As we round up 2019, there's still time for a little more mystery and fiendish fun. With this in mind, Copro Gallery serves up a double delight of artistic revelry, a feast for the eyes and the soul, which brings together light and dark. In one part of the gallery, Allen Williams reveals his latest solo show 'The Hidden Light', alongside the Hellboy 25th Anniversary Tribute group exhibition: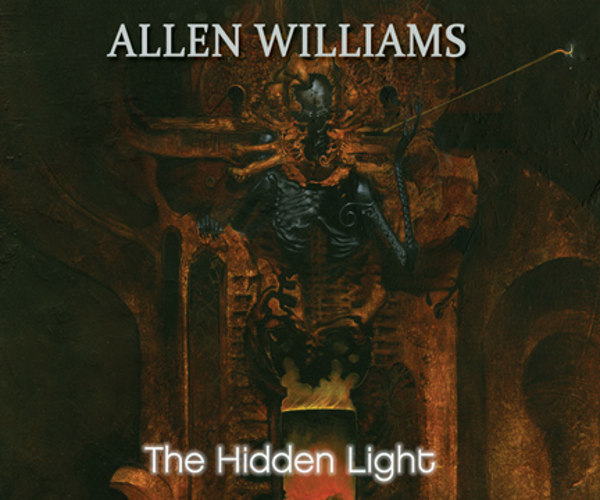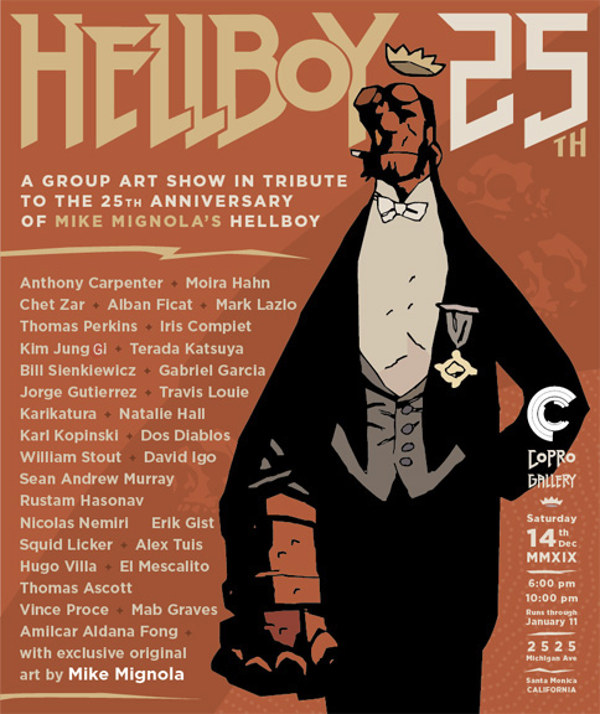 Opening Reception:
Saturday December 14 , 2019 | 6:00pm – 10:00pm
Free event open to the public.
Exhibition Dates:
December 14 – January 11, 2020
Copro Gallery
2525 Michigan Ave. T5 | Santa Monica, CA 90404 | Tel: 310-829-2156 | www.copronason.com
Allen Williams: 'The Hidden Light'
Award winning illustrator, concept designer and fine artist, Allen Williams' unearthly creations draw you into other realms where creatures emerge from the depths, both beautiful and daunting. Primarily working in graphite, oils and gouache, Allen's unique style is admired internationally.
"His drawings and paintings directly respond to his surrounding environment" it is explained in the press release, "and he uses everyday experiences and objects as a starting point for many of his pieces where the fragility and instability of our seemingly certain reality is questioned. Allen tries to develop forms that do not follow logical criteria, but are based only on subjective associations and formal parallels; these are meant to incite the viewer to make new personal associations within his work."
Allen Williams' solo show includes 14 brand new colour and black and white artworks, representing his latest pieces created in the Aquarian age. Artworks exhibiting include The Burning Hand & The Living Vampire (both powdered graphite and pencil on Ampersand Claybord), pieces inspired by and decorating a new publication of the cult novel I Am Legend. The Hidden Light, an artwork recently used by the band Tool, will also be on show and available for purchase.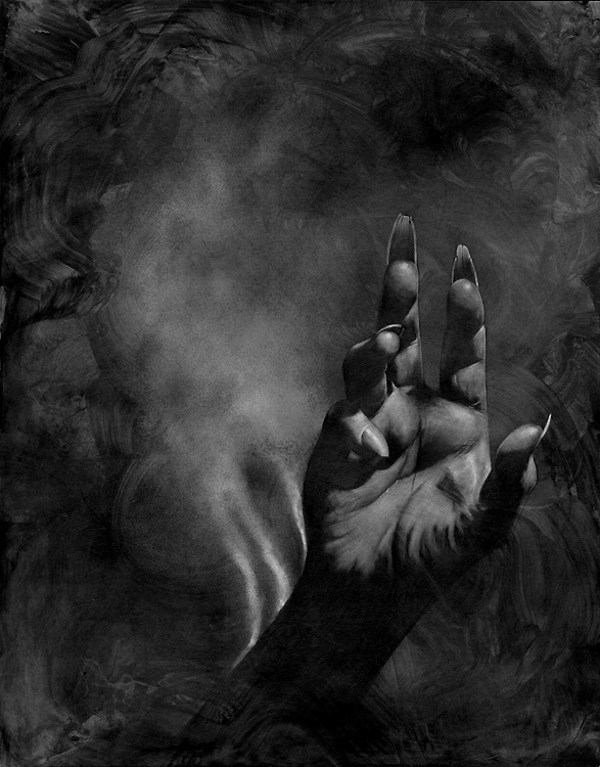 The Burning Hand
The Sitting Man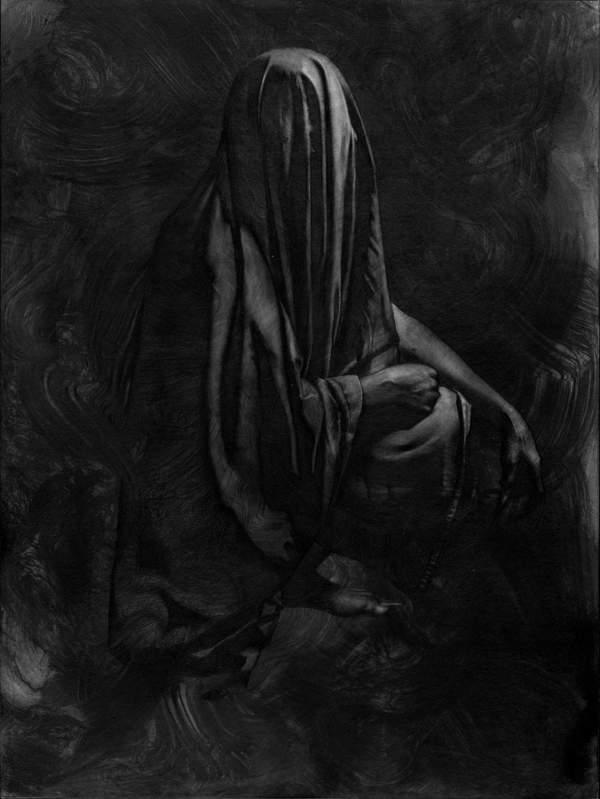 Living Vampire
Hidden Light
Saint on the Outside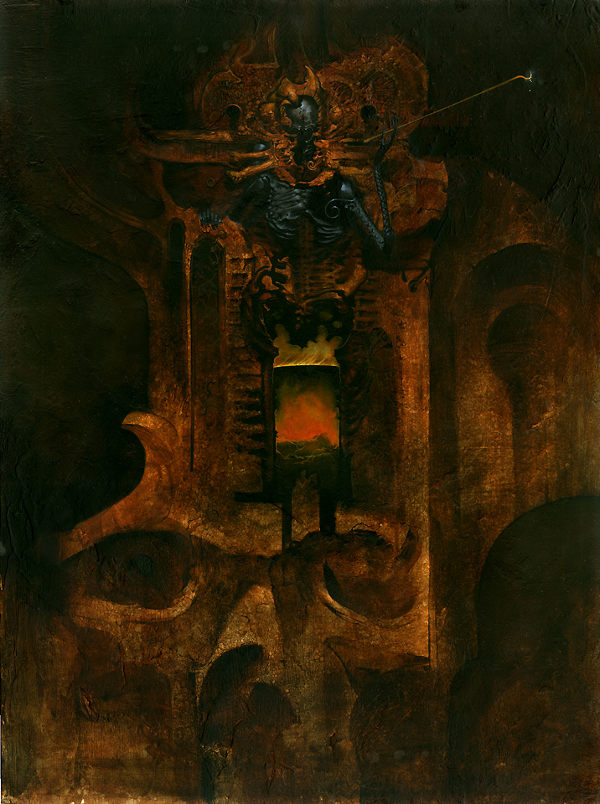 Burning Gate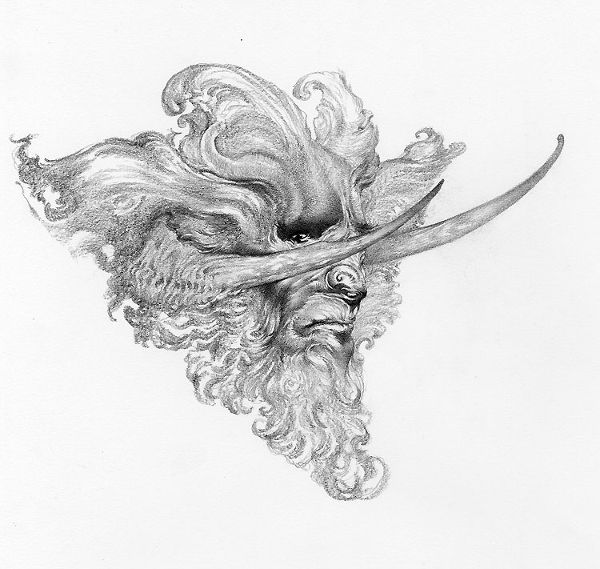 The Faun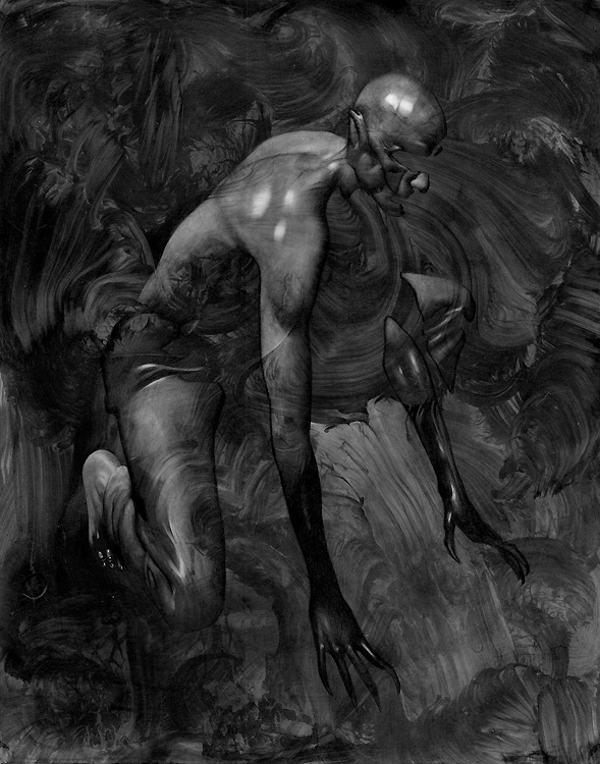 The Vampire
The Womb of God
Hellboy 25th Anniversary Tribute Group Exhibition
This tribute group show at Copro Gallery celebrates one of best-known superhero characters the last century: Hellboy. Curated by Gary Deocampo, over 30 artists have been specially selected to share their interpretations of the well-loved demon, each artist bringing their own style and narrative through a mixture of paintings, sculpture and drawings.
The show will also include original artwork by Hellboy Founder Mike Mignola, which has been created especially for the show!
Press Release: Hellboy is a fictional superhero created by writer-artist Mike Mignola. The character first appeared in San Diego Comic-Con Comics #2 (August 1993), and has since appeared in various eponymous miniseries, one-shots and intercompany crossovers. The character has been adapted into three live-action feature films. Two starring Ron Perlman in 2004 and 2008 in the title role, and one in 2019, as well as two animated films, and three video games – Asylum Seeker, The Science of Evil, and as a playable character in Injustice 2.
A well-meaning half-Demon (or Cambion) whose true name is Anung Un Rama ("and upon his brow is set a crown of flame"), Hellboy was summoned from Hell to Earth as a baby by Nazi occultists (spawning his hatred for the Third Reich). He was discovered on a fictional Outer Hebrides Island by the Allied Forces; amongst them, Professor Trevor Bruttenholm, who formed the United States Bureau for Paranormal Research and Defense (B.P.R.D.). In time, Hellboy grew to be a large, red-skinned adult with a tail, horns (which he files off, leaving behind circular stumps on his forehead), cloven hooves for feet, and an oversized right hand made of stone (the "Right Hand of Doom").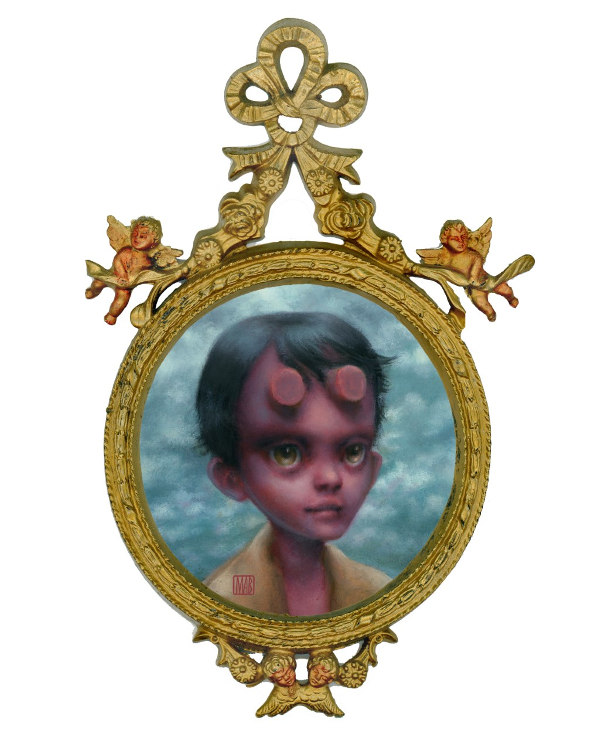 Mab Graves – Hellboy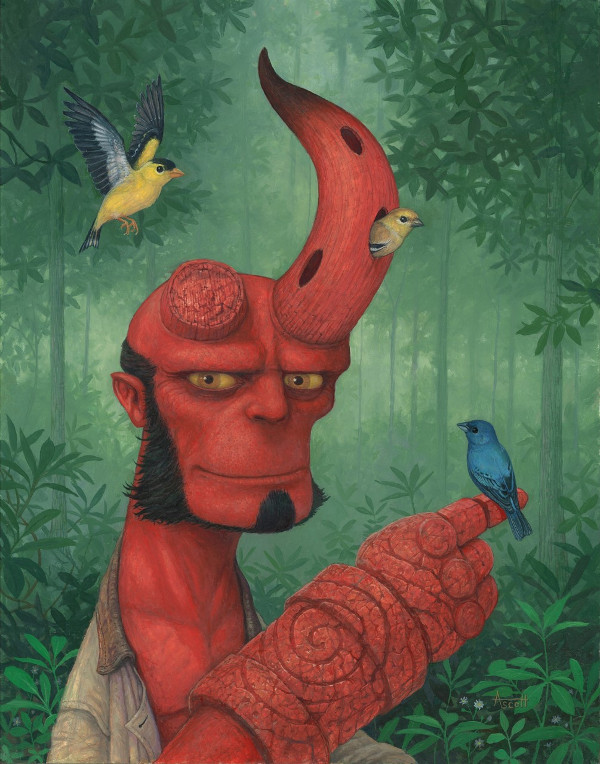 Thomas Ascott – Birdhouse of Doom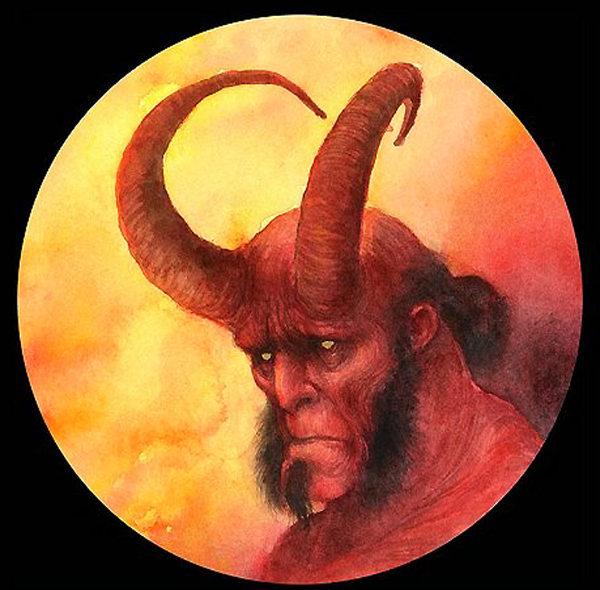 Iris Compiet – Heavy is the Head that wears the Crown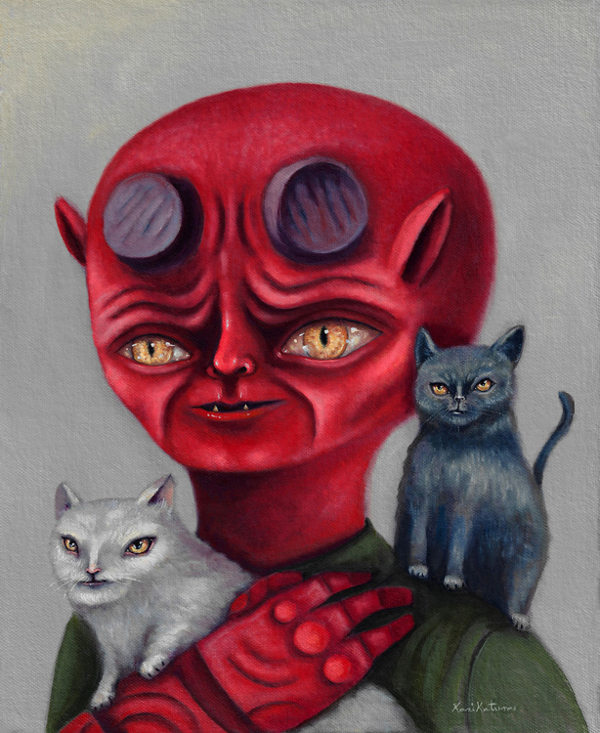 Karikatura – Savage Creatures
Allen Williams Social Media Accounts
Related Articles
Chris Mars, Annie Montgomerie & Peca: Nature of the Mind solo shows @ Copro Gallery
Primal Impulses & Curious Beauty: is 2019 the Year of the Dark Art Movement?