Stone Sparrow NYC's owner and creator Marina Eliasi obviously have a weakness for birds, as the name of both her wearable art brand and Greenwich Village based gallery prove it… so, it was not surprising to spot a show dedicated to winged creatures announced in her exhibition schedule. "Birds of a Feather" is promising to be a feast for the eyes for all the admirers of birds, from exotic to poultry.
The group show actually has a focus on the work of Carolynda Macdonald. This Scottish artist is specializing in decorative bird portraits with an ancient Flemish masters' flair. Her subjects are evolving in misty and scenic landscapes reminding of the background of museum's masterpieces. The birds themselves are objects of luxury, their plumage decorated with elegant patterns, such as blue Delft, fine Italian lace or even details of classic paintings. To complete the art inception, the animals are surrounded with precious objects or refined flower compositions.
Carolynda's paintings, with their timeless aesthetics, are also paired with the artworks of other artists, playing with the codes of surrealism and new contemporary art on new, interesting levels. The supporting group of artists includes Chris Guest, who has given bird tattoos to his scantily-clad models, Lisa Lach-Nielsen who is discussing our relation with bodies and flight, as well as the evolution sculptures of Susannah Zucker.
You will also be able to admire works by MJ Lindo, Rubenimichi, Gigi Chen and more. Many of the participating artists will be in attendance, a great way to hear their different yet gorgeous bird-songs…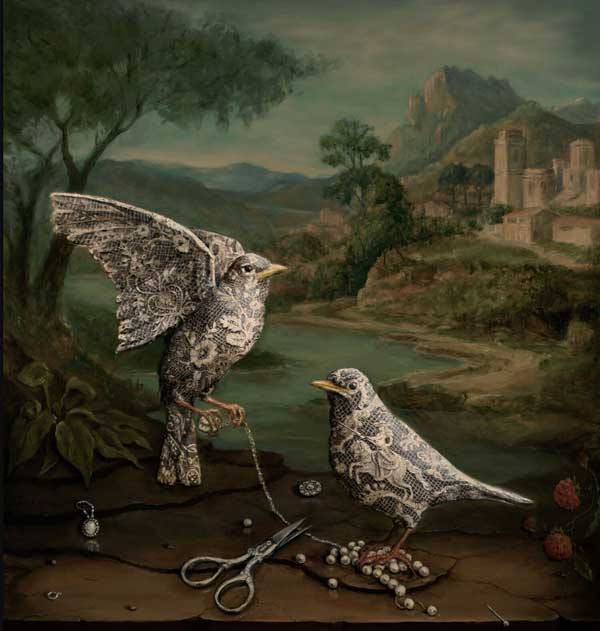 "Birds of a Feather"
Opening Reception:
December 11, 2019 | 6-9pm
Exhibition Dates:
December 11, 2019 6pm to January 25, 2020 7pm
Stone Sparrow NYC
45 Greenwich Ave, New York City, NY 10014
For additional information and available artwork please contact: marina@stonesparrownyc.com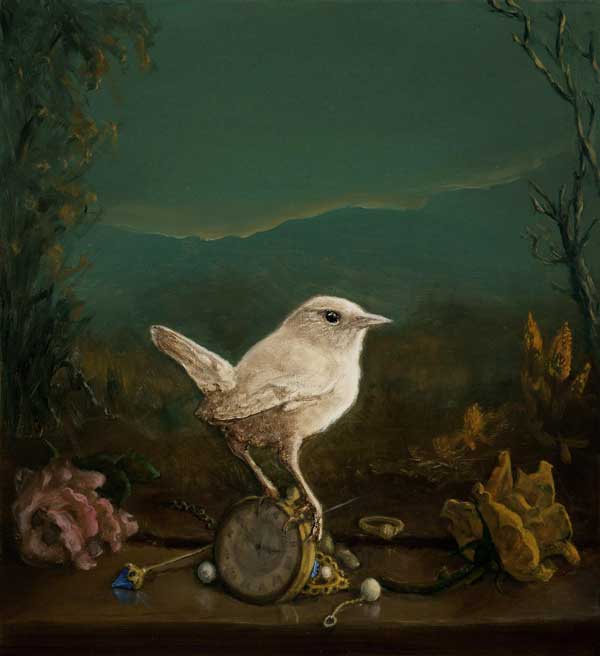 Carolynda McDonald
Carolynda McDonald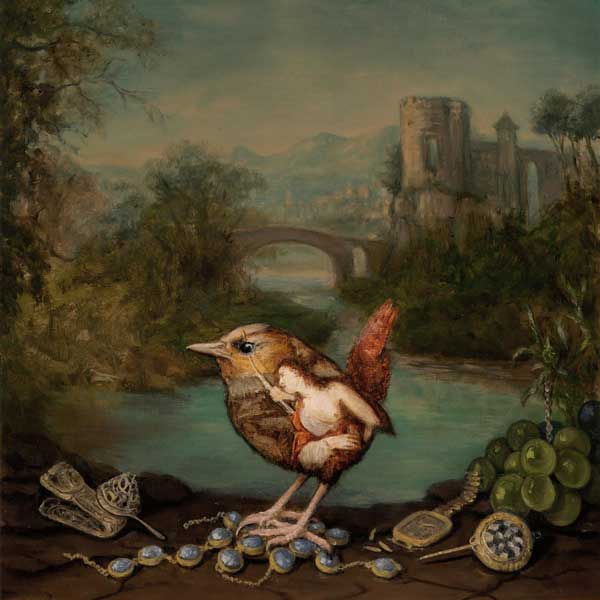 Carolynda McDonald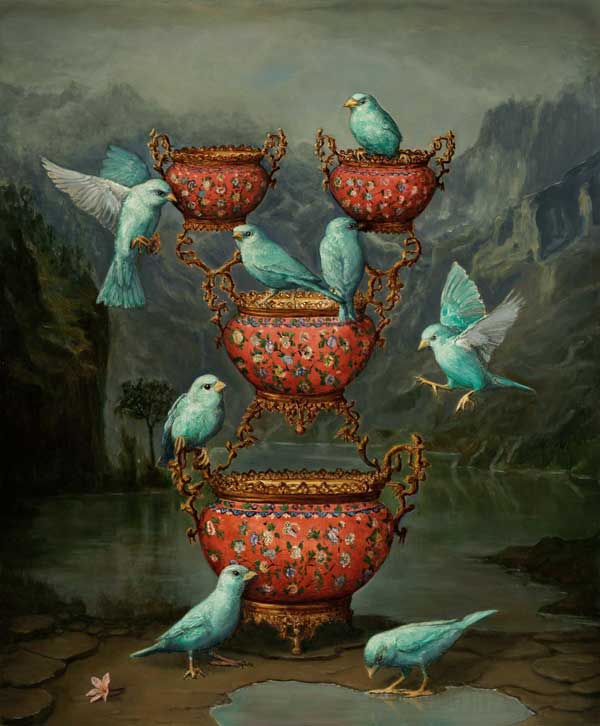 Carolynda McDonald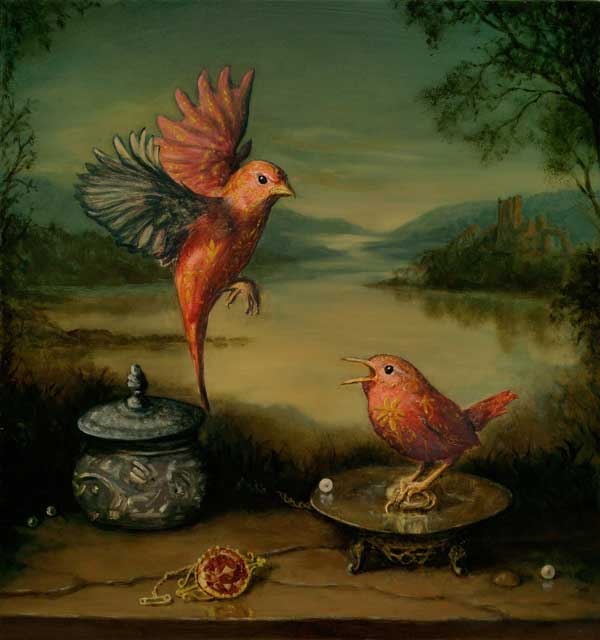 Carolynda McDonald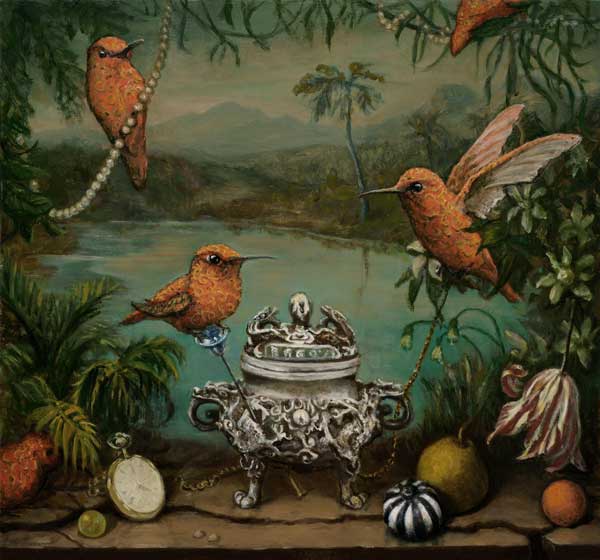 Carolynda McDonald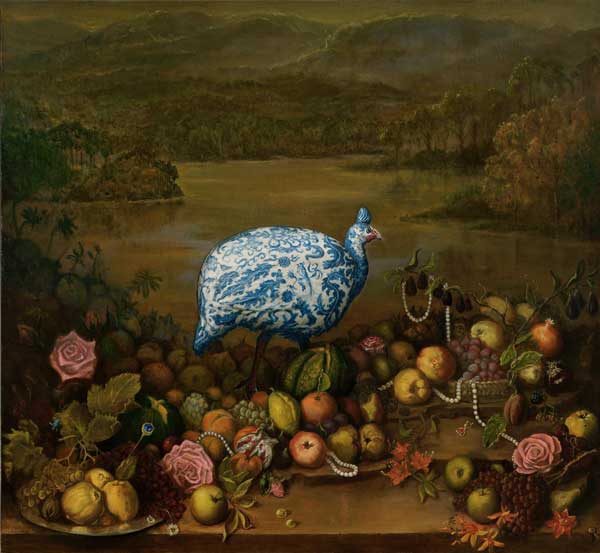 Carolynda McDonald
Lisa Lach-Nielsen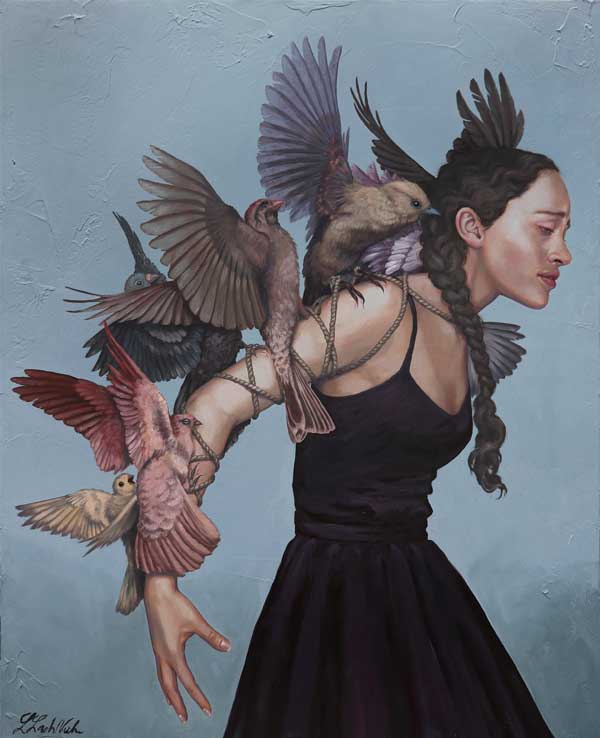 Lisa Lach-Nielsen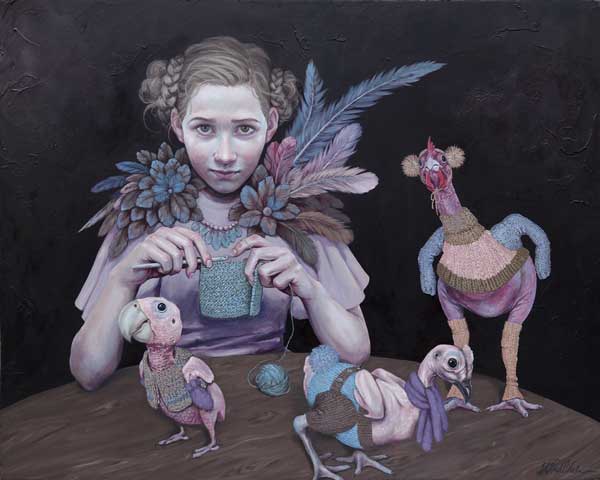 Lisa Lach-Nielsen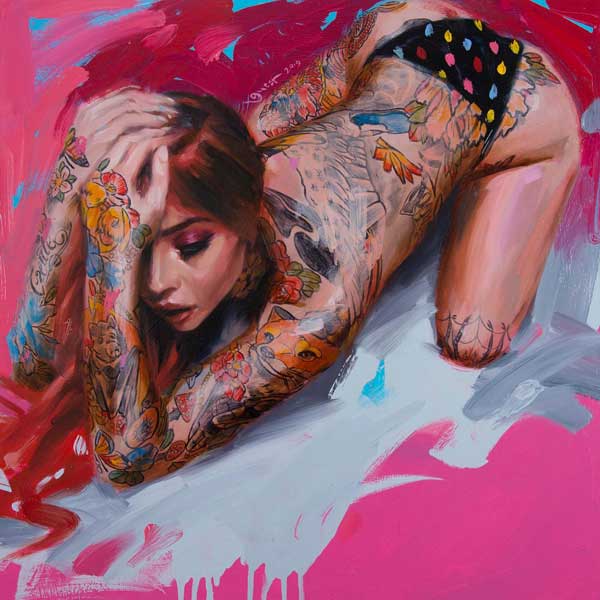 Chris Guest
Don't miss the other show opening on the same date at Stone Sparrow NYC, "The Nothing" by watercolor and dark surrealism artist Michelle Avery Konczyk!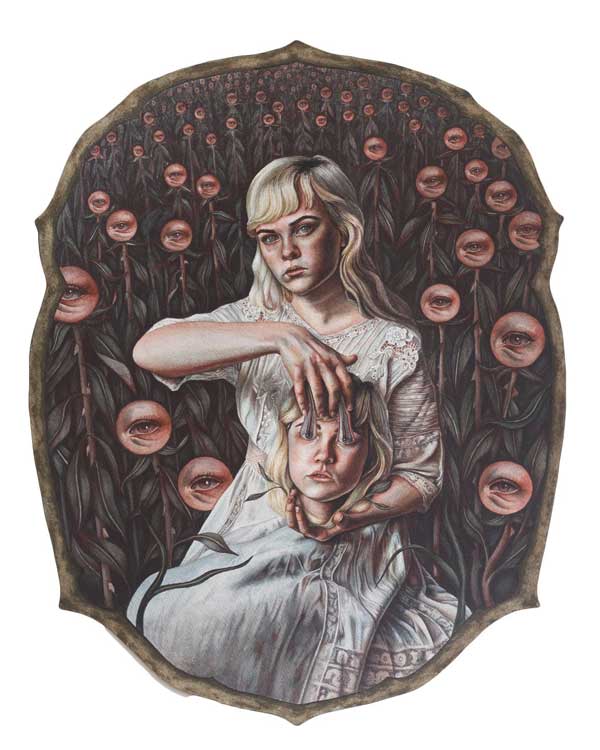 Michelle Avery Konczyk for "The Nothing"
Stone Sparrow NYC Social Media Accounts
Website | Facebook | Instagram | Marina's Instagram
Related Articles
INTERVIEW: Marina Eliasi Introduces "A Taste Of Sparrow" @ Stone Sparrow NYC
Beautiful Bizarre curated exhibition 'Ritual' @ Haven Gallery