If you like the broad and exciting realm of imaginative realism, then the current IX Online event is for you! The full show of artists opened last month, linking you directly with thousands of pieces of original art and merchandise to follow, favourite and buy direct from artists themselves. However, there's even more to keep you entertained – and better yet, educated at the same time. Upgrade from your free registration ticket to the VIP ticket, and you can also access six months of webinars, created especially for IX Online.
Naturally, I had to throw myself into this opportunity!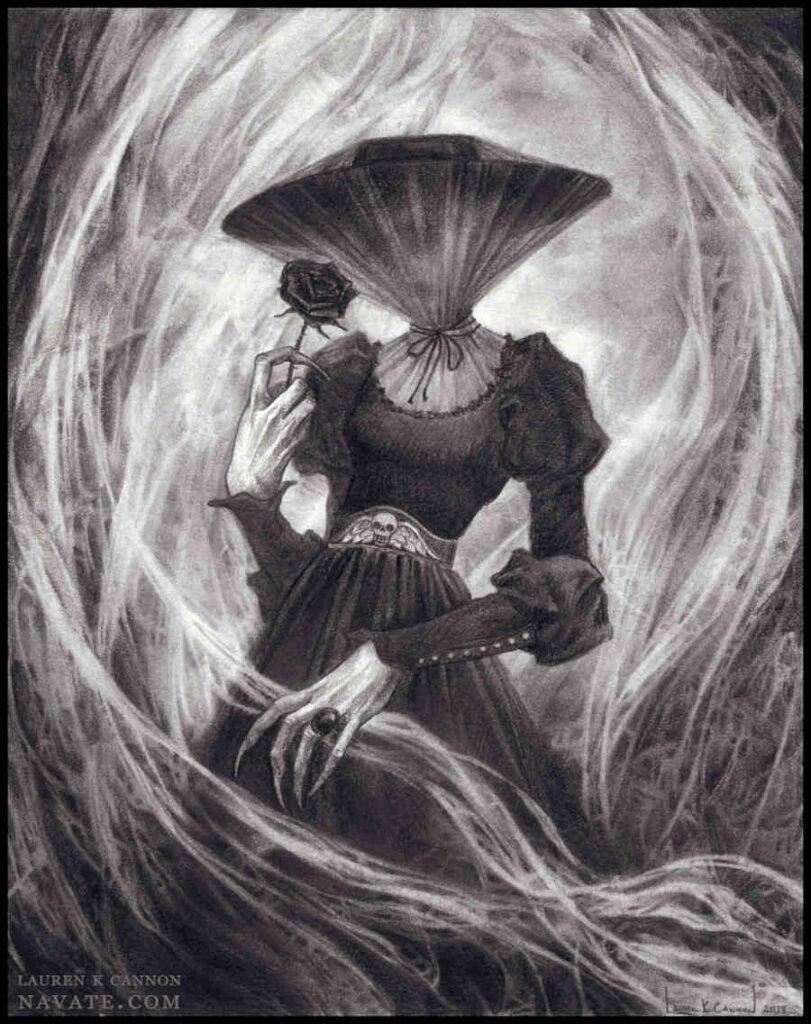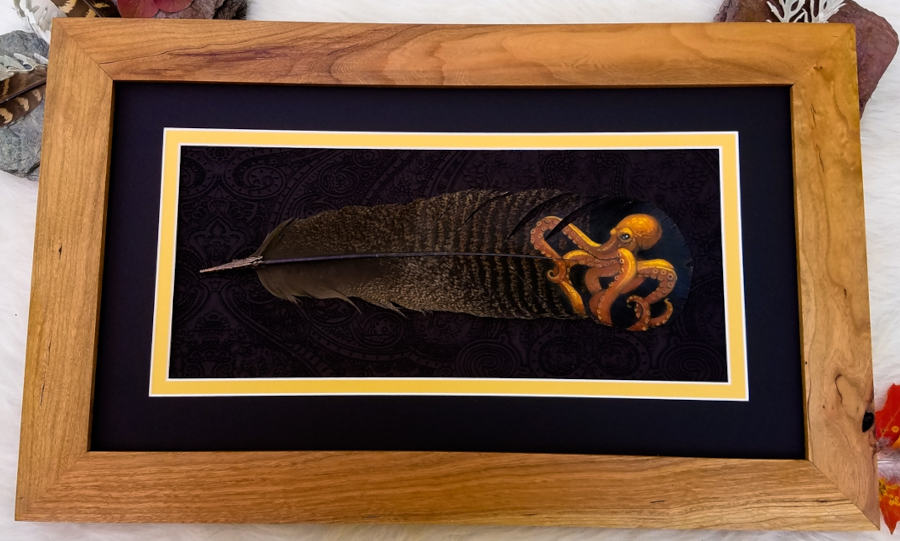 The IX Online webinars
The IX Online webinar series will feature more than 50 separate live sessions running from September 25th through to March 31st, 2021. Hosted via Zoom and recorded, you can join live, or access and re-watch in your own time. Working out at less than $1 per webinar, the schedule of webinars is beautifully extensive. The series includes: illustration demos, workshops, live sketching, artist Q+As, vital hints and tips, sneak peeks at upcoming projects, and even a talk on the life and work of J. W. Waterhouse by Waterhouse expert and biographer, Peter Trippi.
IX Online
Webinar series: September 25, 2020 – March 31, 2021
Full show of art and artists: October 21, 2020 – March 31, 2021
Click here to buy your ticket!
Pat Wilshire, co-founder of IX Arts, brings his usual friendly charm as the moderator for many of the webinars. "This is the first year I've managed to actually SEE the IX workshops!" he jokes. All of the IX 2020 webinars include a Q+A at the end; especially beneficial if you can join in during the original live stream.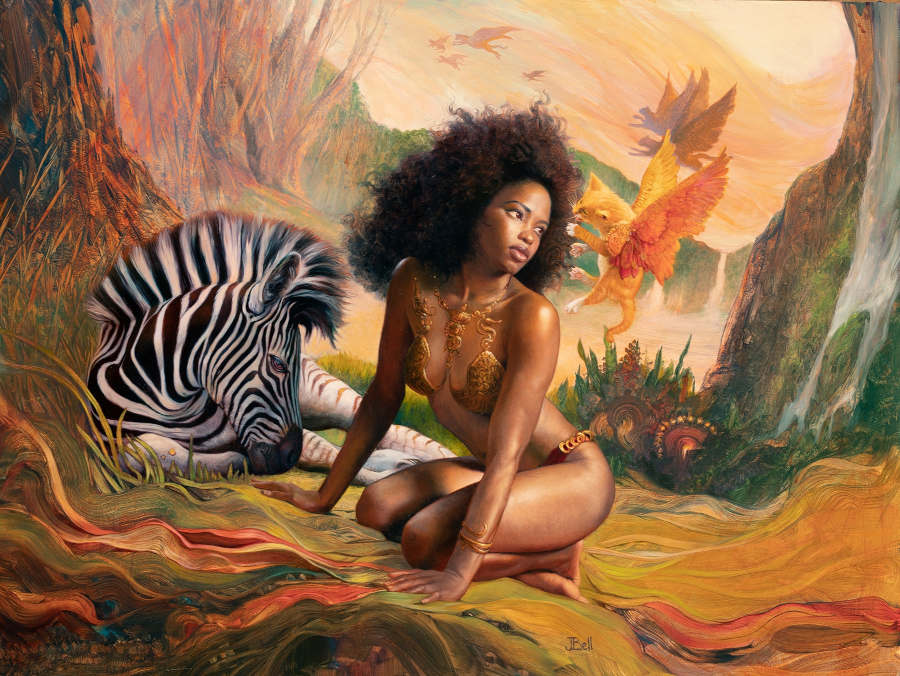 In artist Rhonda Libbey's event, you can enjoy a live walkthrough on The Art of Gilding. Rhonda shares plenty of advice not only on the physical art of gilding, but also the types of alloy leaf used, how to deal with corrosion, and peeks at some of the finished works she has gilded as well. If you're looking for a broader experience, there is an insightful yet casual Q+A with fantasy artists Julie Bell and Boris Vallejo. They chat about everything from painting techniques to how they reached the current point in their careers, sprinkled with thought-provoking anecdotes along the way. It makes for a wonderful two hours to sit back and relax into the conversation.
Learning about the business side of things
The webinars kicked off in October with an insightful look into ASTROMYTHOS, Jon Sideriadis' newest epic crowdfunded publication. Interestingly, this piece has been called "more art than book". Either way this is perfect for IX Online audiences! ASTROMYTHOS is a book of original myths, written and illustrated by Jon himself. The story Sideriadis shares about how the book was created is incredible. The depths of planning and the questions Jon has thought about to create his characters and world are prolific. The result: a grandly mythic creation story that is a true marriage between astronomy, imagination, science, and illustration.
Jon's book was talking to a group of people that are typically not talked to. And that's what we got excited about. – Jon Schindehette, ArtOrder (publisher)
While particularly engaging for writers, this webinar also provides plenty of information on the business side of things. It was eye-opening to learn about Jon's world-building methods and writing techniques. Even more so, I enjoyed that artist Jon Sideriadis was joined by ArtOrder founder and CEO, Jon Schindehette. Together they share a supportive insight into crowdfunding the publication, as well as a breakdown of the strategies and tactics that got the project funded. I heavily recommend this webinar for anyone interested in learning more about how to self-promote a new creative project.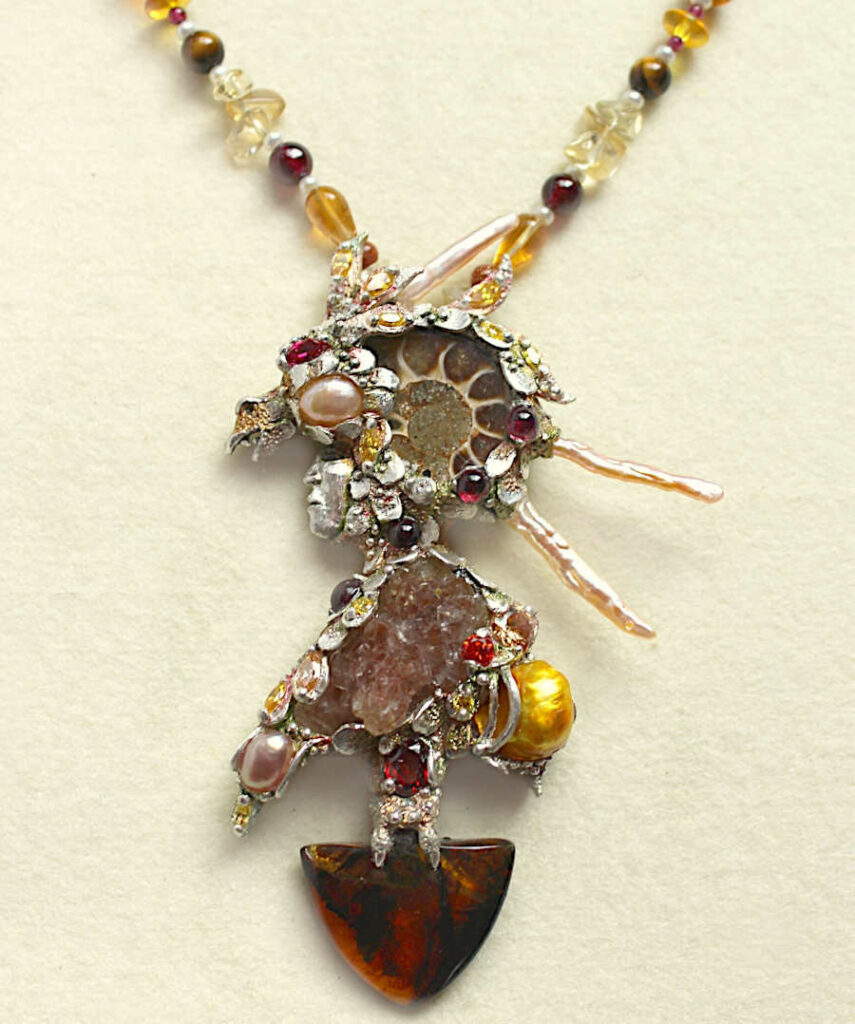 The legalities when being an artist
Attorney and creative Seth Polansky also provides an interactive Crash Course in Intellectual Property, covering issues that creative professionals deal with daily. Sound daunting? Perhaps! But Seth makes this integral webinar amusing with his laid-back humour. The content is clear and concise, and it's worth being aware of the points covered if you're in creative circles. Seth also has a webinar on Contracts for Creatives.
There are a host of additional webinars focusing on the business side of things as an artist. These will continue to be added to and available to re-watch up until March 31st, 2021.
Magic: the Gathering & Hearthstone
For those interested in Magic: the Gathering art, Original Magic Art (OMA) founder Joshua Krause gives a delectable tutorial on ways to market and merchandise Magic art. His webinar may focus on M:tG, but the tips incorporated can easily be applied to other artistic projects. And the fun for M:tG fans doesn't stop there! IX have ensured ongoing sessions of "Magic: the Gathering Sketches" hosted by different M:tG artists.
There is also the ongoing Hearthstone Artist Series. Kicking off, Hearthstone art manager, Jeremy Cranford, gives a great introduction to Hearthstone art. Jeremy, along with Hearthstone artists Ursula Dorada and Patrik Björkström, share insights into their own creative processes when working on a new brief, and Ursula and Patrik share how they got into their careers. Additionally, the webinar also gives an overview on the Hearthstone Art Challenge 2020. Winners will be announced live during an IX Online webinar on December 12th. It's a fascinating webinar for anyone interested in game art, whether you are an artist or just a gamer!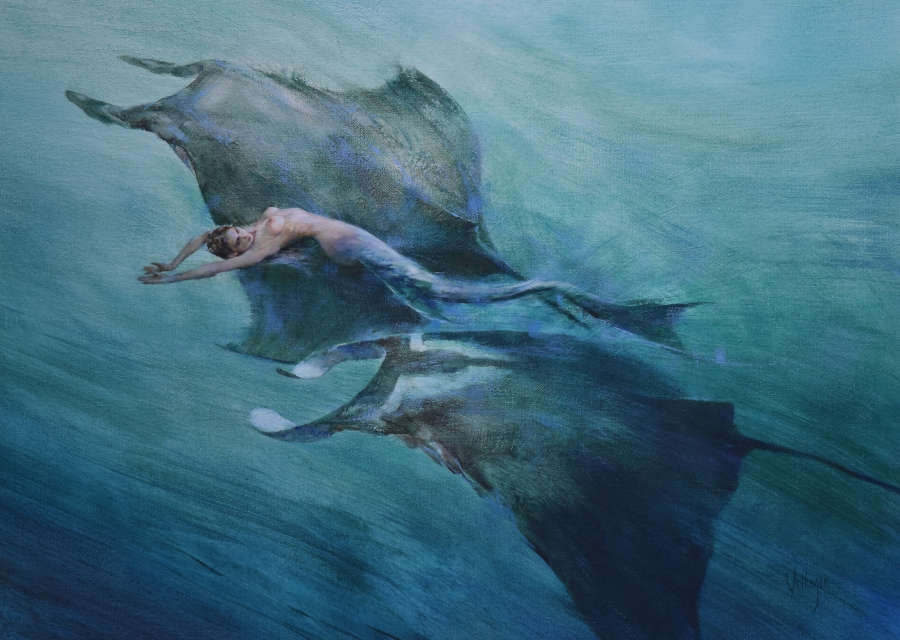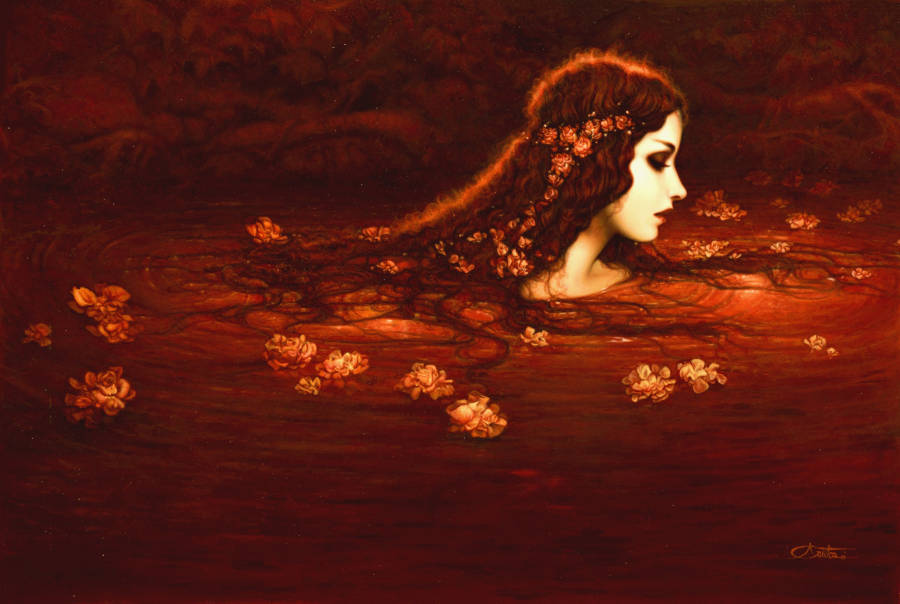 Practical tips and techniques
One of the most curious workshops that I have watched so far was ran by So MK, who shared her knowledge on homemade plant-based pigments. The webinar was a highly fascinating piece, easy to follow for those like me who had never made pigments before. From foraging the plants and fruits (and much to my surprise – mushrooms!) to making the inks and paints, So provided a bountiful array of tips and how-to steps. This was new to me and vastly intriguing; pure alchemy happening before my eyes. Additionally, of course, she shared how to use these pigments. I have fully fallen in love with this fun and slightly volatile pigment project.
Delightfully described as "bringing a bit of chaos and diversity to your work", I can fully see the attraction. If ever there is an artistic way to embrace chaos, this is it!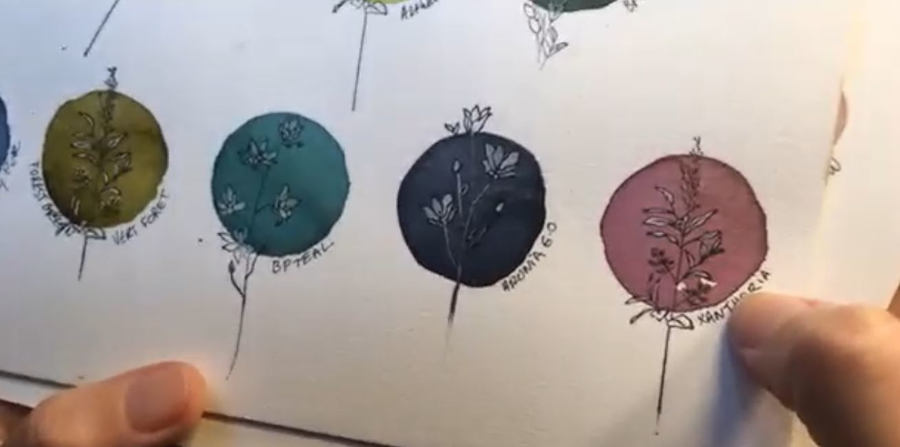 Ed Binkley shows off his broad knowledge by hosting a selection of different webinars. He covers the many layers of digital art, including how to draw realistically in Photoshop; understanding different tools and how to create digital work that doesn't look "digital", and the advantages of digital media vs traditional. There's also a webinar exploring how professional artists unify complex images with deliberate design, from the Renaissance to contemporary fantasy art. Ed will be hosting more topics later this month and into 2021, providing many different forms of intellectual nourishment.
Interested in learning more about using models for reference? Don't miss David Seeley's Photographing the Model webinar. He provides a useful video walkthrough of his practices, providing tips and sources, as well as sharing his own experiences.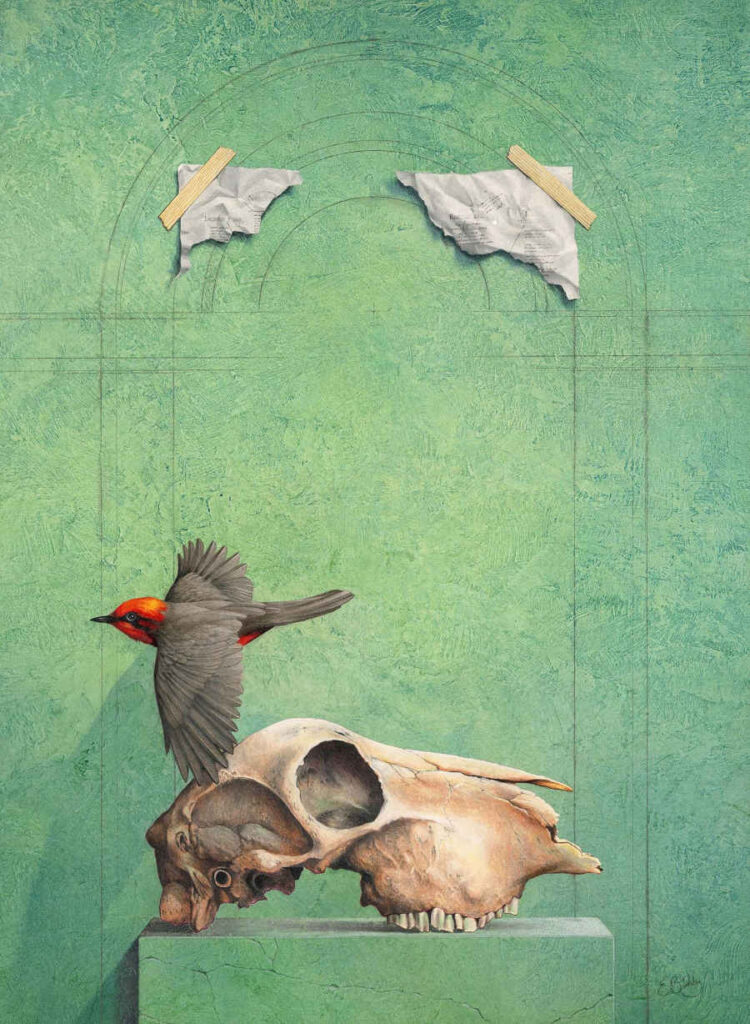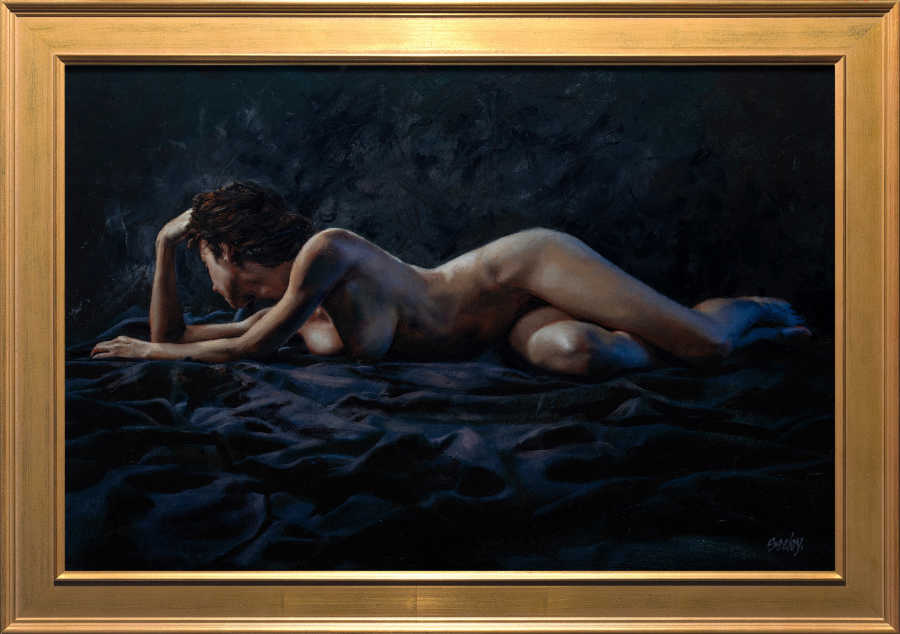 Tip of the iceberg
More webinars are happening weekly and being added to the IX Online website to access and re-watch. I've touched on only a handful here; be sure, there is more to explore!
Access the full line of past and future webinars here (note: you will need to create an account and upgrade to a VIP pass to access these).
With three more months of content to be added, IX Online is the gift that keeps on giving. To revisit and enjoy the latest art uploaded, and to peruse the new webinars added, can provide hours of entertainment again and again. Honestly, in a time when many of us are often stuck in our homes, IX Online is a beacon for lovers of imaginative realism.
Note: all artworks featured are available to purchase at IX Online.
IX Online Social Media Accounts