Brace yourselves for a truly spectacular exhibition. Wild At Heart, curated by Marie Larkin, features the imaginative work of 18 International and Australian Pop Surrealist and Lowbrow artists. This is Weswal Gallery's second exhibition in this genre. Beautiful Bizarre highlighted the first, HIDE AND SEEK, in 2017, which was successful for the artists and gallery alike.
Join Weswal Gallery in the celebration of this beautifully curated new collection of work, Friday July 12th!
Press: The artists participating in this exhibition are both established and emerging in the Pop Surrealist genre and many have had their work is exhibited by major Lowbrow galleries. They come from across the globe and for some, it is the first time their work has been shown in this country.
Participating Artists : Alice Lin, Amelia Jastzrebska, Amelia Hofsteede, Brady Willmott, Camille Pfister, Dewi Plass, Erica Borghstijn, Eve Marks, Ewa Pronczuk-Kuziak, Rachel Favelle, Jamie Winn, Karla Pereira, Kristen Egan, Laura Colors, Martin Harris, Sam Yong, Sheri DeBow, Steve Chmilar
Wild At Heart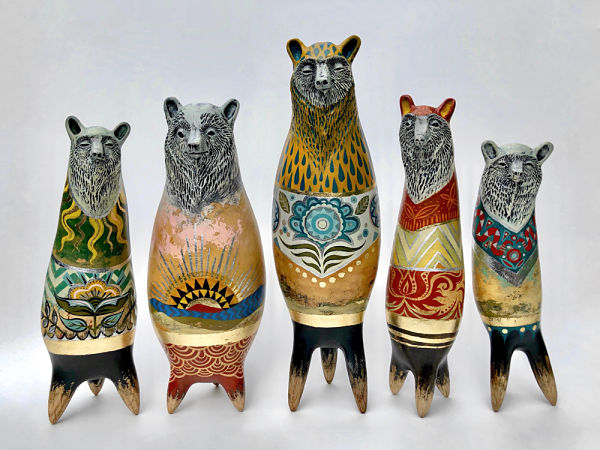 Kristen Egan
Brady Willmott
Opening Reception:
Friday, July 12, 2019 | 6pm
Exhibition Dates:
July 11 to August 11, 2019
192 Brisbane St
East Tamworth NSW 2340
P: +61 2 6766 5847
E: info@weswalgallery.com.au
Opening Hours
Thursday & Friday 10-4
Saturday & Sunday 10-2
"Over the past few years I have exhibited in many International group shows in the USA and Europe. It is through these, writing for Beautiful Bizarre Magazine and social media that I have connected with many artists in the Lowbrow and Pop Surrealist genre. I first took the idea of curating an exhibition of the work of some of these artists to Sandra back in 2016. Hide and Seek, our first curated show in 2017 was very successful and well received. This time we invited a smaller number of artists, but asked them to submit more than one work. Most of the artists are different to those of the last exhibition. I see my role as a curator to first create a theme that is broad enough to be interpreted in infinite ways by artists with a variety of conceptual and stylistic approaches. In the case of this show, the theme developed as I looked at the artists I wanted to include and began to make a connection. I have sought to put together artists whose works will complement each other to create a particular aesthetic for the exhibition. The works in this show are quirky and engaging and very accessible. One of the devices I see used by many Pop Surrealists is the anthropomorphizing of animals. And I notice that many of the works in the show do that. It is a very endearing and charming aspect of many of these works." – Marie Larkin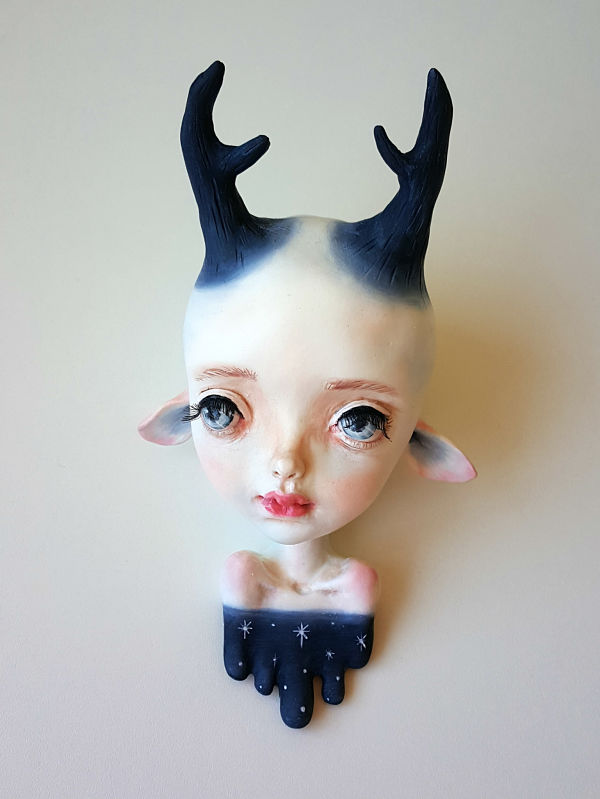 Erica Borghstijn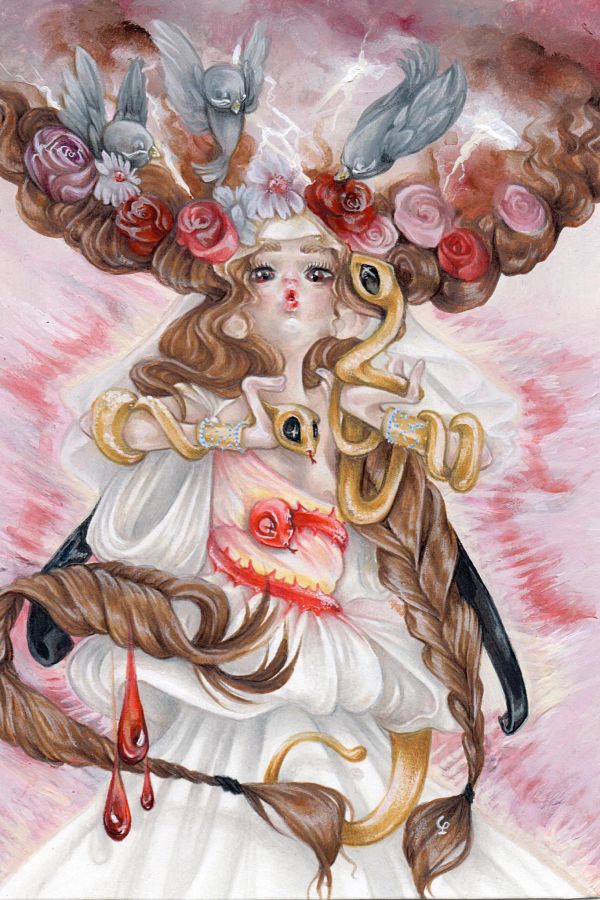 Camille Pfister
Ewa Pronczuk-Kuziak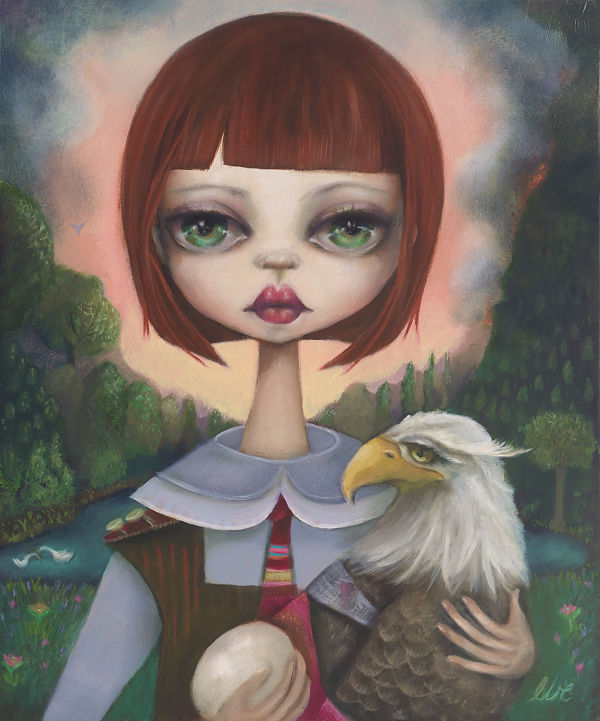 Eve Marks
Laura Colors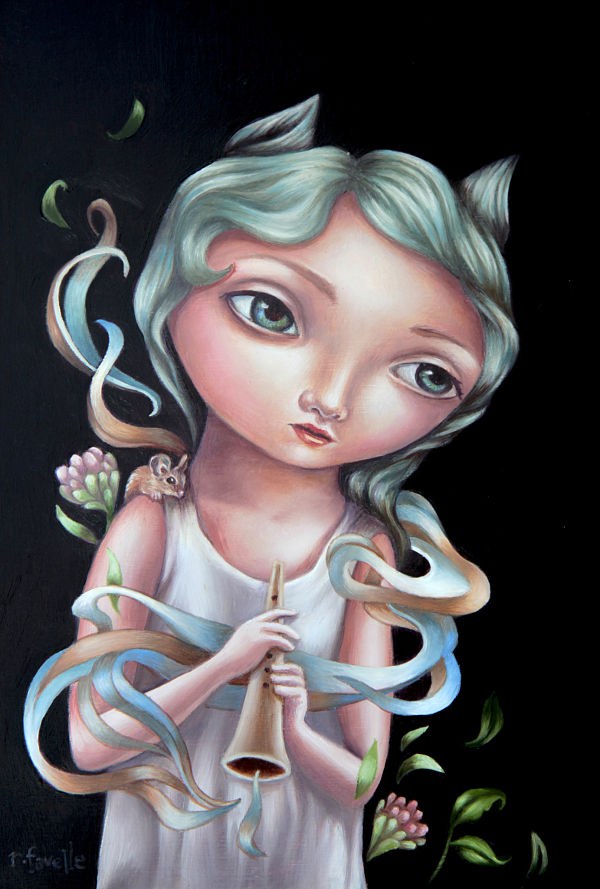 Rachel Favelle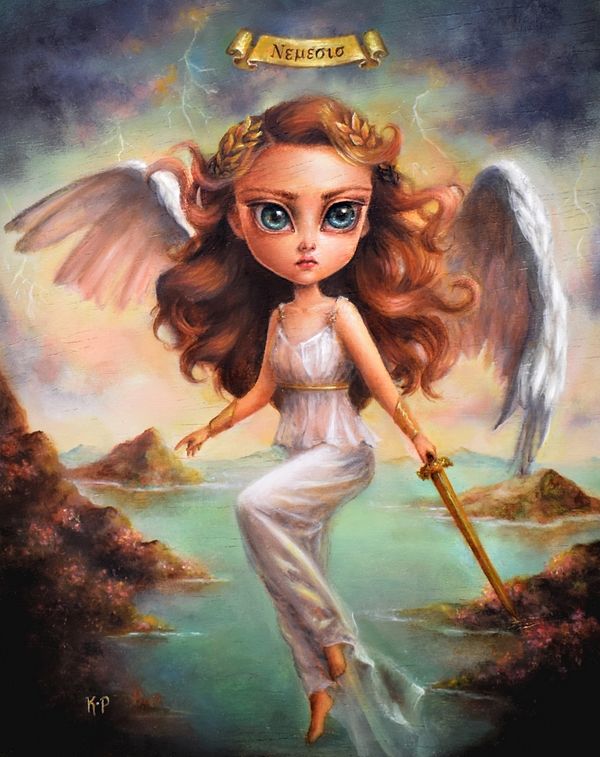 Karla Pereira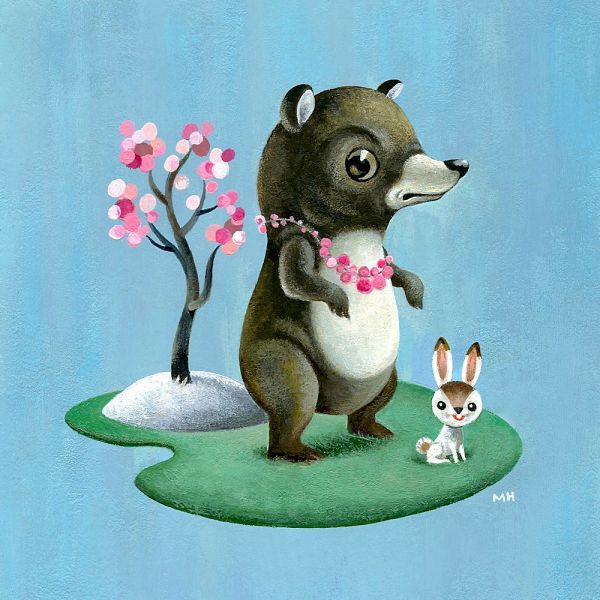 Martin Harris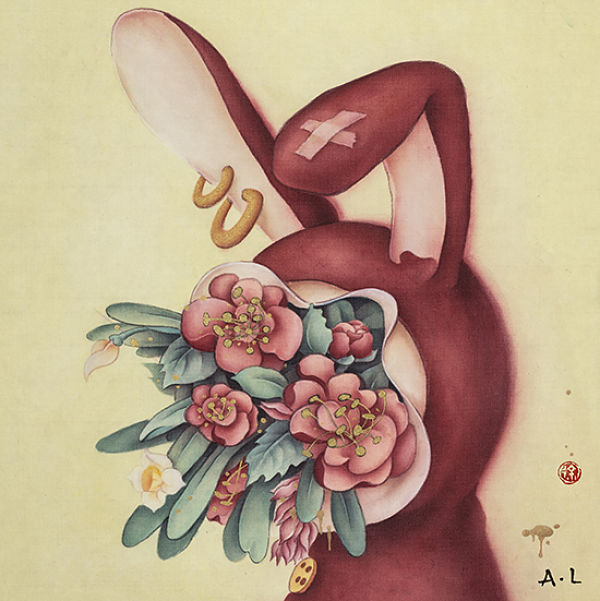 Alice Lin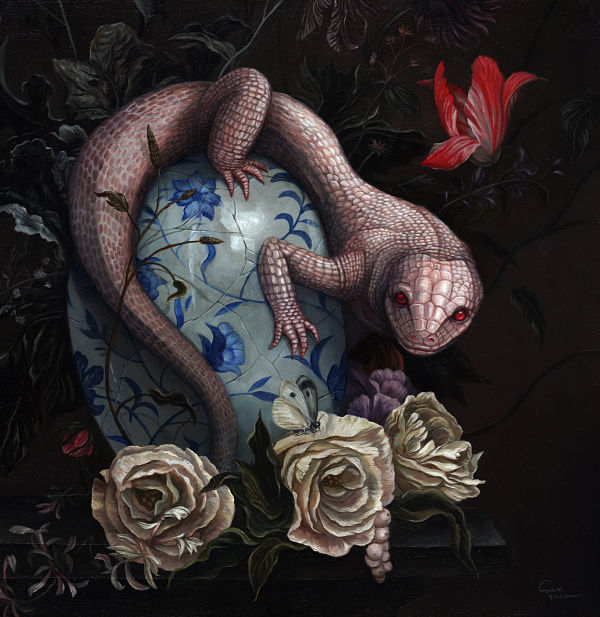 Sam Yong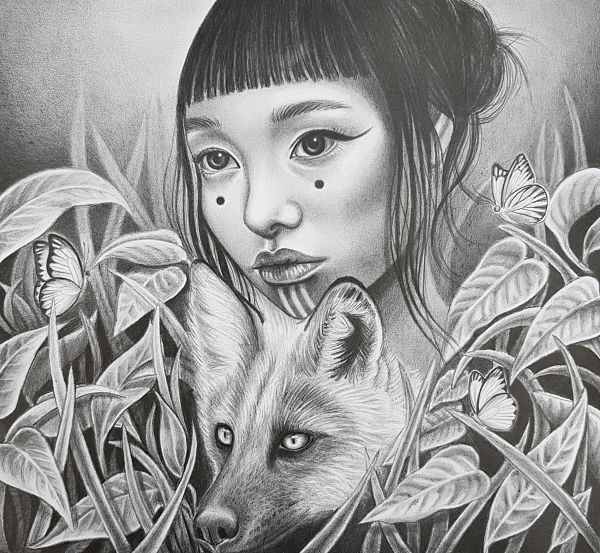 Amelia Hofsteede
Jamie Winn
Weswal Gallery Social Media Accounts
Website | Facebook | Instagram
Related Articles
Read more articles by Online Editor Bella Harris
Marie Larkin: Quest – The Journey @ Weswal Gallery
Hide and Seek Group Show @ Weswal Gallery
Marie Larkin TAKES OVER Beautiful Bizarre Magazine