Artist Marie Larkin has bought together 40 international Lowbrow and Pop Surrealist artists from around the World for a truly special event for Tamworth, NSW in Australia. Hide and Seek has inspired some dark and playful responses from the featured artists and some truly stunning original works.
Weswal Gallery will have the pleasure of presenting these pieces in person on October 14th. The show will be opened by our very own Editor-in-Chief of Beautiful Bizarre Magazine Danijela Krha Purssey.
Hope to see you there!

Opening Reception:
Saturday, October 14 2017, 6pm
Exhibition Dates:
October 14 – November 12, 2017
Hide and Seek, a collection of original drawings, paintings and sculptures from 40 Lowbrow and Pop Surrealist artists from around the world. The exhibition, curated by artist Marie Larkin , features new works by Ania Tomicka, Anna Angelshaug, Bob Doucette, Caia Koopman, Camilla d'Errico, Corine Perier, Encarni Diaz, Erica Calardo, Gretchen Lewis, Hanna Jaeun, Hannah Yata, Hieu Nguyen, Ivana Flores, Joon Hee Park, Julie Filipenko, Karly Perez, Kirty Bell, Kylie Dexter, Laura Castellanos, Laura Colors, Lauren Saxton, Leslie Ditto, Lydia Petunia, Marie Larkin, Martin Harris, Michele Lynch, Mahlimae, Naoto Hattori, Olga Shirrstone, Paolo Petrangeli, Paulina Gora, Peca, Rachel Favelle, Ransom and Mitchell, Sheri DeBow, Sugar fuelled, Simona Candini, Tracy Eire, Tracy Lewis, Yishu, Yoko d'Holbachie
192 Brisbane Street Tamworth NSW 2340
For additional images and information, please contact [email protected]
Website | Facebook | Instagram
Press Release:
Hide and Seek is a truly special and unique event for Tamworth. This exhibition brings together 40 International and Australian Pop Surrealist and Lowbrow artists and has been curated by Marie Larkin for Weswal Gallery.
Marie is a Lowbrow artist herself with a growing global following of fans and collectors. Her works are held in private collections all over the world, and has been exhibited in Australia, the USA, France and Portugal. In November Marie is making her second trip to the USA to meet with other Lowbrow artists and attend the opening of her exhibition at Bash Fine Art in Las Vegas.
Many of the artists participating in this exhibition are leaders in the Pop Surrealist genre and their work is exhibited by major Lowbrow galleries, such as Thinkspace, Spoke Art, Corey Helford and Arch Enemy Arts in the USA where this style has its greatest following. Their work is keenly sought after by collectors all over the world. Marie, a local to Tamworth, has exhibited alongside these artists and developed personal relationships with many. It was out of this, the idea grew to bring their work to Tamworth. The artists come from across the globe, Norway, Italy, France, Israel, USA, Japan, Russia and New Zealand, and for a number, it is the first time their work has been shown in this country.
The exhibition will be officially opened by Danijela Krha Purssey. Danijela is an entrepreneur and the Editor-in-Chief and Co-Founder of Australian based international new contemporary art magazine, Beautiful Bizarre Magazine. In the 4+ years since the launch of Beautiful Bizarre Magazine, she has developed and launched the interactive digital magazine, curated 5 exhibitions in three countries, and shared the work of countless creatives from all corners of the globe across the Beautiful Bizarre Magazine social media platforms which have grown to over 800,000 followers. Danijela has forged global connections with artists, collectors, gallery owners and their communities. In late 2016, Danijela was awarded the prestigious AMP Foundation 'Tomorrow Makers' Award, and grant funding to expand Beautiful Bizarre Magazine.
Two artists are traveling from overseas and will be in attendance. Laura Castellanos from the USA and Joon Hee Park from New Zealand.
The Lowbrow and Pop Surrealism movement has acquired a steadily increasing following, with the work of leading exponents such as Mark Ryden selling for many thousands of dollars. Originally Lowbrow referred to art that was trivial or meaningless but this is not the case in recent years with artists making worthwhile statements about a great many global issues. The genre still has its roots in, and takes its inspiration from, Popular Culture. This, combined with often extraordinary realism makes it a very accessible art for audiences and one that is popular with collectors.
Weswal Gallery hopes to see as many art lovers and interested folk as possible at the opening reception at 6pm Saturday October 14 and during the exhibition which runs through to November 17.
For further information or to arrange an interview, feature or story please contact Marie Larkin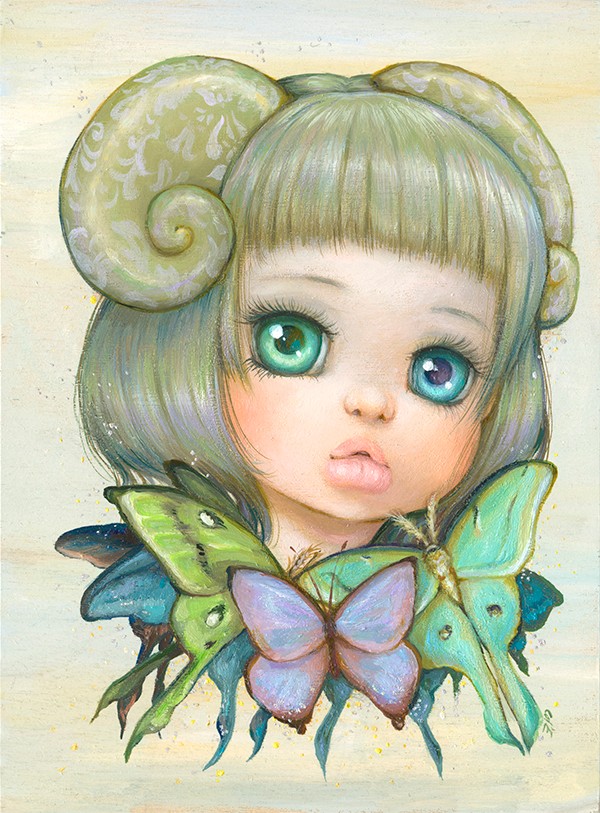 Camilla d'Errico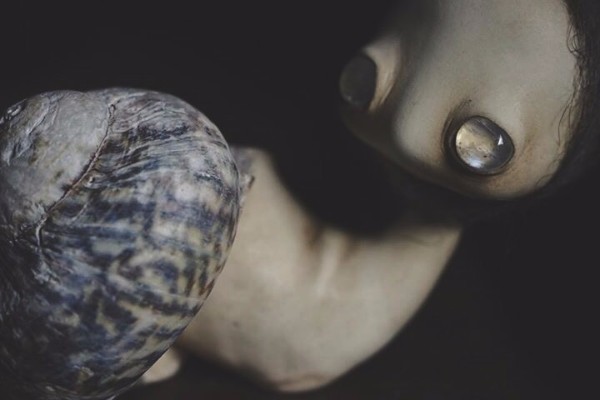 Mahlimae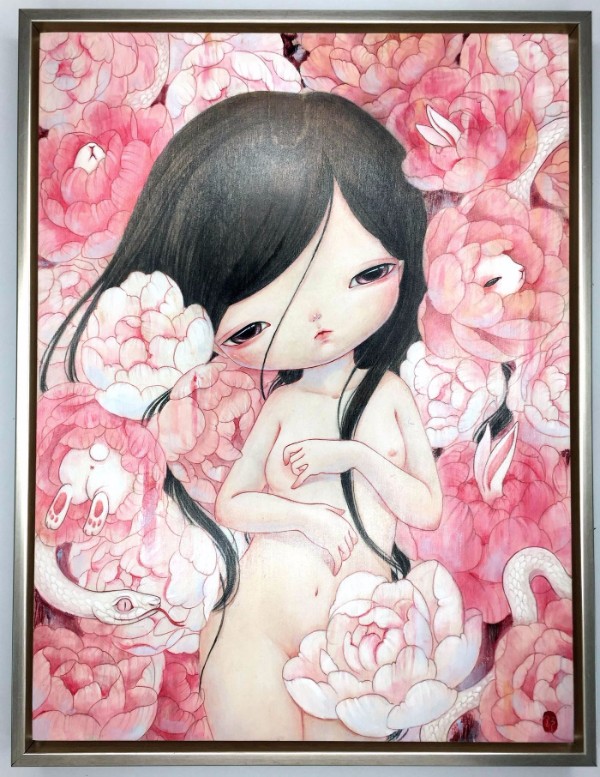 Yishu Wang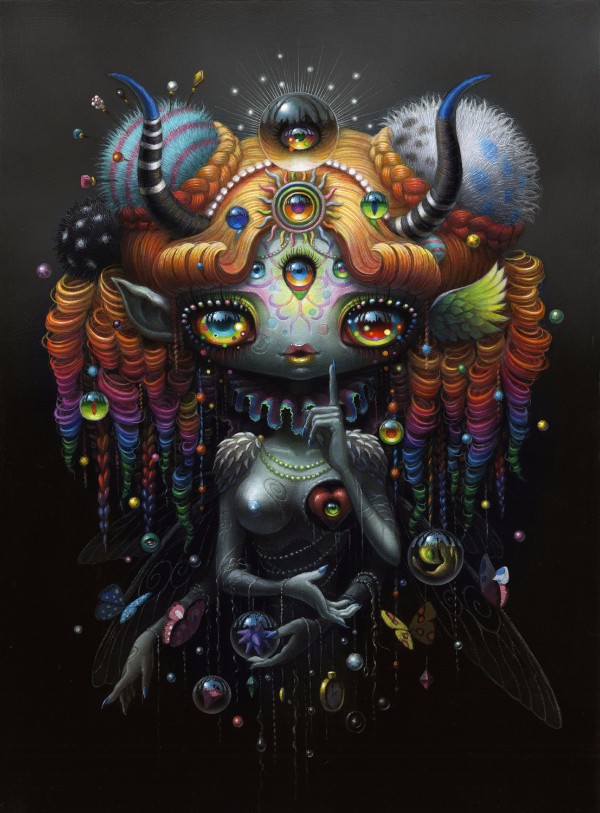 Yoko D'Holbachie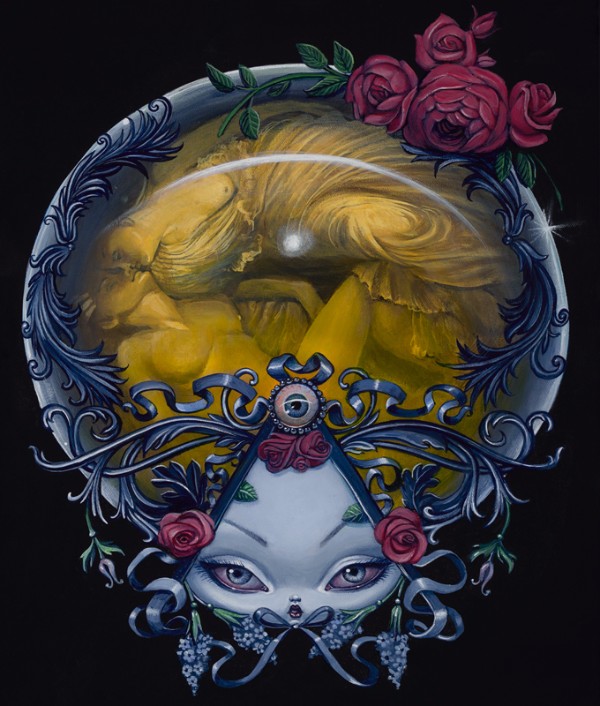 Bob Douchette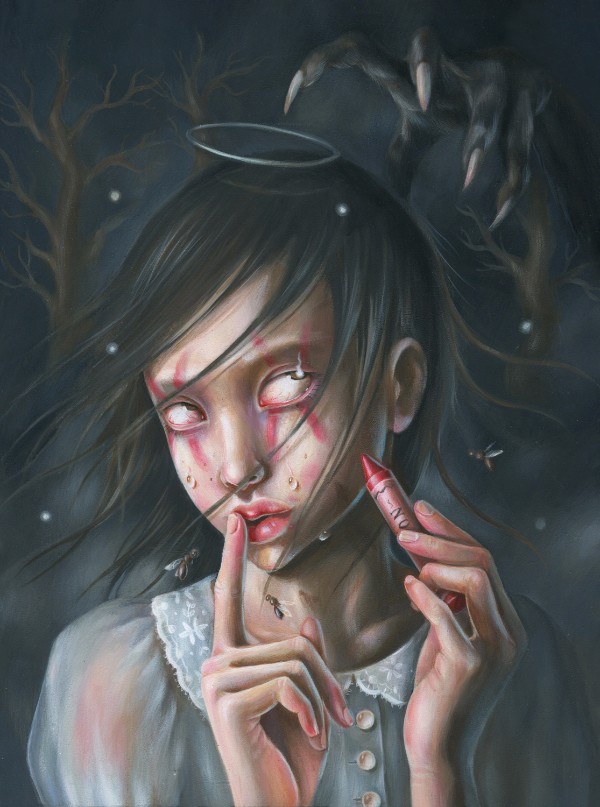 Hanna Jaeun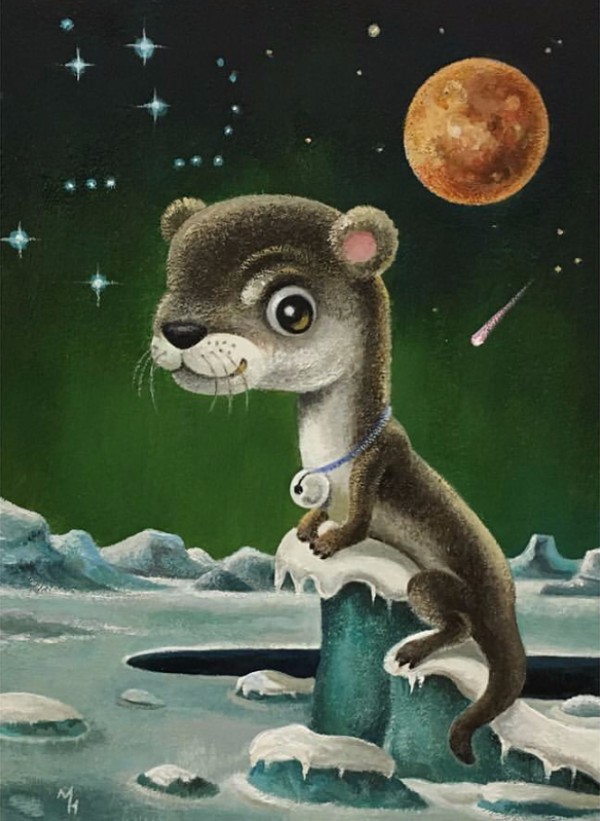 Martin Harris
Lauren Saxton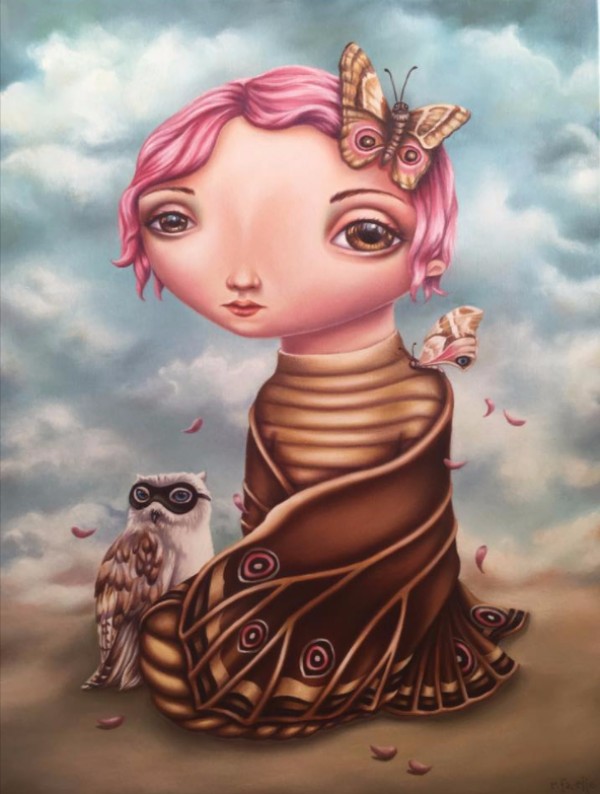 Rachel Favelle
Anne Angelshaug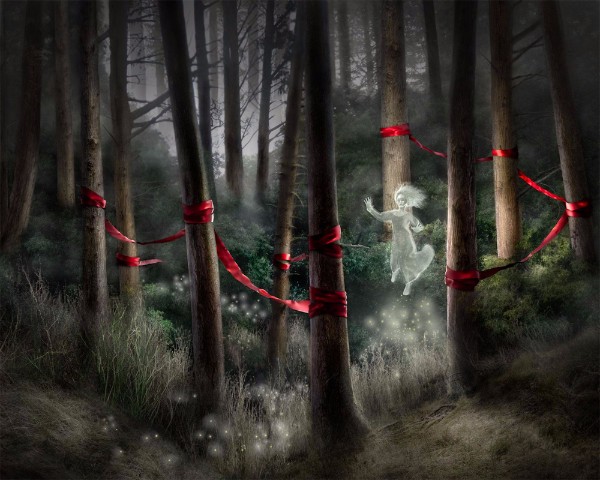 Ransom and Mitchell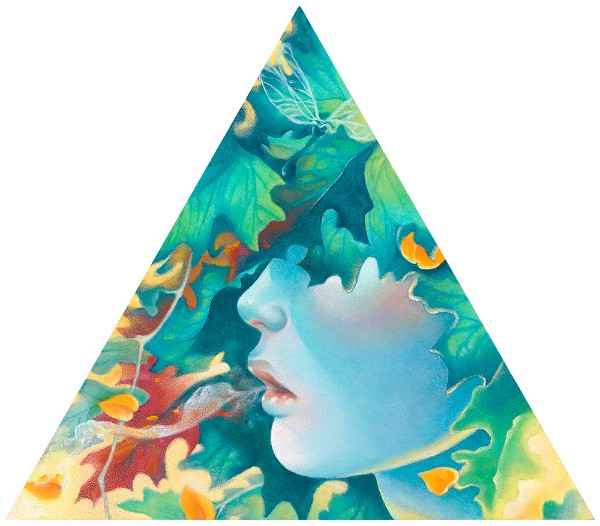 Tracy Eire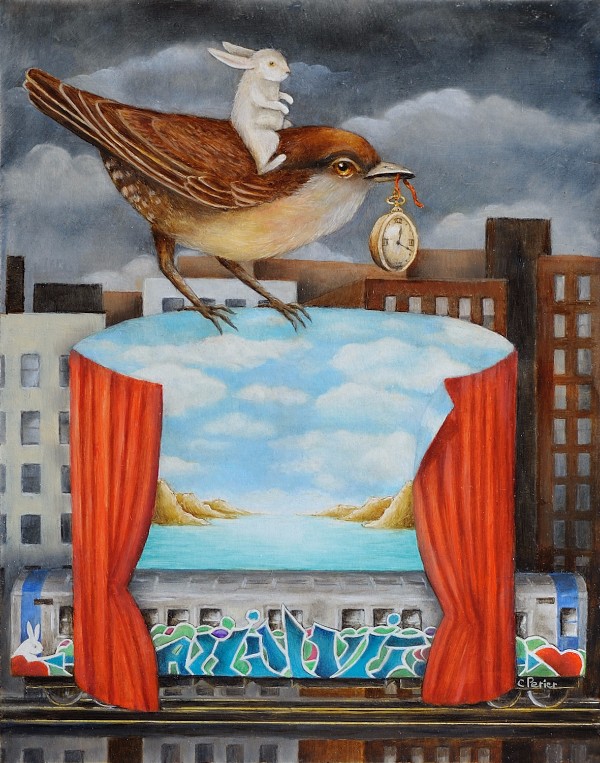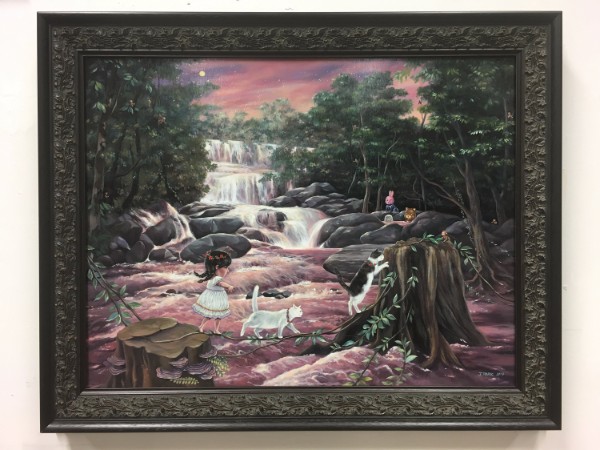 Joon Hee Park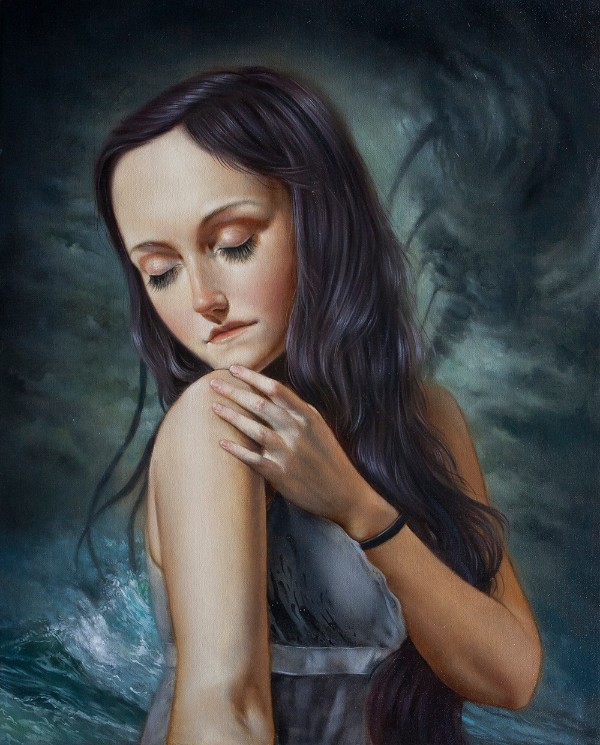 Ania Tomicka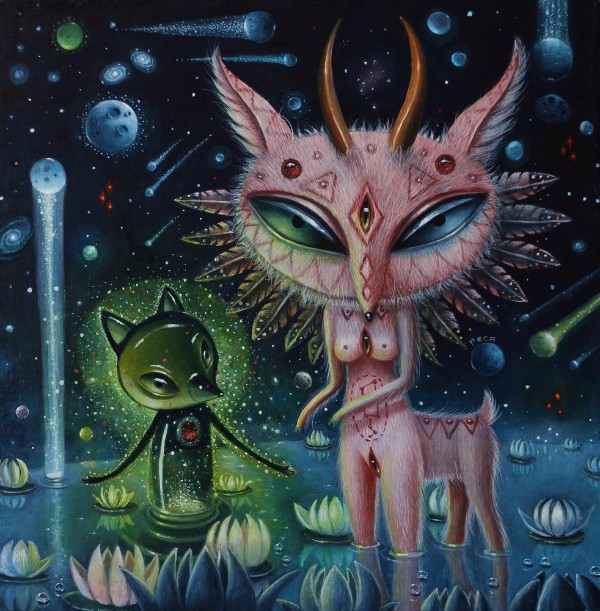 Peca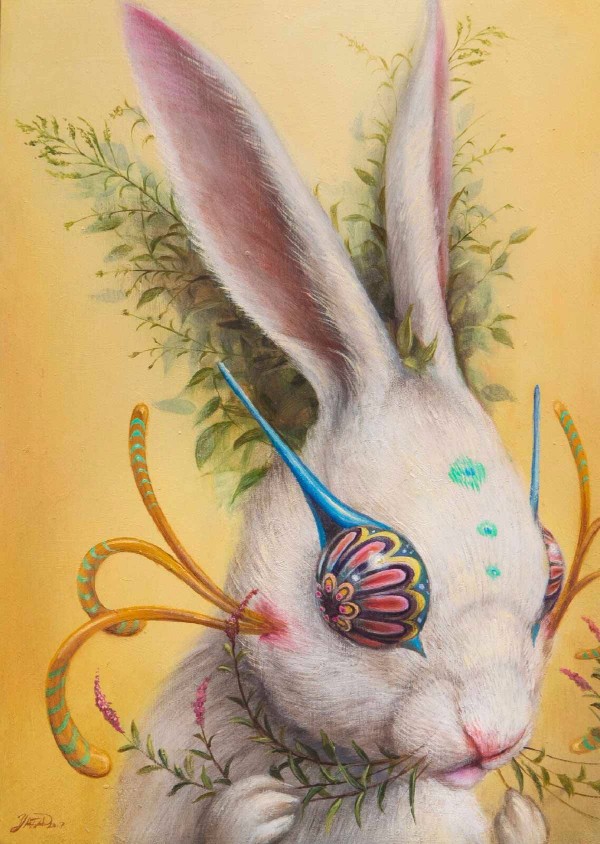 Hannah Yata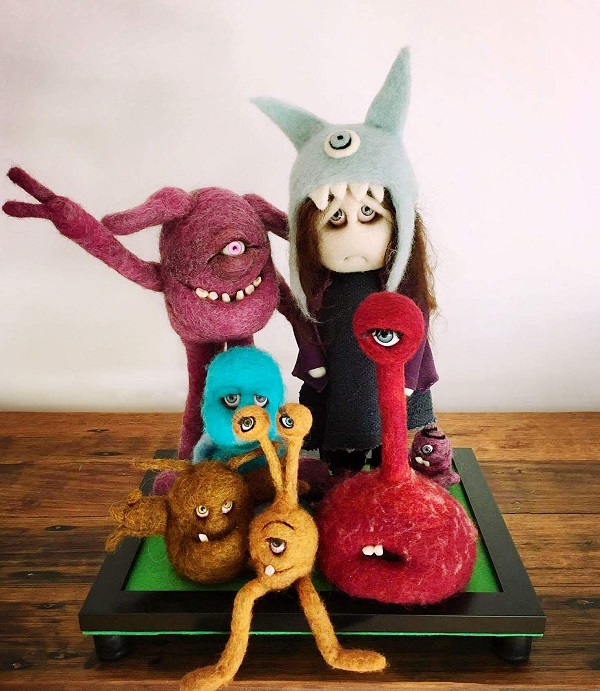 Dolldrums
Save
Save
Save