We live in an age where technology connects us more than ever before, and incomparably artists have a more accessible platform from which to share their art and find new collectors and enthusiasts. The rise of art blogs, such as ours, has encouraged worldwide access to artists, their stories and exhibitions – all revolving, of course, around their art. Yet the popularity of podcasts has also formed its own distinguished pillar as a source of entertainment and information. One such podcast which we love is the Myartisreal Podcast, the latest branch of the Myartisreal art platform by young entrepreneur Jacob Johnson. Taking a different approach, Jacob has his own angle when putting the spotlight on his artist guests:
"As an avid consumer of podcasts myself, it was inevitable that I would want to create my own." he muses. "I looked around, but I didn't find many art podcasts, and most were focused on the business side of things. What I personally find more entertaining and inspiring is hearing the life stories of different artists. What I observed after doing a few episodes was that when you understand who an artist is on a personal level, the works they create hold more meaning and you can connect to them in a way you never would have before."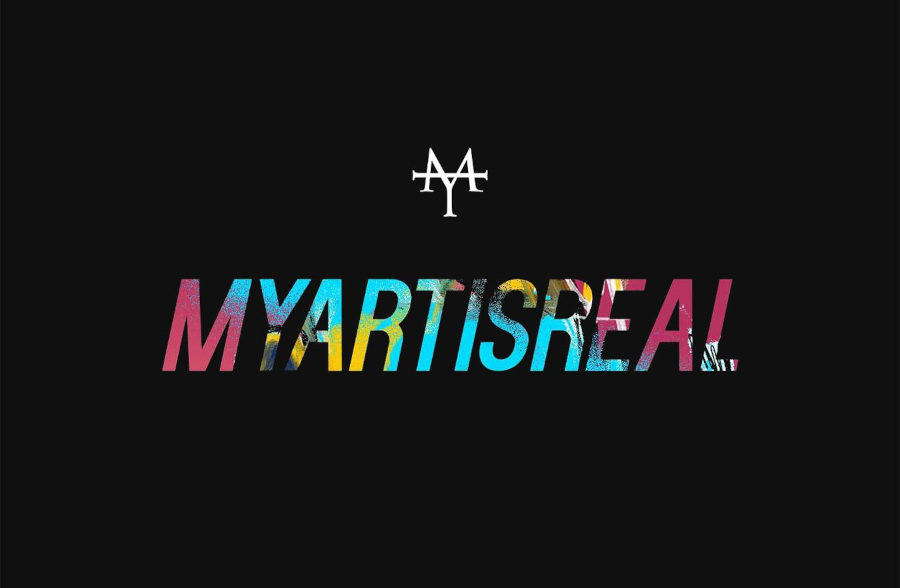 Under the Myartisreal banner, Jacob curates online exhibitions, publishes online art blogs, and shares art through his online platform. The Myartisreal Podcast debuted in September 2022 and has already aired 13 episodes, interviewing artists spanning a multitude of different backgrounds, mediums, and styles. I interviewed Jacob to find out more.
Exclusive interview: Delving into the Myartisreal Podcast
I grew up in a small town in the middle of Georgia in the United States, so I wasn't exposed to much art growing up. It was one night around when I was 16 that I saw the Banksy documentary "Exit Through the Gift Shop", which would impact me greatly. It showed me that art can mean many different things. It doesn't have to be some famous painting in a museum but can be a small painting on a street corner.

After that, I looked for art online and would re-post to my personal Instagram what I liked. Before long I had a good amount of followers and decided I needed to turn it into an art-only Instagram page, and so I named it "Myartisreal", meaning no matter the medium, whatever you create is art.

jacob on the building the foundation for myartisreal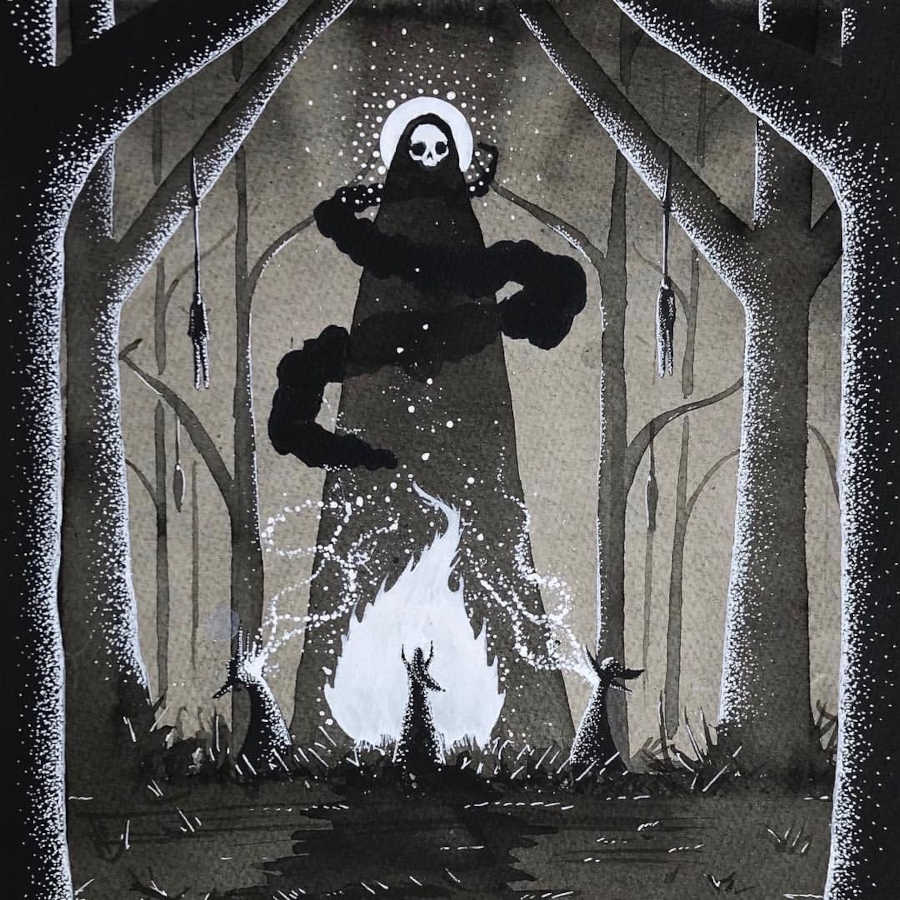 Your podcast is less of an interview with each artist and more an insightful conversation; is this a more fun way of getting to know your guests?
I first started the podcast with the standard hour-long back-and-fourth interview you see so often in the podcasting space. I found myself not even enjoying the finished product so I started to focus on what style I could do to shake it up. That's why I decided to adapt the more narrative storytelling style of true crime podcasts to an art podcast. I'm taking my time with each episode to guarantee it is a certain standard and that I tell the stories of each artist with care.
Building connections with artists and their works
Have there been any interactions with guest artists which have surprised you, or helped you to see them and their art in a new light?
I seem to find some aspect of each artist's story that I can relate to which helps me feel not so alone in my own struggles. For instance, in Scott Listfield's episode, he spoke about how he had just built up his art carrier and connections to galleries and boom the 2008 recession hit and every gallery he had ever worked with went out of business, and he was forced to start all over again building those connections. It was really good to hear that personally, as I had been feeling back at the bottom of a hill, working my way back up. If he can go through that, it gave me hope.
Scott Listfield's episode was also a great example of how you can find so much more meaning within his art after hearing his story. On the surface, it just seems like some cool painting of an astronaut wondering about a dystopian future. It's once you hear his story and his love for sci-fi and cartoons growing up, his constant desire to explore the world and travel, you start to see the works as him being this astronaut and finally exploring these future worlds he would dream up as a kid. He lives these fantasies through his art.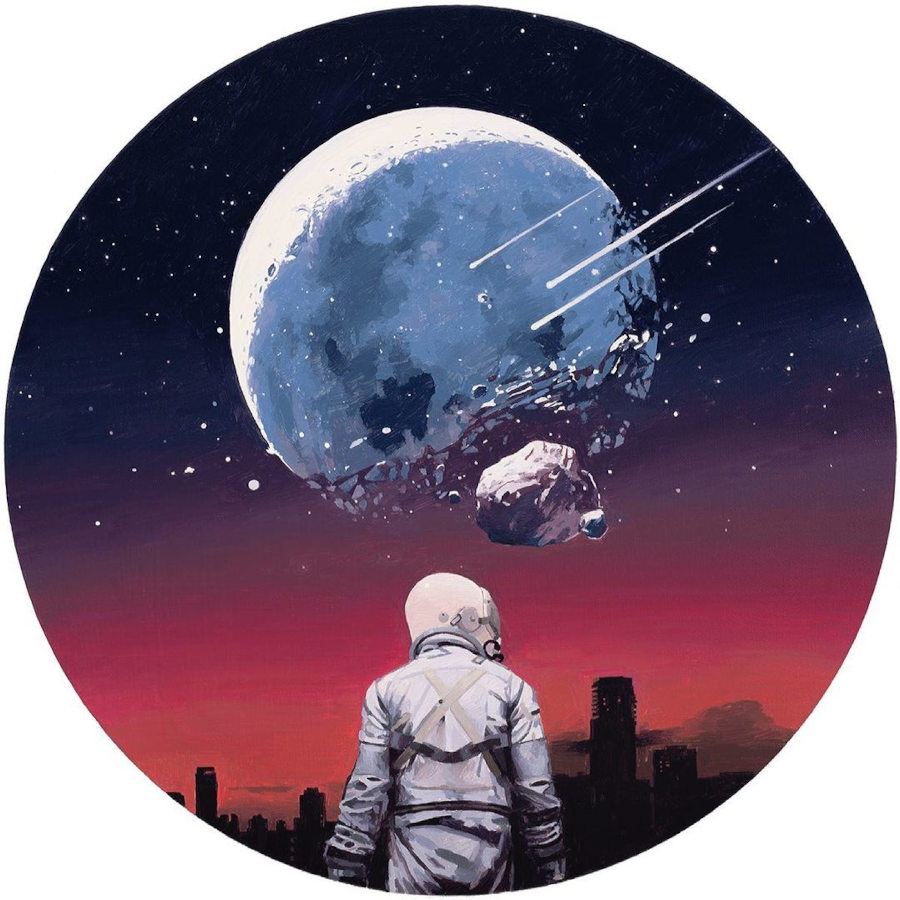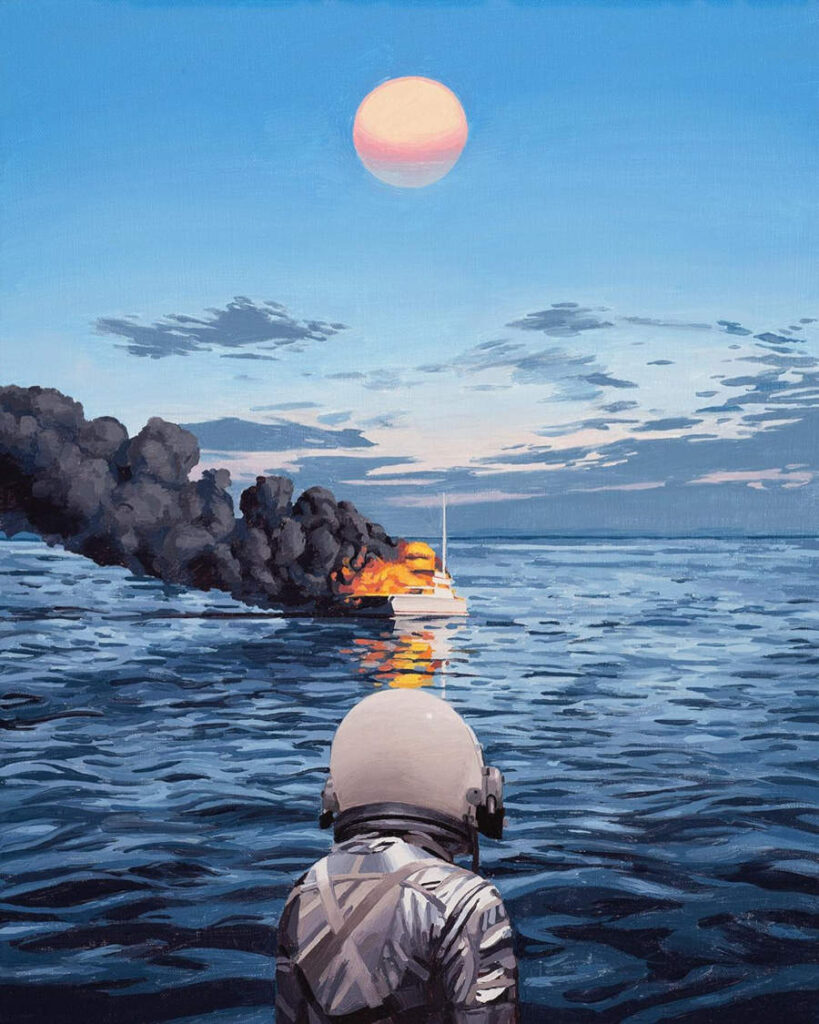 Delving deeper
You also understand Sara Baun's work better as well. You hear how much she loved Pokémon growing up. Later she joined a wildlife reserve to volunteer and learn how that lead to her falling in love with birds. You learn about her feelings of isolation growing up and not fitting in. Armed with that knowledge you look at her works and it starts to all make sense. You see the birds, you see the isolation, and you see the bizarreness of it all which comes from her experiences.
Sometimes it cuts even deeper, like with Adam Riches who speaks about not having a good male role model growing up and how this led to him not feeling like he could do much in life. But also, the podcast shares how he was introduced to drawing by his father and that ends up being the medium in which he can confront his feelings and work through them. You can now see it in each work.
This new understanding of them as people allows you to view the art more personally. You can't get that understanding without these deep conversations that I'm having with each guest.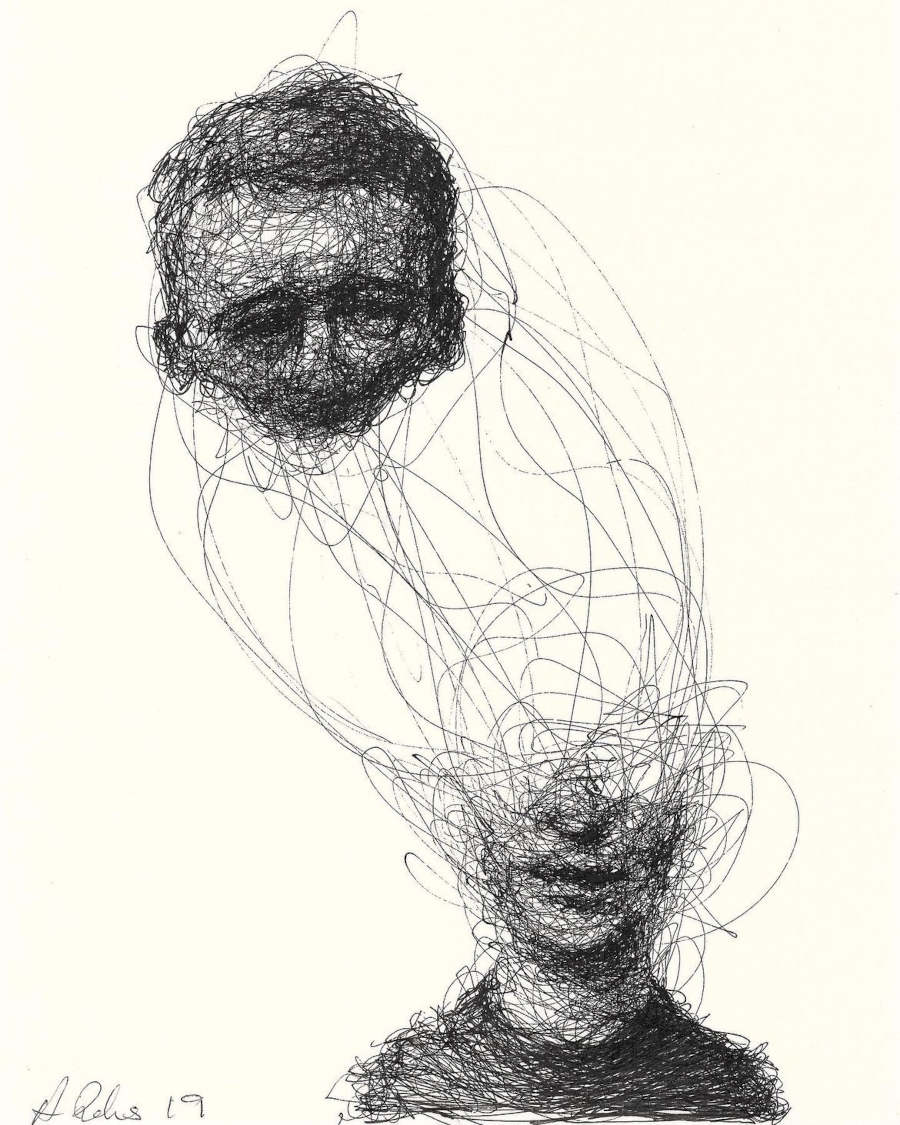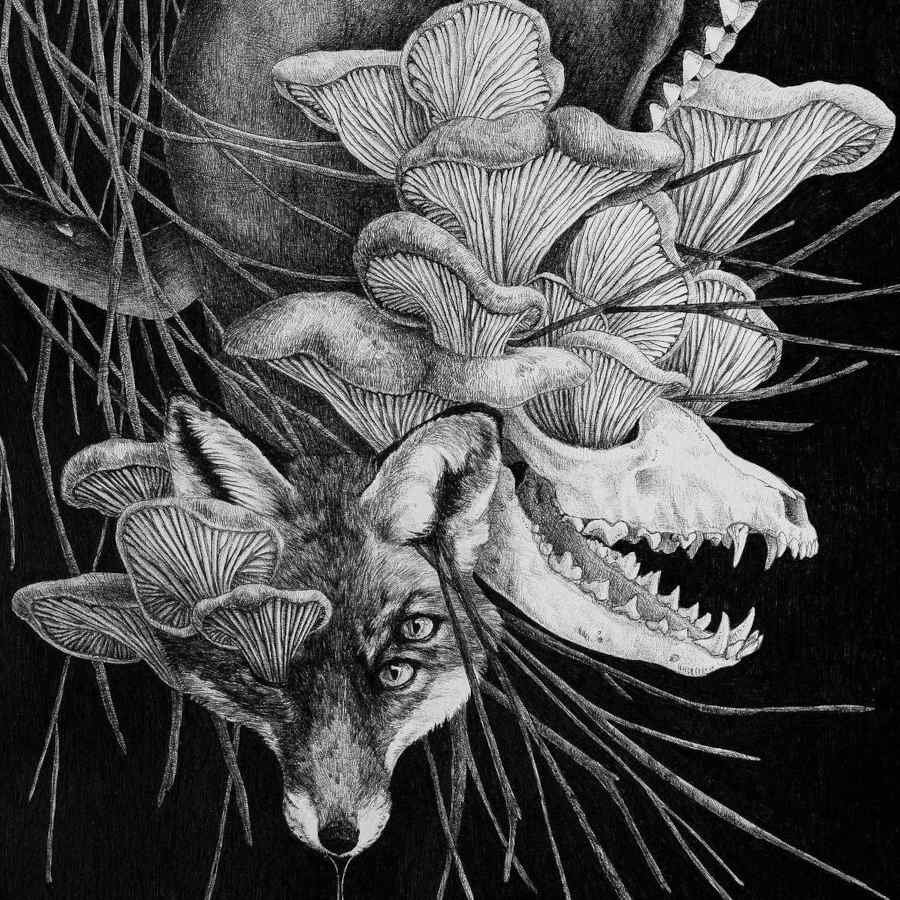 Now that I'm getting deeper into the podcast, most guests come in telling me how much they love the show and how inspiring all the other artist's stories are for them. That's what makes me the happiest – knowing that what I'm creating is inspiring people and that everyone can find something within each story they connect with.
Curating each podcast
Do you work around specific themes for different episodes?
It might sound funny, but the structure I use to create each episode is the story circle explained by comedy writer Dan Harmon, which is his version of the hero's journey. I go into most episodes blind to knowing much about my guest, as I want to find the story myself at that moment. So far, that method seems to work the best for me. I always end up finding the theme along the way.
Focusing more broadly, it's quite an investment to start and maintain a regular podcast. It's clear that you care deeply about art and its creators.
My entire life I have wanted to make some sort of impact on society. In my mind, Art has and always will be at the center of our culture. It is the way each generation of humans leaves a true record of what the period was like. With the internet and social media, we are seeing so much art that years ago would have sat in someone's closet never to be seen by the outside world.
For me, my art is not done with a brush but through stories and curation. I hope that Myartisreal can leave an impact and be a helping hand to emerging artists across the world trying to leave their own mark. At the end of the day, all we want to do as humans are tell stories and I want my podcast to do that.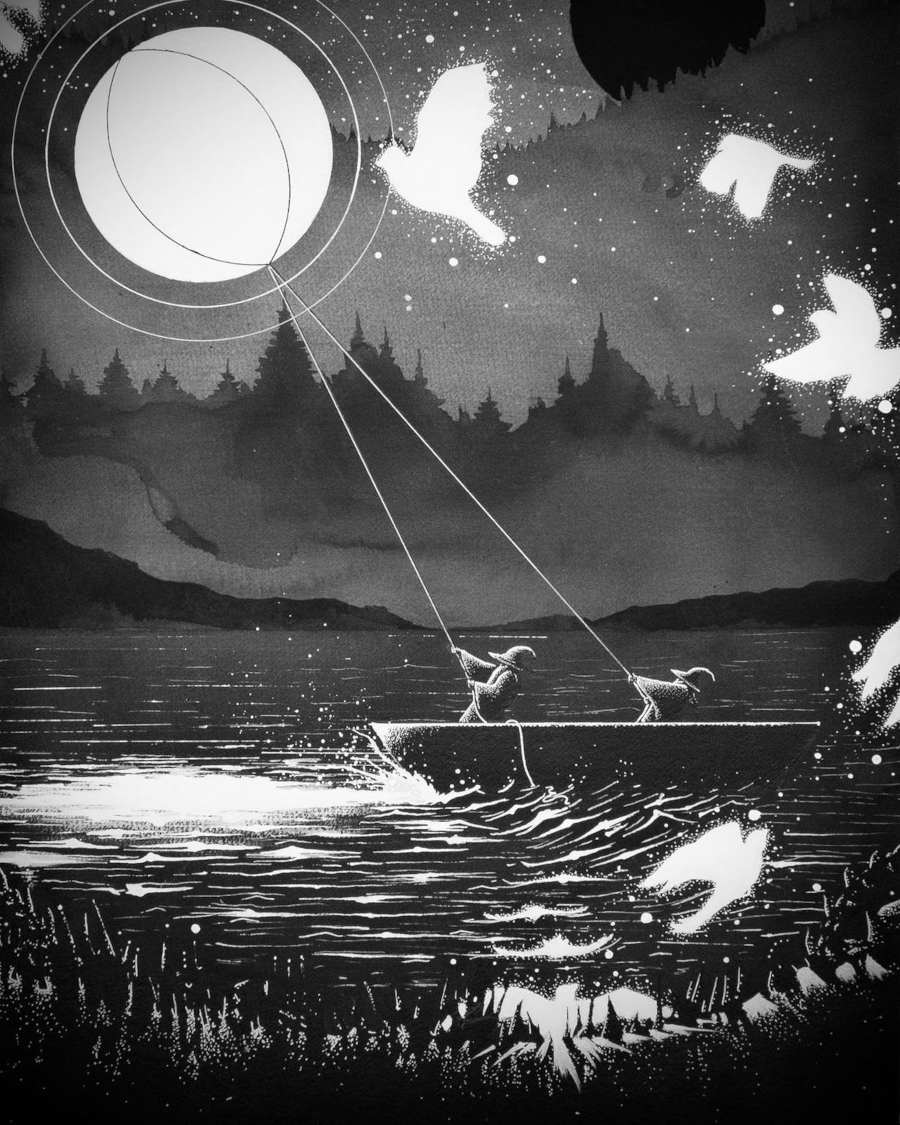 Adaptation in adversity
I know that you have curated a few exhibitions in physical spaces: one in Krause Gallery in NYC when you were only 18, and a second show at Krause Gallery in 2019. Then of course, COVID hit – cutting off this important experience offered by galleries across the world. It seems that you used this difficult time to adapt your creative goals; can you share more on this?
After Covid hit, I was trying to figure out the best step forward considering it would be impossible to set up any physical shows. That's when I really understood what it was that I wanted to do with Myartisreal. I started curating frequent online exhibitions on my platform, not only to express my creative curatorial needs, but also to help artists move more works and get promotions without having all the costs involved with physical shows. While I don't expect these online shows to replace physical ones, I do believe that they are a great addition to the mix.
For a long time, it felt like steady growth, a constant motion uphill. Then in 2022 Instagram's algorithm changed once more and it really has affected me and so many artists. I felt like I had fallen back down the hill. But since starting the podcast in late 2022, I feel like I'm moving back up that hill and that the Podcast can mean a lot to people. I have so many big plans for not only the podcast but physical shows and events. I can't wait to grow Myartisreal future and help artists as much as I can.
The future of Myartisreal
Plan-wise, I don't want to give anything away, but I have plans for a tour of curated shows of sorts. A lot of my future plans are riding on this podcast and online shows being successful so that I can fund bigger projects. Myartisreal is completely independent and wouldn't be possible without the incredible support of my fiancée Janette; she and I are the only ones running Myartisreal.
I hope to build it into a place which artists can visit to create something special and to learn.
Artists interested in being featured on the Myartisreal Podcast are encouraged to email Jacob with samples of your work and a short bio.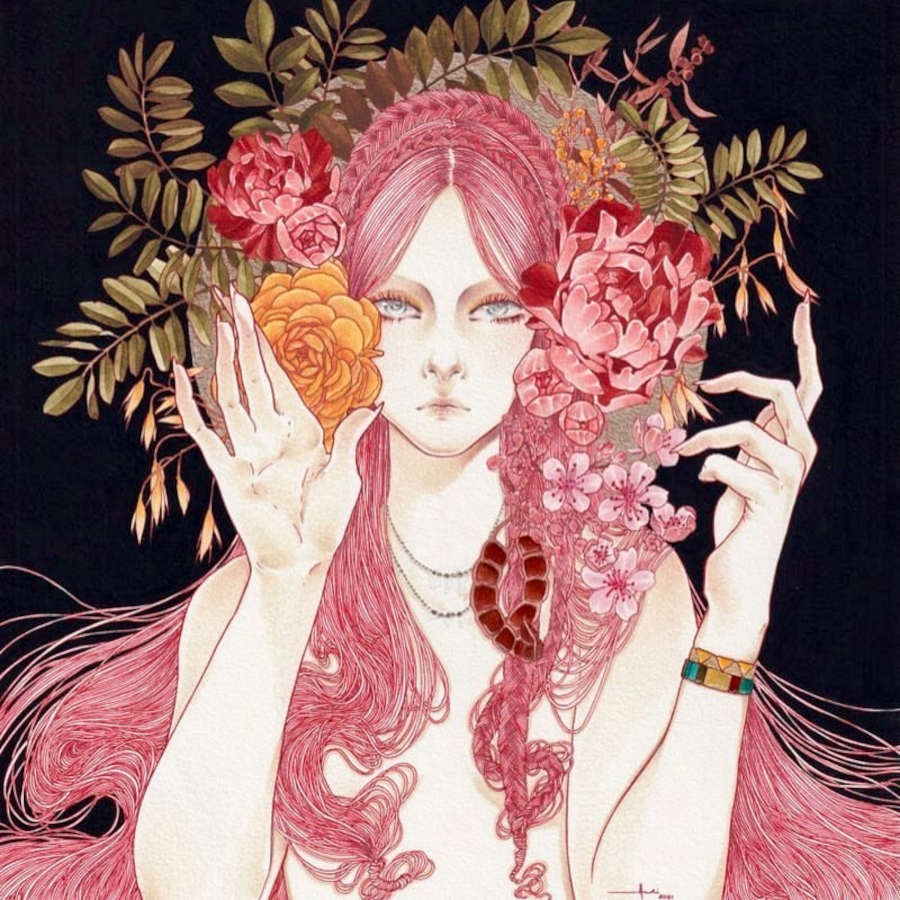 Myartisreal Social Media Accounts
Website | Exhibitions | Podcast | Instagram