Spring is in the air…
Blue Aster nestled at your garden gate or seaside wildflowers reaching for salty air, the whimsicality of flowers is undeniable. Couple this magic with the astonishing dimensional depths of sculpture and the artistic expression is a language unto itself. Join Modern Eden Gallery this weekend as they proudly present, 'Sculpture Garden' – an inspiring new group exhibition of sculptors and florists that hold the key to our beating botanical hearts.
View past and present exhibitions in their entirety and take a stroll through all available inventory by visiting Modern Eden Gallery's website.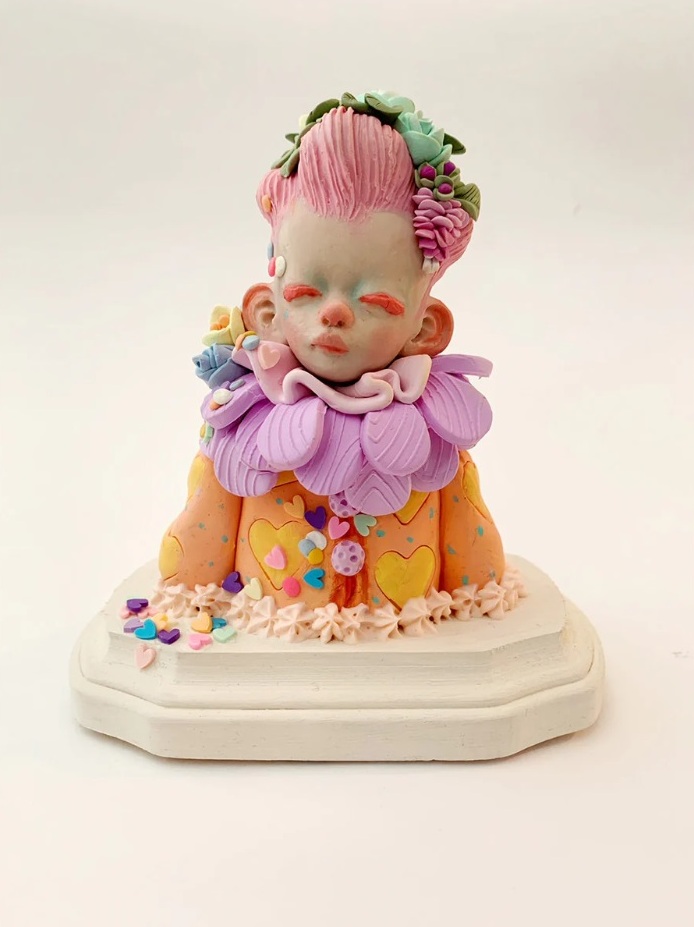 Press Release //
Modern Eden proudly presents a full-gallery group exhibition this spring entitled 'Sculpture Garden'. We are partnering with top sculpture artists from all over the world and local florists to present a garden-like experience for gallery visitors. We invite you to welcome the magic of spring with us and explore flora, fauna, and narratives of growth and cultivation. 
Featuring 3-dimensional works from Amandalynn, Angelique Benicio, Annette Provenzo, Arik Ehle, Candice Tripp, Christina Bothwell, Clémentine Bal, Colete Martin, Courtney Brown, Crystal Morey, Dianne Hoffman, Erika Sanada, Jasmine Worth, Jay Riggio, Jessica So Ren Tang, Kate MacDowell, Kim Slate, Lacey Bryant, Larysa Bernhardt, Megan Buccere, Michael Campbell, Natascia Raffio, Robert Bender, Shannon Taylor, Stephanie Jucker, Steve Ferrera, Susannah Montague, Tatyana Trifonova, Terry Ribera, and Zoë Williams.
Featuring floral installations by Fika Flowers, Nine Swords Design, and Seva Design.
---
Opening Reception: Saturday, April 15, 2023 | 6–8 pm
Exhibition Dates: April 15-May 6, 2023
Modern Eden Gallery
1100 Sutter Street | San Francisco, CA 94109
For press inquiries or sales, please contact Modern Eden Gallery Director Kim Larson at [email protected] | General Information, please email [email protected]
Phone: (415) 956-3303
Wednesday–Saturday, 12–5 pm
Private artwork viewing appointments are available
---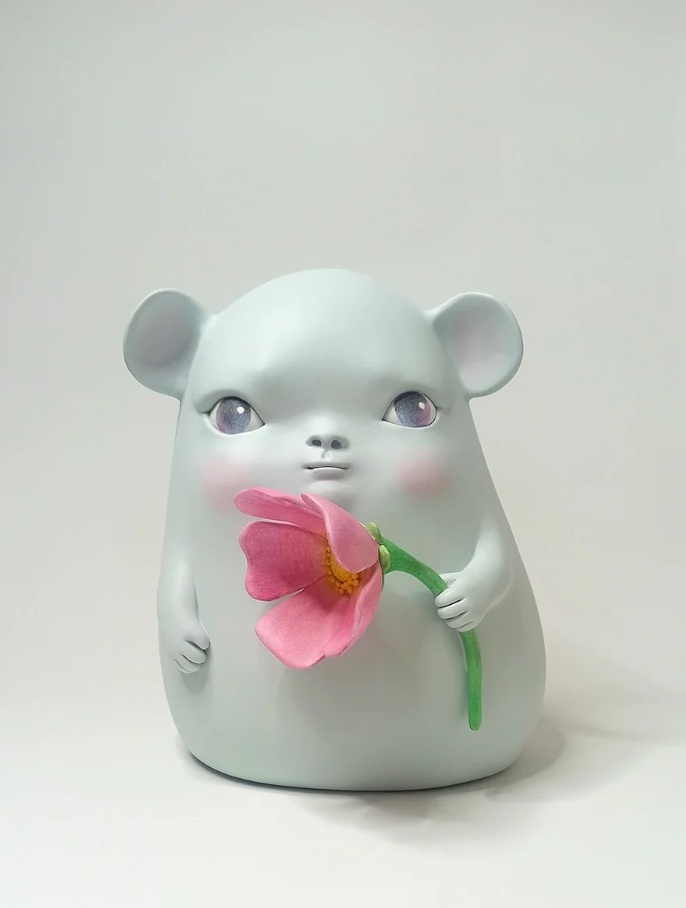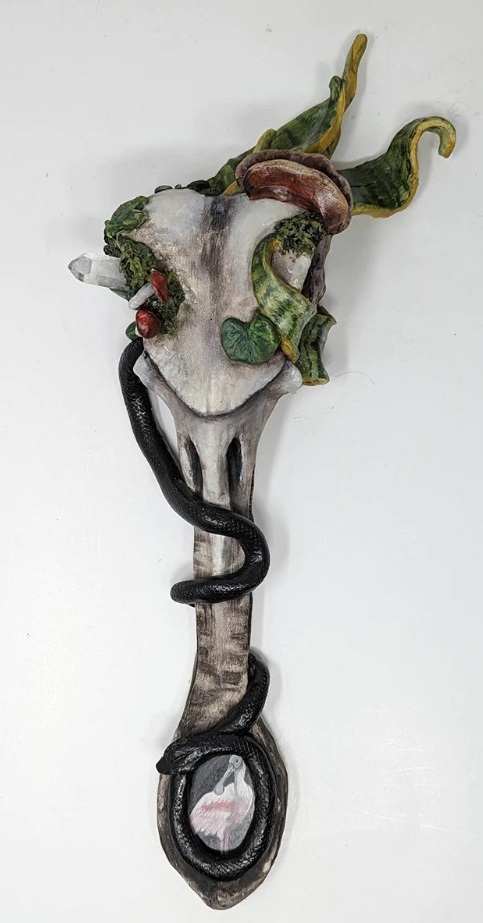 Modern Eden Gallery Social Media Accounts