On Saturday 15th December, Copro Gallery unveiled two uplifting exhibitions, which celebrate the precious existence of animals, both wild and domestic, and our relationship with them.
In one half of the Gallery, Copro Gallery shares the group show, Best Friends II: Painted Pets. With such a positive response to the previous group exhibition, the show returns once again to give you the opportunity to commission your favourite artist to paint a unique portrait of your beloved pet! Funds from this special event support the Best Friends Animal Society, a shelter and welfare organisation, which aims to help end the killing in America's animal shelters through building community programs and partnerships all across the nation. To ensure accessibility, the artists involved are offering several sizes and price ranges – what better time to get a personalised portrait of your pet? Now is the time to Print your pet on portraits for a good cause.
As well as the opportunity to have a participating artist commission, Best Friends II: Painted Pets will have many additional animal paintings on show for sale; a portion of these proceedings will be donated to the Best Friends Animal Society.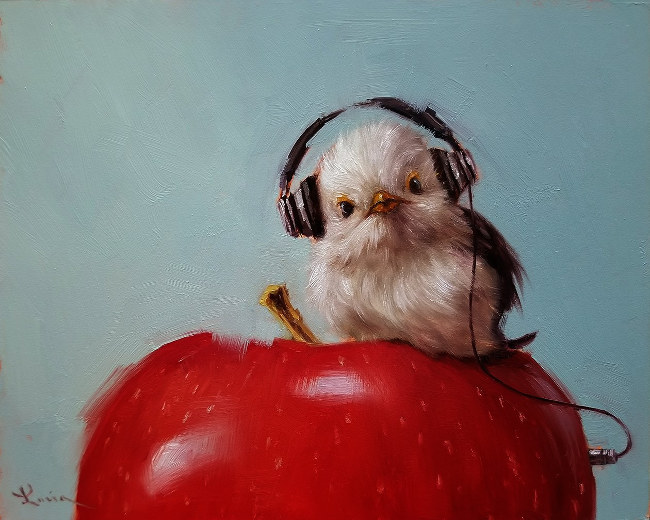 Lucia Heffernan – Apple Music
In harmony to the Best Friends group show, Michael Banks a.k.a. SUGARFUELED presents a small exhibition of beautifully crafted mini paintings – of bats! Painted onto Scrabble tiles, SUGARFUELED's paintings fits snuggly into the palm of your hand, accompanied within specially designed tiny frames. The collection, its title a play on the bat species suborder of Microchiroptera "microbats" within the order Chiroptera, is Michael's way of sharing his love and building awareness of these stunning creatures which are severely declining in numbers.
As quoted from the press release: "Bats are very important to the Earth's Eco-System and are primary controllers of the vast numbers of insects that fly at night. Single colonies of cave-dwelling bats can consume hundreds of tons of insects annually. Furthermore, bats pollinate and carry seeds for many of our planet's most important plants. No group of mammals has been more misunderstood, needlessly feared or intensely persecuted."
A portion of the proceeds from SUGARFUELED 'MICROBATS' will go to Merlin Tuttles Bat Conservation, who are helping to save millions of bats and protecting health, economies and worldwide ecosystems by teaching people to live harmoniously with bats.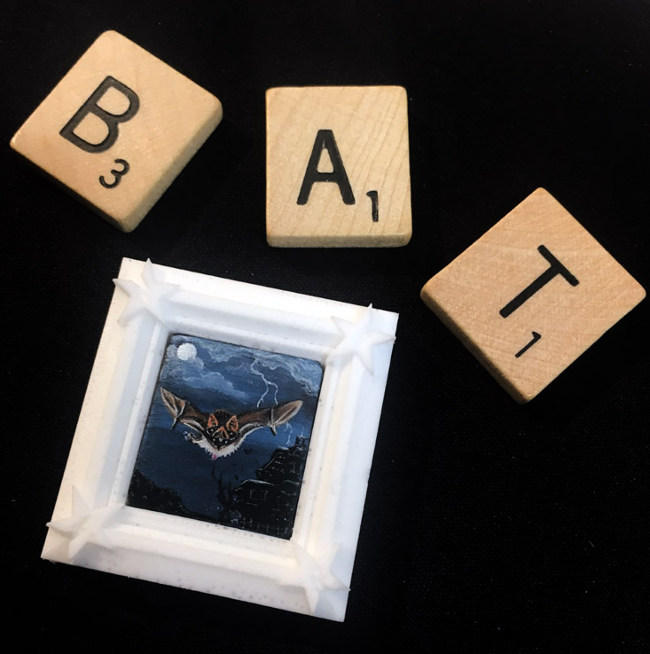 Vampire Bat
Exhibition Dates:
December 15–December 29, 2018
Copro Gallery
2525 Michigan Ave. T5, Santa Monica, CA 90404
For press inquiries or sales, please contact Gallery Director Gary Pressman: [email protected] or tel: 310-829-2156.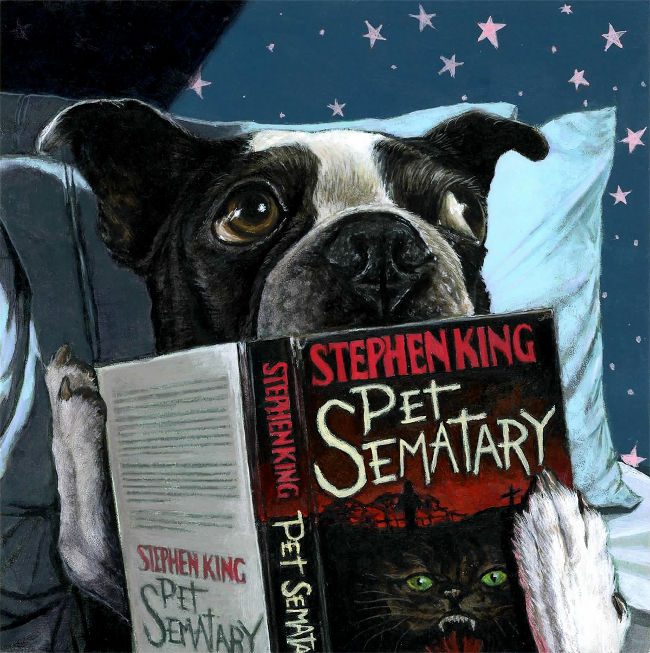 Darren Goldman – Pet Sematary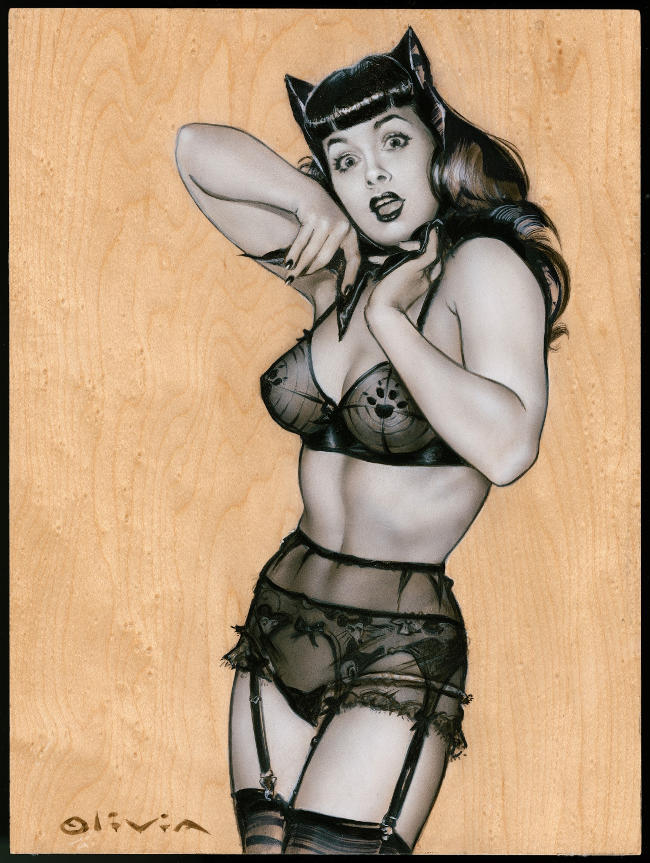 Olivia – Betty Page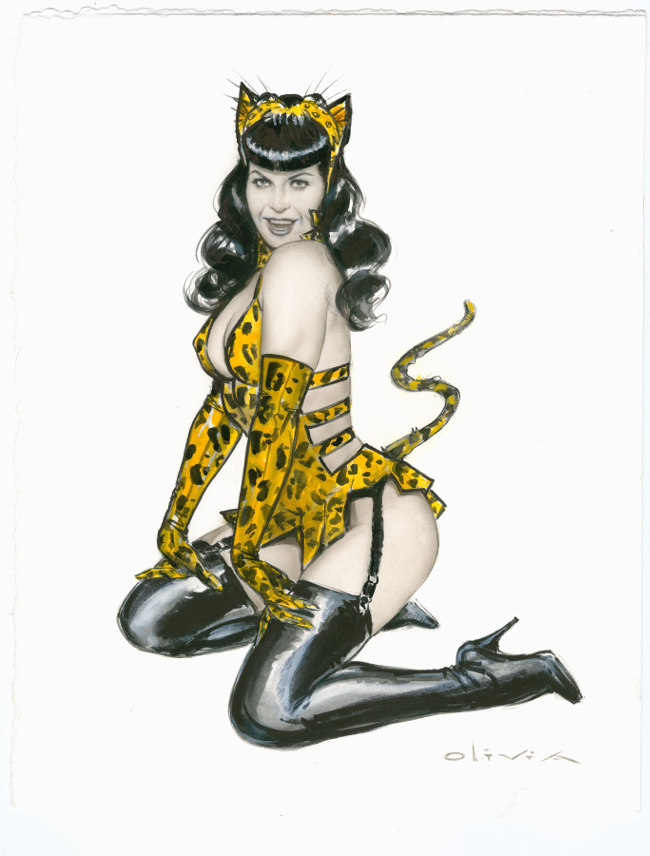 Olivia – Betty Page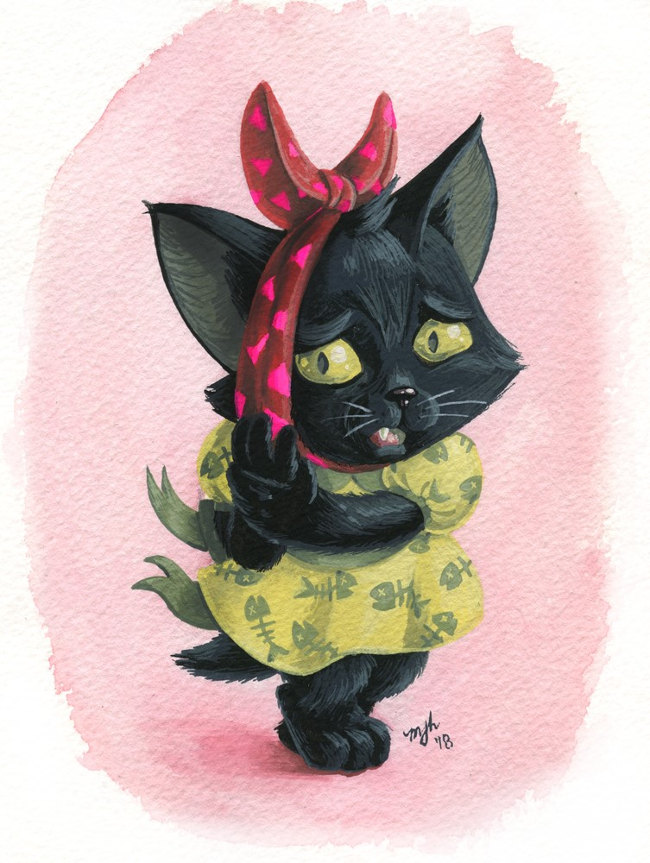 Mary Hoffman – Nico Toothache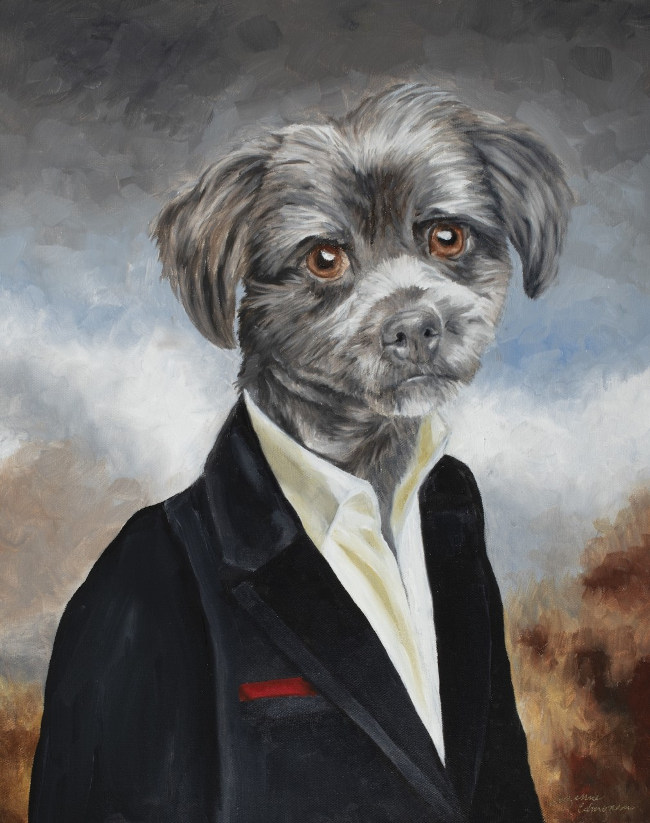 Suzanne Edmonson – The Most Interesting Dog in the World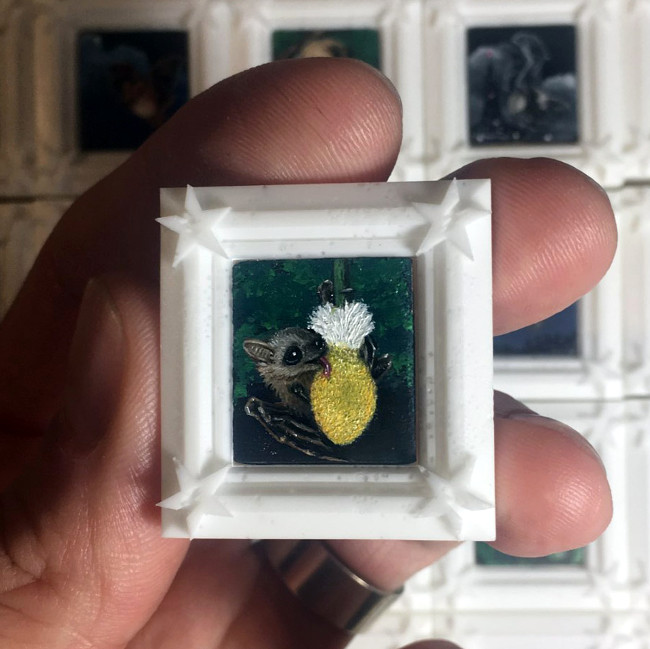 Cave Nectar Bat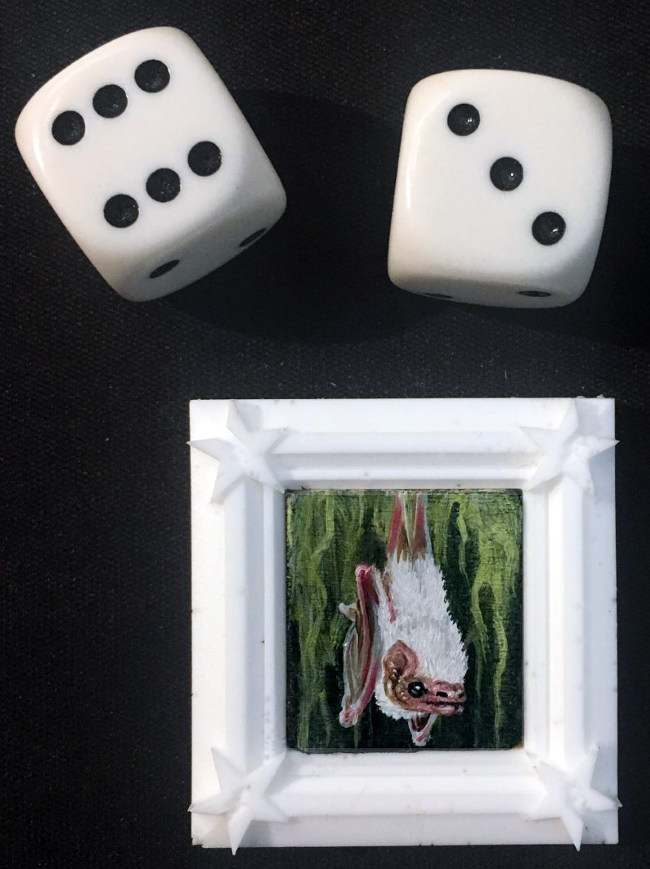 Ghost Bat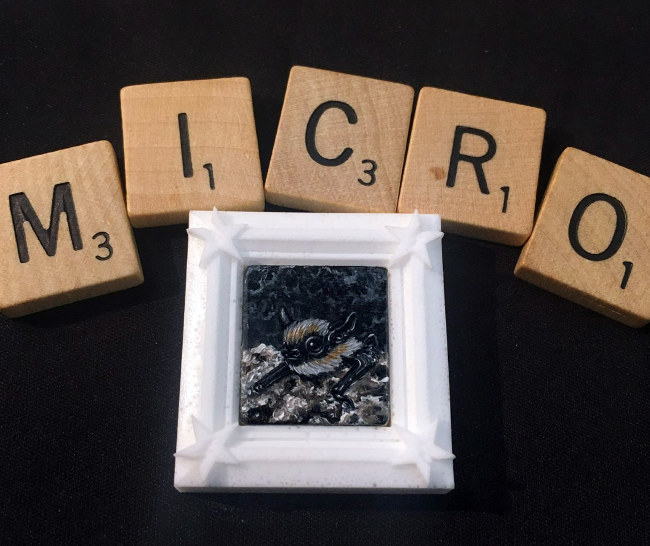 Pipistrelle bat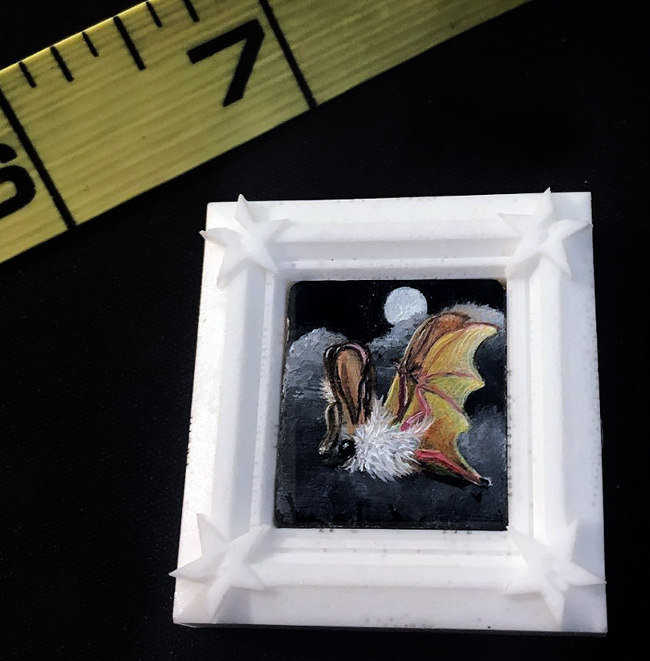 Yellow Winged Bat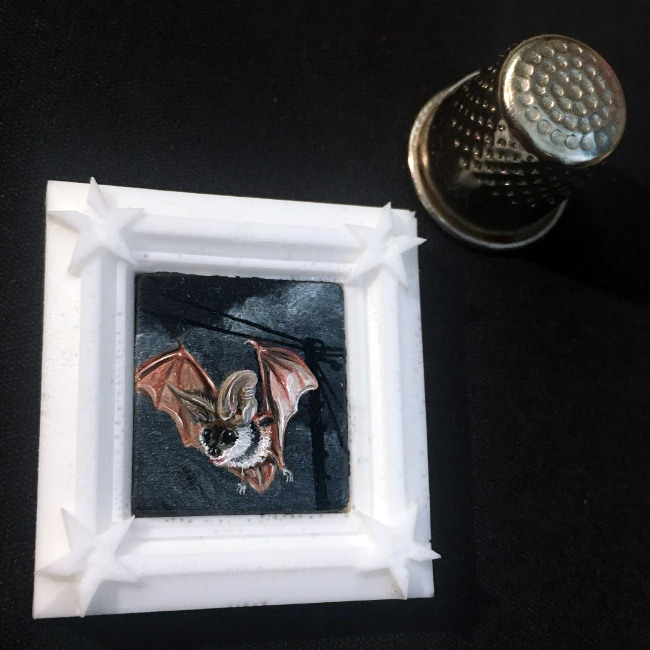 Spotted Bat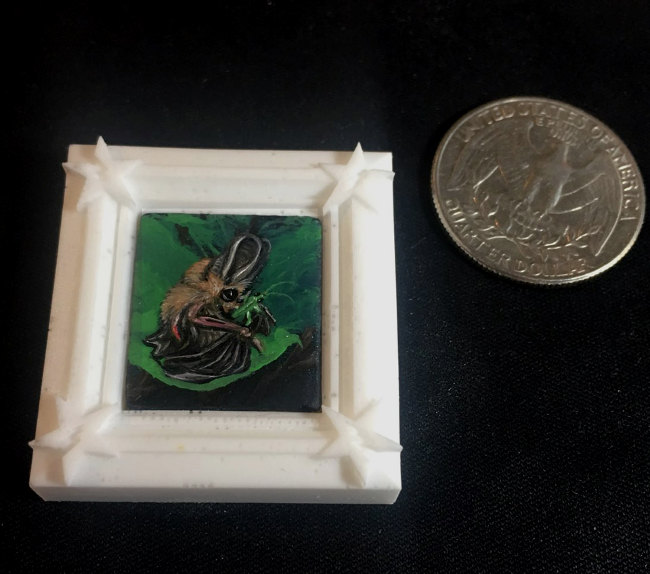 Little Big Eared Bat