INPRNT is the Gold Sponsor of the Photography Award for the Beautiful Bizarre Art Prize 2023. As part of our thanks for their incredible generosity towards the prize pool, we have invited them to share more about themselves with you, our wonderful readers. Read ahead to see why you should work with INPRNT!
Gallery quality art prints
Since INPRNT was founded in 2006, we have worked to help artists spend more time doing what they love: creating. We make gallery quality art prints at our studio, handling all aspects of printmaking, shipping and customer service. Being independently owned and operated, we are hands-on to ensure our products are crafted to the highest quality.
Every artist who is invited to open an INPRNT shop has been selected by our members, empowering the community and making our curated collection totally unique. Today, we assist thousands of artists producing art in a diverse variety of styles, themes and subjects.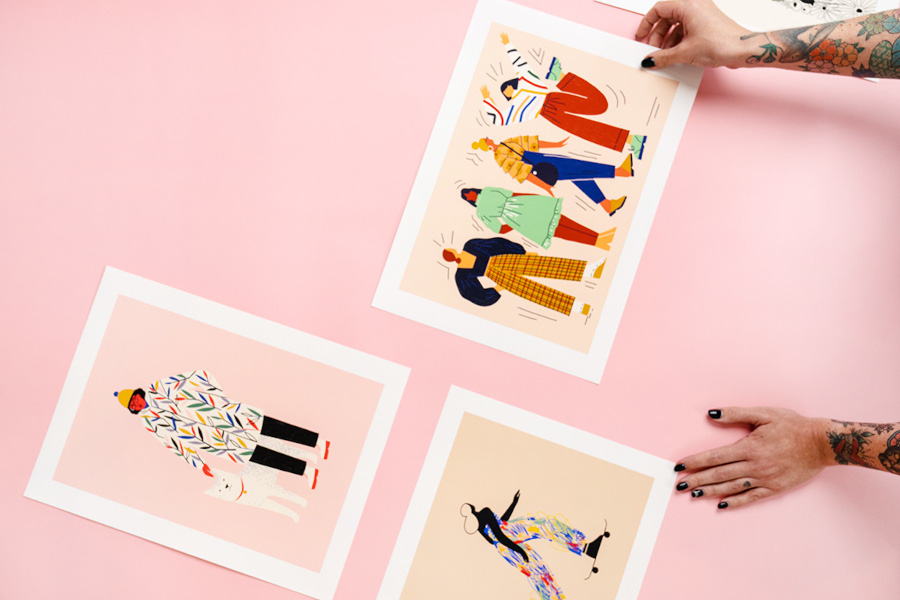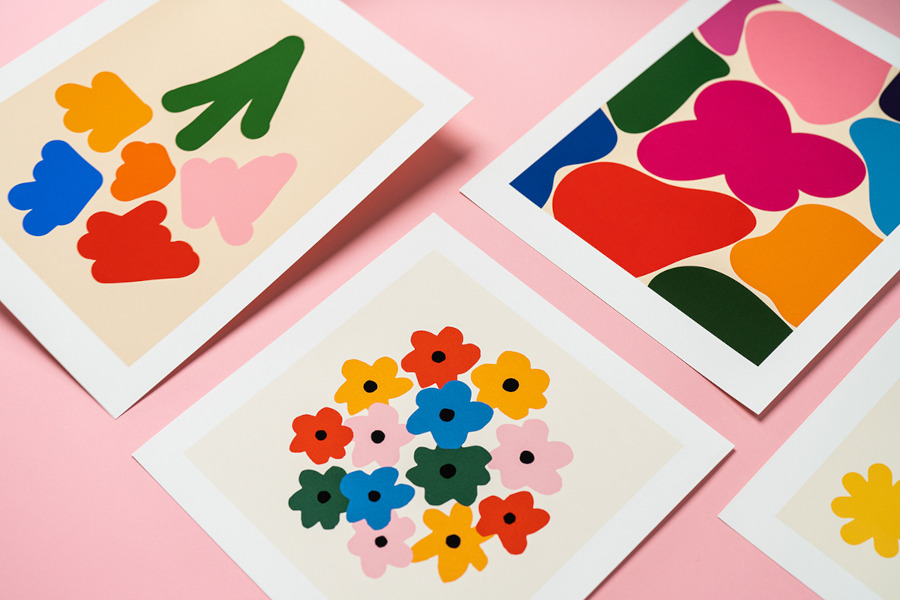 As we have grown, our commitment has always been to put artists first, which includes industry-leading artist profits. Periodically, we selectively add products to our offerings through testing and feedback from our artist community, allowing artists to sell a variety of products that meet the wide interests of buyers. From ready-to-hang options like custom frames, canvas, metal, and acrylic, to vinyl decals that allow artists to sticker the world with their art – there's something for everyone!
As artists, we know how important it is to be able to deliver artwork to collectors with the confidence that prints will not only be beautifully reproduced, they will be packaged carefully and delivered safely with customer service available should any questions arise. Check out how our prints are thoughtfully packaged!
The goal, the mission, our passion is to help artists. We combine their creativity with our craft to produce exceptional reproductions of art perfect for any collection, and are proud to return as sponsors of the Photography Award for this year's Art Prize.
Thank you again to INPRNT for their ongoing support of the Beautiful Bizarre Art Prize. Click the links below to learn more and follow them!
INPRNT Social Media Accounts