Excerpt from Issue 26 (September 2019) of Beautiful Bizarre Magazine // Gelareh Alam's love of tactile art and sculpture began as a child in Iran, but truly flourished after she immigrated to the USA. Her natural talent for creating intriguing textures via the implementation of various fabric-modifying techniques brought her to the world of fashion. In 2007, she launched Gelareh Designs, which embodies her belief that the energy of life flows through everything.
Gelareh Alam creates wearable art to heal herself and others, using it as an expression of gratitude for a life that she never imagined she could have. Her propensity for combining various types of fabrics with leather to create sculptural layers & striking silhouettes is an act of liberation from the shackles of convention. Gelareh's progressive designs empower the wearer while also embodying the imagined future of humankind.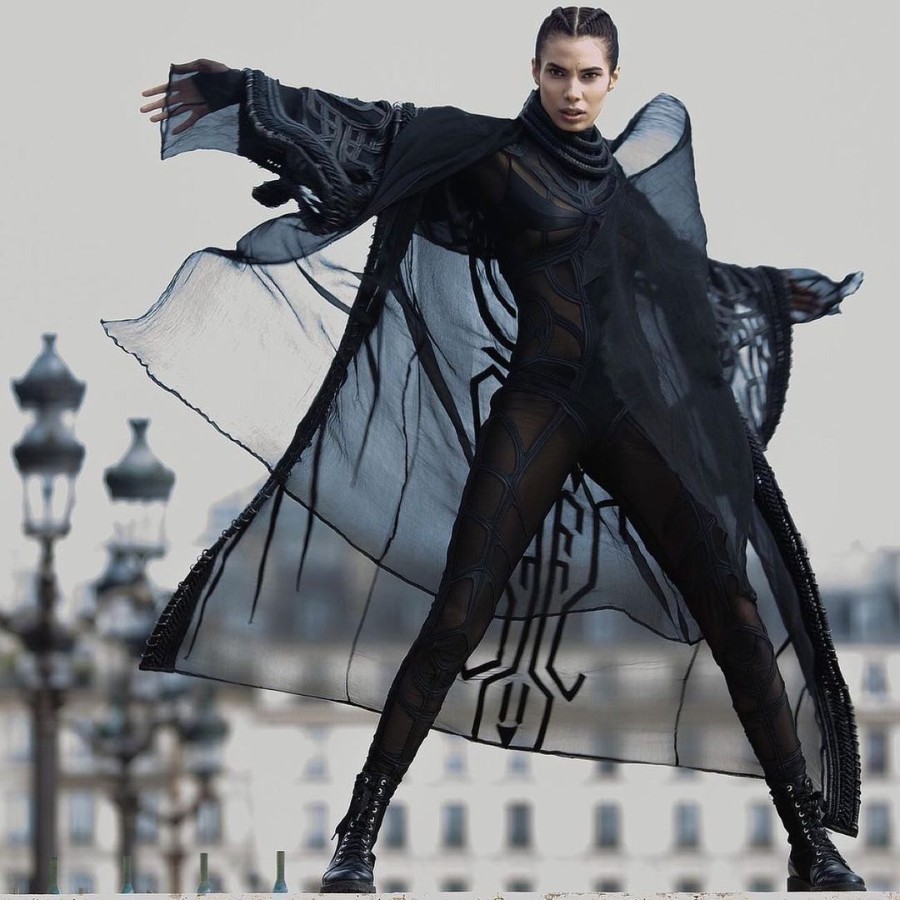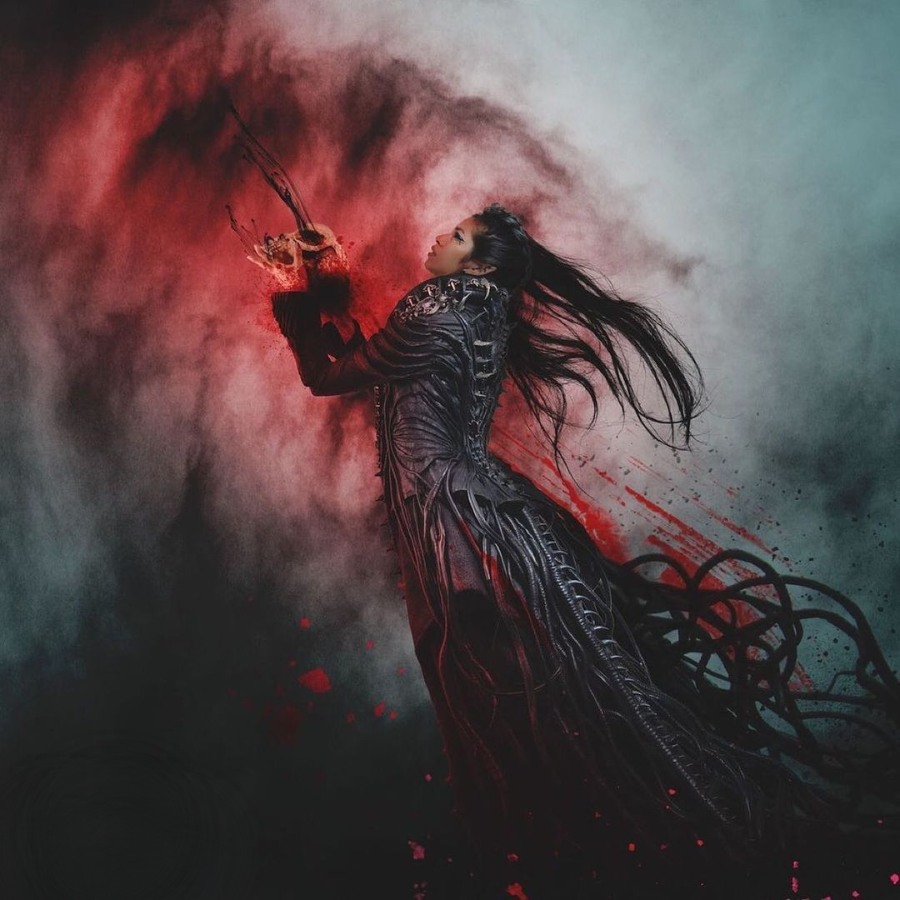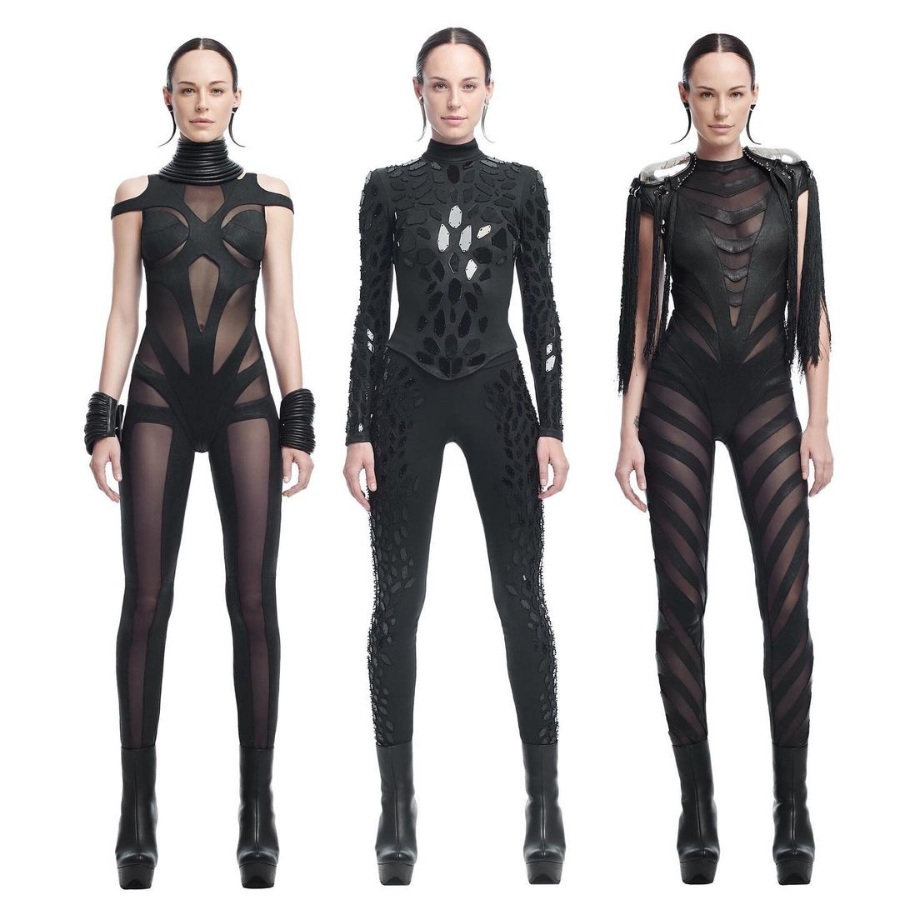 Can donning a piece of sculpturally elegant clothing truly transform your attitude and the way that you carry yourself? Each of Gelareh Alam's artfully crafted, beautifully tailored futuristic garments – imbued with a regal and commanding presence – aren't just meant to turn heads. The empowering effect of the San Francisco-based creative's couture label goes much deeper. Gelareh utilizes her academic background in human psychology to fashion arresting silhouettes that she refers to as "healing armor", each one a conduit for personal greatness.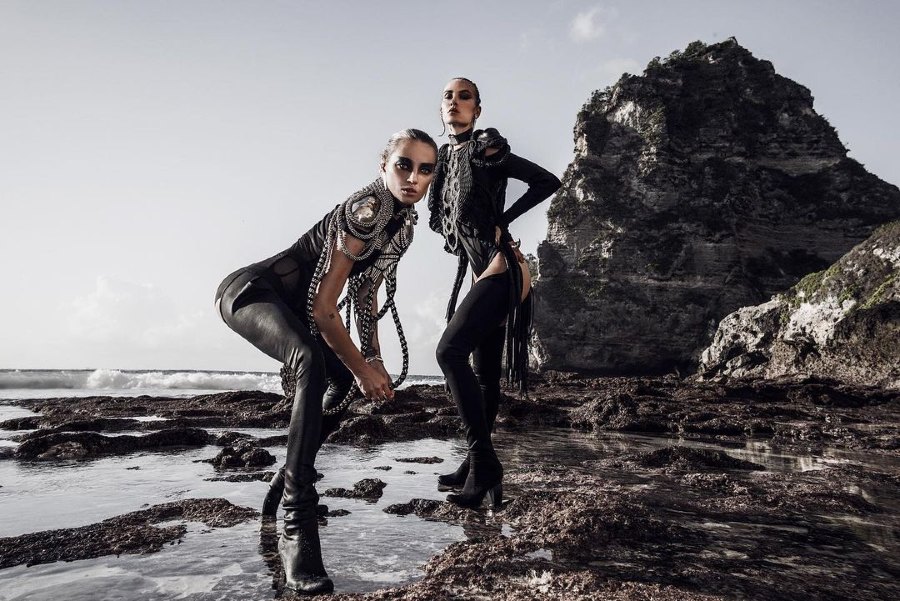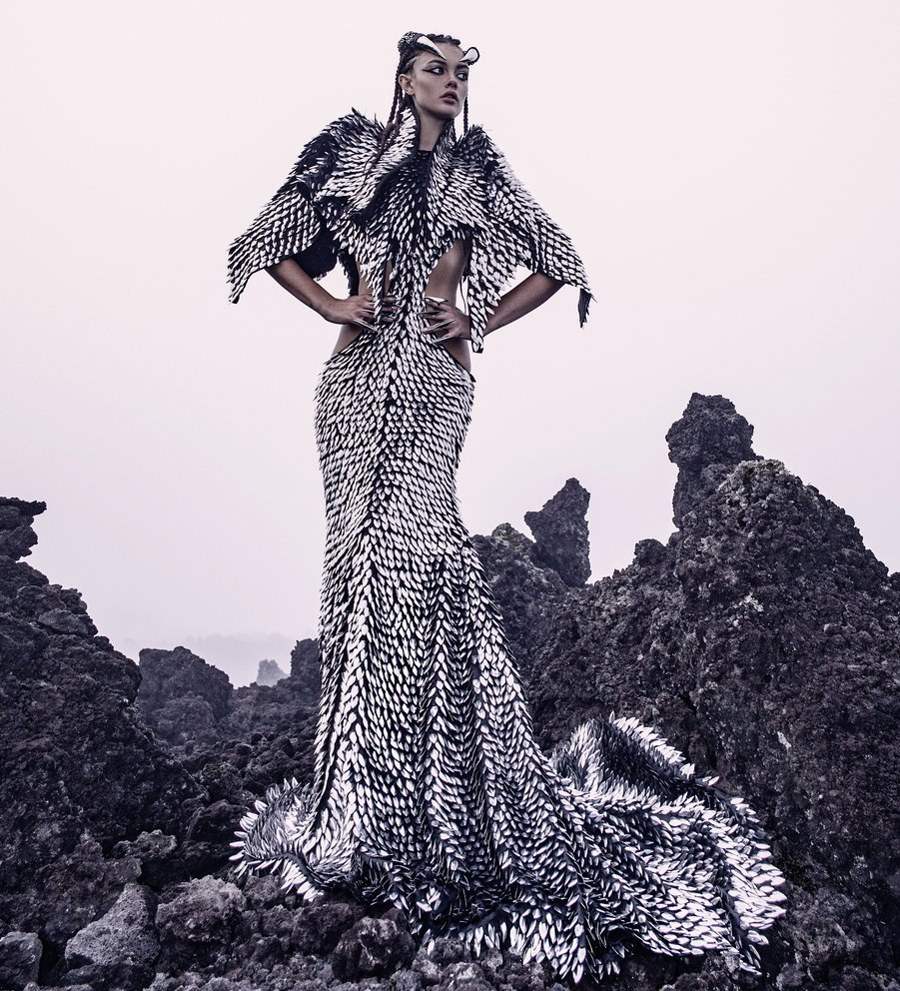 Additionally, Gelareh Designs' artfully constructed pieces are reflective of the creative ingenuity of humanity as well as the natural world. That is why – upon studying the lines, textures, and detailing of a Gelareh Alam original – you'll note recognizable elements that mirror what we might see amid the great outdoors, a world-class museum, or cityscape. Drawing on diverse historical, cultural, and natural inspirations enables her to design visionary wearable art that is just as meaningful to dress in as it is intriguing to behold.
What really takes Gelareh Alam's stylistic couture label over the top, however, is the sense of pure liberation that exudes from each of her creations. Part of her aesthetic brilliance rests firmly within the fact that she rejects industry trends, instead conjuring flatteringly edgy looks that bear no resemblance to what her couture contemporaries produce. There are far too many opportunities in this life to be a follower. Gelareh's sculpturally dynamic garments celebrate those who revel in the splendor of fearlessly original self-expression with plenty of flair to spare.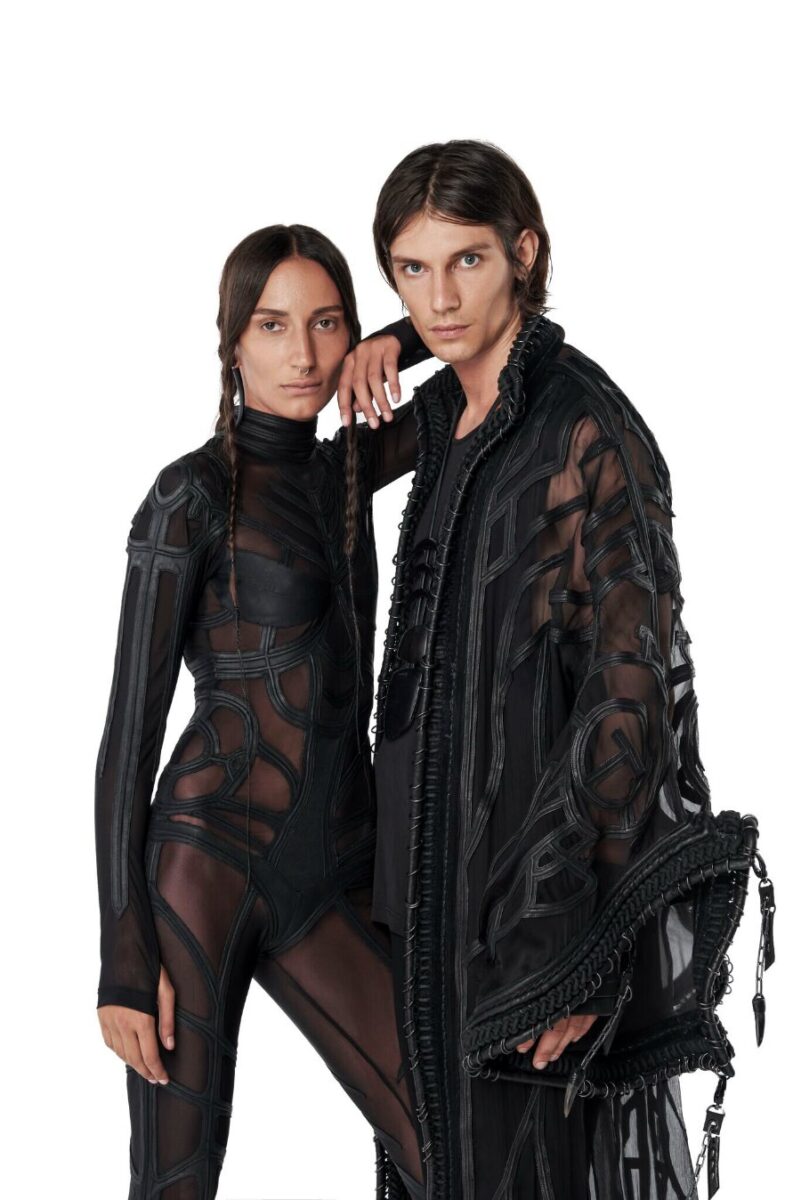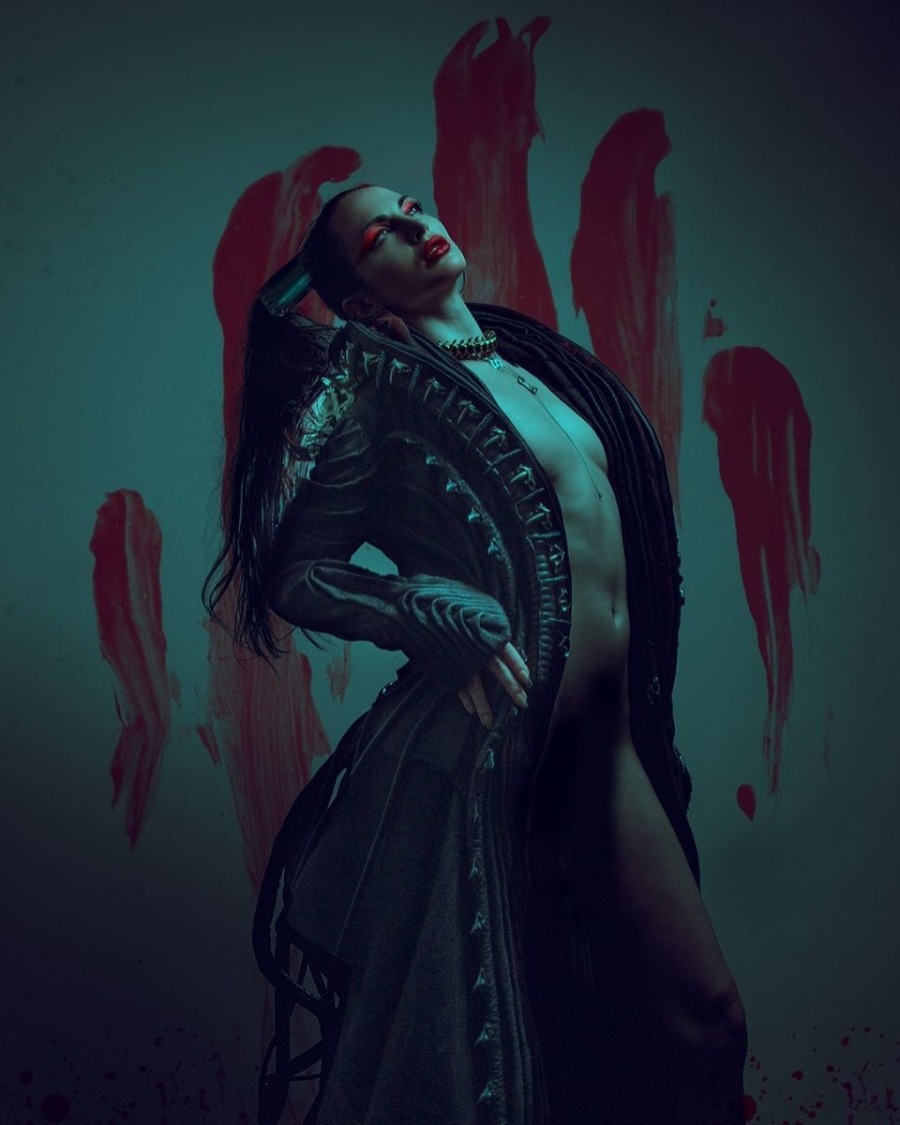 Credits: @otkidach, @akadence, @anya.shell, @bovalli, @che_ilya, @diaigiofficial, @oscarmunart, @alwnasam, @alexalourdy, @nicci_mua, @castawaymodelmanagement, @bylarisalebedeva, @thegargaratchi, @sheherazadedkh, @miwamoroki, @sd_makeupart, @otkidach, @lizaadamenko_, @costumetherapy, @kyoungkim_world, @bovalli, @osmolovskayadi, @balazsbihari, @jungletribela, @savayabali, @partsof4, @houseofmalakai, @dustandbeau, @misscarissawhite, @jsmnchrstn, @jcorsophoto
Gelareh Designs' Social Media Accounts