Issue 21 of Beautiful Bizarre Magazine with Malcolm Liepke's incredible painting on the cover is out now! Contact one of our Stockists or Shop Online, but don't miss this special issue.
Inside Issue 21 you will hear what representational figurative art pioneer Malcolm Liepke has to say about the influence of large galleries/museums and art critics. And learn how social media superstar, and Beautiful Bizarre designer, kelogsloops creates his beautifully detailed watercolours from idea generation to completion in this issue's Path to Creation.
Even if you can't read music you can understand and appreciate it. It should be the same thing in the art world; I think it's important to have knowledge and understanding behind your art.

Malcolm Liepke
We also share a deeply personal conversation between fellow artists Brandi Milne and Troy Brooks. And let the strength and 'take no prisoners attitude' of Brian M. Viveros' female army lift us up and inspire us.
In my world, women are never victims, they are always the ones standing tall, standing victorious!

Brian M. Viveros
Discover the sugar coated dreamland of celebrated Australian artist Pip & Pop and get swept away in the vibrant surrealism. And come with us as Casey Baugh lets us peek into his New York studio.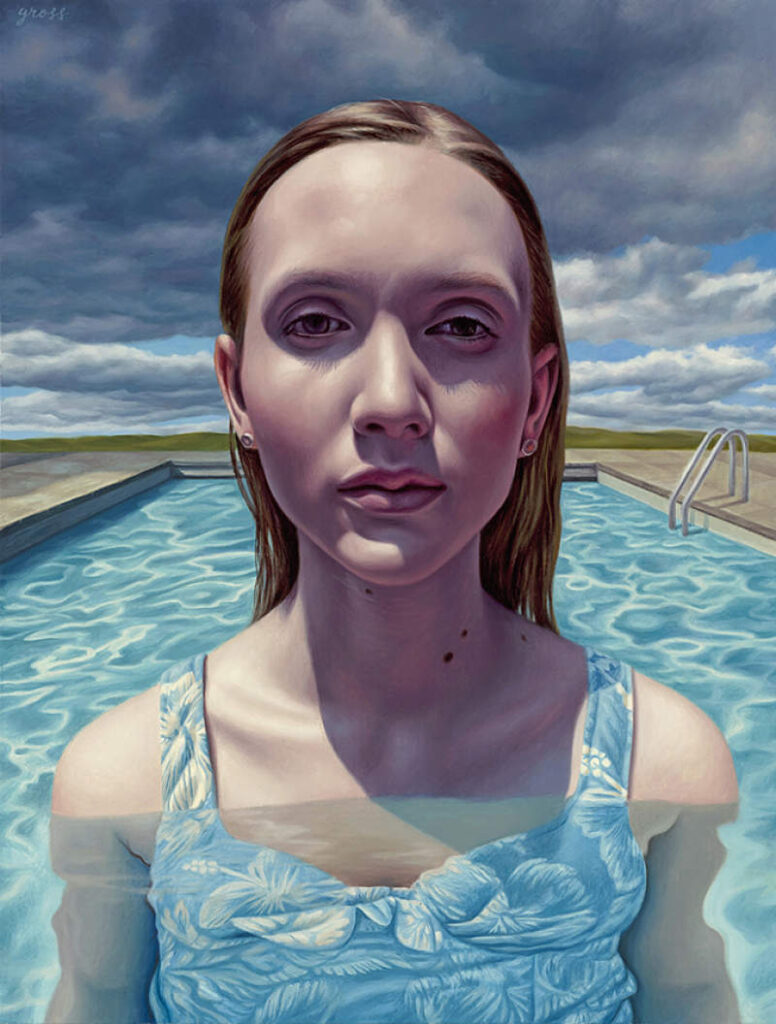 The most dramatic thing that my work has shown me is that I have a voice. My voice is valuable, strange and unique, and it need not be silenced or hidden, or made to sound more like someone else's. My voice is powerful – even if I'm the only one who hears it.

Brandi Milne
In our exclusive in-depth interview with Andrea Kowch she reveals how her "metaphorical self-portraits" add to her dreamlike scenes and create a deep sense of nostalgia in her work. We take a close look at Jenny Boot's luscious portrait photography and discover her keen eye and serene balance between light and darkness.
We feature Iva Troj's dark and dreamy paintings that explore a world of contradictions, and delve into the vivid, pop-surreal waters of Alex Gross' creative musings.
Six artists Caitlin Hackett, Adipocere, Scott Radke, Daniel Dust, Andi Soto, and Laura Colors, working across styles and mediums, respond to the same quick questions:
What do you hope to leave behind in the world through your art?
What 3 main materials do you use and why?
Please share with us one of your secret artistic practices and/or rituals.
What is the most challenging part about creating art for you?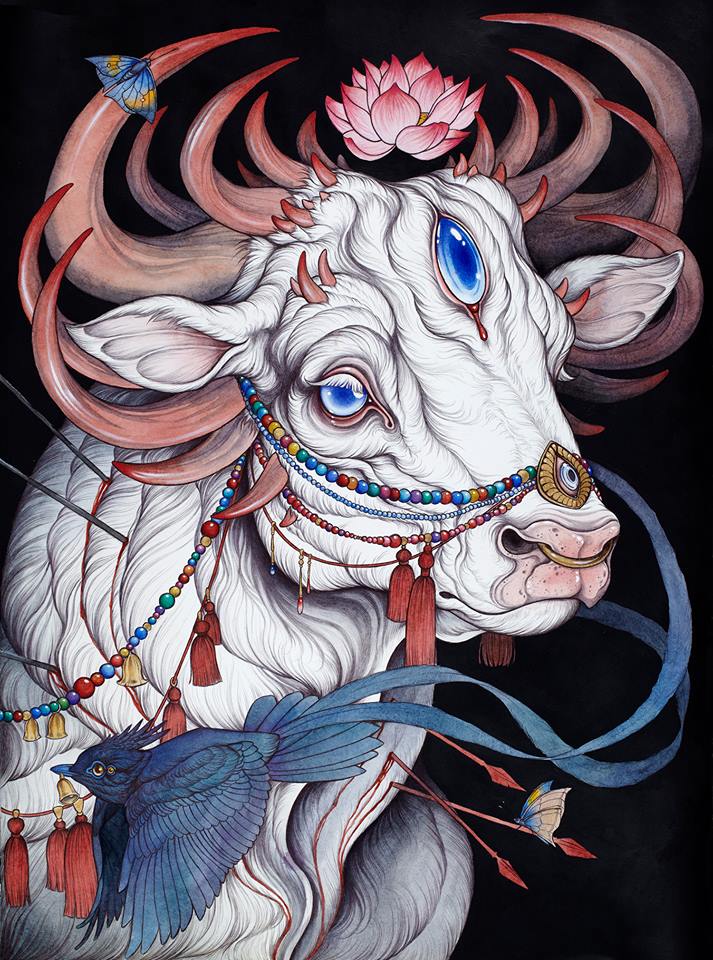 While our editor-in-chief talks about the last five years, and reflects on her personal focus for the future of Beautiful Bizarre Magazine, and the gratitude feels for our loyal readers. Patrick Shillenn of Arch Enemy Arts shares what he would like to add to his personal collection.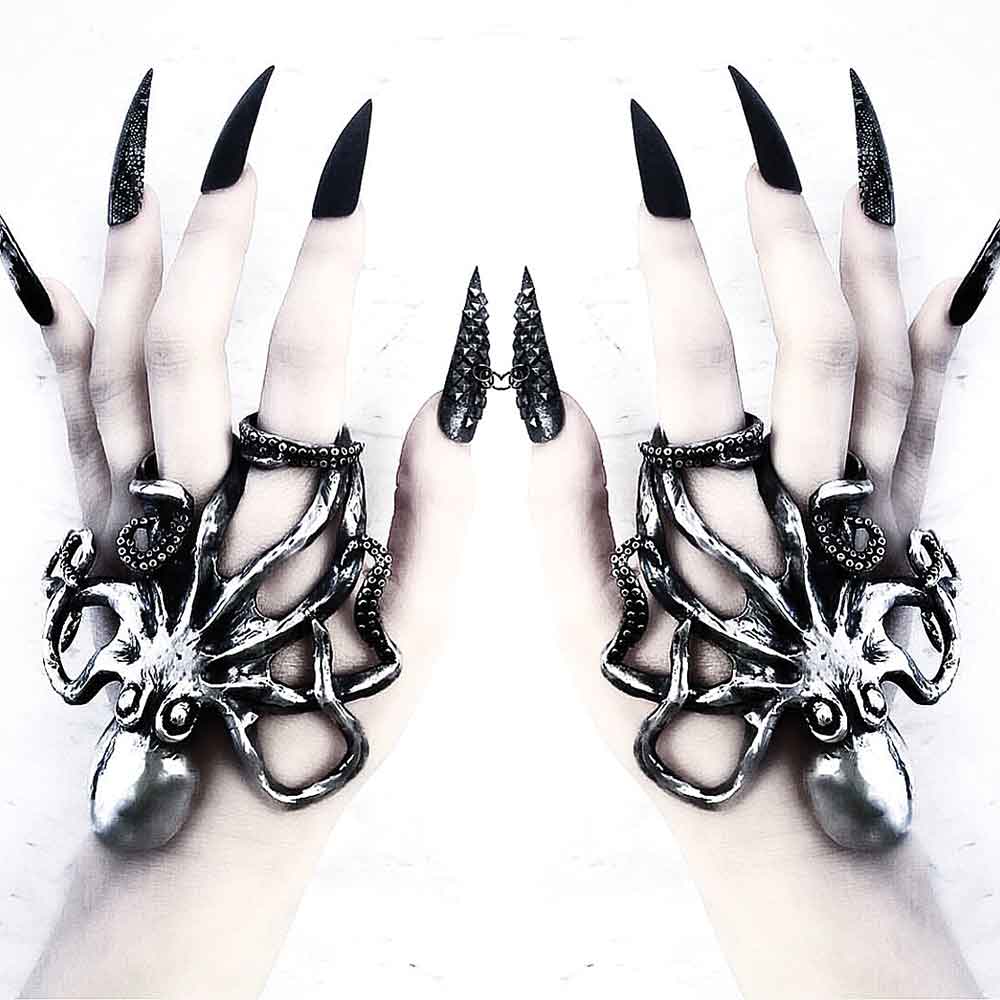 We discover some of our favourite wearable art brands, and share a collection of the amazing hashtagged #beautifulbizarre artwork from our social media community of over 1 Million followers!
All this and so much more inside Issue 21 // June 2018, which showcases some of the best and most inspiring emerging and mid-career artists of our time.
Visit our online store and enjoy Beautiful Bizarre Magazine Issue 21.