Entries to the 2020 Beautiful Bizarre Art Prize closed two weeks ago, and the judging process is underway. We have received entries from all around the world, with artists from 69 different countries submitting their work!
Entries were received in various Traditional mediums across the fields of painting, drawing, collage, art dolls, installation, fibre art, embroidery and mixed media. We have received sculptures in multiple mediums including metal, wood, resin, clay, found objects and even human hair! The Digital Art category has seen an array of digital painters, digital sculptors, digital 3D artists and photomanipulation artists enter. And last but not least, the Photography category provided the opportunity for fine art photographers from around the world to enter both their digital and analogue photography.
While the Jury is deliberating…
Further to our previous post, while the Jury is deliberating, we want to share more of the amazing Beautiful Bizarre Art Prize entries that we have received across all Award Categories.
Enjoy!!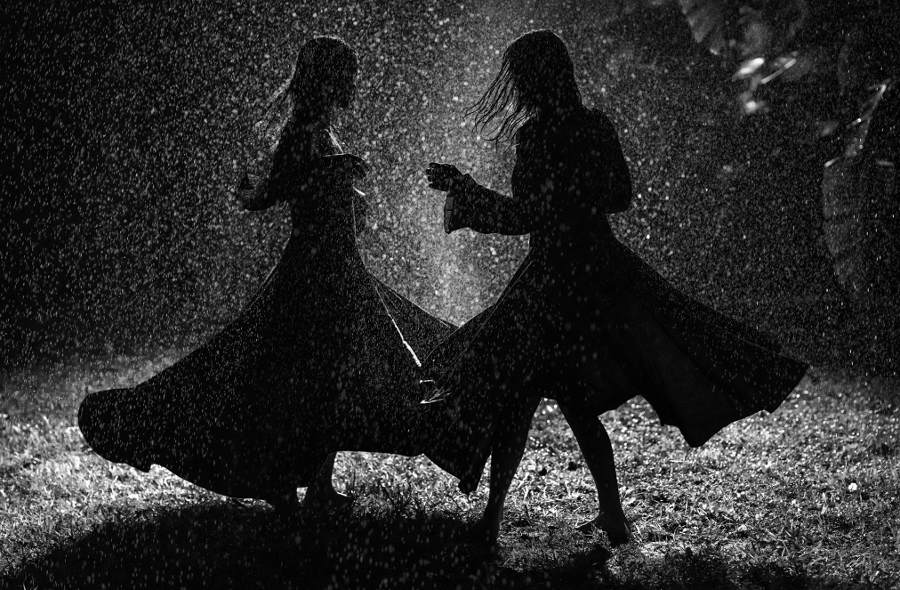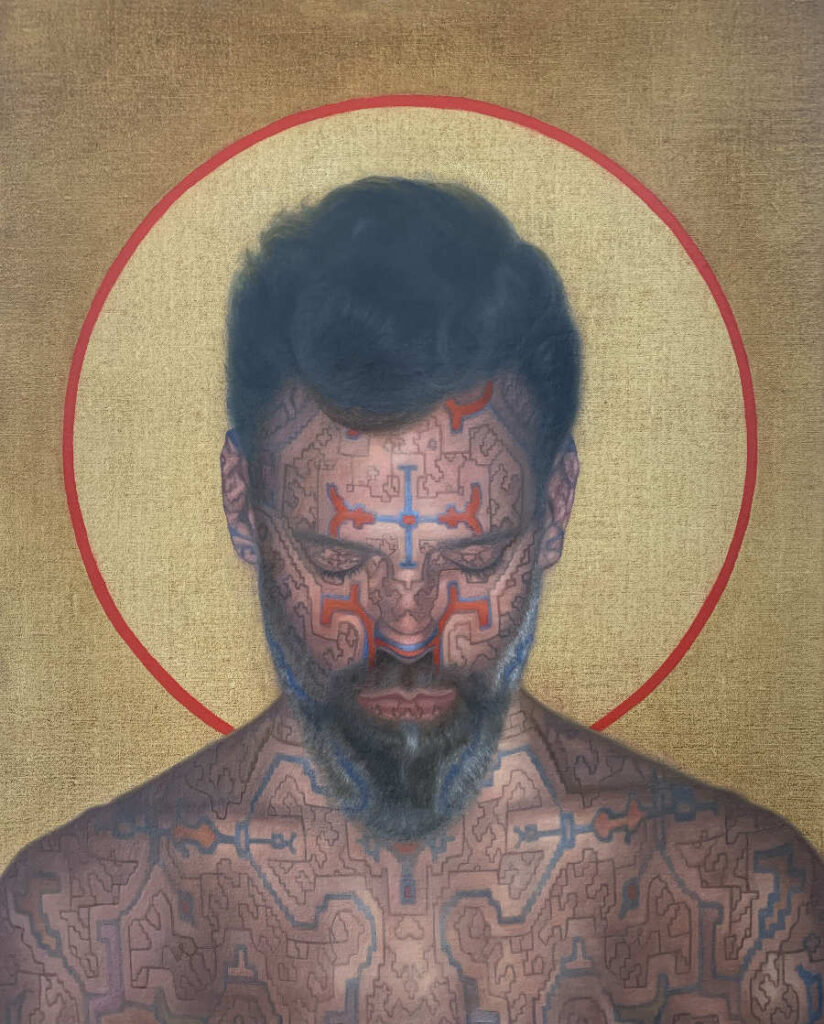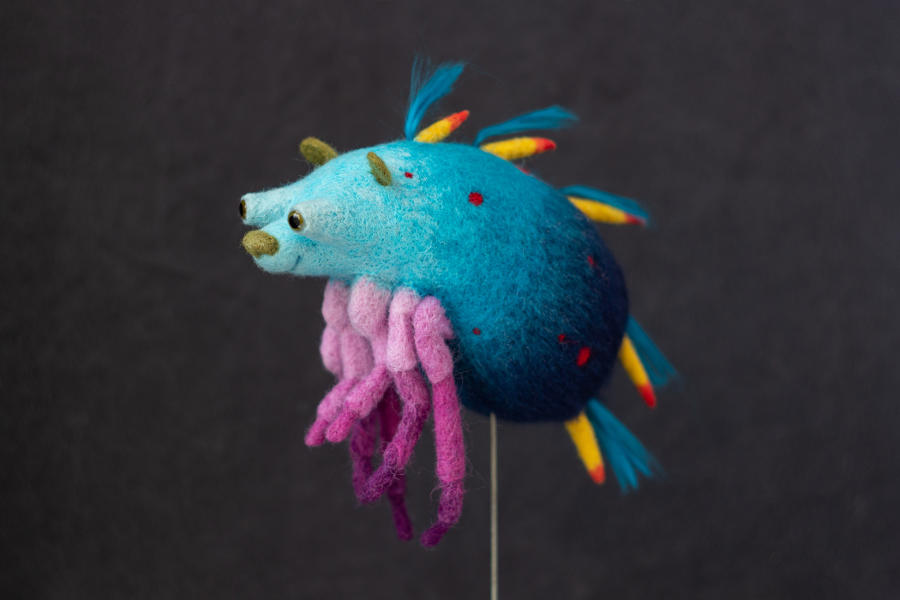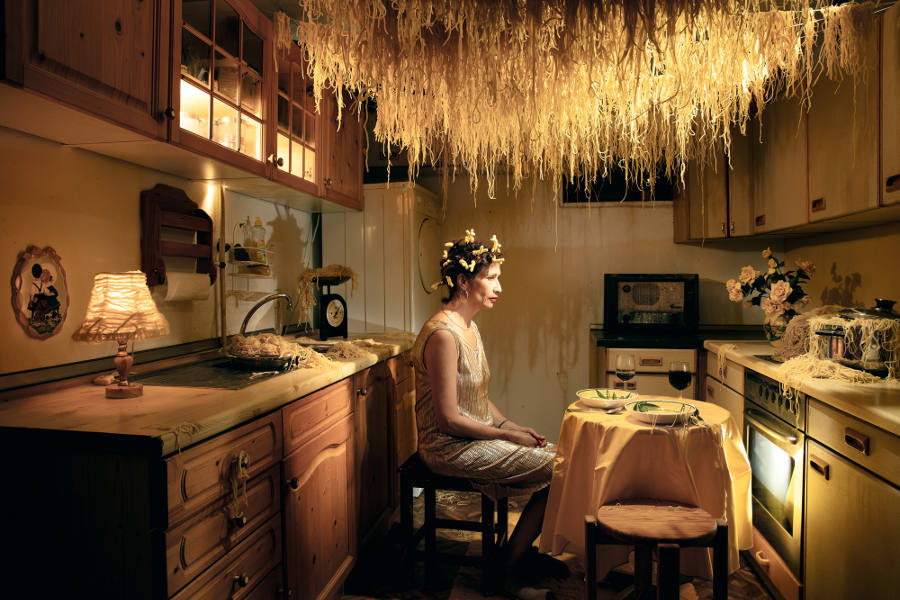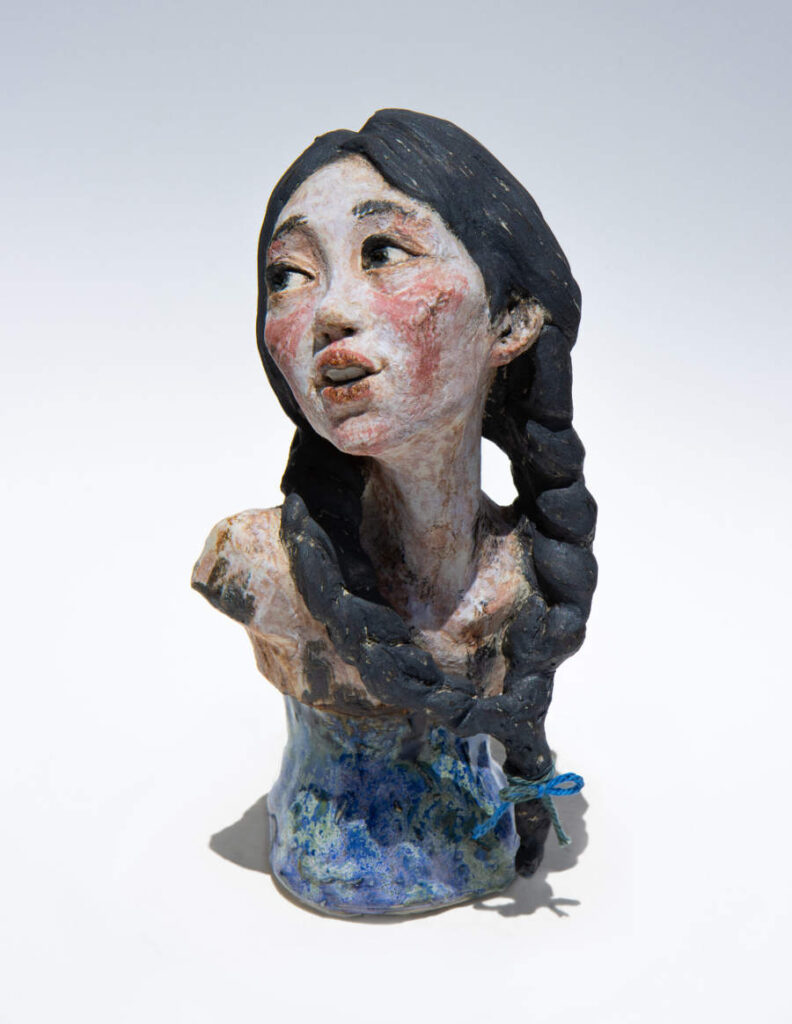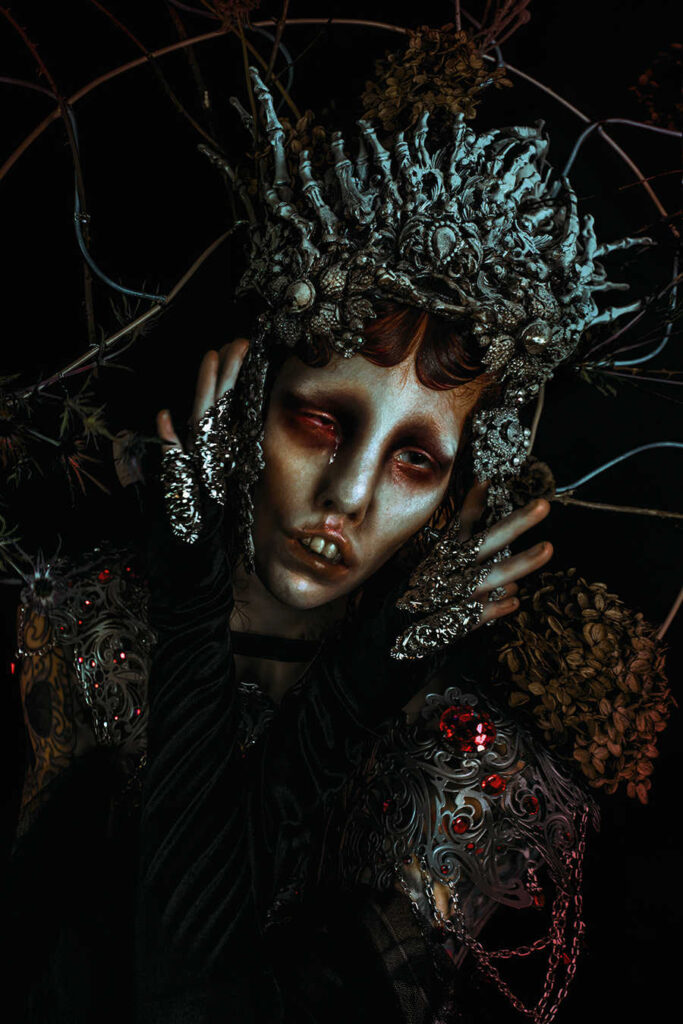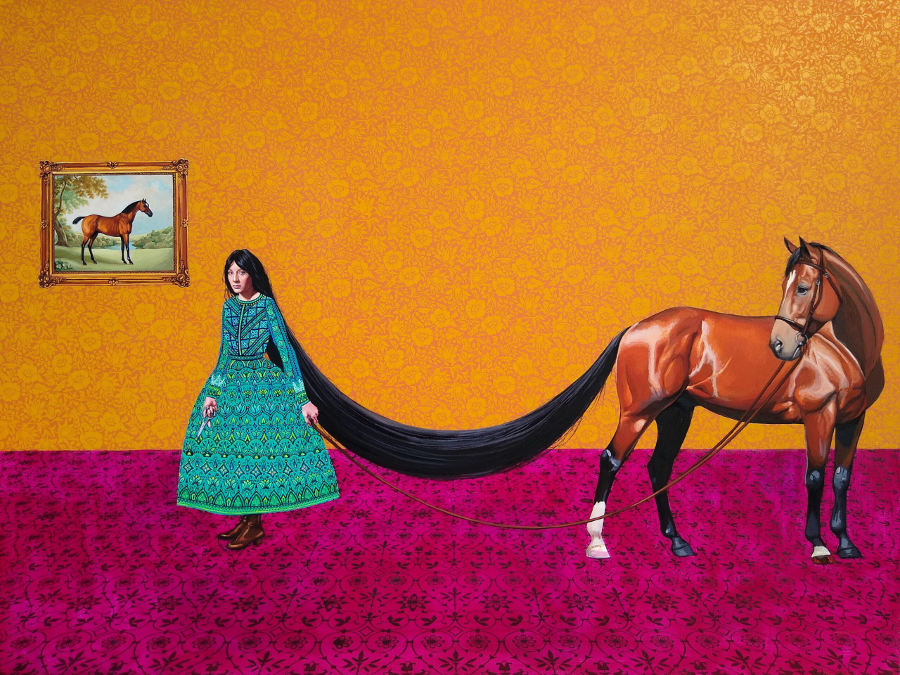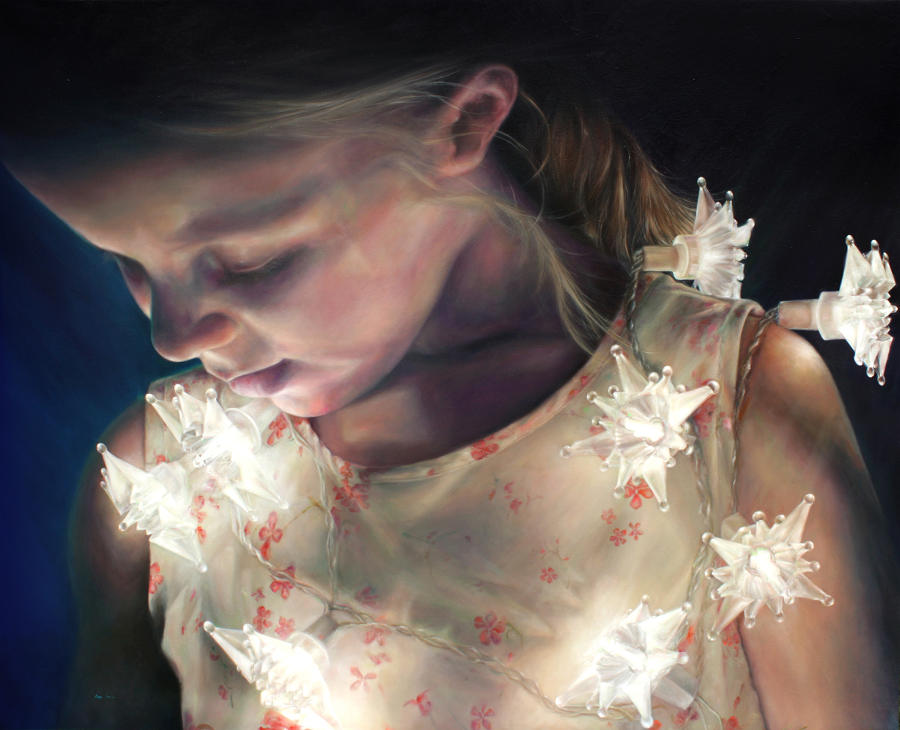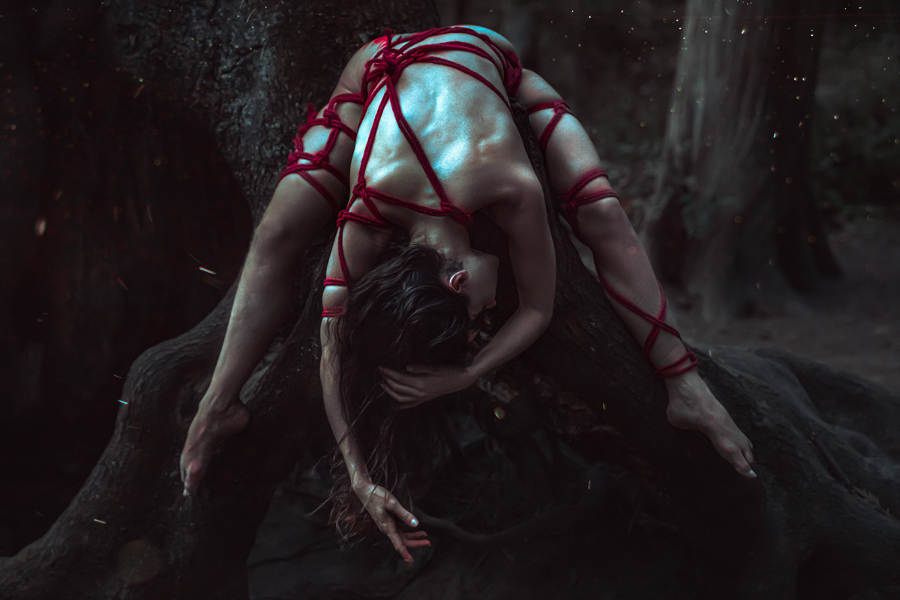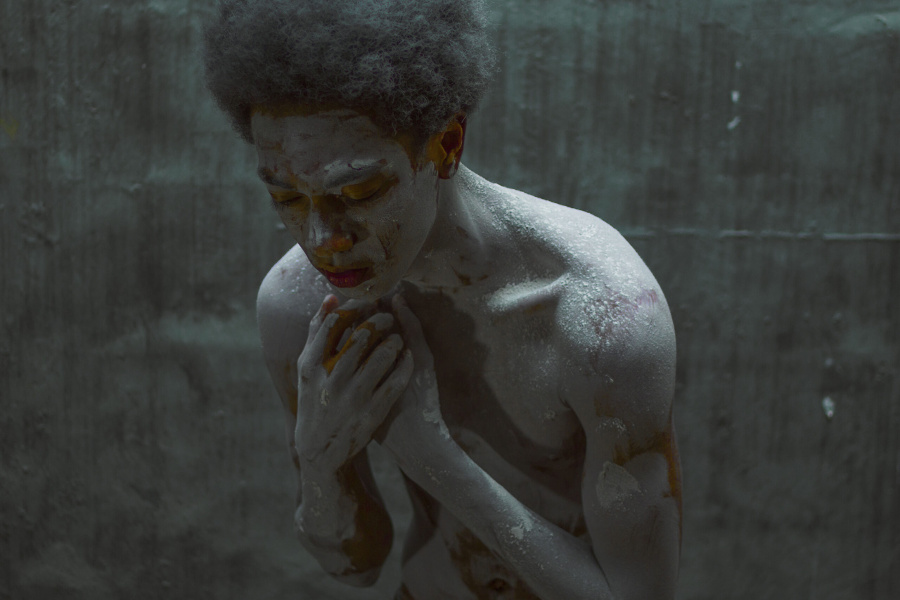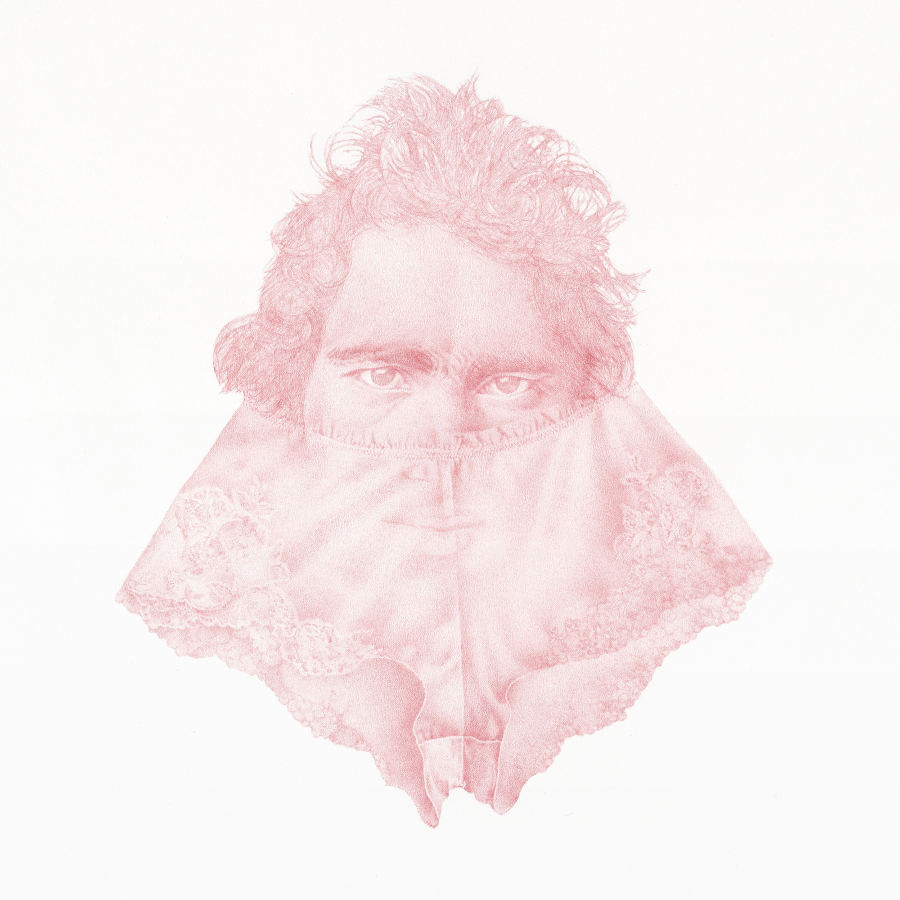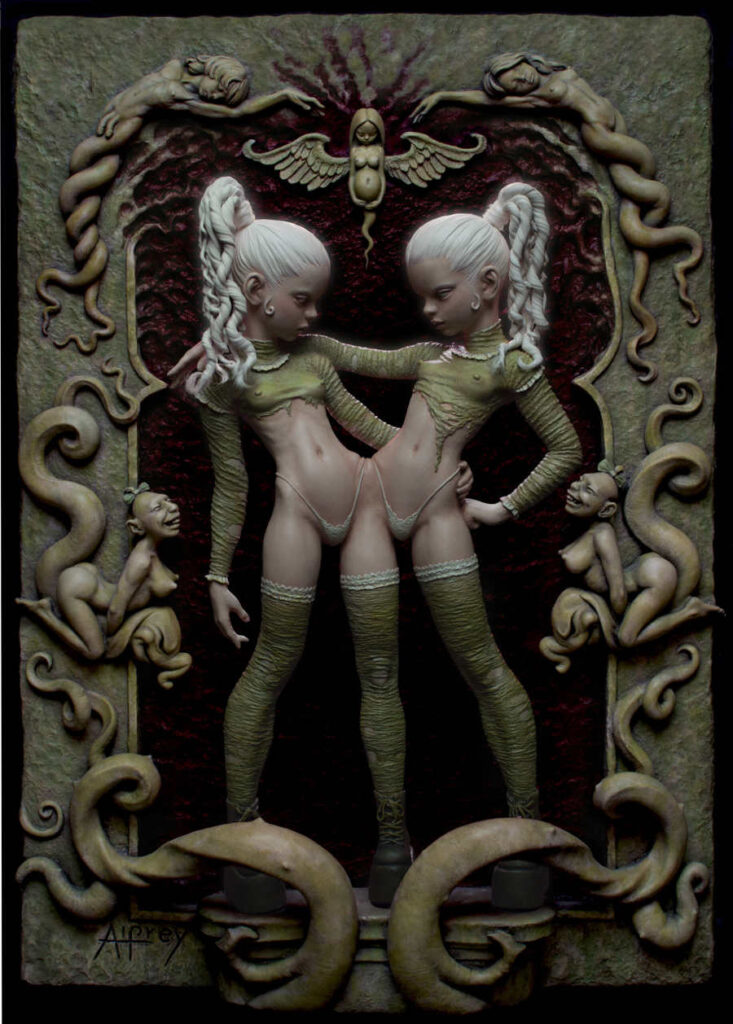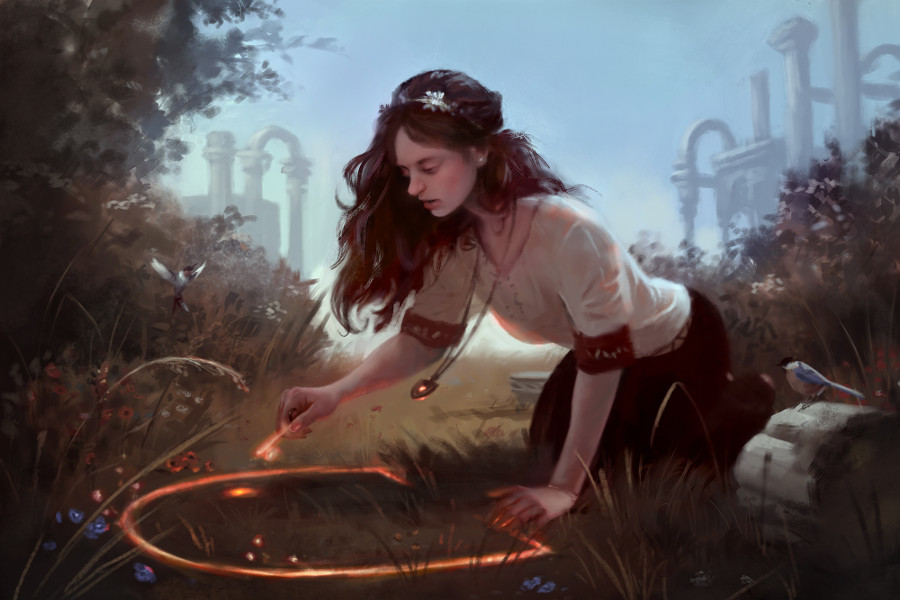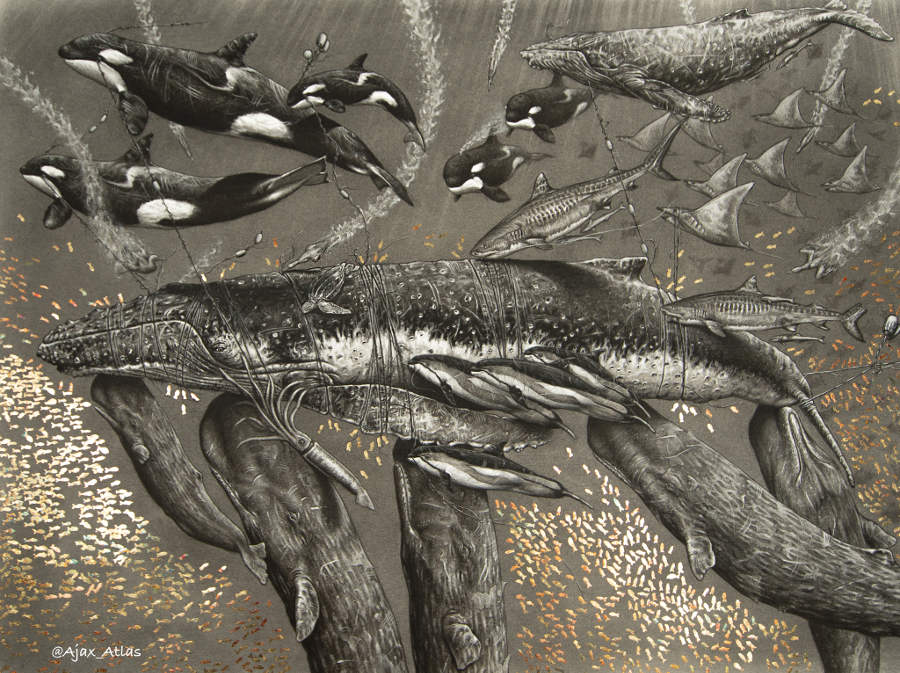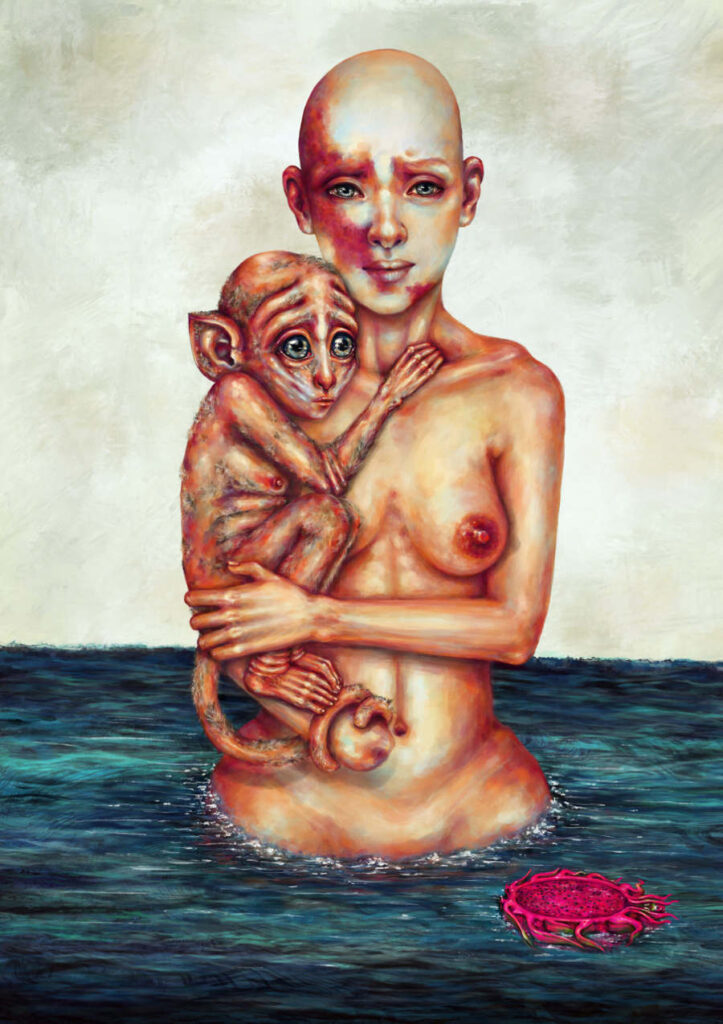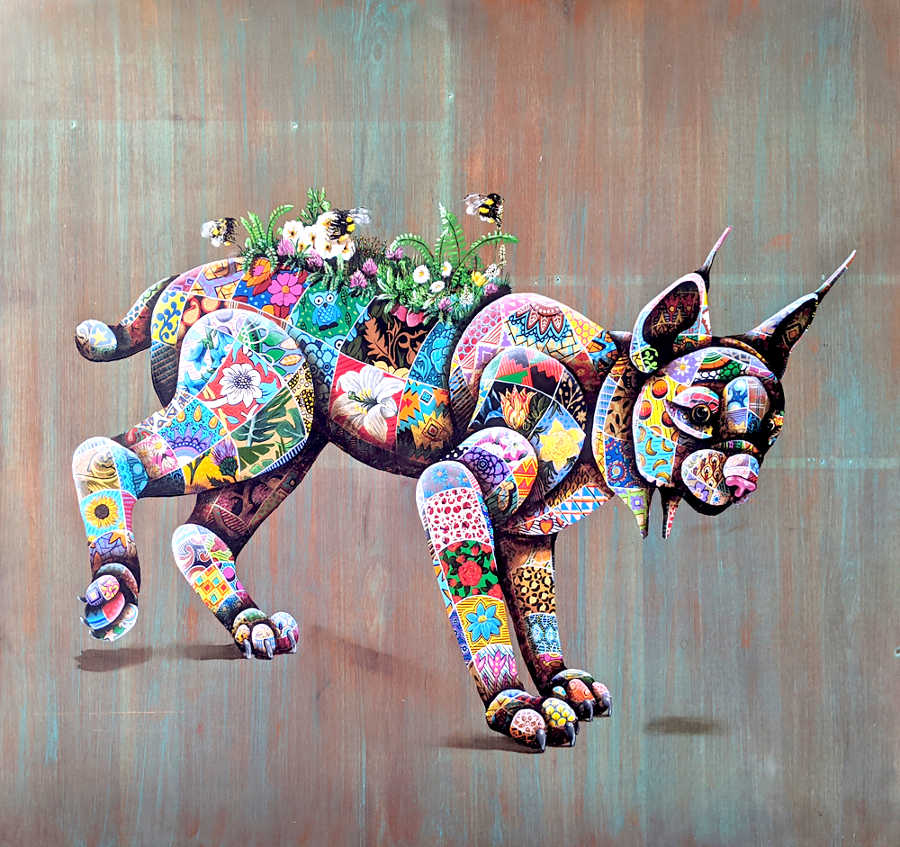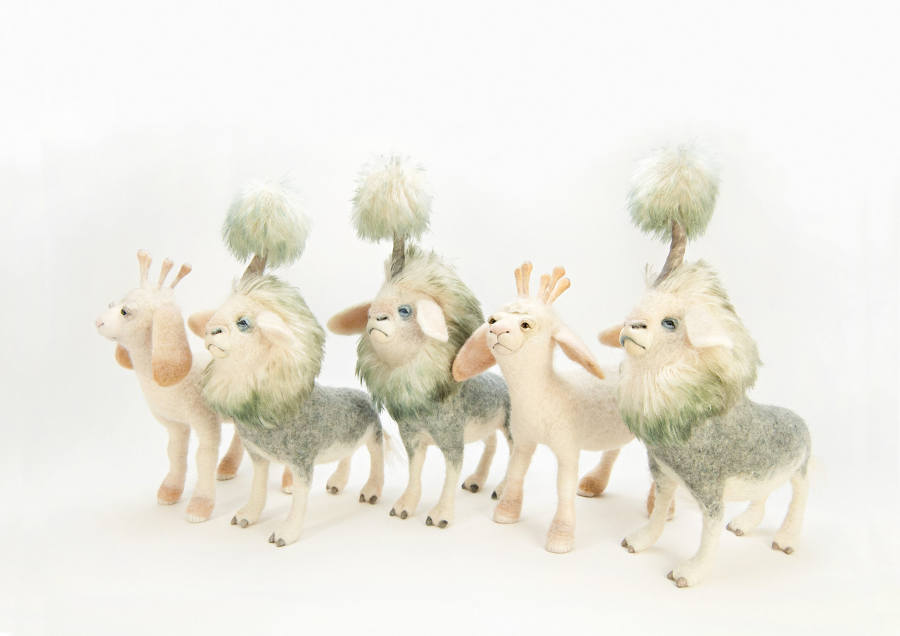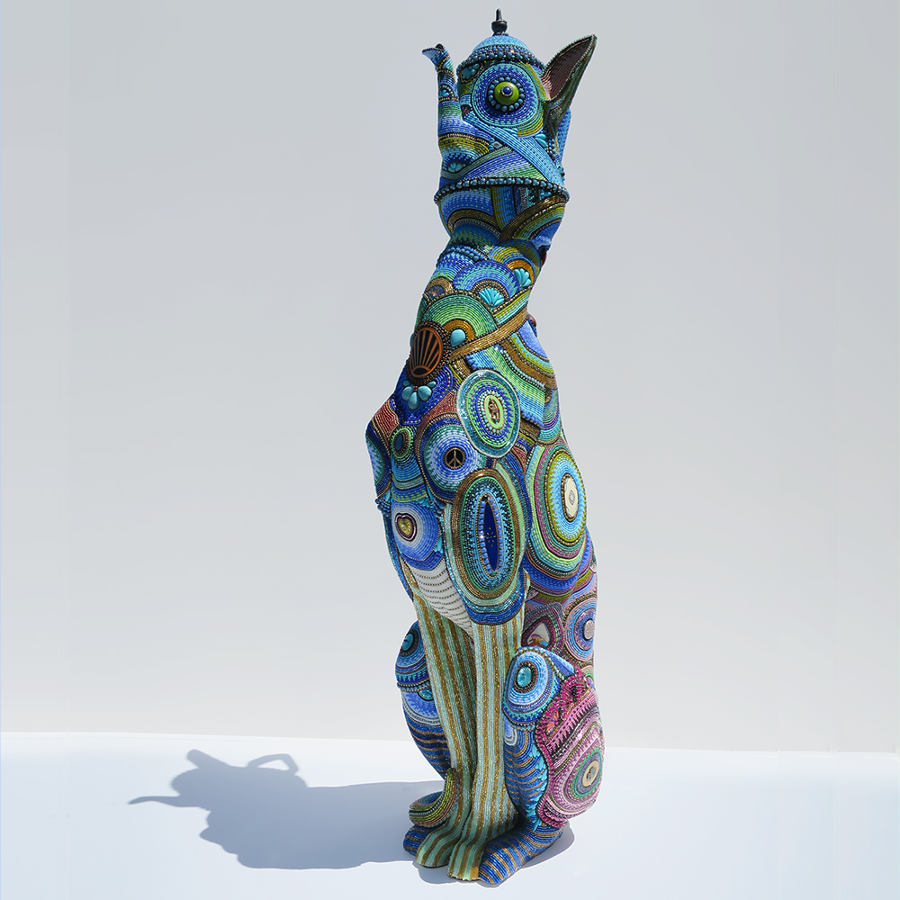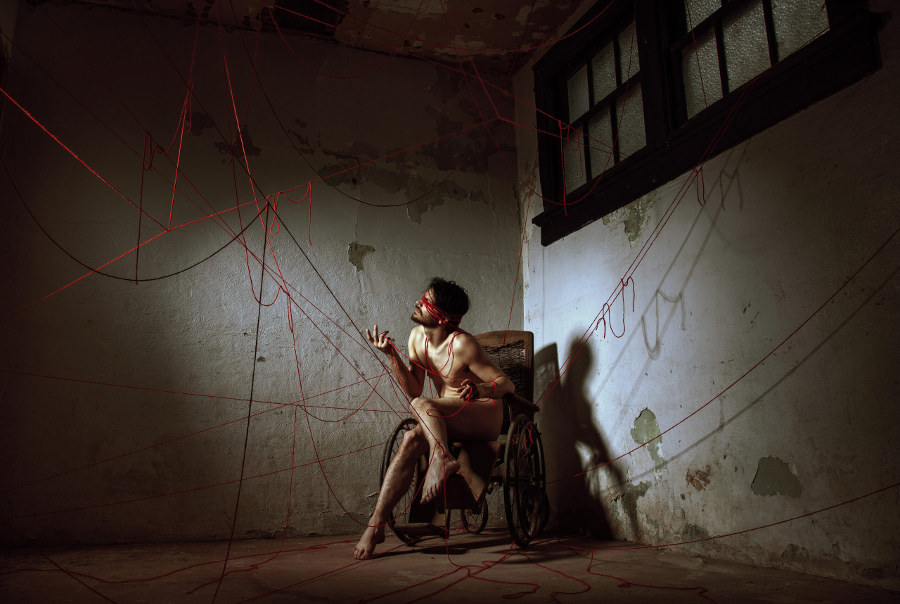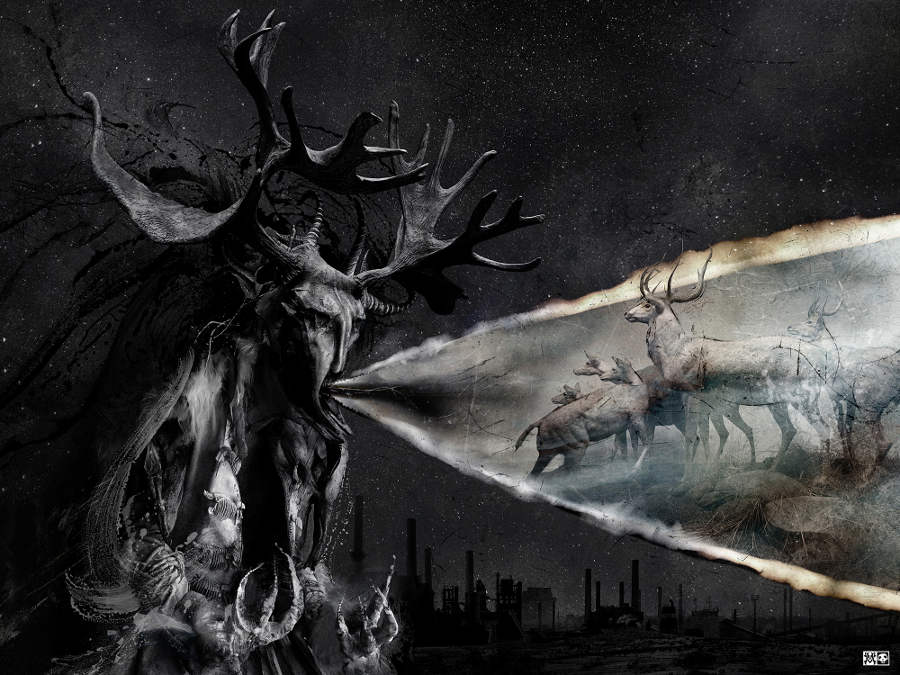 SUPPORTING SPONSORS