In a time that encourages self-reflection, PoetsArtists and 33 Contemporary fuel our creative sparks and conjure a range of feelings with their new online exclusive "Ambivalence", curated by Carol Hodes. Take a moment and follow along with the absorbing storytelling and subject matter of each artist and join them in celebration of this beautiful new body of work.
Let your art needs flourish, view the entire PoetsArtists and 33 Contemporary exhibition via Artsy and don't miss the opportunity to add to your collection!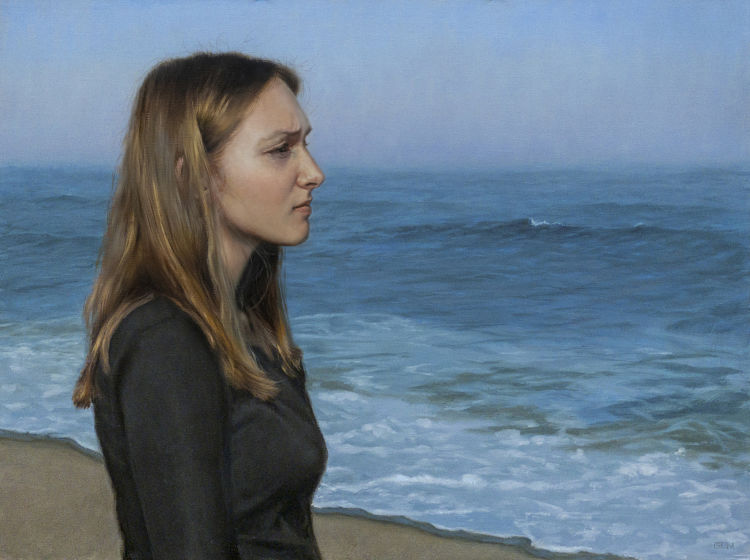 Human nature and the human condition has always interested me greatly as I studied Psychology and have always sensed the inherent duality in people and their behaviour. The idea that we all have some or other ambivalence towards life, objects, people, emotionally and spiritually. The tiny voice that makes us question why we feel the way that we do. This ambivalence could have accompanied us from our youth and formed our characters unknowingly. It could have created the ethos by which we live or made us doubt what we see, read or experience. The uncertainties we experience or the contradictory ideas that beset us, ultimately to become the people that we are. It is the positive and negative that we feel towards something or someone that causes us to act in a myriad of ways. It can also be to our detriment as it speaks of mixed emotions, which are difficult to control. I think, not being a creative person myself, I have often looked at an artwork and wondered how the artist might have struggled to convey what they really intend to.

Carol Hodes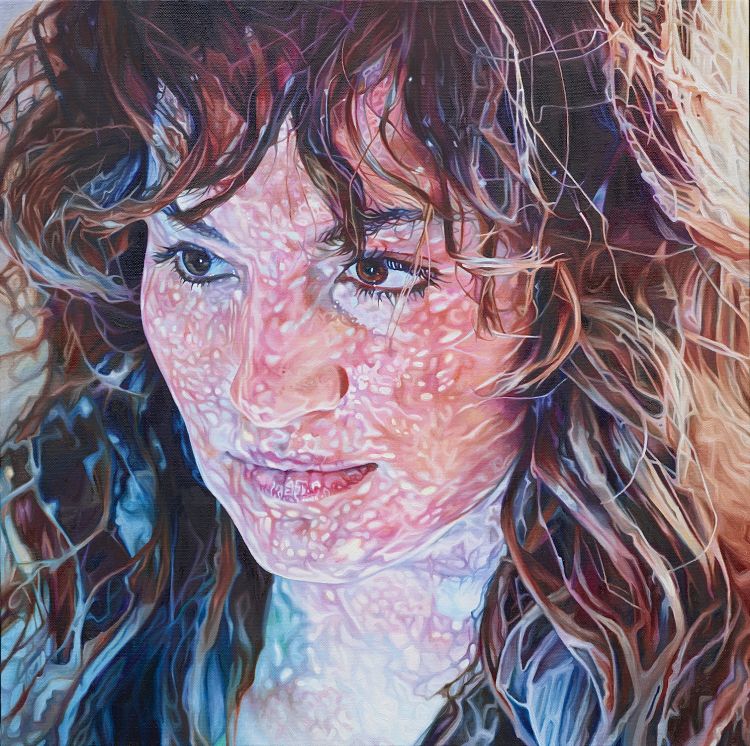 PoetsArtists "Ambivalence" | 33 Contemporary
Online Exclusive: August 15 – December 31, 2020
33 Contemporary | 1029 W 35th Street | Chicago, IL 60609 | 33contemporary.com
PoetsArtists' new platform is at Patreon. Become a member and submit to their upcoming exhibitions, online exclusives, social media placement, and more.
Sign up here www.patreon.com/didimenendez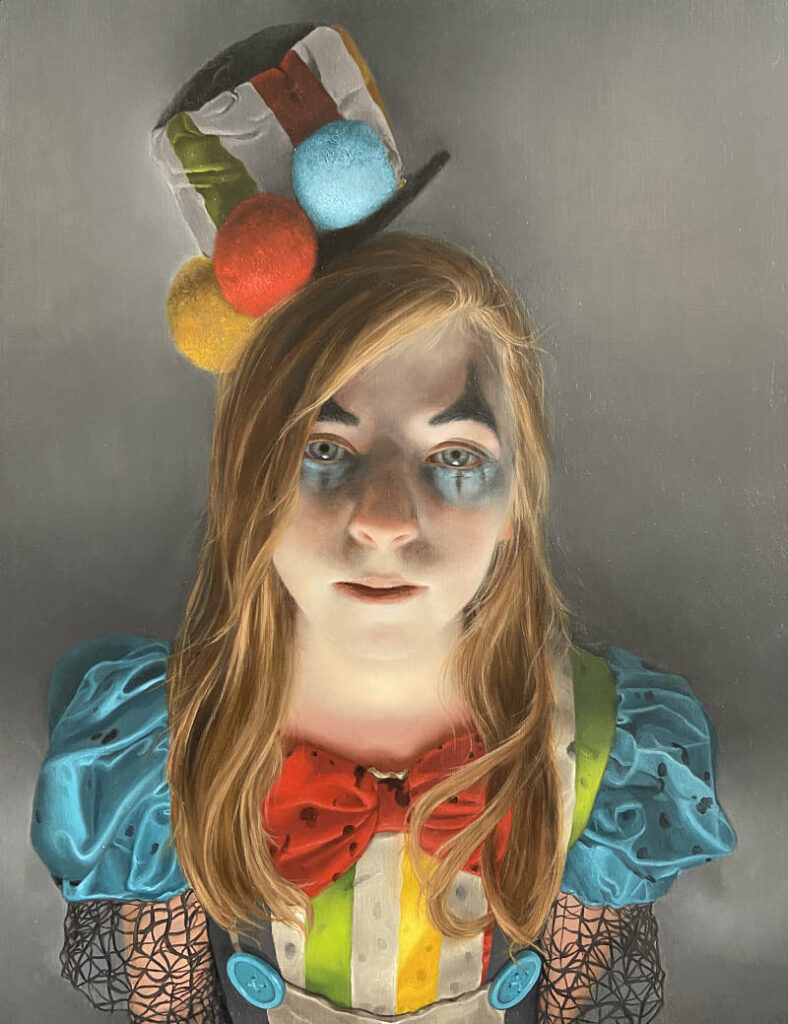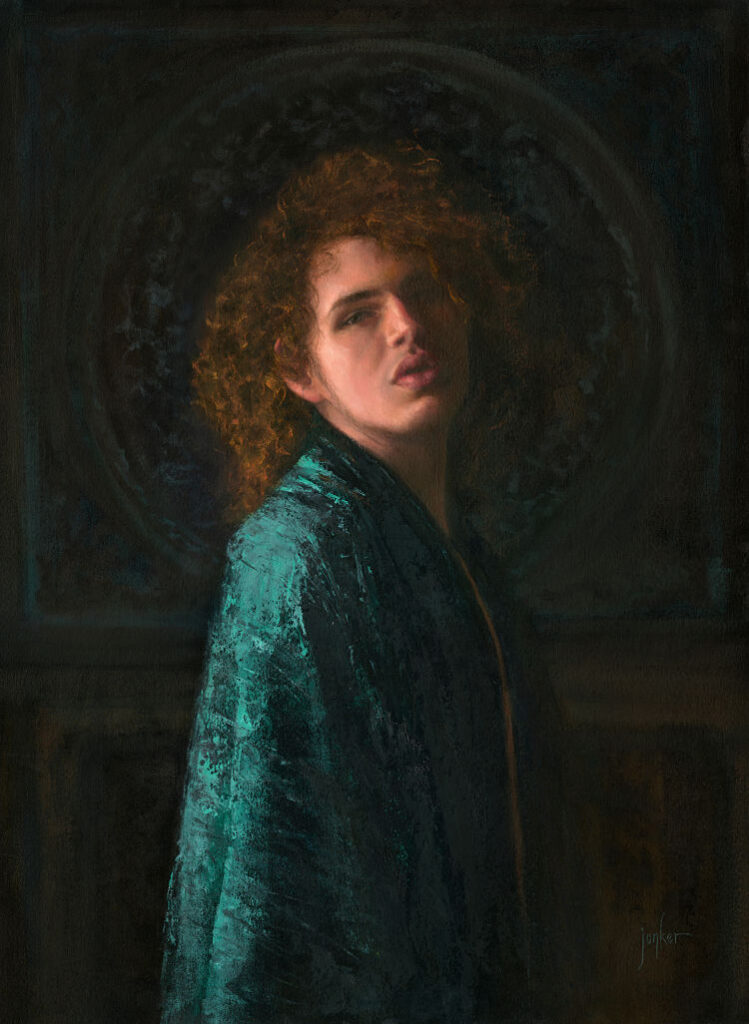 PoetsArtists Social Media Accounts