Come along on the adventure and get swept away in the wistful aesthetics of Jessica Mulholland's "Nature's Nurturer" and Nom Kinnear King's "Sonnet" solo exhibitions, opening this weekend at Haven Gallery. Delight in the magical scenery and storybook wonder that leaves your imagination soaring high above the clouds and beyond the moon and stars.
If that's not enough to tickle your fancy, Haven Gallery is also celebrating "5 Years of Haven", a group exhibition honoring their milestone 5 year anniversary that is bursting at the seams with artistic beauty.
Jessica Mulholland | Nom Kinnear King | 5 Years of Haven
Exhibition Dates: August 15 – September 13, 2020
** Please note that opening receptions are canceled for the time being and the gallery is closed during the state of New York's quarantine efforts. Haven Gallery will be offering virtual showings and tours of the upcoming exhibitions and are still shipping sold work on schedule **
Haven Gallery
155 Main St., | The Carriage House Square | Northport, NY 11768
For additional information and images, please contact Erica Berkowitz at [email protected]
Haven Gallery Press // Haven Gallery is pleased to present Jessica Mulholland for her second solo show at the gallery, "Nature's Nurturer". Mulholland's exhibition will consist of a series of new watercolor paintings, which depicts her female protagonist on a journey to better the environment. These new works on paper utilize gold leaf and seek to showcase the direct impact we have on the earth. Mulholland's artwork will teach us to feed the birds, plant seeds and become our own nurturer of nature.
Artist Statement // The state of the natural world has really come to the forefront in recent years. In this mini-series I wanted to explore a few of the simple acts that many people could get involved in to do their bit to help nature to thrive again. For too long I feel people have taken for granted the nature we have right on our doorsteps.
I had already settled on this theme for my show last year, but recent world events have certainly made me stop and appreciate so much more, such as the pure magic of the flora and fauna that we share this planet with. It has been scientifically proven that our engagement with nature can have great benefits for our wellbeing. The emergence of spring here in the UK during lockdown was such a blessing. Seeing how the natural world still carried on doing its thing in such unprecedented times allowed me to still hold hope.
I feel privileged to have grown up and currently live in the Cumbrian countryside but even here there has been a major decline in wildlife since I was a small girl. Becoming a member of a trust that supports the recovery of nature has helped me to discover many small acts I could take in a bid to help. I wanted to share some of these through my preferred language of art and illustration. My show pieces start with the act of sewing some seeds through to reaping of the rewards from this simple act of kindness. All nature is intertwined in some way. If wildflowers thrive, insects will thrive and in turn other animals thrive due to increased habitat and food sources. You will find symbols of hope and love running through each of the pieces. To an individual the enormity of what needs to be done may seem out of reach, but if we all play our part then it is a future that seems much more accessible. Our children are the future and we need to encourage them to become immersed in nature for the good of our planet. We depend on nature and in turn it depends on us.
Nom Kinnear King, "Sonnet"
Haven Gallery Press // Haven Gallery is pleased to present Nom Kinnear King for her first solo exhibition at the gallery entitled "Sonnet". Consisting of fourteen new oil paintings, "Sonnet" features the artists quintessential female figures donned in Victorian era garb, gallivanting through the English countryside. These narrative paintings celebrate Kinnear King's unique style of interweaving natural and man made worlds with the female form, thusly creating a new and surreal archetype and a sanctuary of magic, elegance and longing.
About the Artist // Nom, originally from the Norfolk countryside, studied Fine Art at Norwich School of Art and Design, going on to be based in Melbourne, Brighton, London and Varese Italy.
Nom now paints from her Studio back in the flatlands of Norfolk in the fine City of Norwich. Gathering inspiration from found objects and her surroundings; working in oils and pastels to create imaginary female portraits. The subjects are girls who roam from town to town in a patchwork old fashioned never world, where rusty melodies trail their steps, their curious behavior shadowed by sweet melancholy. Influenced from a young age by her father's love of the impressionists, magical realism in literature, film and folklore from around the world. Nom has been filling her notebooks throughout the years with her solitary wanderer
"5 Years of Haven"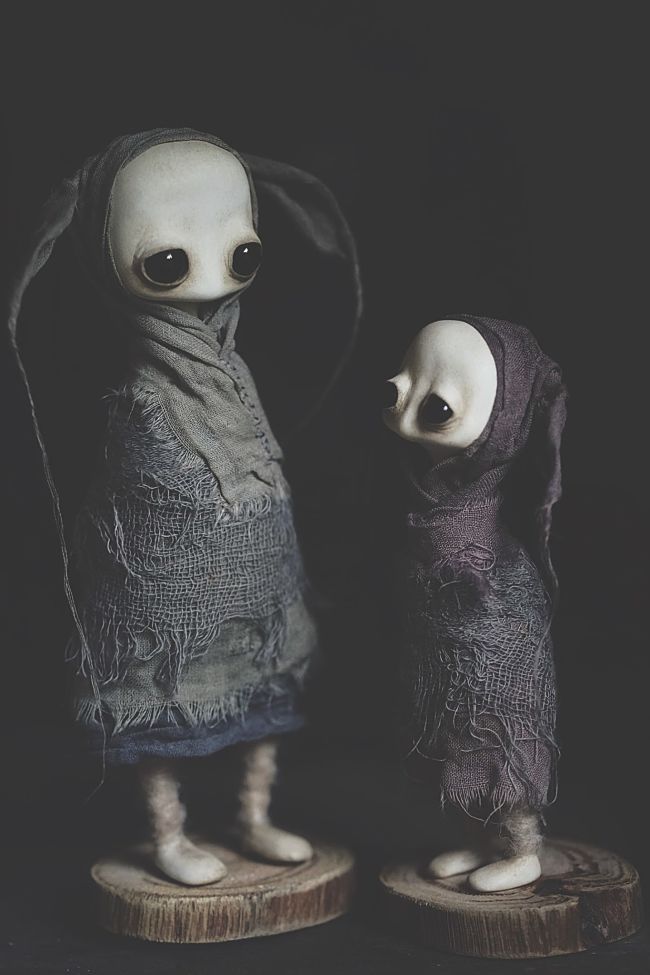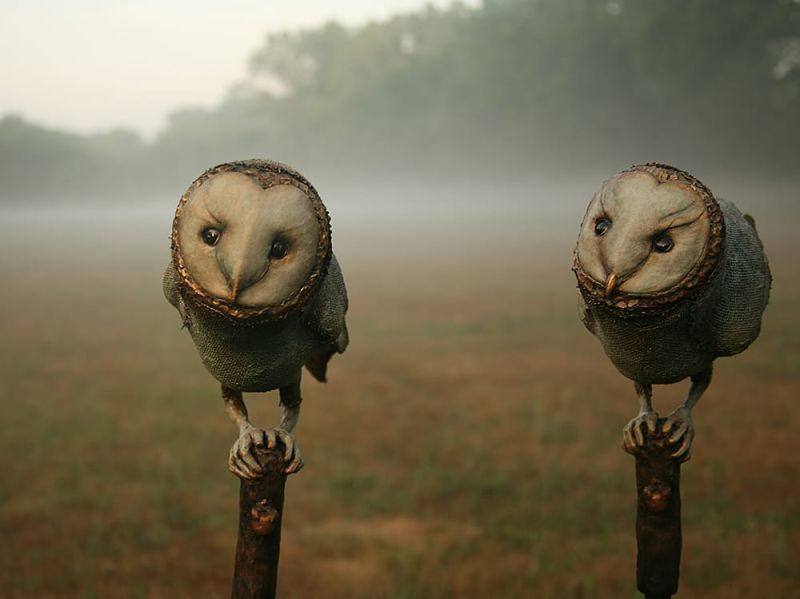 Participating Artists // Mall, Brian Mashburn, Jel Ena, Stephanie Law, Mahlimae, Jennybird Alcantara, Scott Radke, Nadezda, Annie Stegg Gerard, Yuriko Shirou, Daria Aksenova, Olga Esther, Sasha Ira, Omar Rayyan, Katie Gamb, Thomas Ascott, Naoto Hattori, Yoko d' Holbachie, Nikole Cooney, Stan Manoukian, Anjipan, Kukula, Nikolas Tower, Andi Soto, Nicolaus Ferry, Eeva, Nikunen, Ingrid Tusell, Chris Mars, Adam Oehlers, Kseniia Boko, Zoe Chigi, Jessica Gordon, Valency, Luis Enrique Toledo & Sen.
Haven Gallery Social Media Accounts
Website | Instagram | Twitter | Facebook