Issue 26 of Beautiful Bizarre Magazine with Troy Brook's delicious artwork on the cover is out now! Contact one of our Stockists or Shop Online, but don't miss this special issue.
Inside issue 26 we immerse ourselves in the dark surreal world of Roberto Ferri and his depictions of love, hate, death and life. We we take a deep dive into cover artist Troy Brooks' work and his androgynous film-noir inspired female protagonists, we visit and learn what a day is like in the peppermint-scented London studio of painter Christ Guest.
We are provided with a deeply personal insight into the challenges and triumphs that artist couple Kit King and Oda have faced living, loving and creating together, and enter the colossal furred and feathered world of Guillermo Garcia-Huidobro as he shares his creative philosophy.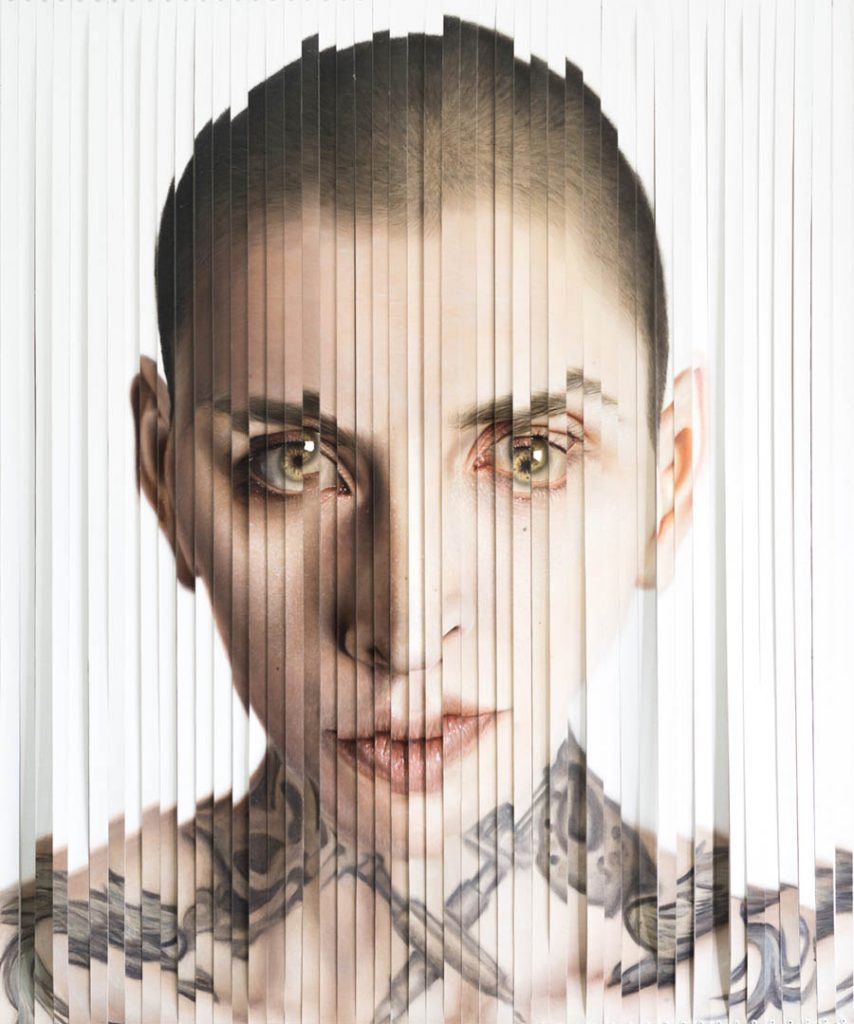 We look inward and examine our own lives, as Australian artist Ben Frost describes how his work is a discourse on the new world of 'Advertainment' and how we ourselves have become advertisers, our realities defined by levels of 'customer engagement', 'click through rates' and effective hashtags, while Lauren YS' childlike curiosity is expressed in the strange and rebellious characters that inhabit her unique universe.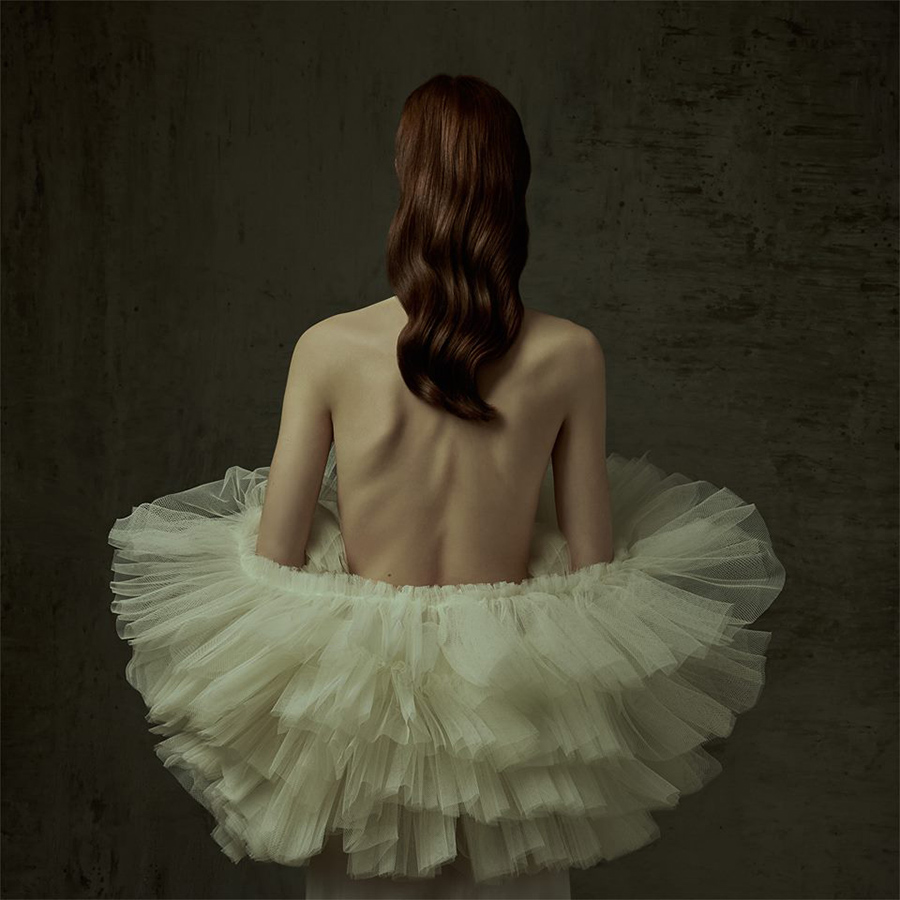 In our exclusive in-depth interview with painter Margaret Bowland we explore the concepts of identity and acceptance through her stunningly realist portraits, and we hear from Brian Mashburn about the difficulties artists face when trying to make a living from their artwork.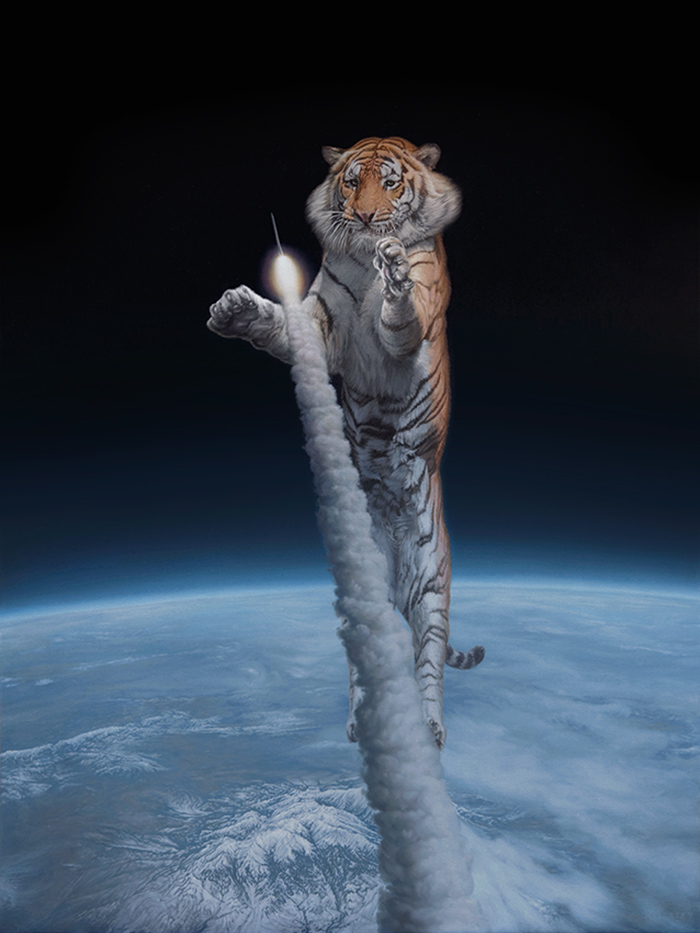 We showcase Joel Rea's vivid surreal paintings as stunning full page reproductions in issue 26's Lookbook, and step into the mythical and magical world of Markus Akesson's faceless figures.
Seven artists, Eva Mai, Bronwyn Hill, Juliette Clovis, Jenna Barton, June Stratton, and Thomas Ascott, working across styles and mediums respond to the same quick questions:
What originally inspired your interest in creating art?
Who are a couple of your favourite artists and why do they stand out?
What is the strangest or most surprising response you've had to your work?
Do you think art can help people connect to vital issues about our world?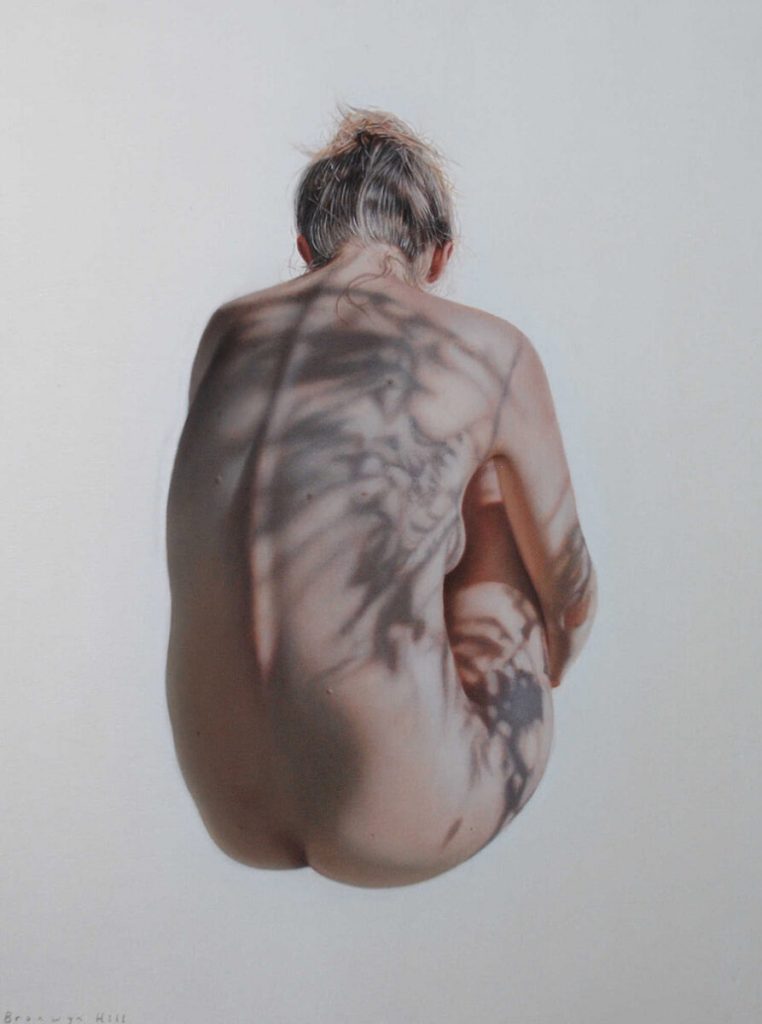 While our editor-in-chief Danijela Krha Purssey acknowledges the physical and mental challenges that come with making a living from your art or creative practice – and that the struggle is real! And the director of Dark Art Emporium, Jeremy Schott, shares what artwork he would like to add to his personal collection.
Plus we discover some of our favourite wearable art brands, and so much more inside Issue 26 // September 2019, which showcases some of the best and most inspiring emerging and mid-career artists of our time.
Visit our online store and enjoy Beautiful Bizarre Magazine Issue 26.