For many, the month of October is a time of excitement as all things dark and twisty seem to lurk in the drafty corridors of Halloween's eerie expectations. What better way to help celebrate than with a collection of artwork geared to pique your senses with the remarkably unusual.
Collaborating with Audra Kunkle, owner of San Francisco's iniquitous Loved To Death, on the evening of October 6, Modern Eden Gallery will host the opening reception for 'Loved to Death', a new group exhibition featuring a selection of talented artists in both the Bay area and around the world.  For this highly anticipated show, each artist communicates an inspiriting dark side narrative motivated by antiquities, Victorian jewels, enchanting crystals, skulls, taxidermy, natural history, and all the unique oddities of Loved To Death.
Co-Curated with Audra Kunkle of oddities boutique Loved to Death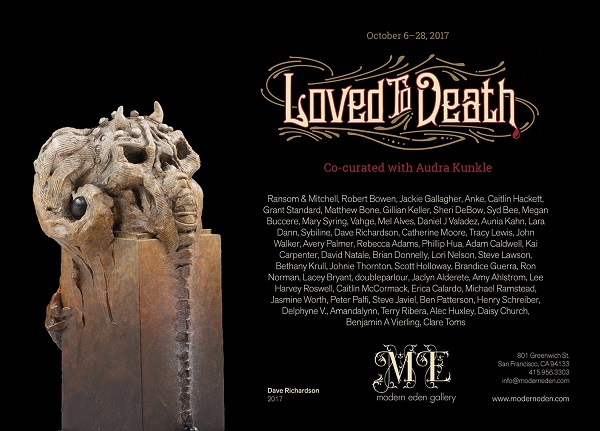 Opening Reception:
Friday, October 6, 2017 | 6–9 pm
Exhibition Dates:
October 6–28, 2017
For press inquiries or sales, please contact Gallery Director Kim Larson [email protected]
General Information: Please email [email protected] | www.moderneden.com
Modern Eden Gallery is located at 801 Greenwich St. in San Francisco's historic North Beach neighborhood. Founded in June 2010 by local artists Bradley Platz and Kim Larson, the gallery features monthly exhibitions of established and emerging artists. The gallery's contemporary aesthetic ranges from realism to surrealism with a strong focus on illustrative painting and representational sculpture.
801 Greenwich Street @ Mason and Columbus | San Francisco, CA

Loved To Death is a local treasure and was featured on the Science Channel's television show, Oddities San Francisco. Loved To Death started out as an art endeavor for Kunkle, making Victorian-themed anthropomorphic taxidermy dioramas and jewelry, and now specializes in odd antiquities and Victoriana.
Featuring new works by: Ransom & Mitchell, Robert Bowen, Jackie Gallagher, Anke Fachmann, Caitlin Hackett, Grant Standard, Matthew Bone, Gillian Keller, Sheri DeBow, Syd Bee, Megan Buccere, Mary Syring, Vahge, Mel Alves, Daniel J Valadez, Aunia Kahn, Lara Dann, Sybiline, Dave Richardson, Catherine Moore, Tracy Lewis, John Walker, Avery Palmer, Rebecca Adams, Phillip Hua, Adam Caldwell, Kai Carpenter, David Natale, Brian Donnelly, Lori Nelson, Steve Lawson, Bethany Krull, Johnie Thornton, Scott Holloway, Brandice Guerra, Ron Norman, Lacey Bryant, doubleparlour, Jaclyn Alderete, Amy Ahlstrom, Lee Harvey Roswell, Caitlin McCormack, Erica Calardo, Michael Ramstead, Jasmine Worth, Peter Palfi, Steve Javiel, Ben Patterson, Henry Schreiber, Delphyne V., Amandalynn, Terry Ribera, Alec Huxley, Daisy Church, & more!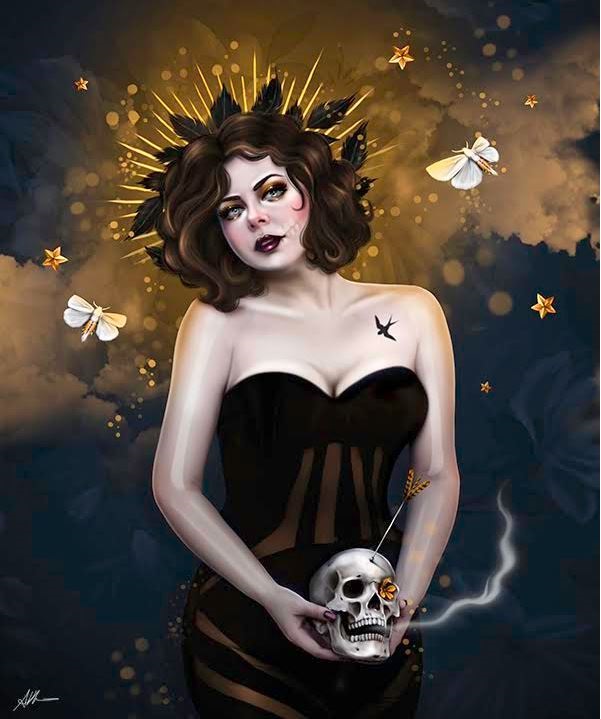 Aunia Kahn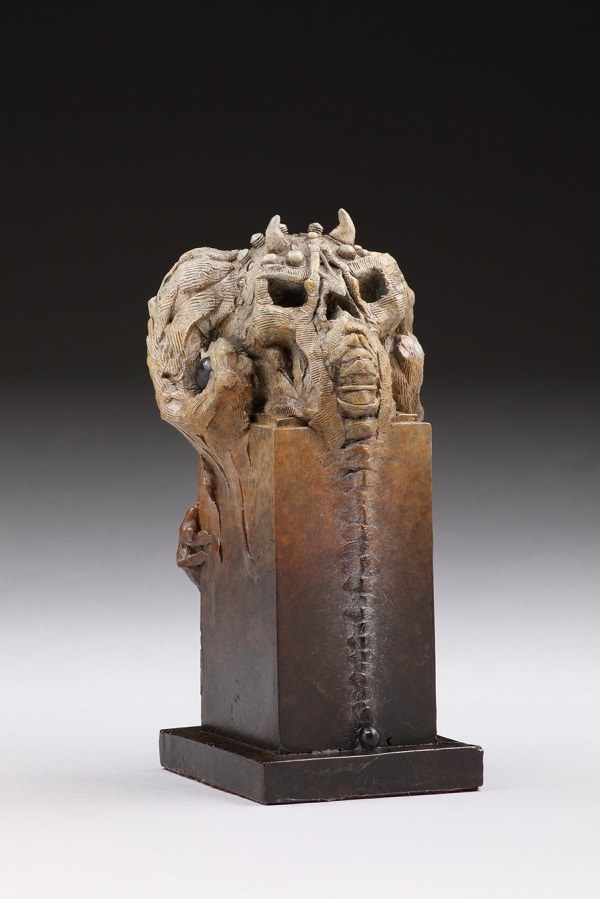 Dave Richardson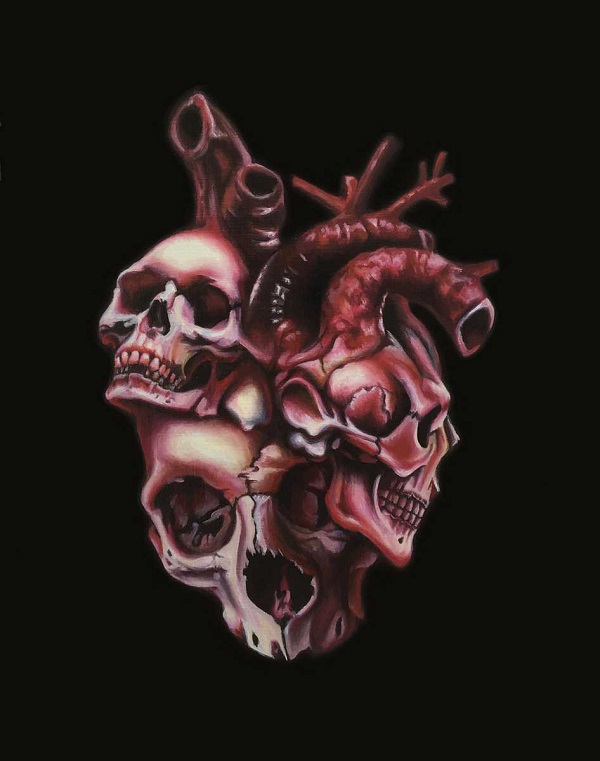 Delphyne V.
Lori Nelson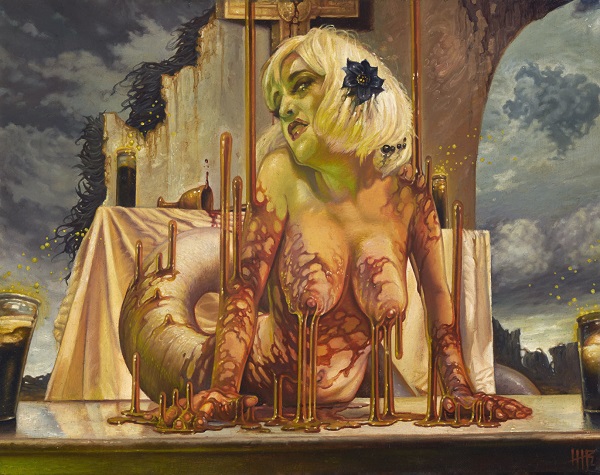 Lee Harvey Roswell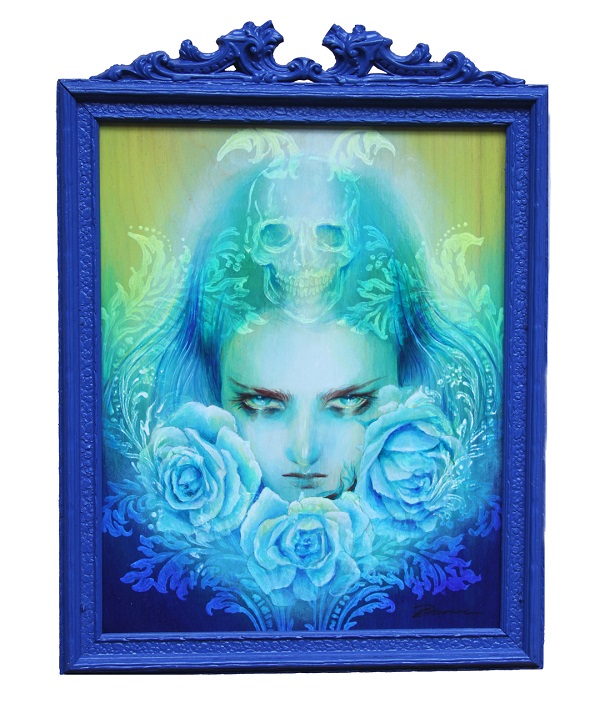 Lara Dann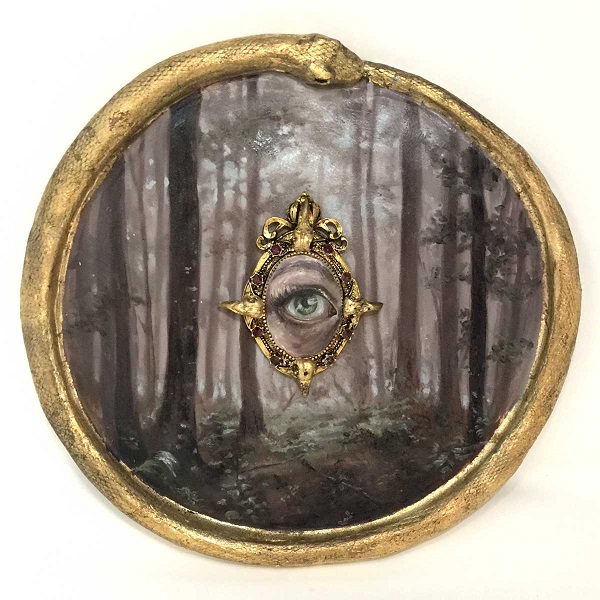 Megan Buccere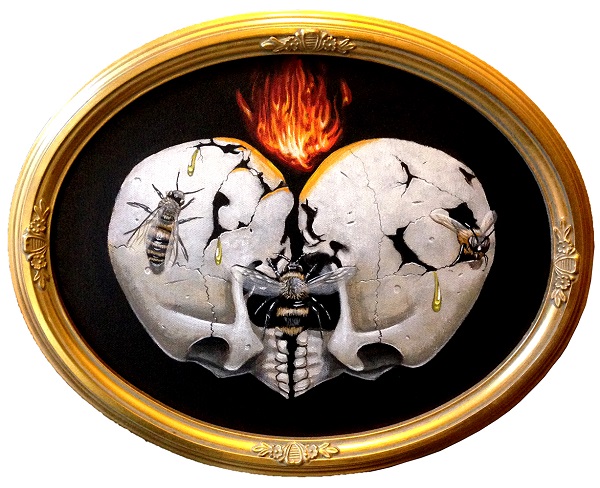 Robert Bowen