Instagram icon Ellen Sheidlin is Nabokov's most twisted fantasy made true. Indeed, the writer of Lolita could not even have pictured a creature such as this internet phenomenon who is hypnotizing more than 3 million followers.
Twenty-three year old sylphlike nymphet Ellen Sheidlin, known on Instagram as Sheidlina, is an artist and a model in Russia, a conservative country where eccentricity is not well perceived. However, the fearless Instagramer is worshipped by Russian youth to the extent of being chosen as a muse by brands such as Nike. But what is making Ellen different from the millions of young women posting their selfies on the exhibitionist social networks? Of course, her troubling childlike woman appearance has a lot to do with that. With her doll-like body, she is playing with the fantasies of her followers. She can be the pop princess teenage girls are looking for as a fashion idol or dive into darker eroticism for more mature internet users. The different layers in Ellen's photos are sometimes disturbing and definitely thought provoking.
She has a unique and off-the-wall universe, cunningly provocative and edgy. Her fetishism for aliens, for example, is quite unsettling. When teaming with her friend Plaaastic, another Instagram celebrity in Vietnam, her portraits can get a little bit more trashy and gothic.
But if you pass the body obsession and its objectification for desire, consumerism and art, you could reach deeper levels in the work of the Russian artist. Her conceptual pictures can hide surrealistic poetry and oneirism, as well as bittersweet comments on social networks and the race to popularity. Playful, the young lady enjoys escaping reality and playing with absurd beauty. But she can also hint to darker subjects such as the precarious situation of LGBTQ+ people in Russia and Chechnya, or global and contemporary existential angst. Entering the world of Ellen Sheidlin is an endless exploration of millennial culture. And it is a good documentation for the main question of contemporary art: is our society still meaningful?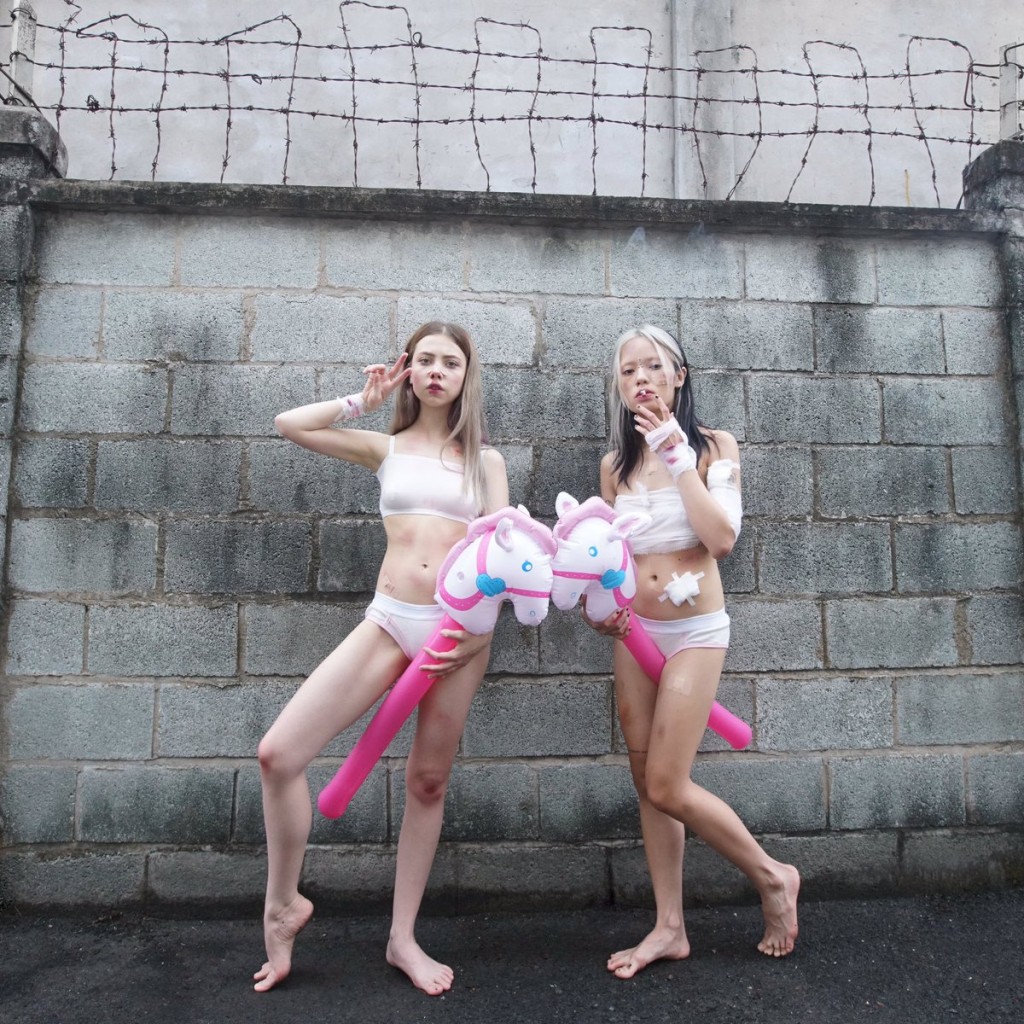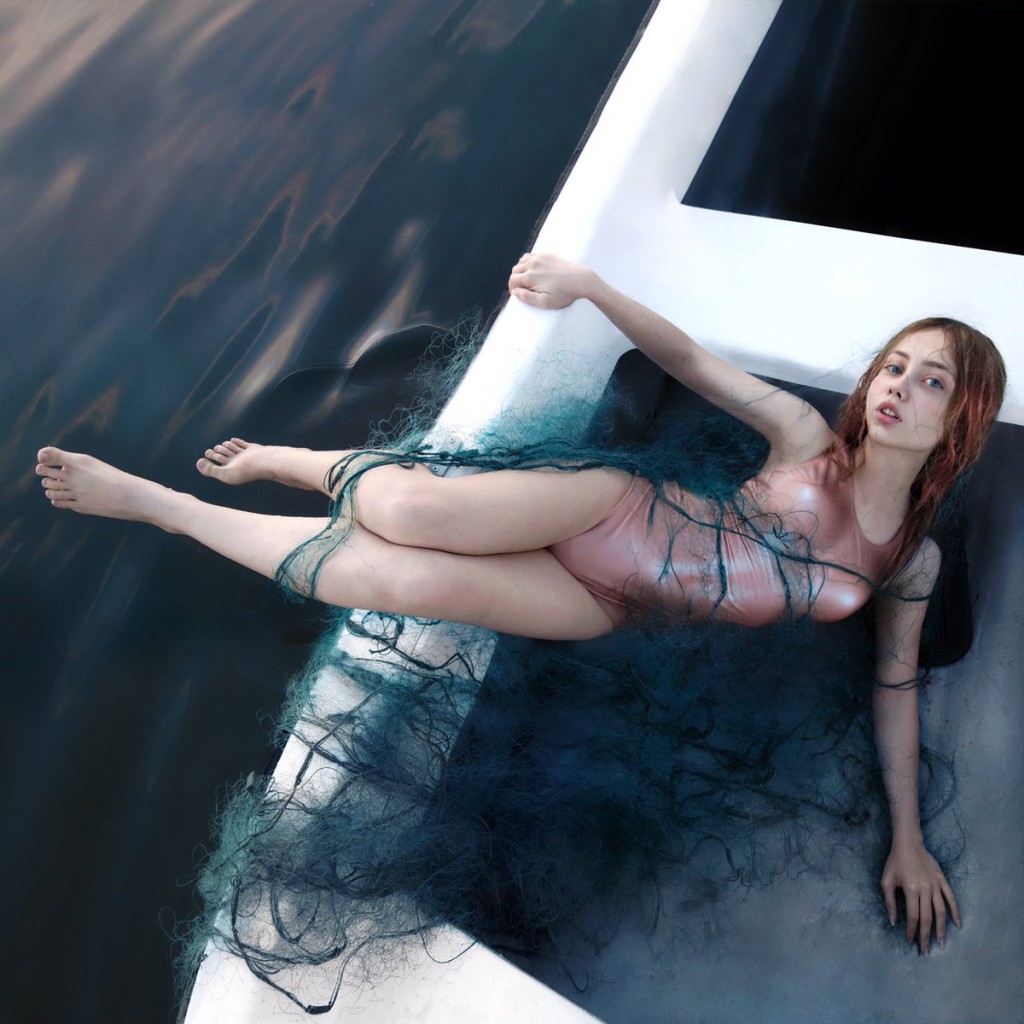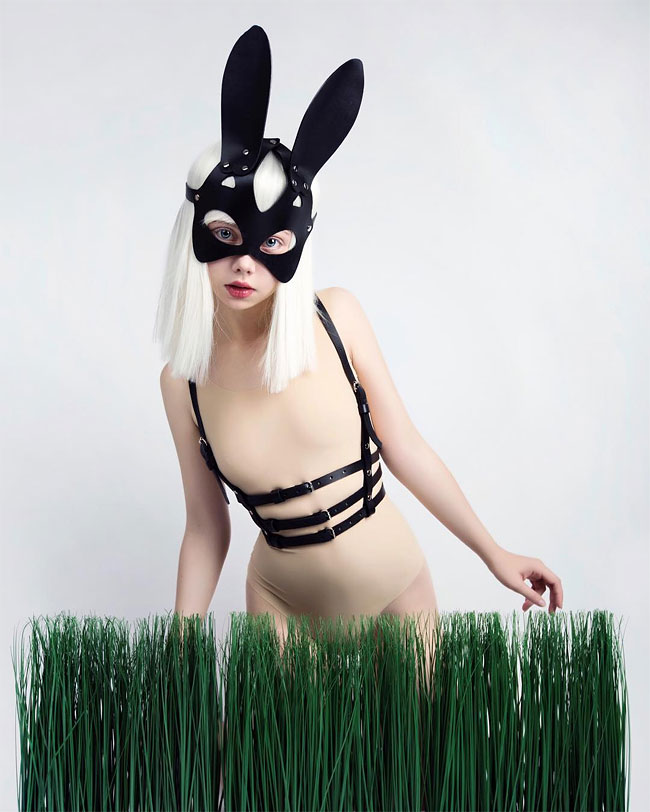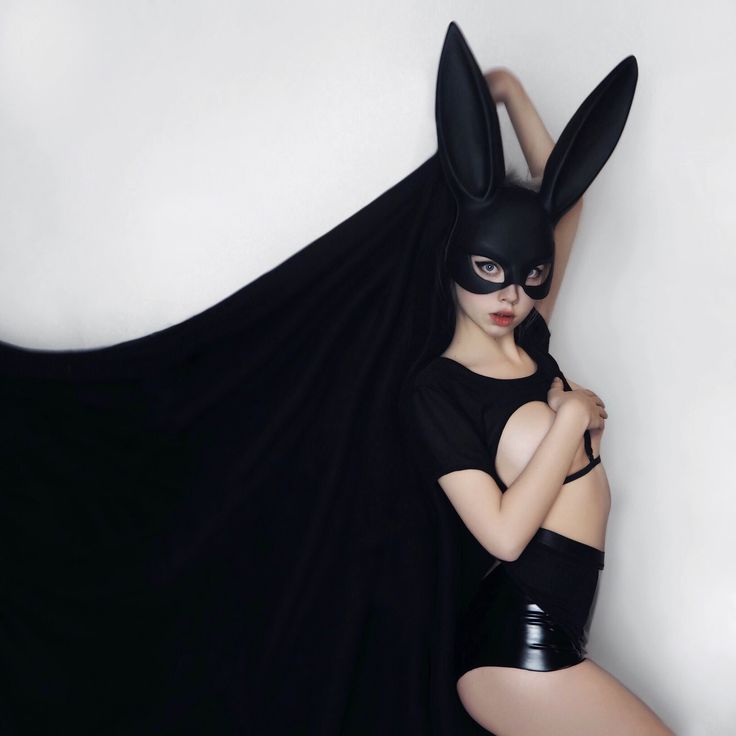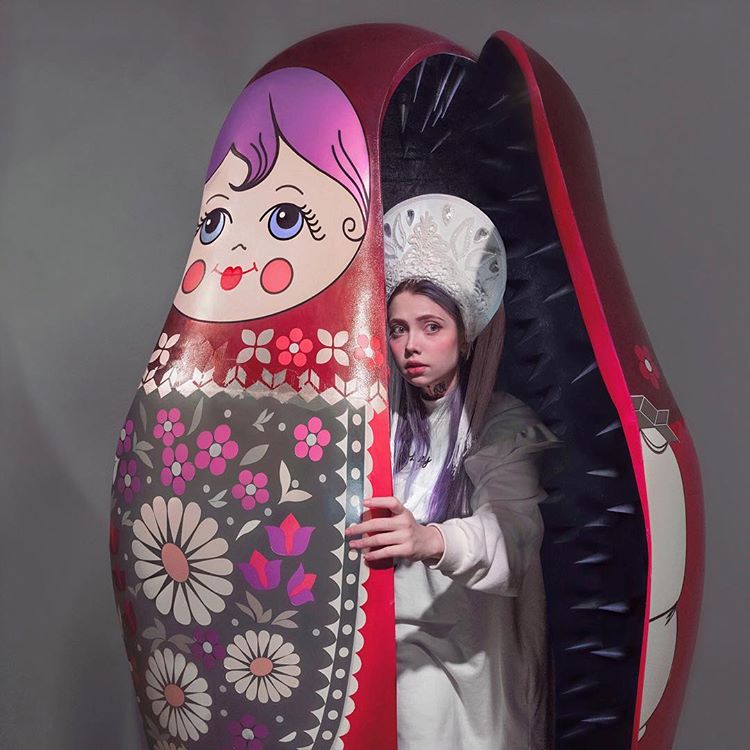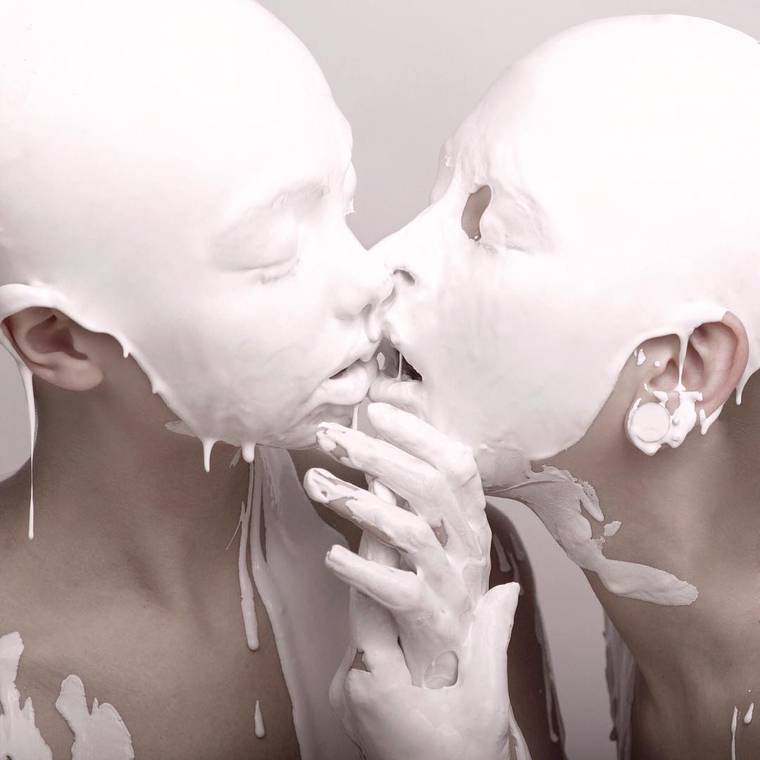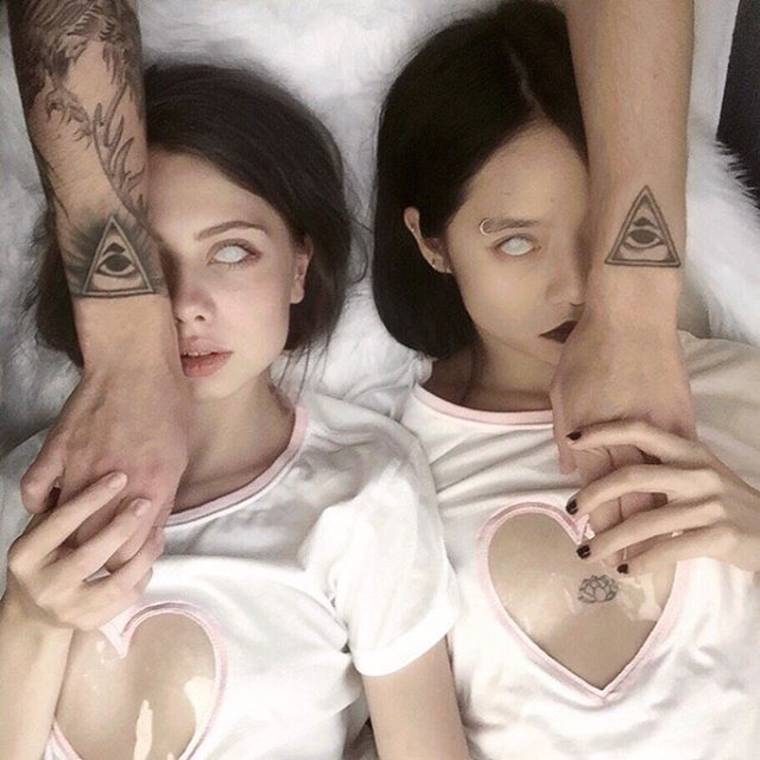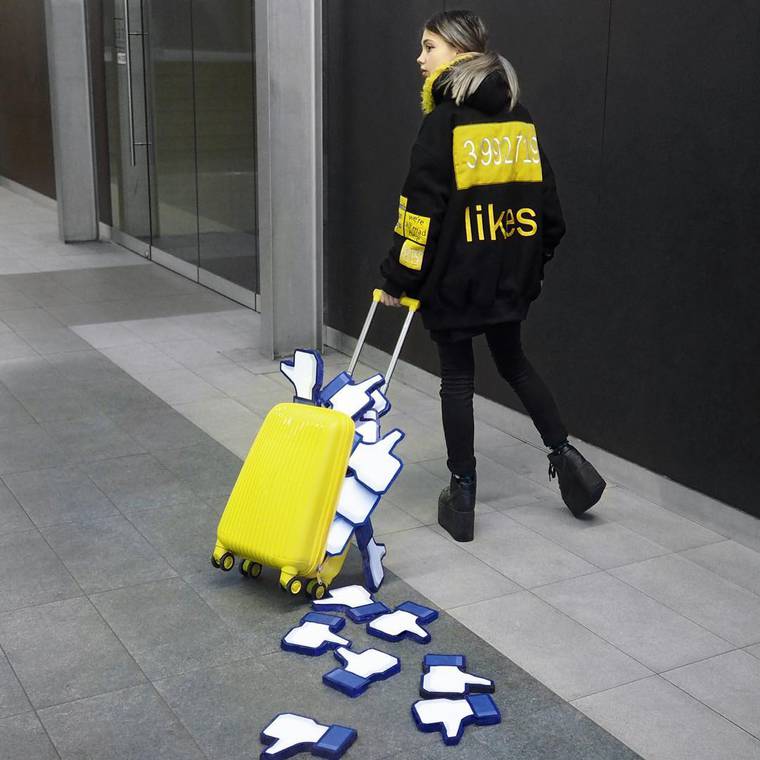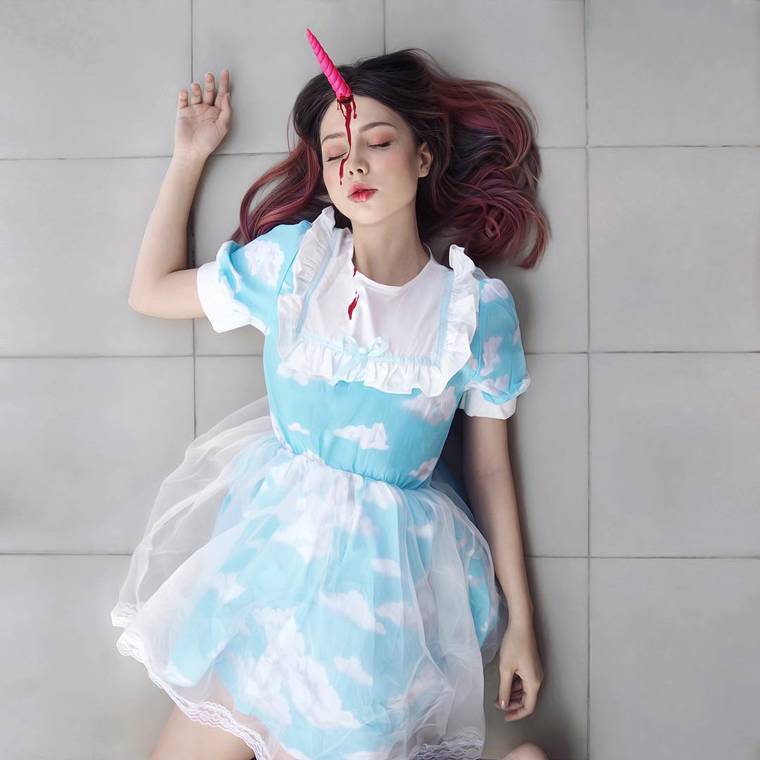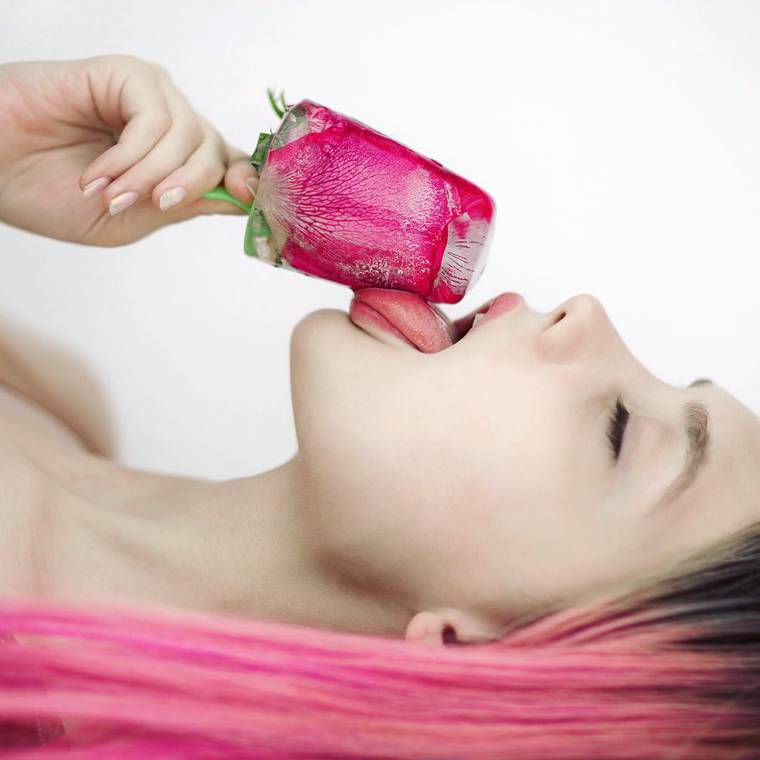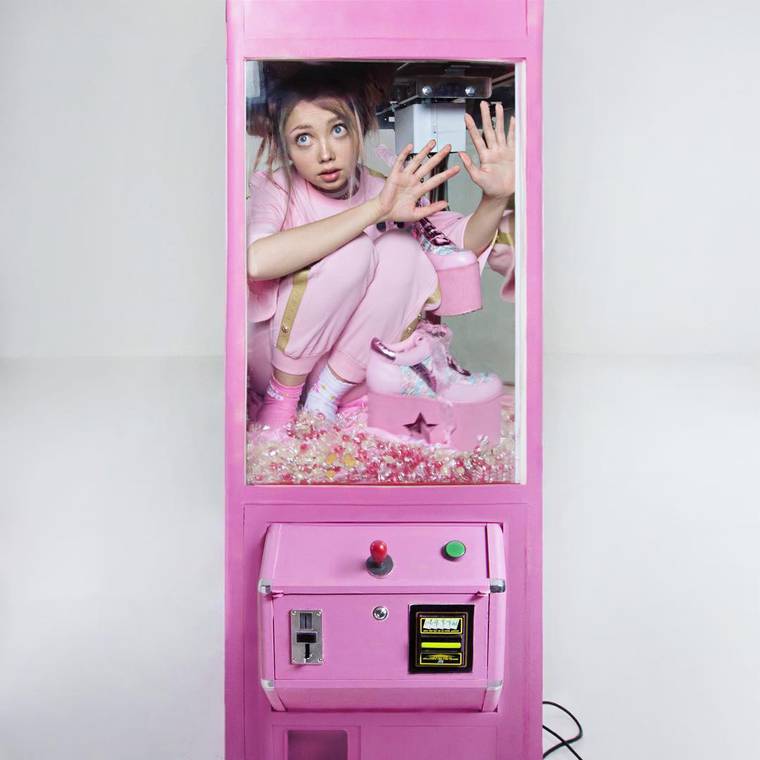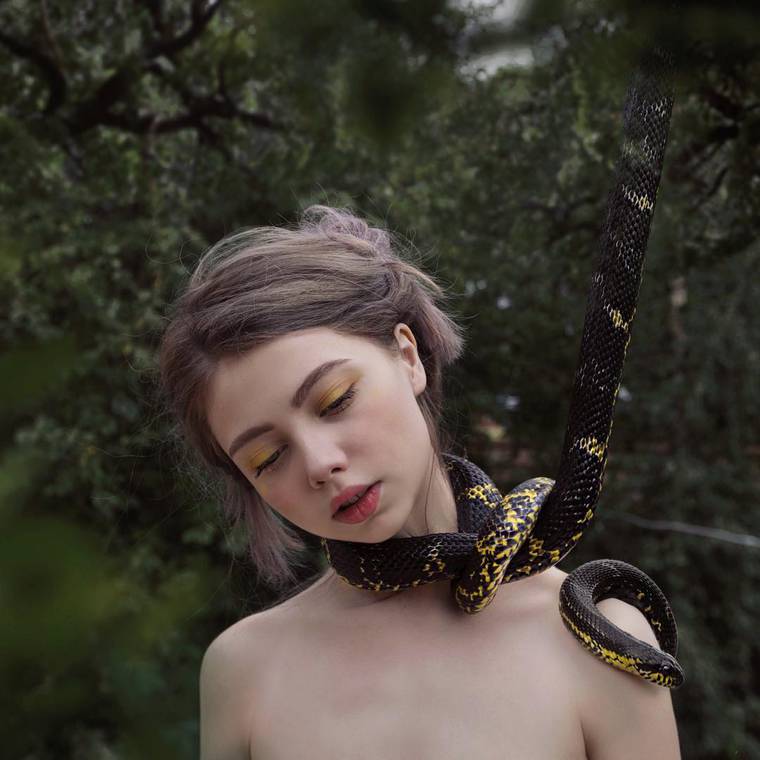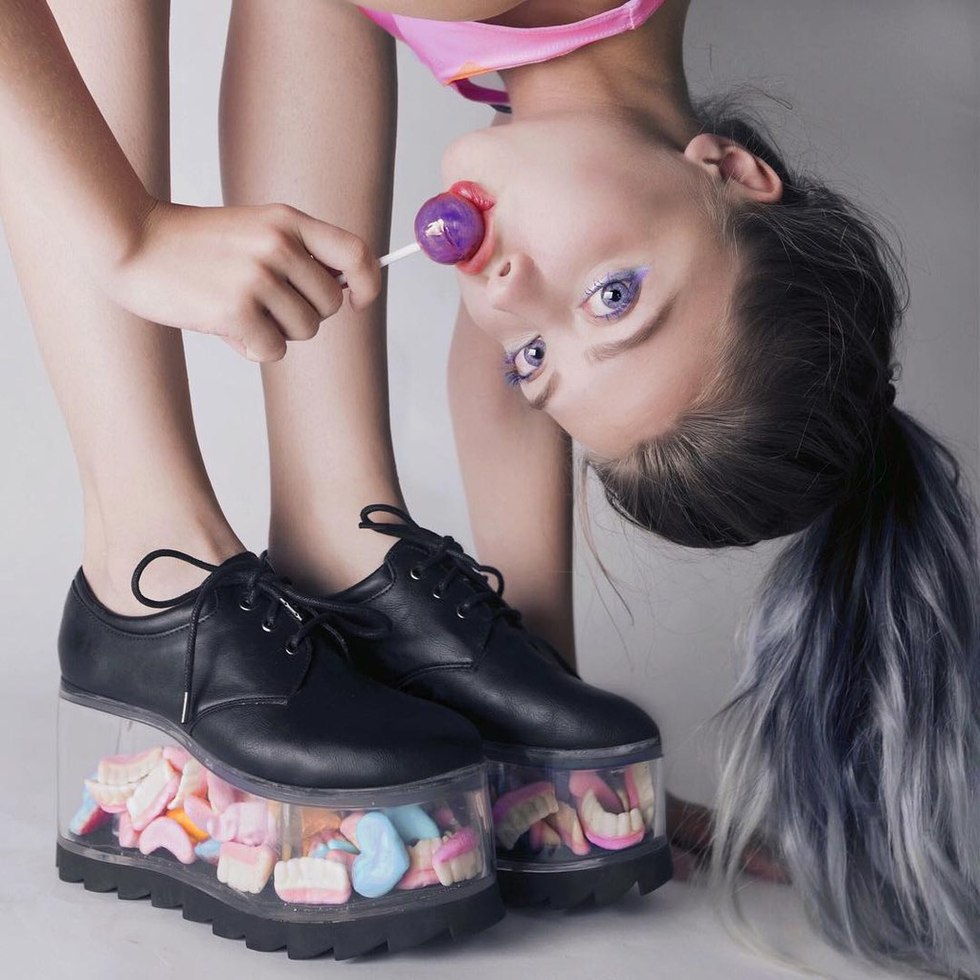 Save
Save
Save