It's that time of year again and we couldn't be more excited to see the work featured in this years annual Supersonic exhibition!
Opening this Saturday 7 January is the 6th Annual Supersonic invitational bought to you by Spoke Art and curated by Supersonic's Founder and artist Zach Tutor. The show is always defined by an exceptional group of artists with an array of  incredible works. This year the Supersonic Invitational will debut at Spoke Art's new New York city gallery! Don't miss this fabulous show.
"I've always resolved myself to bring the most visually stunning artwork into view through Supersonic Art and with 2016 behind us I find this task more significant than ever before. In years past, the Supersonic Invitational has been purely just a celebration of creation. But this year, I've decided to make that celebration a reflection of us all by inviting leading portrait and figurative artists from the New Contemporary movement to help define the status quo of who we are and where we may stand at this moment in time." Zach Tutor

Opening Night Reception:
Saturday, January 7th 6-9pm
Exhibition Dates:
January 7th – 28th, 2017
210 Rivington St, New York, NY 10002
Please contact the gallery directly for further information and purchase availability: nyc@spoke-art.com
Exhibiting Artists:
Rebecca Mason Adams,
Daliah Ammar
,
Brett Amory
,
Tom Bagshaw
,
Kelsey Beckett
,
Syd Bee
,
Lauren Brevner
,
Peter Chan
,
Sam Wolfe Connelly
,
Haunted Euth
,
Alex Garant
,
Andrew Hem
,
Michael Howard
,
Allan Innman
,
Sarah Joncas
,
Erik Jones
,
Steve Kim
,
Kit King
,
So Youn Lee,
Adam Lister,
Scott Listfied
,
Alessandra Maria
,
Soey Milk
,
Oda,
Tim Okamura
,
Kip Omolade
,
ONEQ,
Ozabu
,
Joel Daniel Phillips
,
David Rice
,
Sail
,
Tatiana Suarez
,
Glennray Tutor
,
Henrik Uldalen
,
Edwin Ushiro
,
Dorian Vallejo
,
Roos van der Vliet
,
Casey Weldon
,
Lauren YS
,
Zoltron
Press Release:
SPOKE NYC and Supersonic Art are pleased to present the 6th Annual Supersonic Invitational, curated by Zach Tutor. Debuting for its first time at our new NYC gallery, the show will showcase nearly 40 artists from all over the world. Supersonic has accrued over 600,000 followers world wide, demonstrating Zach's talents at uniting a broad audience online. Once again, Tutor's curatorial acumen is put to use by way of an eclectic and engaging gallery exhibition.
A varied display of the new contemporary movement, this installment hones in on the best and brightest of painting and sclupture. Some new faces to the programming this year include legendary artist Tim Okamura as well as emerging figurative painter Kelsey Beckett. Showing alongside these new artists are the some 40 others who have been with Zach since the beginning and have grown immensely alongside the developing exhibition.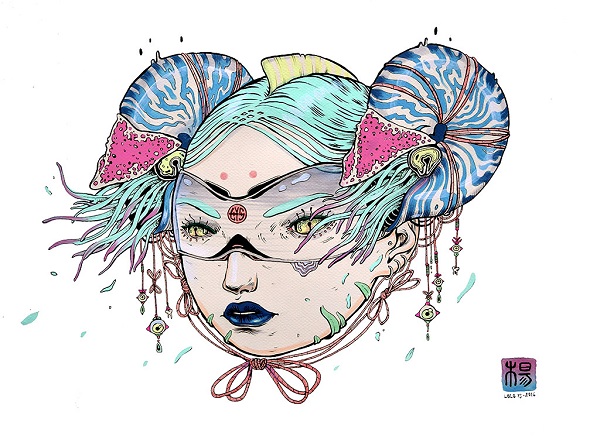 Lauren YS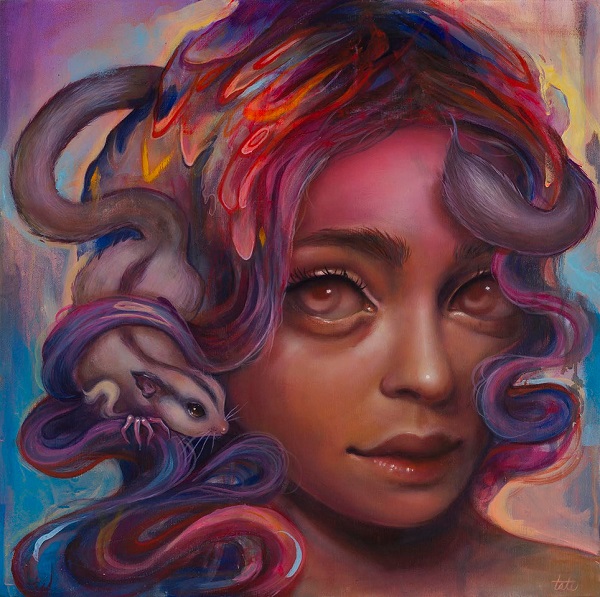 Tatiana Suarez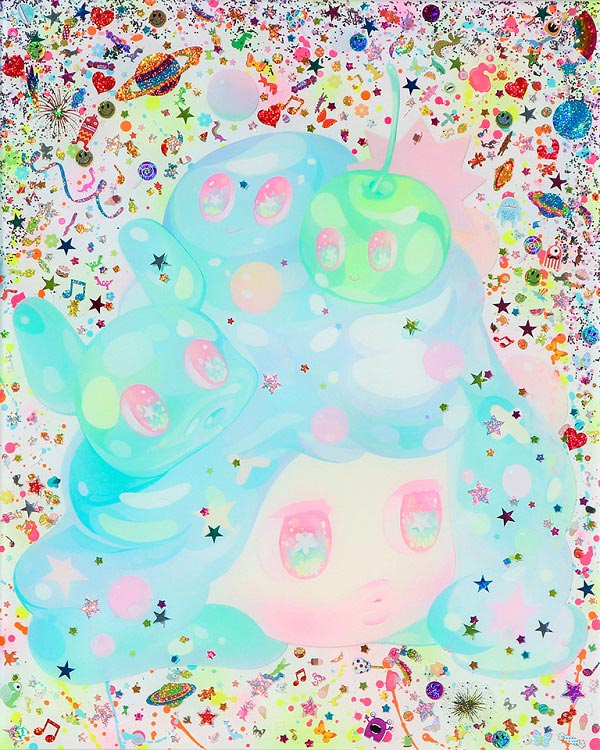 Sp Youn Lee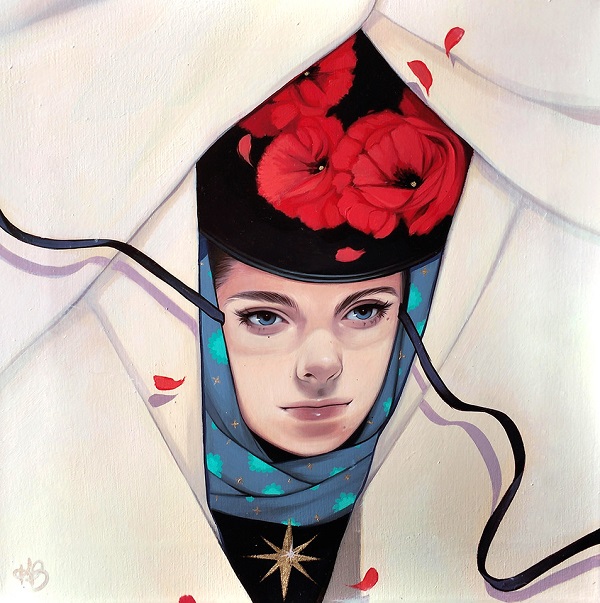 Kelsey Beckett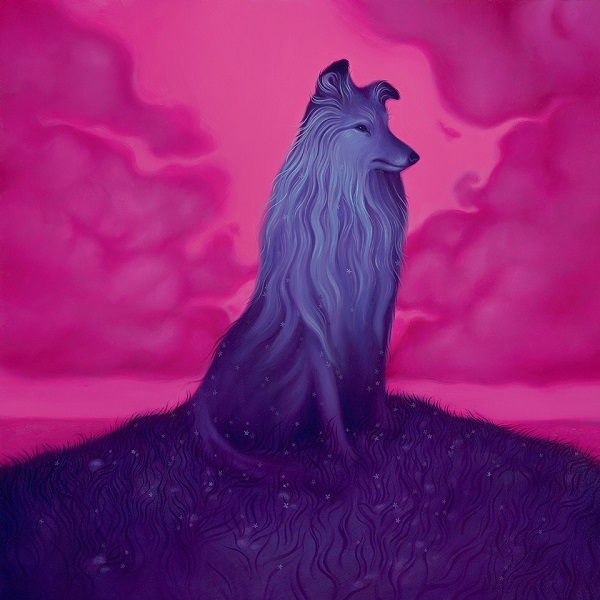 Syd Bee
Sarah Joncas
Henrik Uldalen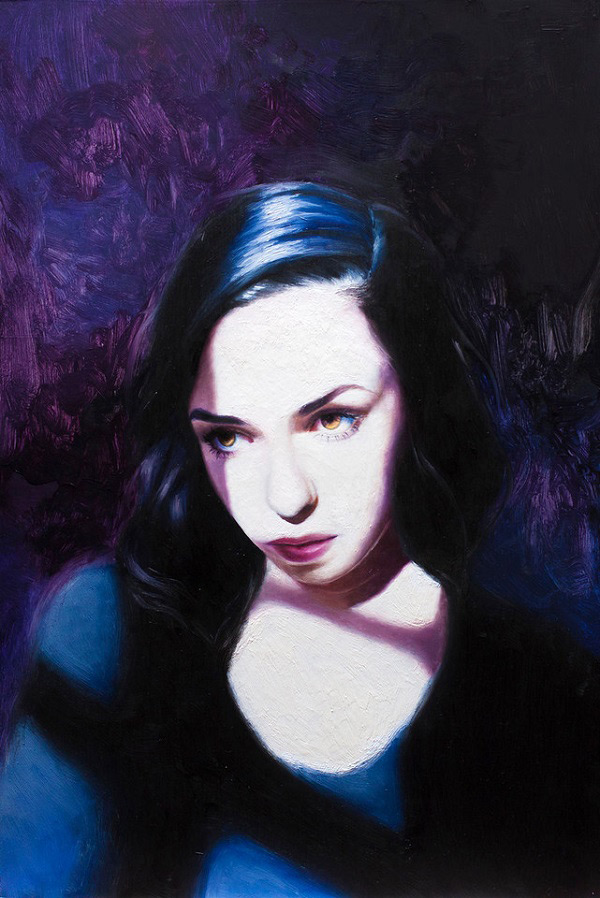 Daliah Ammar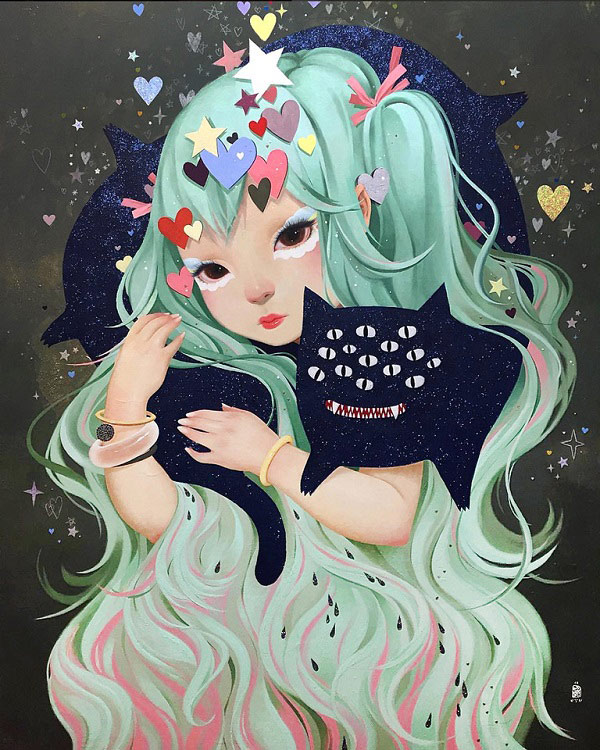 Soey Milk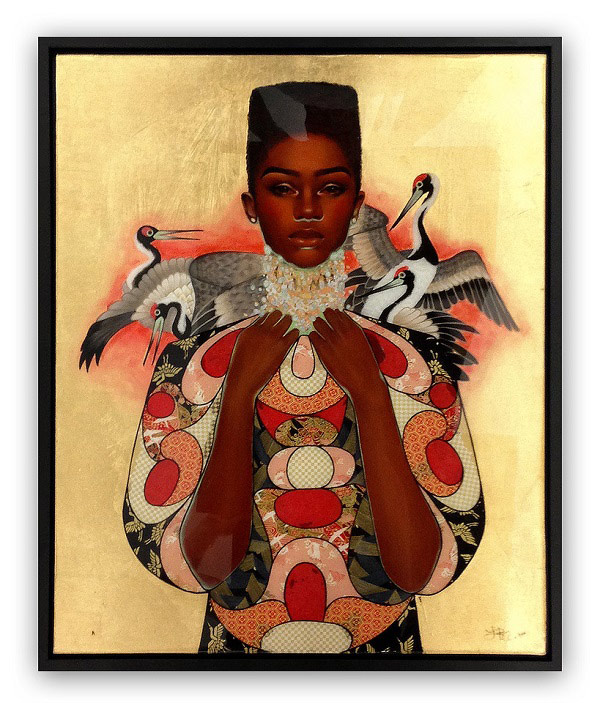 Lauren Brevner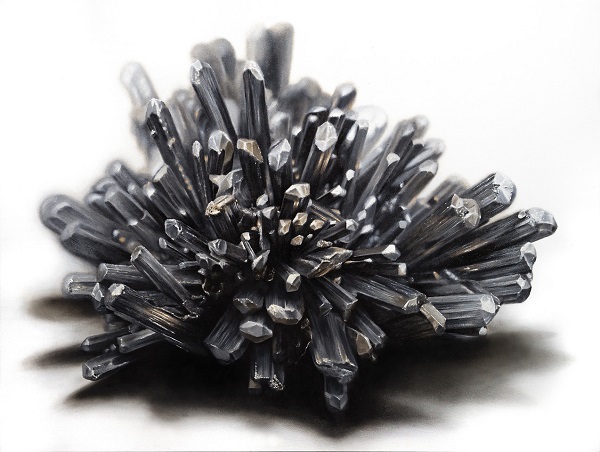 Oda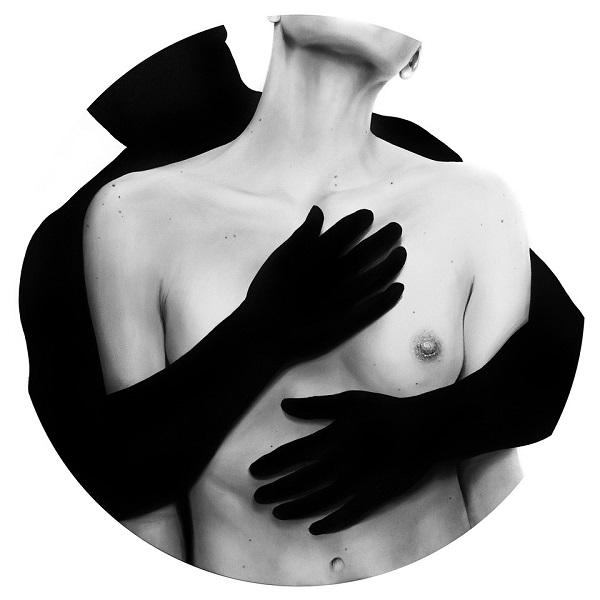 Kit King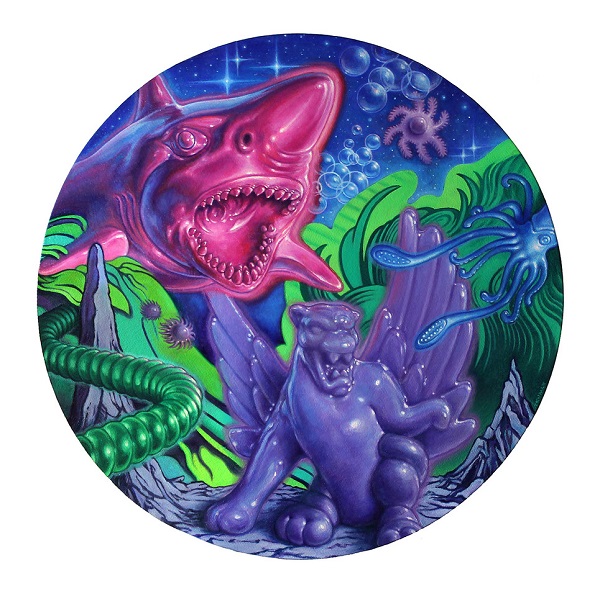 Allan Innman
Save
Save
Save
Save
Save
Save
Save