When you think of Scott Rohlfs it's hard not to spark your imagination. Street art, vivacious females and graphic novels merge playfully with eclectic fusions of high fashion and gritty tattoo culture. The sense of unapologetic fearlessness that emits from his oil paintings shine bright in even the darkest of times, and his attention to detail is a defining factor that makes his work so memorable.
"Using timeless elements, moody atmospheres and tattoo-inspired couture his style is both beautiful and surreal," explains Gary Pressman, Director of Copro Gallery. "Scott pays much attention to the depiction of the eyes as 'windows to the soul' that immediately invite[s] personal narrative drawn from public or shared consciousness and visual language."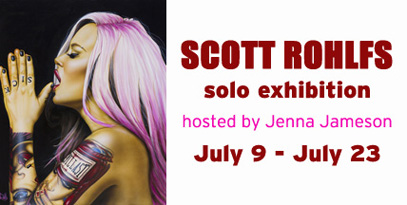 Exhibition Dates:
July 9 – July 23, 2016
Opening Reception:
Saturday July 9, 2016 – 8:00 – 11:30 p.m.
Free entry
2525 Michigan Ave. T5 | Santa Monica | CA 90404
(310) 829-2156
This Saturday July 9th, Copro Gallery is hosting a special solo exhibition showing a selection of Scott's signature paintings. Visitors joining on the opening night will also get the chance to meet celebrity hostess Jenna Jameson – Scott's muse for three new paintings that will also be on show at the exhibition. Further yet, Copro Gallery will have a selection of limited prints available at the opening, a special giveaway raffle of 10 prints for collectors that show up before 9:00 PM as well as many surprises in the pipeline!
Fusing the human form and fashion trends, Scott Rohlfs continues to draw people in with his dynamic mixed media paintings. In his own words, he is 'fusing art and fashion into a single form'. Using primarily acrylics, oils and spray paint, the strong colours and shapes created transcend the viewer into a parallel world where beauty and idealisms are heightened into a new form of reality.
Alongside Scott's solo show, Copro Gallery will also be exhibiting their second 'Summer Soiree' group show, which will also exhibit until July 23rd, 2016. The group show celebrates the sultry, 'Dog Days' of summer, traditionally where the dog star 'Sirius' appears to rise just before the sun. In the ancient times of the Greeks and Romans, these days were known as the hottest time of the year – a period that could bring war and disaster. The show features works by Richard J Oliver, Robert Connett, Krafft, Linsay Blondeau, Ciou and many more!
For more details on either show, visit Copro Gallery's website or call 310/829-2156.
Box Full of Emotions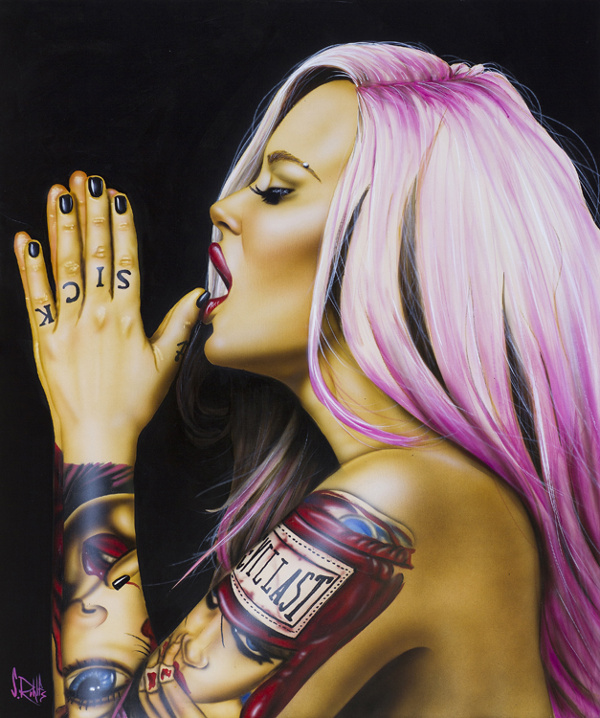 Take It From Me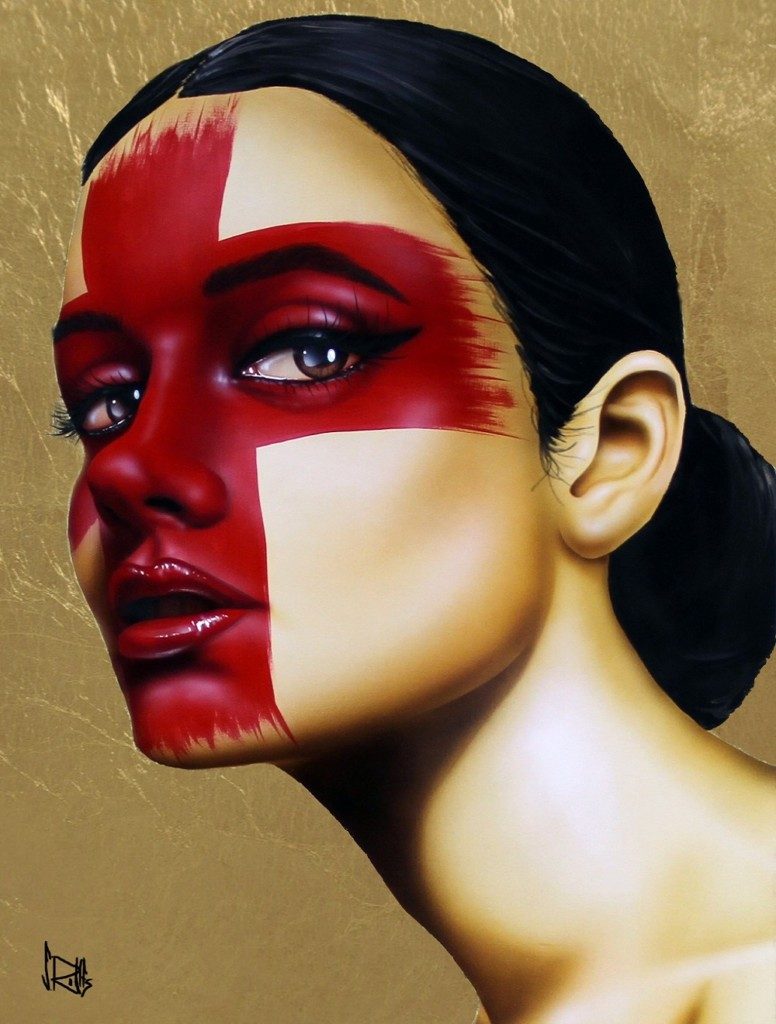 No More Heros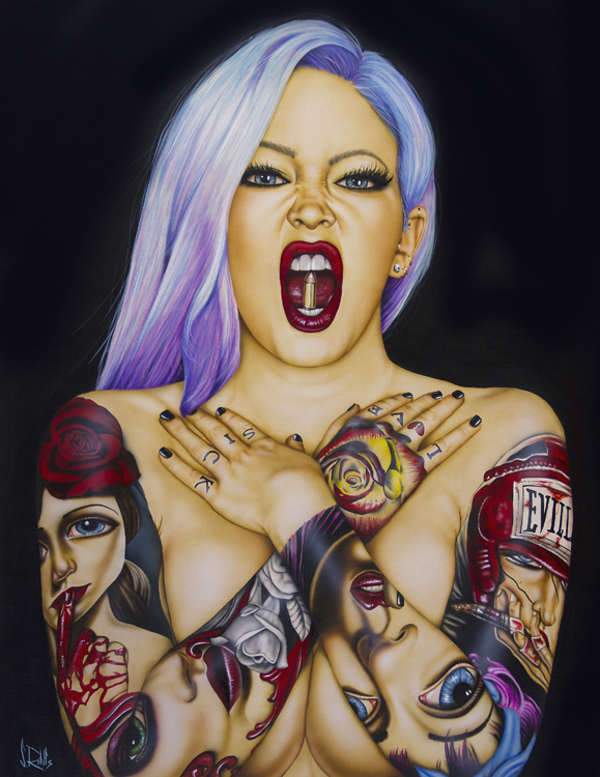 Love Sick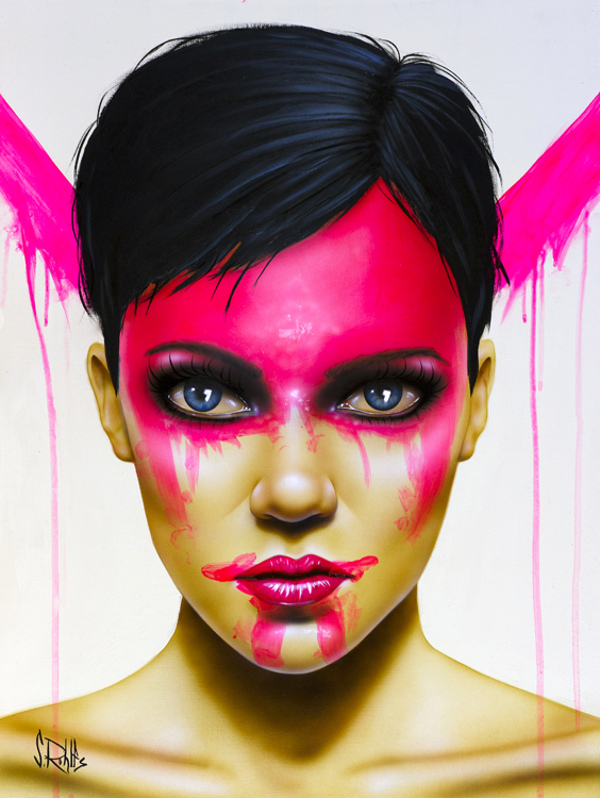 Face the Day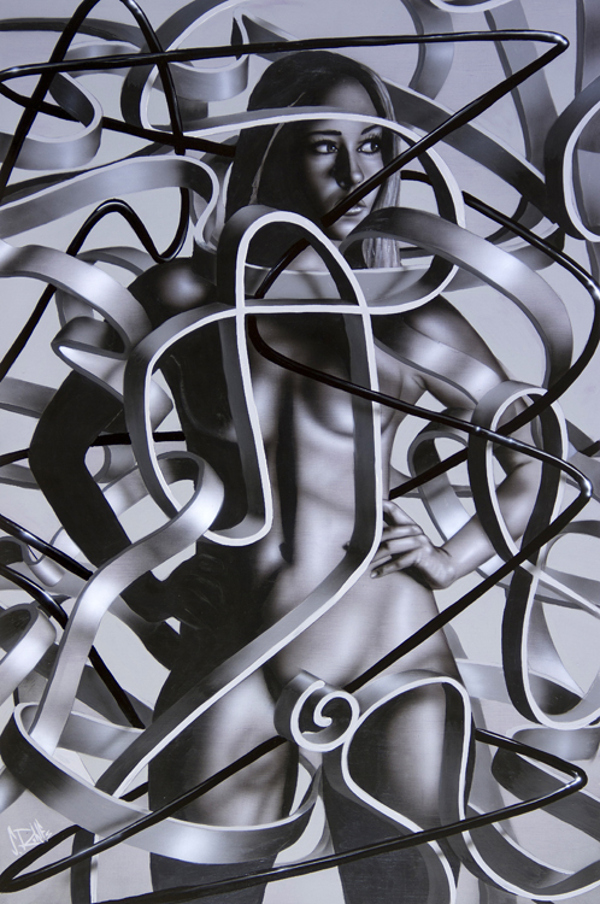 Organized Chaos
Shoes Shoes Never Enough Shoes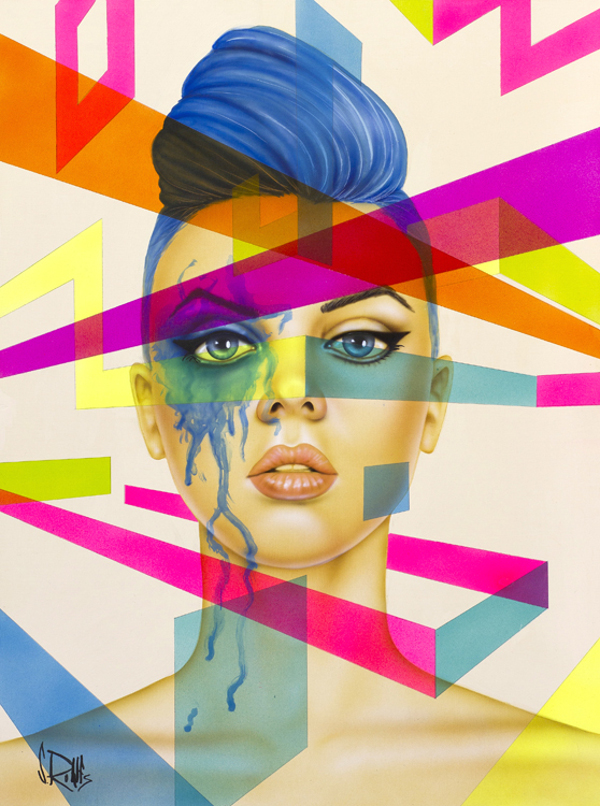 Room to Breathe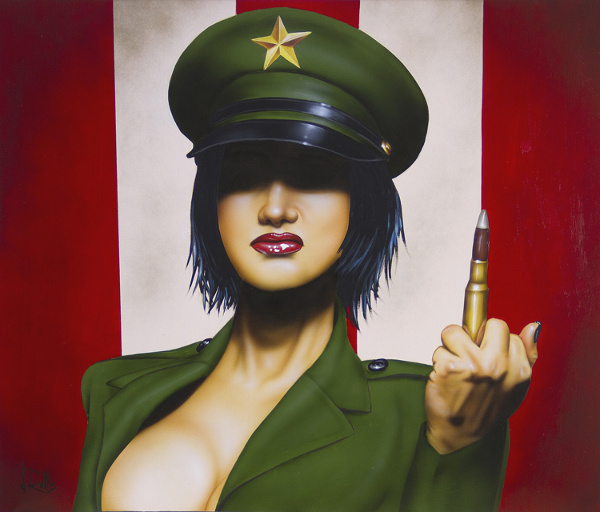 No F cks Given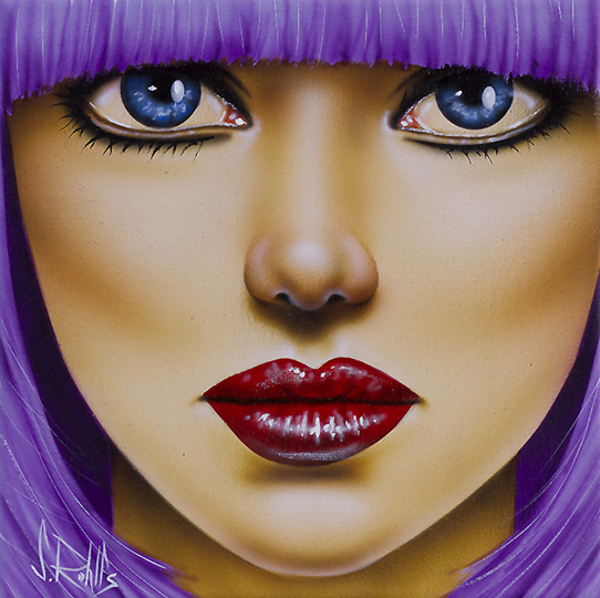 Feel Invincible
Miss Attitude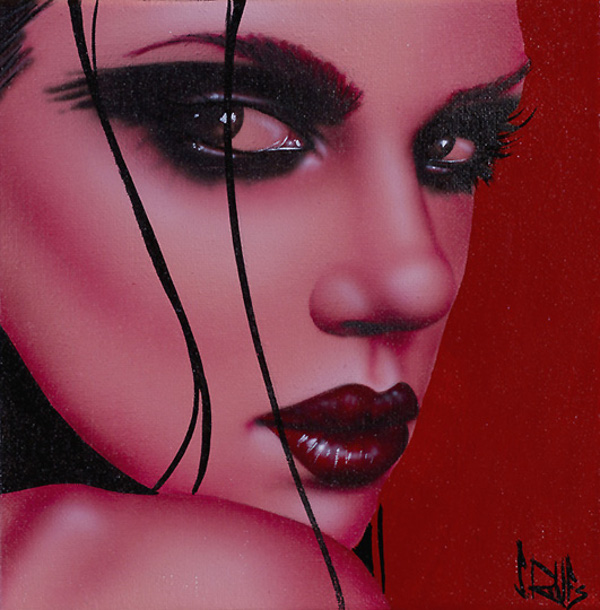 Send My Love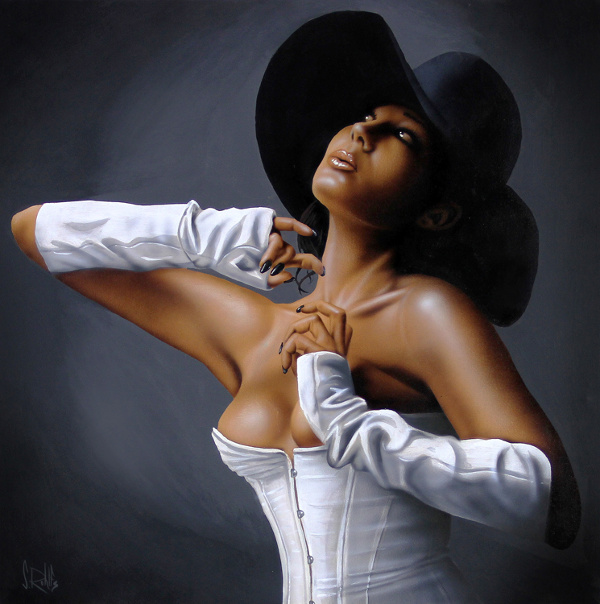 Falling From You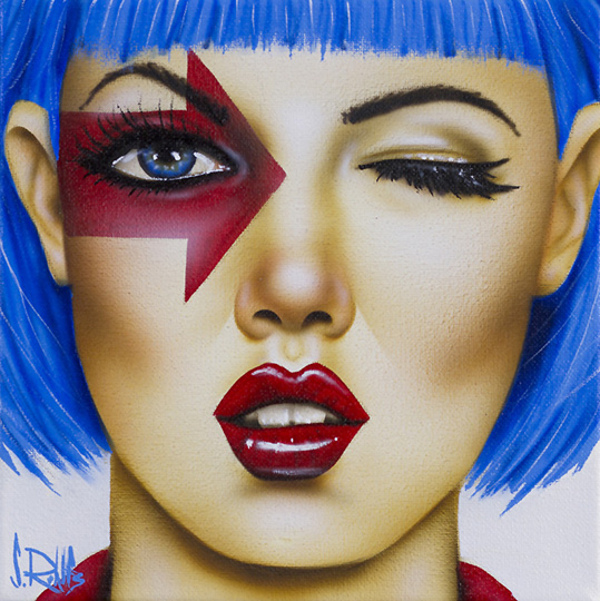 The Right Direction
Summer Soiree 2016
'Medusae' by Robert Connett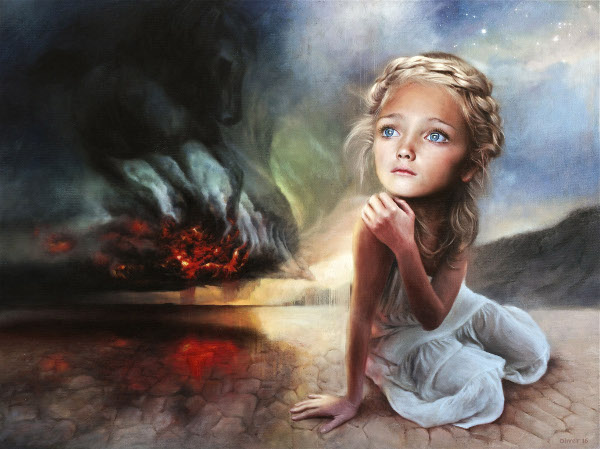 'Upon the south wind, Notus delivers the falling star' by Richard J Oliver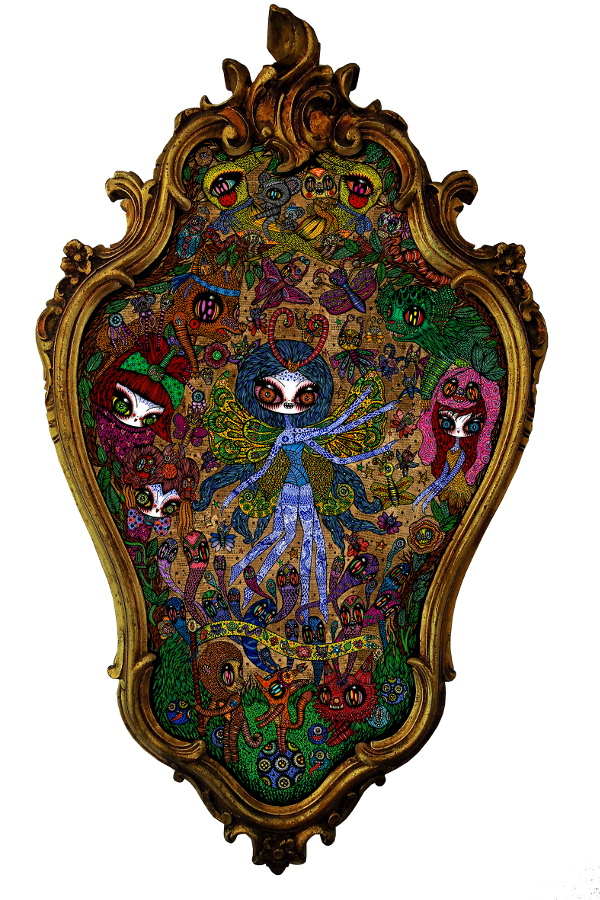 'Butterflies Opera' by Ciou