Thinkspace Gallery (Culver City, Los Angeles) celebrates its 10th anniversary with "La Familia" – a group exhibition featuring more than 120 small works by huge talents: The gallery's permanent roster and the artists Thinkspace considers its "extended family". This exhibition is the gallery's most ambitious project to date, and it is co-presented with Trekell. The gallery asked each artist to produce a 10″ x 10″ work on a panel provided by Trekell to commemorate the gallery's fortuitous milestone and to commend the creativity of the people who have built the foundation for its future.
La Familia
Thinkspace 10th Anniversary Show
Opening Reception:
January 10th, 2015 @ 6-9 pm
Exhibition Dates:
January 10th – 24th, 2015
6009 Washington Blvd.
Culver City, CA 90232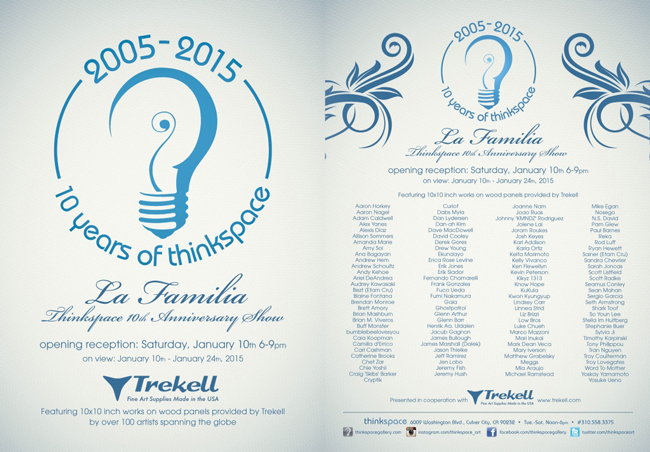 Since its beginning in 2005, Thinkspace constantly upholds its commitment to the New Contemporary art movement by building a foundation and platform for the young and emerging art movement. Founded in community and partnership, Thinkspace pursues a gallery model that is far more passionate and personal than the traditional "white cube" format. With a vested interest in the support and promotion of its roster as individuals, Thinkspace celebrates not only its decade mark. It also celebrates the visionary artists who have made the gallery great, vital, and ten years strong. Together, they have been building more than a gallery. They have been building a movement.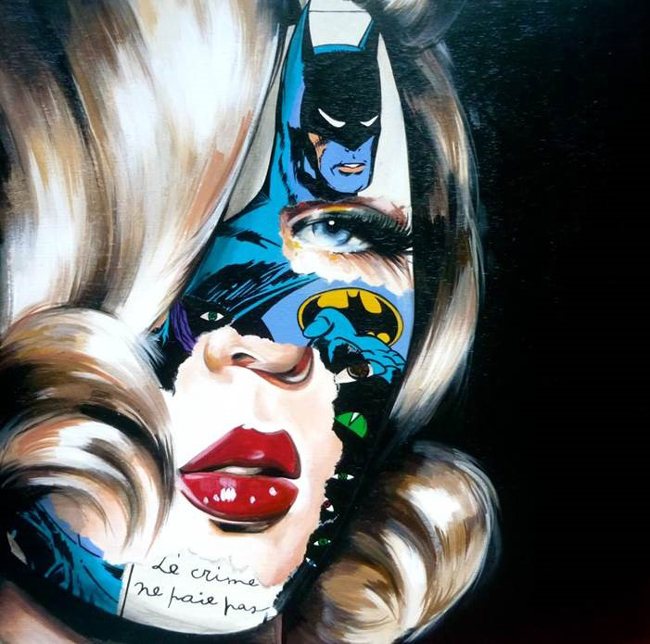 (Above) "La Cage quand le crime ne paie pas" by Sandra Chevrier
(Above) "My Lilac" by Tran Nguyen
(Above) "Shell" by Kwon Kyungyup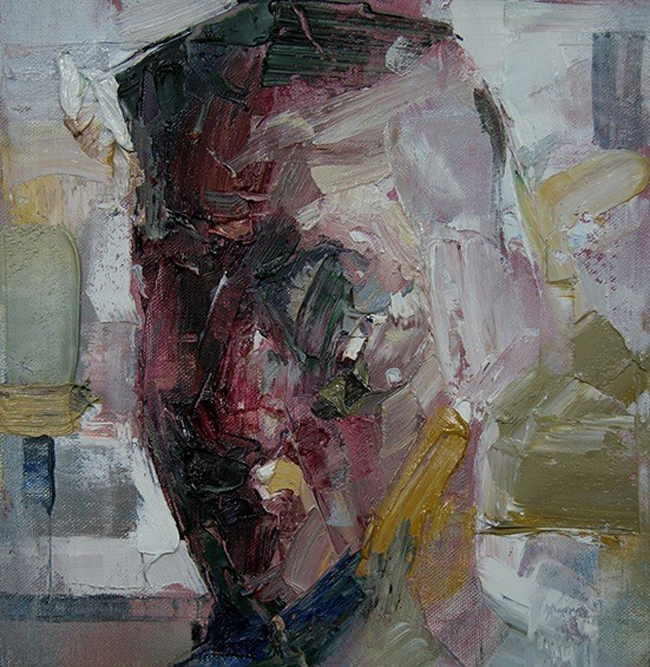 (Above) By Ryan Hewett
(Above) "Helix" by Henrik Uldalen
(Above) "To Brooklyn Bridge" by Matthew Grabelsky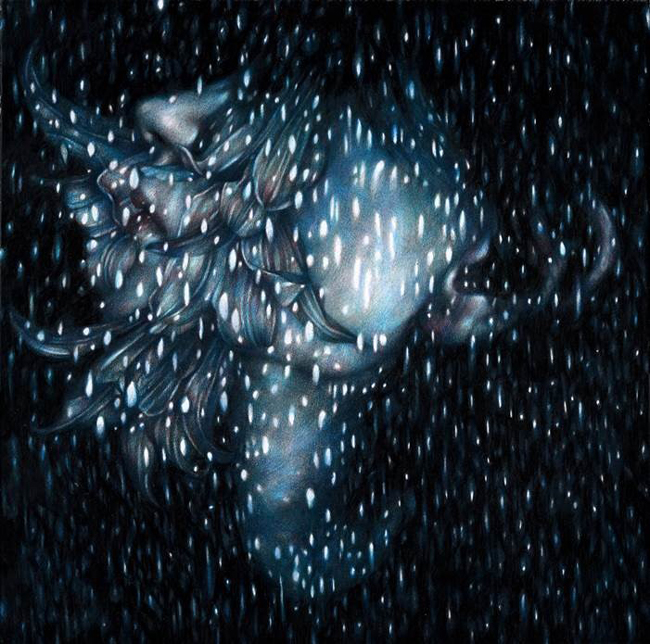 (Above) By Marco Mazzoni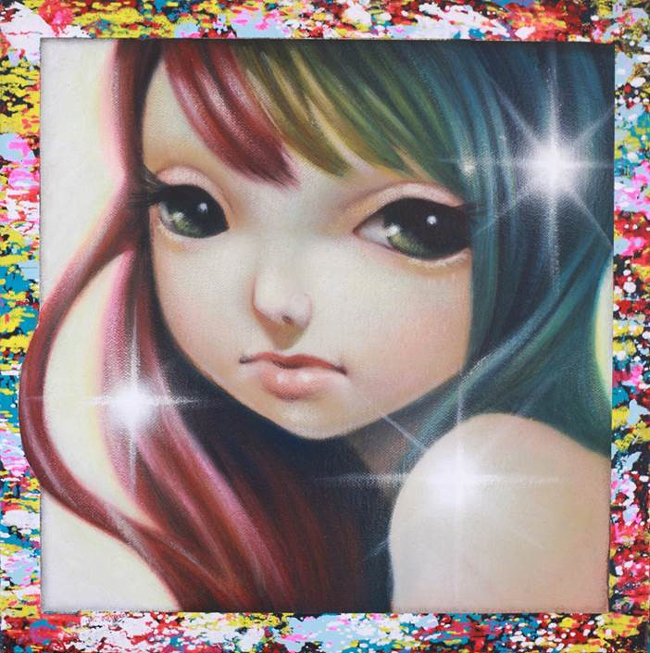 (Above) By Yosuke Ueno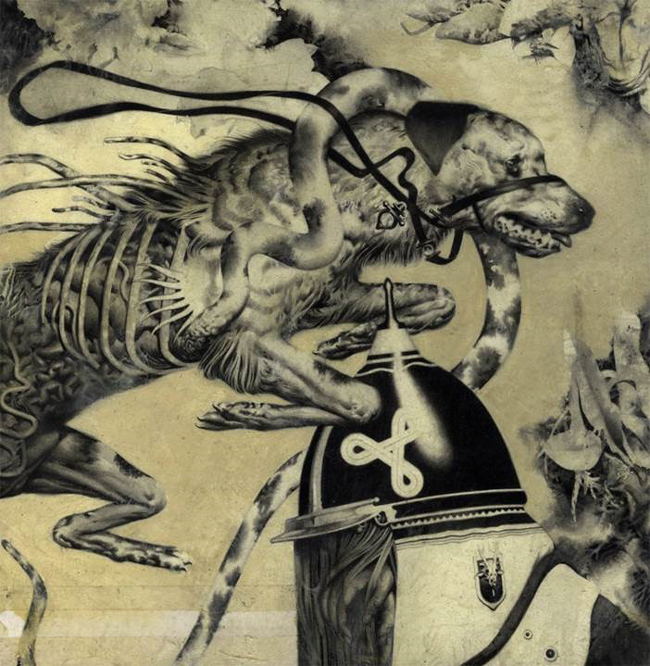 (Above) "Running Dog" by Joao Ruas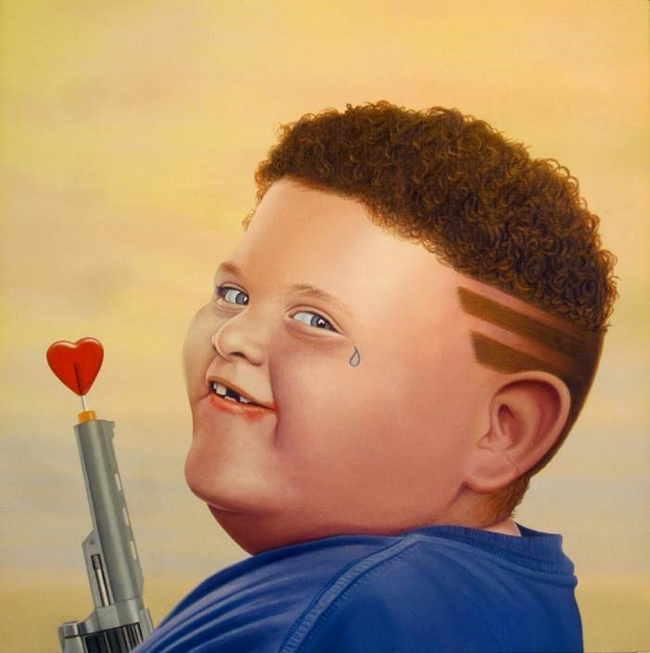 (Above) "Thug" by Dan Lydersen
(Above) "Savannah Sunset" by Sarah Joncas