What a time of year this is for those of us snuggling down into the colder months. Yet, while the days may grow shorter, there is still plenty of joy to be seen. Around us trees burst with warm colours in their final act before settling into winter hibernation, and the setting sun lights up our homes in a new, gentler light. In addition, let's not forget about the autumnal walks offering us a new world in nature before we head to our homes to wrap up tight! With Christmas around the corner, this is a time for restoration and remembering our loved ones – and Sebastian Foster's 2022 Fall Print Set touches on many of these experiences and much more.
The Sebastian Foster Fall Print Set is the perfect treat to mark the beautiful and thoughtful moments. We can all do with a little more art to help bring in the light!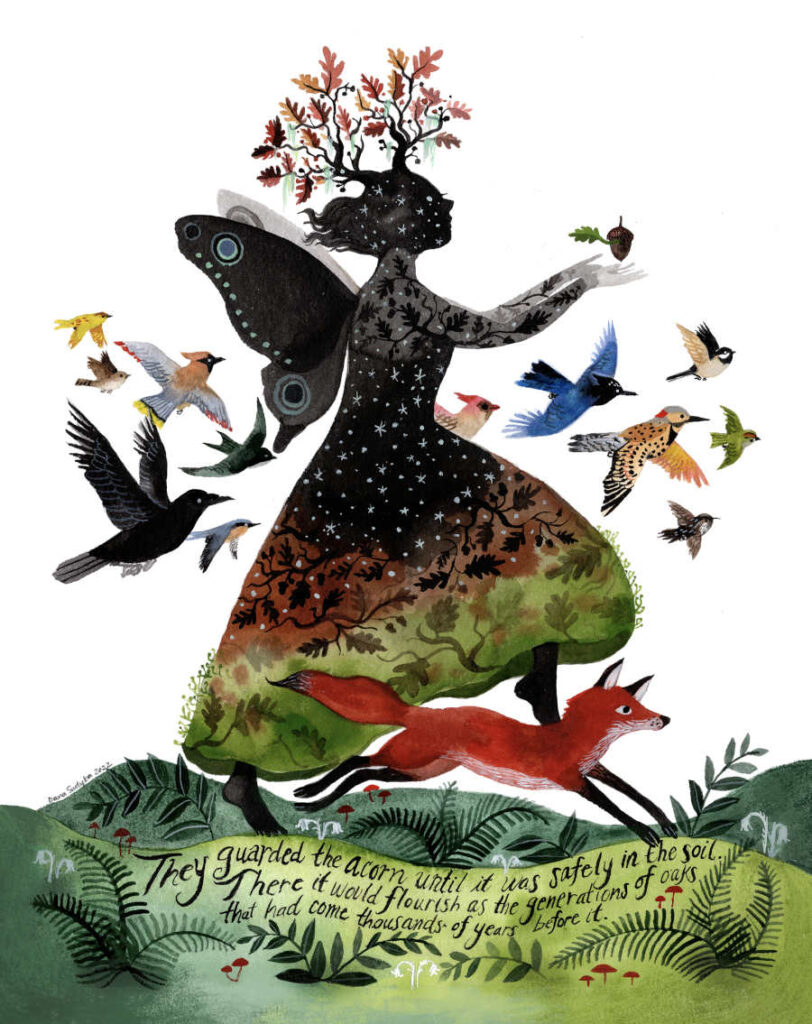 Due to the ongoing positive response to the project, this year Sebastian Foster is celebrating their 10-year anniversary of the annual Fall Print set. The new print set features 20 works by established illustrators, artists, and painters from the U.S. and beyond. Half of the artists are ones which Austin-based gallery Sebastian Foster routinely publishes for, and half are guest artists. This collaborative curation between the gallery and artists ensures a wide-range of styles. Be ready for an explosion of colour and different themes!
We find this project really fun and rewarding. It's a pleasure to collaborate further with a range of artists, both old and new, every year.

Sebastian Foster gallery
Now online-only, Sebastian Foster focuses on original works and prints, publishing over 1,000 editions since being established in the 2000s. Whether you're looking for the next piece to add to your collection or for meaningful holiday gifts, head to the gallery's site to shop the Fall Print Set today.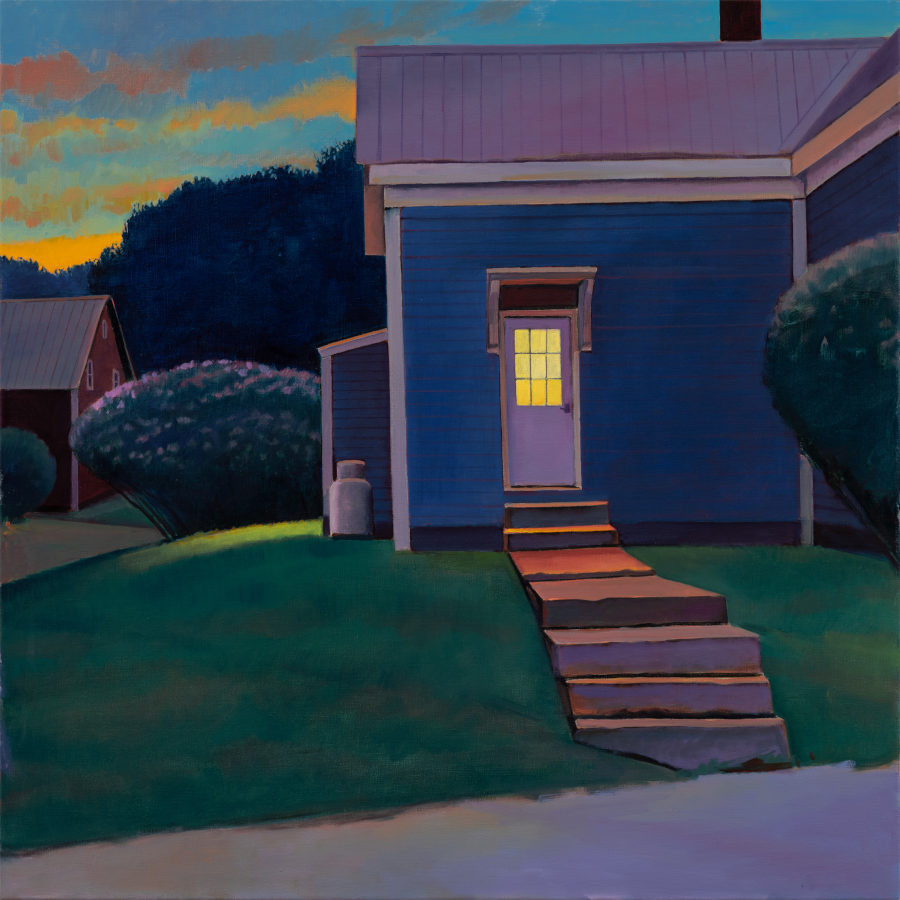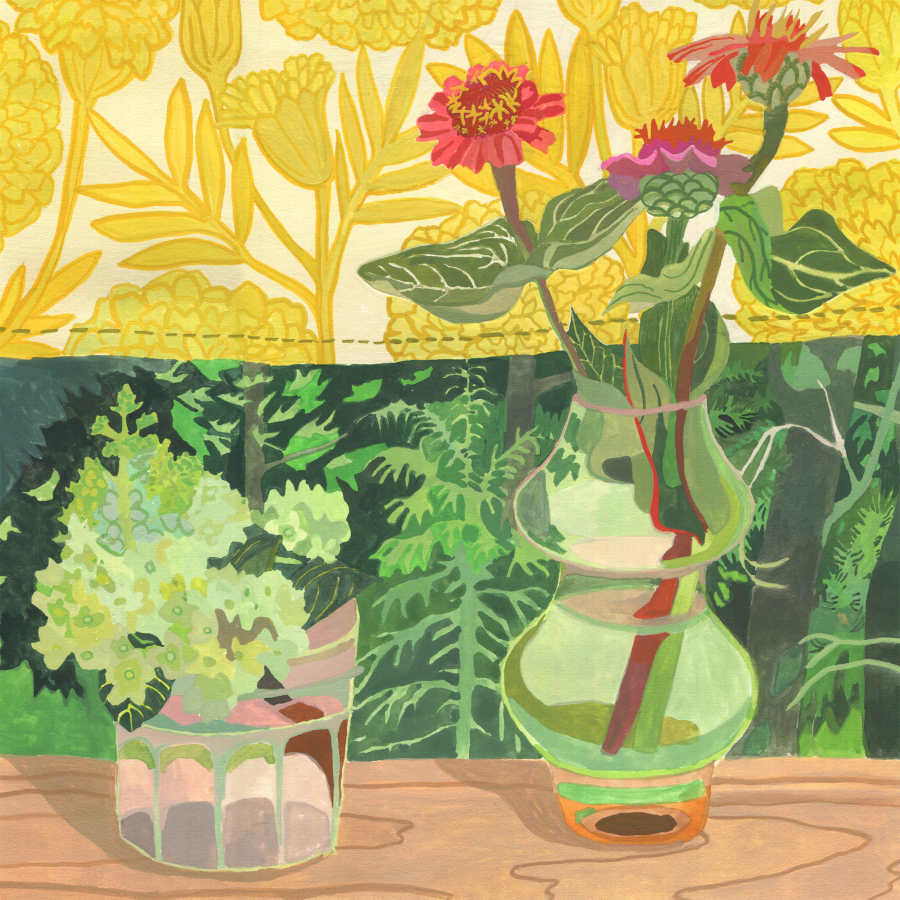 Sebastian Foster Social Media Accounts