We are so grateful for our collaborations and friendship with the amazing curator, innovator, project developer and high-profile collection manager Yasha Young. It is an honour that she shares every year her favourite pieces with us during a Social Media Take Over.
Social Media Take Over?!
To offer you a diverse source of inspiration, we select one of our favourite creative minds and friends to hijack our social media for a whole day. One full day of creative energies – directly from the source and curated with love!
In November, we featured a very special Take Over: Yasha Young curated an exciting Tuesday with diverse perspectives and practices. Yasha has been a great support throughout our journey and is a major sponsor of the Beautiful Bizarre Art Prize again this year.
This Take Over sounds exciting, but you missed the Take Over on our Socials in November?!
Don't worry, you can check out Yasha's curation right here and right now!
---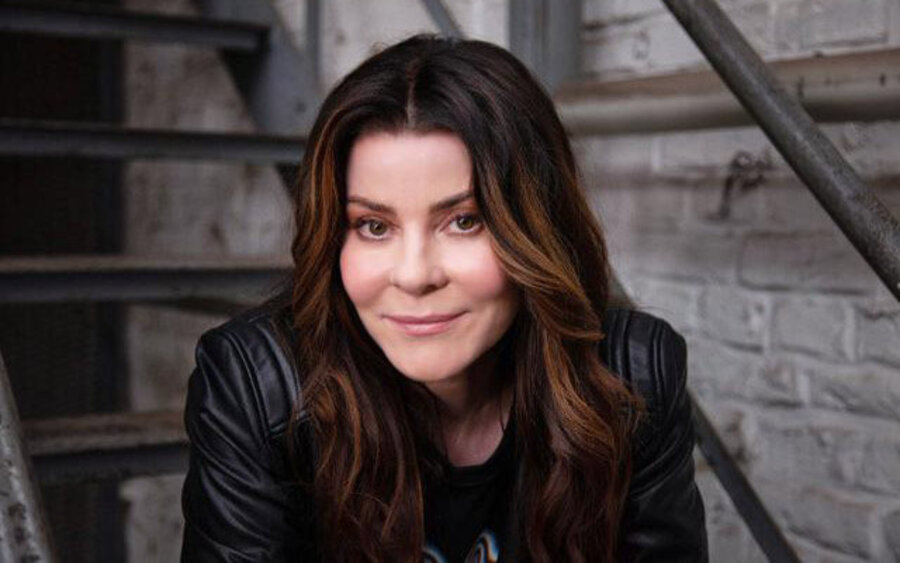 I have had a love for the dark, the bizarre and the strange since I was a child. There is beauty in darkness, and there is a feeling of safety in the dark. Everything looks nicer in candlelight, and I can think without the noise of the world. There is a very special kind of art that is born out of ancient the past myths and magic folktales. And my Take Over this year is dedicated to those who don't need "to sleep to dream" but those who enjoy the company of shadows.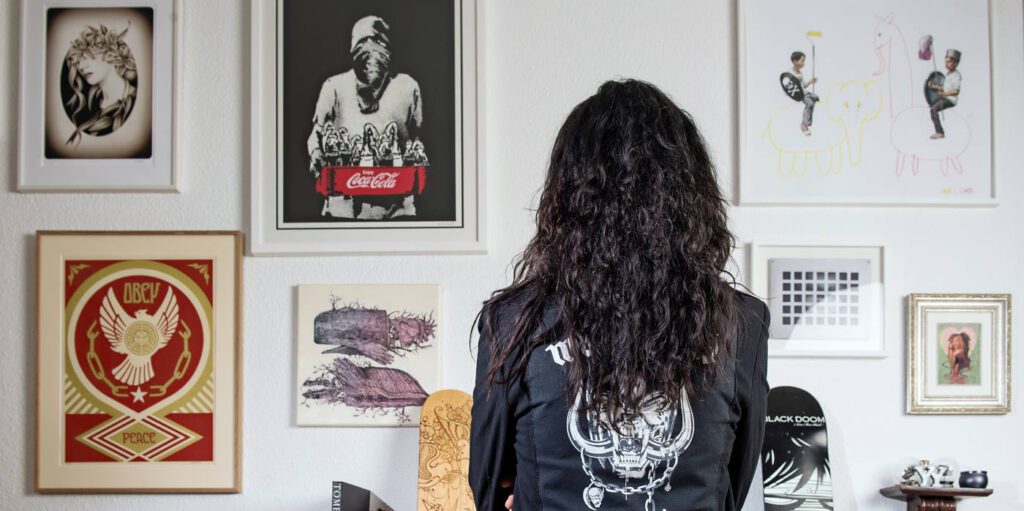 ---
I begin with French artist Voglio Bénédicte, whose work is not only inspired by but also incorporates old masters such as Leonardo da Vinci, Rembrandt, Rubens, Rossetti or Titian and, through digital manipulations, collaborates with these painters. Some say it's easy photoshop, but to me, I love the aesthetic and the fact that she gives all the credit to the masters educating us about the work while making it her own. This is a collaboration with Hugues Talbot.
---
Some say the future ahead is a dark one. And although it often seems like war and death, starvation, and sadness dominate the news, I still ask myself, what if it wasn't? What if it was filled with water people, star travellers, magic beauty, and mythical beings that come to visit our planet? What if innovation would bring us closer to civilizations far more evolved than we are? Nations that learned from the past and found ways of peaceful coexistence. The work of Myke is part of my imaginary future world.
---
The world is awakening to new voices that demand to be heard. Freedom is precious. If one is lucky to be truly free to be able to be who one wants to be dressed and look whatever way one desires, one is blessed. But this comes with the responsibility of us all to stand up and use our voices for those who can't. And not just in a fleeting moment of enraged emotions. What can we help to support others to achieve their freedom? Artist FAKE lends his creative voice to the women of Iran.
---
I have worked on many film sets for SciFi or Horror movies, or Victorian, or Edwardian-era inspired films, and often I wanted to take the entire set and transplant it into my own home. Set design, light, scenery, and furniture, such as this majestic chair by Harow is art within art. Have you seen the set?
---
Food is art, and every October, I turn to Gracie for cake inspirations that make my nephews and nieces go ewwwwww and ahhhhhhhhh, hahaha – dark things can be so much fun!
---
The art of Michelle Avery Konczyk, aka Velvet Mush, reminds me of old film posters and pulp magazine covers – an art form on its own, by the way! Watercolour is one of my favourite mediums besides sculpture as it is so hard to master and forces the artist to work with the element of water flowing uncontrollably but with purpose. Besides that, watercolour makes the best shades of darkness, from ghoulish greens and fading greys to vampire blood stain red and the blackest black. Check out Stuart Semple and his blackest black creation!
---
A Southern Gothic Dollhouse, aka Lauren P. Dodge, delights my little goth heart and makes my witchy energy go off the charts. I love the creations, from miniature chandeliers to abandoned houses and hyper-detailed witchy circles… so much talent and dedication to the darkness and the gothic vibes.
---
This was the last inspiring post of our fabulous guest curator for the day, Yasha Young. Thank you for the inspiration you shared with all of us! ✨
Yasha Young Social Media Accounts