They say good things come in small packages – that it's better to believe in quality not quantity…and Modern Eden Gallery's MIGHTY Small Works group exhibition is a true testament to the phrase "size doesn't matter".
One glance at this wonderfully imagined collection and you'll know just what we mean. Imbued with soulful narratives, expressive reflections, and compositional skill that pique your creative faculties and you'll dare to linger in the diverse styles and interpretations of each proficient artist.
Join Modern Eden Gallery as they celebrate MIGHTY Small Works and participating artists Nadezda, Aunia Kahn, Juan Manuel Sanabria, Angelique Benicio, Hallie Packard, Alexandra Verhoven, Jessica So Ren Tang, Joshua Coffy, Adam Caldwell, Michael Campbell, Colete Martin, Lara Dann, Sandra Yagi, Edith Lebeau, John Walker, Stephanie Jucker, Kindra Nikole, Linda Larson, Bec Winnel, Daniel J Valadez, Ransom & Mitchell, Andrea Sipl, Martin Hsu, Konan Lim, Jessica Violetta, Ryan Martin, Heidi Taillefer, Lauren Saxton, Amy Guidry, Andi Soto, Jasmine Worth, Rebecca Mason Adams, Vanessa Lemen, Steven Russell Black, Calvin Lai, Juliet Schreckinger, Larysa Bernhardt, Melissa Morgan, Kristen Margiotta, Ashley Marie, Jeannie L Paske, Miso, Lacey Bryant, Tex Buss, Rebecca Rose, E. E. Kono, Henry Schreiber, Delphyne V., Glenn Arthur, Haily South, Virginie Mazureau, Joanna Barnum, Gabriela Sincich, Linnea Strid, C.M. Duffy, Brandice Guerra, and Happy D.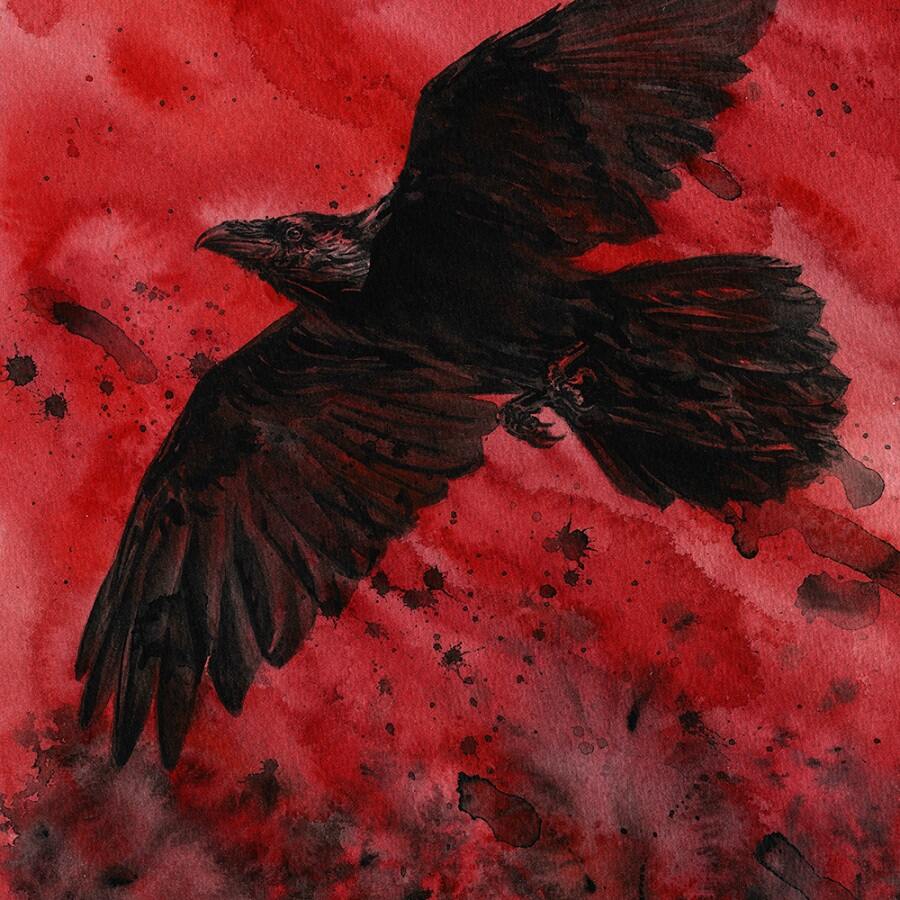 We are excited to present Mighty this August for an art show of truly small proportions. Our gallery artists will create multiple works for this salon-style presentation which will feature 50 contemporary artists working in miniature in various mediums.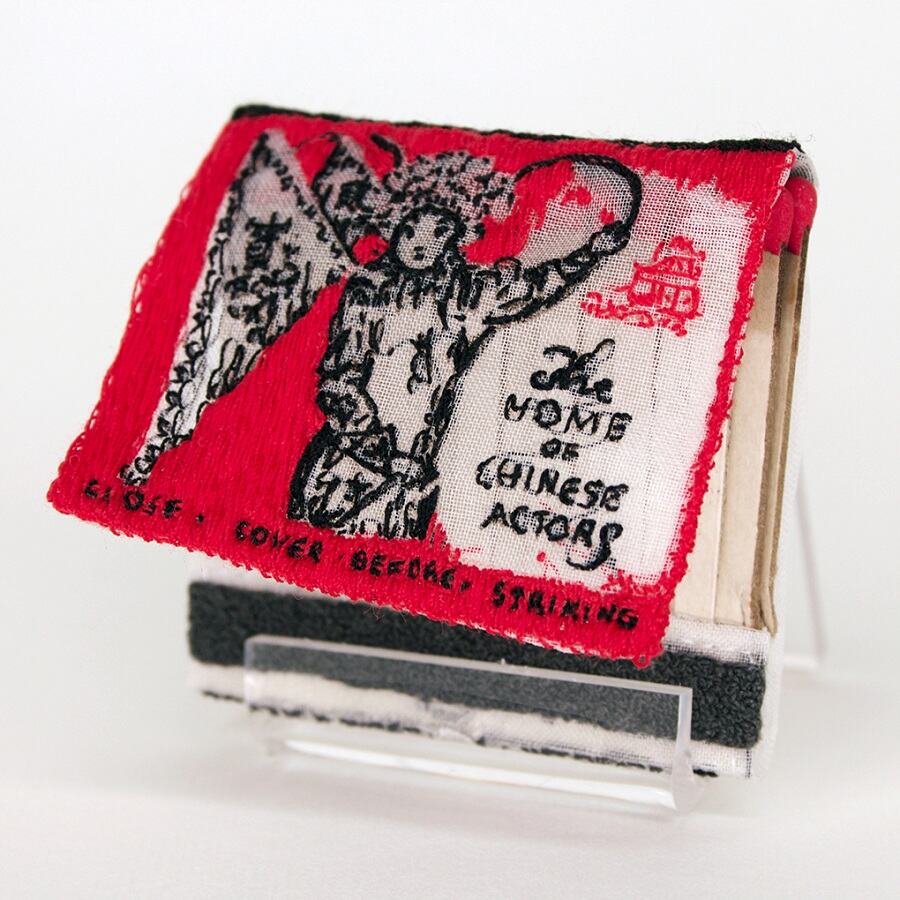 Opening Reception: Saturday, August 13, 2022 | 6-9 pm
Exhibition Dates: August 13-September 3, 2022
Modern Eden Gallery
1100 Sutter Street | San Francisco, CA 94109
For press inquiries or sales, please contact Modern Eden Gallery Director Kim Larson at [email protected]
General Information, please email [email protected]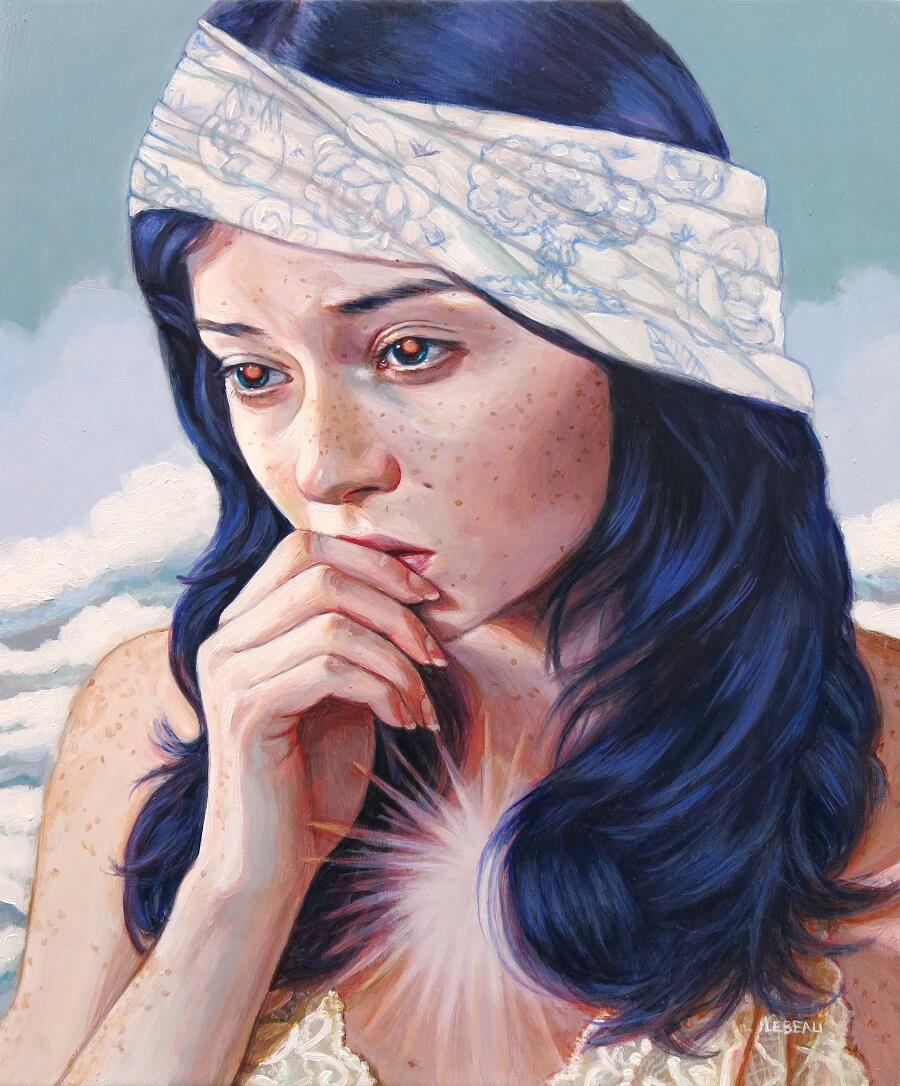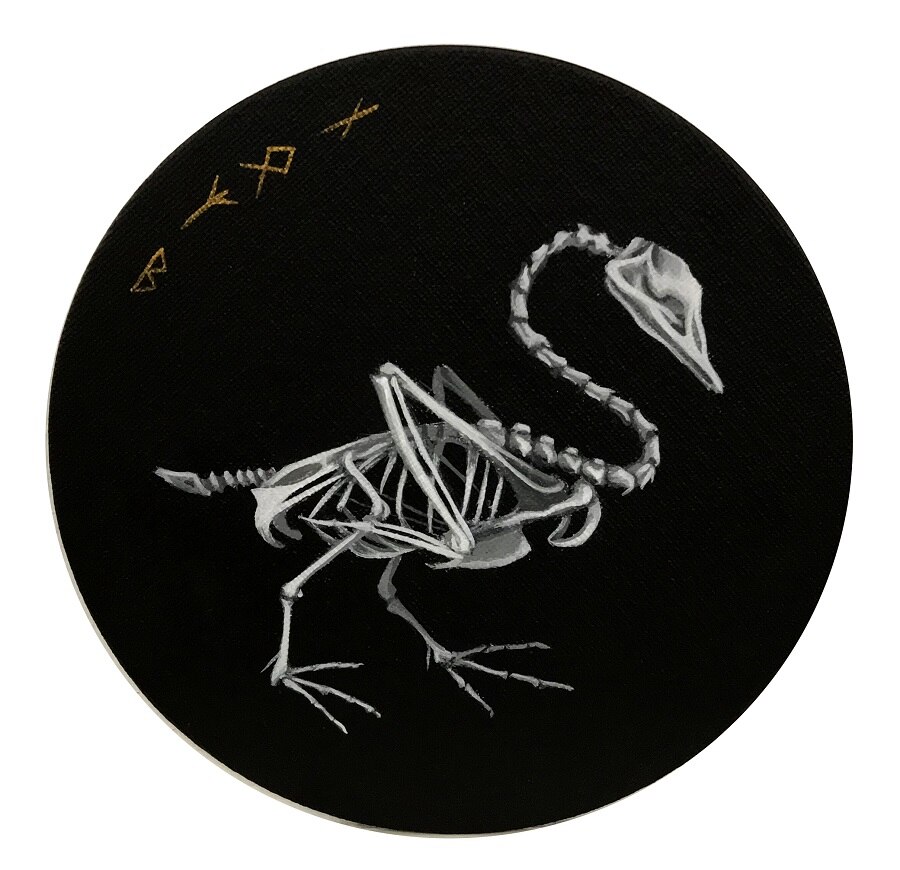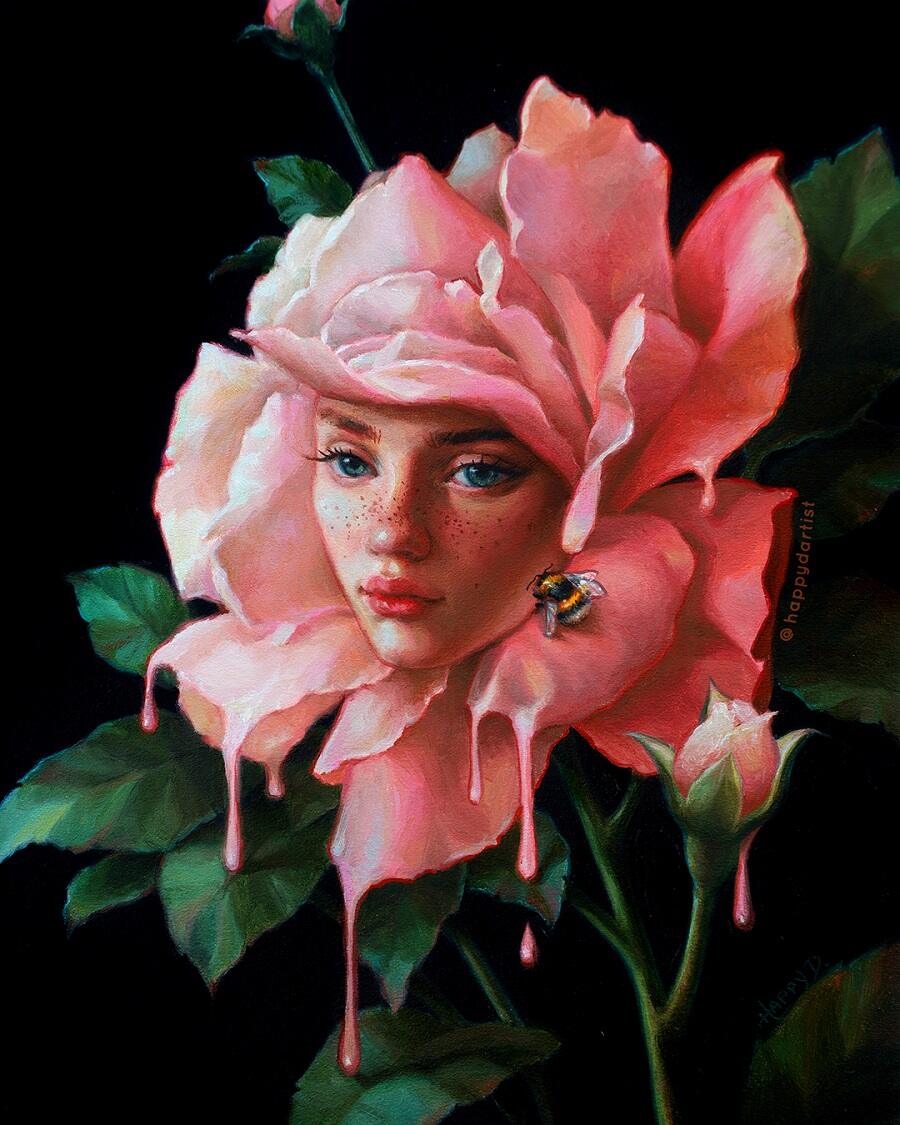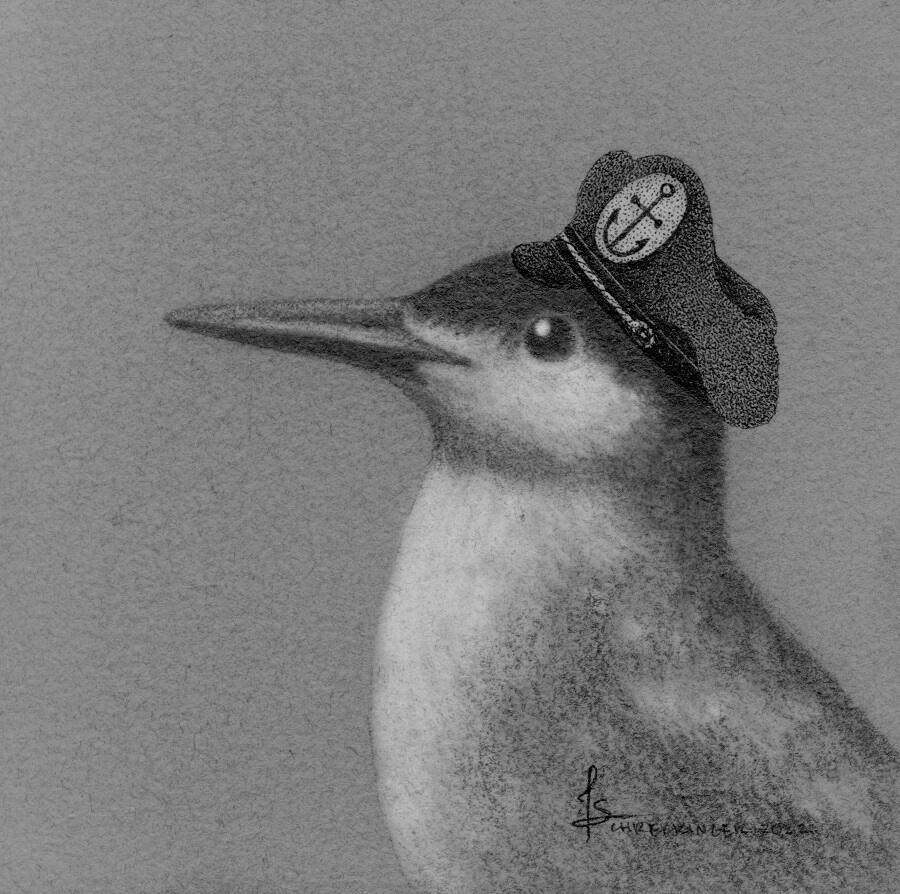 Modern Eden Gallery Social Media Accounts