A portrait tells a story, shares a moment in time, a feeling, or ignites the most nuanced memory. Through elements of light and tonal atmosphere, emotions are revealed, colours enhanced, textures are felt – and it takes you somewhere, perhaps unexpected. In their 10th edition, Modern Eden Gallery proudly presents their Annual Portrait Invitational, "The Portrait Show X", inviting you to explore this wonderful new collection of work!! Brimming with expressive visionary aesthetics and captivating compositional elements, the individuality of each artist surfaces through an array of styles and artistic inclinations.
Celebrating ten years of weird and wonderful portraiture.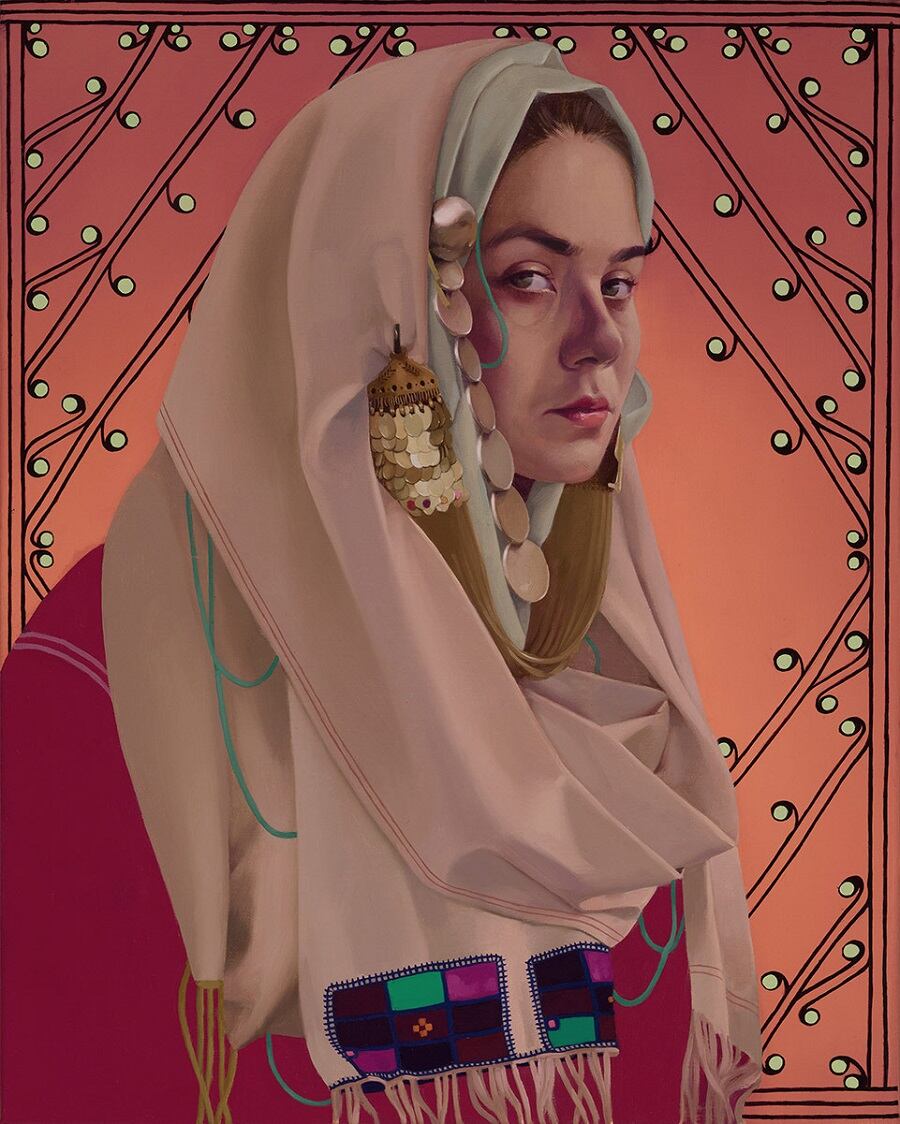 Press Release //
We are beyond excited for the 10th edition of The Portrait Show! The exhibition opens this Saturday, June 11 in San Francisco. Over the ten years that we've been curating this show, we've had a chance to work with some of the most creative and imaginative figurative painters working today. The concept began with our love of portraiture, and the goal of presenting the traditional genre outside of the constraints of academic realism. We are proud to celebrate ten years of weird and wonderful portraits in an exhibition that honors the long tradition of figurative artwork. In addition to returning favorites, we once again opened up submissions from our extended community of artists. We are thrilled to be exhibiting works by over 60 artists, nearly half of whom are completely new to Modern Eden.
Opening Reception: June 11, 2022 | 6–9 pm
Exhibition Dates: June 11- July 3, 2022
Modern Eden Gallery
1100 Sutter Street | San Francisco, CA 94109
Wednesday–Saturday, 12–5 pm
For press inquiries or sales, please contact Modern Eden Gallery Director Kim Larson at [email protected]
To join the gallery's preview list, please contact [email protected]
---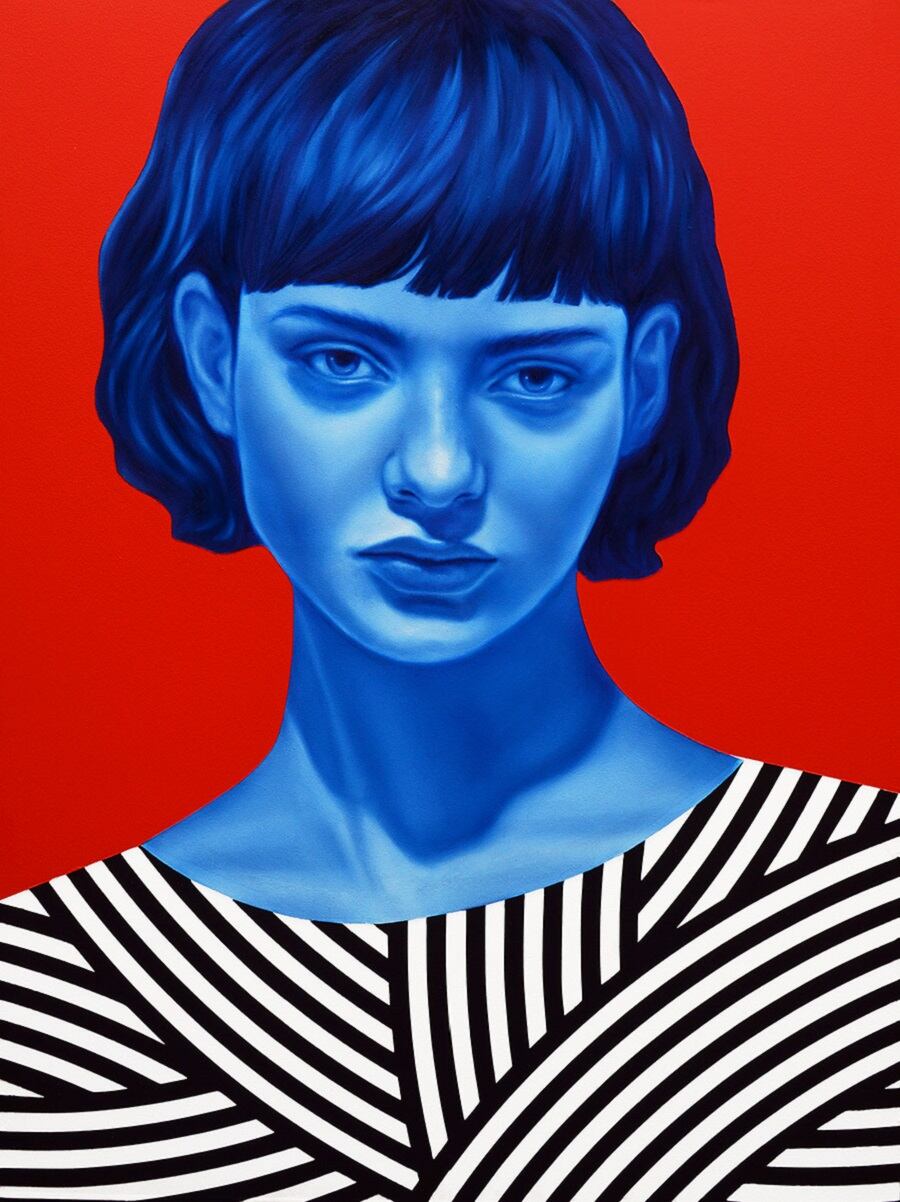 Participating Artists //
Abby Aceves, Adam Augustyn, Alexandra Verhoven, Amy Gibson, Angelique Benicio, Anne-Sophie Cournoyer, Arianè Kamps, Ashley Marie, Asia Dodd, Cassandra Kim, Catherine Moore, Cirius Scion, Colete Martin, Craig Larotonda, Crumpled Dreamz, Dan Cohen, Deziree Dizon, Diana Ormanzhi, EE Kono, Eric Maclachlan, Erica Calardo, Gina Altadonna, Heather Romano, Henry Schreiber, Jackie Gallagher, Jelena, Jennifer Allnutt, Jennifer King, Jessica Violetta, J. Henry, John Walker, Josh Thurman, Juan Manual Sanabria, Karen Remsen, Ken Keirns, Krista Fay, Kristen Margiotta, Krisztina Lazar, Lahel Fowler, Leilani Bustamante, Liz Gridley, Luis Tinoco, Manuel Zamudio, Maria Carmela Cucueco, Marie Eve Proteau, Mary Chiaramonte Carroll, Matthew Perry, Morgan Booth, Nadezda, Olivia Di Gregorio, Primary Hughes, Rachel Perrin, Rodney Thompson, Sandra Yagi, Saskia Huitema, Selene Crezzini, Shailinn Messer, Simona Ruscheva, Steve Sangapore, Vanessa Powers, Zhyldyz Bekova.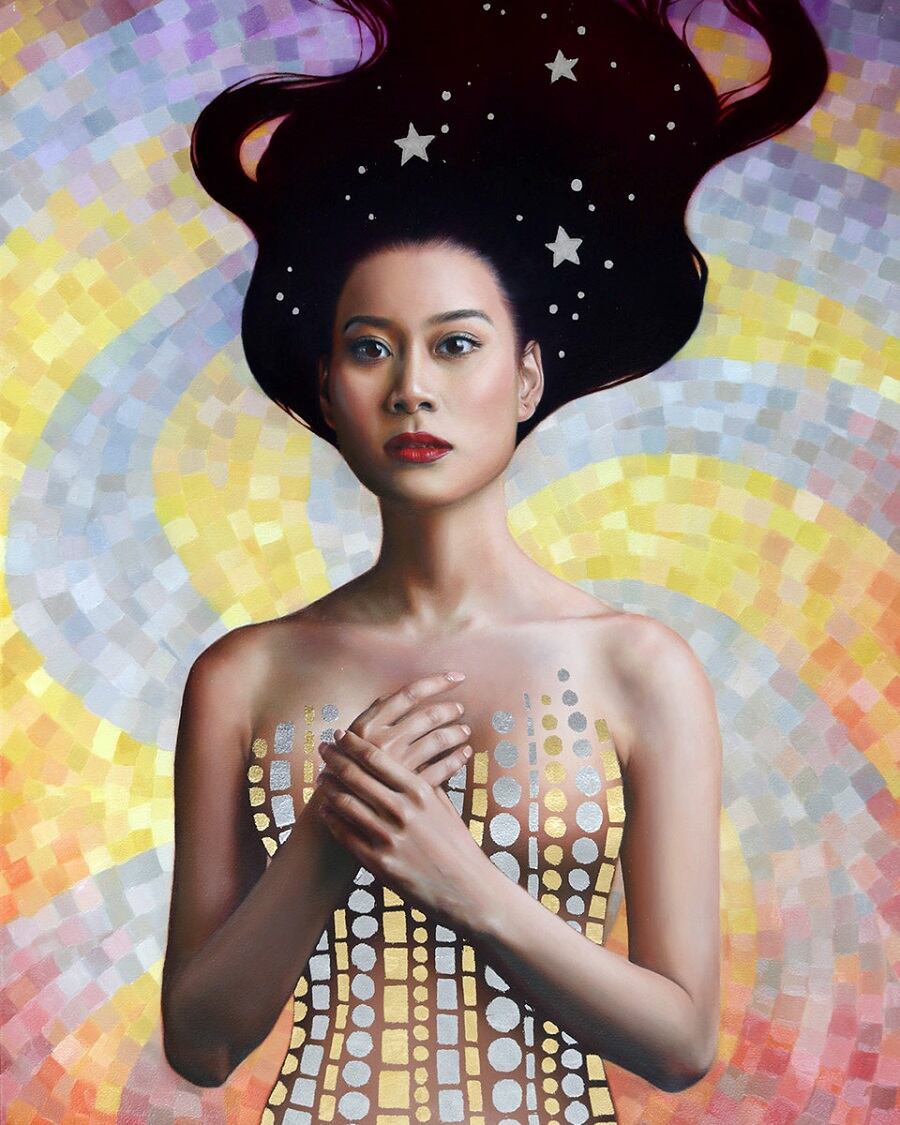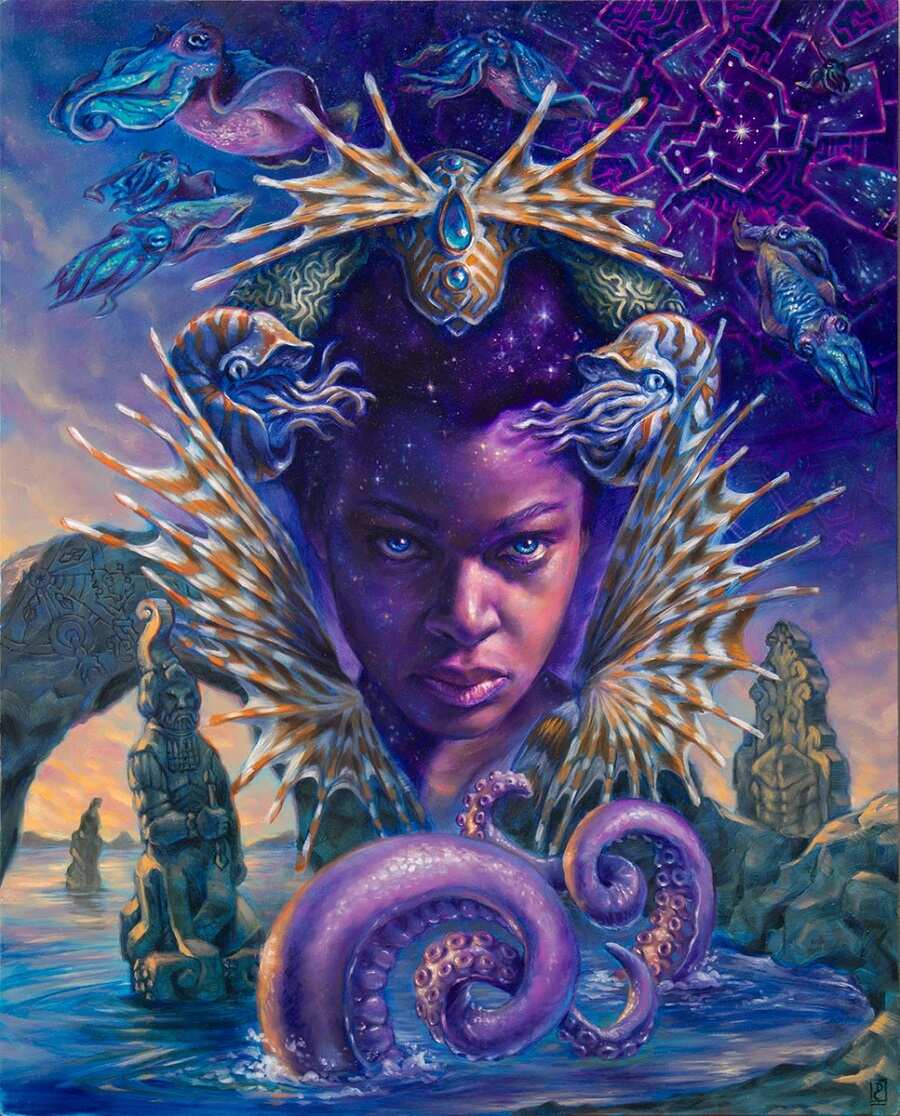 Modern Eden Gallery Social Media Accounts