From February 14th till March 30th, 2015; Dorothy Circus Gallery (Rome, Italy) is presenting Kazuki Takamatsu's new series of distinctive and powerful depthmap-like paintings of eerily beautiful half-doll girls. His holograph-like paintings are executed entirely by hand. With his precise understanding and sensitivity concerning  the moods, thoughts, and feelings of young people in Japan, he brings his subjects to life. Through his paintings, he expresses his views on the power of Japanese technological development, the sad awareness of earthquake and tsunami, as well as Japan's high suicide rate.
Even a Doll Can Do It

Exhibition Dates:
February 14, 2015 – March 30, 2015
Via dei Pettinari 76
00186 Roma Italy
If you happen to be Rome, this is an exhibition you wouldn't want to miss. To those of you who are not able to view this exhibition in person, we hope you'll be able to enjoy the show vicariously though the photographs seen in this article, courtesy of Dorothy Circus Gallery.
If you are interested in purchasing signed monographs and limited edition giclee prints, please feel free to contact the gallery by sending an email to [email protected]
See Kazuki's beautifully published editorial in beautiful.bizarre Issue 004!
(Above) "Three Friends"
(Above) "Loneliness"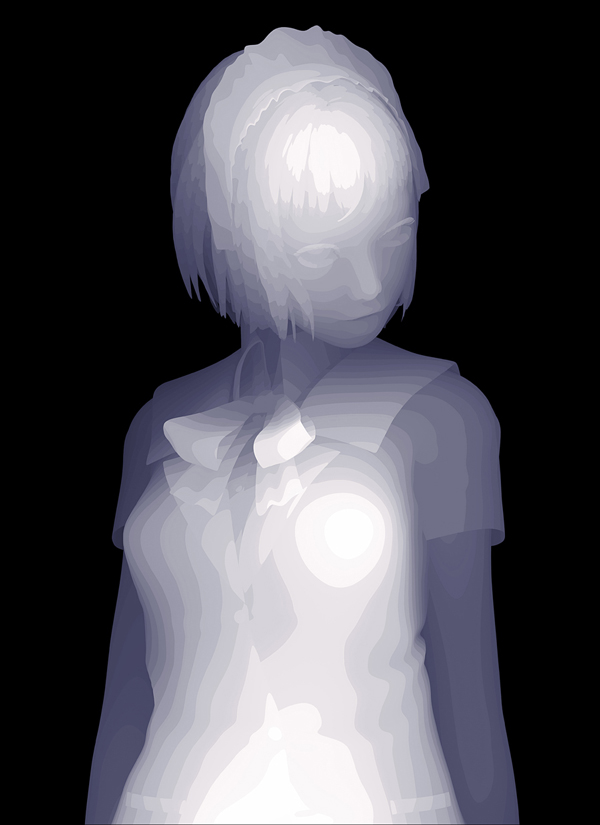 (Above) "Leer"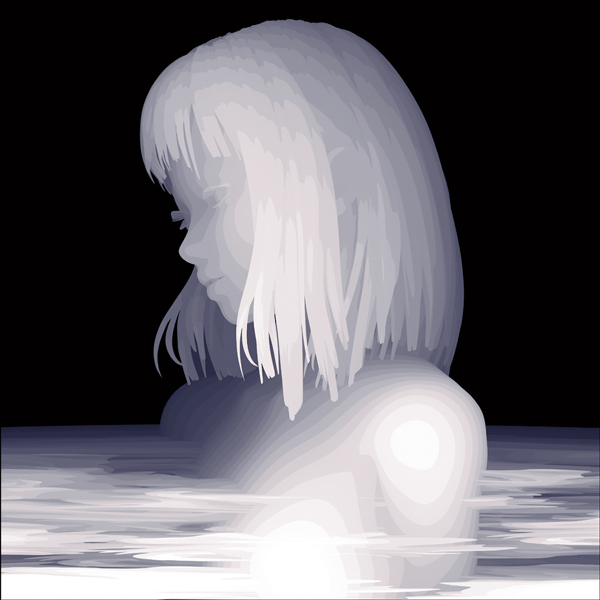 (Above) "Dumbfounded"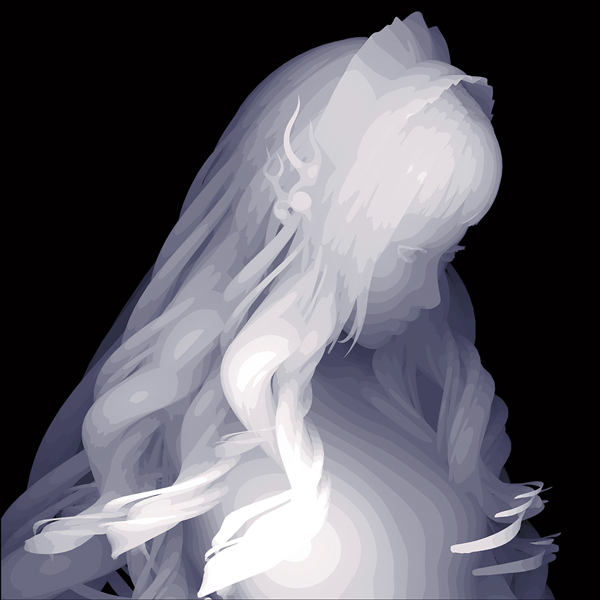 (Above) "Depression"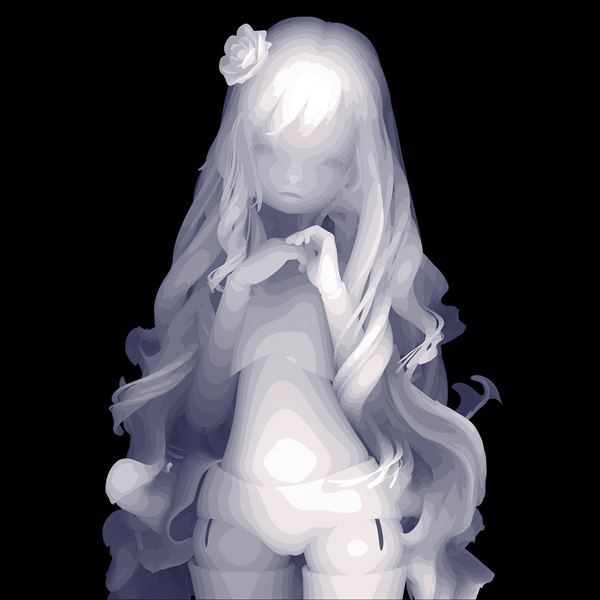 (Above) "I Do Not Have Wish Because I am a Doll"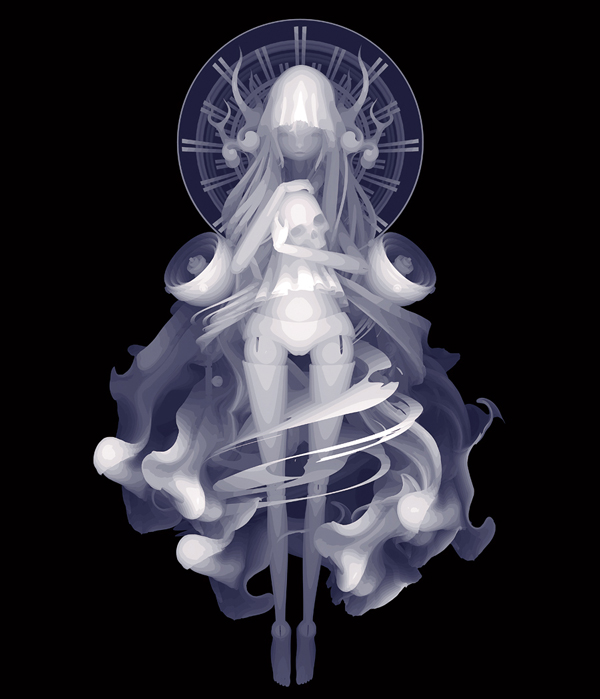 (Above) "Human Form"
(Above) "I Can Do It Because I am a Doll"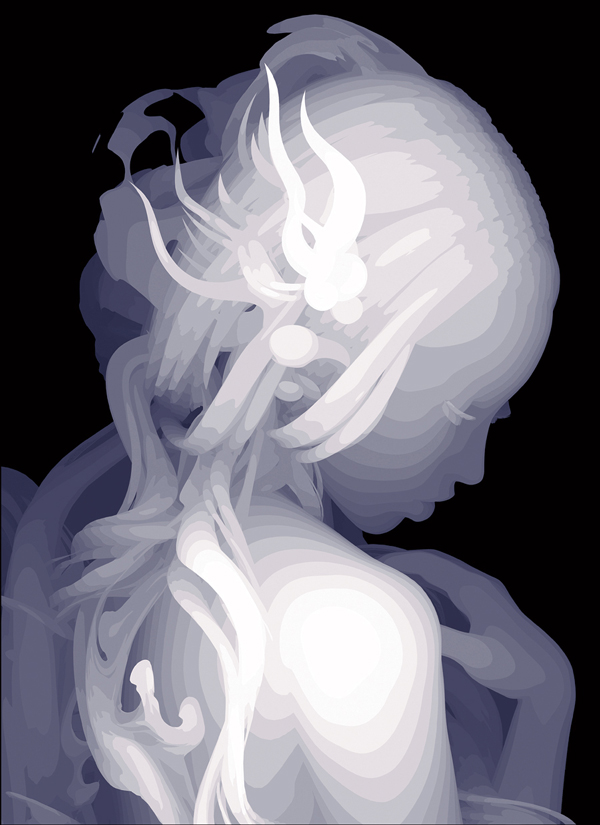 (Above) "Regret"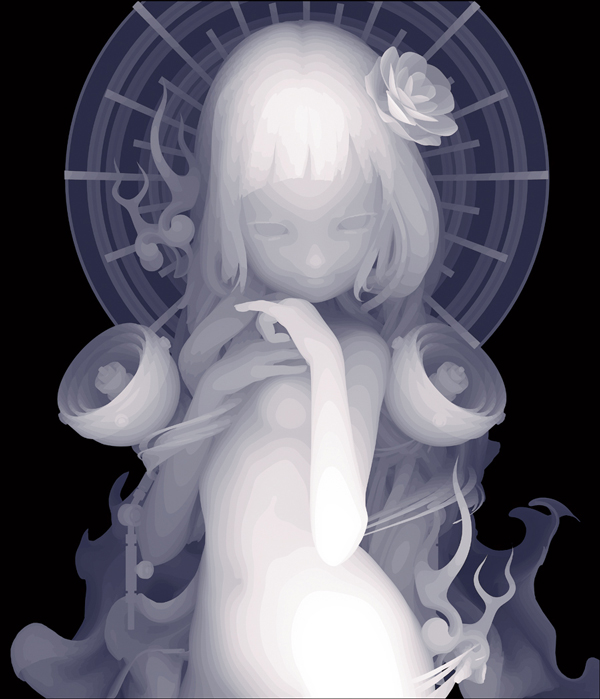 (Above) "Shall I Save You?"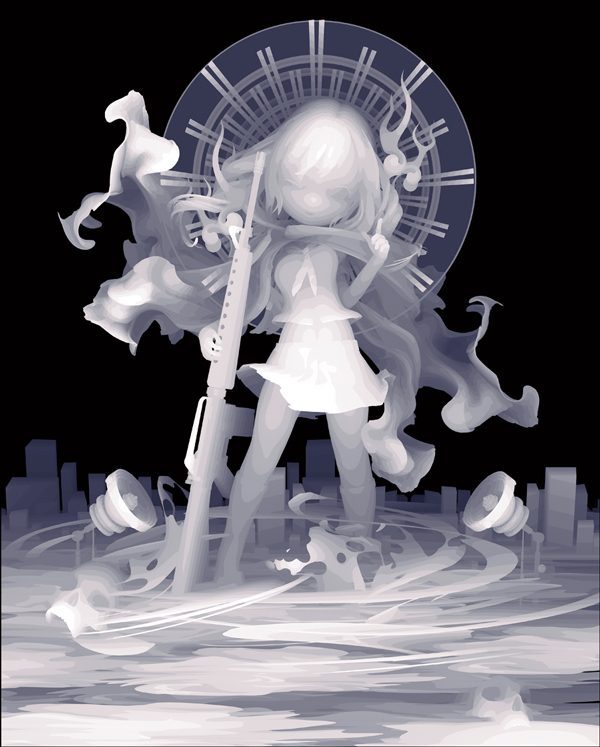 (Above) "Victory"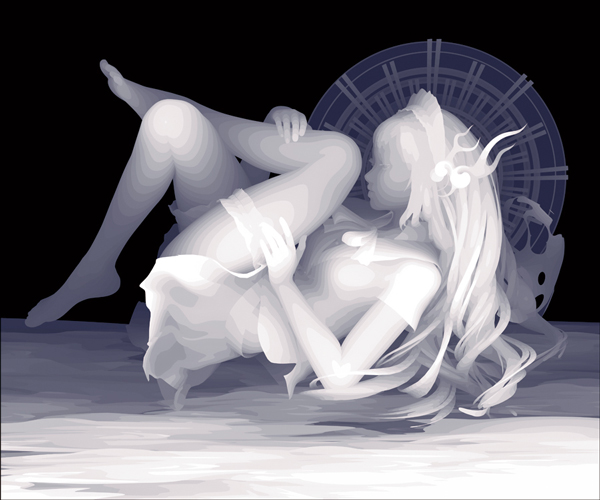 (Above) "Meditation"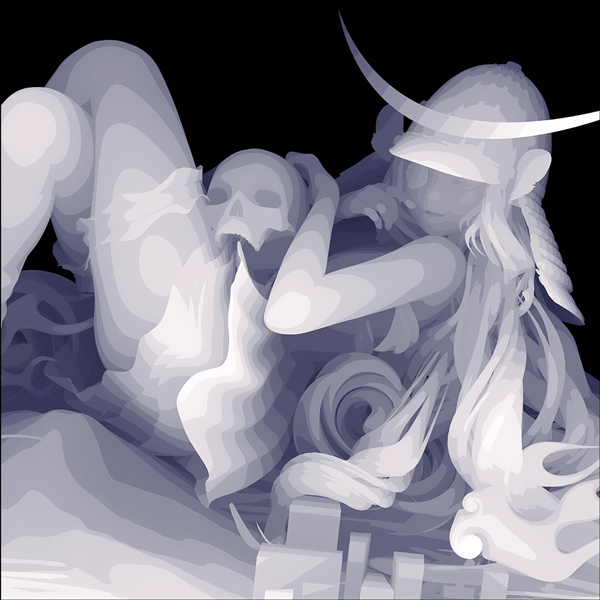 (Above) "A Battle is Always There"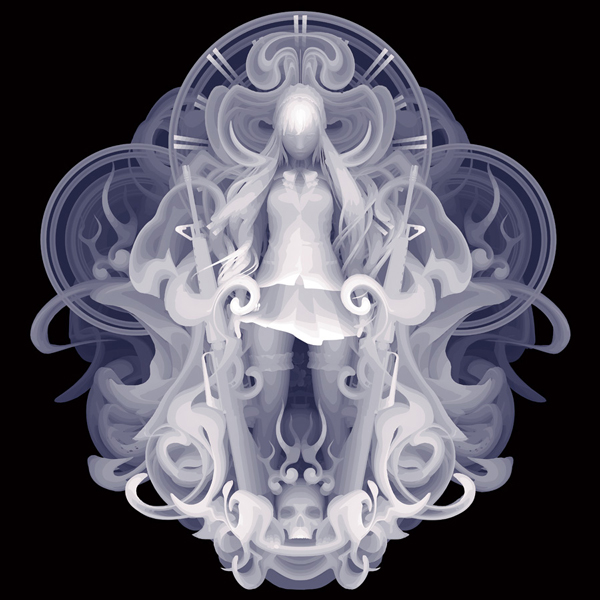 (Above) "The Strength of a High School Girl"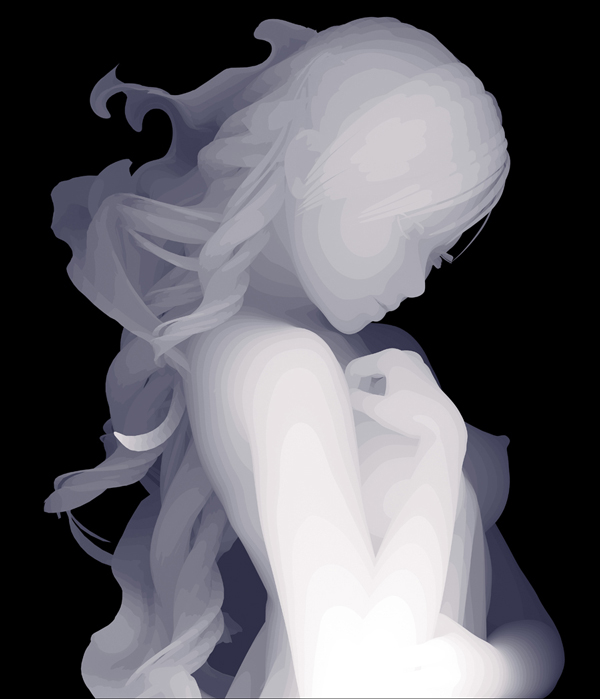 (Above) "Lost In Thought"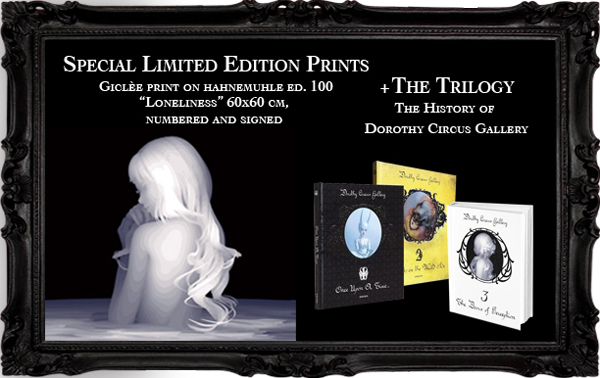 Save