In this long-awaited event, Stone Sparrow NYC opens its doors with a new exhibition, the first since March, and welcomes you to join them in celebration of "CONTEMPORARY NARRATIVES". Steeped in distinct storytelling and compelling aesthetics, the creative voice of the individual artist allows us to experience their impassioned vision firsthand.
With much anticipation, let your imagination wander as the journey unfolds… discover each beautiful work of art and see for yourself how their stories inspire the one within you.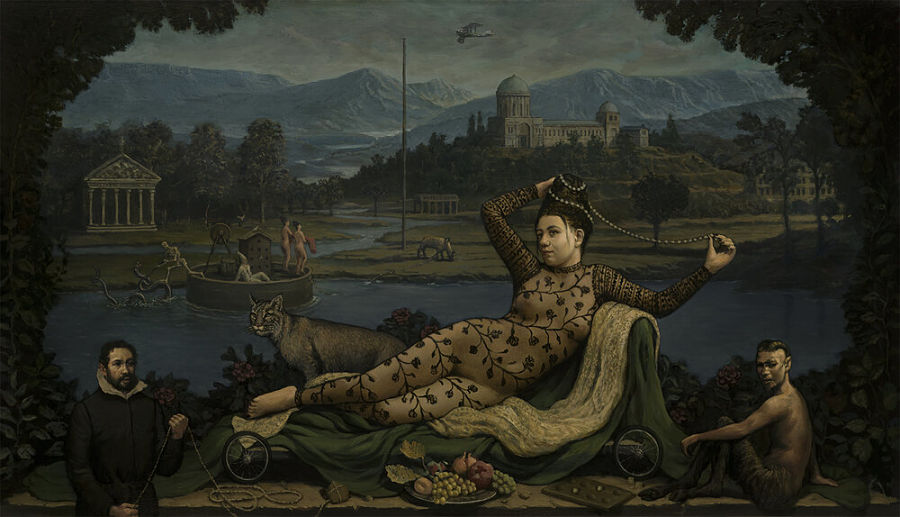 "CONTEMPORARY NARRATIVES" features the work of Alan Macdonald, Alexandra Manukyan, Chris Guest, Dorielle Caimi, Elody Gyekis, Eirik Arnesen, Francien Krieg, Gigi Chen, Hallie Packard, John Walker, Justin Brooks, Luis Alvarez Roure, Rubenimichi, Richard T. Scott, Shana Levenson, Tanya Gomelskaya, Teagan McLarnan, Victor Grasso, Ximena Rendon and Zienna Brunsted Stewart.
About the Gallery // Stone Sparrow NYC is a new contemporary art gallery in the heart of the West Village in downtown Manhattan. It's owned and curated by husband and wife duo Marina and Udi Eliasi.
"CONTEMPORARY NARRATIVES"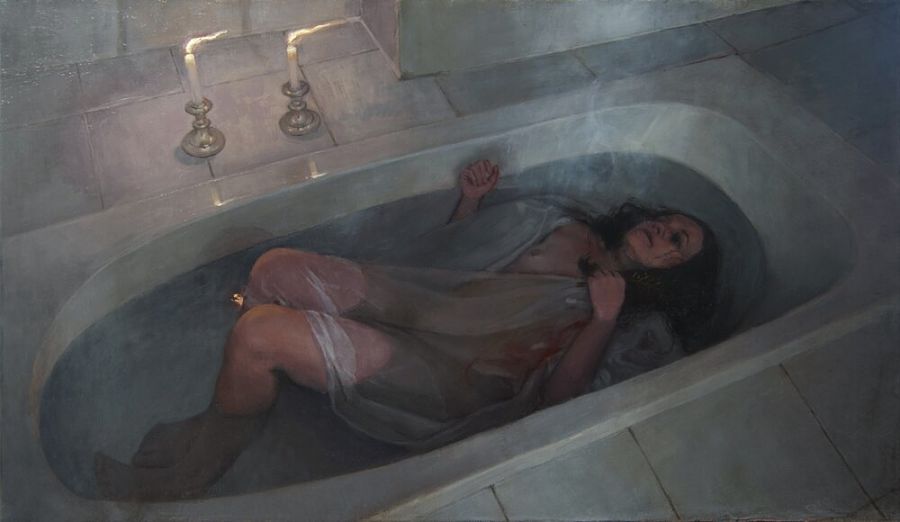 Exhibition Dates: Wednesday, September 9 – October 9, 2020
For addition exhibition information and collection inquiries, please email curator Marina at [email protected]
Appointments are encouraged, but not required during their regularly scheduled hours with the exception of opening events. Schedule your visit.
Alternative visiting hours are available by request. Please note, the gallery is following these city mandated health regulations:
– Face masks are required.
– Observe social distancing of 6+ feet.
– We are limiting occupancy to 6 visitors at one time.
Stone Sparrow NYC
45 Greenwich Ave, New York, NY 10014
between Charles and Perry Street
ph# 646.449.8004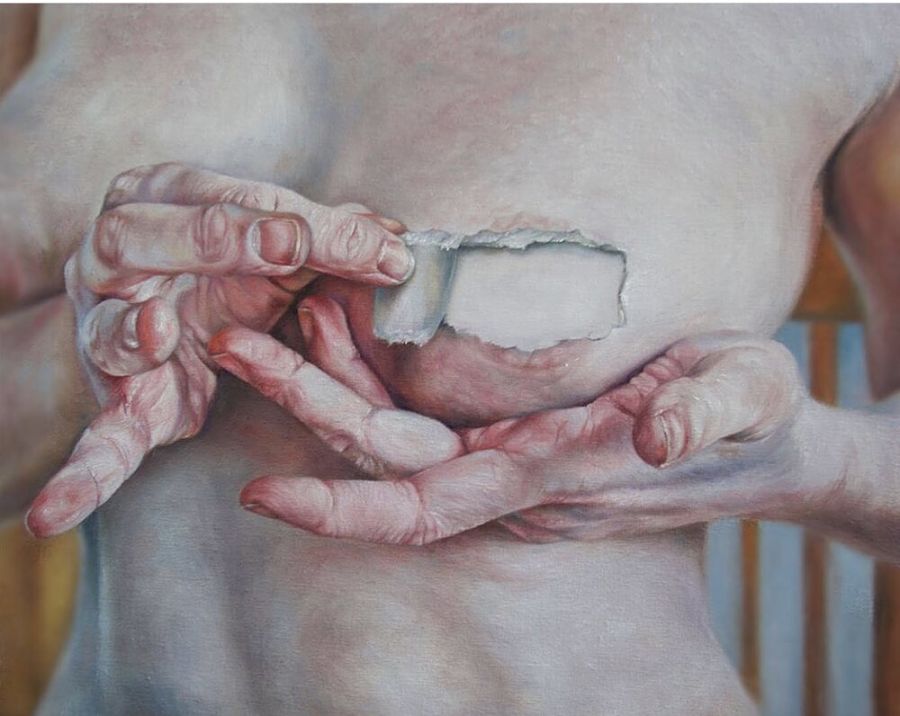 Stone Sparrow NYC Social Media Accounts