Soon enough the weekend will be upon us and if you're looking to engage your creative side and awaken inspiration, mark your calendars now because Thinkspace Projects has just the thing. Immerse yourself in art and help them celebrate as they proudly present the opening exhibitions of Casey Weldon, Brian 'Dovie' Golden, Toco-Oco, and Carlos Ramirez. Additionally, as a special surprise, they will have a few new artworks from Langston Allston on display in their viewing room. That's right, five collections sure to harness your attention.
If that wasn't enough, Thinkspace Projects always offers a full schedule of events, interviews and much more…so be sure to follow their blog Sour Harvest to stay updated! If you're hoping to add to your budding collection of art, take a moment and visit their store to view all available inventory.
Weldon | Golden | Toco-oco | Ramirez | Allston
Opening Reception: Saturday, April 2, 2022
Exhibition Dates: April 2 – April 23, 2022
Thinkspace Projects
4217 W. Jefferson Blvd. | Los Angeles, CA 90016
#310.558.3375 | Tues. – Sat. Noon to 6PM
thinkspaceprojects.com
For all inquiries please contact the gallery via email at [email protected]
About the Gallery // Thinkspace was founded in 2005; now in LA's thriving West Adams District, the gallery has garnered an international reputation as one of the most active and productive exponents of the New Contemporary Art Movement. Maintaining its founding commitment to the promotion and support of its artists, Thinkspace has steadily expanded its roster and diversified its projects, creating collaborative and institutional opportunities all over the world. Founded in the spirit of forging recognition for young, emerging, and lesser-known talents, the gallery is now home to artists from all over the world, ranging from the emerging, mid-career, and established.
Casey Weldon, Tacit Turnabout (Gallery I)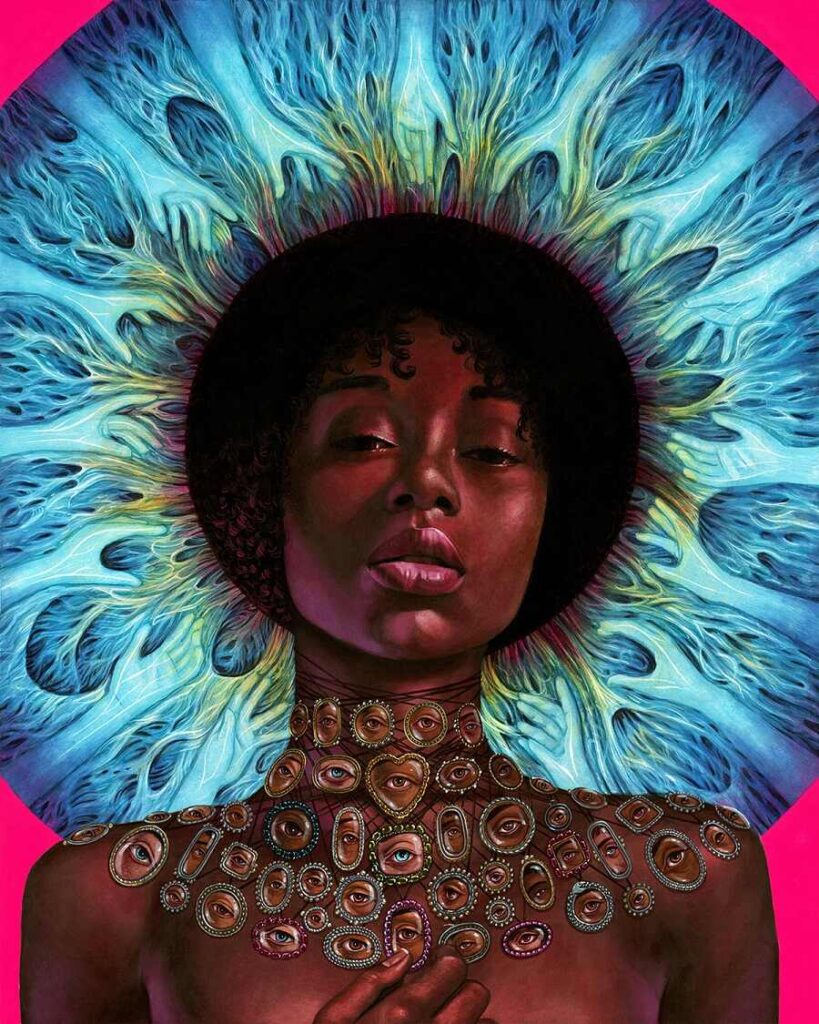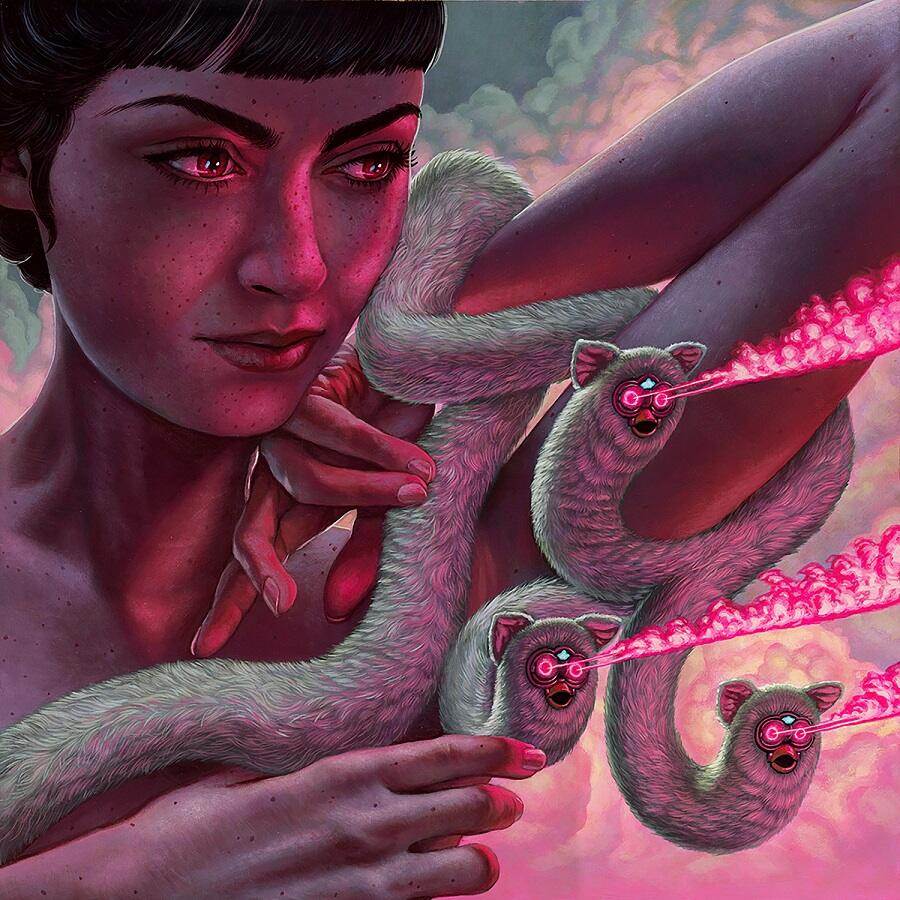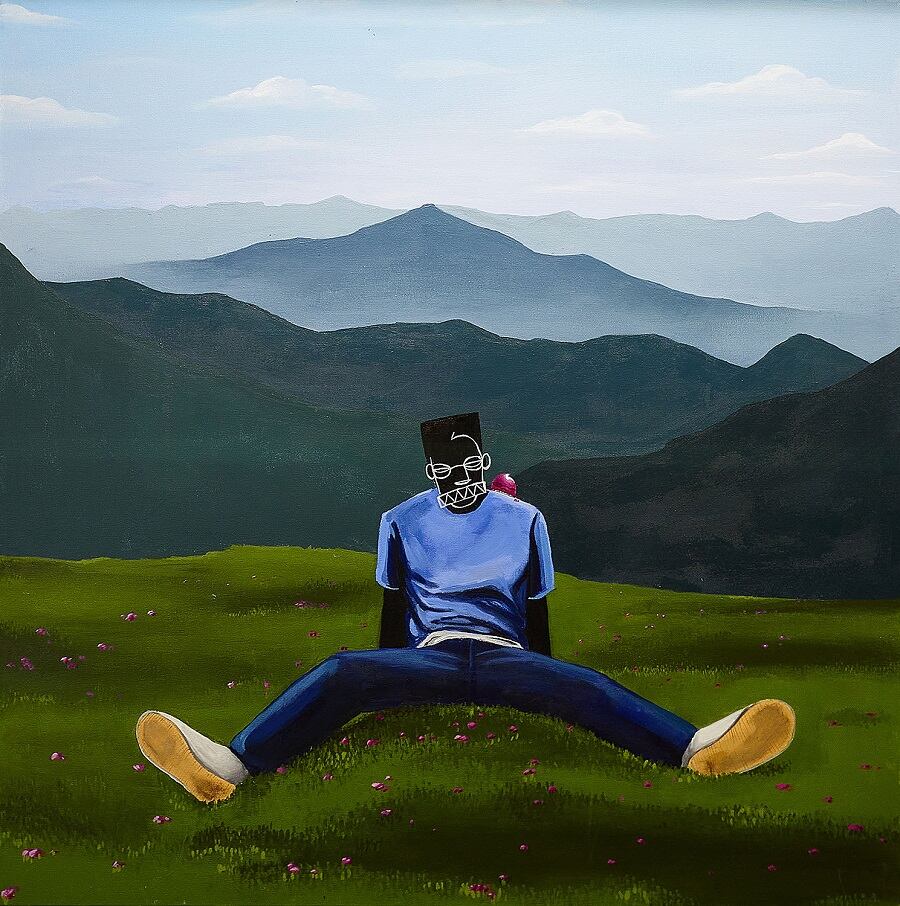 Toco-oco , The World Within (Gallery II)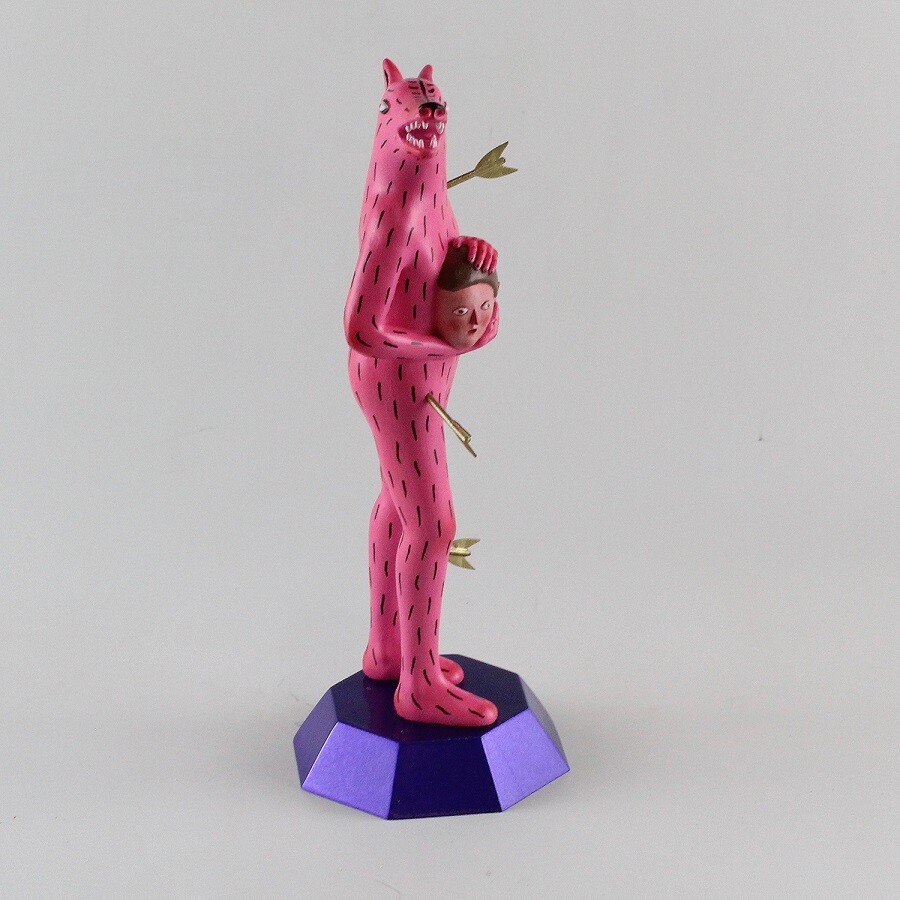 Carlos Ramirez, High Fructose (Viewing Room)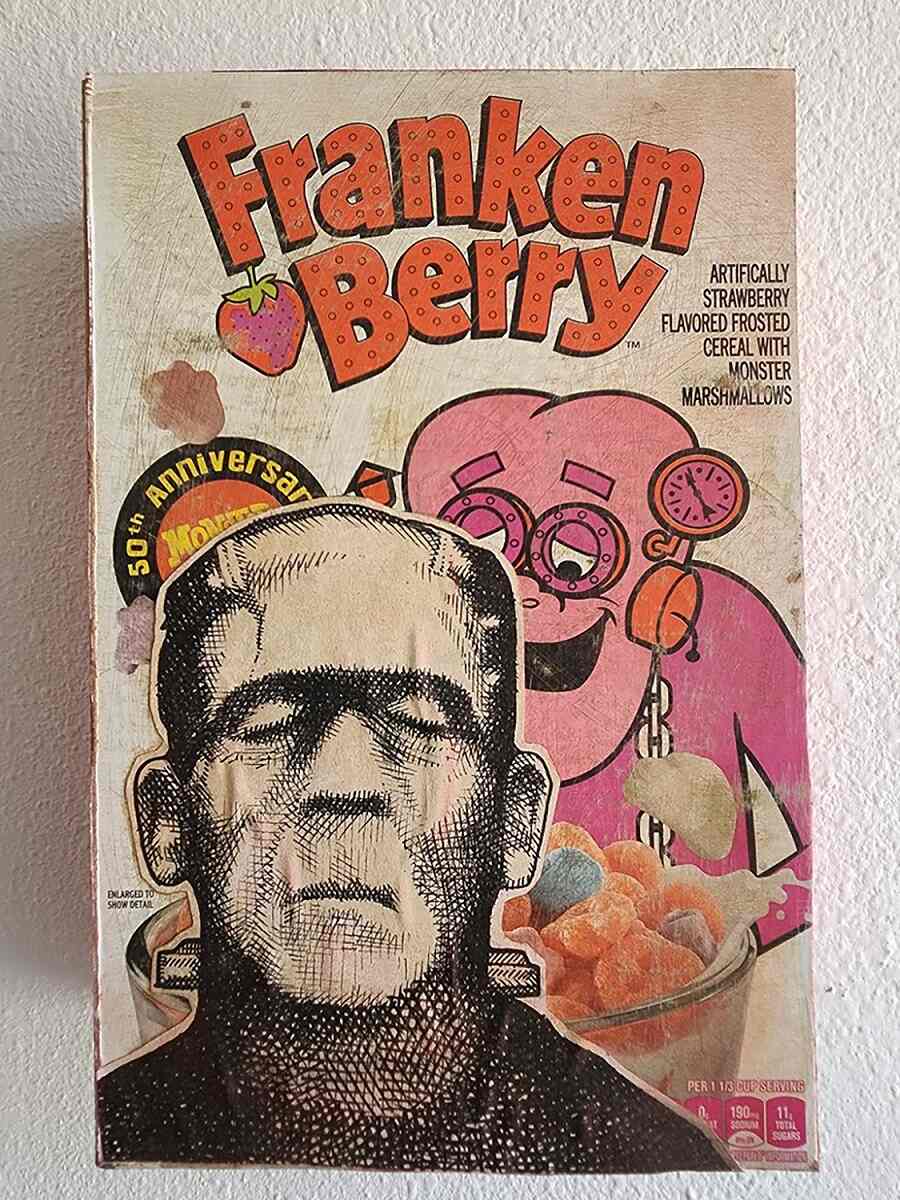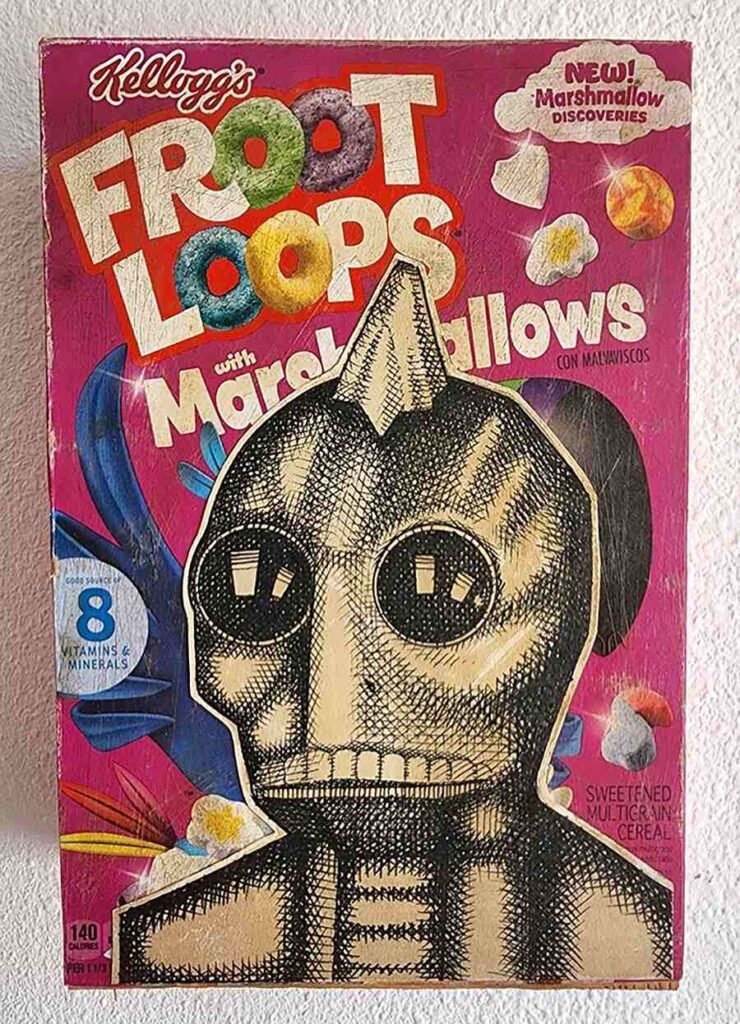 Thinkspace Projects Social Media Accounts