You know we love a good artist collaboration and when we learned that Jasmine Becket-Griffith and David Van Gough had joined forces, it was too good not to share with you…our Beautiful Bizarre friends. So if you're in the mood for something a little dark and a lot delicious then mark your calendars now for "Death & the Maiden". With creative styles and unique interpretations, Jasmine and David ignite our imaginations with their creative sparks and the end result is nothing short of spectacular.
Join them in celebration of their online event and collection release, "Death & the Maiden", launching this weekend! With live TikToks during the 48 hour online official event, Jasmine and David will simultaneously be releasing prints, an exclusive pin, drawings and other fabulous artworks. You don't want to miss this!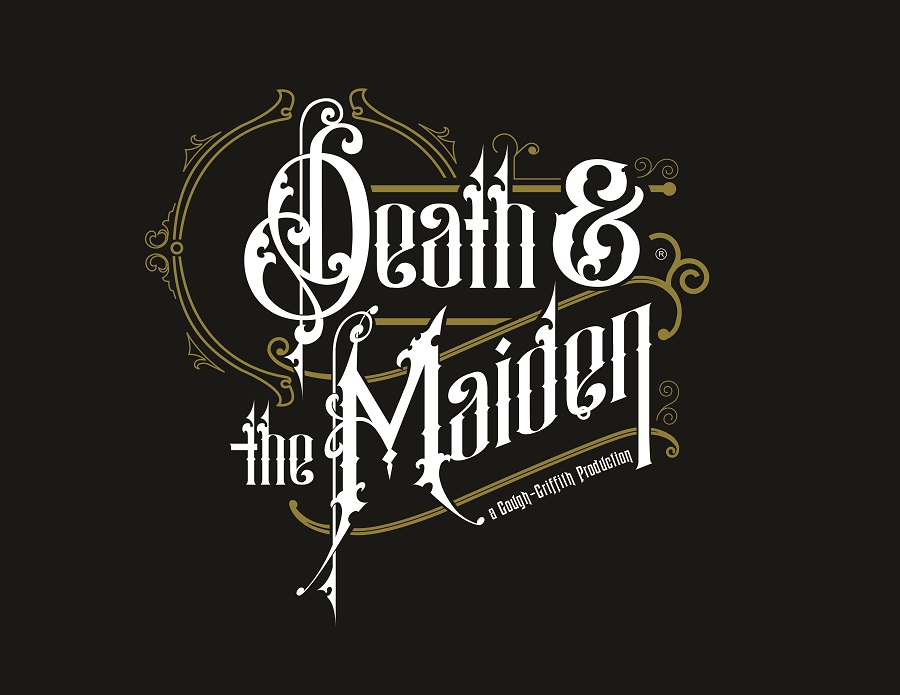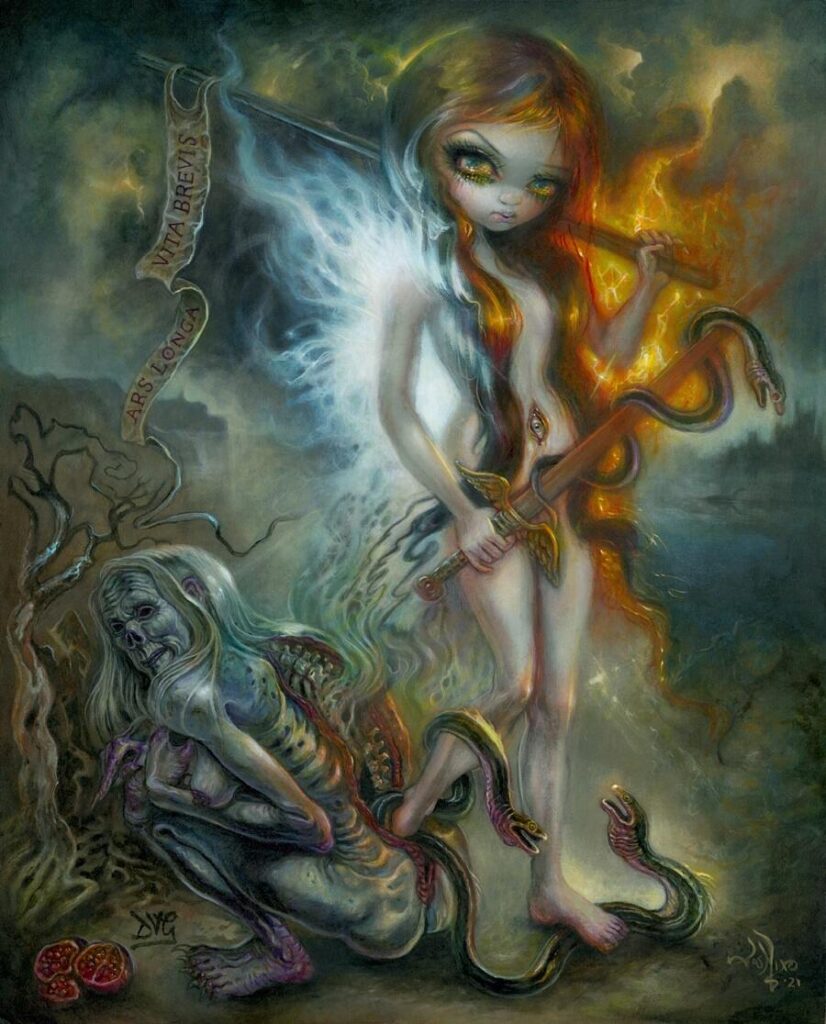 Jasmine Becket-Griffith & David Van Gough, "Death & the Maiden"
Event Dates: March 20 – 21 | beginning at NOON Pacific Time (3PM ET)
Online Location: https://www.strangeling.com
Death & the Maiden Press // Artists Jasmine Becket-Griffith and David Van Gough are pleased to announce the launch of their "Death & the Maiden" Collection with the release of the fine art prints and Exclusive Enamel Pin for "Ars Longa Vita Brevis." Coinciding with the first day of Spring, this first painting in the Death & the Maiden series will go live at Strangeling.com available to the public in a variety of fine art formats direct from the artists. A special Exclusive Enamel Pin featuring the image will be available online as a free promotional gift for all collectors purchasing any Death & the Maiden print, canvas, drawing or other D&M product during the 48 hour launch window. Of particular note to collectors, David & Jasmine will be hand embellishing the Limited Edition canvas giclée's together in acrylic paints for an exclusive Masterpiece Edition series only available for collectors to reserve during the 48 hour online ordering window, and original sketch card collaborations will also be available for purchase during this time.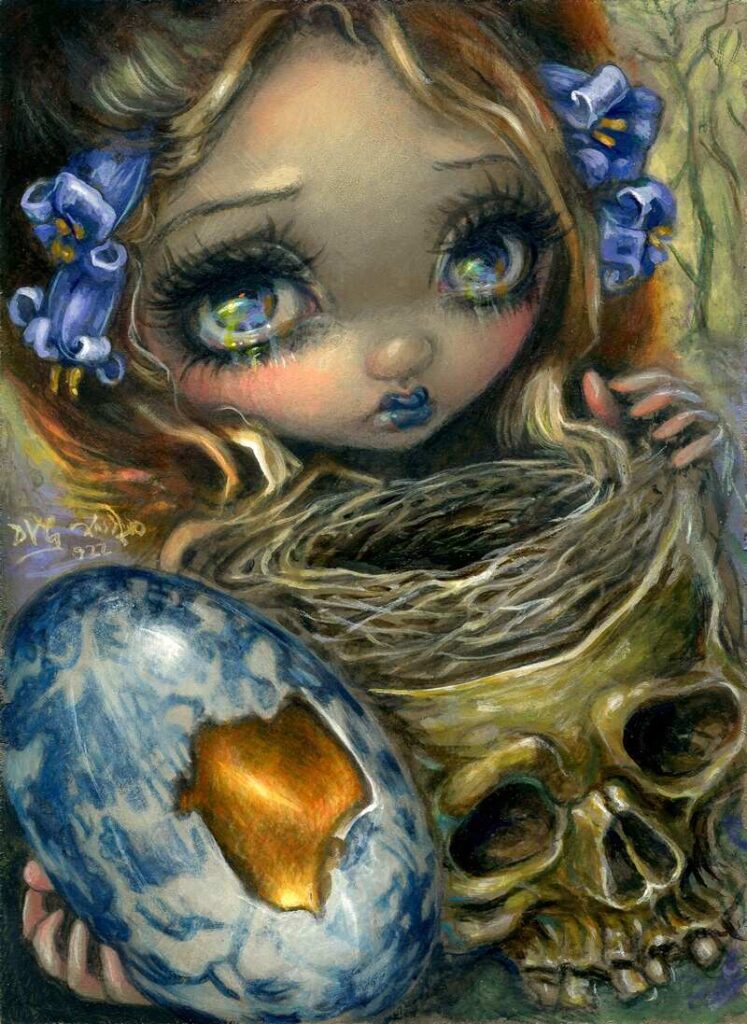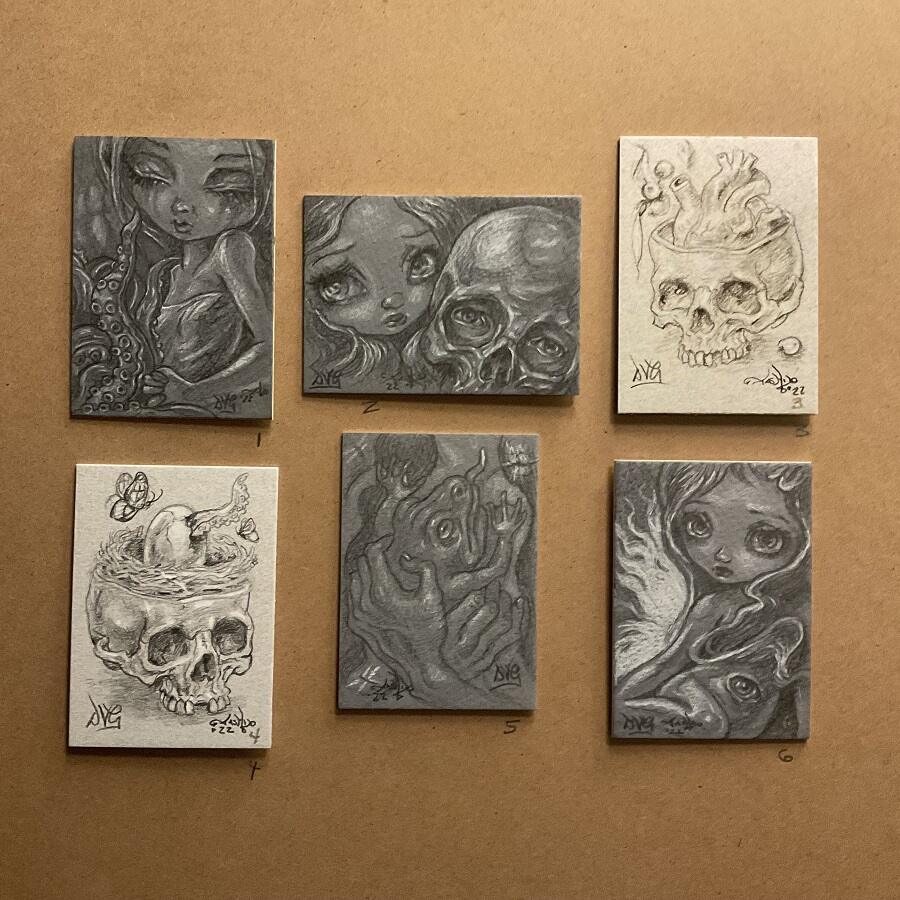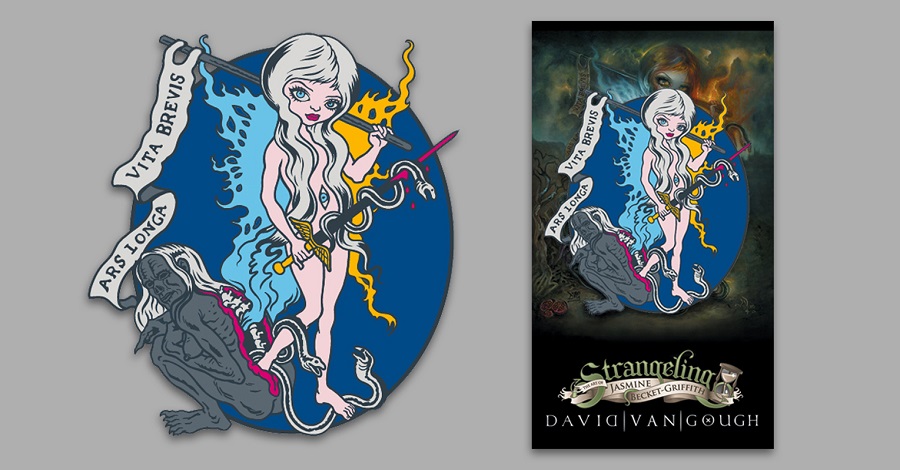 Jasmine Becket-Griffith Social Media Accounts
Website | Facebook | Twitter | Instagram
David Van Gough Social Media Accounts