If you need a burst of creativity to lift your spirits and encourage your artistic wanderings, Distinction Gallery has just what you need (and for a great cause)! Never short on inspiration, their "Save the Artists – a Covid Buster Fundraiser" features the work of several distinct artists while proceeds of this special exhibition event benefit both the artists as well as Distinction Gallery's Annual Palomar College Scholarship Fund in honor of Charles "Chuck" Leslie Walker.
The Annual ArtHatch Studio Artists – Covid Buster Fundraiser Auction is live. All artworks are being auctioned off starting at just $100! With a section of paintings, drawings, modern tintypes, Giclee and prints on wood, and mixed media sculptural works, now is a great time to add to your budding art collection.
Covid Buster Fundraiser Details // All bidding takes place online via the gallery website. If you are outbid you will automatically receive an email (unless the piece sells for the buy now price). Bidding ends at 1pm pst sharp on August 1st. Due to current Covid-19 restrictions, Distinction Gallery will not host an opening reception. However, you can view the artwork in person during temporary hours Tues/Wed/Fri 11-3, Thurs 2-5, Sat 12-5. To learn more about the fundraiser, please contact the gallery.
"Save the Artists – a Covid Buster Fundraiser"
Distinction Gallery
317 E Grand Ave Escondido | CA 92025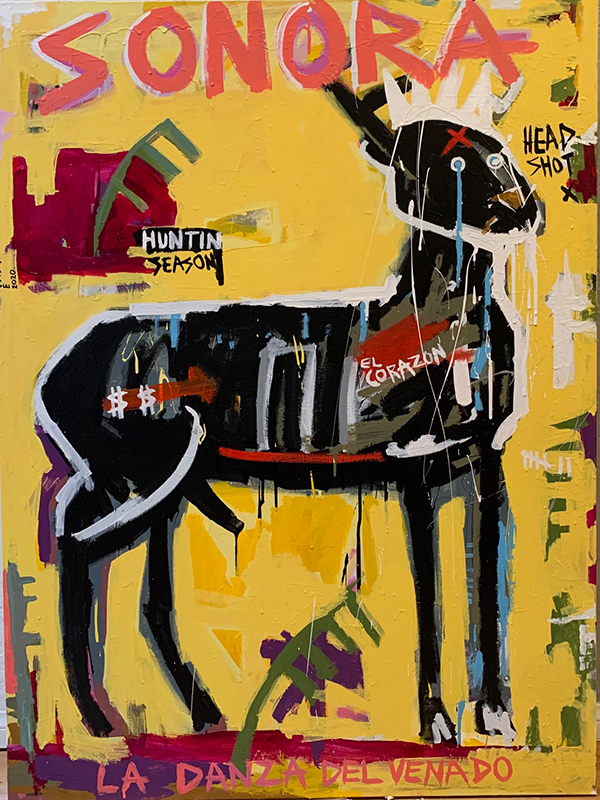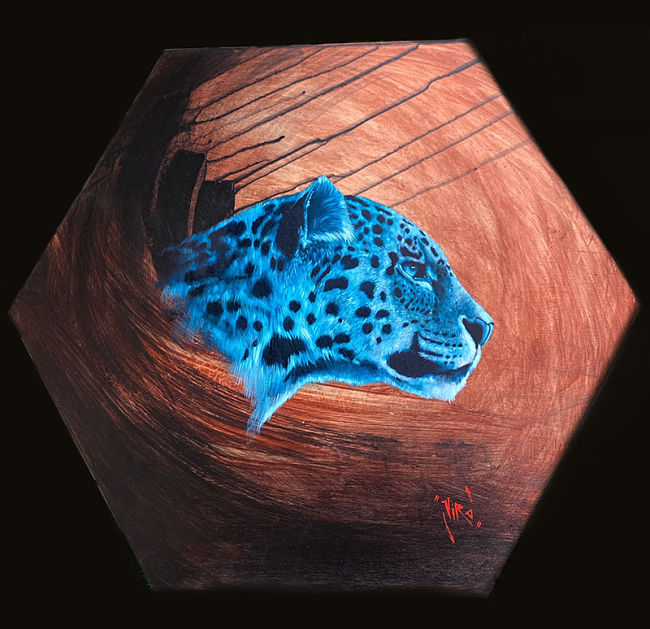 Distinction Gallery Social Media Accounts