There is now less than 2 months left to enter the Beautiful Bizarre Art Prize! So to inspire you to submit your own work, we are excited to share some of the amazing entries we have received so far in the iCanvas Photography Award category.
If you would like to see your work published in Beautiful Bizarre Magazine, win US$10000 cash, see your work exhibited alongside 80+ of the best contemporary artists in the prestigious annual Beautiful Bizarre Magazine curated exhibition, win prizes, advertising packages, and of course receive worldwide exposure for your work – enter today! Entries close 17 July 2020 [Australian Eastern Standard Time].
Global Exposure + Over US$35000 Worth of Cash & Prizes to be Won!
The Beautiful Bizarre Art Prize celebrates diversity and excellence in the representational visual arts, in all static mediums including Traditional Art media, Digital Art media, and Photographic media; and all styles from realism and hyperrealism, to pop surrealism and lowbrow.
The overall 1st Prize Winner will receive US$10000 cash to help fund their practice!
iCanvas Photography Award
US$3000 cash, generously donated by sponsor iCanvas, printers of high quality canvas art prints, priced for every lover of art
The opportunity to exhibit in the prestigious Beautiful Bizarre Magazine exhibition at Modern Eden Gallery [San Francisco] alongside 80+ of the world's best contemporary representational artists
Exposure to a successful commercial gallery's collector base with the opportunity to sell their work
3 month social media advertising package (Beautiful Bizarre Magazine: 1 Million + followers across all socials platforms)
Exclusive in-depth interview published on the Beautiful Bizarre Art Prize and Beautiful Bizarre Magazine websites + shared on social media
A year's worth of inspiration – a print subscription to Beautiful Bizarre Magazine
1st Prize [Overall Winner]
The Overall Winner of the Beautiful Bizarre Art Prize 2020 will receive:
Entry fee is US$40 to cover administrative costs. Enter the Beautiful Bizarre Art Prize today via the beautifulbizarreartprize.net/enter.
Take a peek at some of the wonderful entries we have received so far in the iCanvas Photography Award category below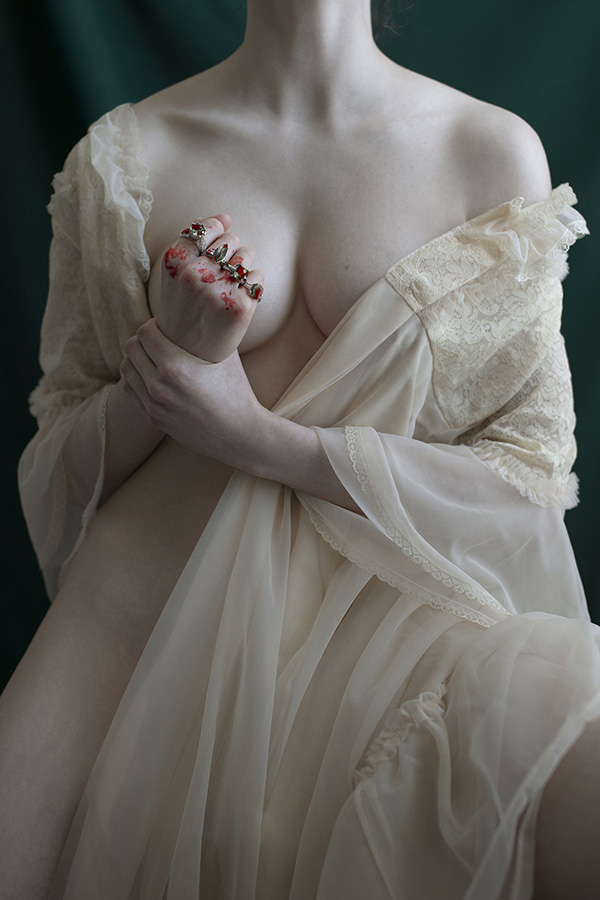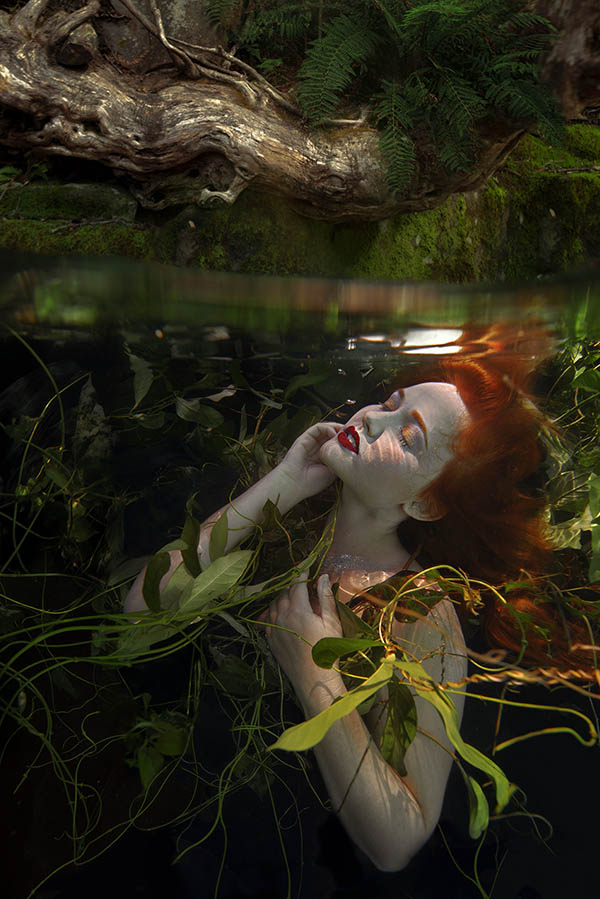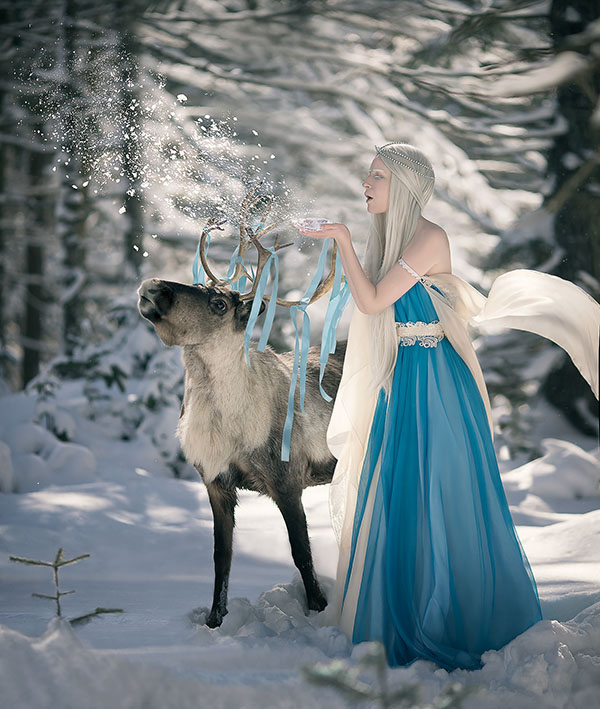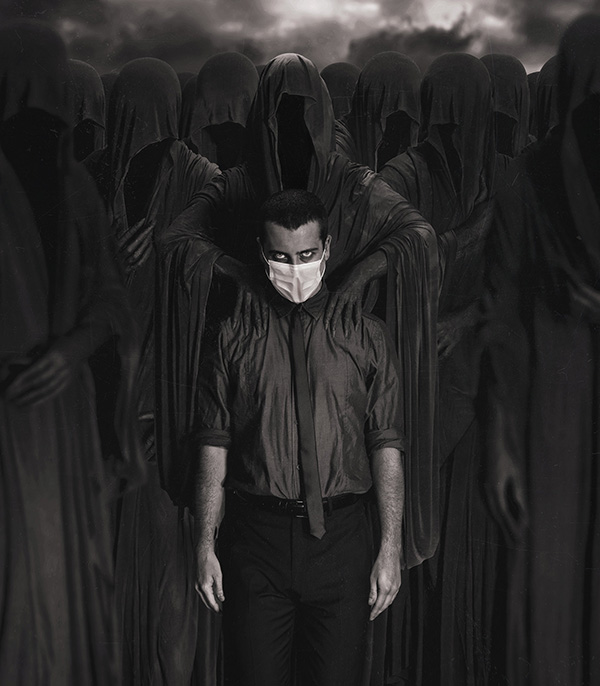 SUPPORTING SPONSORS
Related Articles