Recognizing ways in which positive thinking can help shape your day and transform your life for the better is something we all aspire… and embracing things that are a reflection of this hopeful mindset sparks inspiration. PoetsArtists and 33 Contemporary have captured that sentiment in 'Looking Up, Looking Forward', a new online exhibition curated by Sergio Gomez.
Join them in celebration of this beautifully serene body of work that contemplates an optimistic outlook for the future. View the entire PoetsArtists and 33 Contemporary exhibition via Artsy and don't miss the opportunity to add to your collection by visiting the spring sale!
PoetsArtists 'Looking Up, Looking Forward' | 33 Contemporary
Online Exclusive: May 1 – 31, 2020
33 Contemporary | 1029 W 35th Street | Chicago, IL 60609 | 33contemporary.com
PoetsArtists' new platform is at Patreon. Become a member and learn more about how you can submit to their upcoming exhibitions, online exclusives, social media placement, and more!
Sign up here >> www.patreon.com/didimenendez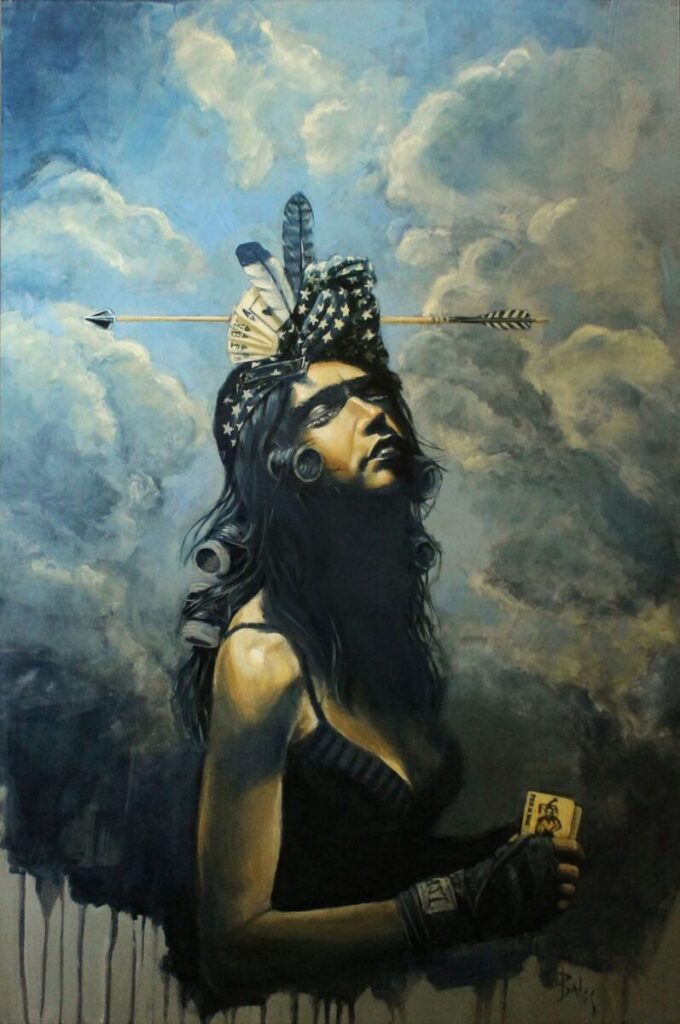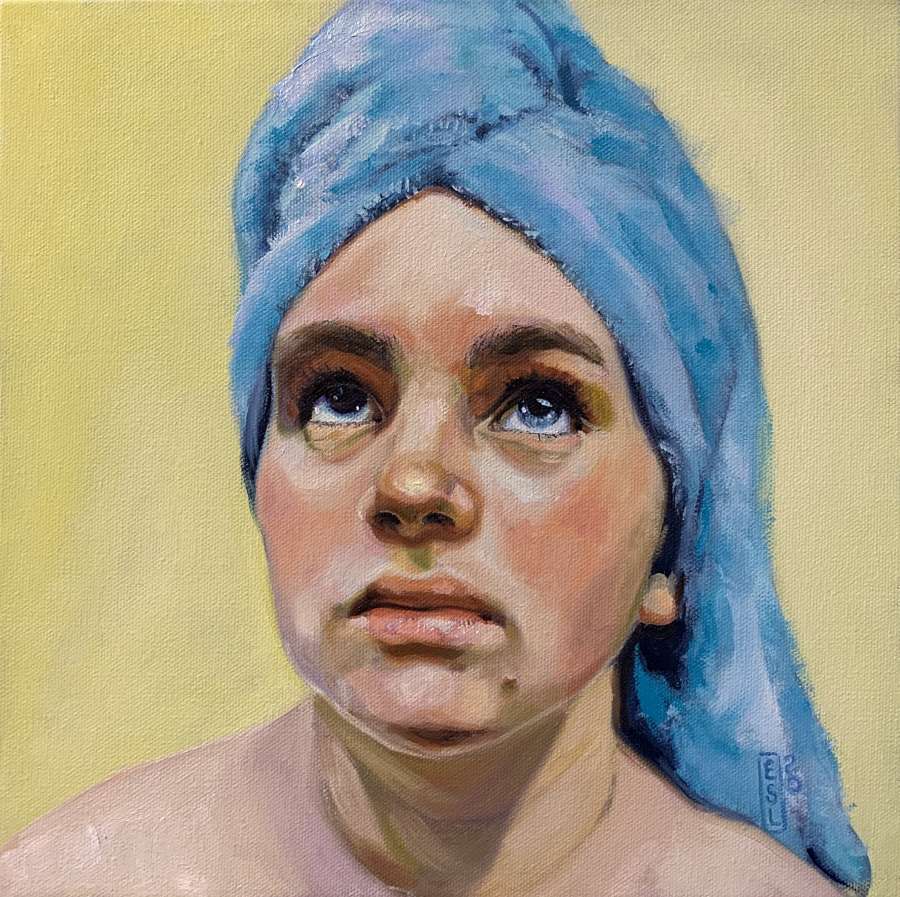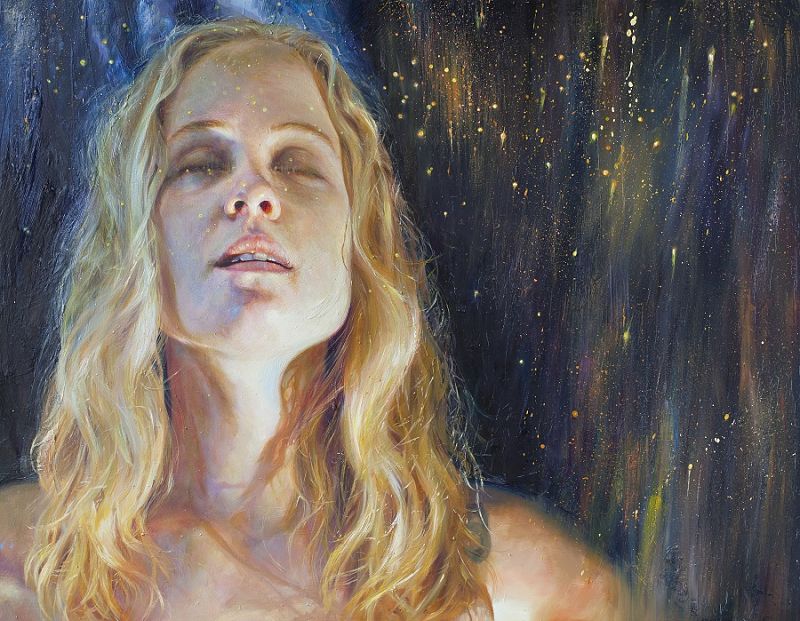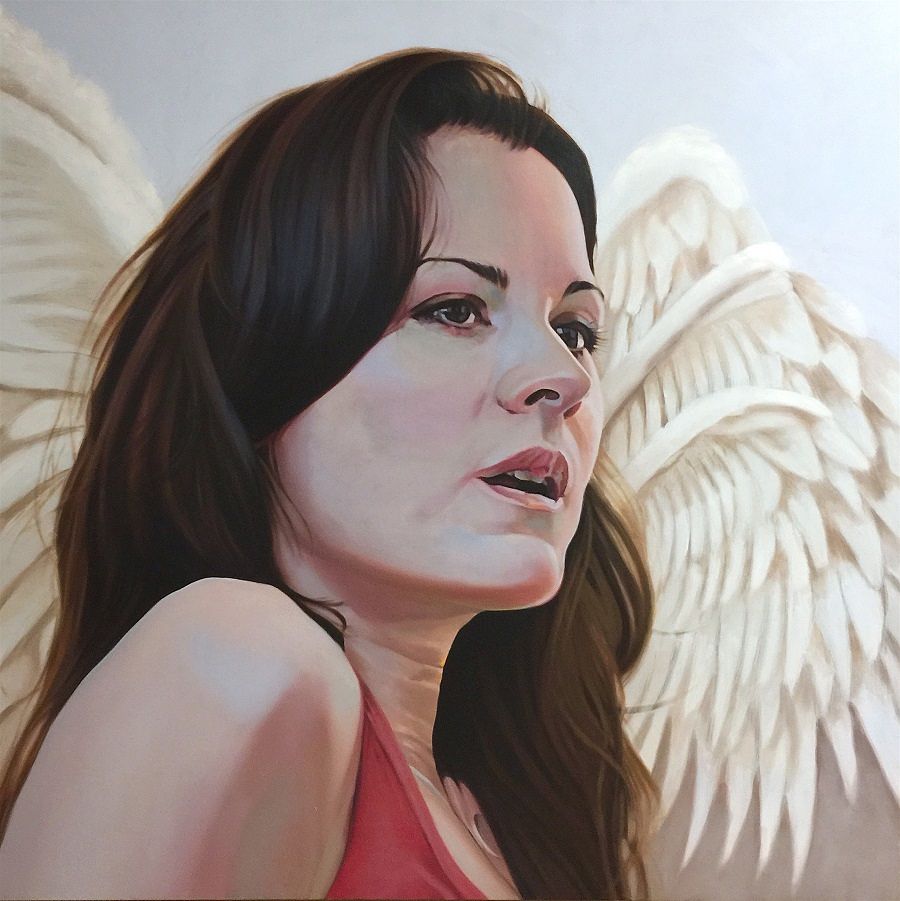 PoetsArtists Social Media Accounts