Long told are the fables and folklore of witchcraft where it is believed that every witch and magical practitioner has a spirit companion to assist in their bidding. These special familiars (or "animal guides") have served as a divine vessel and sacred aide throughout history. Do you believe in these supernatural entities? Let The Dark Art Emporium persuade and enrapture your imagination as they present 'Familiars', a new group exhibition sure to lure you in.
Don't miss the opening of this enchanting new collection, Saturday, August 10th!
Participating Artists: Kristina Drake, Braden Duncan, Kady Rose, Dolce Paganne, Frau Sakra, Kerri Hoppa, Ana Sanchez, Joe Vollan, Kat Philbin, William Zdan, Patrick Thai, Jennifer Hrabota Lesser, Carolina Seth, Kevin Hemminger, Brady Wilmott, Jenny Fontana, and Jeremy Cross.
Press Release: Animals and our associations with them may be the most primal of all our relationships. Whether Spirit guide, food source or pet, it is their ability to connect to us that makes them so invaluable.  With Familiars, our artists have communed with their personal Anima in their myriad of Fauna forms. From the creepiest of crawlies to the heartbreakingly adorable, each of these works speaks to a clear connection between us all, and more importantly between us and the beasts themselves.
Familiars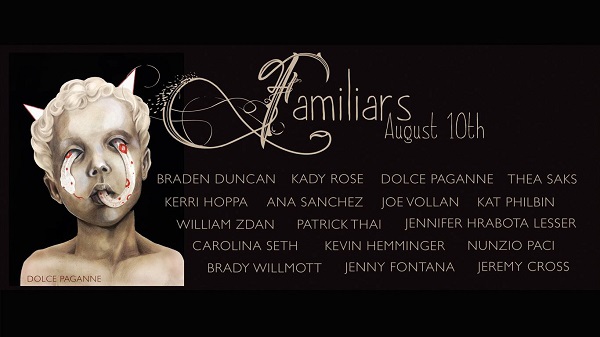 Opening Reception:
Saturday, August 10, 2019 | 7-10 pm
The Dark Art Emporium
256 Elm Ave Long Beach CA 90802
562-612-1118
For additional information and available artwork please contact:  [email protected]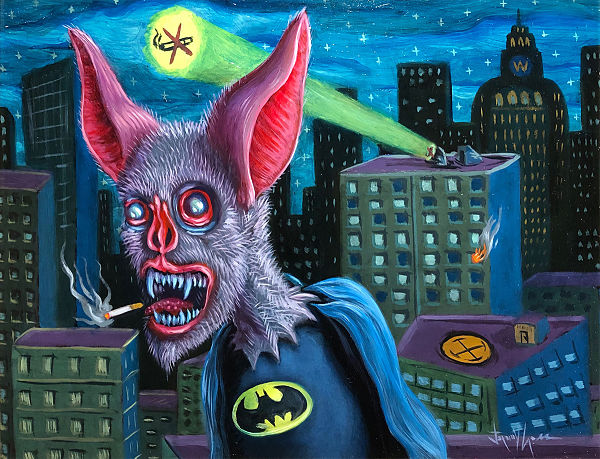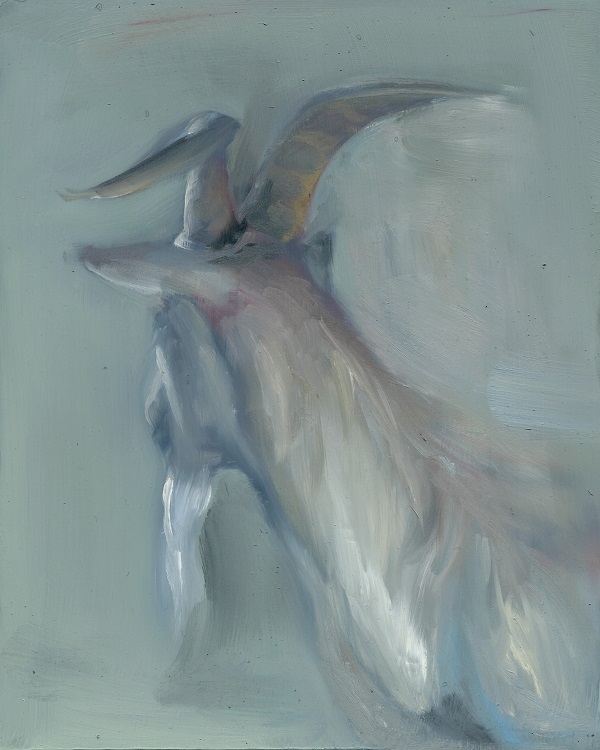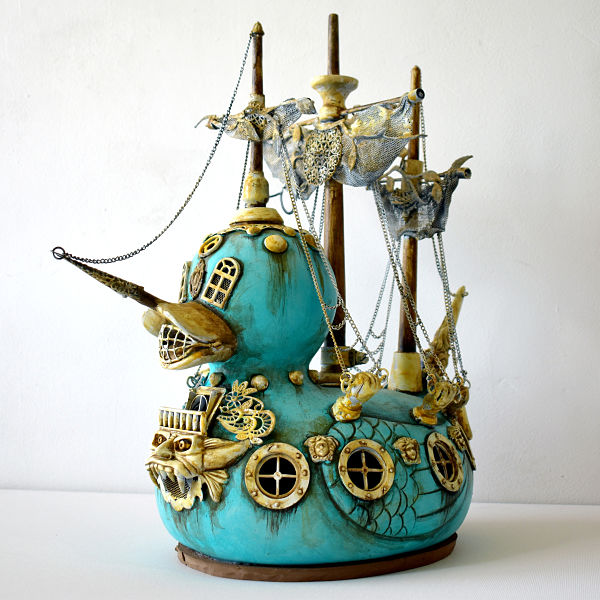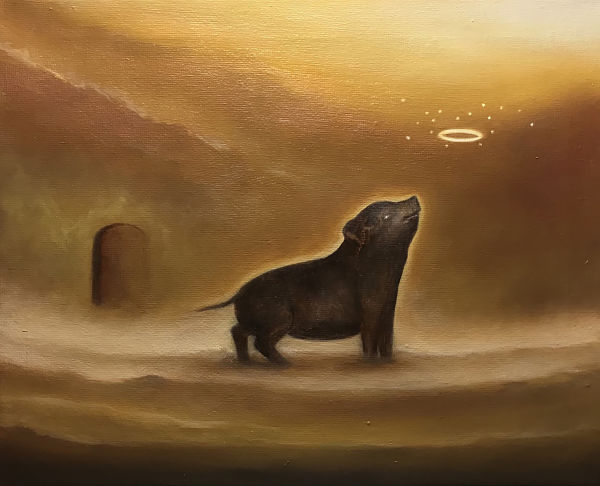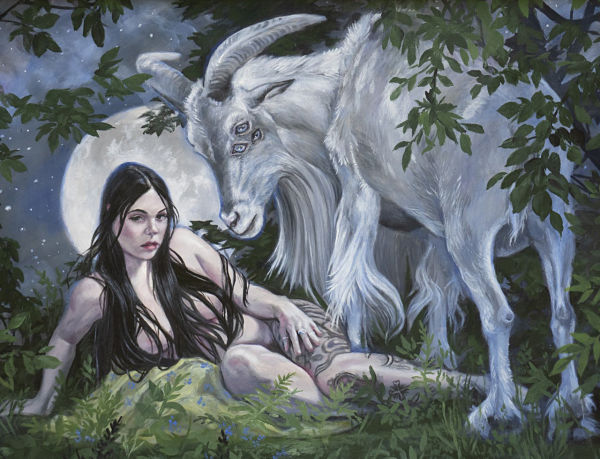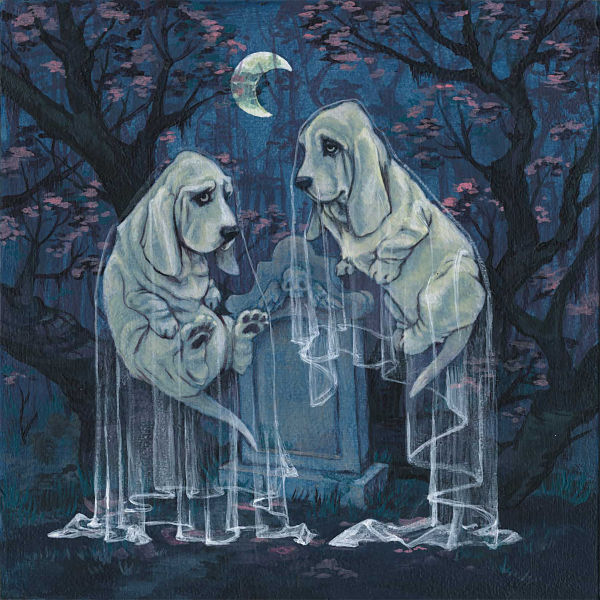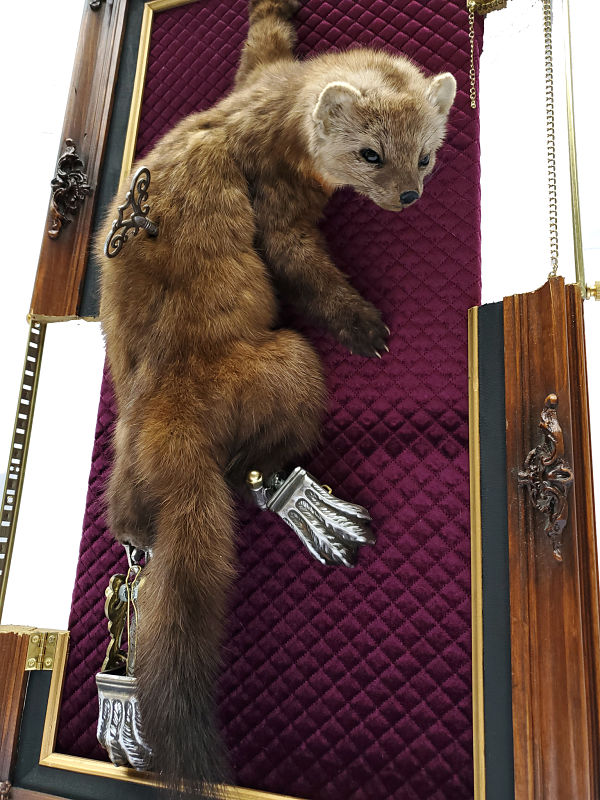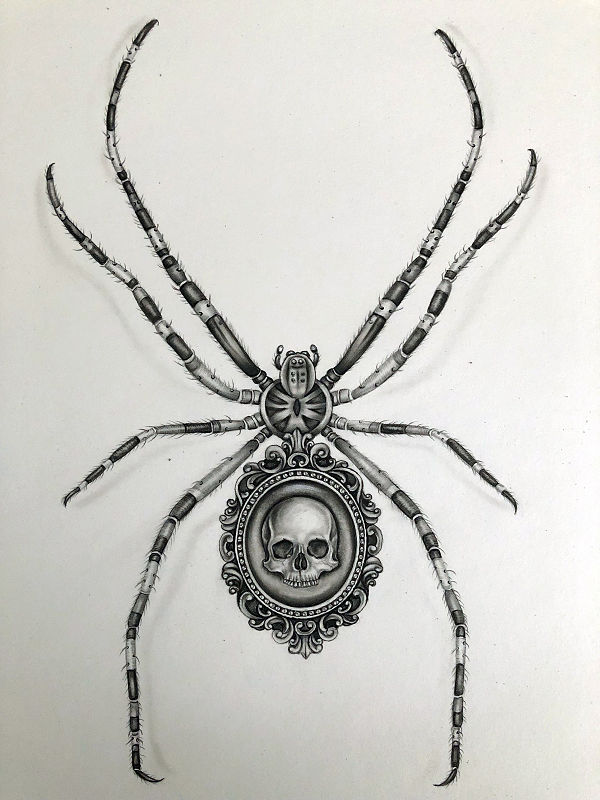 The Dark Art Emporium Social Media Accounts
Website | Facebook | Twitter | Instagram
Related Articles
Read more articles by Online Editor Bella Harris
Tiny Terrors -A Massive Show of Miniaturized Phobias @ The Dark Art Emporium
The Strange and Unusual: An Interview with The Dark Art Emporium
INTERVIEW: Marina Eliasi Introduces "A Taste Of Sparrow" @ Stone Sparrow NYC