Entries to the 2019 Beautiful Bizarre Art Prize have officially closed, and the judging process is underway. Sincere thanks to all the artists and photographers that entered – we love seeing your work!
Artists from 68 different countries entered the Beautiful Bizarre Art Prize
We have received entries from around the world, with artists from 68 different countries submitting their work to the Beautiful Bizarre Art Prize. We received entries from artists in Argentina, Australia, Austria, Bahamas, Belarus, Belgium, Bosnia and Herzegovina, Brazil, Bulgaria, Canada, Chile, China, Colombia, Costa Rica, Croatia, Cyprus, Czech Republic, Denmark, Estonia, Finland, France, Germany, Greece, Hong Kong, Hungary, India, Indonesia, Iran, Ireland, Israel, Italy, Japan, Kazakhstan, South Korea, Kuwait, Kyrgyzstan, Lithuania, Malta, Mexico, Netherlands, New Zealand, Norway, Pakistan, Panama, Peru, Philippines, Poland, Portugal, Romania, Russia, Saudi Arabia, Serbia, Singapore, Slovakia, Slovenia, South Africa, Spain, Sweden, Switzerland, Taiwan, Thailand, Trinidad and Tobago, Turks and Caicos Islands, Turkey, Ukraine, United Arab Emirates, United Kingdom and the United States.
Entries were received in various Traditional mediums across the fields of painting, drawing, sculpture, collage, art dolls, installation, fibre art, embroidery and mixed media. This year we added Digital Art to the Beautiful Bizarre Art Prize award categories enabling digital painters, digital sculptors, digital 3D artists and photomanipulation artists to enter. We also added Photographic media providing an opportunity for fine art photographers from around the world to enter both their digital and analogue photography.
Thanks to this process the Editor-in-Chief Danijela Krha Purssey and her team have discovered so much amazing new talent which we will be able to share on our social media, publish on the Beautiful Bizarre Magazine website and the magazine itself in the future!
Judging by Danijela Krha Purssey and Beautiful Bizarre Magazine's Technical Director Richard Purssey, Haven Gallery Directors Erica Berkowitz and Joseph Weinreb, Stocksy United's Designer Bry Williams, INPRNT Founder Joshua Zika, and our esteemed artist judges, Jeremy Geddes [Traditional Artist], Tom Bagshaw [Digital Artist], Crystal Morey [Sculptor], Haris Nukem [Photographer], and Marie Larkin [All Mediums] has commenced.
The calibre of entries is so good we have increased the number of Finalists, from 10 per category to 25 per category!
As you can imagine, this is NOT an easy job with so many exceptional entries in all categories! Due to the calibre of entries, we have increased the number of Finalists. From 10 per category to 25! So stay tuned for the big reveal soon.
2019 Award Categories
1st Prize [Overall Winner]
INPRNT Traditional Art Award
Sculpture Award
Digital Art Award
Stocksy Photography Award
Peoples Choice Award
Timeframes & Deadlines
31 Jul 2019: Entries close
7 – 18 Aug 2019: Judging
21 Aug – 31 Sep 2019: 100 Finalists [25 per category] announced
1st week of Oct 2019: Voting opens for Peoples Choice Award
18 Oct 2019: Peoples Choice Award voting closes
21 Oct 2019: Winners publicly announced
14 Dec 2019 – 12 Jan 2020: Beautiful Bizarre curated exhibition 'Ritual' at Haven Gallery, Northport, New York featuring the Beautiful Bizarre Art Prize winners along with 50+ of the worlds best contemporary artists.
Until then enjoy some of the wonderful entries below…
Yoko Mill
"Sphinx", Oil on Canvas, 117cm x 117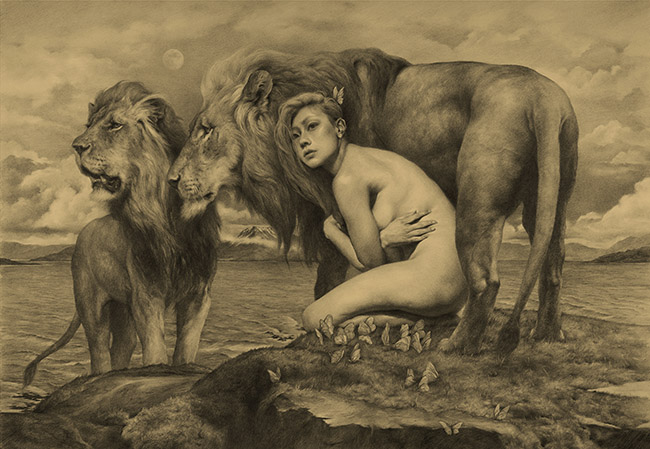 CapatArt
"Innocence", Pencil, 45cm x 64cm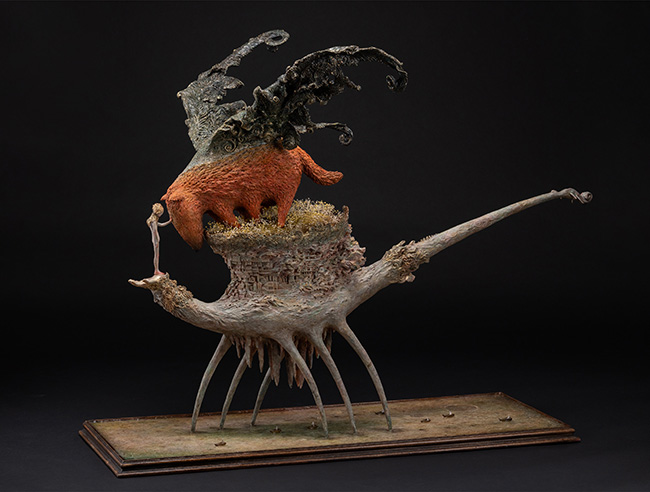 Akishi Ueda
"The Prey Of Sunset Dog", Stone powder clay, Acrylic paint, mixed media, 65cm x 85cm x 45cm
Victor Grasso
"A Darkness to End All Daybreaks", Oil Paint on Linen, 22″ x 60″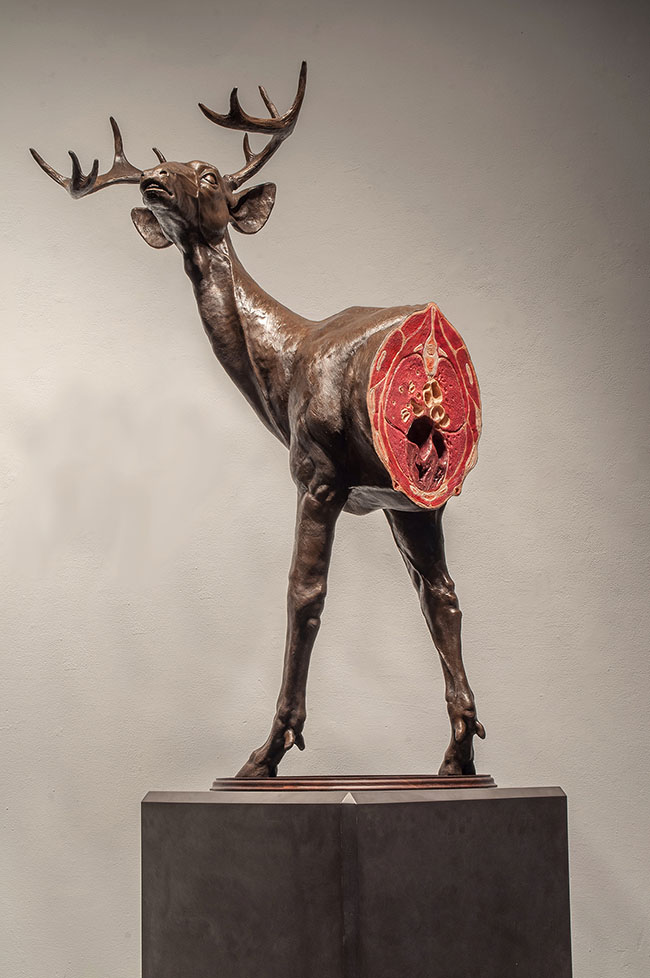 Jesse Berlin
"Untitled Deer Study", Cold-cast bronze, polyurethane resin, acrylic, 84″ x 24″ x 36″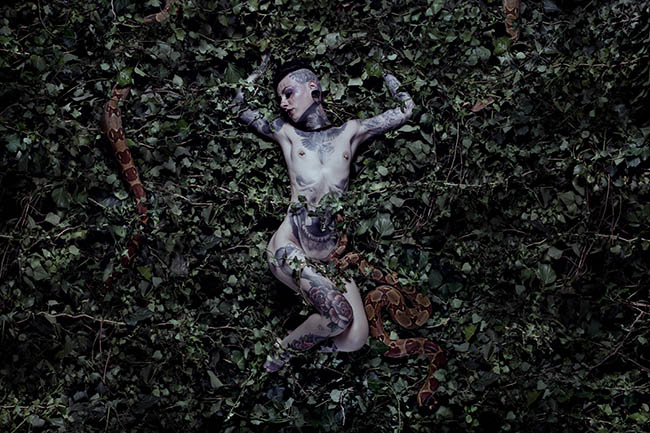 Leonardo Chiarabini
"Human Being", Digital Photography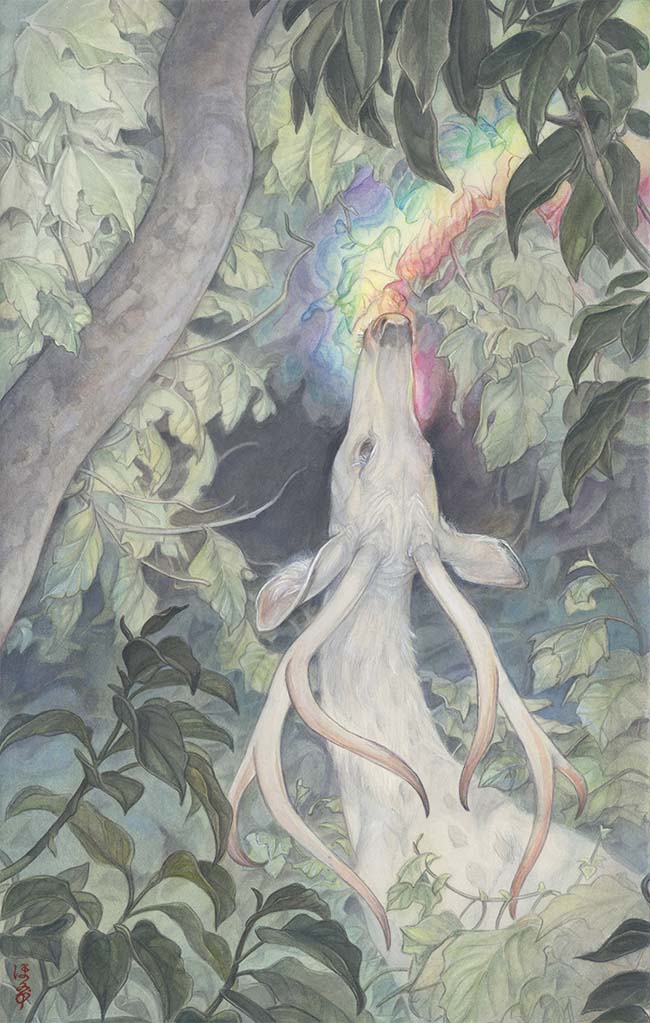 Hope Doe
"Kare no Kata", Sumi ink, Watercolour on Arches Hot Press paper, 45cm x 27cm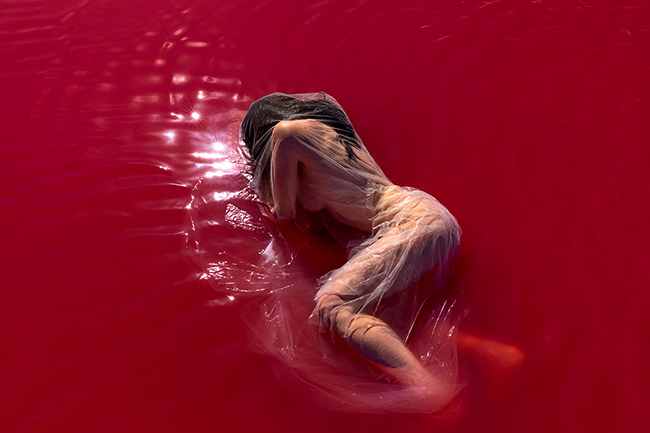 Lilli Waters
"Utero", Digital Photography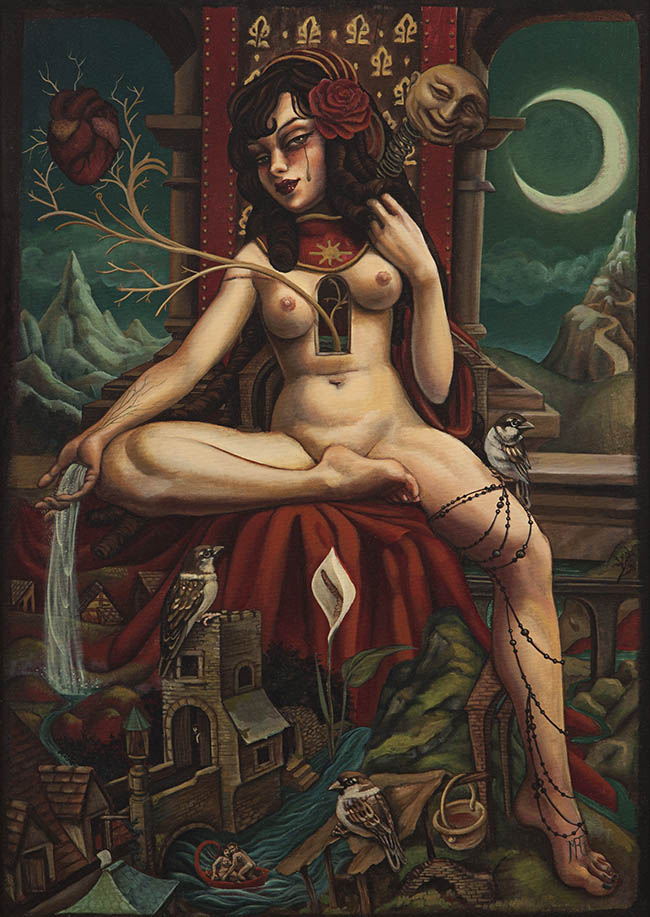 Morg Armeni
"Morg Armeni", Oil on Canvas, 70cm x 50cm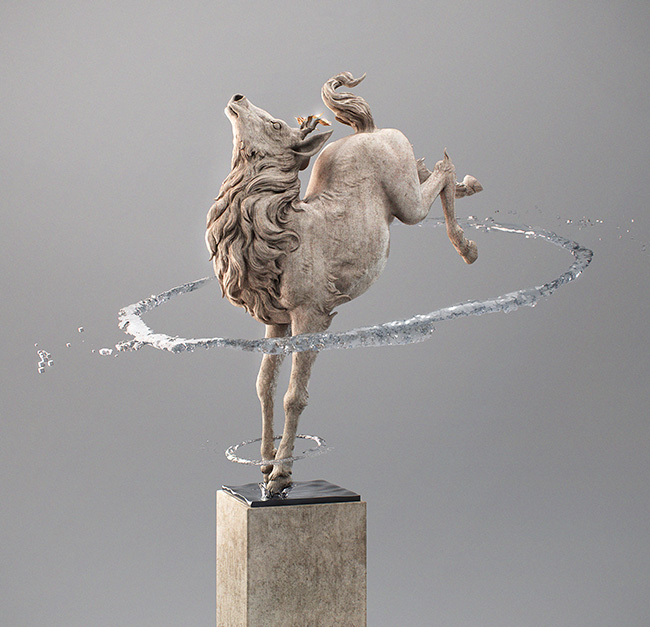 Yuuki Morita
"Anitgravity", Digital artwork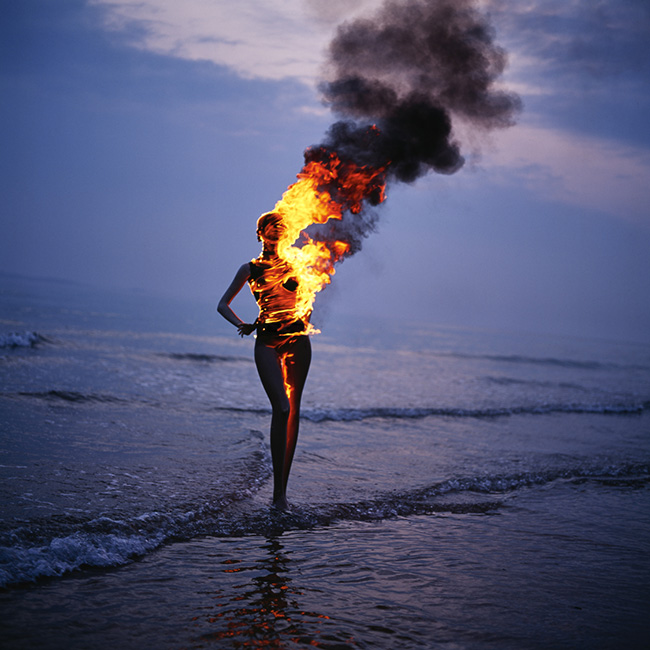 Michael Taylor
"Helios 455", Analogue Photography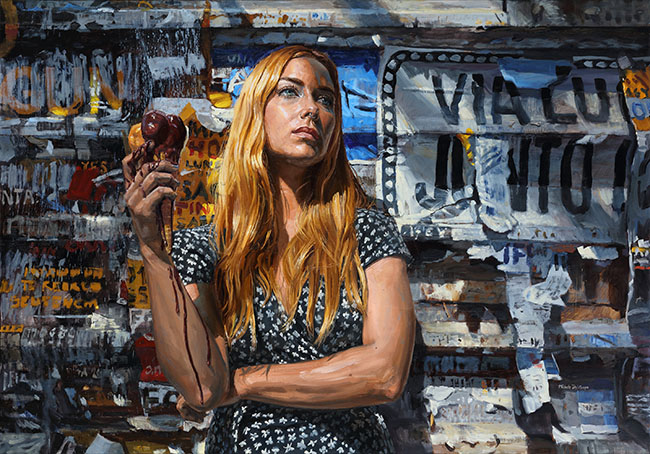 Michelle De Campo
"All Desires are Cursed", Oil on Linen, 90cm x 130cm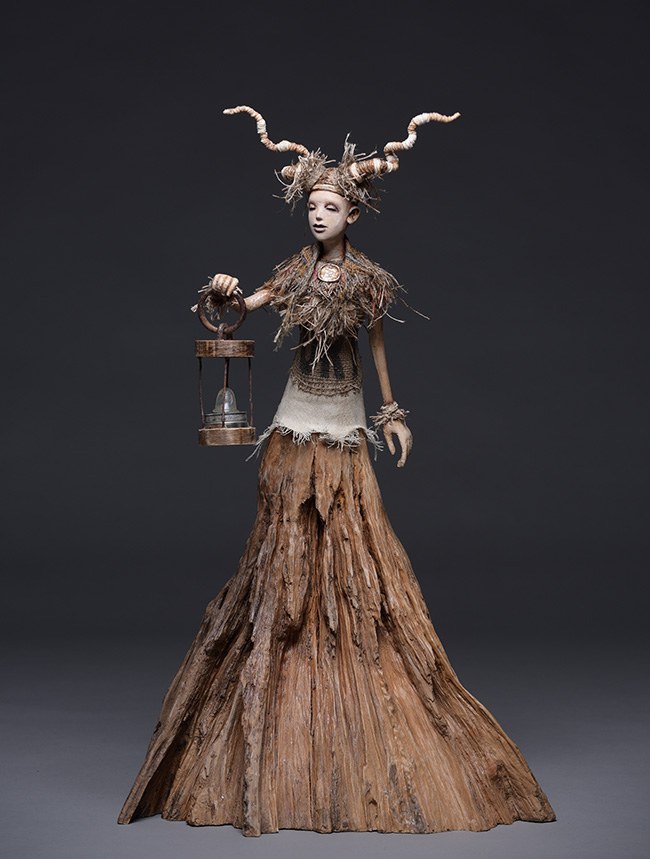 Trent Manning
"Lady of the Light", Wood, textiles, epoxy clay, and found objects, 38″ x 18″ x 18″
Vincent Marsone
"Nothing Can Stop Illeana", Digital Artwork
Artworks380
"Life on Mars", Digital Artwork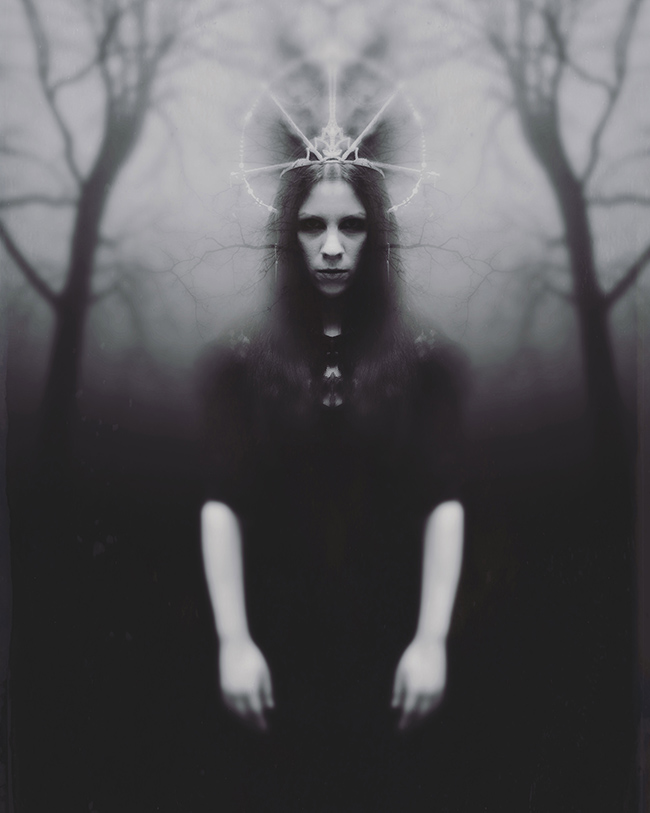 Elizabeth Stephenson
"Unwed", Digital Photography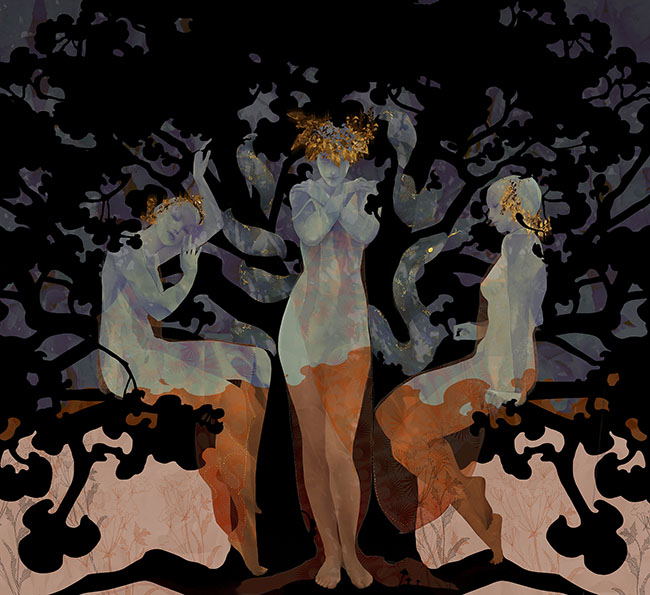 Yana Moskaluk
"Poison Garden", Digital Artwork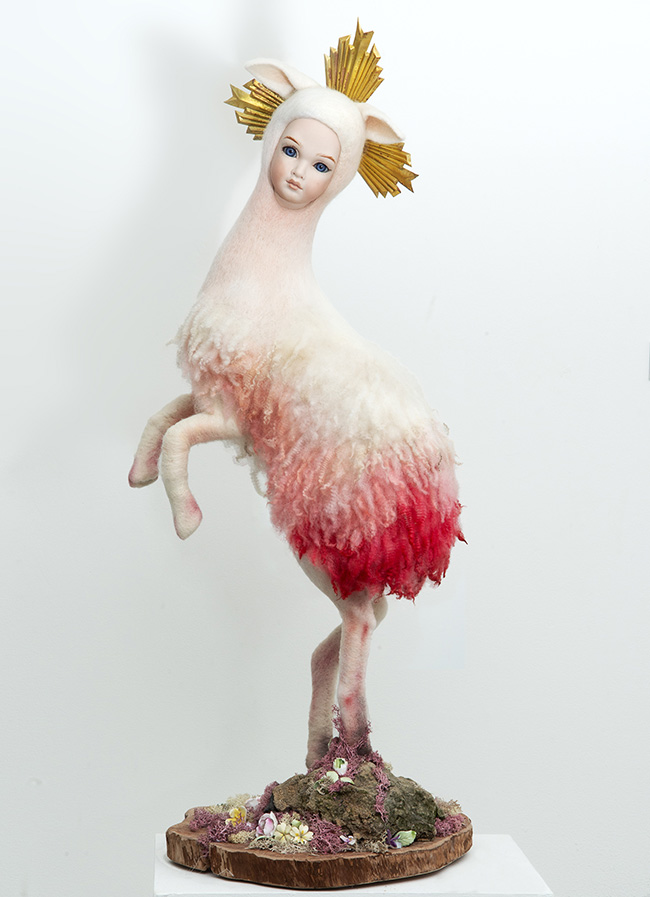 MeiMei
"Epiphany", Needle Felted Hand-dyed Merino wool, customised vintage ceramic head, antique crown, Polymeric clay, ceramic flowers & Norwegian preserved moss, wooden base, 35cm x 95cm x 30cm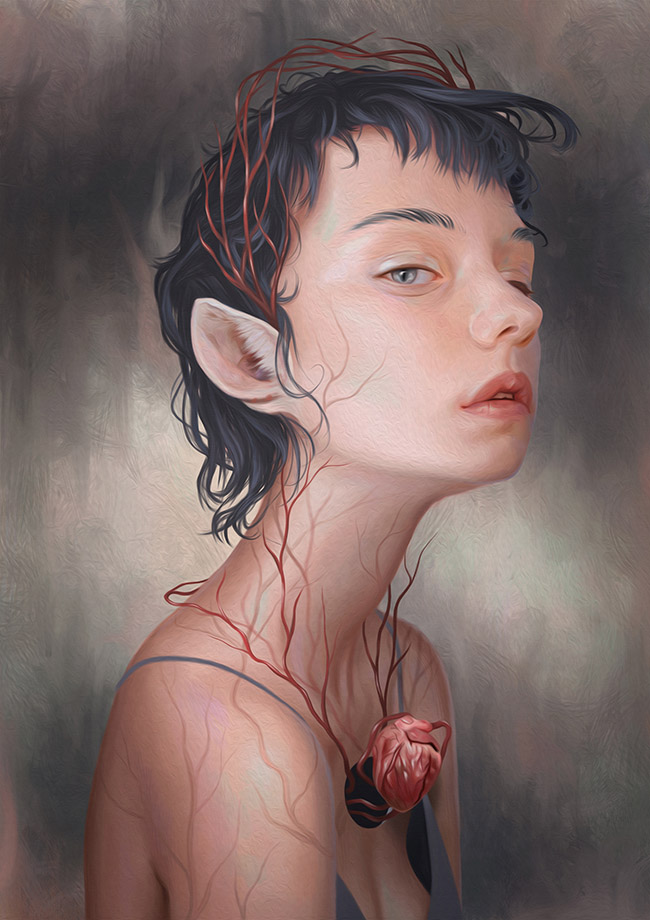 Camila Sousa
"Metamorphiosis", Digital Artwork
Nicole Laxton
"Inclusion", Digital Photography
Tamara Page
"Born of Water", Vintage plaster frame, vintage chalkware madonna, magic sculpt, found objects, acrylic paint, 20″ x 14″ x 5″
SPONSORED BY
.
SUPPORTING SPONSORS