Have you ever created art when you're high? High on life, happiness, excitement or cannabis. For special moments in time, you are freed from constraints limiting your capacity to push the boundaries of creation. Self-doubt and fear don't hinder; ideas run free. The energy of creation is heightened.
It is this energy and love for art that saw Dona Frank, Founder & Managing Member of the Natural Cannabis Company, create the High Art annual competition. "Six years ago, we decided that we wanted to marry our passion for art and our passion for cannabis." She explains. "And now we are displaying your art all over the world." And so High Art was born, celebrating universal creativity and allowing the opportunity for The Natural Cannabis Company to produce amazingly unique packaging for their premium cannabis products.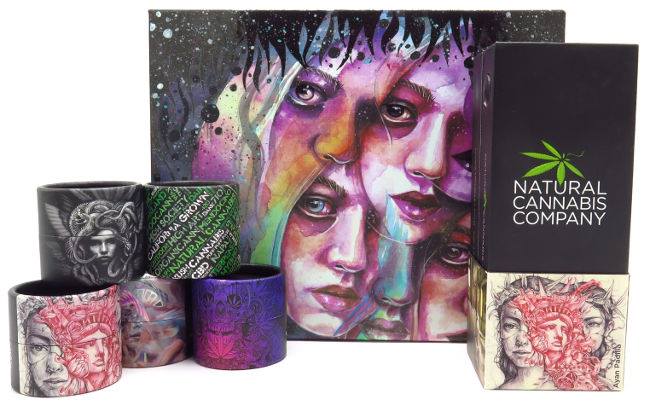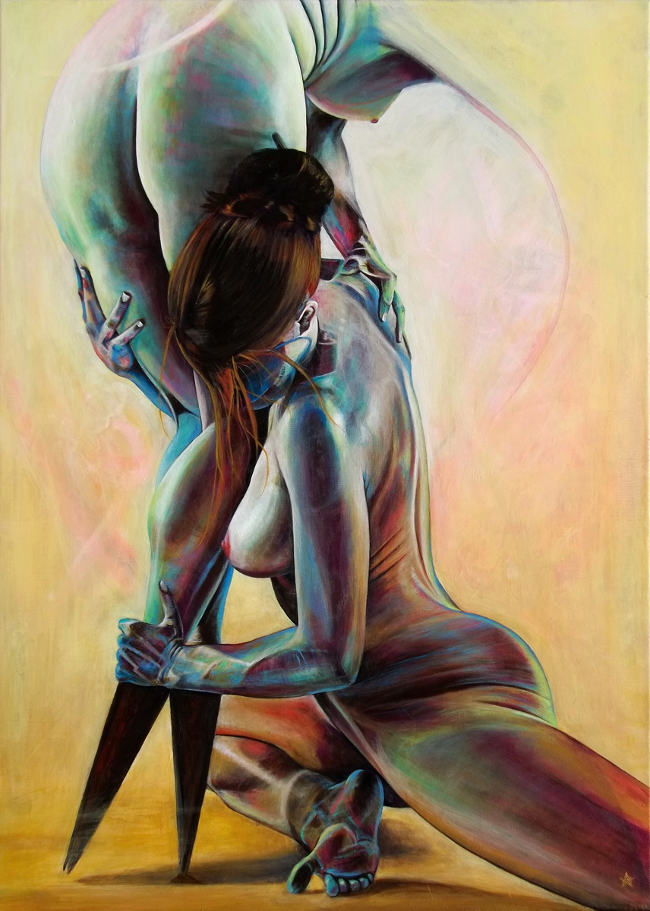 2018 High Art Finalist – Anton Lee: The Tower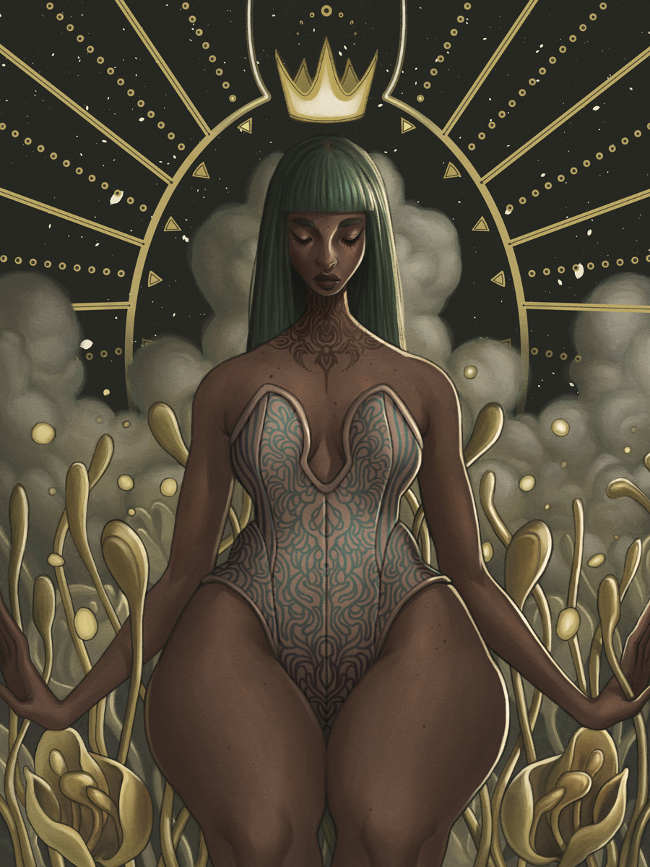 2018 High Art Finalist – Ejiwa Ebenebe: Clara
"We put your art everywhere!" Dona laughs, "The winners' art is put all over our packages – we credit you as the artist on the back of our boxes, telling your story [artist bio], for the whole world to see. Even more fun, we put your artwork on our smaller containers too and it will exhibit in the High Art Gallery in Santa Rosa. Every year we do a book featuring all of the finalists and winners. We've also brought [the winning works] to Art Basel in Hong Kong and Miami, to Amsterdam, Paris and London. We talk about you [the artists] all the time – our social media is constantly sharing your works!"
Since its inception, High Art has continued to grow annually, reaching 5,000 entries from 84 countries. Open internationally and with free entry, this year's theme is TECHNOLOGY. Think artificial intelligence, future utopias (or dystopias), digital art, computers, video games… the list goes on! However, as with previous years, the theme is a guideline to help inspire your art. Previous years have included the themes of Freedom, Psychedelia & Surrealism and Sacred Geometry, and each year has seen an impressive array of mediums, styles and concepts, with a vast selection of different artists making up the Finalists and Winners.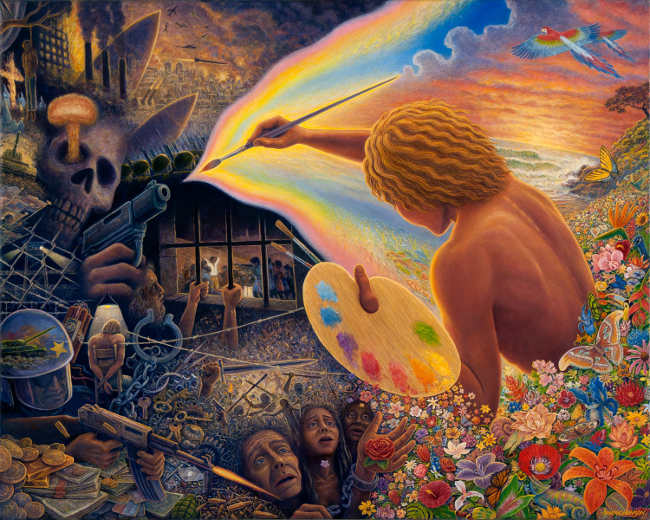 2018 High Art Finalist – Mark Hensen: Paintbrush Warrior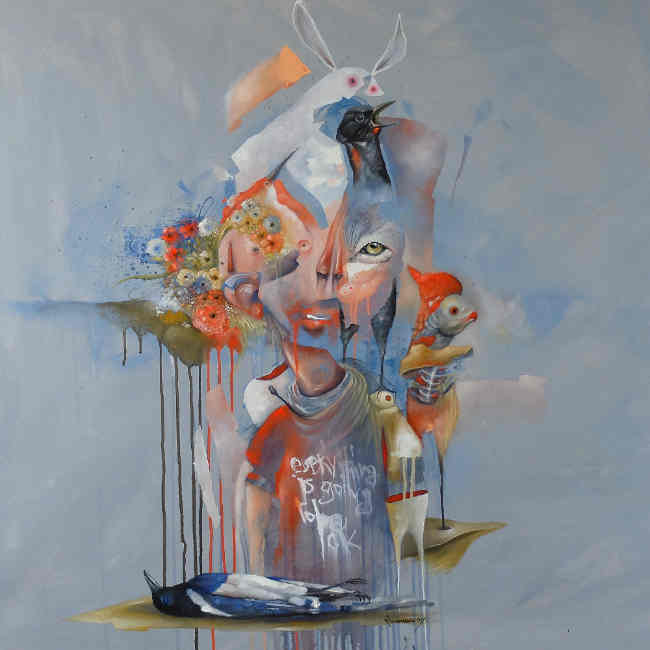 Philip Bosmans: Everything is going to be OK
Artists have been inspired by marijuana for decades, and time has seen the evolution of the cannabis art movement throughout different cultures, especially as more and more countries have legalised this plant. One of the goals of the High Art contest is to spread the beautiful and mesmerising art created and the cannabis stories surrounding the pieces, celebrating the creativity and real-life experiences linked to this psychotropic drug.
"Through our High Art Facebook group, I had an opportunity to speak with our artists." Says Noa Commendador, Art and Media Coordinator at The Natural Cannabis Company. "Their stories bring light to the competition. These are people who can lose their hand for using cannabis in their country. Who can be been jailed for trying to treat an ill family member. We live in a small bubble here in California, and the competition helps remind us how lucky we are."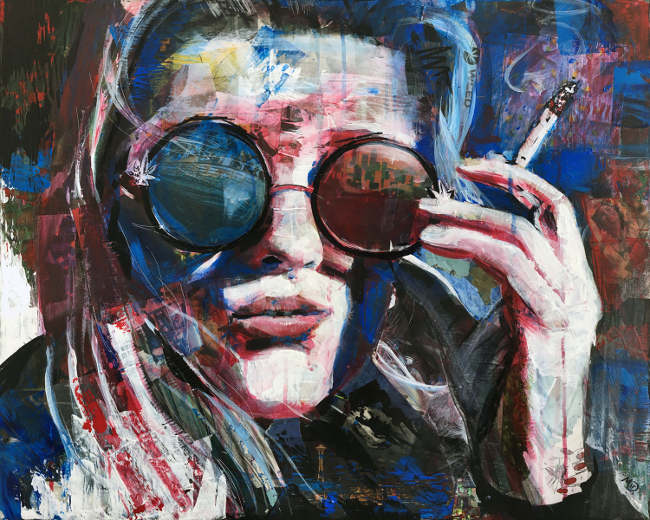 2018 High Art Finalist – Mike Oncley: Onjha
But the prize doesn't aim to encourage the illegal use of the drug; Natural Cannabis itself works within the states in which marijuana is legal. In-line with this, it is not a requirement that artists submitting to the contest consume cannabis. The non-acquisitional contest, created in association with Juxtapoz Magazine, is open to those who don't smoke marijuana as well as to those who do:
"Sometimes people say to me: I don't smoke cannabis, I don't have anything to do with it. Well – this contest is about art. It's about technology.

We went around the table [with our team] and discussed the theme of technology, and it was fascinating how technology meant something different to everyone." Says Randy Barnes, Marketing and Media Director at The Natural Cannabis Company.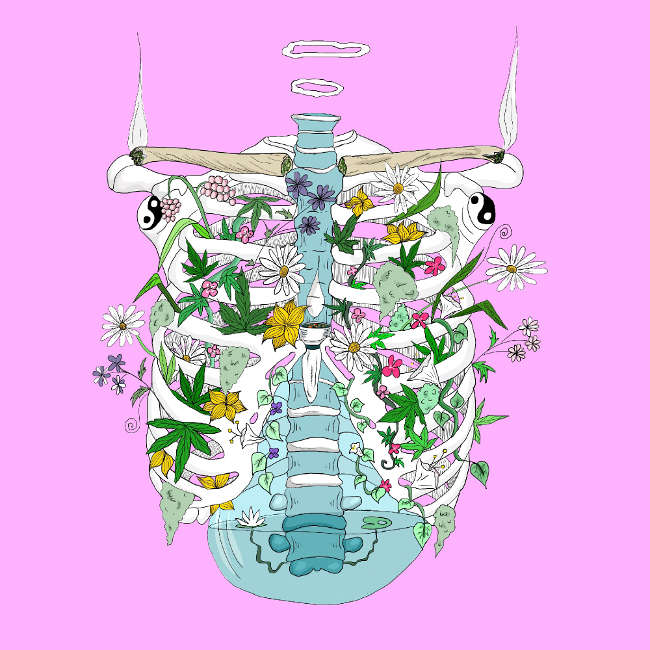 Sasha Kavalenka: Lovely Lady Lungs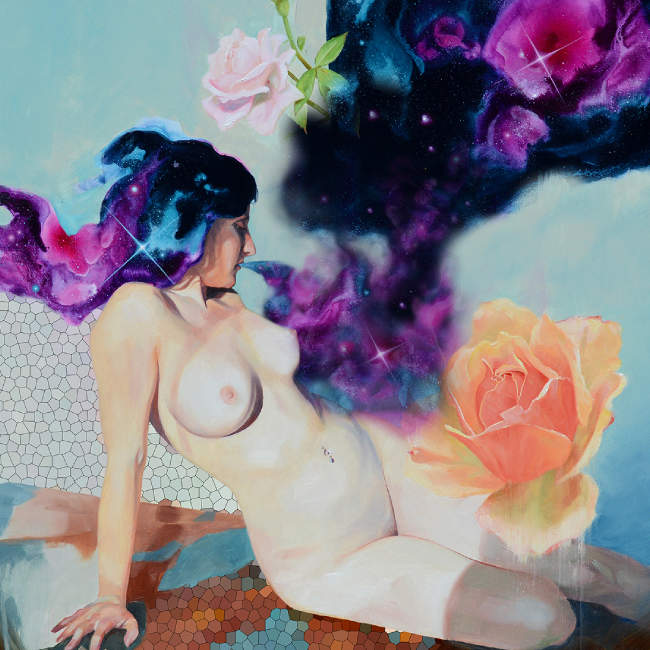 Ryan Morse: Exhaling The Cosmos
The First Prize Winner of 2019 will receive US$25,000 in prize money, US$10,000 of which will be donated to a non-profit organisation from a shortlist created by The Natural Cannabis Company. High Art 2018 saw grand prize winner Mike Oncley receiving US$15,000 and a US$10,000 donation in his name to American Red Cross. "It will be companies such as Doctors Without Borders and the International Red Cross – the reason we choose [bigger organisations like this] is because they help people all around the world. We have winners from all over – Australia, Egypt, India for instance – and we want to make sure that whoever you are donating to, helps anywhere around the world."
"Pretty please – blow my mind and toss up the deuces to those that don't believe in electronic art. Pay homage to technology then interpret and express it in your own way." – Dona Frank, Founder & Managing Member of the Natural Cannabis Company
Fancy submitting to this year's High Art? The contest officially opens on Wednesday February 20, 2019.
You can submit through Instagram, Facebook and email (keep an eye out on their website to discover this year's hashtag for submission!), though primarily submitting from their own website is best. To find out more about High Art 2019, the full guidelines and the submission process, you can head over to the Natural Cannabis website to watch a special introduction video giving you all the details you will need.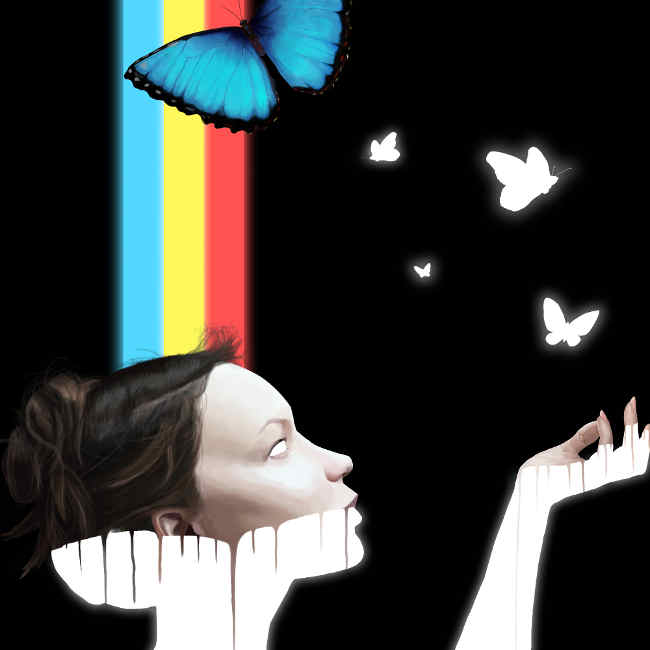 Josh Tremblay – Red Yellow Blue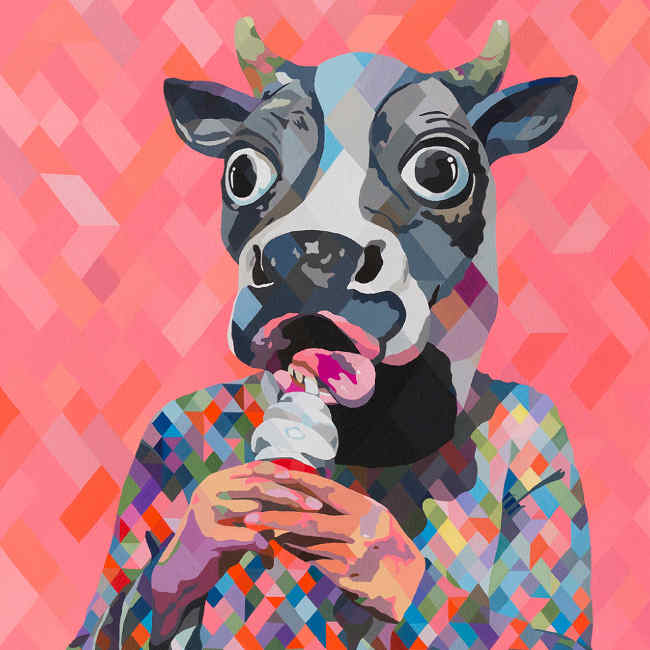 Yunuen Esparza – Vaca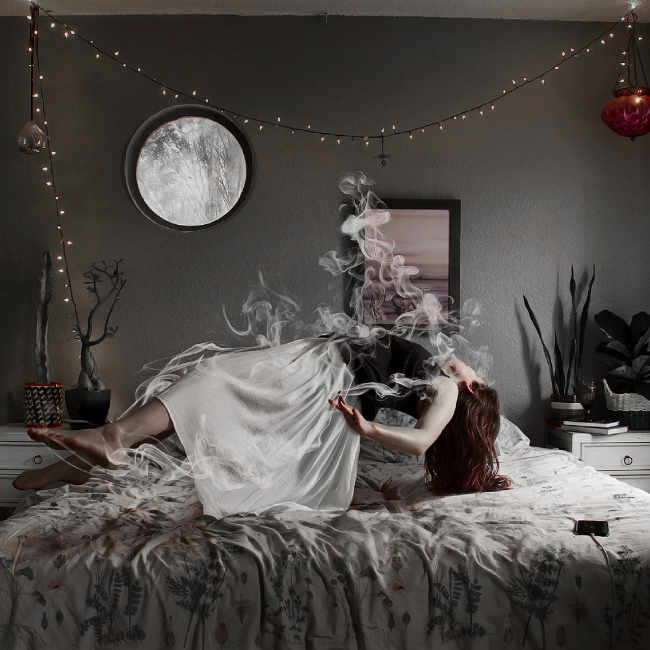 Sam Charboneau – My Freedom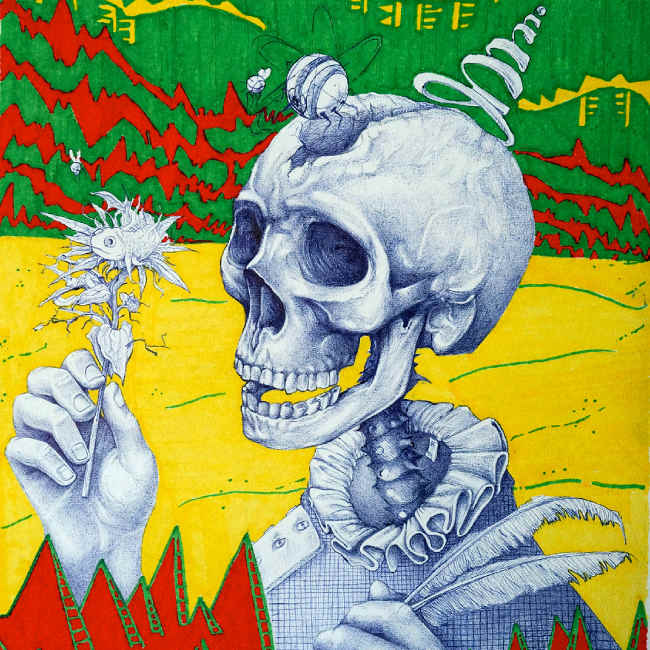 Oniria Hernandez – Diskordia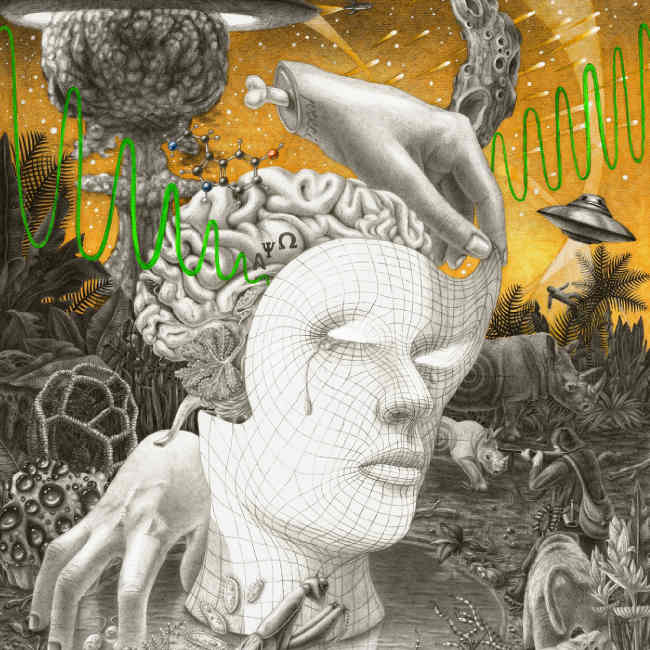 Lena Klyukina – Where is your god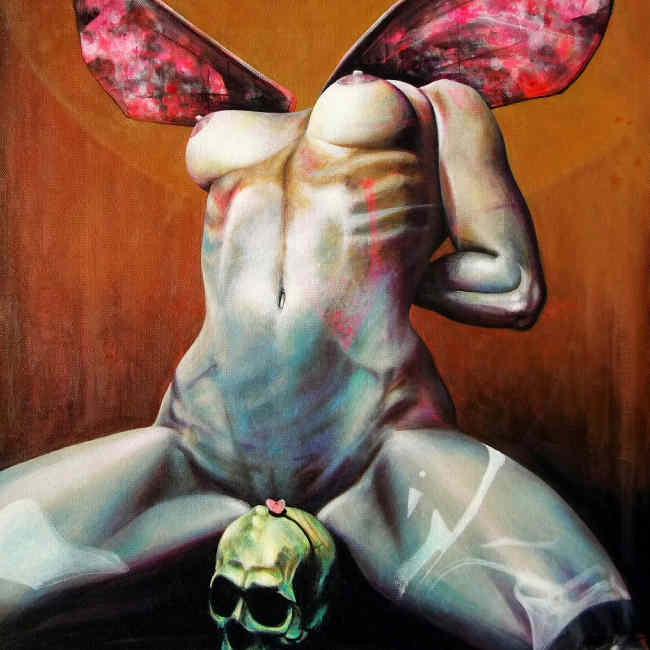 Anton Lee – Illusion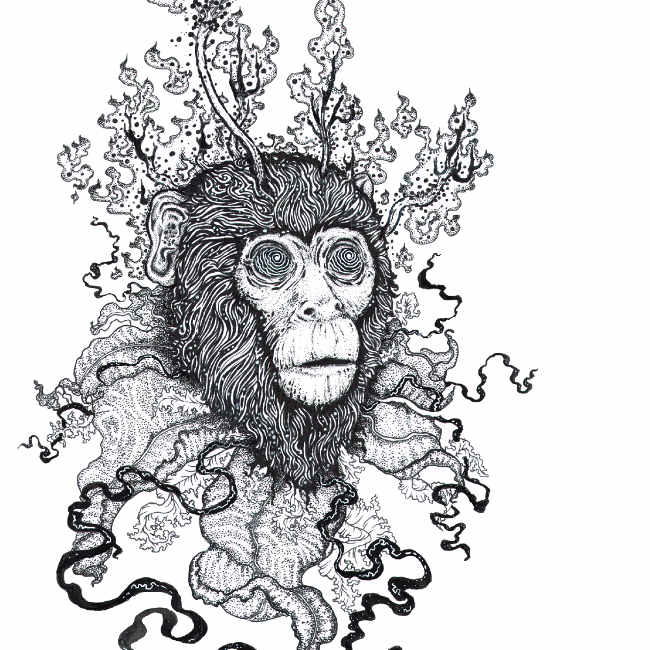 Daniel Wesson – Monoloco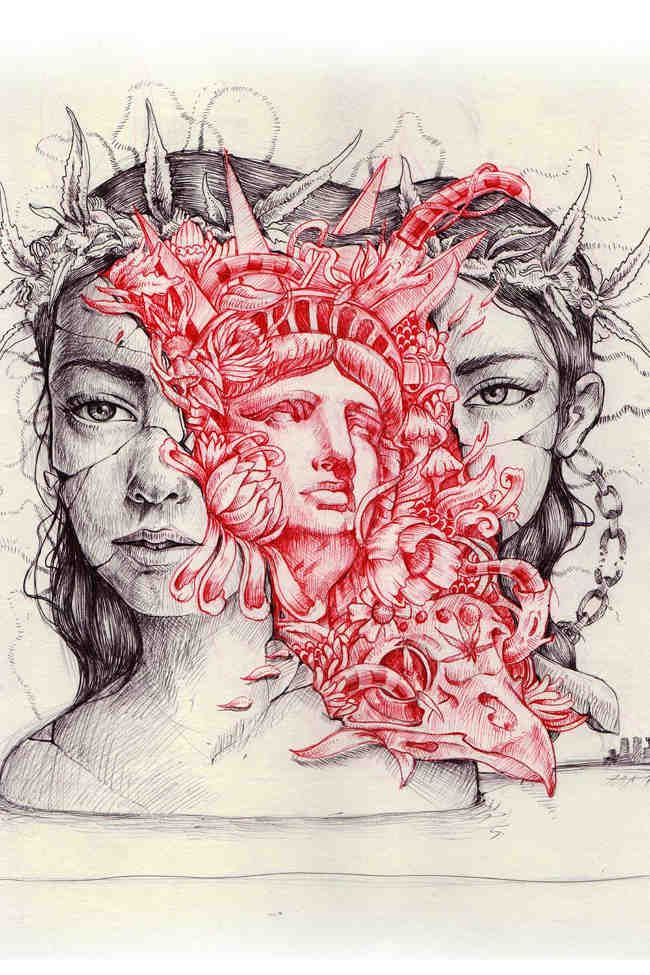 Ayan Padilla – Liberty