Issue 22 of Beautiful Bizarre Magazine with Camille Rose Garcia's amazing painting on the cover is out now! Contact one of our Stockists or Shop Online, but don't miss this special issue.
Inside Issue 22 you will discover the fascinating lowbrow work of Camille Rose Garcia and her incomparable dystopian fairy tale narratives, and learn how Tom Bagshaw portrays a refreshing depiction of the female form and sensuality through his art.
I'm trying to capture an emotional and psychological landscape where dreams and memory combine to form a personal symbolic language.

Camille Rose Garcia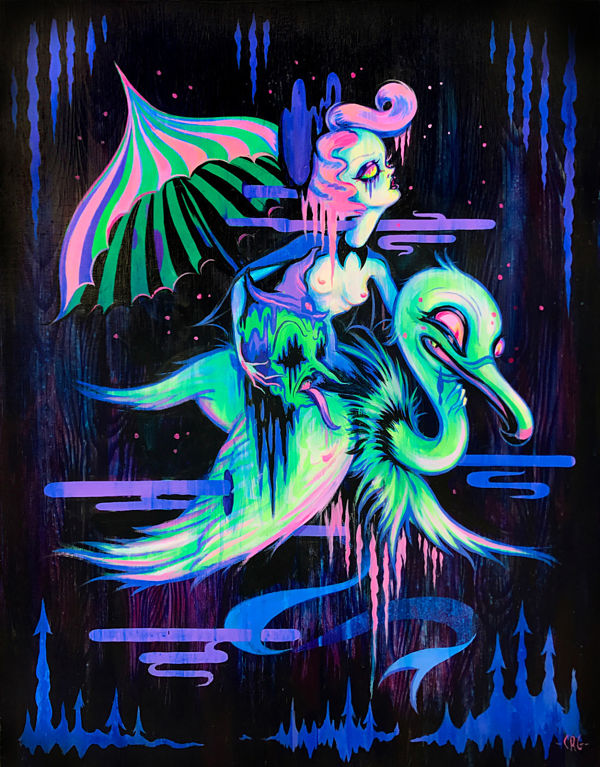 We also share in an intimate conversation between fellow pop surrealist artists Camilla d'Errico & Caia Koopman as they chat about art, social media, and their mutual love and concerns for the environment, the earth and her creatures. We hear how Kin Fables' visionary film-making transports the imagination with its dark, symbolic nature.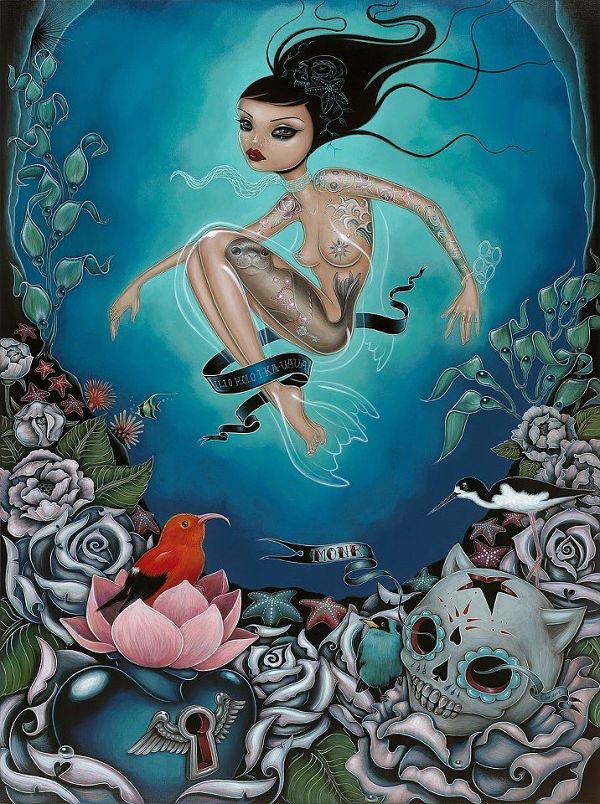 I finally realised I didn't need to be a boy to be strong and fearless, and being female and feminist is a perfectly amazing way to be.

Caia Koopman
Dismissing preconceived notions, Aaron McPolin takes us on a seductive journey into the beautiful taboo art of shibari. And come along with us as we visit Australian sculptor Juz Kitson's awe-inspiring porcelain studio.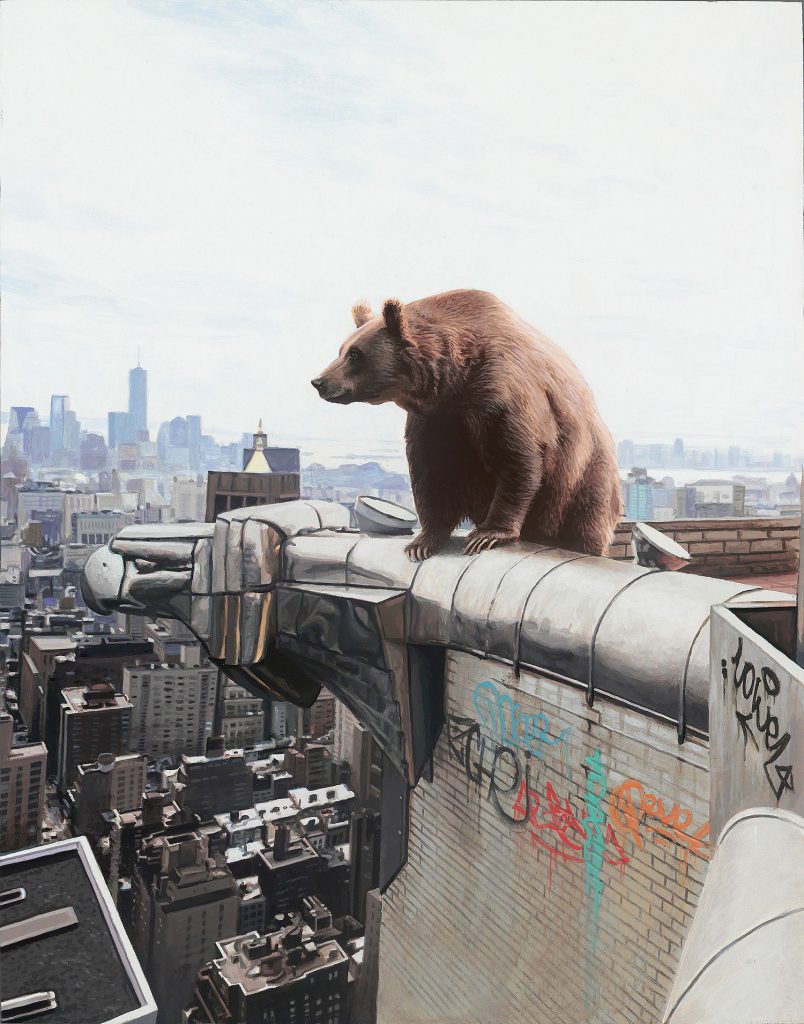 The lifeblood of shibari is trust, love and devotion.

Aaron McPoln
In our exclusive in-depth interview with RONE, the Melbourne based Australian street artist expresses the beauty of decay through his haunting renditions of the female face. We also share Rebecca Levielle's work in full page brilliant colour in our Lookbook editorial!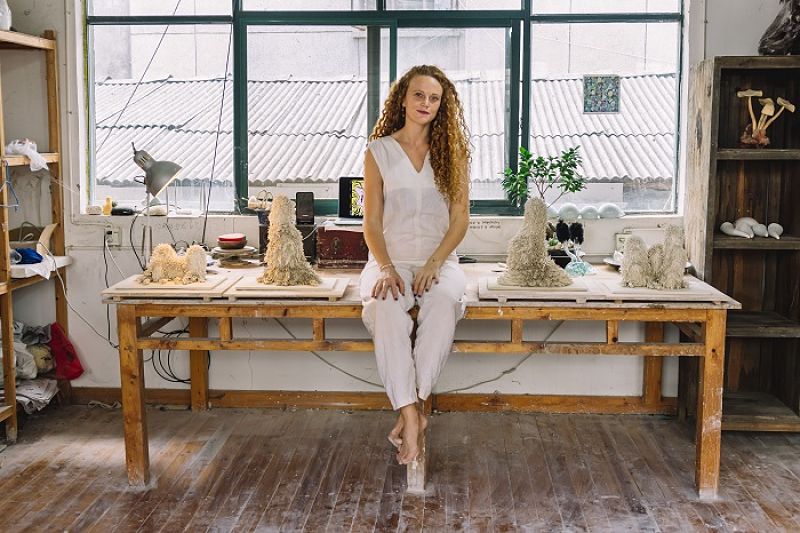 We feature the stunning work of artist duo Escoto & Carrara and learn more about the nature of these sublime oil paintings, and delve into Josh Keyes' thoughtful "post-human dystopian" paintings and the evolution of his style. Together we learn how the youthful symbolism of Yuka Sakuma's work captures a sense of innocence lost and the endearing uncertainty of growing up.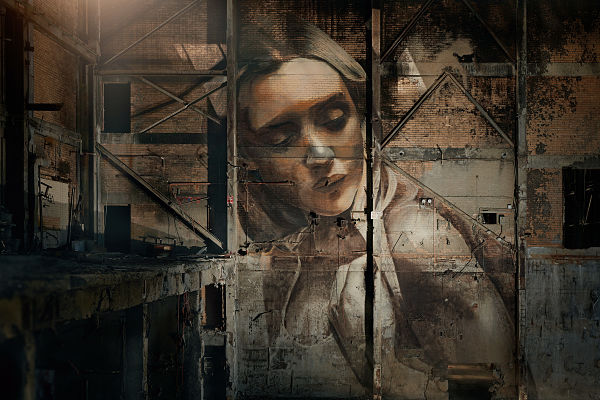 Six artists: Kurtis Rykovich, Anton Semenov, Nunzio Paci, Alessia Iannetti, Paul Barnes & Daria Hlazatova, working across styles and mediums, respond to the same quick questions:
If you had to choose only three words that you feel best describes your work what would they be, and why?
Many things inundate our daily lives. What role do you feel art and the artist still have in today's society?
If you could collaborate with any artist, dead or alive, who would it be and why?
What do you think is the single most important piece of advice you have been given as an artist?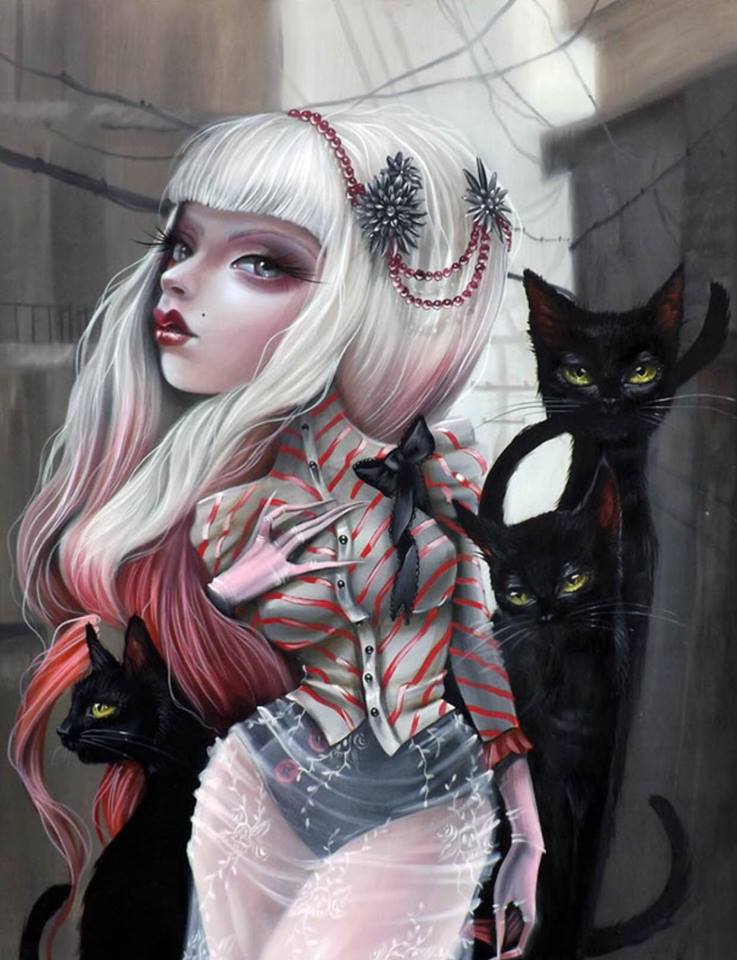 While our editor-in-chief talks about resiliency and the dedication required to achieve your artistic dreams, and we discover what Distinction Gallery's Director Melissa Walker would like to add to her personal collection.
Plus we highlight some of our favourite wearable art brands, and share a collection of the amazing hashtagged #beautifulbizarre artwork from our social media community of over 1 Million followers!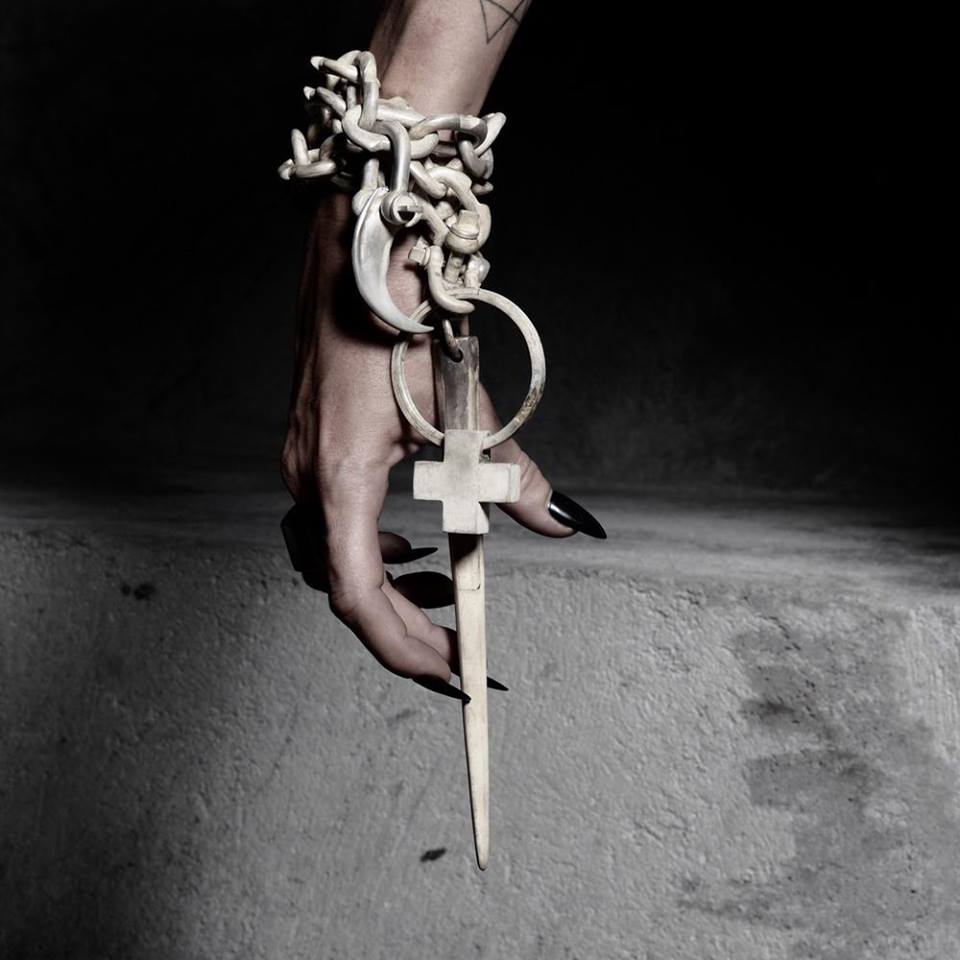 All this and so much more inside Issue 22 // September 2018, which showcases some of the best and most inspiring emerging and mid-career artists of our time.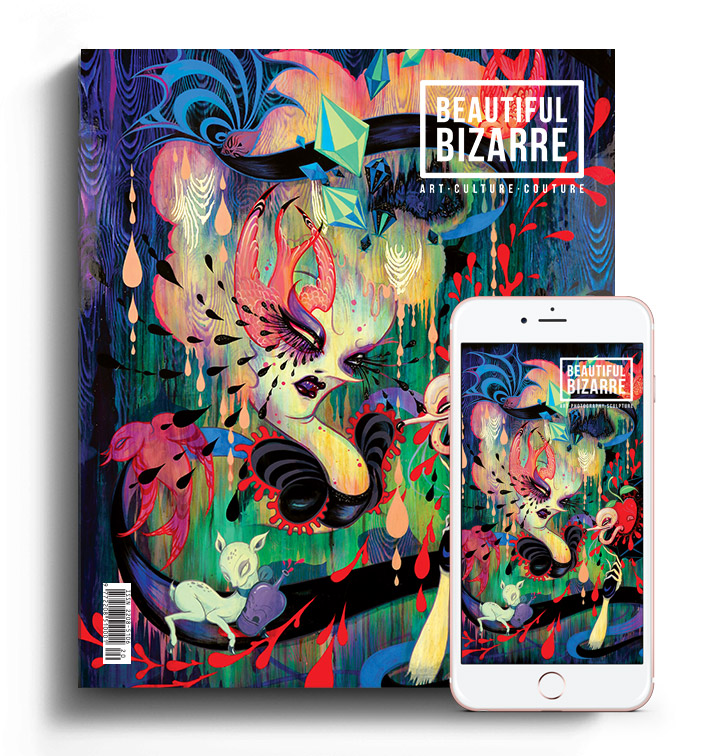 Visit our online store and enjoy Beautiful Bizarre Magazine Issue 22.