Entries to the Inaugural Beautiful Bizarre Magazine's Art Prize have officially closed. We want to sincerely thank all the artists that entered, we are deeply honoured by the number and caliber of entries we received from around the world, with artists from 53 different countries submitting entries! We received entries from artists in Croatia, United States, Italy, South Africa, Malta, Indonesia, South Korea, Australia, United Arab Emirates, China, US Virgin Islands, Chile, Philippines, Poland, Latvia, Turkey, Denmark, Israel, Puerto Rico, India, Singapore, Sweden, Colombia, Taiwan, United Kingdom, Panama, Germany, Greece, Russian Federation, Romania, Spain, Mexico, Portugal, Switzerland, Slovakia, US Minor Outlying Islands, Japan, Brazil, New Zealand, Thailand, Russia, Belgium, France, Costa Rica, Peru, Austria, Norway, Canada, Hong Kong, Hungary, Netherlands, Maldives, and Ireland.
Thanks to this process the Editor-in-Chief Danijela Krha Purssey and her team have discovered so much amazing new talent which we will be able to share on our social media, publish on the Beautiful Bizarre Magazine website and the magazine itself in the future!
Judging by Danijela Krha Purssey and Beautiful Bizarre Magazine's Technical Director Richard Purssey, Modern Eden Gallery Directors Kim Larson and Bradley Platz, and our esteemed artist judges Audrey Kawasaki, Jeremy Mann and Marie Larkin has commenced. This is NOT an easy job, there are so many exceptional entries! The 20 Finalists will be announced next week and the 1st, 2nd and 3rd prize winners in late August.
Timeframes & Deadlines
30 June 2018 [AEDT]: Entries close at midnight
1 – 7 July 2018: Judging
2nd week of July 2018: Shortlist of 20 announced + winner's privately notified so they can begin their work for 'Ephemeral'
Late August 2018: Winners announced publicly
15 September – 6 October 2018: Beautiful Bizarre Curated Exhibition 'Ephemeral'
Until then we would like to share more of the amazing entries we have received. Enjoy!
2018 Beautiful Bizarre Magazine Art Prize
is proudly sponsored by our friends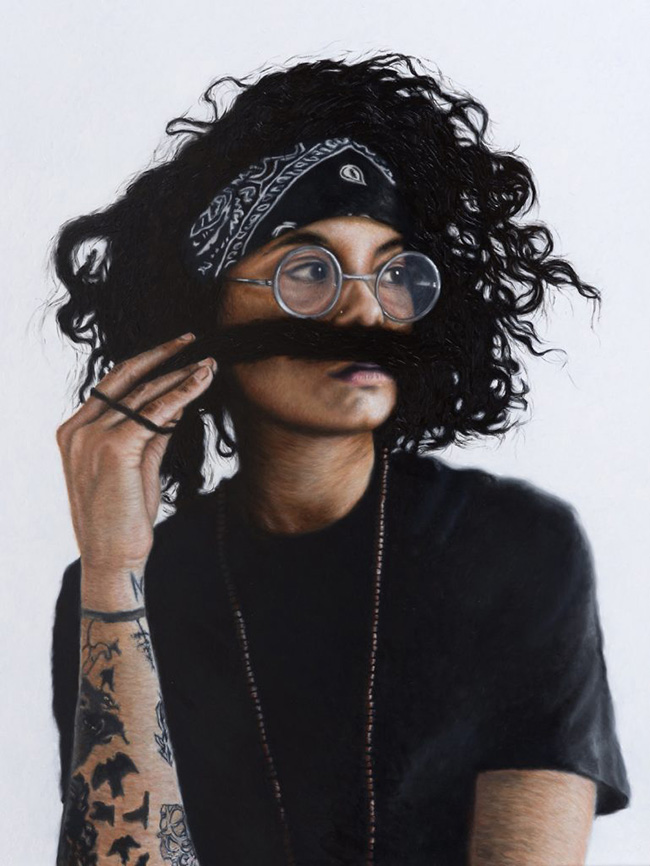 O'Neil Scott
"Her", Oil on Aluminum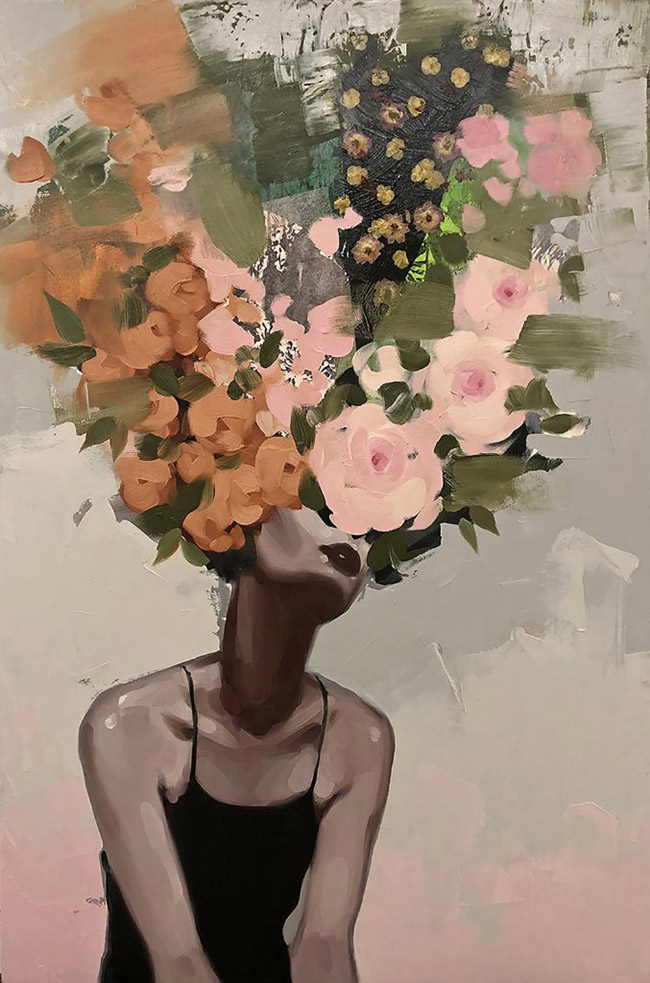 Anna Kincaide
"Always So Polite", Oil and mixed media on canvas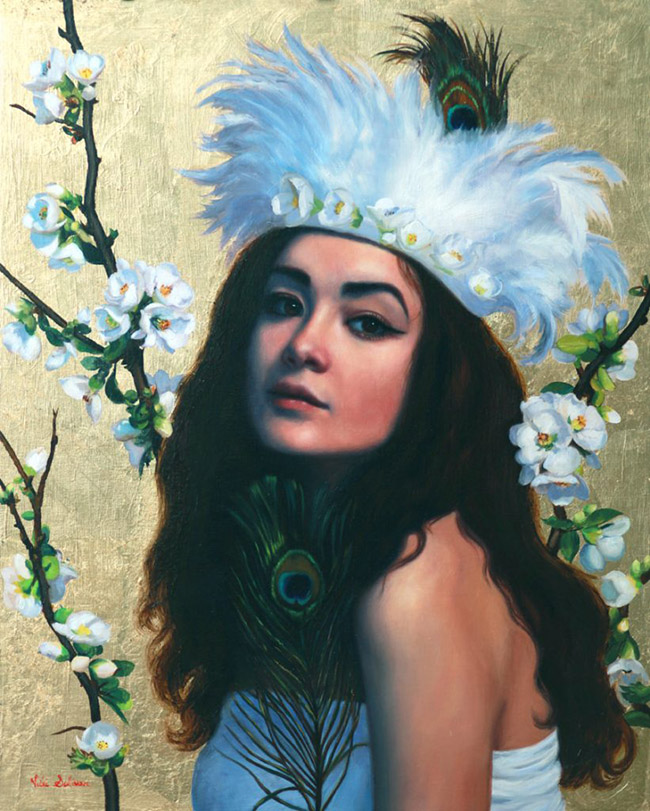 Vicki Sullivan
"Few Whispers of Japonica", Oil and Gold leaf on Board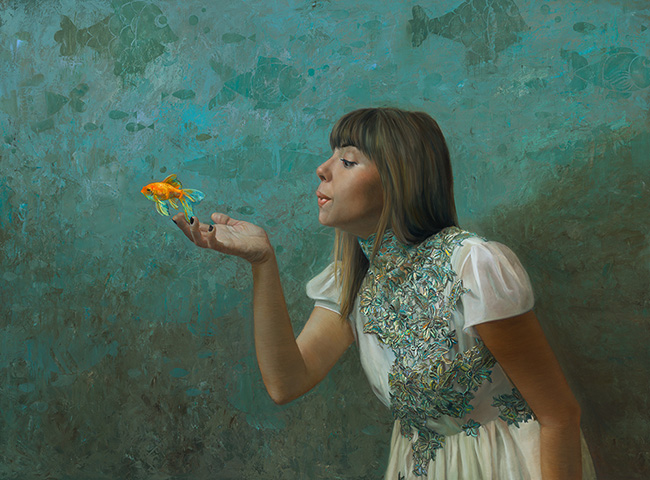 Shana Levenson
"Liberated Dreams", Oil on Aluminum panel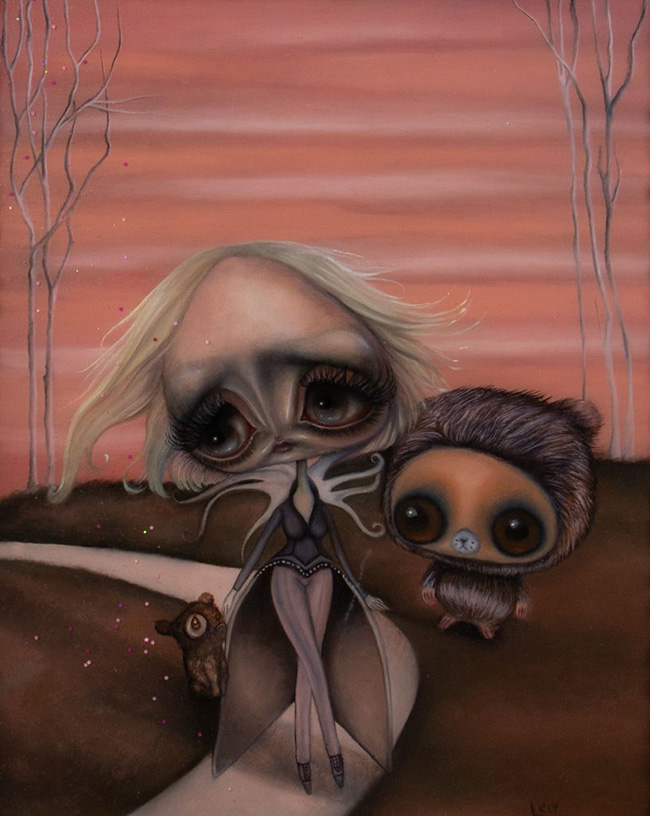 Laura Castellanos
"My Pink World", Oil and Resin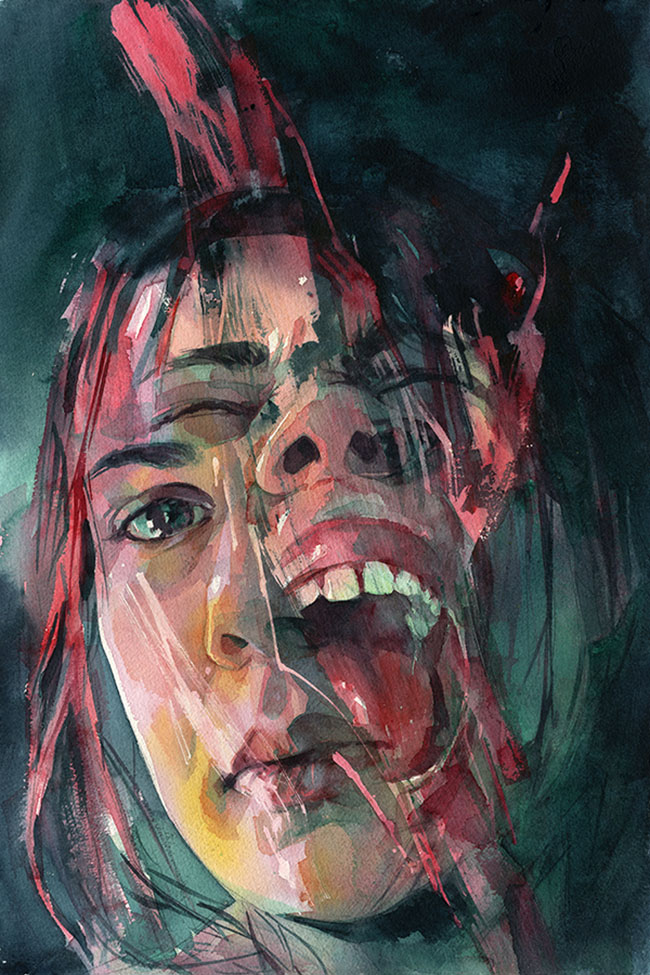 Joanna Barnum
"Rift", Watercolour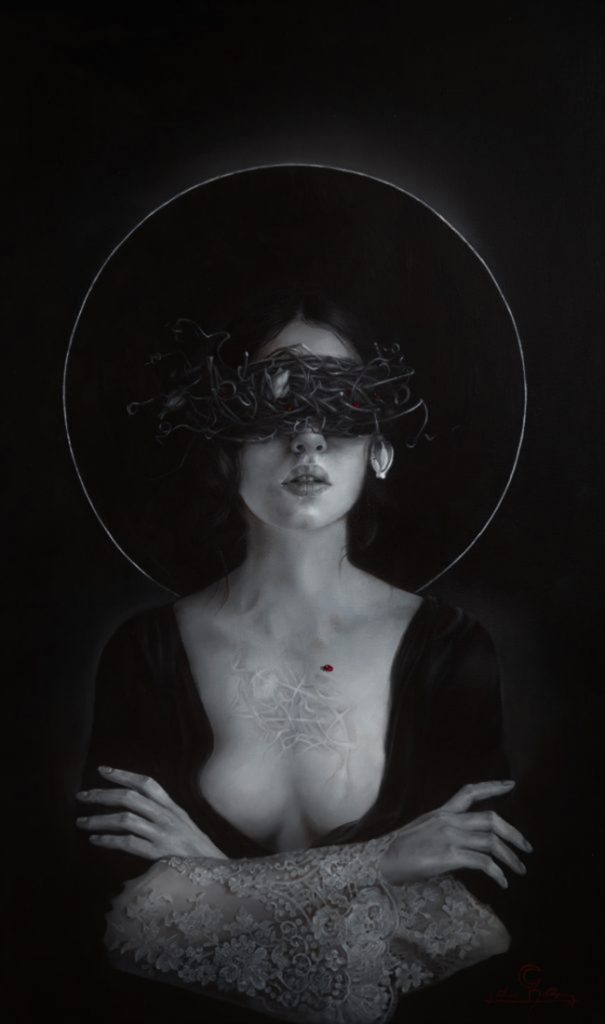 Aine Llyn
"Myopia", Oil on canvas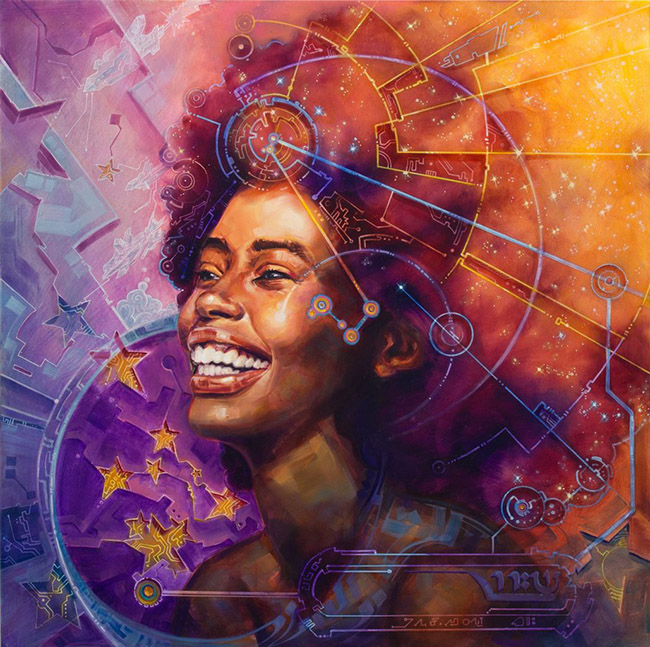 Dan Cohen
"Queen of Heaven (Nebula)", Oil on panel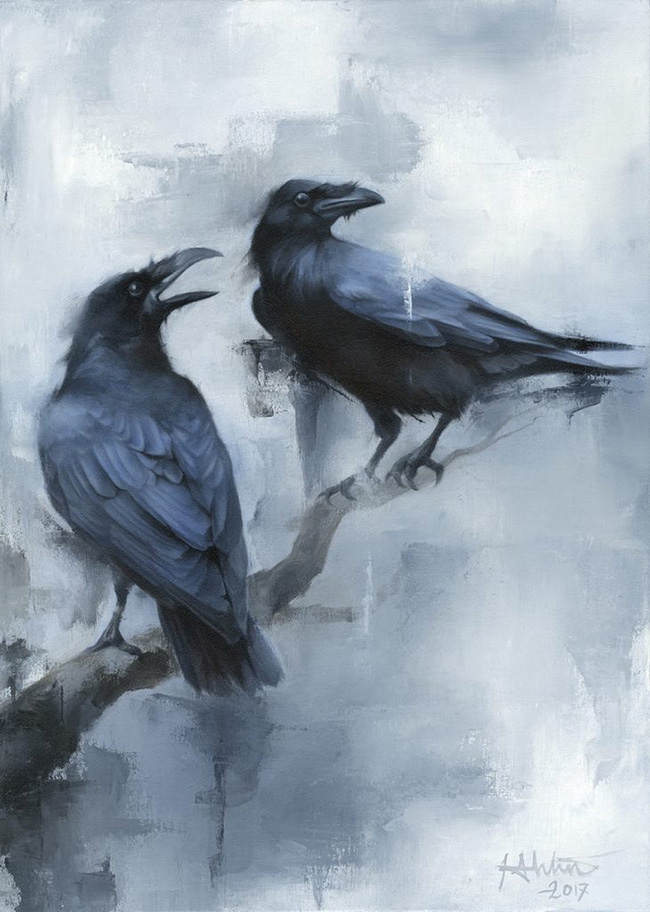 Isabella Ahlin
"While She Was Sleeping no 4", Oil on canvas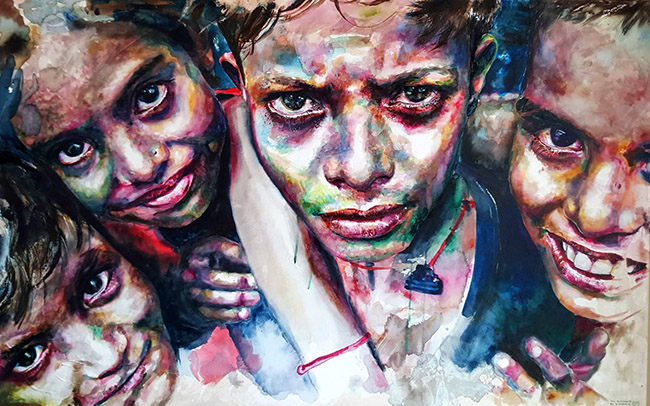 Tyler Kennedy Stent
"You Shouldn't be Sleeping", Watercolour on canvas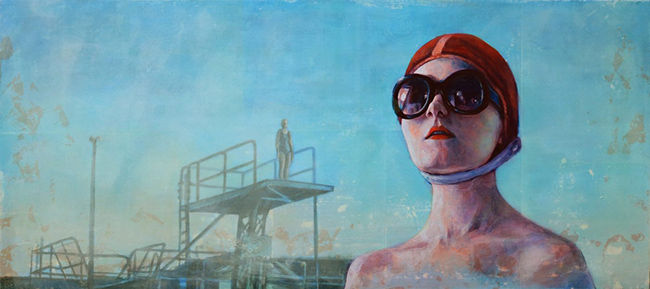 Kelly Grace
"Diver", Acrylic on wood panel
Ewa Pronczuk-Kuziak
"Mountain Lullaby", Oil on linen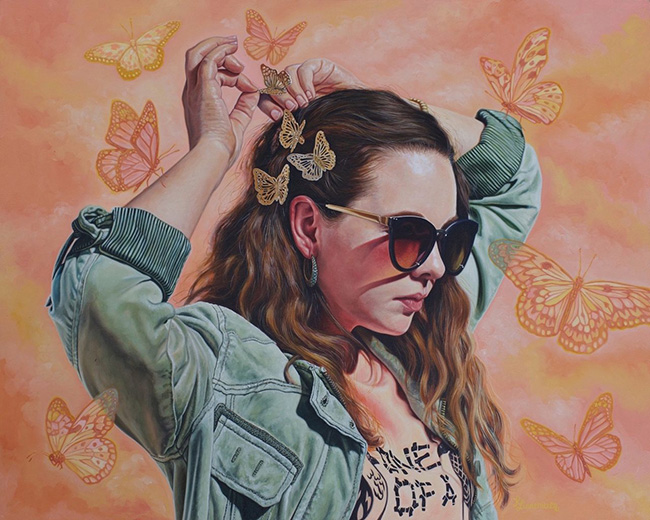 Rachel Linnemeier
"A Fine Flutter", Oil on aluminum panel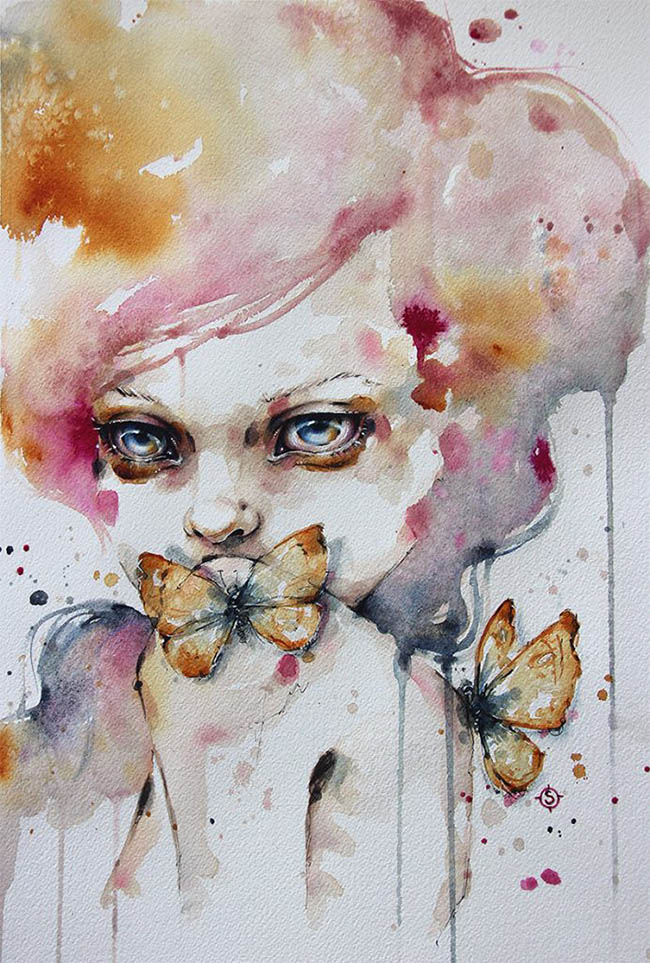 Sillier Than Sally (Sally Walsh)
"Bubble &  Squeak", Watercolour on watercolour paper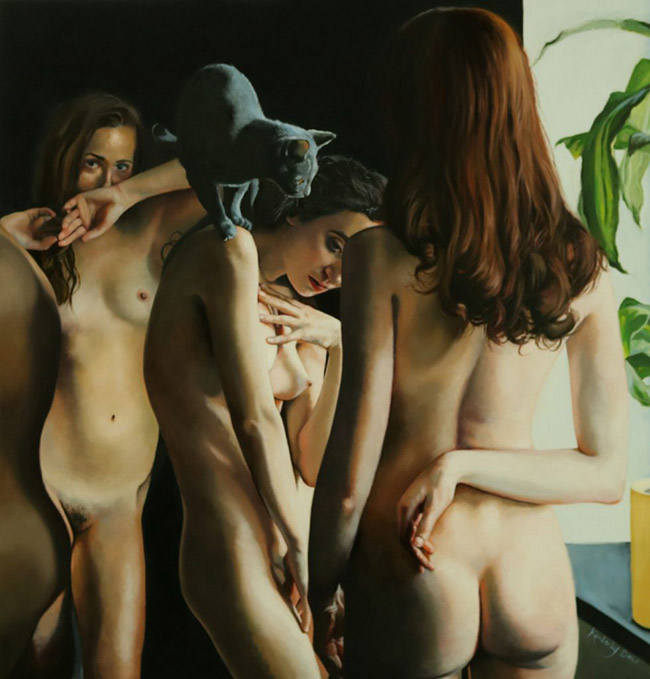 Kimberly Dow
"Bewitched", Oil on panel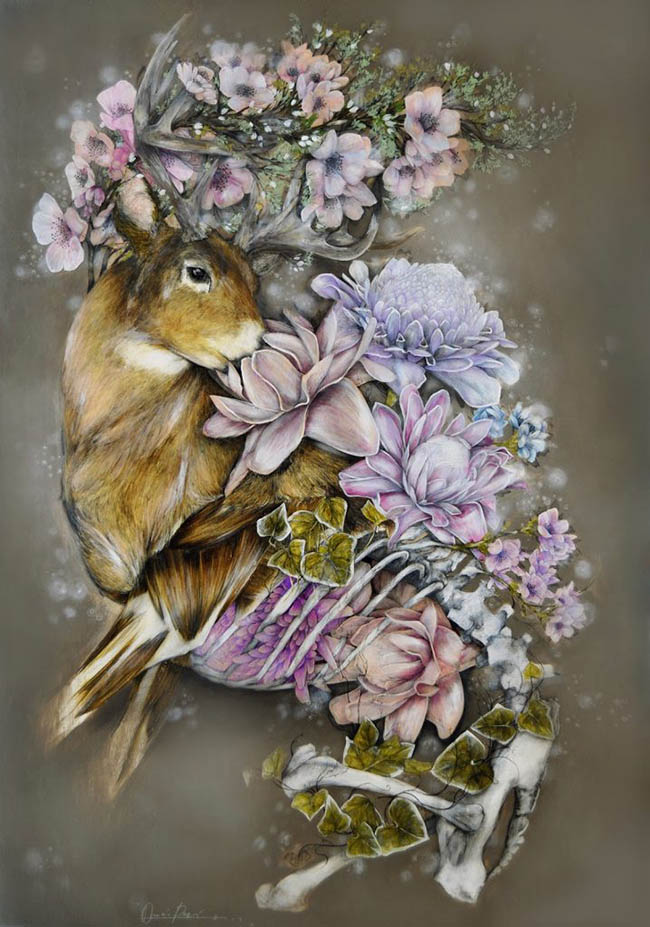 Nunzio Paci
"Wild Etlingera (Wax flower)", Pencil and acrylic on canvas mounted board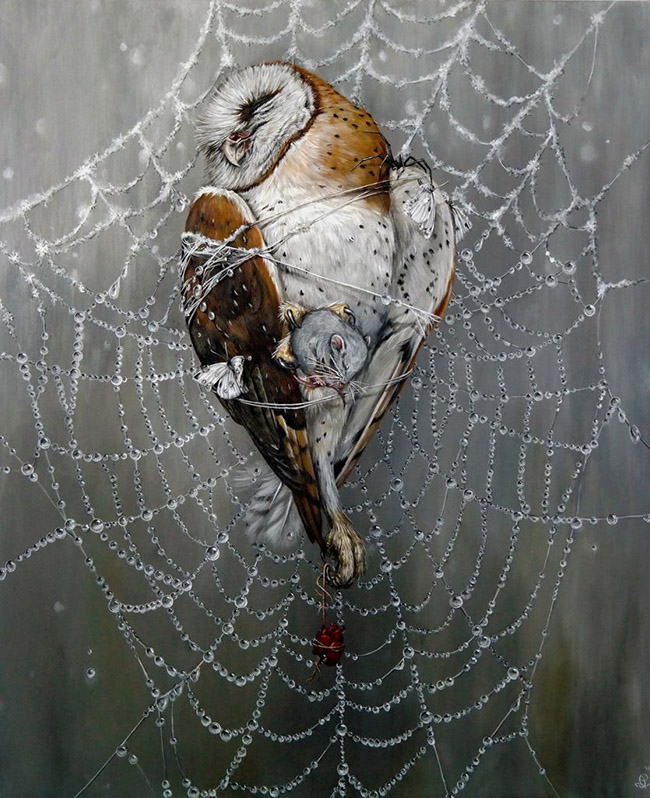 Dewi Plass
"Thaw", Acrylic on wood panel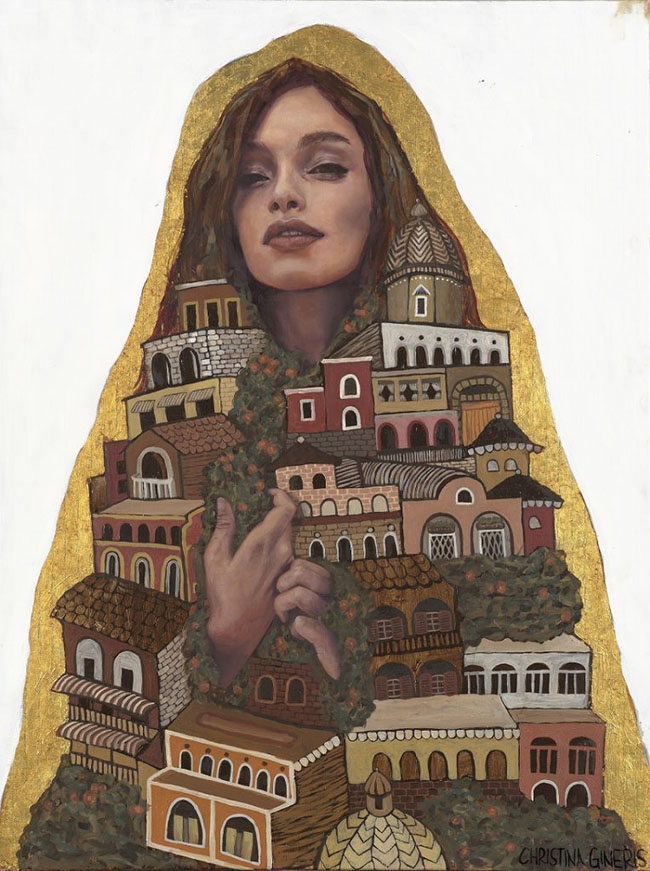 Christina Gineris
"Queen of Positano", Oil and gold leaf on canvas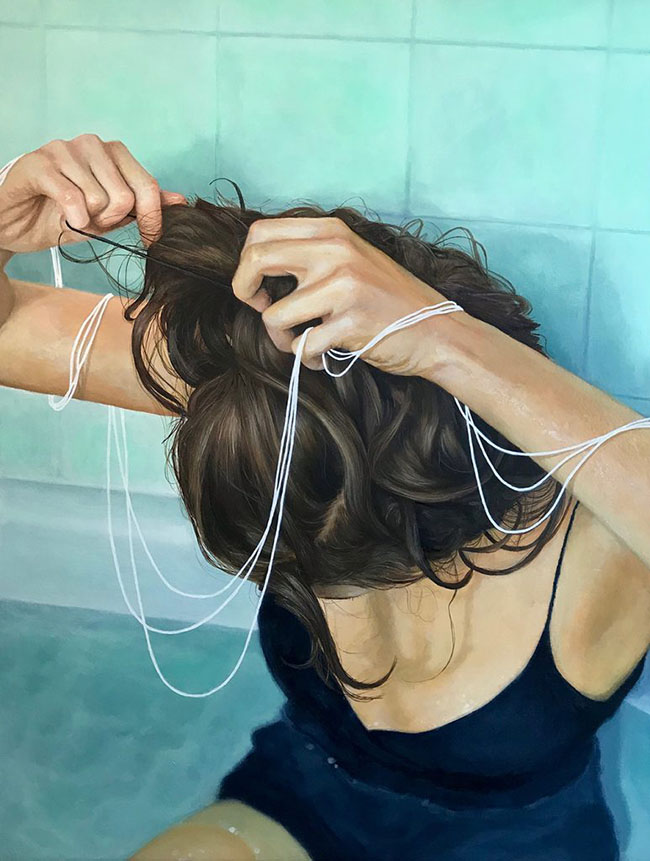 Dannika Sullivan
"Tangle", Oil on wood panel
Alfiealpha
"Sweet dreams", Watercolour, wax pastels, pencil colours on watercolour paper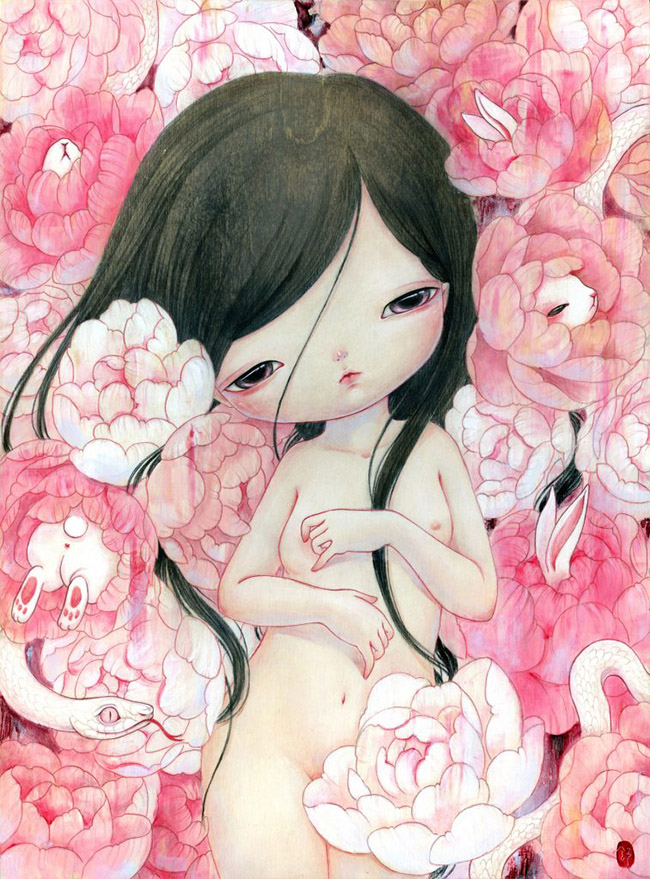 Yishu Wang
"Hide and Seek", Mixed-media on wood panel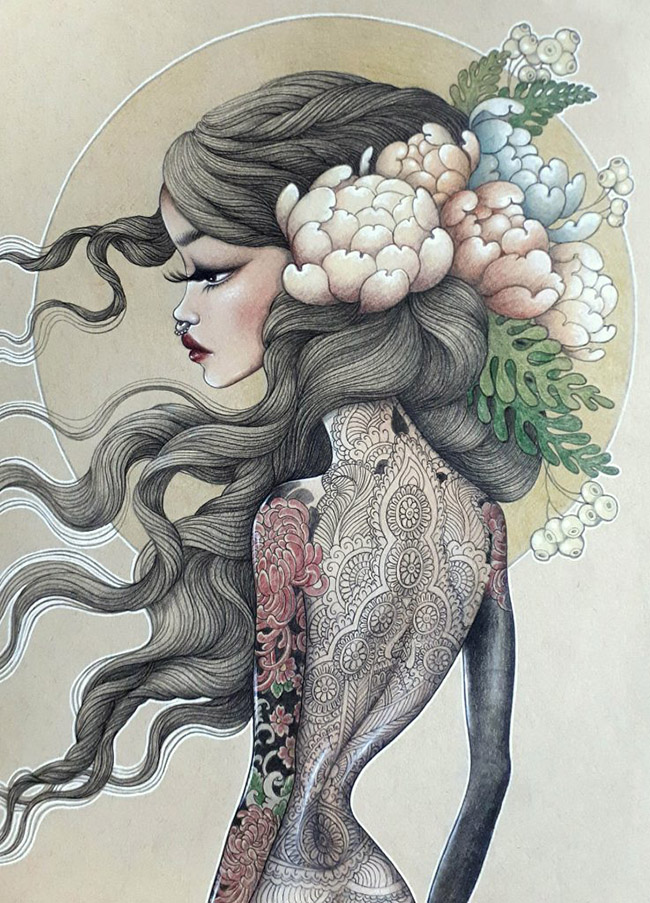 Margareta Goreta-Rakowski
"Flower Princess", Pencil, pen and marker on paper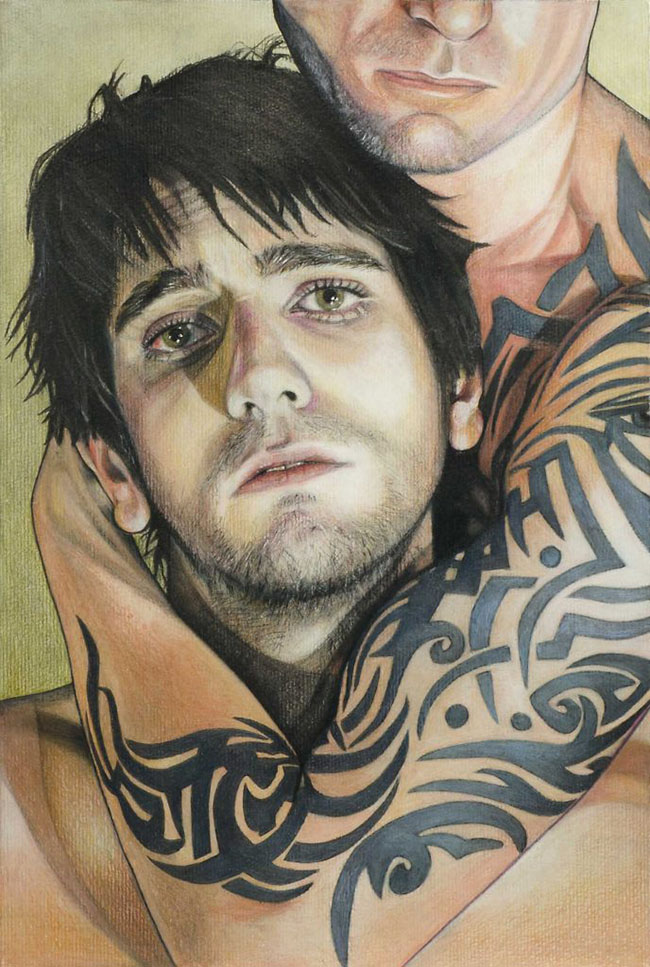 Tom Christophersen
"New Year's Day", Watercolour paint, watercolour pencil and white acrylic on watercolour paper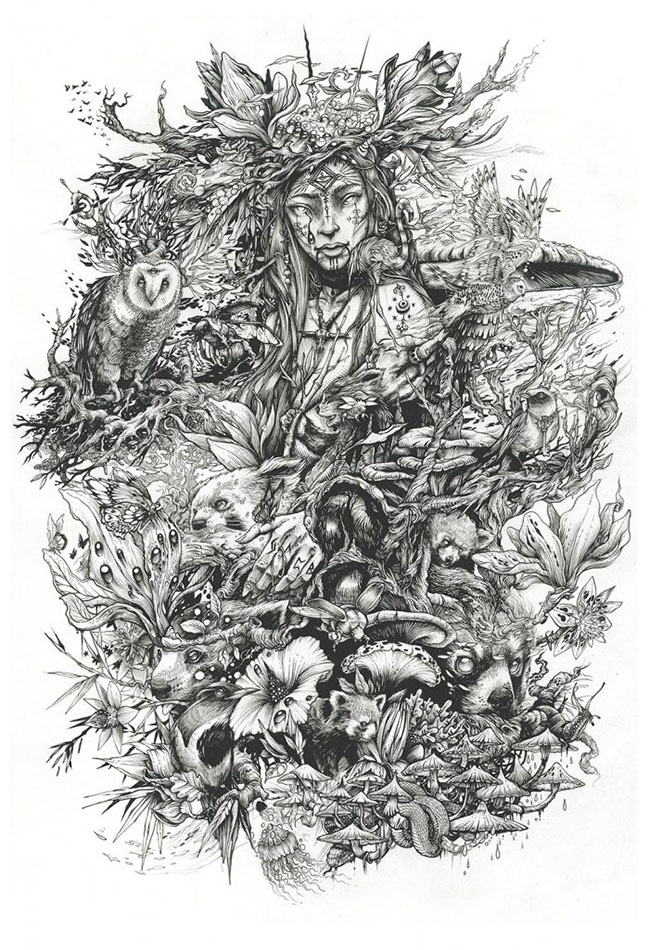 DZO
"Pan", Ink on Paper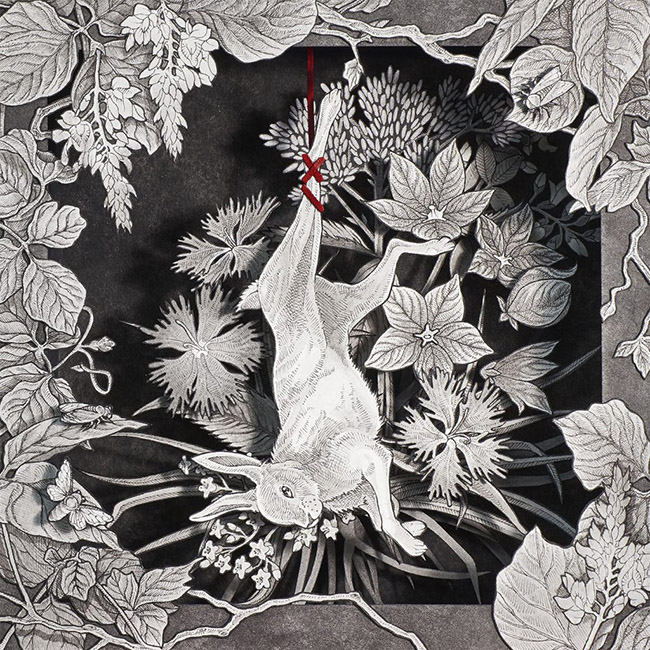 Daria Aksenova
"Mono no Aware", Pen and ink on hand-cut, suspended, layered paper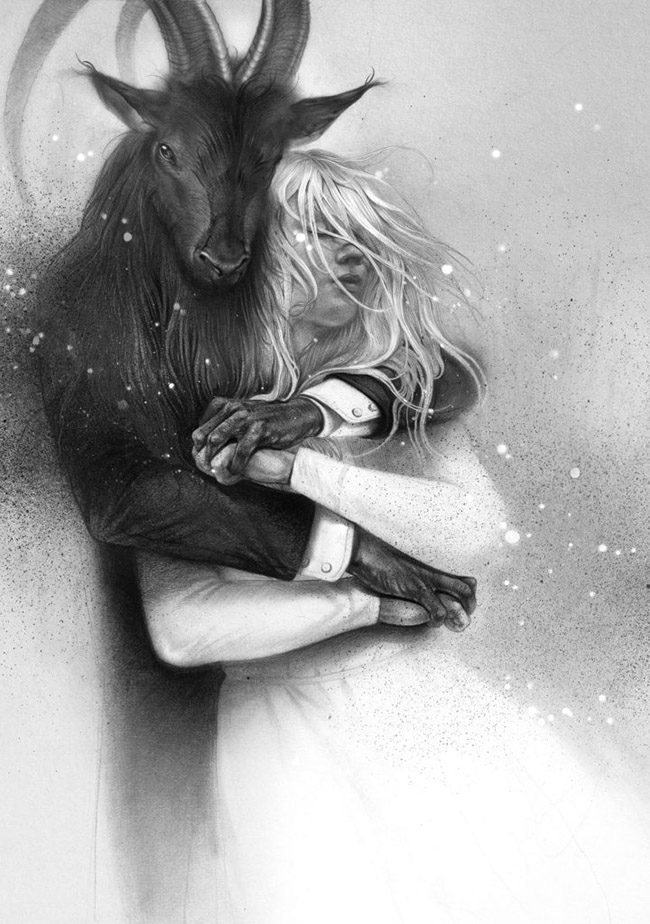 yadou (Agnieszka Trojanowska)
"Enjoy the Silence", Charcoal, pencil, white ink on paper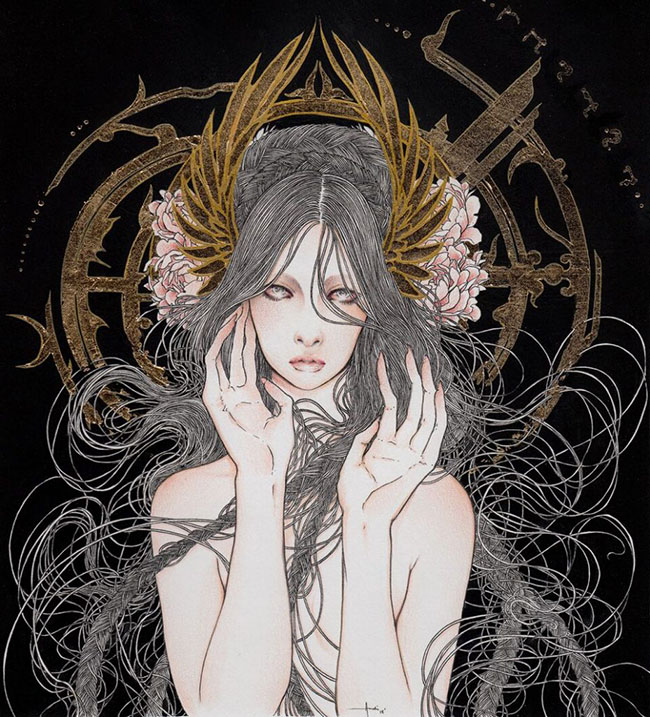 Andi Soto
"Bitácora de Viaje", Ink, graphite, ultra matte acrylic, gold leaf and colour pencils on vellum bristol paper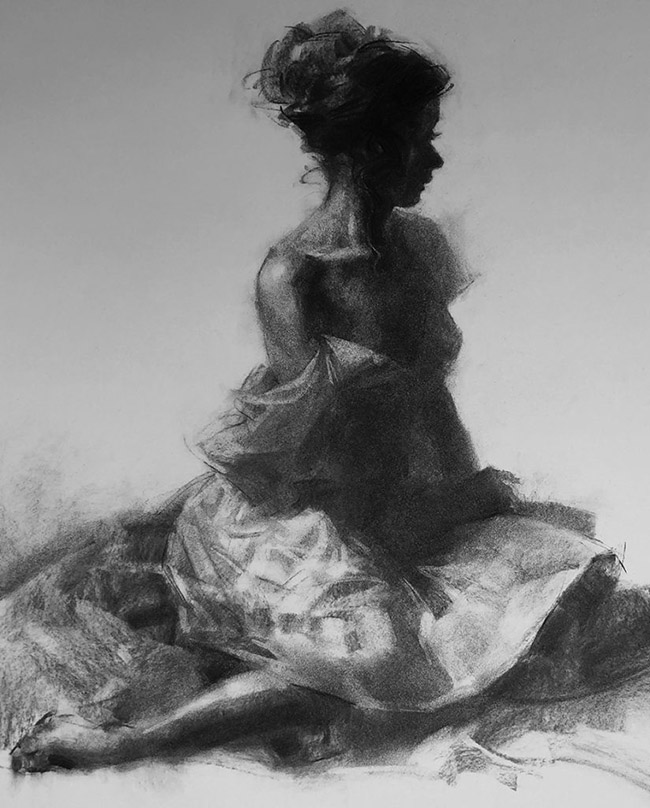 Oliver Sin
"Colleen", Vine charcoal on paper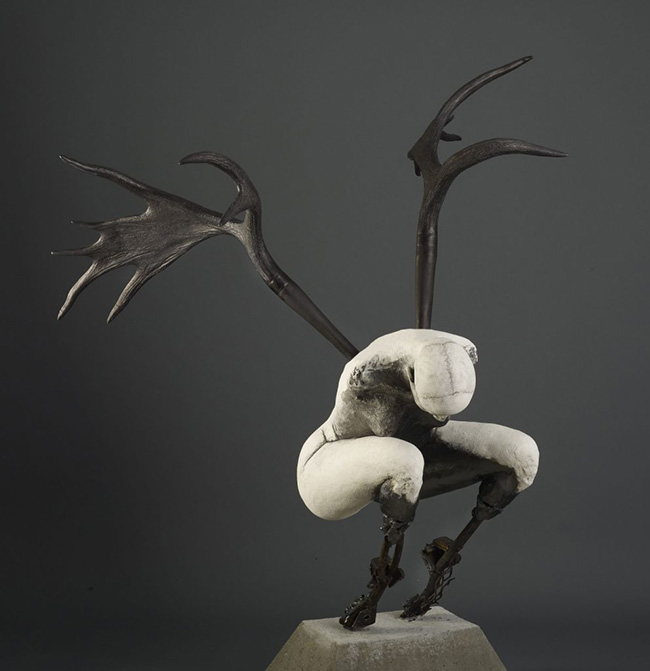 Susannah Zucker
"Crouch", Ceramic, moose antlers, steel, concrete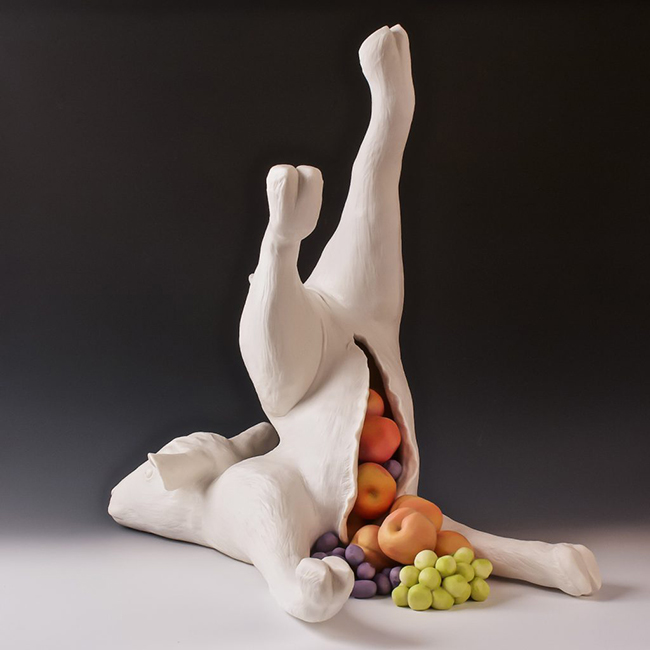 Lorren Lowrey
"Horn of Plenty", Porcelain
Clémentine Bal
"Couple", Polystyrene, resin, mastic, marble powder, painting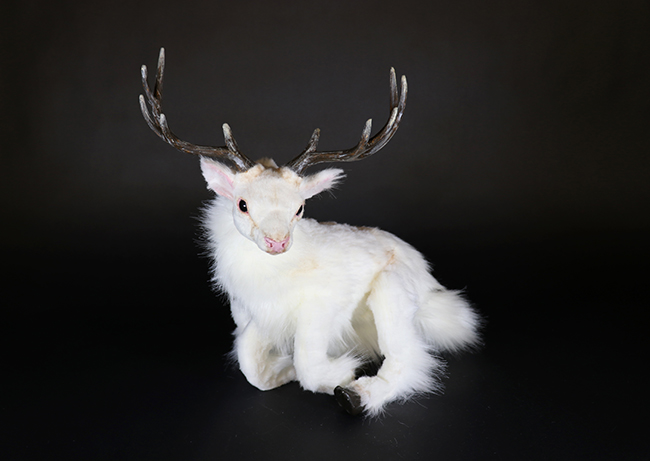 Creatures of Nat
"Howaitoshika the Alpine Ridge Deer", Mixed Media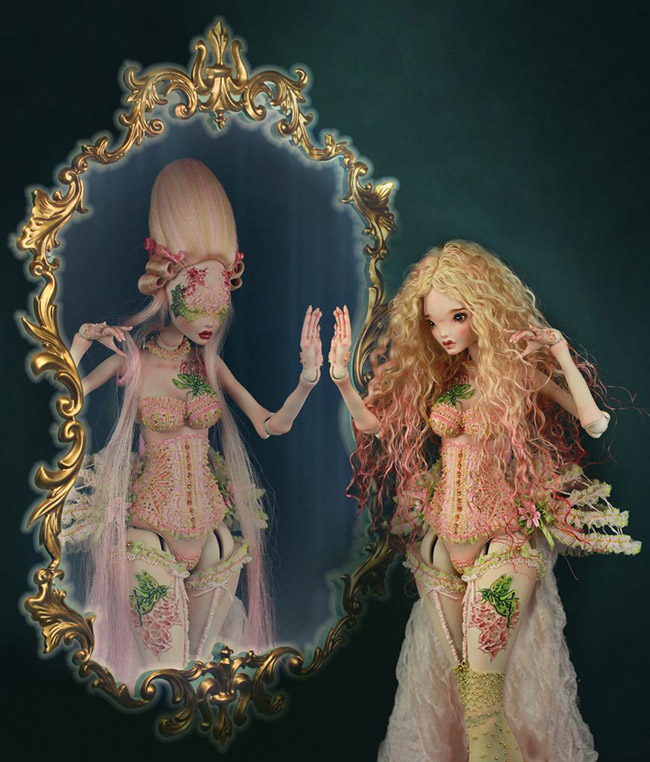 Rafael Nuri
"Brear Rose", Artist Ball Jointed Doll (porcelain)
Joshua David McKenney (Pidgin Doll)
"Queen Mab", Painted 'lace' on articulated resin doll with hand-beaded wig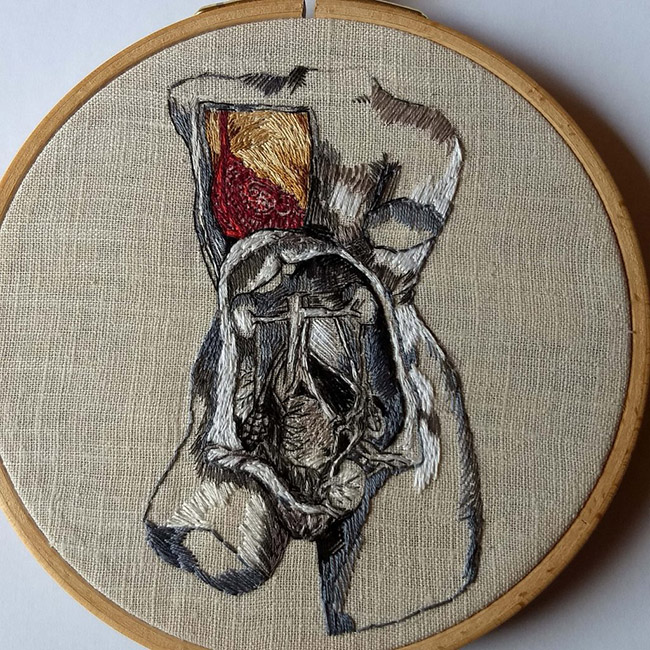 Julie Campbell
"Inside out", Linen thread/floss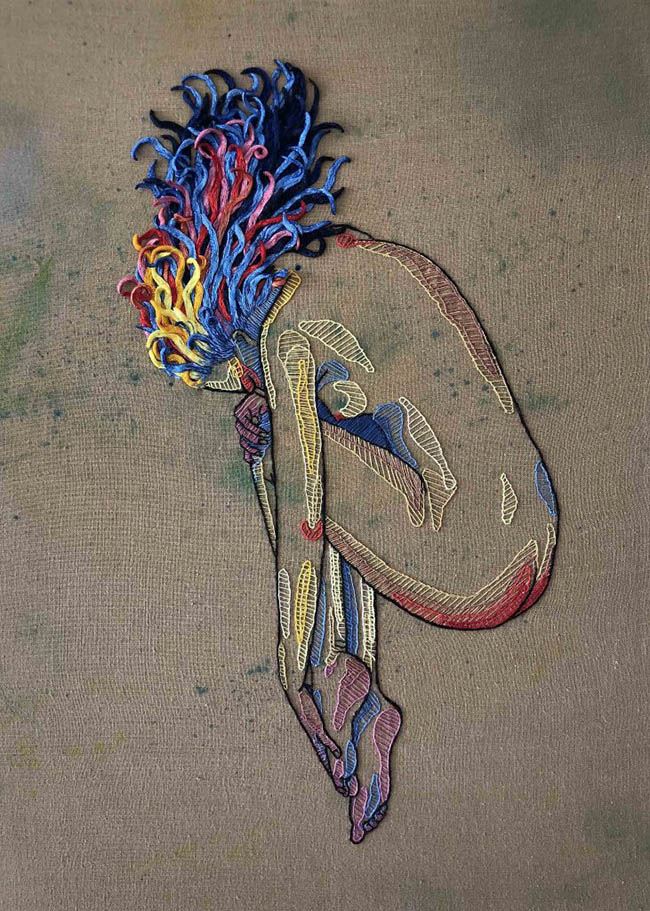 Polina Laamanen
"La bombe", Hand embroidery with ribbons and threads on hand-painted cotton fabric