There are only 7 days left to enter the Beautiful Bizarre Magazine Art Prize, and we are super excited to share some more of the entries we have been getting!
If you want to see your work exhibited along side 70+ of the best contemporary artists at the Beautiful Bizarre Magazine curated exhibition 'Ephemeral' at Modern Eden Gallery, win cash prizes, editorial in the December issue of Beautiful Bizarre Magazine, advertising packages & fabulous Trekell Art Supplies, enter the best work from your existing portfolio today!

Entries close: midnight 30 June 2018 AEDT.

Entry fee is US$40 to cover administrative costs. Enter the Beautiful Bizarre Art Prize today via the Entry Form button below.
[maxbutton id="8″]
Useful information:
If you have any questions about the Beautiful Bizarre Magazine Art Prize, please don't hesitate to contact us at [email protected]
Only 2D & 3D entries accepted including Painting, Drawing, and Sculpture [incl. art dolls & embroidery art]. Below are some of the entries we have received so far to get your creative juices flowing and inspire you!
The 2018 Beautiful Bizarre Magazine Art Prize is proudly sponsored by

See our previous post with more great entries here.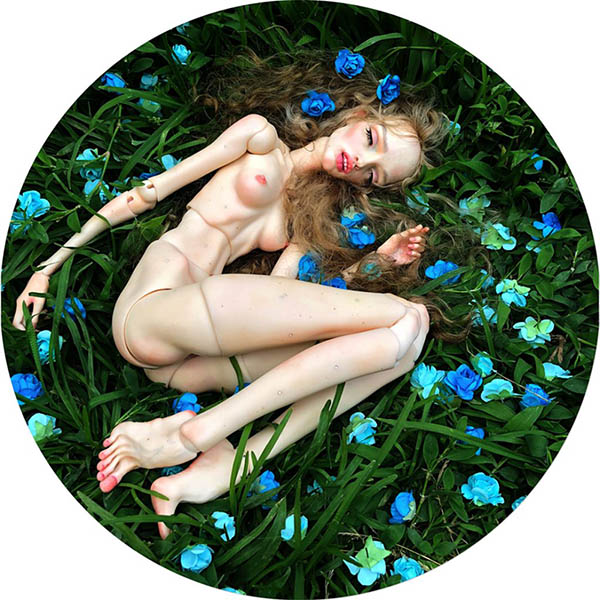 Pasha Setrova
'Morgentau' [Articulated Doll in Resin, 54 x 10.5 x 5cm]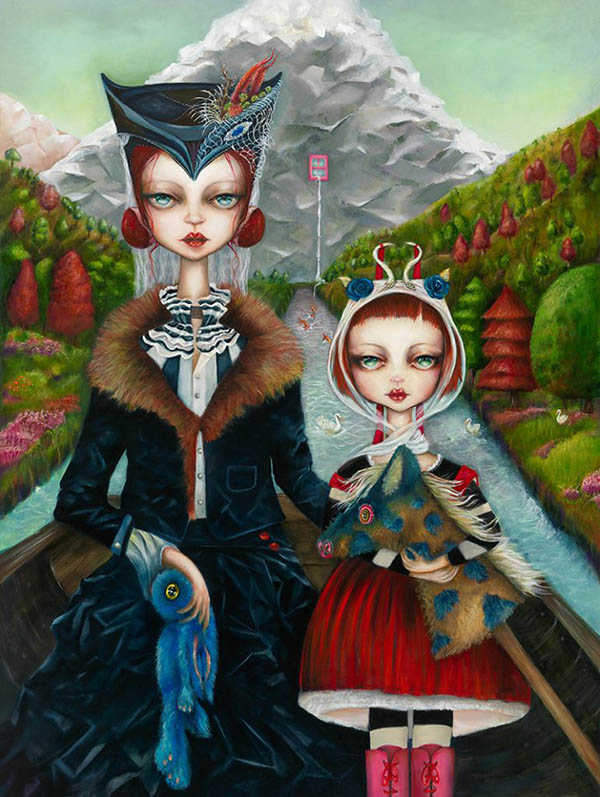 Eve Marks
'The Crossing Artwork Materials' [Oil on linen, 91 x 122cm]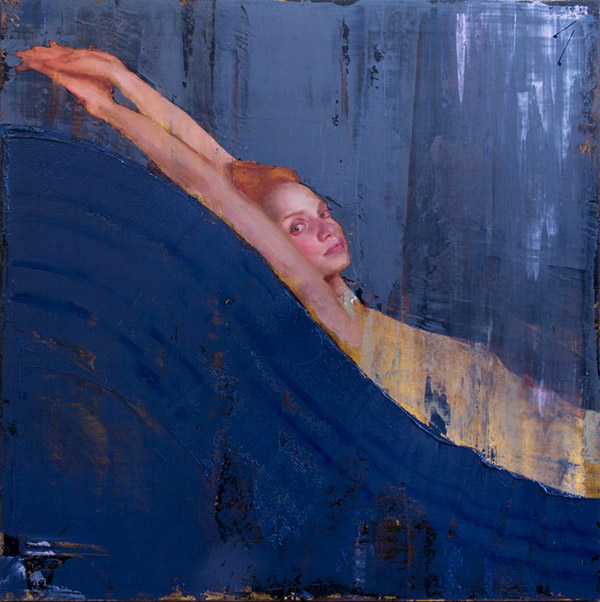 J Louis
'Tsunami' [Oil on linen mounted cradled panel, 48 x 48]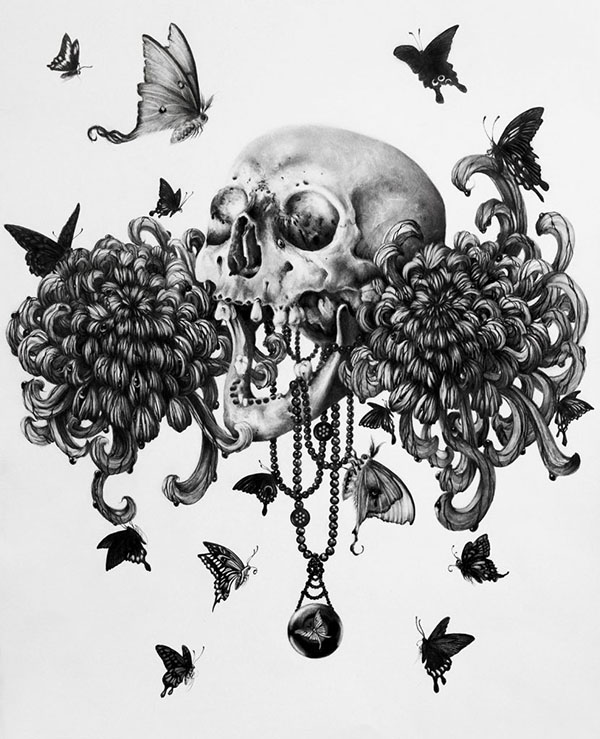 Rose Blackthorn
'Deadly Beauty' [Mechanical pencils on Paper, 33 x 48 cm]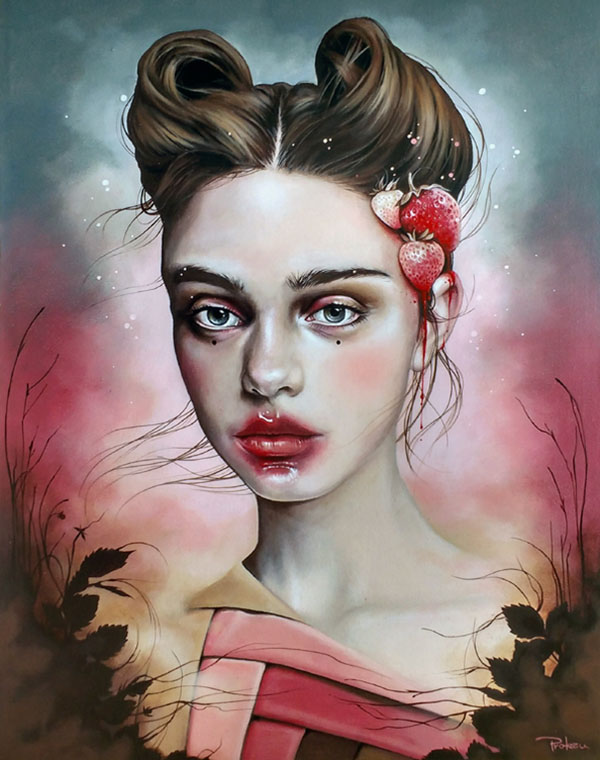 Marie-Eve Proteau
'La Cueilleuse' [Acrylic and dry pastel on canvas, 14 x 18]
Thomas Kuebler
'Cletus & Shorty Hunt Snipe' [Silicone sculpture/mixed media, Life size]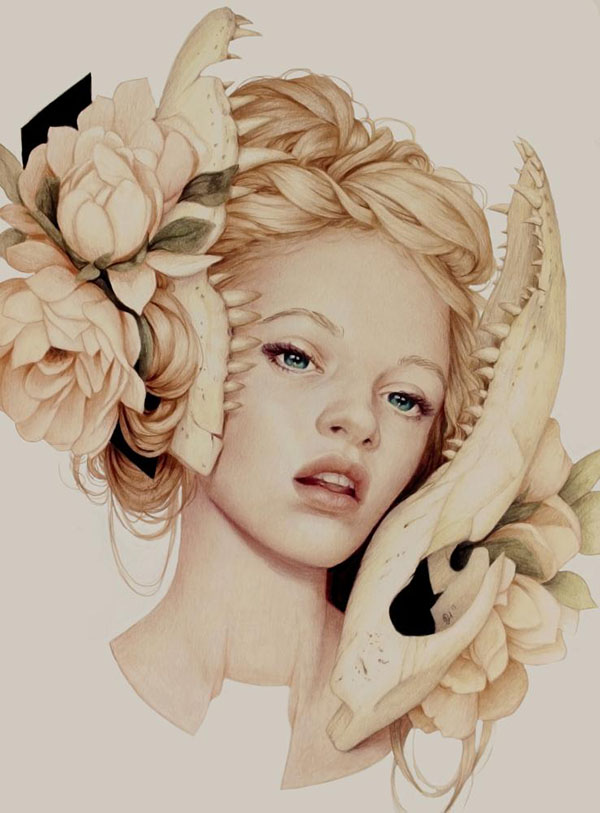 Jennifer Healy
'BitterSweet' [Colored Pencil, 9 x 12]
Jim Pavelec
'Vual' [Oil on paper on Masonite, 14″ x 22″]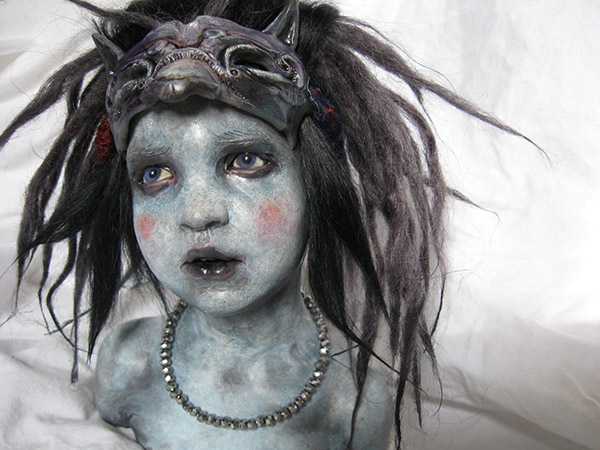 Sleetwealth
'Shadow Fete' [Sculpture mixed media, 2x6x 4″]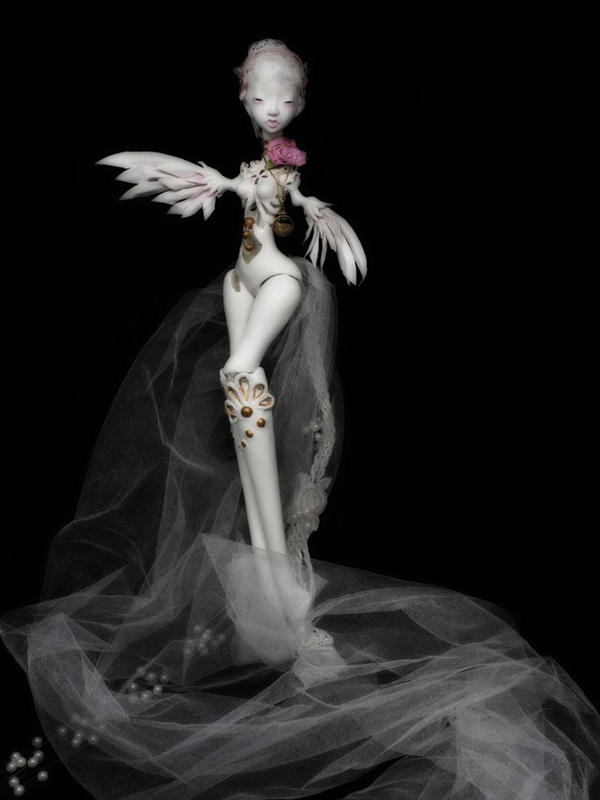 Meagan 'd2' Lillich
'Requiem' [Mixed media art doll, 15.5 x 7 x 2″]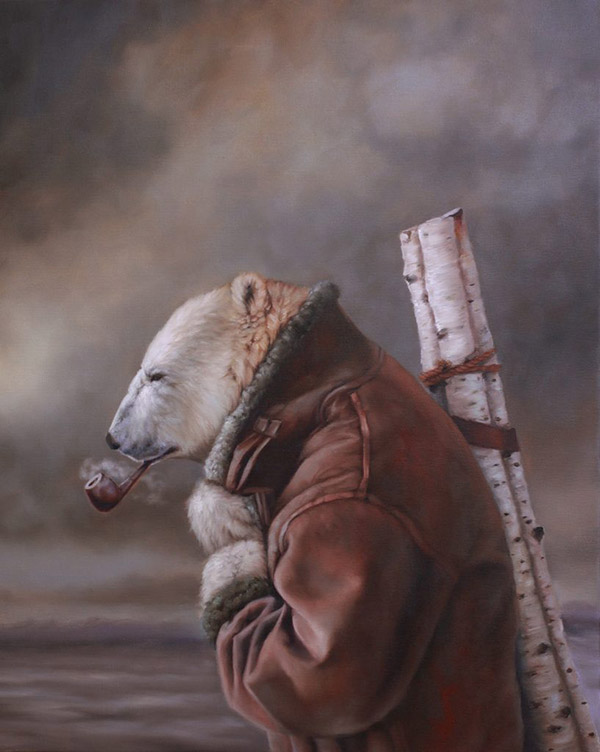 Richard Ahnert
'November's Burn' [Oil on Canvas, 30″ x 24″]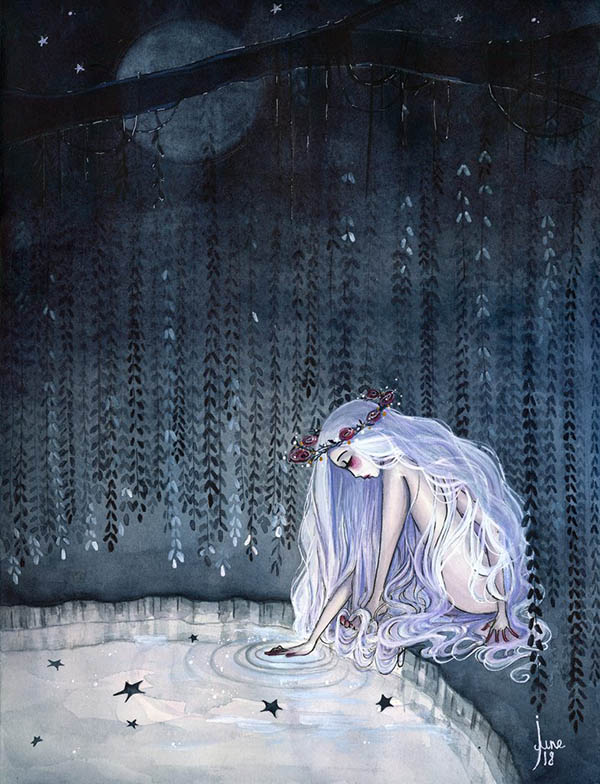 June Leeloo
'I'm half sick of shadows, Said the Lady of Shalott' [Watercolour on Arches paper, 9 x 12″]
Ariel Bowman
'Les Chaises Musicales' [Ceramic, mixed media, porcelain table, 55''h x 46''w x 37''d]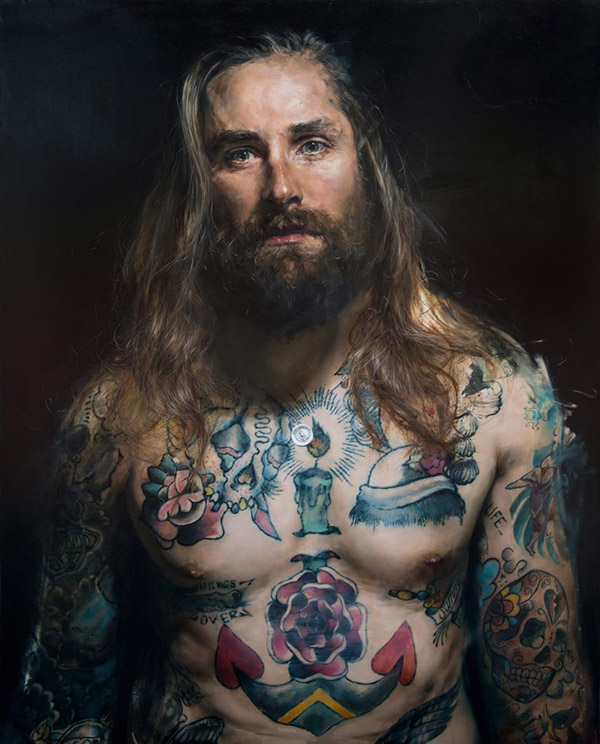 Martin Swift
'Rory' [Oil on canvas, 60 x 48"]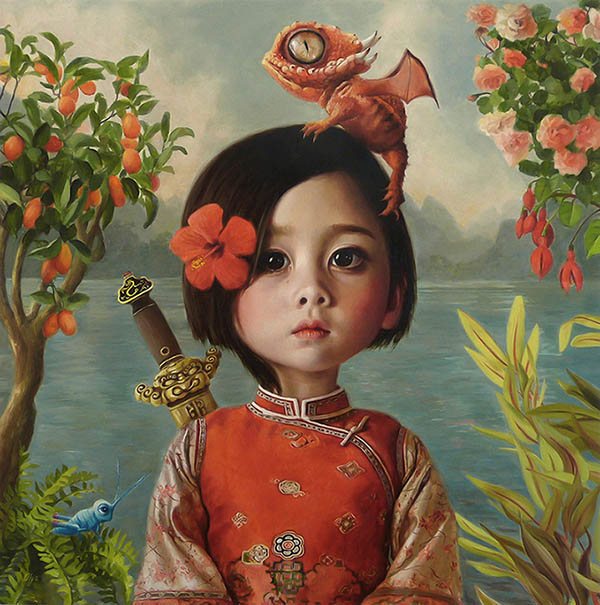 Olga Esther
'Mulan' [Oil on panel, 20 x 20″]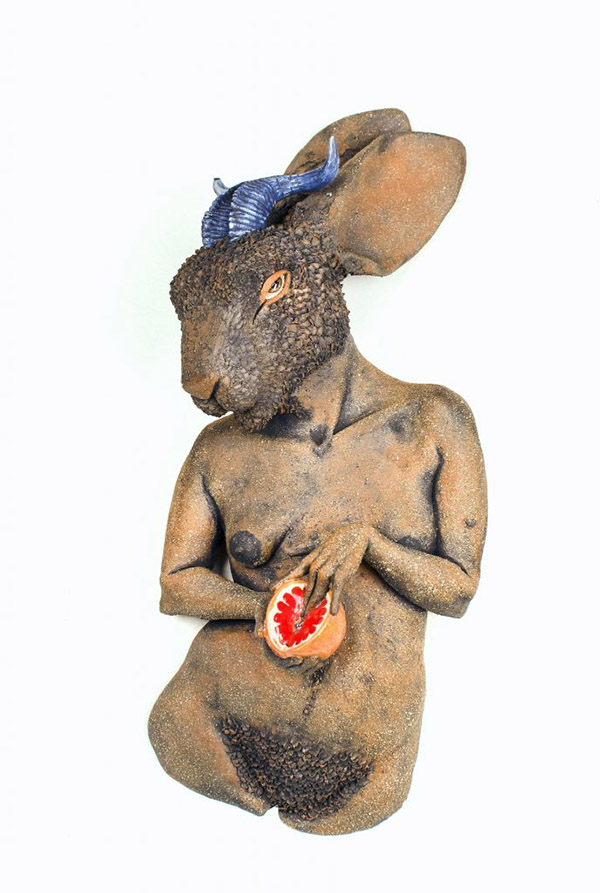 Jessica Sallay-Carrington
'Concentrate' [Ceramic, 15″ x 6″ x 5″]
Victoria Rose Martin
'Queen Bee' [Cay, paint, graphite, natural hair/ mixed media, 17 x 5 x 2]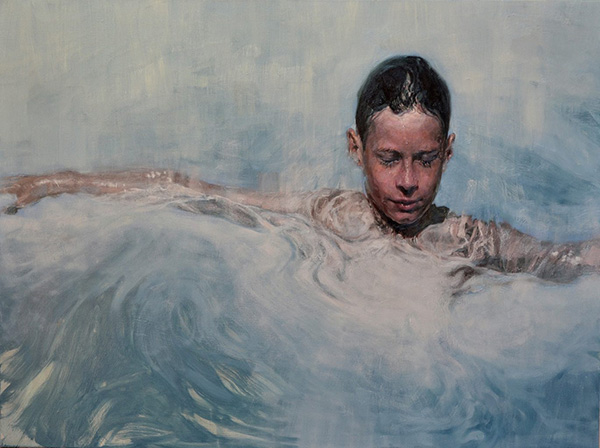 Elena Burykina
'A Drift' [Oil on canvas, 38"x46"]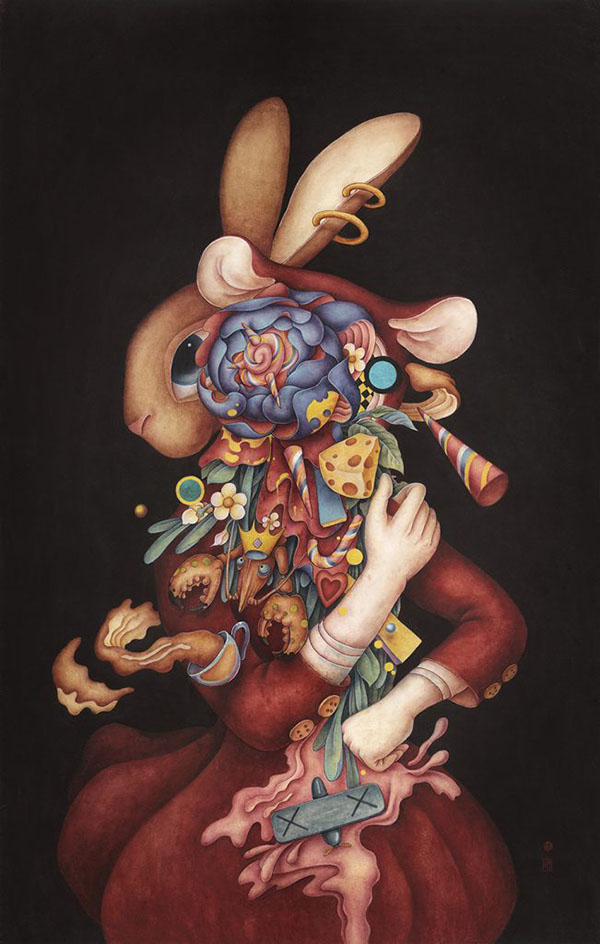 Alice Lin
'Infinite tea-party' [Traditional Chinese paints on rice paper, 28 x 43″]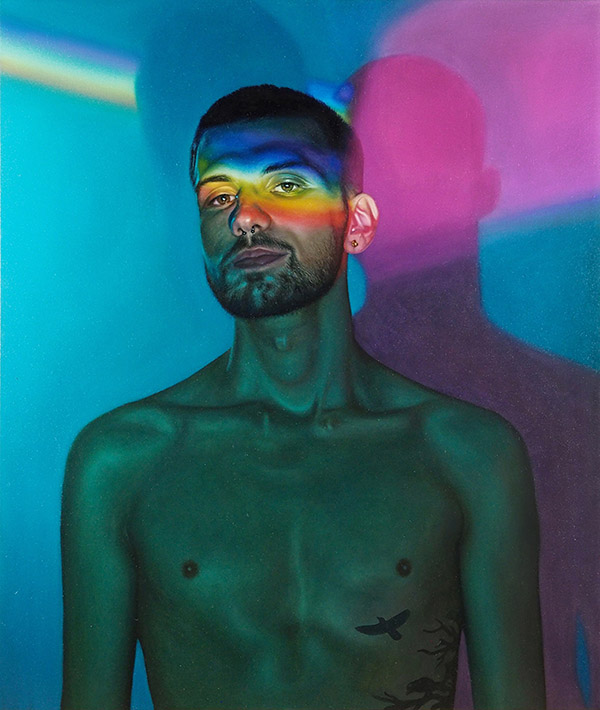 Kellie Orr
'Equal' [Oil on canvas, 102 x 87 cm]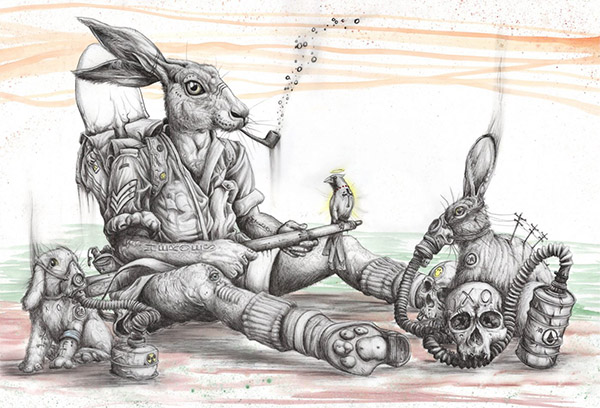 Tai Taeoalii
'Look to Our Heroes' [Ballpoint pen, color pencil, acrylic, pastel, charcoal
and watercolor on mylar, 24 x 32]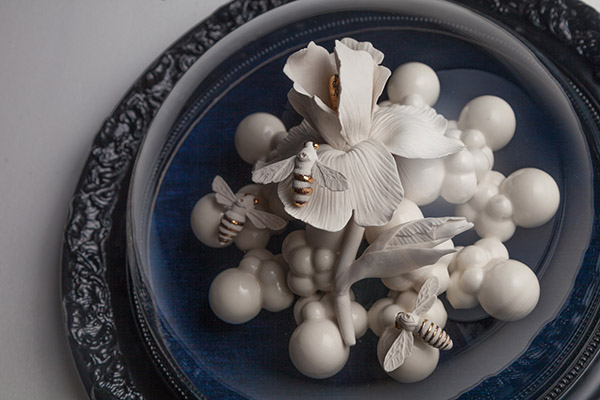 Lana Filippone
'The Three Melissae: Honeyed Breath of Life' [Porcelain, glazes, 24k gold lustre,
indigo velvet, domed frame. 12″x12″x5″]
Iva Troj
'Make A Child In The Forest II' [Acrylic, Oil, Pastel and gold leaf on Canvas, 103 x 55 cm]
For more information on the Beautiful Bizarre Magazine Art Prize click here.