There are only 15 days left to enter the Beautiful Bizarre Magazine Art Prize, and we are super excited to share some of the entries we have been getting!
If you want to see your work exhibited along side 70+ of the best contemporary artists at the Beautiful Bizarre Magazine curated exhibition 'Ephemeral' at Modern Eden Gallery, win cash prizes, editorial in the December issue of Beautiful Bizarre Magazine, advertising packages & fabulous Trekell Art Supplies, enter the best work from your existing portfolio today!

Entries close: midnight 30 June 2018 AEDT.

Entry fee is US$40 to cover administrative costs. Enter the Beautiful Bizarre Art Prize today via the Entry Form button below.
[maxbutton id="8″]
Useful information:
If you have any questions about the Beautiful Bizarre Magazine Art Prize, please don't hesitate to contact us at artprize@beautifulbizarre.net
Only 2D & 3D entries accepted including Painting, Drawing, and Sculpture [incl. art dolls & embroidery art]. Below are some of the entries we have received so far to get your creative juices flowing and inspire you!
The 2018 Beautiful Bizarre Magazine Art Prize is proudly sponsored by

.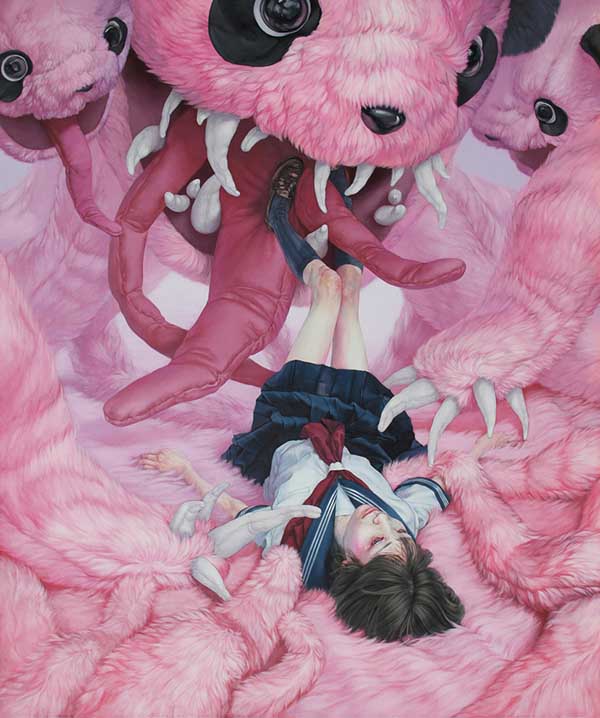 Kazuhiro Hori
"Relief", Acrylic and Oil on canvas, 194×162cm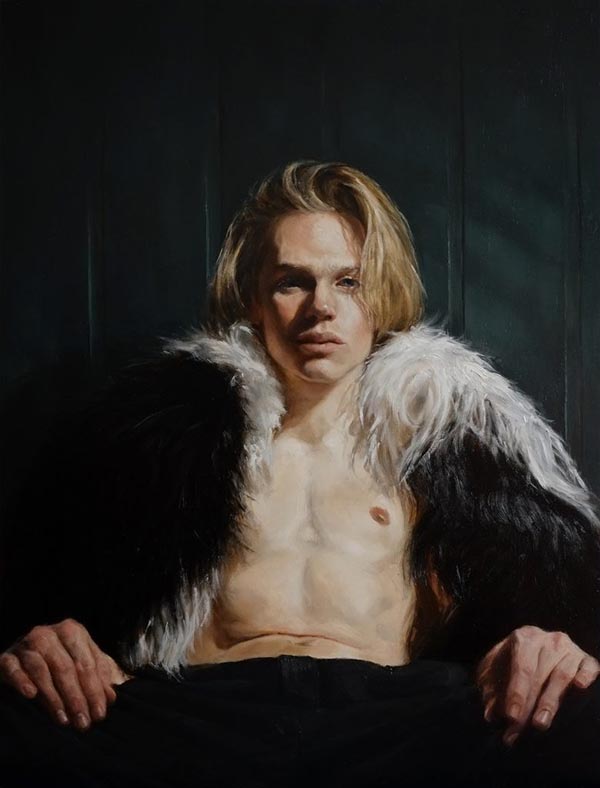 Alessandro Tomassetti
"The Queen Is Dead",  Oil on Aluminum panel,  24"x18"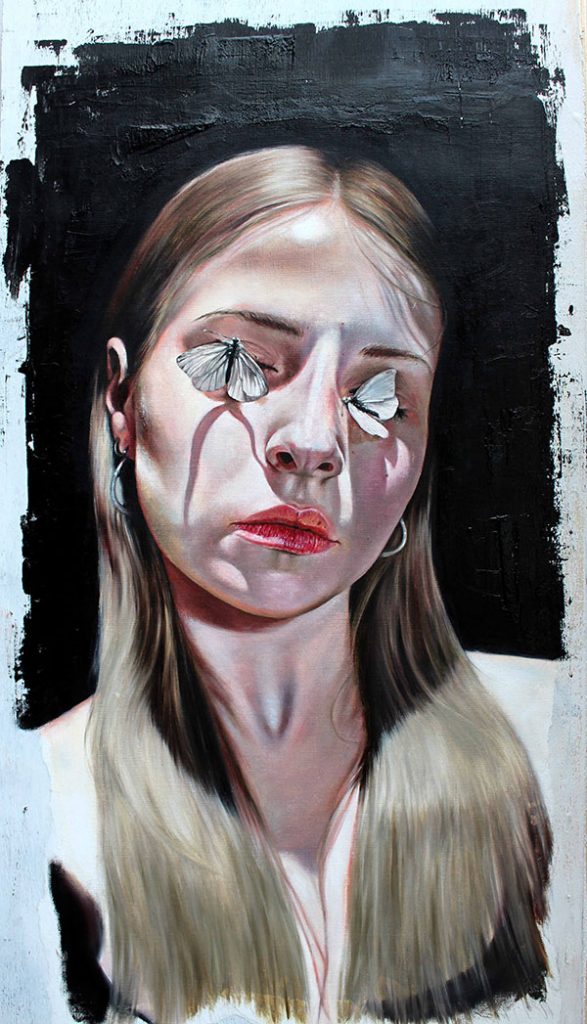 Juliette Nicaise
"Delusion", 2018, Oil on wood panel, 28″x14″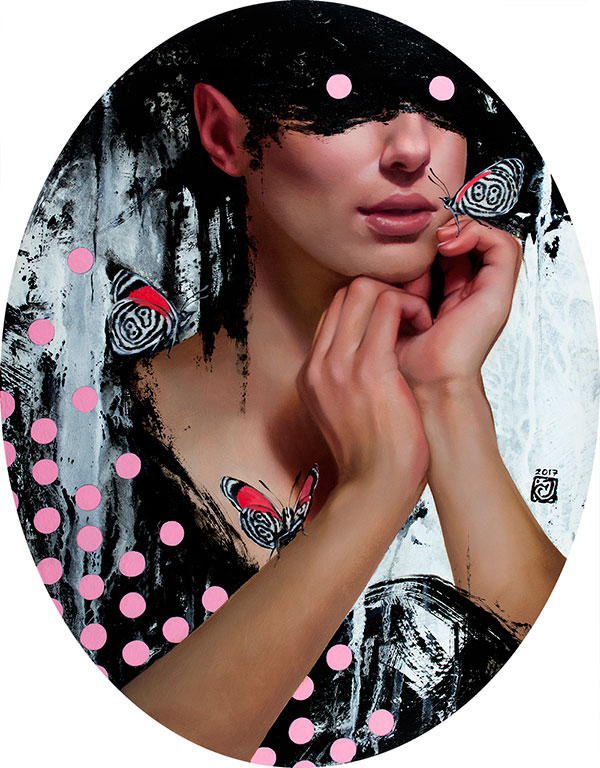 Carly Janine Mazur
"8889", Oil and Acrylic on oval canvas, 11 x 14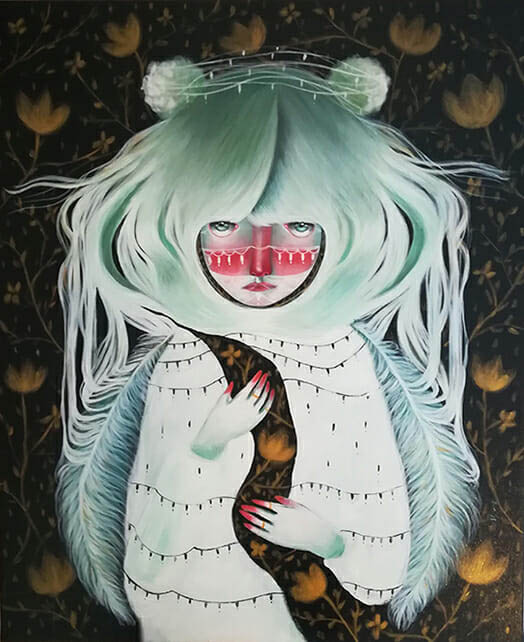 Silvia Pavarini
"Bird Girl", Acrylic on canvas,  19,69×23,62″ / 50x60cm
Ingrid Tusell
"Falling into the unconscious", Oil on canvas, 27″x23″
Meredith Marsone
"The Lost Generation" 2018, Oil on Canvas, 910 x 1830mm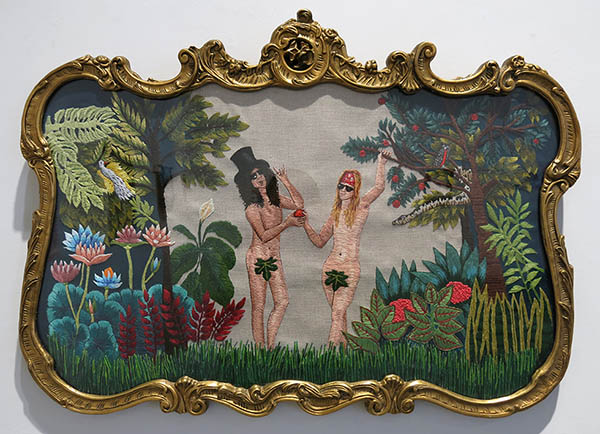 Nicole O'Loughlin
"Take me down To the Paradise City", Hand embroidery and paint on linen, 50 x 69 cm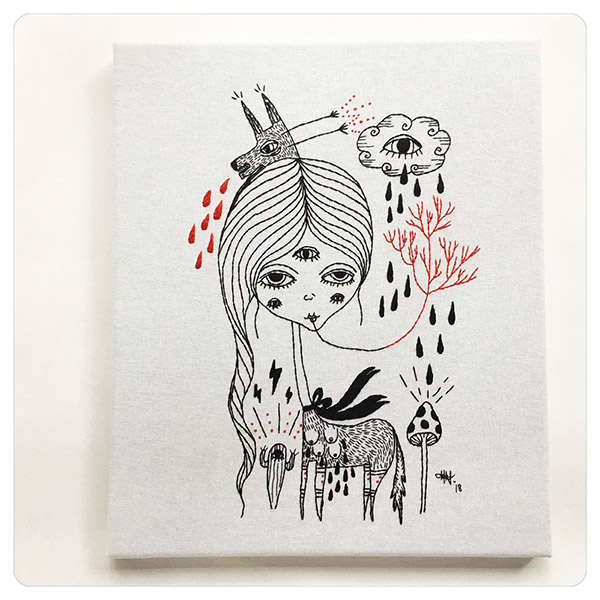 Marley Myles
"Self-portrait", Hand stitched embroidery on cotton, 12×10"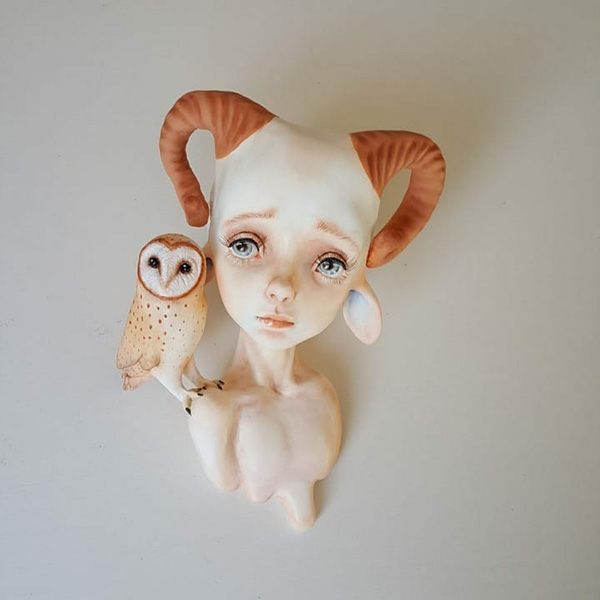 Erica Borghstijn
"Church owl", Clay, 20x17cm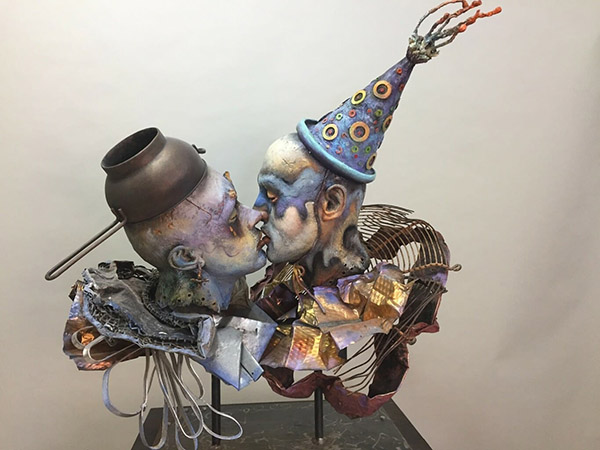 Debbie Korbel
"Lovers", Bronze, Mixed media, 42″H x 41″ W x 34″ D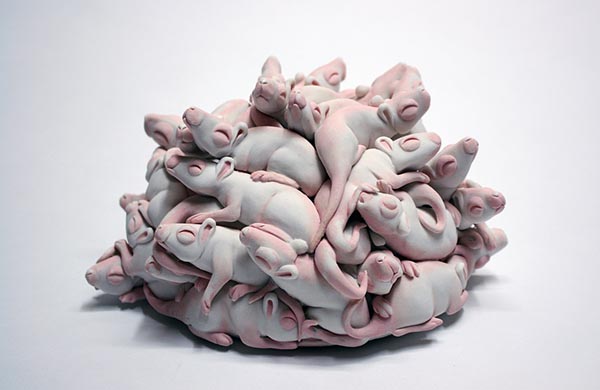 Bethany Krull
"Huddled Mass", Porcelain, underglaze, 6 x 7 x 7
Elena Borghi
"Maris-Antoinette", Paper, wall paper, ancient book, 60cmx40x40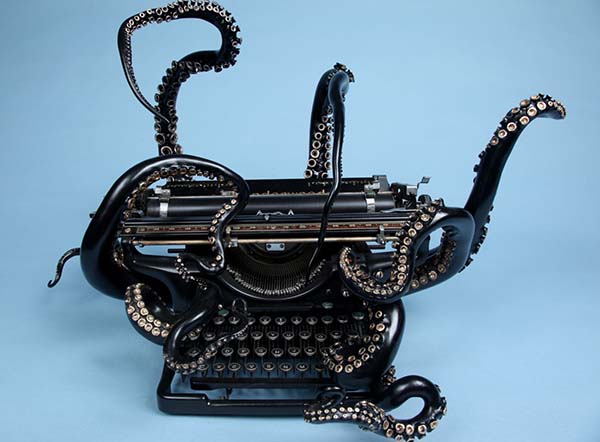 Courtney Brown
"Self Organization", 1938 Underwood typewriter, Bronze, Enamel, 24″x32″x24″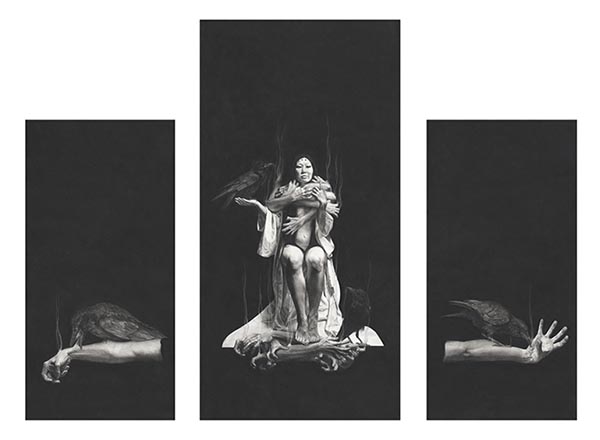 Stephanie Inagaki
"The Exorcism Triptych", Charcoal, 50" x 40"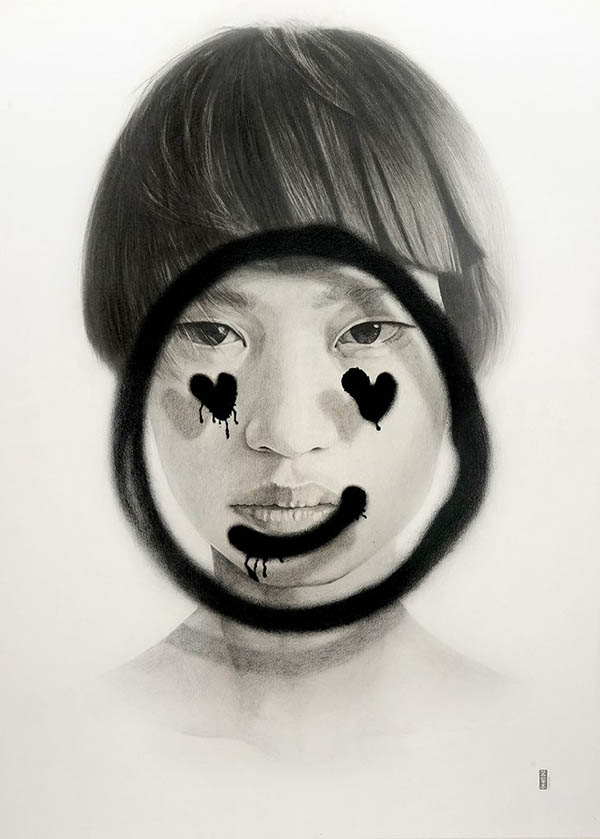 Lantomo
"Smile", Graphite and colour pencil on paper, 50 x 70 cm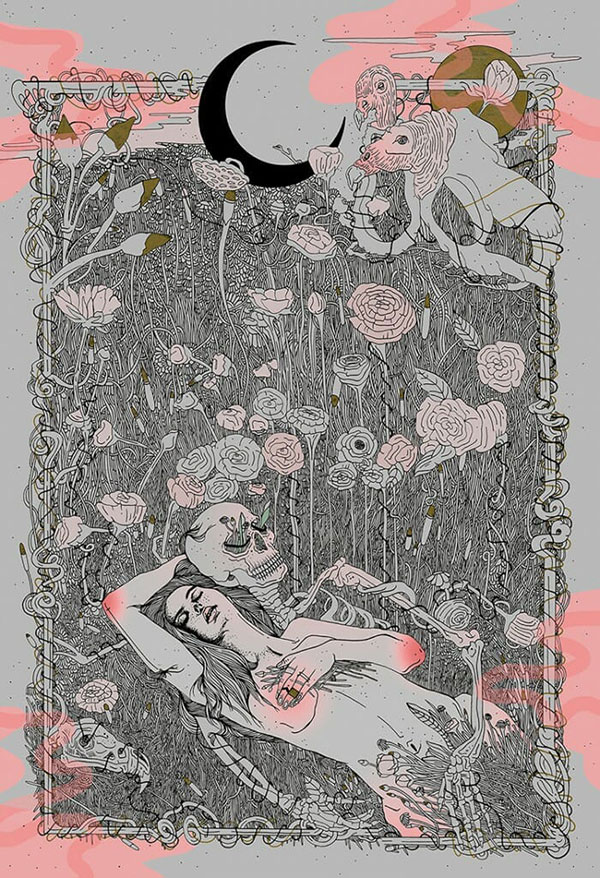 Cassidy Rae Marietta
"Fragrance of Light", 2018, Micron Illustration with Gouache and Gold Ink, 18″x13″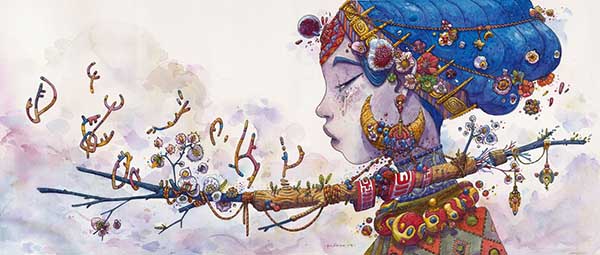 Moon
"The big one", Indian Ink, watercolor on Arches paper, 30x80cm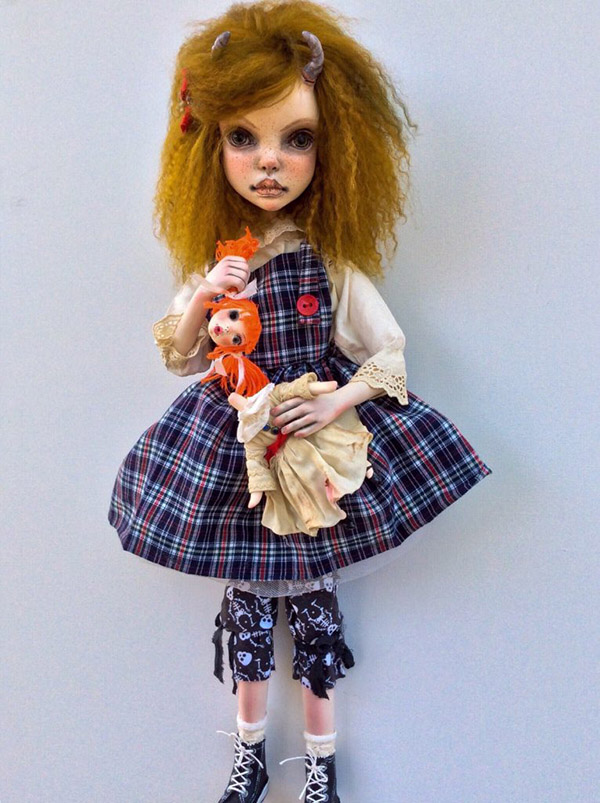 Linda Lyons
"Mommy's Lil' Angel", Ladoll Stone/Paperclay, 24″ x 7″ x 5″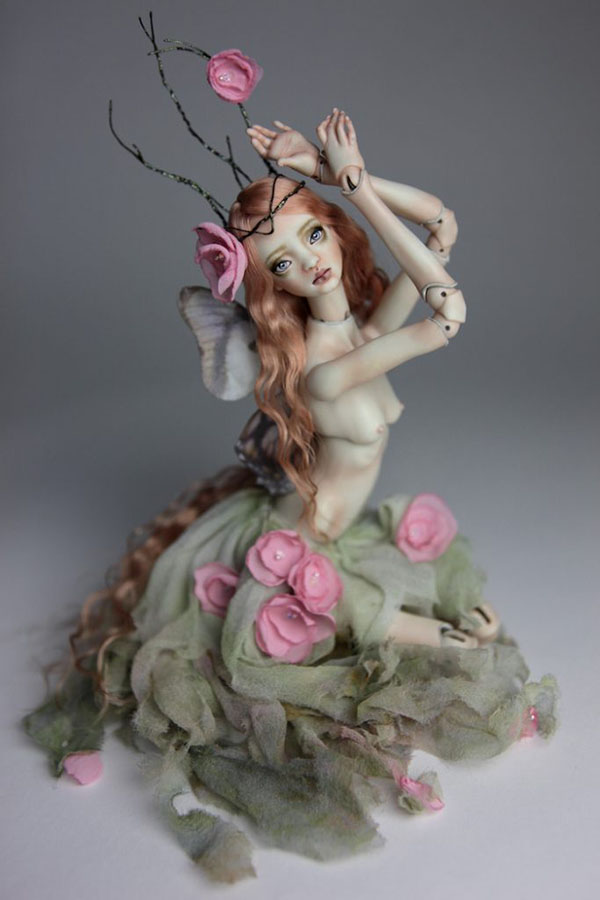 Aidamaris Roman
"Luna", Porcelain, 15"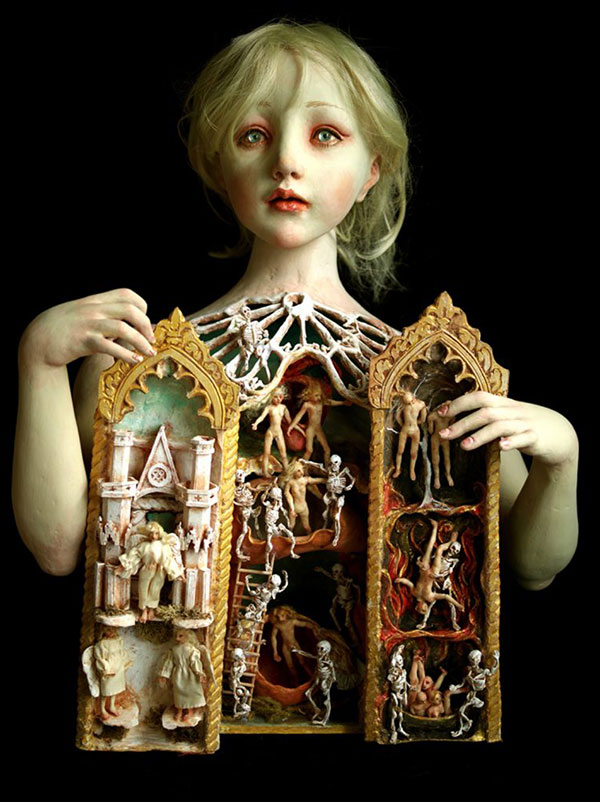 Mari Shimizu
"The last judgment", Oil, Formo, Acrylic, 60cm×60㎝×20㎝
For more information on the Beautiful Bizarre Magazine Art Prize click here.