The works of Menton III have continued to incite furor from his followers with little reprieve in sight. Admittedly, there is something within the sultry curves of his characters, often glowing with that almost esoteric touch to the skin, that stretches them far beyond their paintings and into the arms of the viewer. Notorious for stirring excitement, Menton III's oil paintings are best known for his female figures, living as the very essence of gothic divinities emerging from the darkness.  In his latest show that opened this Saturday at Copro Gallery in CA, USA, viewers once again have the chance to step into Menton III's artistic domain as you are welcomed to KATABASIS 2. Referring to the action of descent, KATABASIS 2 invites you to explore the term in its array of meanings – from the moving down a hill to reaching down into the depths of the underworld…
With usual harmonious curation, Copro Gallery provides a perfect consonance via multiple exhibitions – this Saturday sees Gallery 2 in the venue opening with The Underworld, a group exhibition providing a "mytheme of comparative mythology" seen throughout numerous worldwide religions. "The hero or upper-world deity journeys to the underworld or to the land of the dead and returns, often with a quest-object or a loved one, or with heightened knowledge." explain Gary Pressman, Gallery Director of Corpo Gallery. "The ability to enter the realm of the dead while still alive, and to return, is a proof of the classical hero's exceptional status as more than mortal. A deity who returns from the underworld demonstrates eschatological themes such as the cyclical nature of time and existence, or the defeat of death and the possibility of immortality."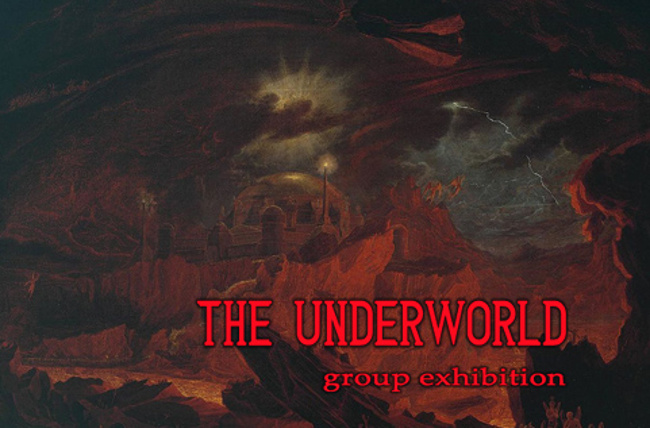 December 2 – December 30, 2017
Opening Reception:
Saturday, December 2, 8pm – 11:30pm
Copro Gallery
Bergamot Arts Complex, 2525 Michigan Ave T5, Santa Monica, CA 90404
Press Release:
"Menton has had a lifelong interest in the relationship between symbols, signs and images and that part of ourselves we most commonly refer to as "unconscious". Though he has always drawn and painted, his first methodical exploration of this field was through music, which he saw as a tool enabling a composer to bring to light 'interior' imagery in the listener and reveal frozen phantasmagoric instants, realized subjective memories and encapsulated emotions. Says Menton III, 'Many of the mythological, religious, alchemical, and historical icons, symbolic figures and shapes stimulate, if not summon, internal functions.'"
For more details, contact Copro Gallery direct at [email protected] or phone 310/829-2156.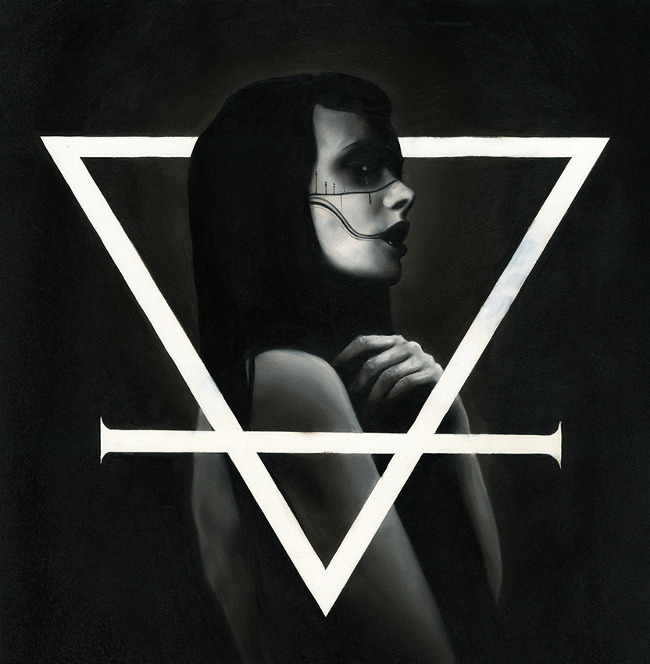 I Will Not Bow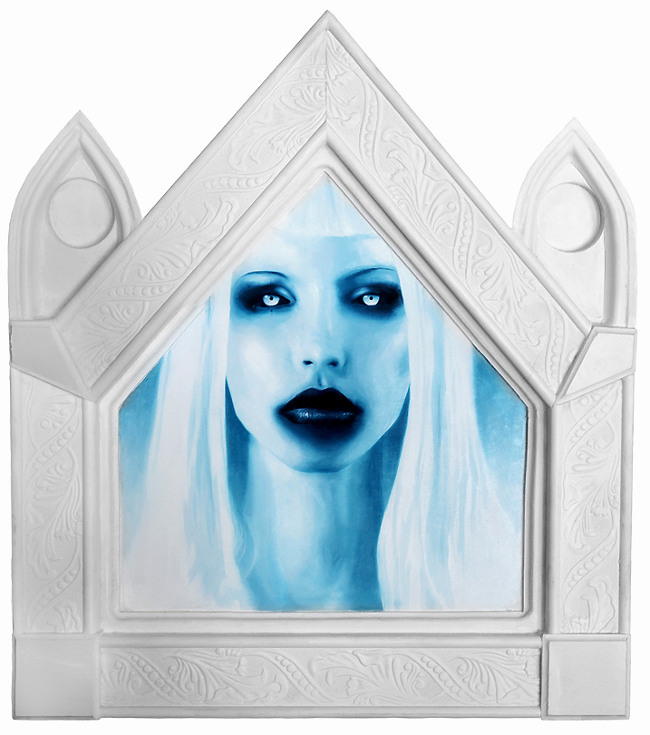 Albedo 3 : Rising Light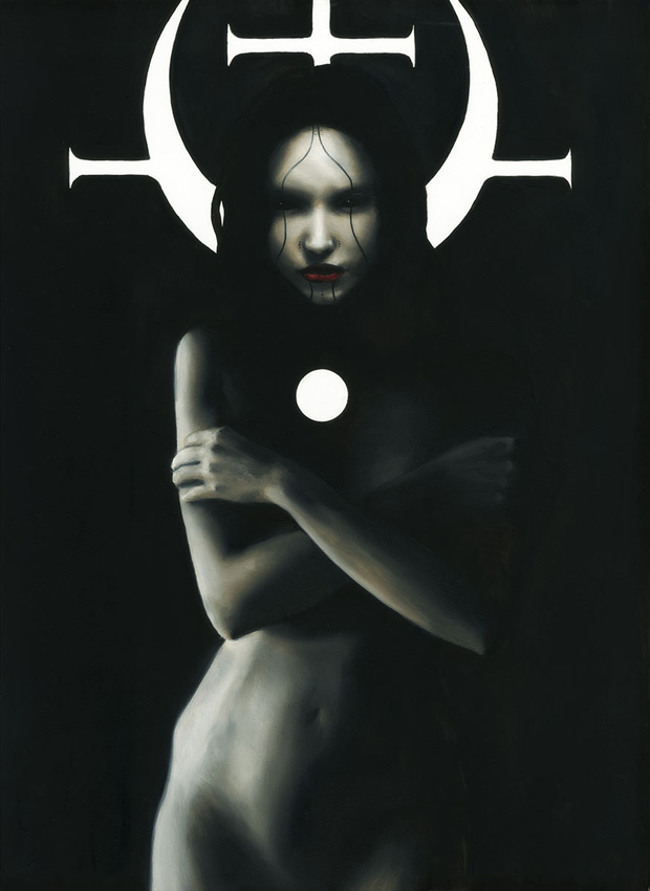 While Vultures Circle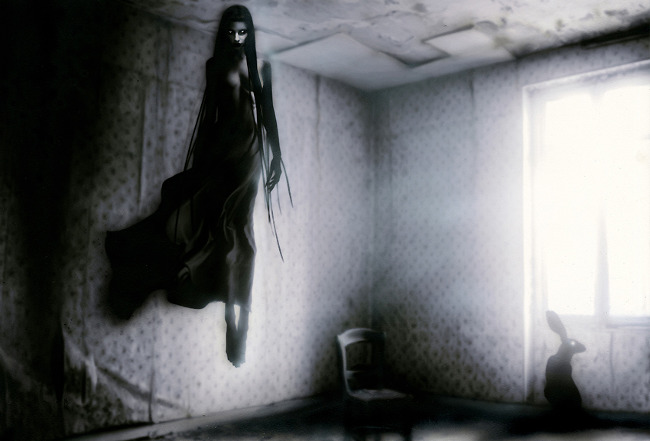 No Cowards Found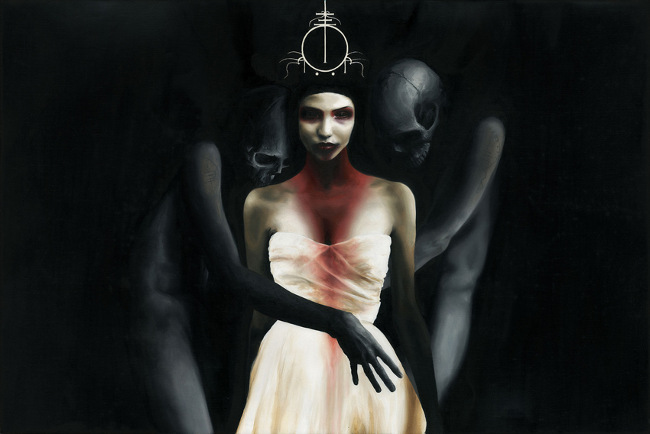 The Strength to fight Unturth
The Underworld
Siobhan – Cacophony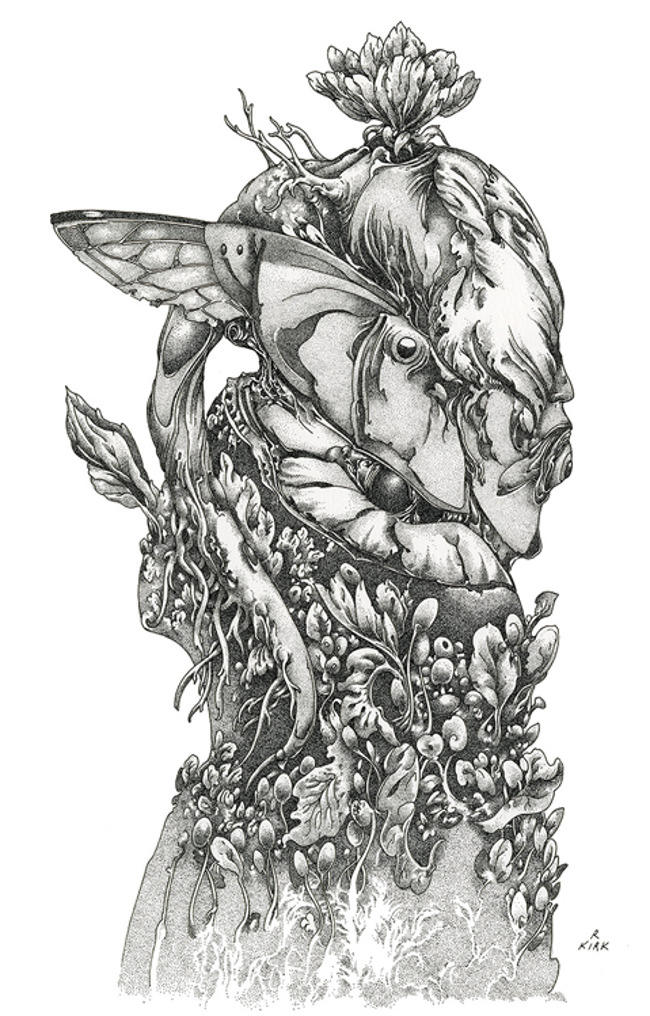 Richard Kirk – HYPNOS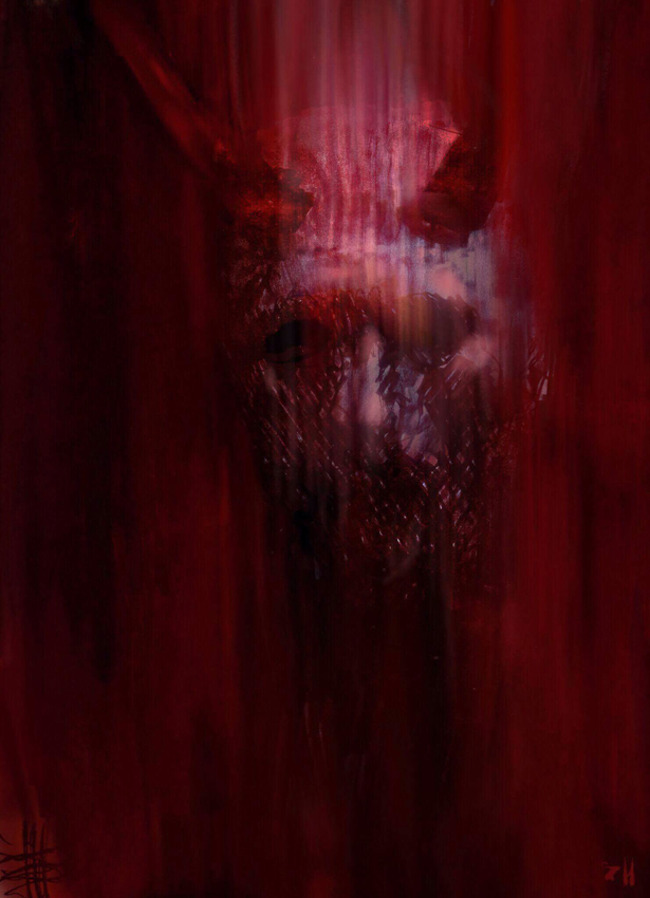 Stan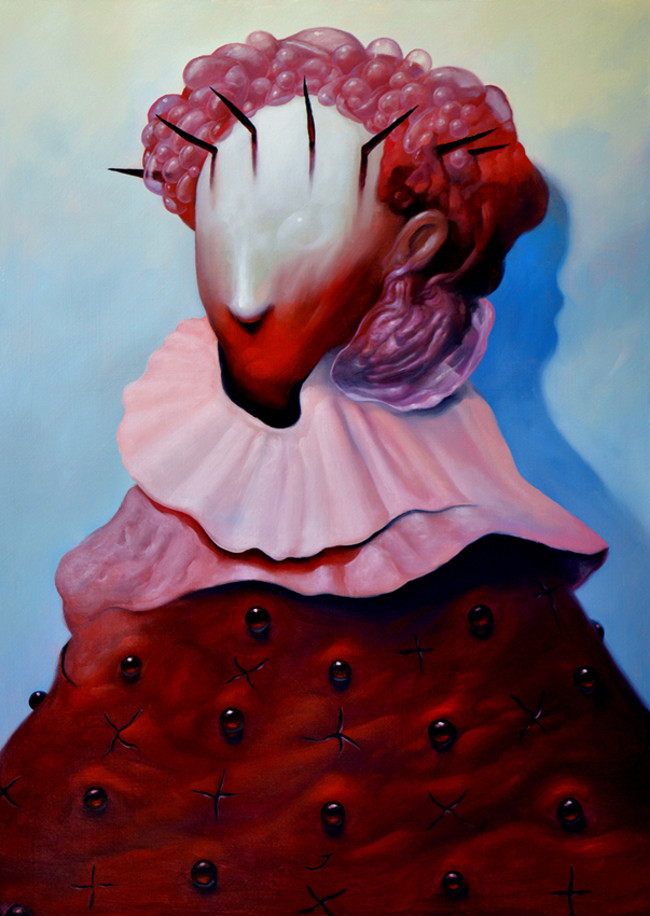 Dos Diablos – La Violentina