There is a new and exciting way to purchase incredible pieces of art, making some beautiful works available to everyone across the globe. This is an auction type setting, giving everyone the opportunity to bid on pieces every few months online! The Gallery of Good Art or GOGA formed their collective artists in 2016 as a way to share their journey and give back to their fans and supporters. I spoke to the team at GOGA about what how their auctions work and a little about how the collective was formed.
"We are an international group of Fine Artists working in the Contemporary and Pop Surrealism styles. We formed the collective in the spring of 2016 as a way to share our experiences and our journeys with other Artists of like minds and hearts. As a way of giving back and creating deeper relationships with our fans and supporters, we hold Art Auctions on facebook where we start our bids at around half-price. Each Auction has a theme and everyone creates a brand new Work. We each have such different and distinctive styles and it is so much fun to see how each Artist interprets each theme! This is a wonderful opportunity for collectors to bring home a gallery piece for an exceptional price!

We really love sharing our Work-in-Progress pics on social media so everyone can follow our processes. You can find these on Facebook  and  Instagram. We have a lot of fun holding Art Giveaways before, and during, every Auction as another way of thanking our fans! These are a great chance to win some Amazing Art!

We also have a series of Artist Interviews called "Get to Know a GoGA", and a series of articles called "The Art of Collecting" where we talk about topics like how to choose a quality print, how to mat and frame your Art, and Art conservation. Because we know that sometimes a Work of Art doesn't find its true home on the first try, this Spring we started ReCollect, on Facebook and Instagram, a secondary Art market to connect Buyers and Sellers. There are some Fantastic deals on Original Art from some of our genre's top Artists!"
Maria Abagnale, Sybile Art, Lynda Bell, Sayuka Bloodstone, Tracy Eire,
Enys Guerrero, Giulio Ingrosso, Sally Jacob, Carla Secco, Andrea Sotelo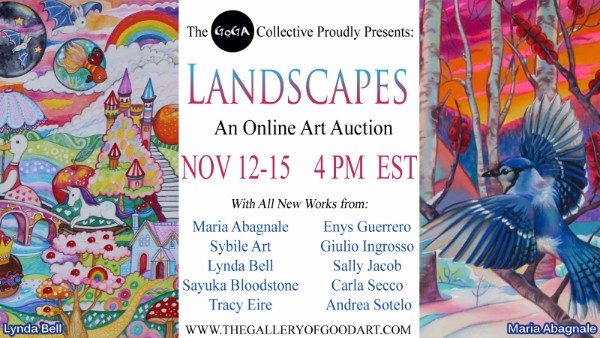 You can sign up for GOGA's newsletter at  www.thegalleryofgoodart.com,  where a few days before each Auction, you will receive a notification of  full of Sneak Peeks and bonus and early access images! Signup now for the upcoming auction 12th – 15th of November!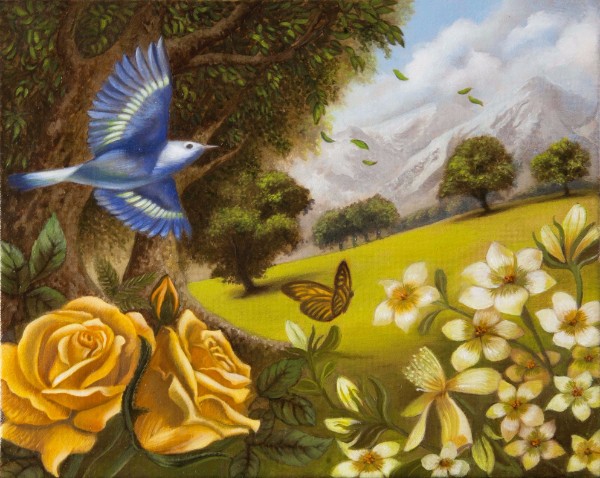 Carla Secco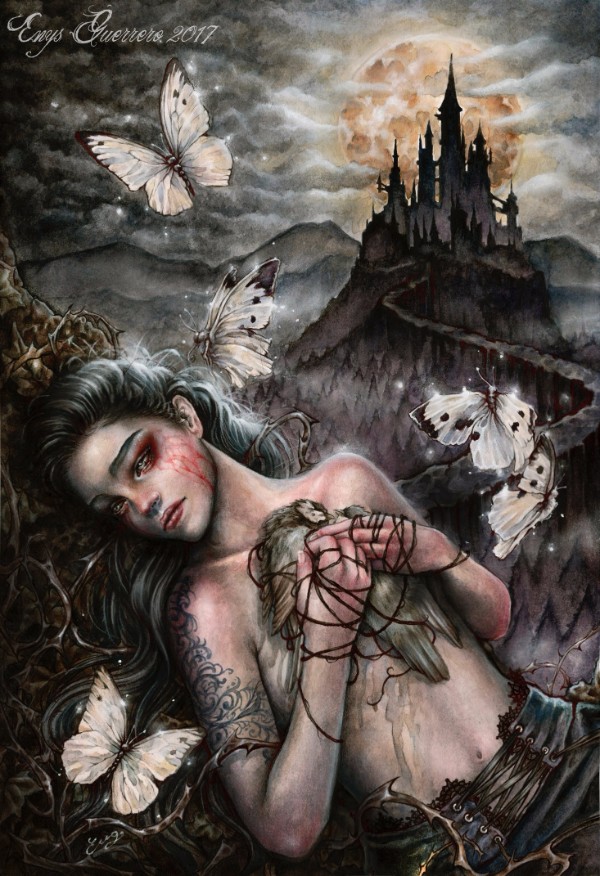 Enys Guerrero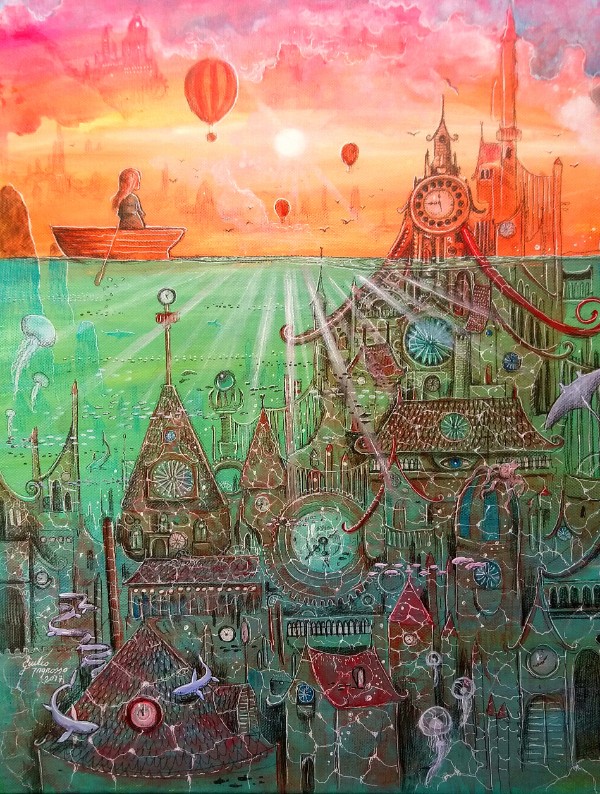 Giulio Ingrosso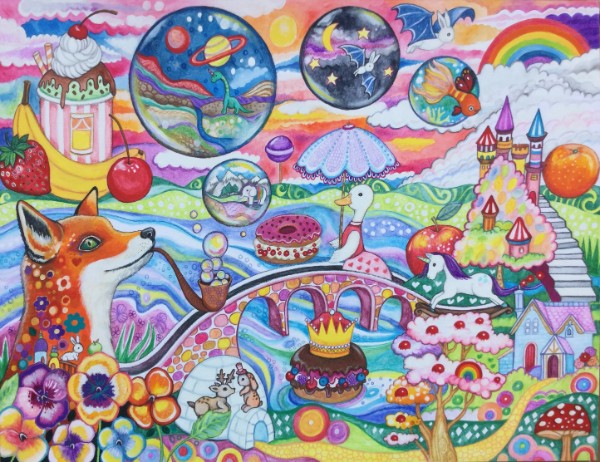 Lynda Bell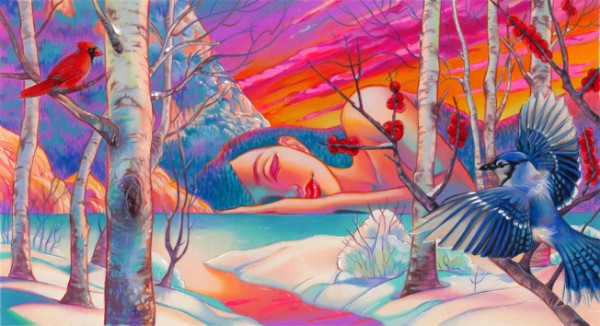 Maria Abagnale
Some Beautiful Works from Past Auctions:
Sybile Art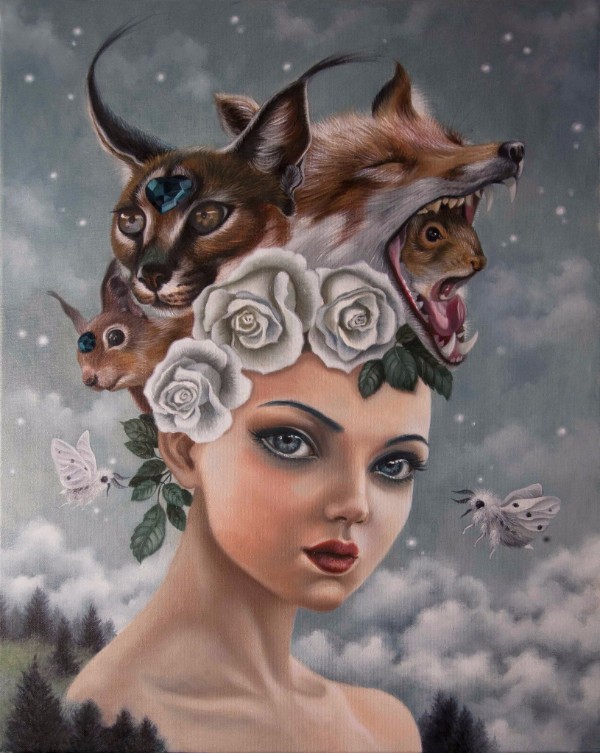 Carla Secco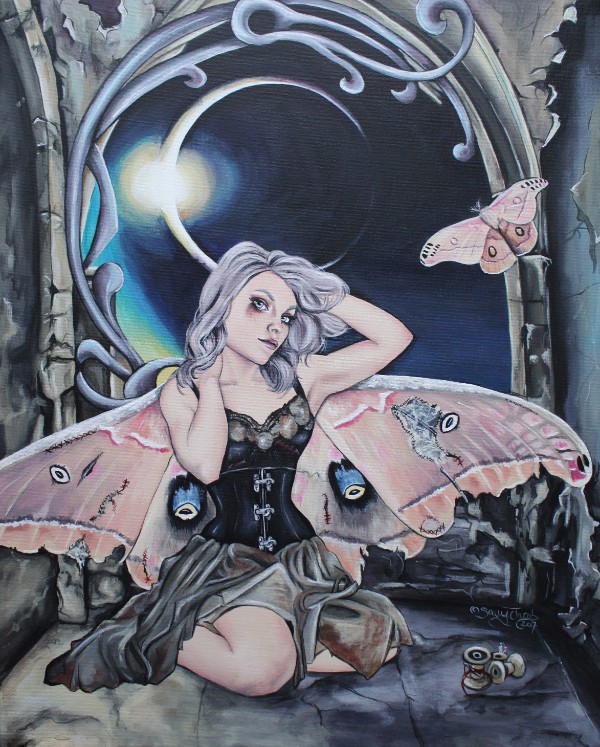 Sally Jacob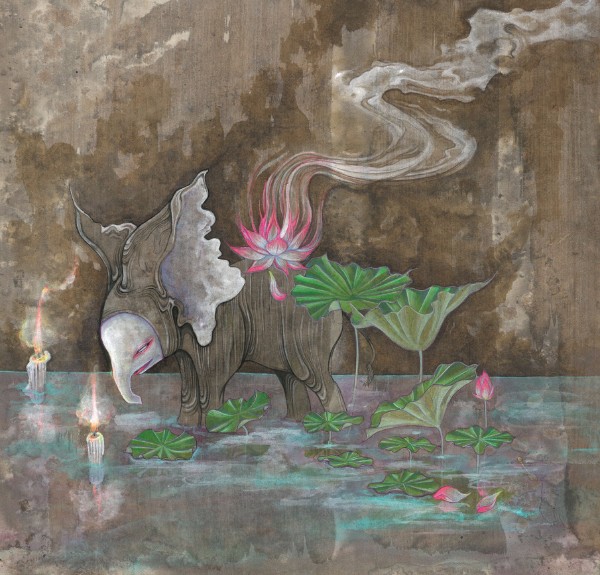 Sayuka Bloodstone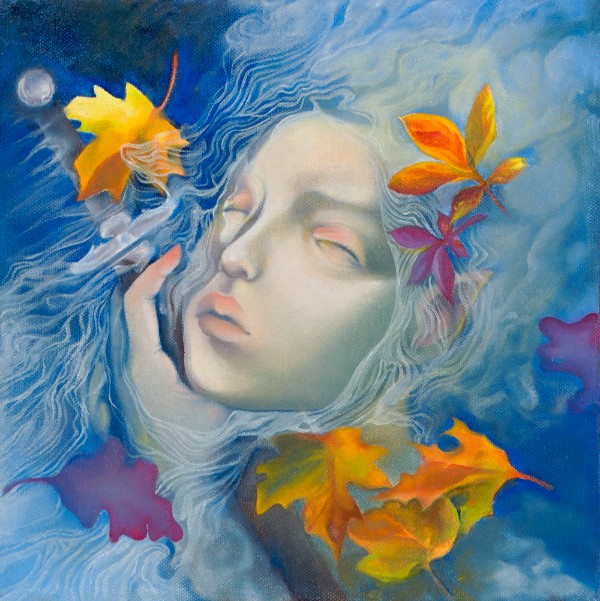 Tracy Eire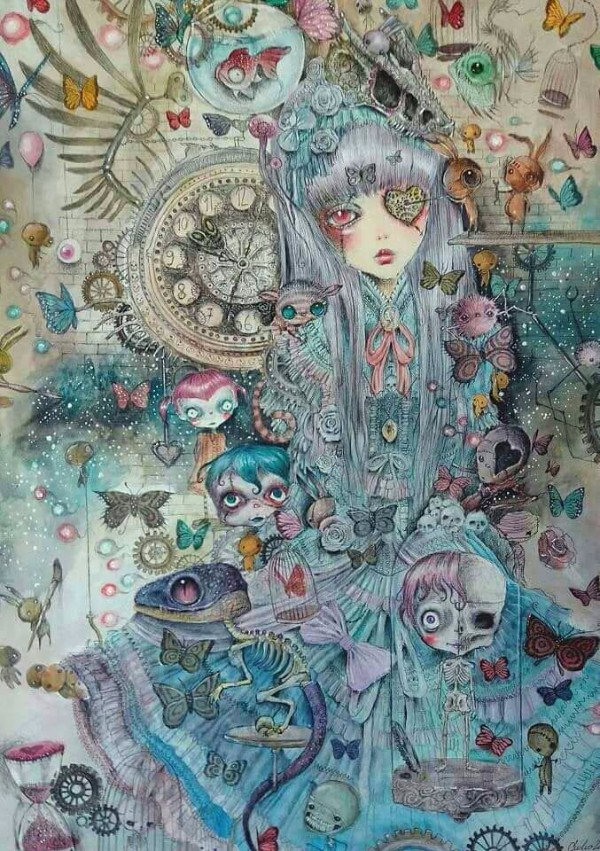 Giulio Ingrosso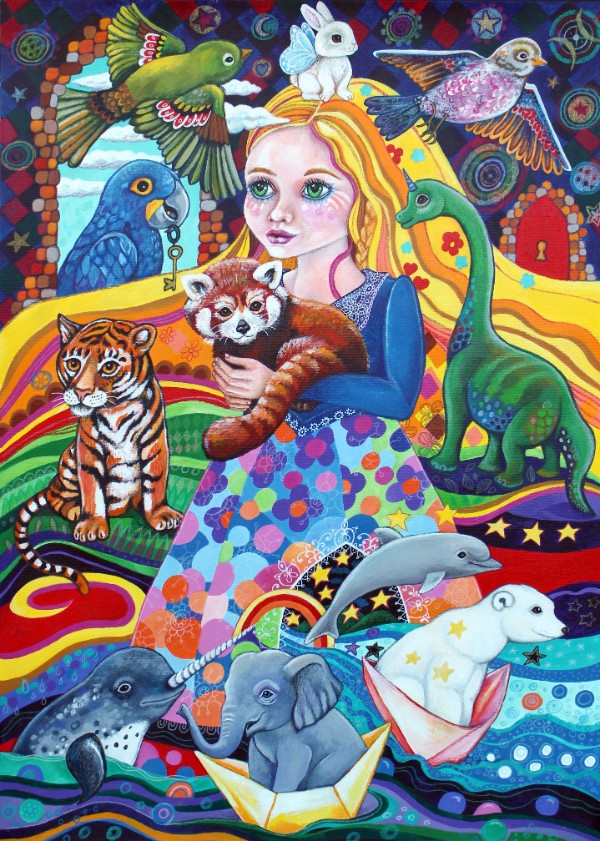 Lynda Bell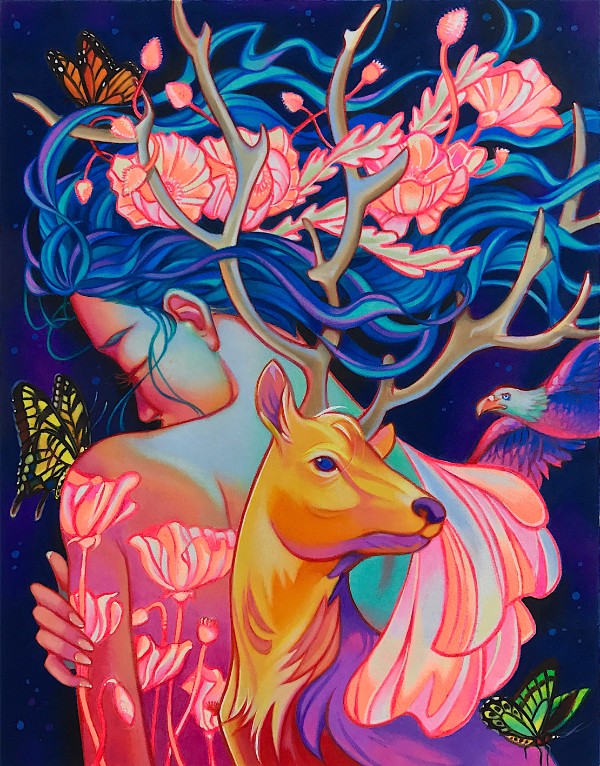 Maria Abagnale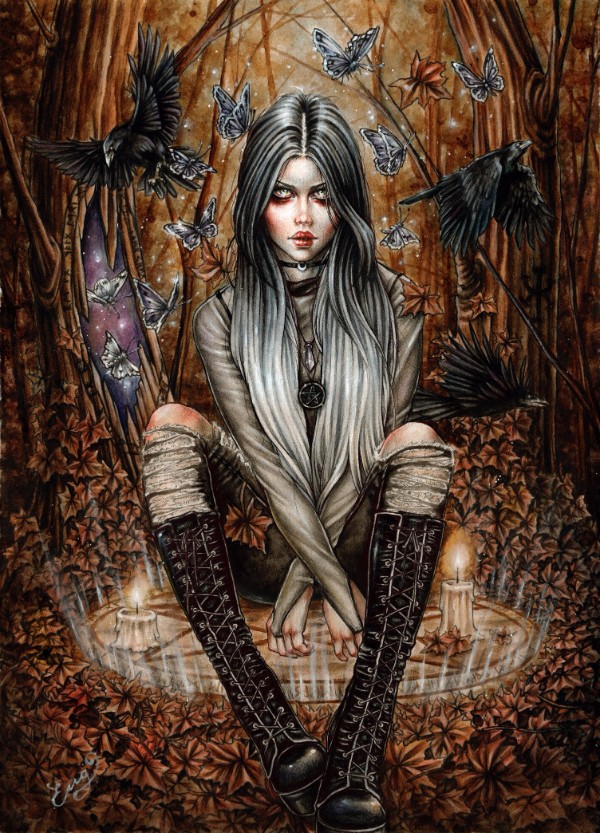 Enys Guerrero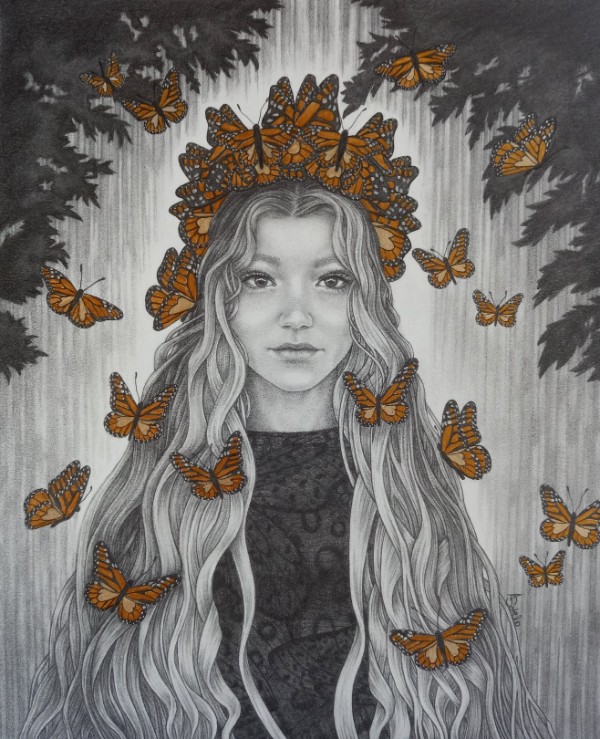 Andrea Sotelo