Until about a year ago, it was hard to find cultural diversity in modern portraiture. A handful of artists were doing it very well and receiving mountains of praise for it, as deserved. Whenever an artist is "going against the grain" and making an effort to represent the underrepresented, it is noticed. However, fortunately, cultural diversity in modern portraiture is starting to become less of an anomaly. We are seeing artists depicting faces of every color, more variety in facial structure, and even culturally appropriate hairstyles. Kelsey Beckett is a great example of an artist who has successfully managed to diversify her portraiture without losing the charming flair of her own unique style.
Kelsey Beckett fits loosely into the category of Pop Surrealism. Generally, it demonstrates certain youthfulness and quite often focuses on female portraiture (as do many other styles of art throughout history). It could be argued that this continuum of painting our society's standards of female beauty is doing the opposite of diversification. But there is something beautiful about Kelsey's use of it on only one angle. It helps us keep an eye on how much beauty there can be in changing up just one variable. It allows us to focus on the definite beauty of a shift in skin tone, shape of the nose, swoop in an eyelid, or texture of hair. Let's use this as a personification for the beauty in embracing cultural differences as a whole.
Adorning her diverse characters are the deliciously curated color palettes and dreamy motifs of wind-swept petals. Kelsey regularly shares her process on social media. So fans can swoon over crisp drawings and buttery oil painting videos. If you haven't already, check out more of Kelsey's work on instagram.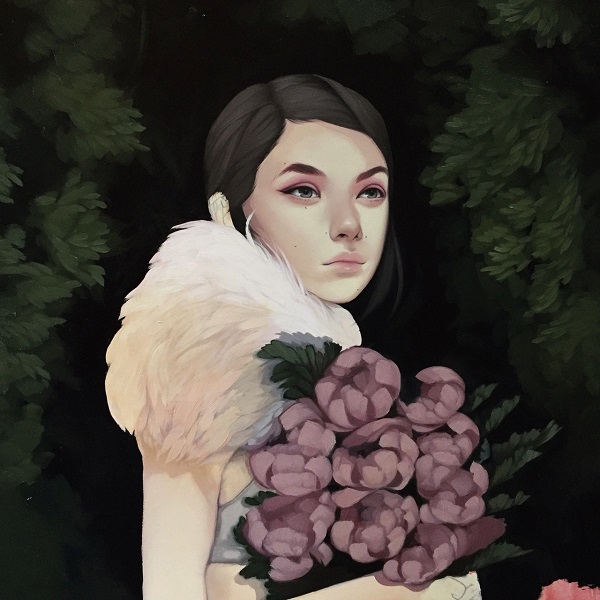 Work in progress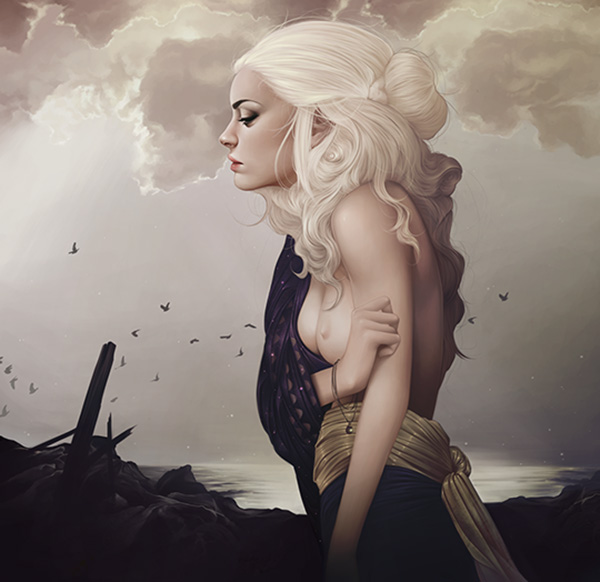 Sketches | Drawings