Contemporary painter Matthew Bober's eclectic still life oil paintings have a history of developing the perfect balance between playful vibrancy and the curiously macabre. His talent with a paintbrush allows him to create deviously realistic paintings, perhaps best enjoyed in the flesh to fully be able to appreciate the astute skill behind each piece. This is something which has not been lost on Robert Lange Studios, who are hosting Bober's latest solo exhibition this November:
'Serenade'
Opening Reception:
November 6, 2015 | 5-8 PM
Exhibition Dates:
November 6 – November 27, 2015
Address: 2 Queen Street, Charleston, SC 29401 | Tel: 843-805-8052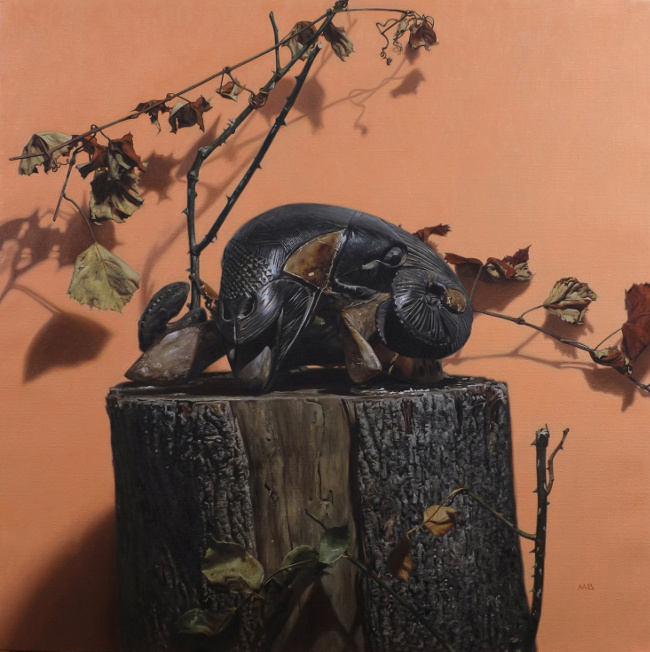 "I think about my still life's as if they are theatre or religious pieces. I've always been fascinated by the history of art as well as the strangeness of the natural world and try to combine that in my paintings. When I design a painting it's always conceived first in my mind. The colors, the textures and objets d'art are all actors cast to tell a visual story. I like using the same objects weaving in and out of paintings creating a personal iconography and giving them a world to exist in. Nothing I paint would ever just happen to be come upon."
By personally setting up each scene before painting, Matthew Bober works tirelessly to ensure each still life painting emits as much of himself as well as capturing the setting in front of him. "I don't paint nature", he explains "I re-imagine it." The way he designs each new layout is, undoubtedly, a recognisable 'Bober design'. Using skulls and other objects he has collected, Bober creates a captivating collaboration of nature and the man-made in his unique subject matters.
Based in New York city, Matthew Bober began his artistic career at 16 when he trained at the National Academy of Design, moving on into The Art Students League of New York and NY School of Visual Arts. For the past eight years, Bober has been an integral part of well-known fellow painter Jeff Koons' painting guild, and it has been under Koons' guidance that Bober realised his own style taking form. Having spent the last two years focusing more on his own personal collection, he has developed his body of work moving continuously from strength to strength. This latest series of artworks at Robert Lange Studios promises to explore all the elements that make Bober's work so satisfying; get ready to experience a journey into curious and lively world of Bober's colourful Serenade.
Robert Lange Studios has been voted Best Art Gallery in Charleston for the past four years by the Charleston City Paper. Megan and Robert Lange, fellow artists and owners of the gallery, have worked tirelessly to produce a relaxing and inspiring forum of art that encourages audiences to visit again, charismatically based within one of Charleston's oldest buildings. This dedication has created a predominant reputation for the gallery and the two are forever organising another enticing exhibition. For more information about Robert Lange Studios visit their website or call (843)-805-8052.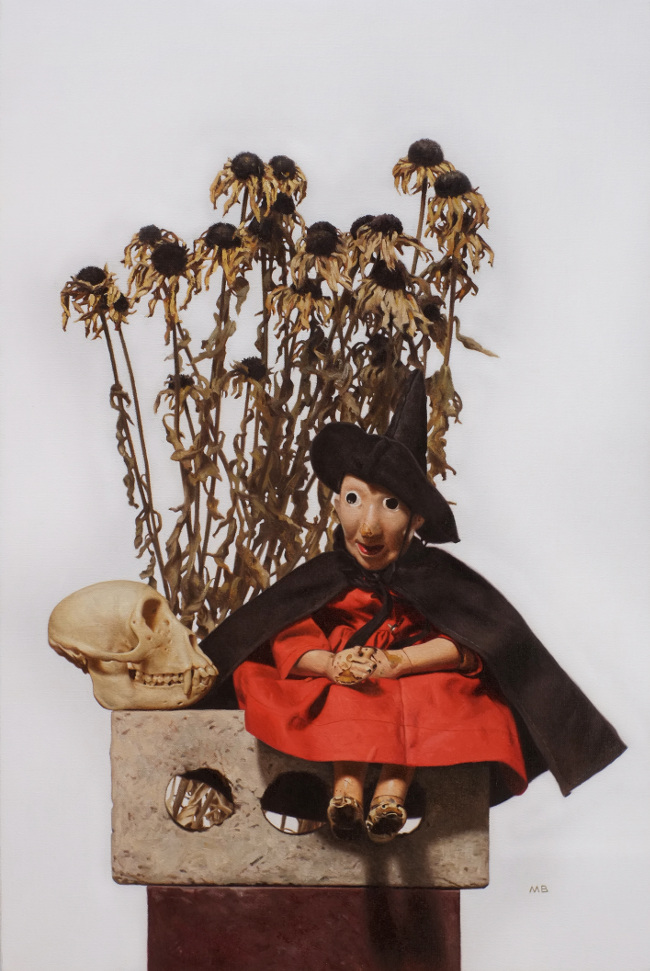 The Witch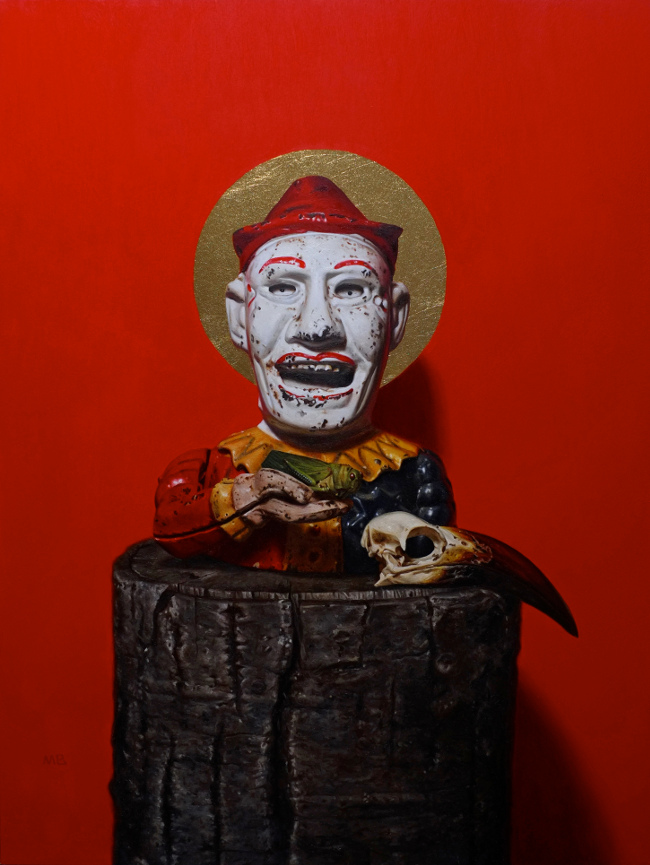 Eater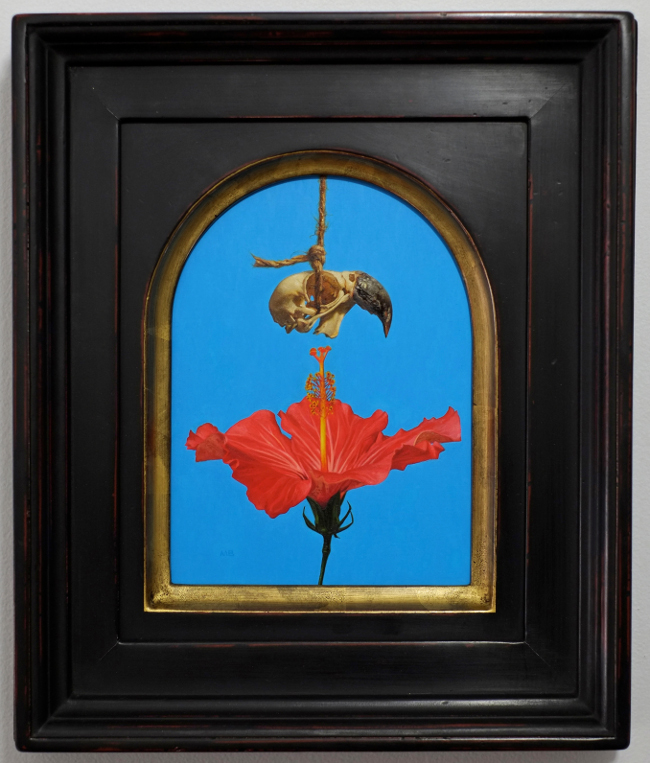 Hibiscus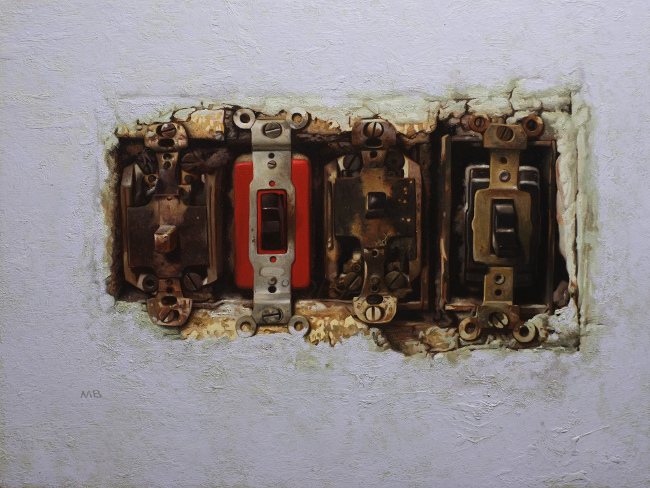 Redswitch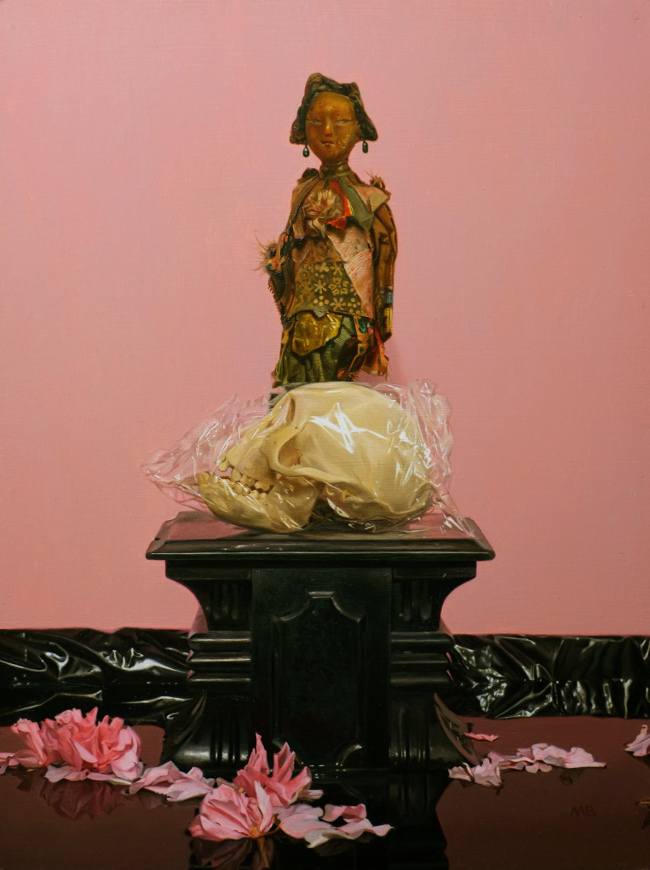 Reflection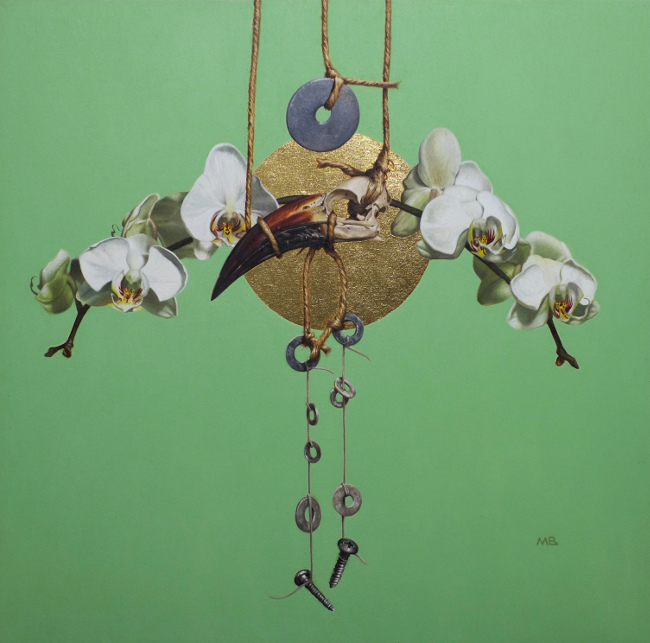 Spring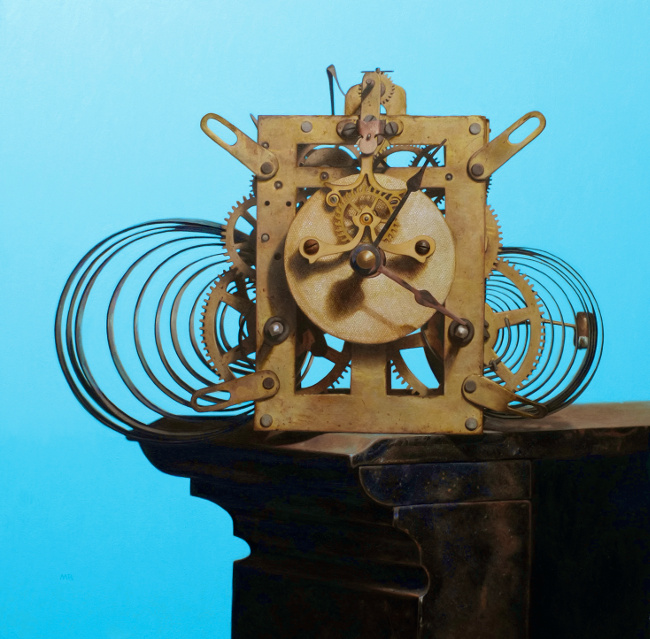 Clockworks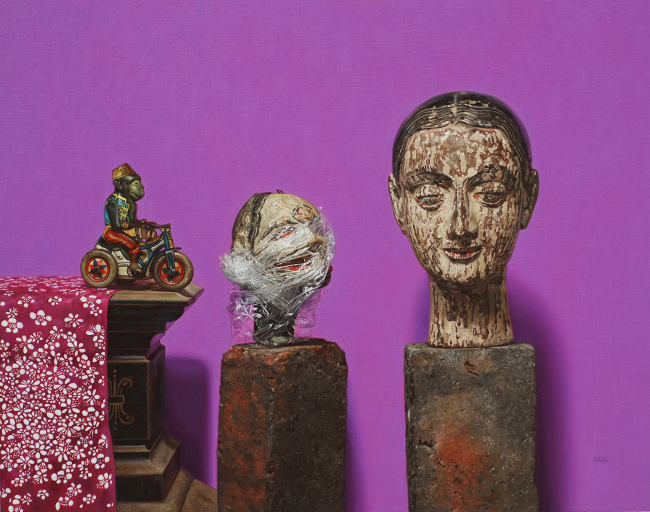 The Rider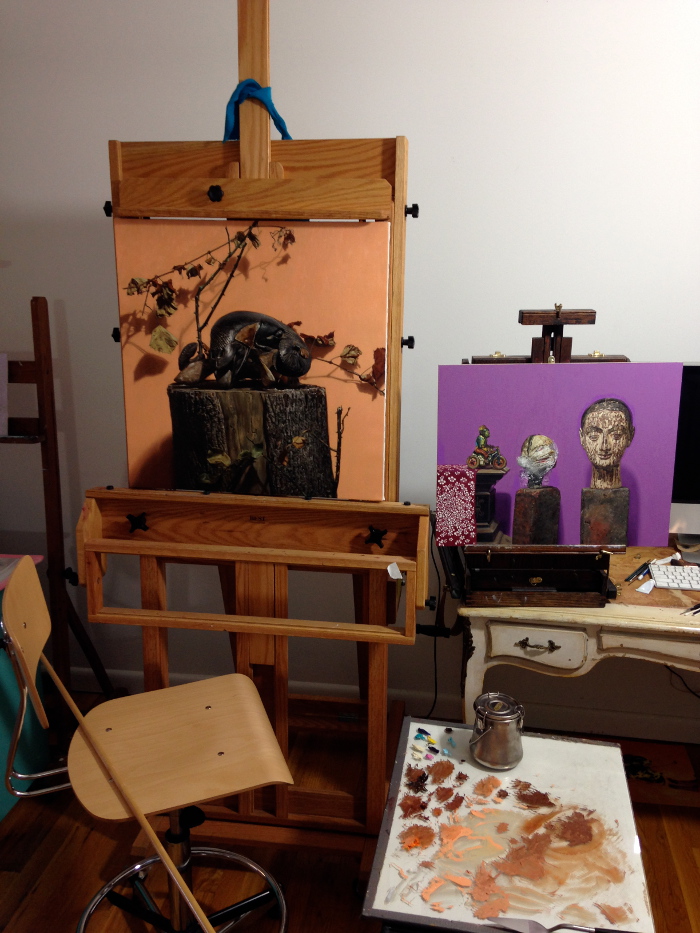 Studio – in progress