"Are you a good witch or a bad witch?"
On October 17, 2015, Penumbra Art Boutique & Studio proudly presents 'There's no Place like Home', a group exhibition paying homage to L. Frank Baum's classic 1900 novel, The Wonderful Wizard of Oz, as well as one of the most acclaimed films in cinematic history. With flying monkeys, munchkins, and an iconic pair of ruby slippers in mind, the night is sure to be magical. And who could forget the lions and tigers and bears? Oh my!
Follow the yellow brick road all the way to the Emerald City and help Penumbra Art Boutique & Studio celebrate as each artist imparts their unique interpretation upon The Wizard of Oz.
Opening Reception:
October 17, 2015 | 6PM GMT
Exhibition Dates:
October 17- November 17, 2015
Penumbra Art Boutique & Studio
Avenida das Descobertas nº 43 A – Loures | Portugal
For additional information and collector's preview, contact the gallery penumbra.art.boutique@gmail.com
Participating Artists:
Ania Tomicka, Duma, Lauren Saxton, Lea Barozzi, Leila Ataya, Olivier Castillon, Paul Neberra, Raúl Guerra, Simona Candini, Sugar Fueled (Michael Banks)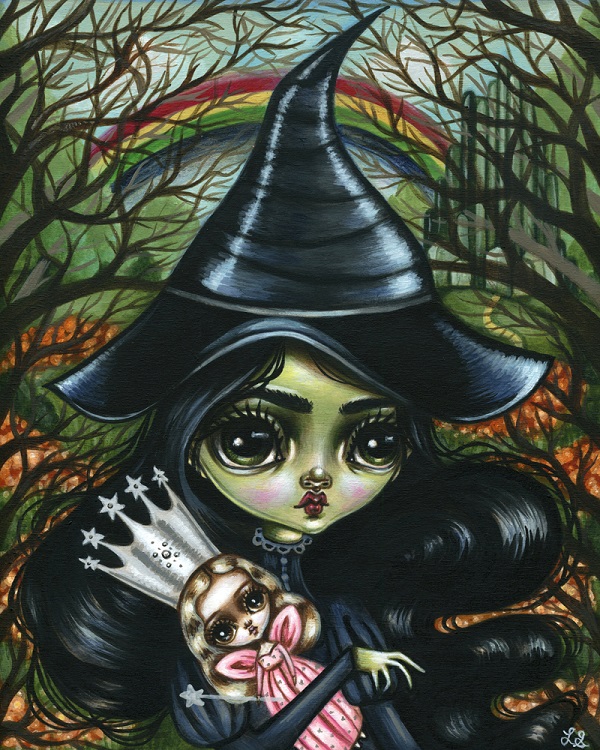 Lauren Saxton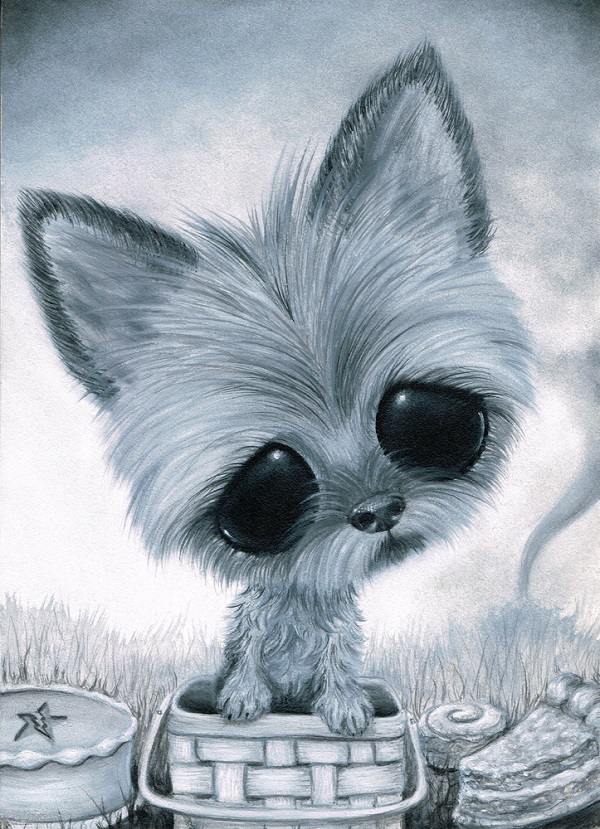 Sugar Fueled (Michael Banks)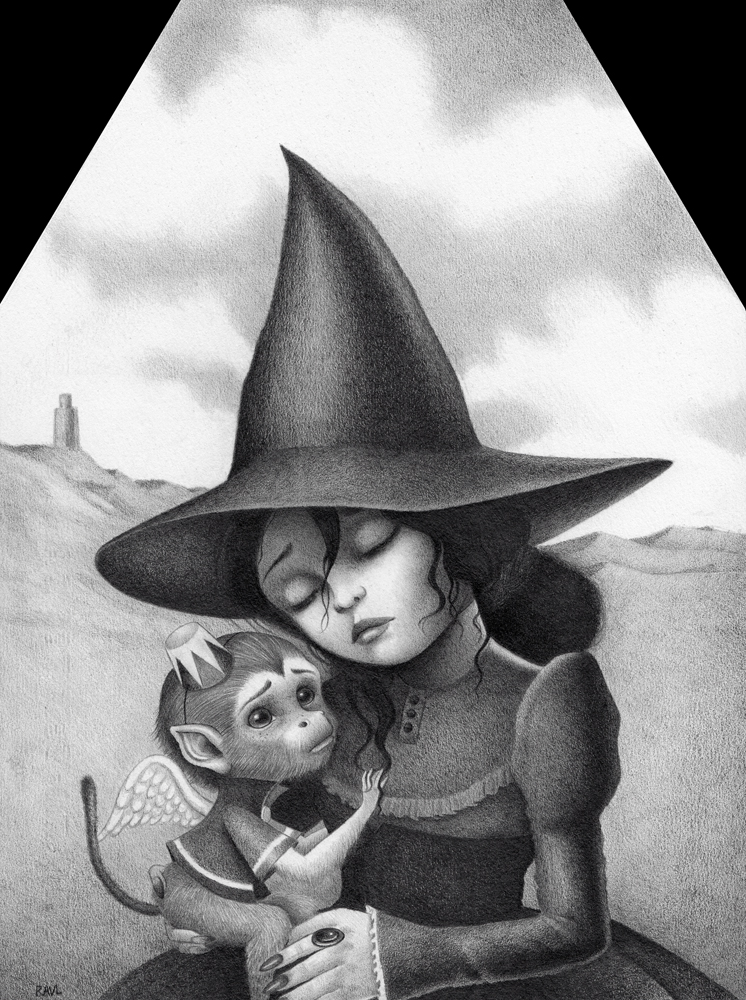 Raúl Guerra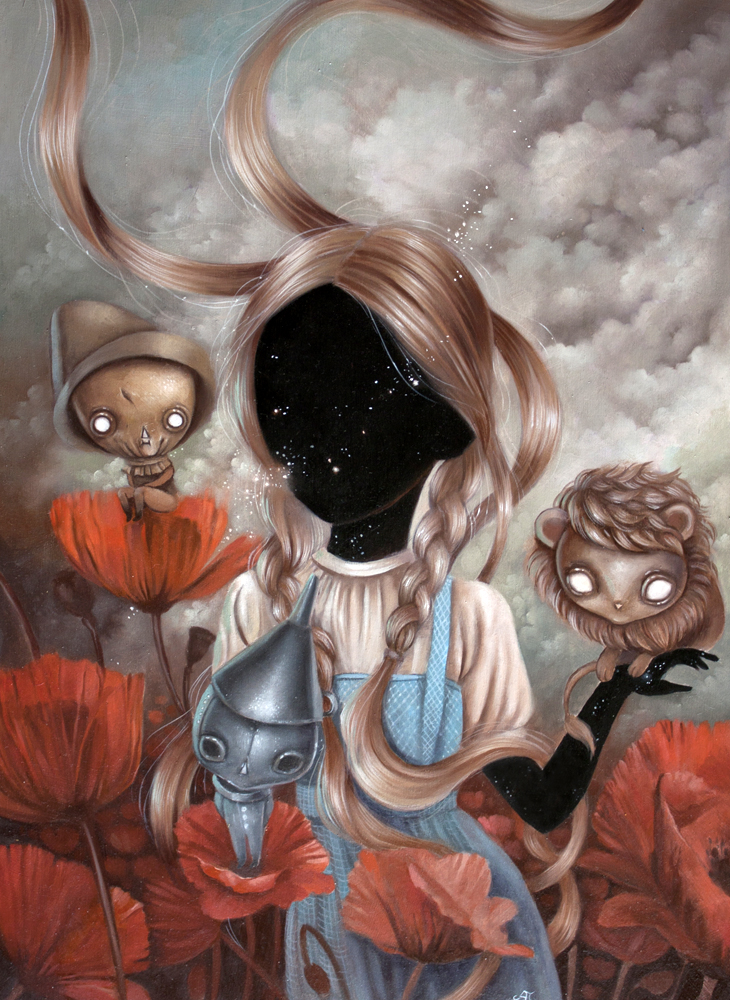 Ania Tomicka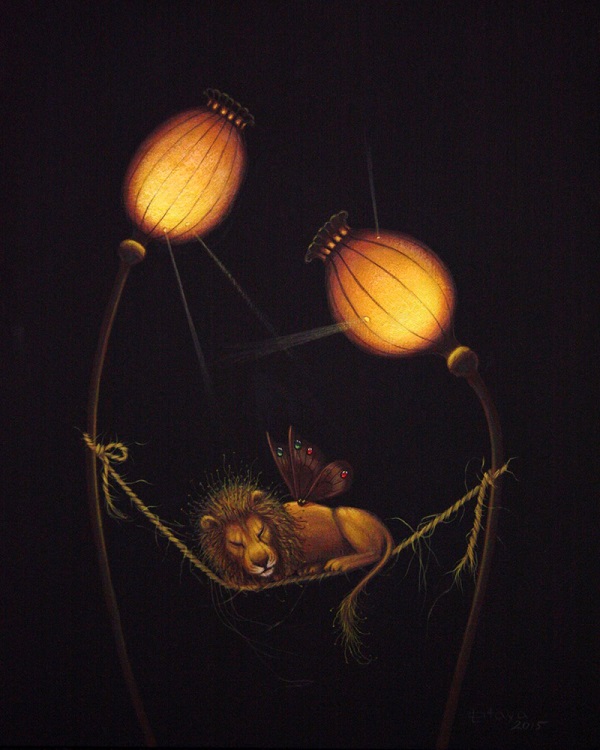 Leila Ataya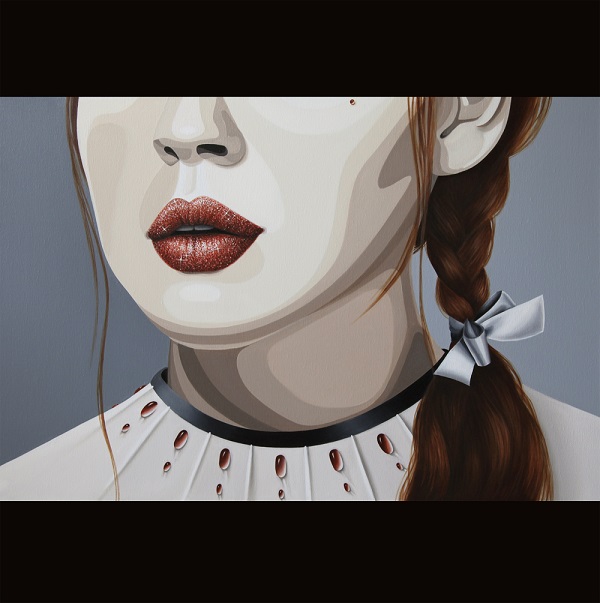 Duma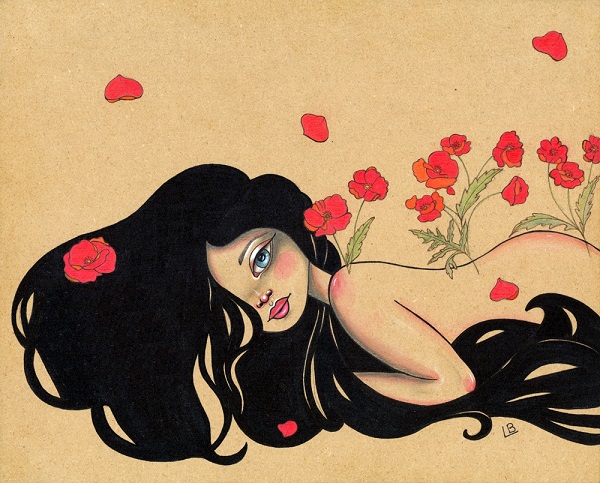 Lea Barozzi
Simona Candini