While there is merit in seeing artworks in the flesh, often the exhibitions we want to see may not be accessible – we live in different cities, even different countries, and before we know it the event is over. Thankfully, the digital age has made art exhibitions much more accessible. But the rise of digital technologies has not only made the sharing of art and information more accessible – it's integrated into the evolution of artists' practices as well. "FACES & FIGURES," curated by Zach Tutor of Supersonic Art, delves into the realm of contemporary portraiture and figurative artwork, showcasing the profound impact of technology and the internet on the representation of the human form. The expansive group exhibition features over 45 of the world's most ground-breaking artists creating portrait and figurative art today.
Dates: May 5 – June 30, 2023 at the Supersonic Art Shop
Where: Supersonic Art Shop (online)
To request more information or to purchase work, please email [email protected]
Participating Artists //
Aaron Robert Baker • Alessandra Maria • Alex Garant • Allison Reimold • Ant Carver • Bobby Leash • Brennan Major Harris • Casey Weldon • Cotoh Tsumi • Dorian Vallejo • Ed Fairburn • Elliot Brown • Elly Kawaguchi • Erlend Tait • feebee • Gian Galang • Glenn Arthur • Grant Gilsdorf • Hanae Nakajima • Isabella Mellado • Jeremiah Palecek • Jerome Masi • Joshua Lawyer • Julio Reyes • Kelsey Beckett • kiminoe • Kip Omalade • Lee Wagstaff • Manuel Zamudio • Matt Brackett • Michael Koehler • Reuben Negron • Richard Liu • Roos van der Vliet • Sam Rodriguez • Shinnosuke Hariya • Shoichi Okumura • Simon Hennessey • Sokuseki • Steve Martinez • Tatiana Suarez • Tom Bagshaw • Tommy Mitchell • Victoria V. Nunley • Yohta Matsuoka • Yok Joaquin
Press Release //
"SUPERSONIC FACES & FIGURES" features artists who have successfully expanded the traditional boundaries of portraiture and figurative art by embracing a wide array of methods from classical techniques to innovative digital tools, from hyperrealist depictions of the human form to artists engaging in image manipulation and generating hybrid works that meld classical aesthetics with modern sensibilities. As visitors explore the diverse range of artistic expressions on display, they will witness the artistic metamorphosis that has breathed new life into these genres and gain insight into the myriad ways contemporary artists portray their subjects and encapsulate the essence of human identity.
"SUPERSONIC FACES & FIGURES" is now live on Supersonic Art's Shop page and will be on show until June 30th – though don't worry, artworks will still be available to enjoy after this as well! We are excited to share a selection of the works exhibiting in "SUPERSONIC FACES & FIGURES" below. Take a peek – it's hard not to be enthralled by the myriad of contrasting styles all connected under Zach's latest theme. Which piece is your favourite? Feel free to comment below!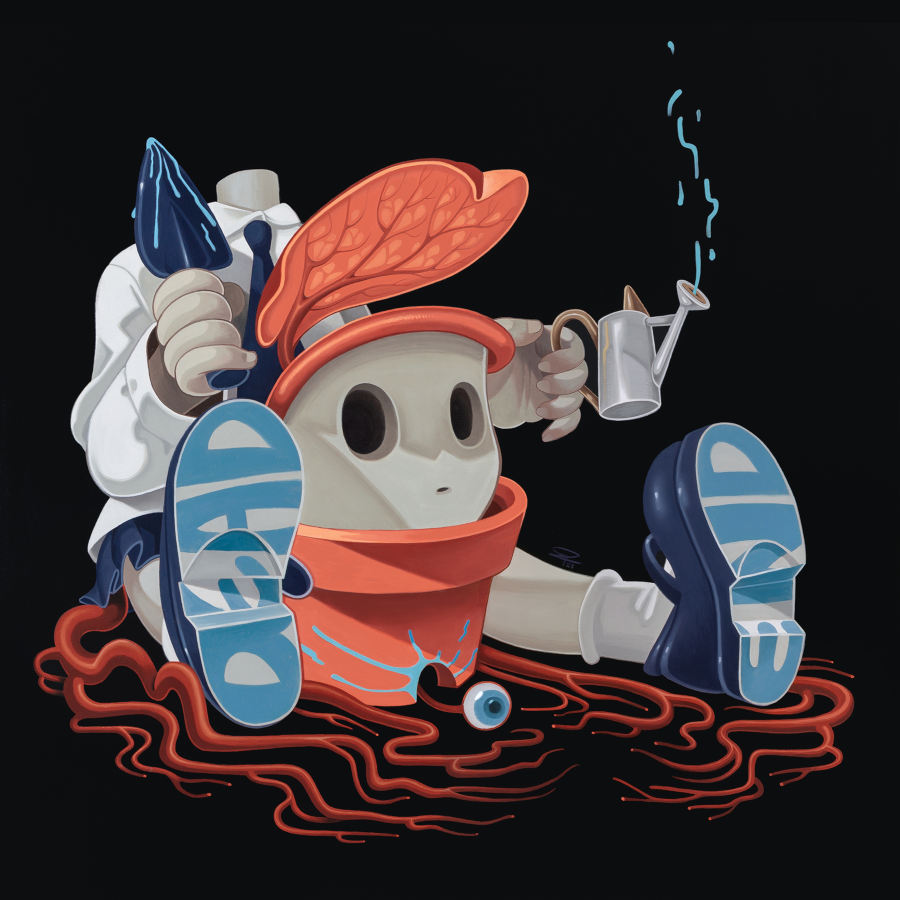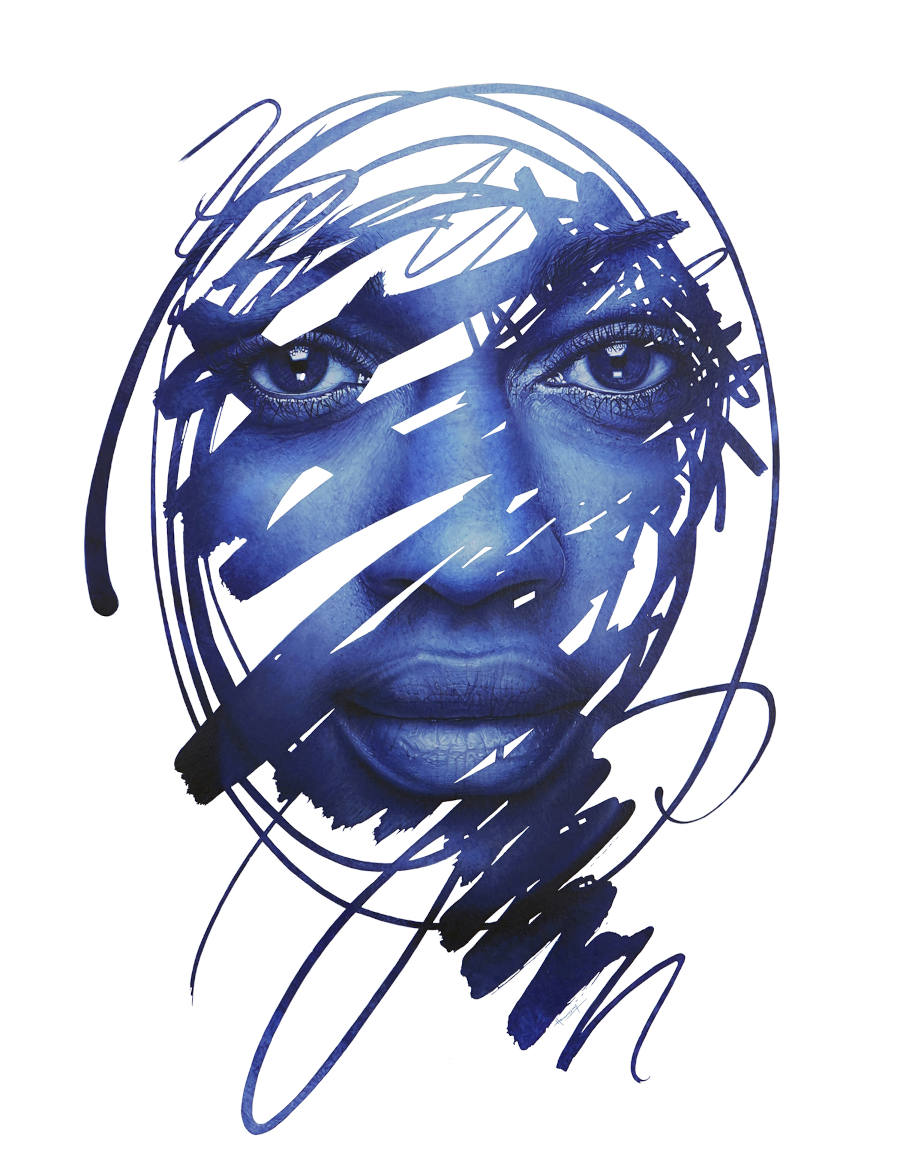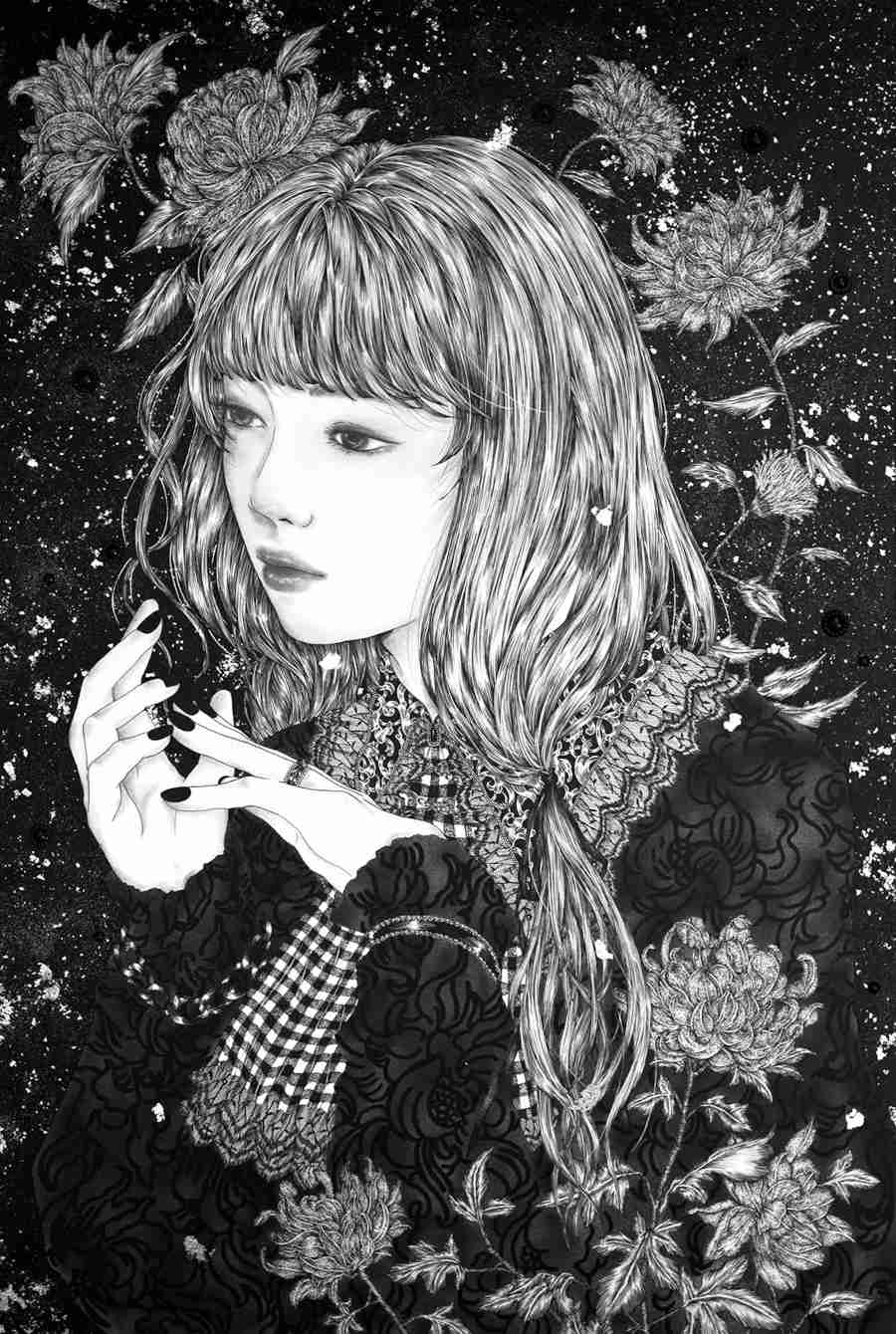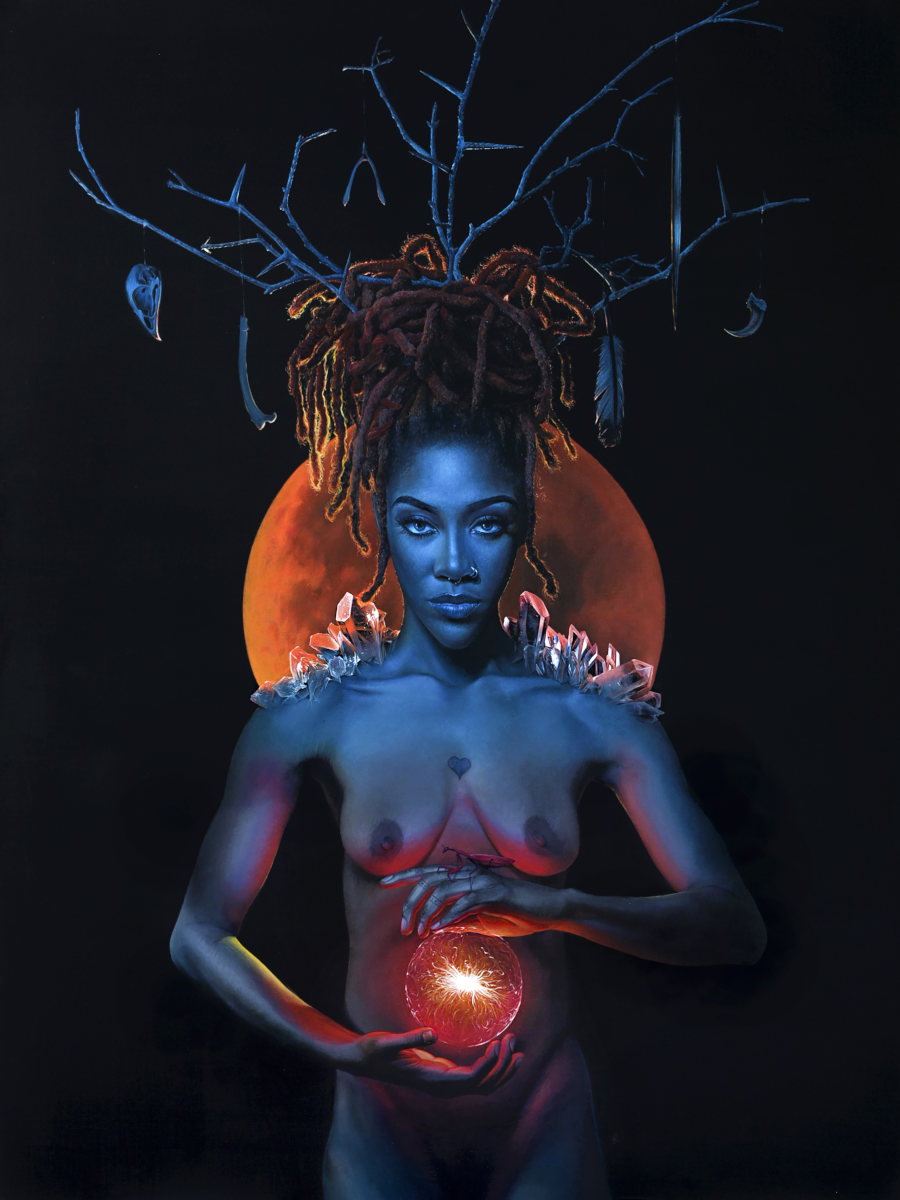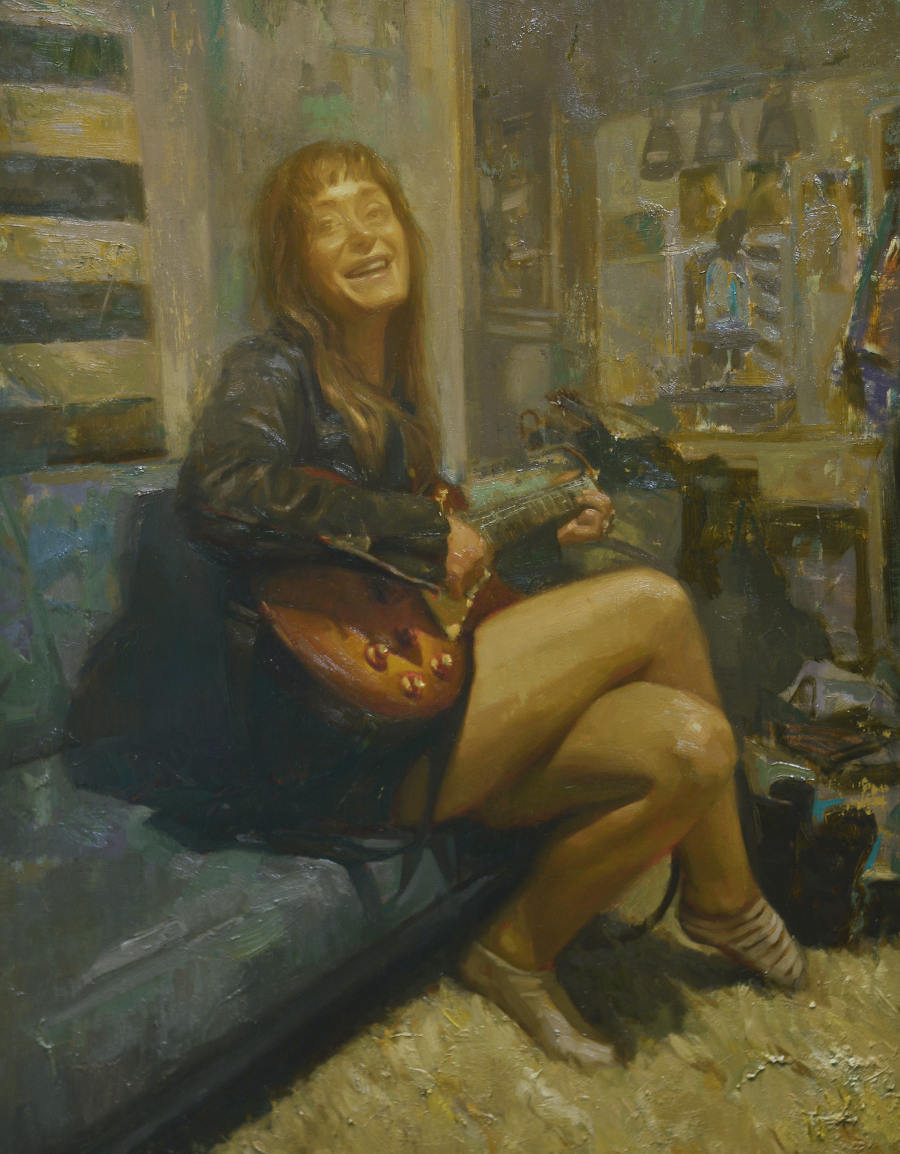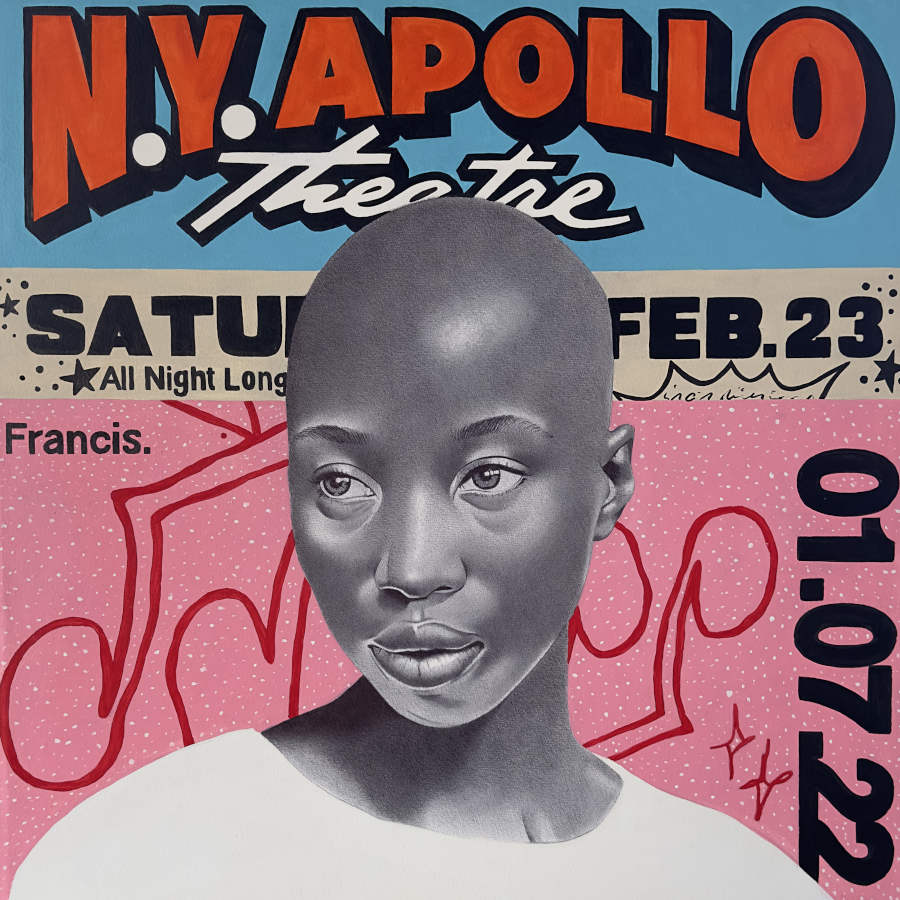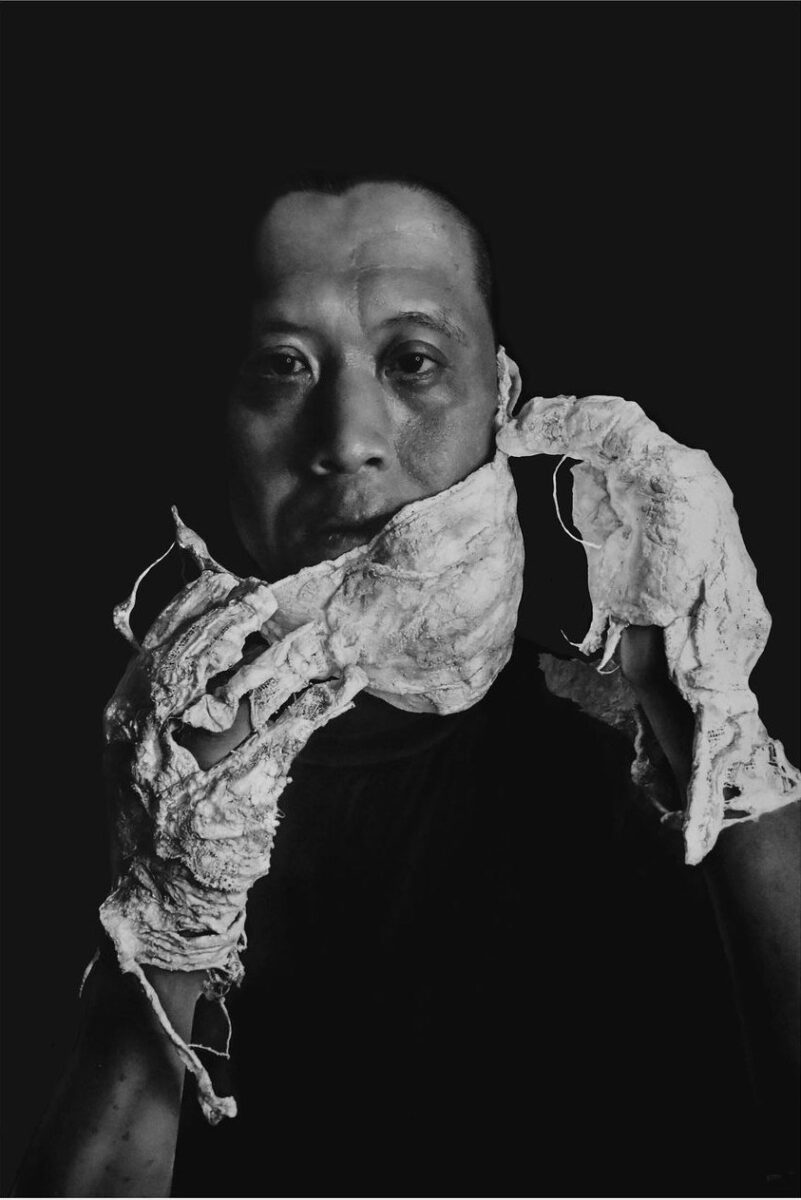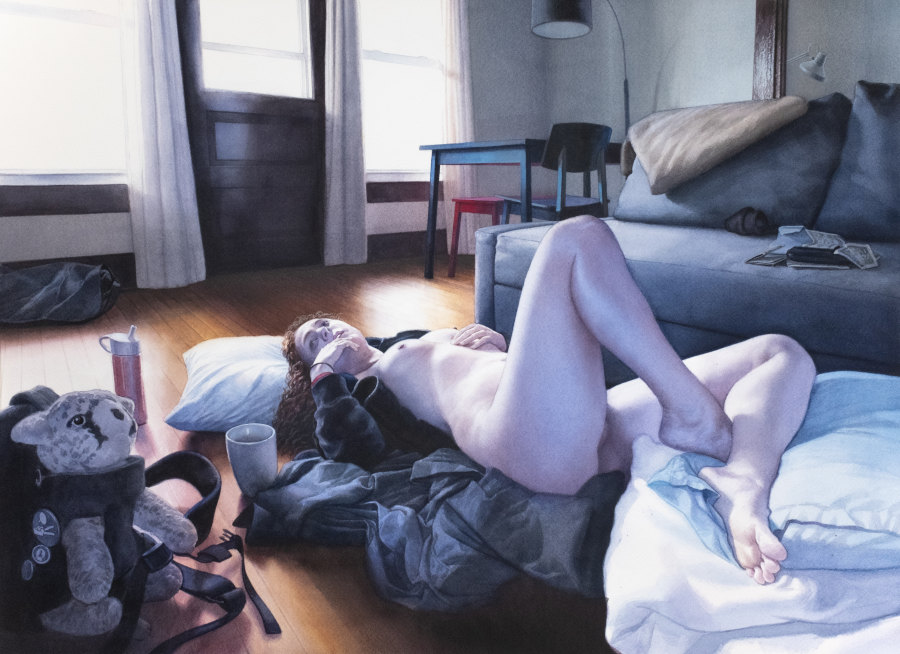 About Supersonic Art Shop //
Supersonic Art Shop was created in September 2016 as an experimental online space to showcase the best New Contemporary artists in mini-exhibitions and to offer rare and collectible prints for purchase. Curator Zach Tutor is widely respected as one of the best influencers in the world of New Contemporary Art and Artists from his immensely popular art blog, Supersonic Art. He has written for Juxtapoz, Hi-Fructose and has curated numerous exhibitions featuring some of today's best New Contemporary Artists from around the world.
Supersonic Art Shop Social Media Account