Immerse yourself in the visual representation and contemporary language of myth, fantasy, and lore – where human nature seemingly transforms into something a little more surreal at The Dark Art Emporium. Join them this weekend as they welcome November with group exhibition Mythic – an exciting new body of work delving deep into the allegorical while melding the imagined forces and distinctive styles of each artist for something truly special.
Mythical creatures and dreamlike landscapes pour into our imagination like a river flowing darkly. As we turn the page of these intriguing visual narratives, we drink from the cup of creativity…longing for more. We hope you enjoy this selection of artwork as much as we do – see the full collection via the DAE's website!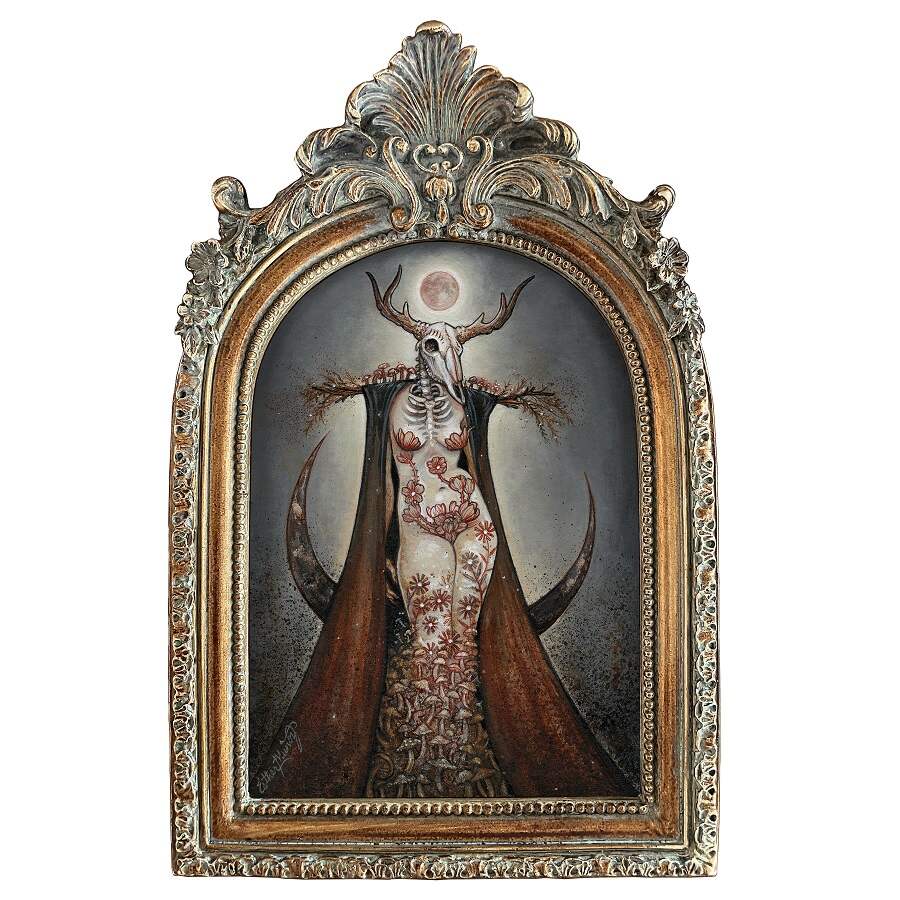 Time travel and see previous exhibitions – view available artworks by visiting The Dark Art Emporium website! If you haven't discovered The Art Pit DAE Podcast, now's the time. The Jeremys (as in Jeremy Schott – Owner and Jeremy Cross – Assistant Director) discuss all things art, music, movies, and more. Episodes are available to stream using Soundcloud via The Dark Art Emporium website or their YouTube channel.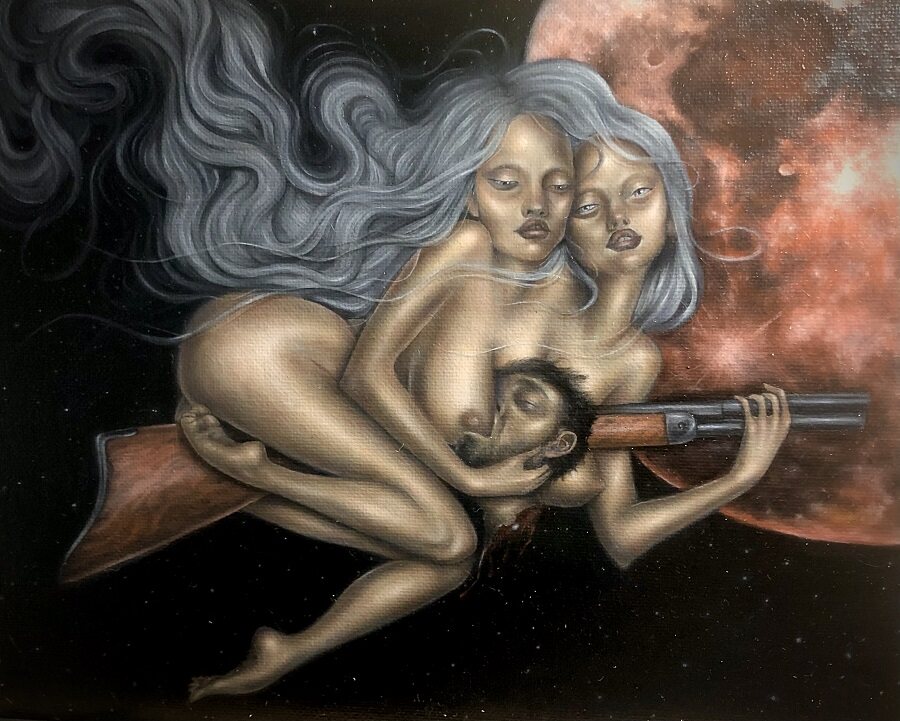 Mythic Group Exhibition
Opening Reception: Saturday, November 12, 2022 | 5 – 9pm
The Dark Art Emporium
121 W. 4th Street, Long Beach, California 90802
Friday & Saturday 12 – 7pm | Sunday 12 – 5pm
Located in Downtown Long Beach within The 4th Horseman
For additional information and purchase availability please contact [email protected]
---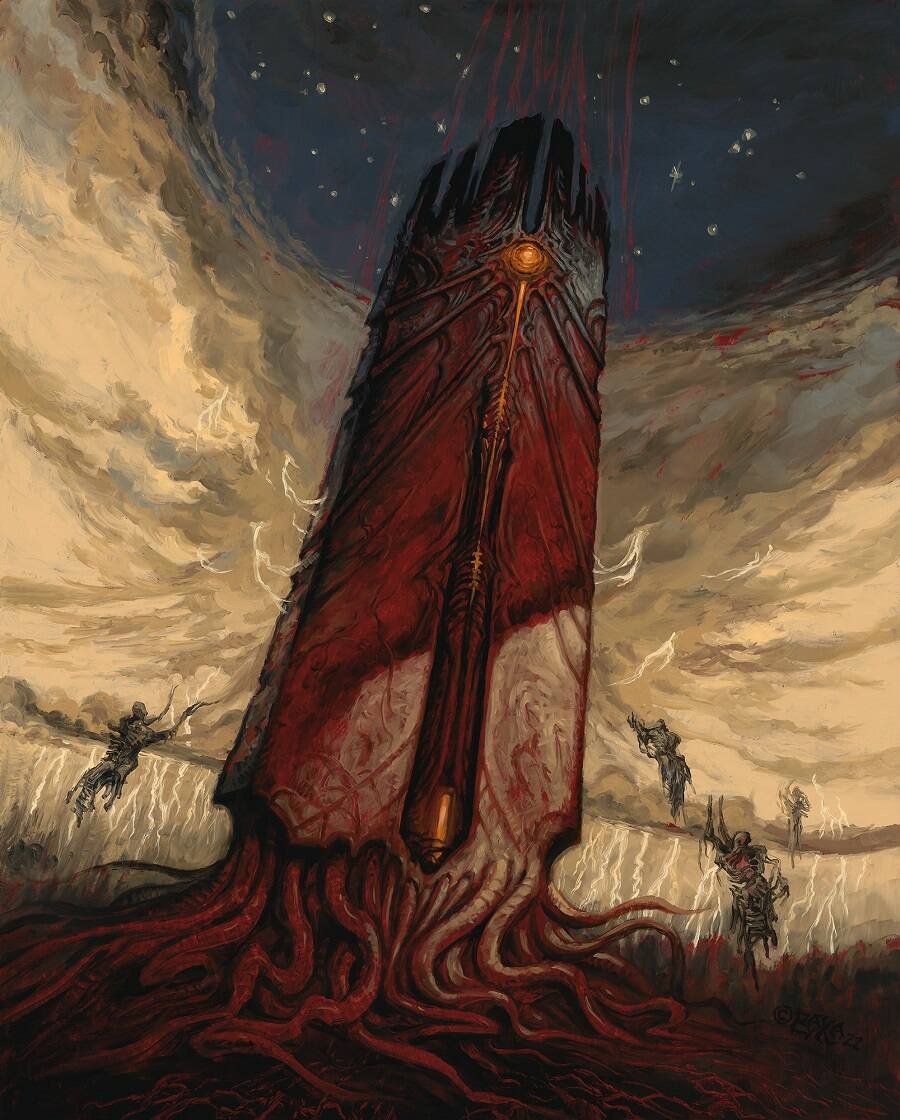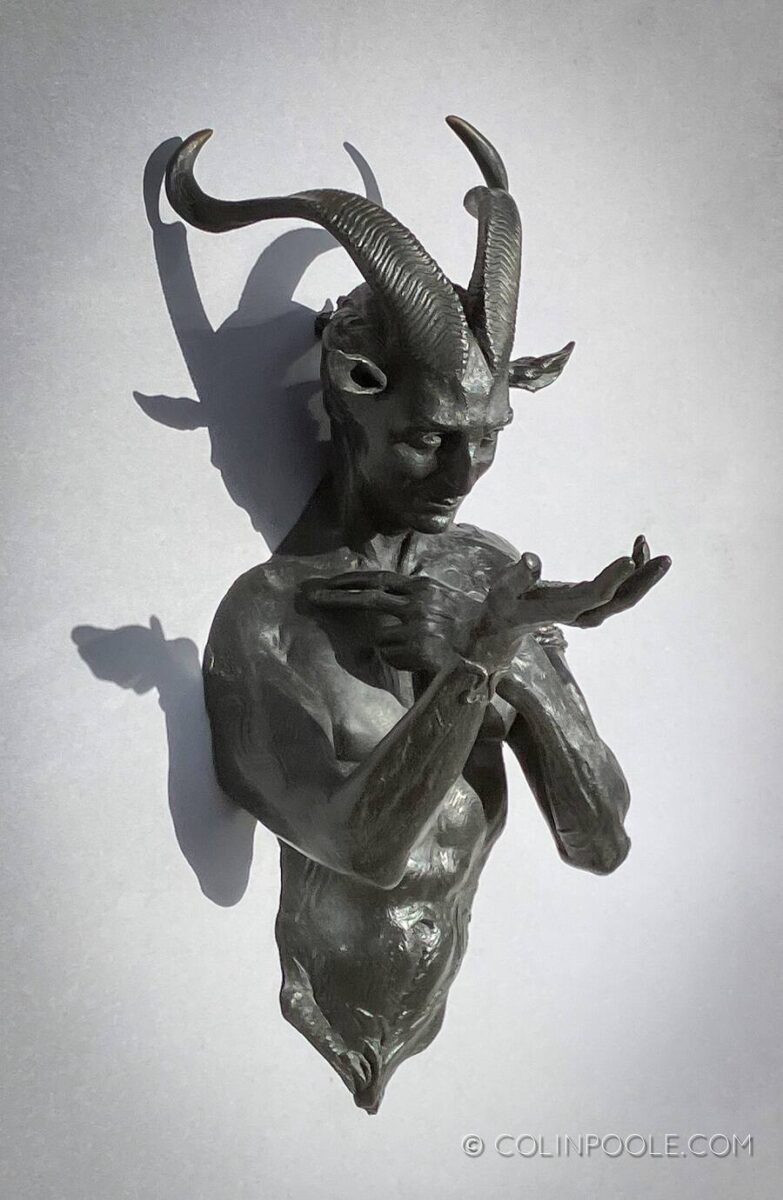 Participating Artists // @kcpooleartists, @funnyskullgrin, @alexkuno, @loneschach, @_michelemelcher_, @maryesthermunoz, @baxaart, @patology5, @visualjamie, @yubsocool, @vespertine.barroco, @grave.daisy, @rachaelbridge
The Dark Art Emporium Social Media Accounts