Get ready for the wearable art event of the year. From now until 2 March 2023, entries are open for the World of WearableArt (WOW) Awards Competition! WOW is the world's leading wearable art competition, which brings the work of designers to life in the most extraordinary of ways. Each year the WOW Awards Show, a large-scale theatrical spectacle held in Wellington, New Zealand, attracts an audience of more than 60,000 people. We LOVE our wearable art here at Beautiful Bizarre Magazine, and we are incredibly excited!
It was exhilarating. The way they present the show, the way they treat your garment, the choreography; it's beautiful.

WOW Designer, Manas Barve, India
This competition is a unique platform to share and showcase your creativity with the world.
For thirty-five years, the World of WearableArt has been a platform for designers from every corner of the globe, from all walks of life and backgrounds, to fulfil their creative dreams, push boundaries and challenge themselves to create unique works of wearable art that will be brought to life in the WOW Awards Show.
"WOW is a phenomenon. It inspires designers to be more creative; to be bold and brilliant. And the designers, in turn, drive WOW to be more innovative, more extensive and, generally, just more of everything."– WOW Competition Director, Heather Palmer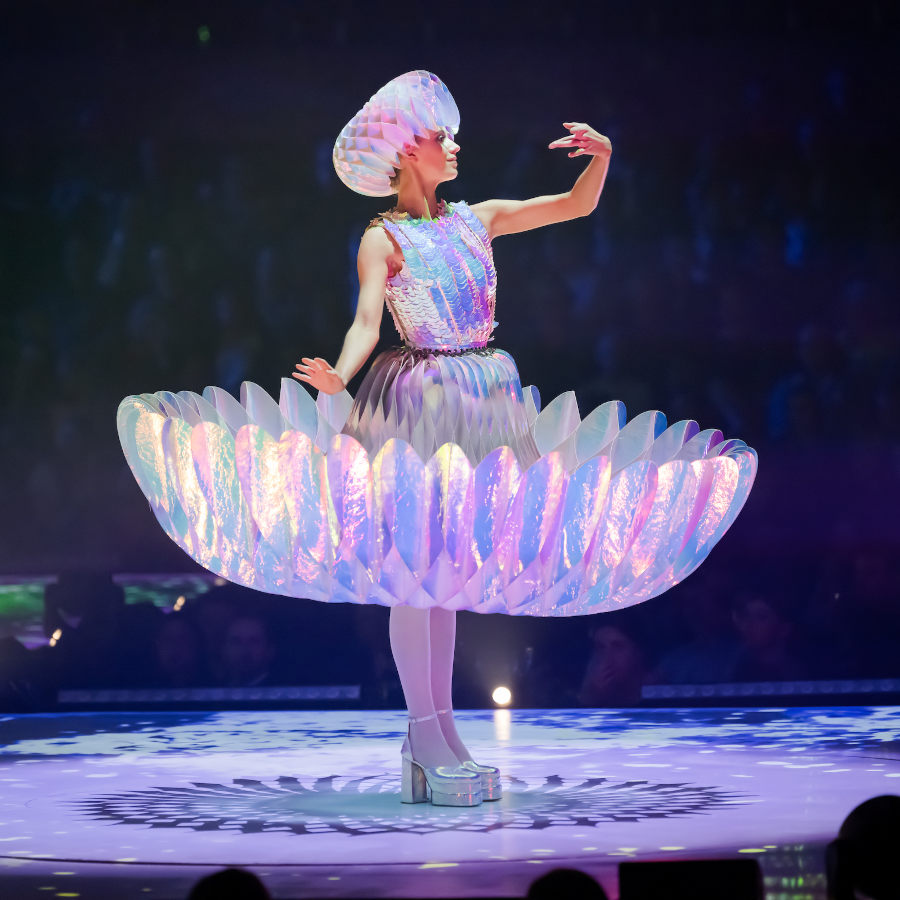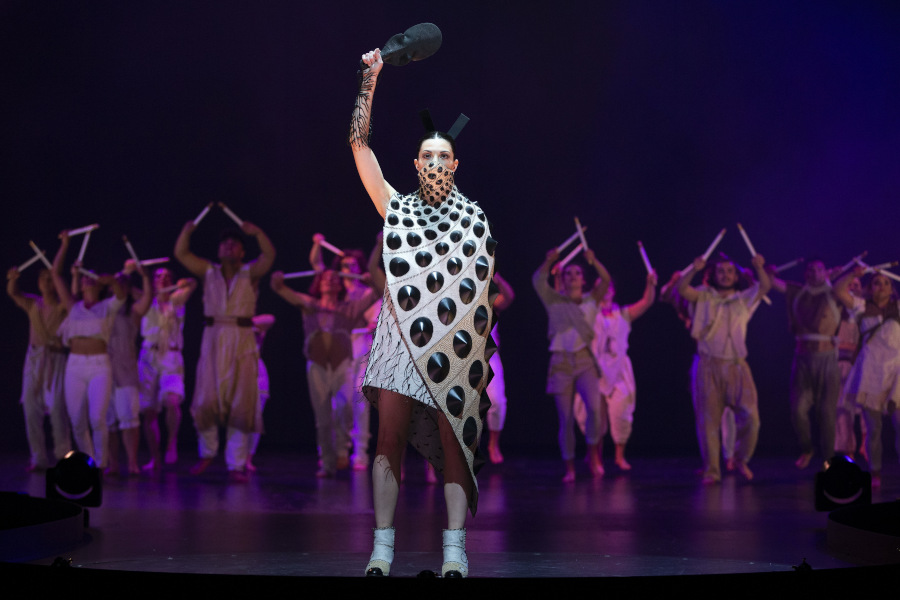 The Competition is internationally renowned, and each year attracts entries from more than 40 countries. Whether you're entering to design free from commercial restraints, to add to your student portfolio, or to push the limits of your imagination, the WOW Awards Competition offers a truly unique creative outlet.
WOW to me is so exciting because I can unleash everything that I can imagine in my mind.

WOW Designer, Grace DuVal, United States
Who Can Enter WOW?
The WOW Awards Competition is open to anyone over the age of 18, from anywhere around the world.
Designers, creatives, and makers from all walks of life – fashion, textile or industrial designers, jewellers, architects, engineers, sculptors, painters, homemakers, gardeners, doctors, librarians, and more – enter WOW. All you need is a strong creative concept, that is well executed.
WOW is a phenomenon. It inspires designers to be more creative; to be bold and brilliant!
Enter today
"There are no expectations of what you should create when entering WOW – only the aim of personal growth and the abilities of your own imagination." – WOW Designer, Rodney Leong, New Zealand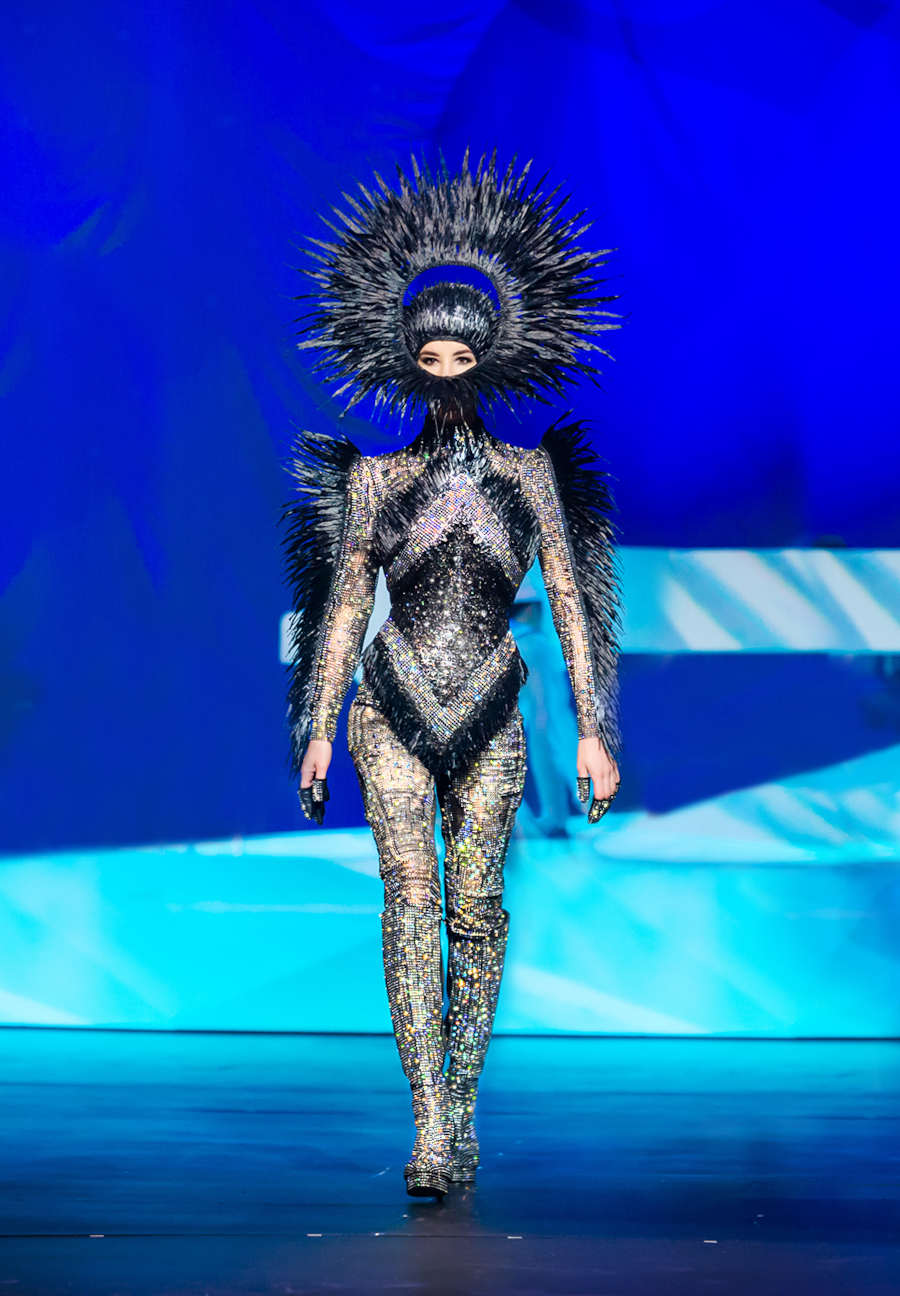 Fundamental to the WOW Awards Competition is the principle that anyone can enter, and anyone can win.
Competition finalists are determined through a closed-judging process where the judges are presented with the garment, its name, and the inspiration behind the work. However, the designer's details and experience are not disclosed, allowing the work to be considered solely on its own merit.
Anything that is wearable art can find a place on the stage, as long as it is original, innovative, and beautifully made.
"For me, the joy and energy of WearableArt is that it enables designers to see the body as a blank canvas on which they can develop any idea that appeals to them. The garments do not have to be commercially viable. They do not even have to take themselves seriously. The only thing they must be is wearable." – WOW Founder, Dame Suzie Moncrieff
2023 section themes
For 2023, there are six section themes for designers to be inspired from when entering the Competition. This includes three recurring sections; Aotearoa, Avant-garde and Open. Additionally, WOW unveil three new sections, Gold, Mars & Beyond and Bizarre Bra, unique to 2023.
Read here for more details on each of the theme sections!
Why Enter WOW?
As well as a total prize pool of over $185,000 (NZD), the competition offers the chance to access exclusive residencies and internships with global creative companies, including Wētā Workshop (Wellington, New Zealand) and The Residency Experience (Los Angeles, United States), while giving designers scope to experiment with new techniques and technologies and build on professional portfolios of creative work.   
WOW is a phenomenon. It inspires designers to be more creative; to be bold and brilliant!
Enter today
"WOW challenges today's global artists to conceive of original personalities that can communicate their content on stage. The audience must decipher the meaning through all the same methods as one would judge a canvas. Even more than commercial work, as fine artists, nothing is better than being recognised for our art. Seeing our work appear on stage in such a dramatic format is fantastic." – WOW Designers, Dawn Mostow & Ben Gould, United States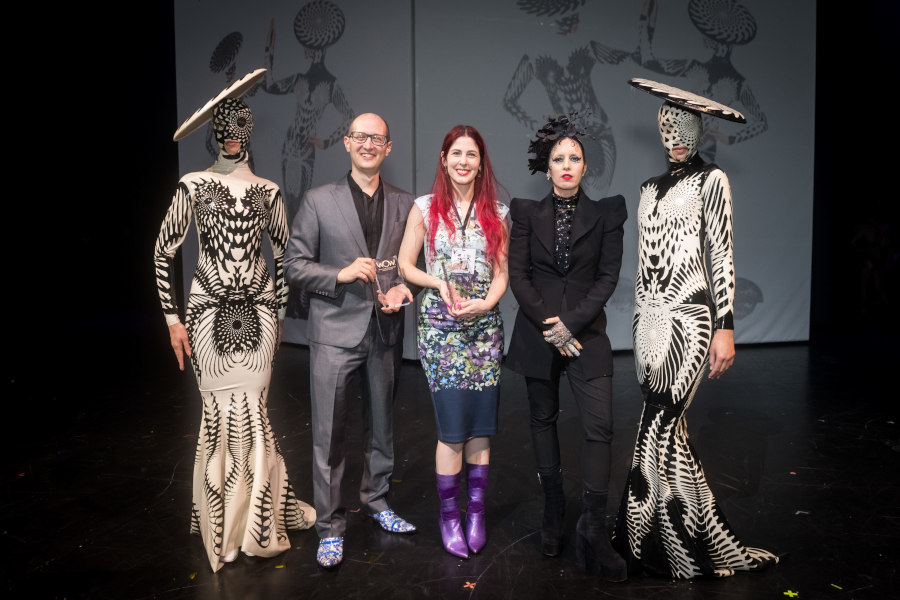 When you enter the WOW competition, you become part of an international design community like no other. You have the opportunity to have your work exhibited alongside other incredible designers and artists from around the world!
WOW is unlike any other experience I've had. It's so open, and friendly and welcoming. Everyone is here to celebrate each other's designs and learn from each other. There are designers who have entered in for 20 years alongside first timers, and yet everyone feels integrated and equally supported. It's wonderful.

WOW Designer, Adam McAlavey, United Kingdom
Be part of the World of WearableArt!
The 2023 World of WearableArt Awards Competition is calling for creatives now – for more information head to the WOW website. Alternatively, begin your WOW journey now and create your WOW Designer Profile!
We can't wait to see who enters for the 2023 event. To help get you excited and inspired, enjoy more of the 2022 competition images below.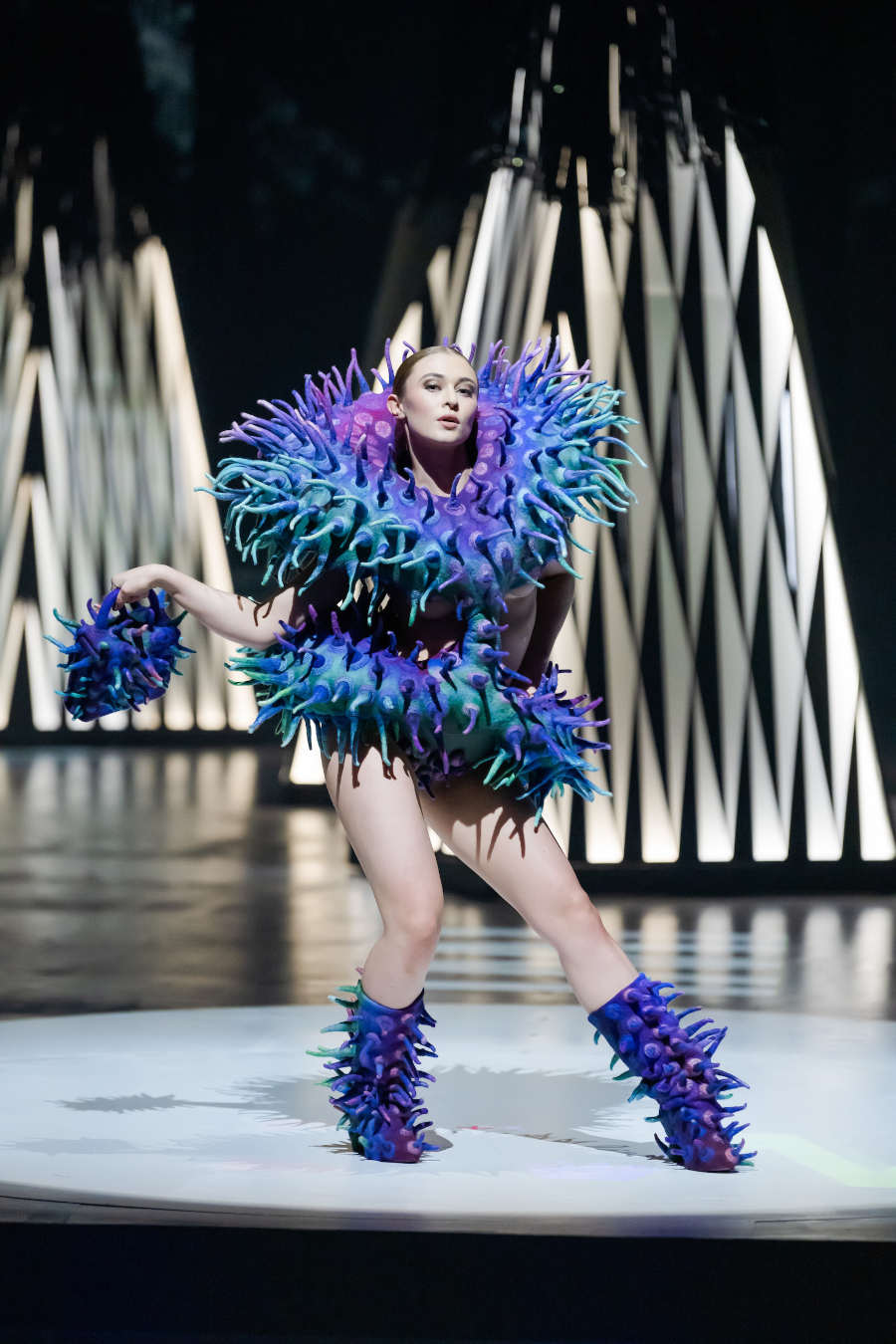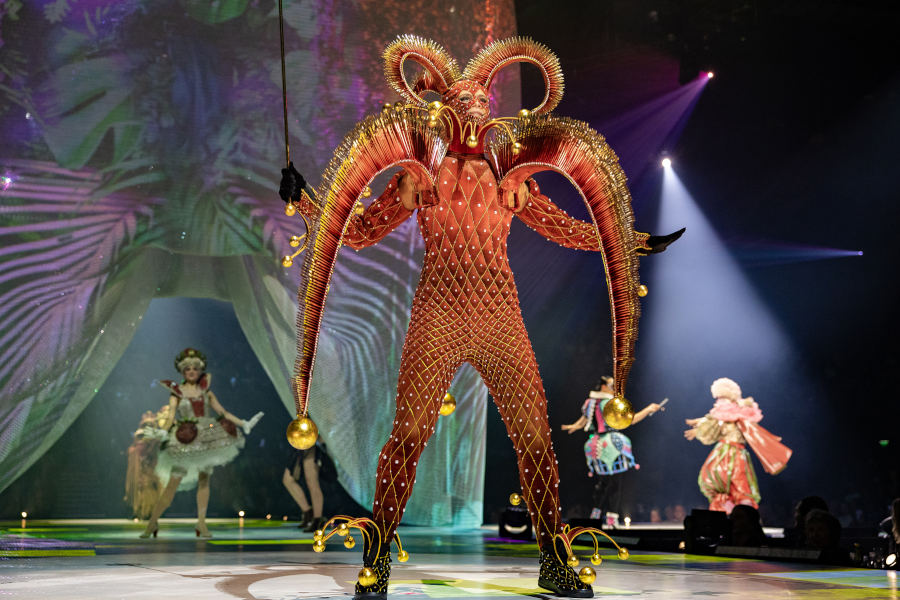 World of WearableArt Social Media Accounts