Written by: Mauricio Gonzalez, Founder and CEO ARTDATAintel
We believe that becoming a Great Artist is a marathon – not a sprint. For that reason, we always analyze the attainment of awards over a multiyear period. In this publication we will use the power of ARTDATAintel* statistics to select the Top 11 Rankings across the 4-year history of the highly prestigious international competition Beautiful Bizarre Art Prize. Over that period (2018 2021), more than 10,000 Art pieces (Paintings, Photographs and Sculptures) were submitted, 392 awards given (counting Awards and Finalists), and 302 Artists awarded with one or more awards.
Our goal is to isolate those artists who like Djokovic, Nadal or Federer in the ATP have secured acclaim over a long period of time. We realize that winning an award doesn't make a great artist, but when an artist repeatedly wins more awards than others and his/her performance is consistent across multiple years, make no mistake – that artist is a great buy! Consistency is the name of the game in any business and statistics don't lie.
Without further ado, here you have -in alphabetical order- the 11 Most Awarded Artists of the Beautiful Bizarre Art Prize. All these stars have won 3+ awards over the 4 years of competitions: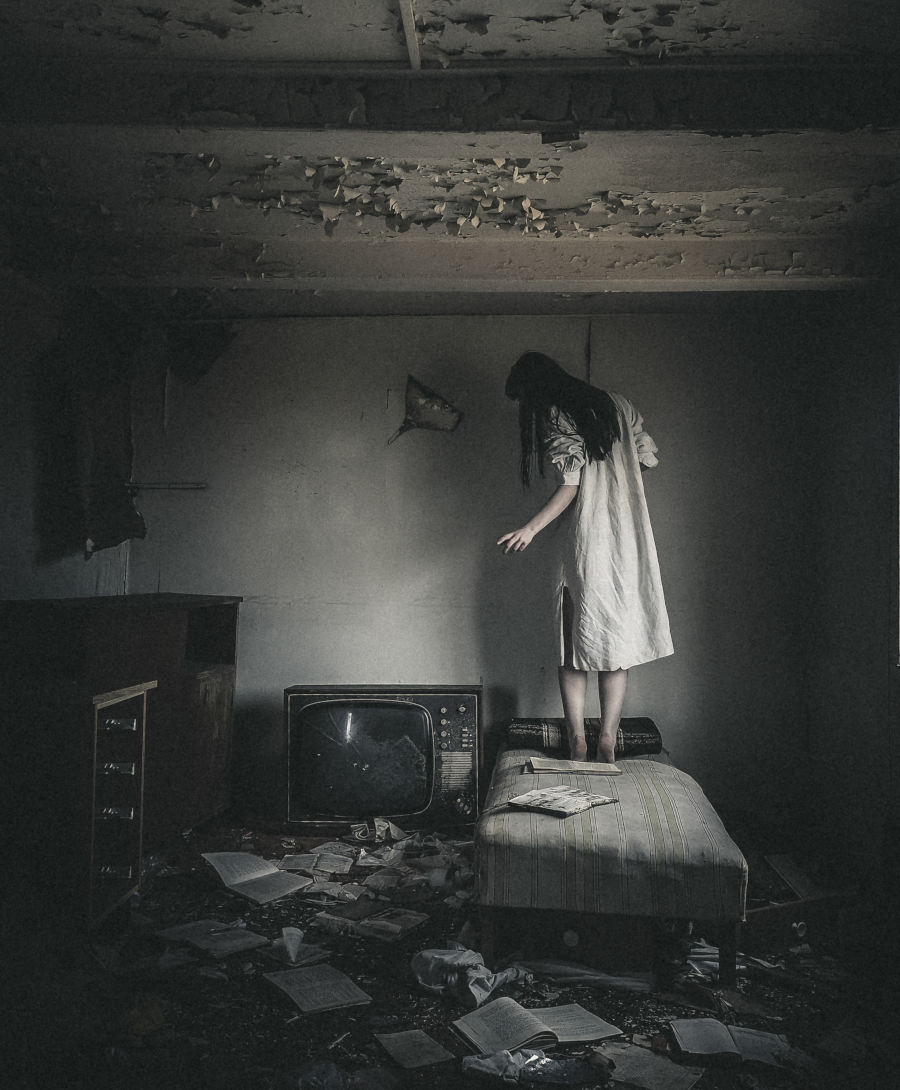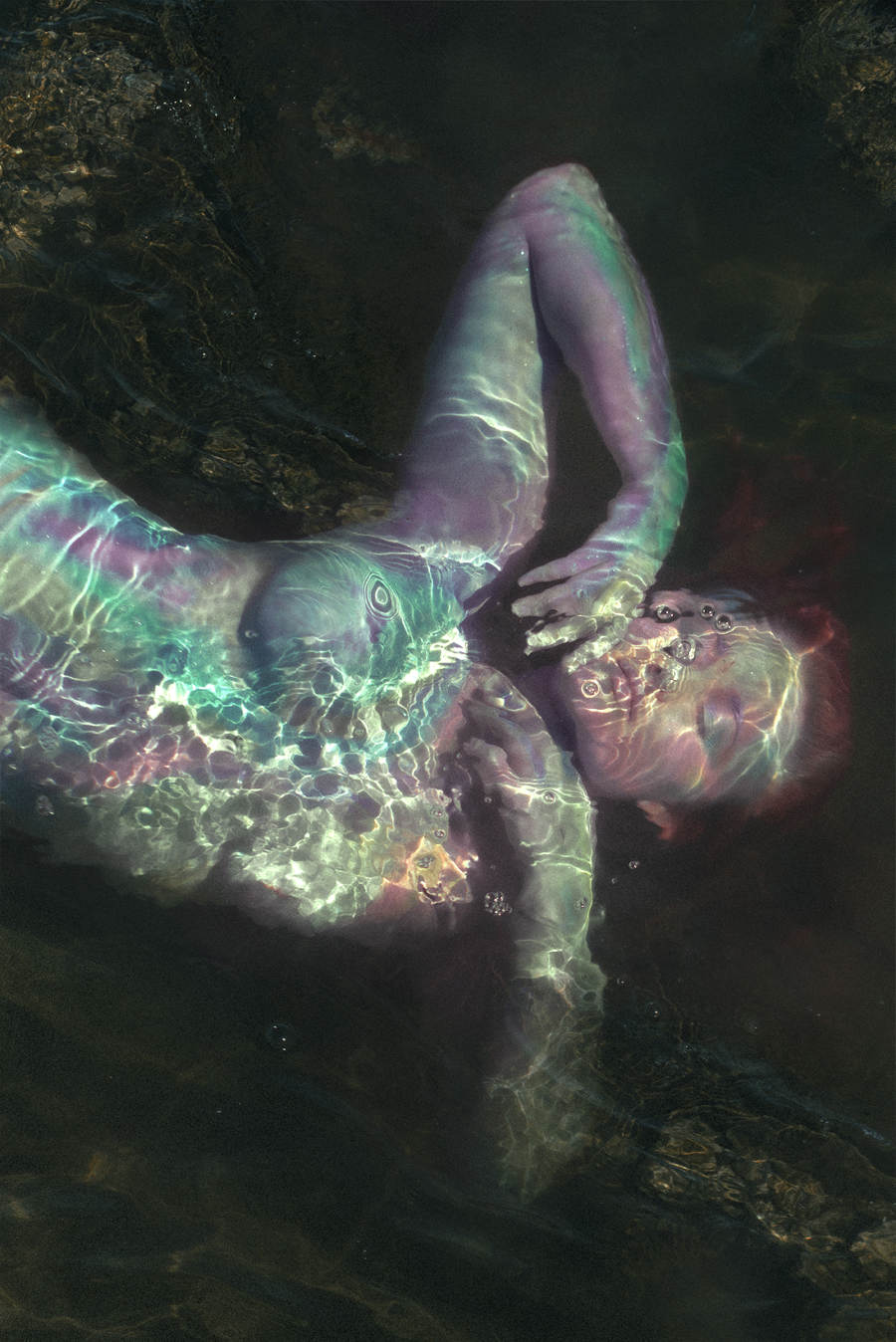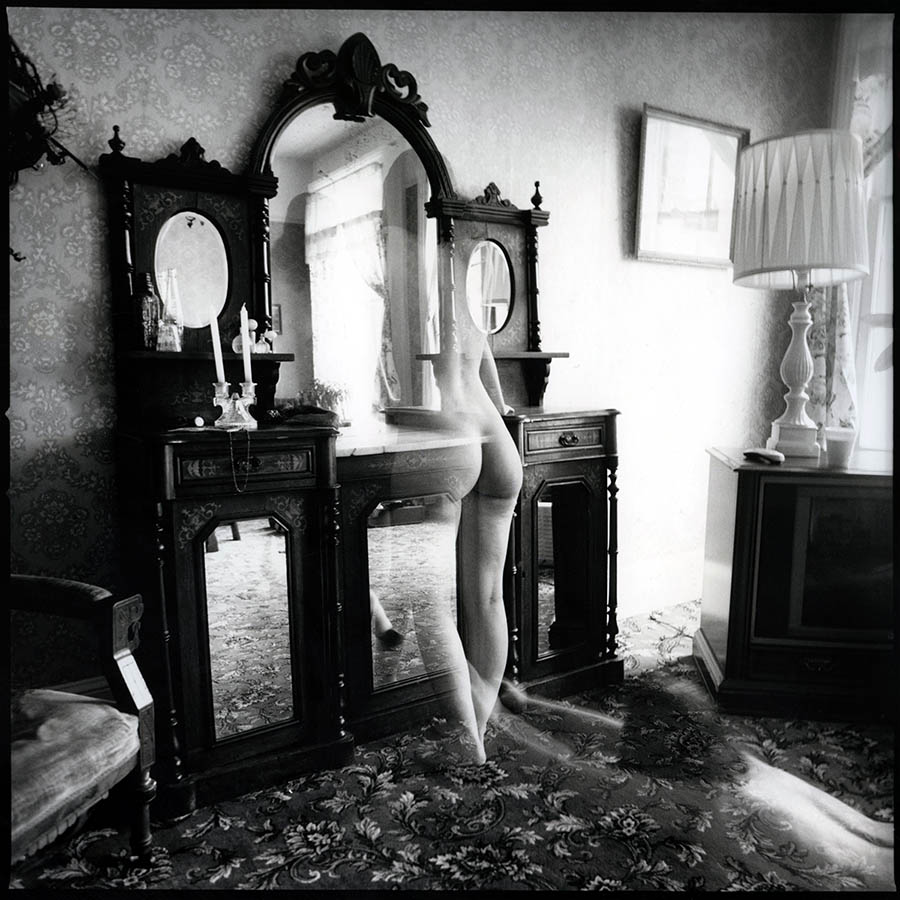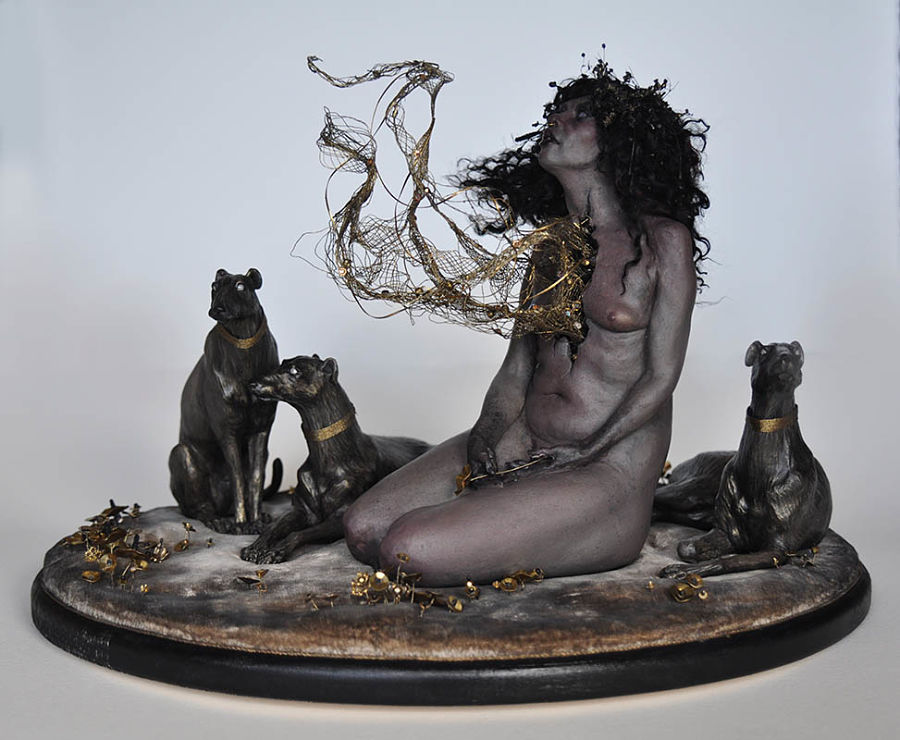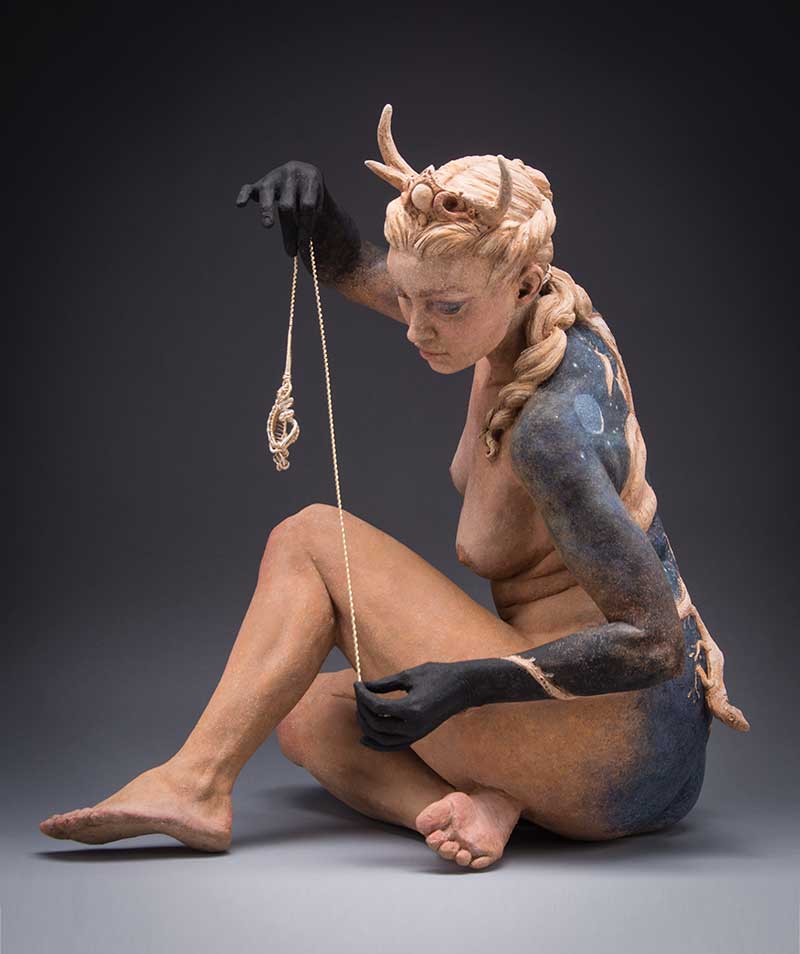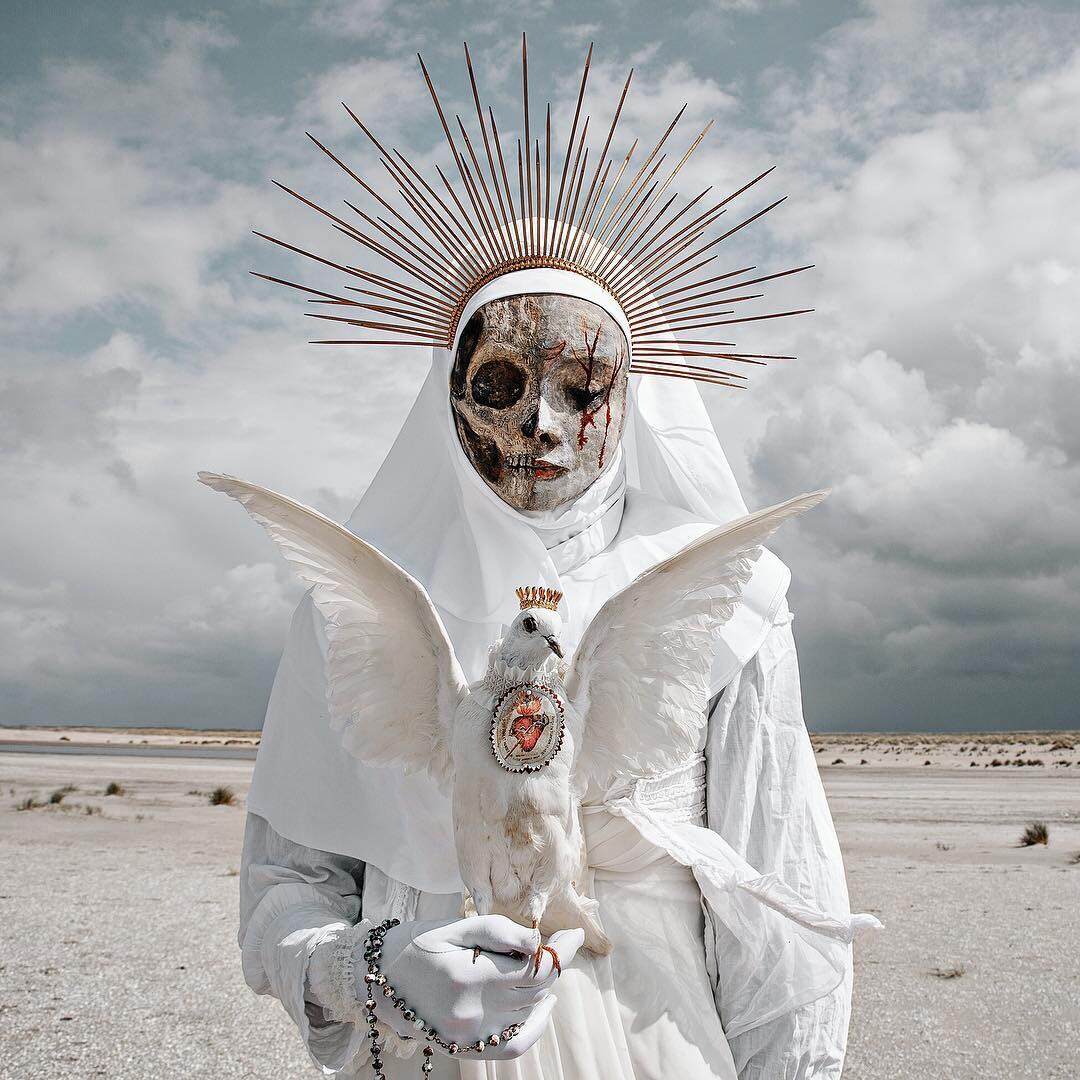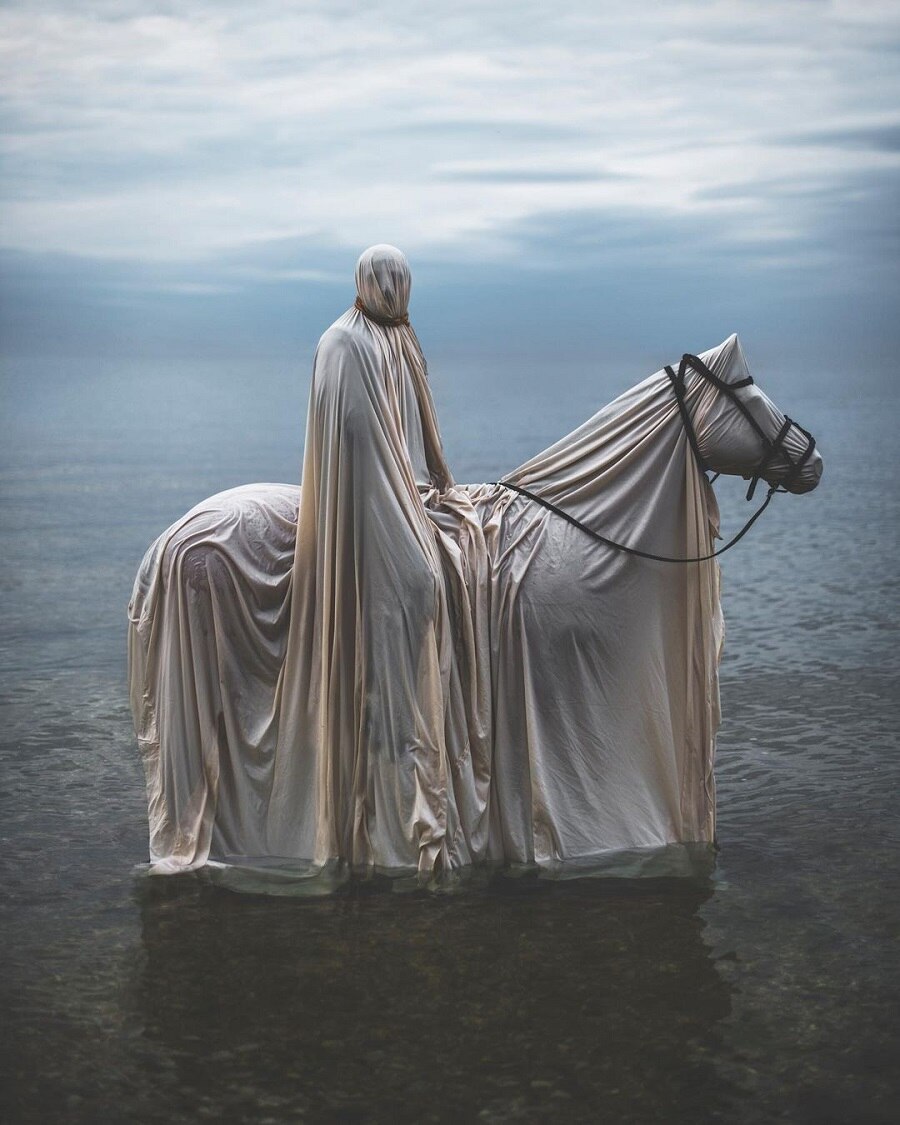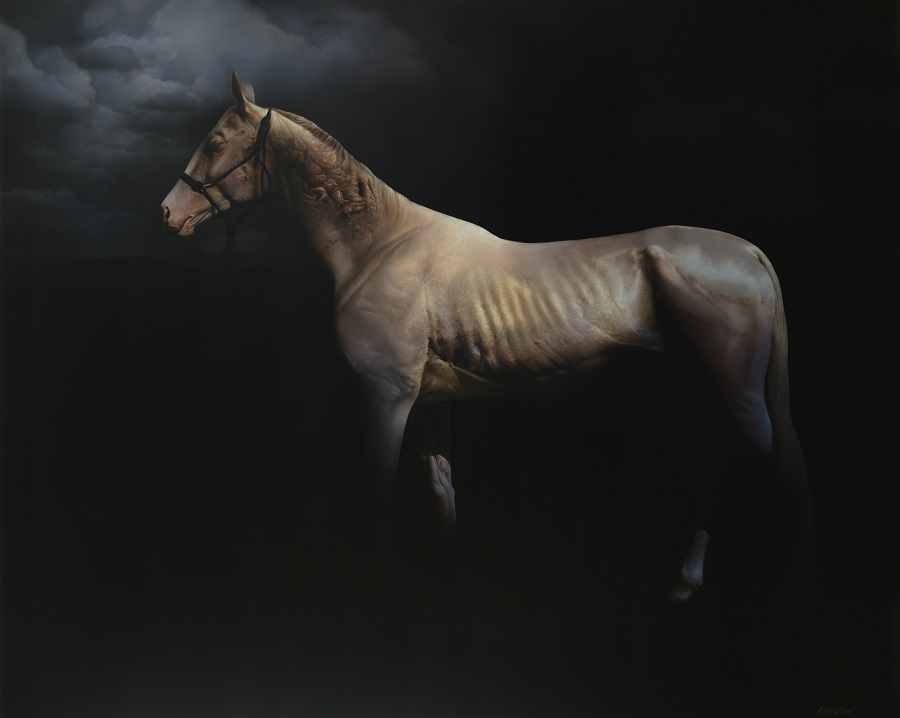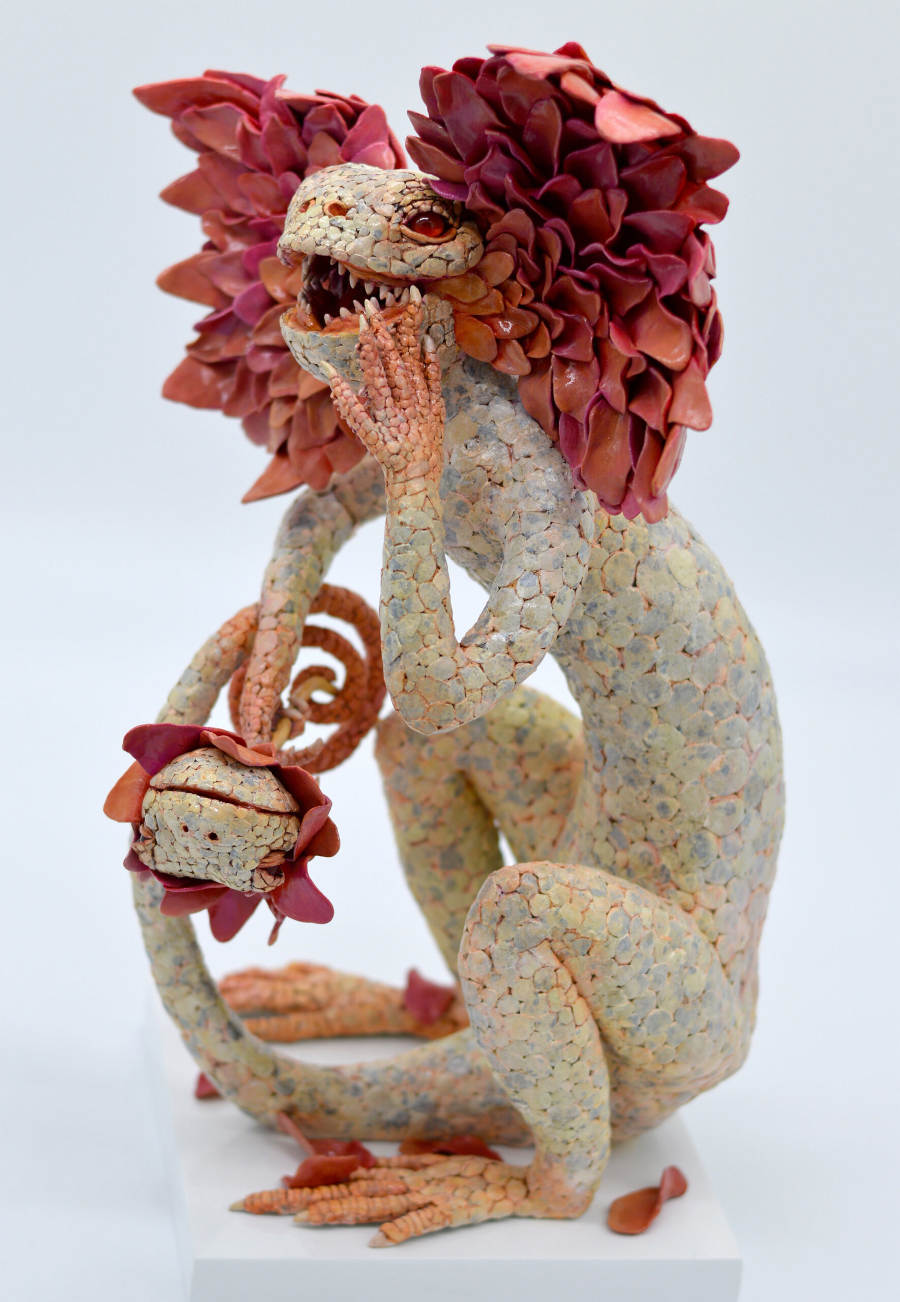 ---
To learn more about these 11 amazing artists, or to discover the stars of other high profile
international art competitions, follow us on Instagram @artdataintel
*ARTDATAintel is a comprehensive, insightful Intelligence database that helps collectors make smarter, more informed art investments while inspiring artists to define winning strategies in the marketplace. By exploring 500,000+ submissions and identifying more than 9,200 award-winning artists from diverse art contests over the past 14 years, ARTDATAintel is able to provide industry trends along with statistics on an artist's multi-year performance, his or her ranking among peers, consistency across contests, rising trends and more.
ARTDATAintel Social Media Accounts