Entries to the 2022 Beautiful Bizarre Art Prize have closed, and the judging process is underway. We have received entries from all around the world, with artists from 85 different countries submitting their work!
Entries were received in various Traditional mediums across the fields of painting, drawing, collage, art dolls, installation, fibre art, embroidery and mixed media. We have received sculptures in multiple mediums including metal, wood, resin, clay, found objects and even chewed bubblegum! The Digital Art category has seen an array of digital painters, digital sculptors, digital 3D artists and photomanipulation artists enter. And last but not least, the Photography category provided the opportunity for fine art photographers from around the world to enter both their digital and analogue photography.
There are FAR too many entries that have blown us away! So many in fact, that we've created this additional blog. Read ahead to enjoy many more of the vibrant, poignant, and talented entries below.
While the Jury is deliberating…
We want to once again thank every single one of you that entered. Enjoy more of the amazing Beautiful Bizarre Art Prize entries that we have received across all Award Categories below.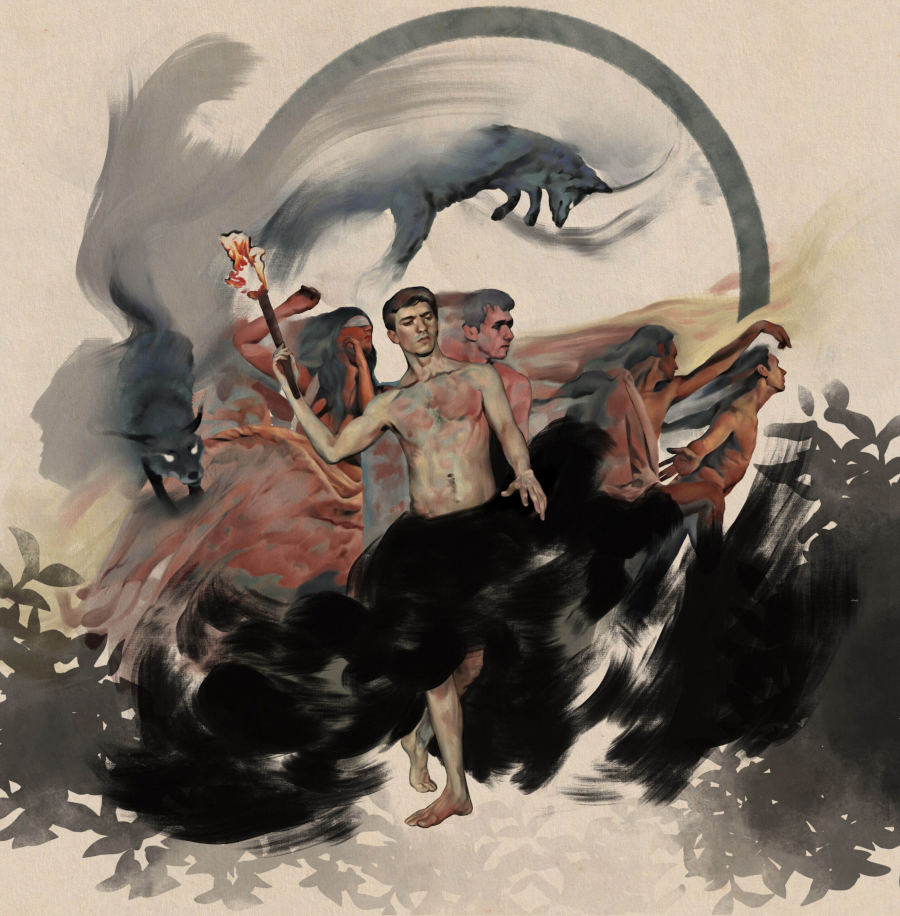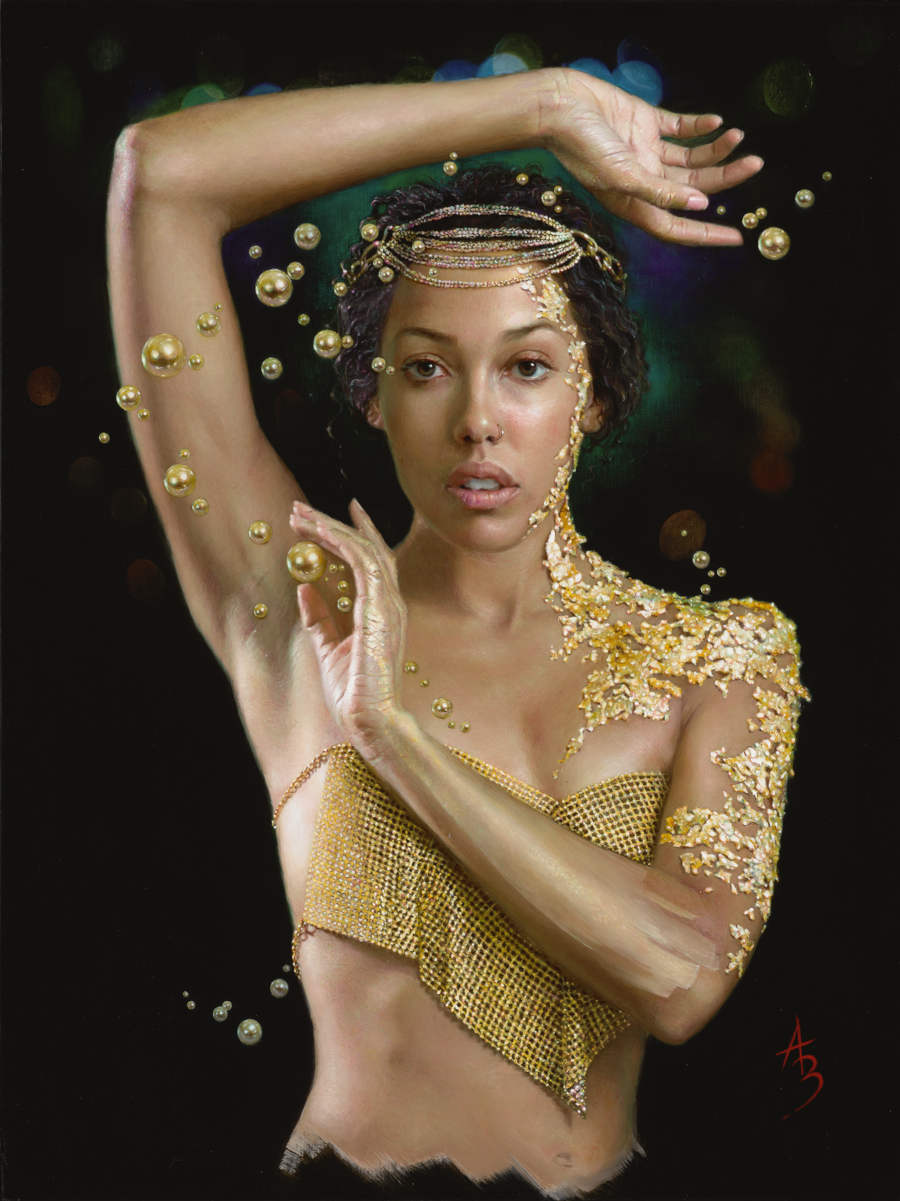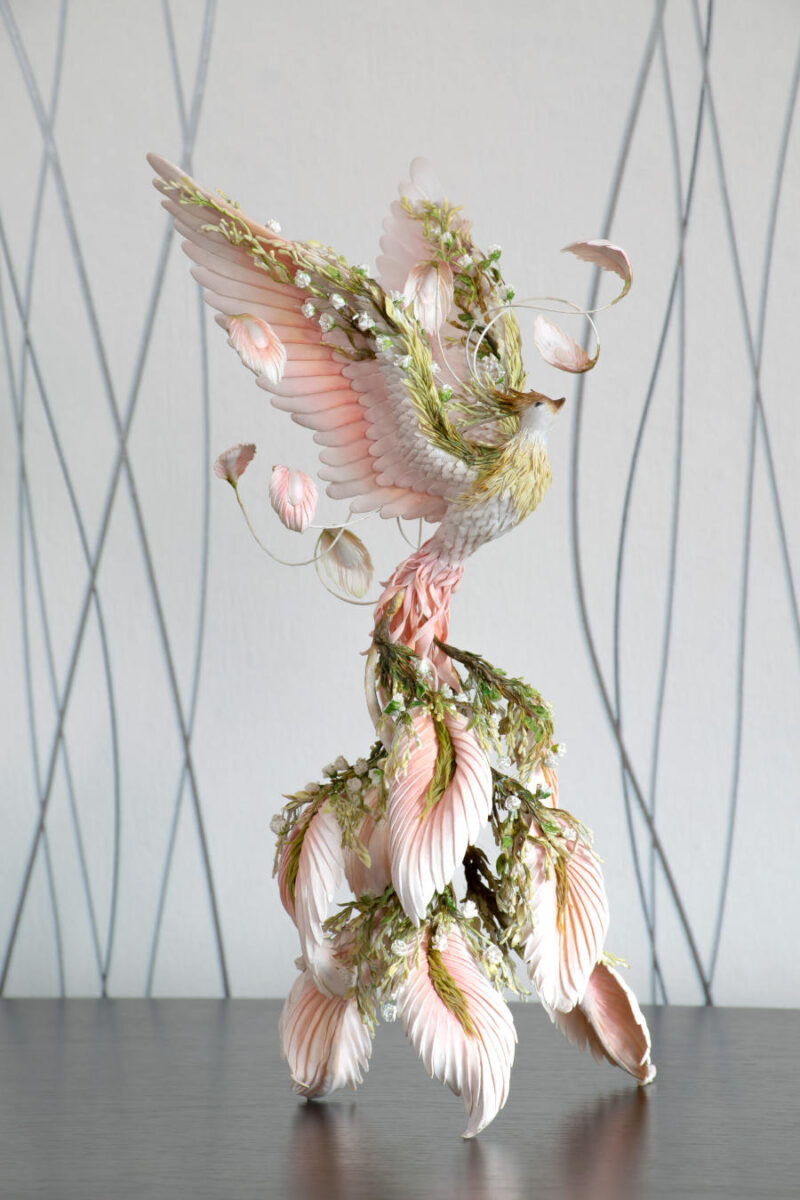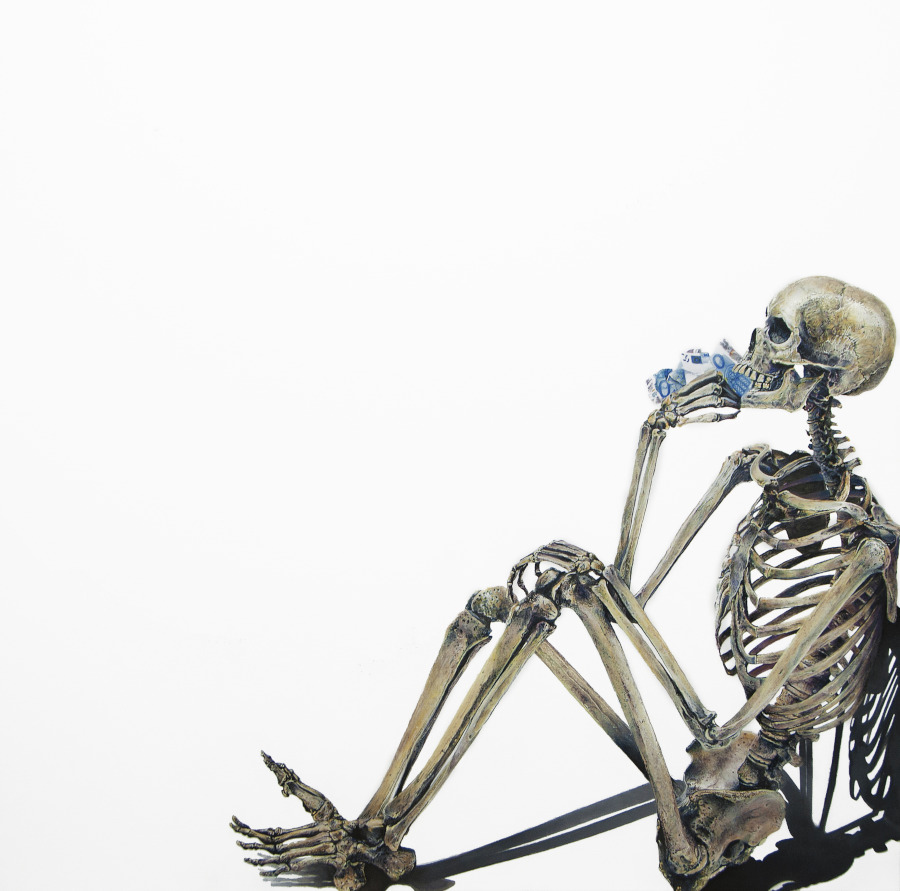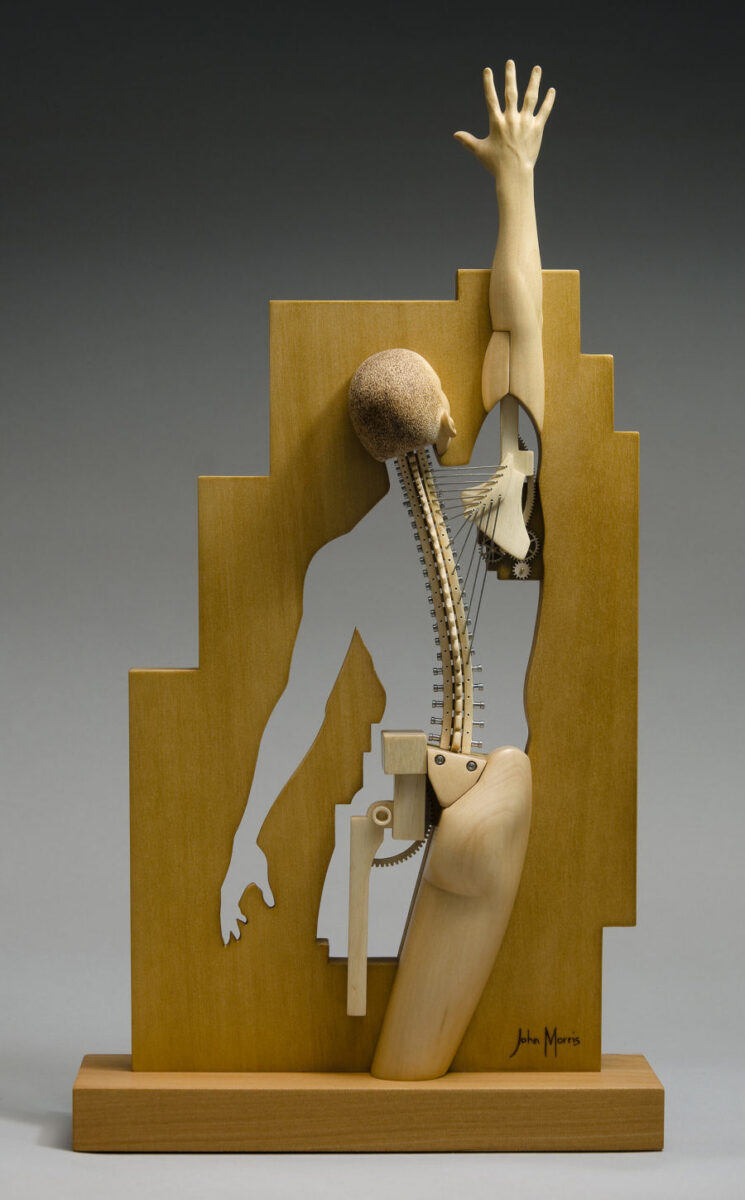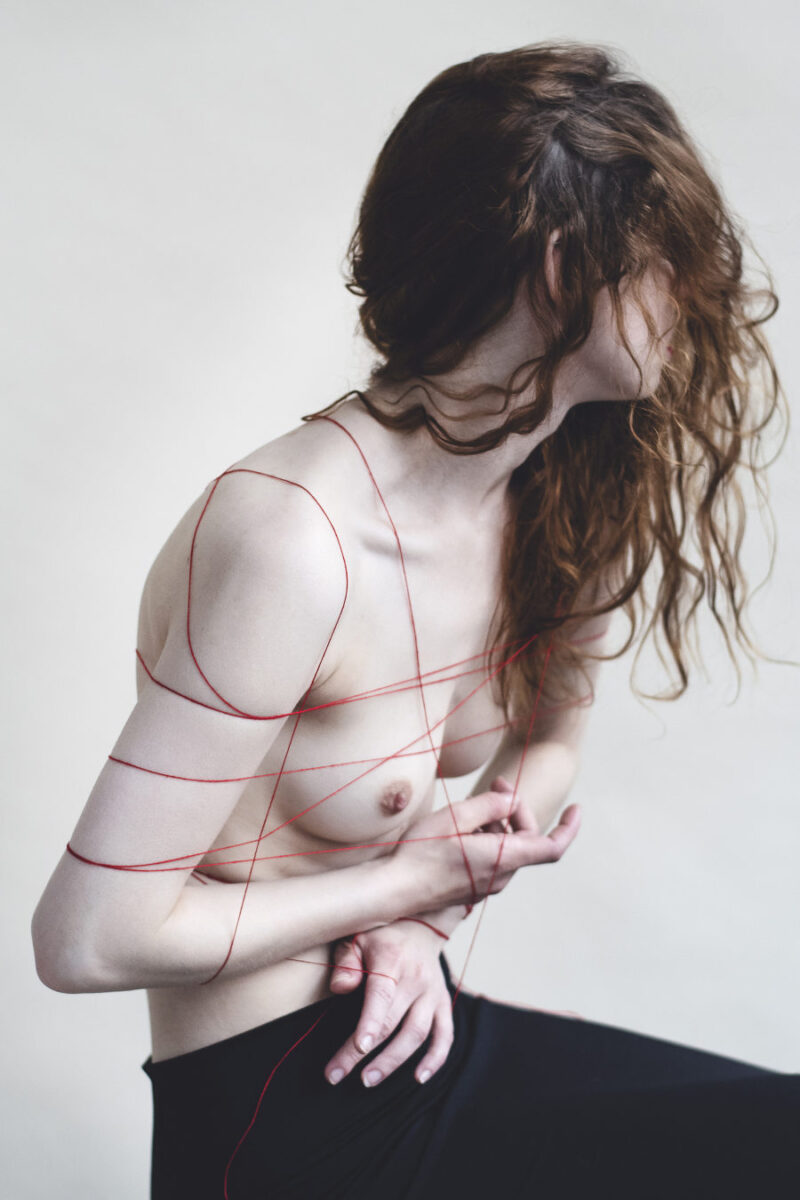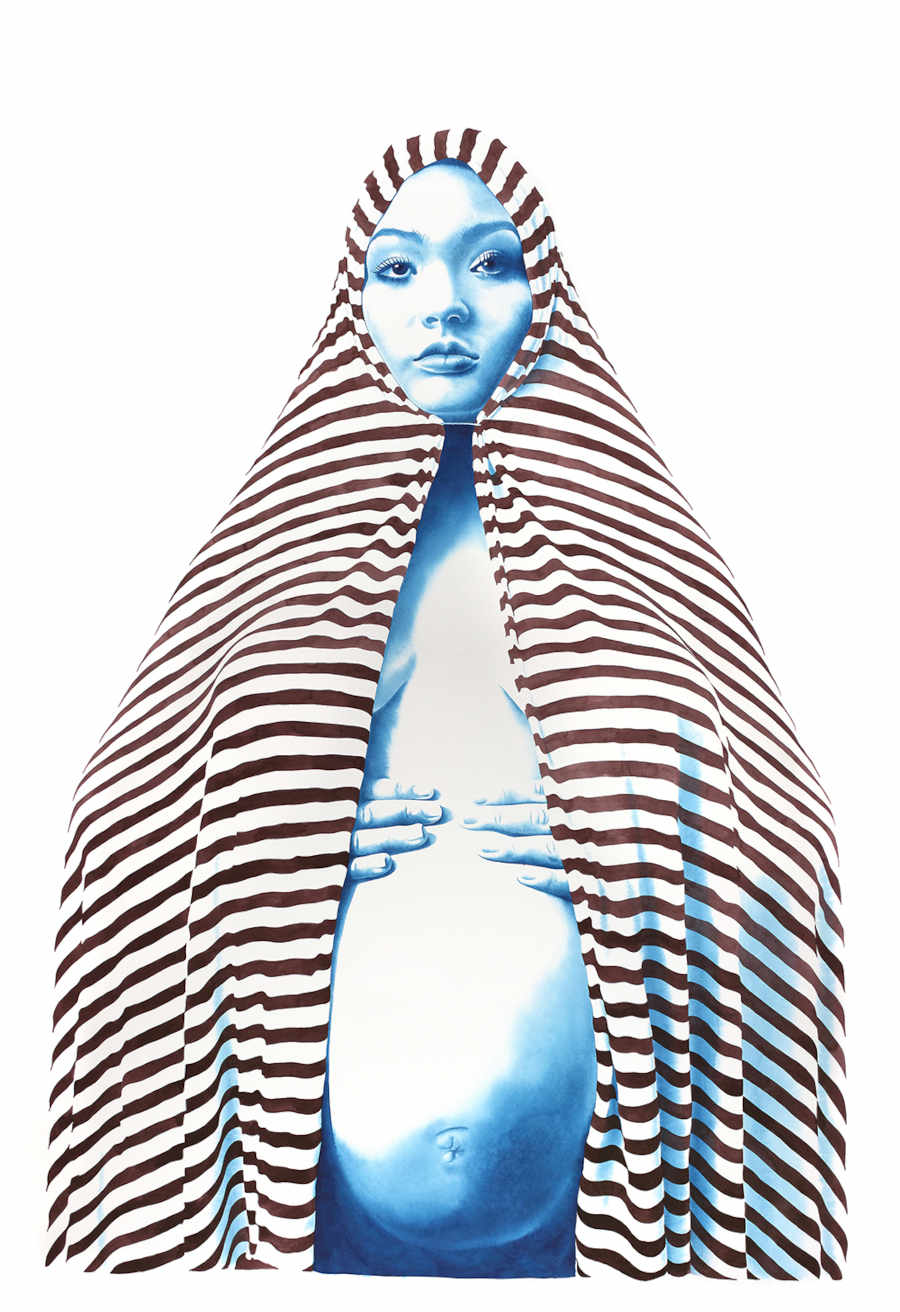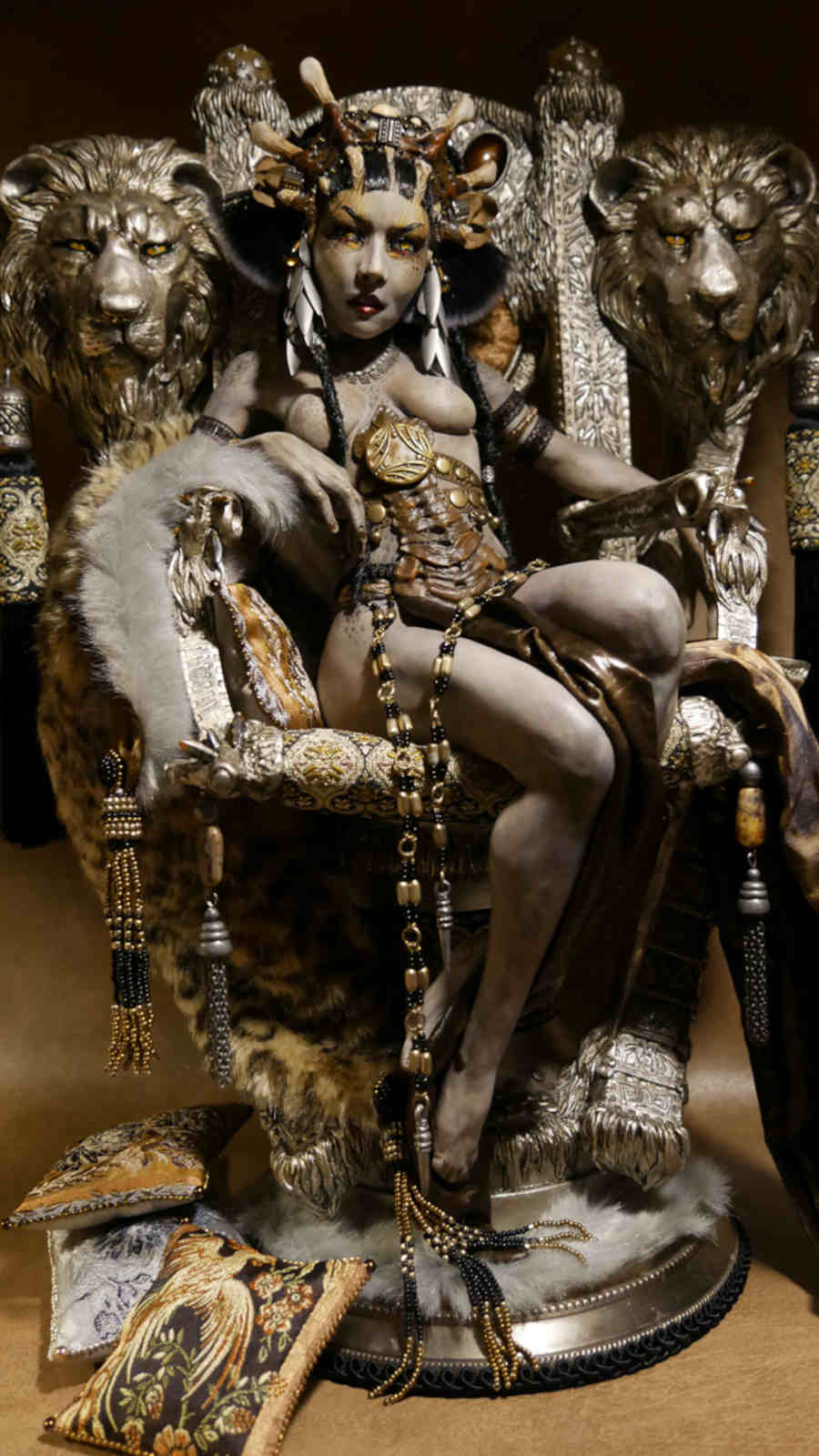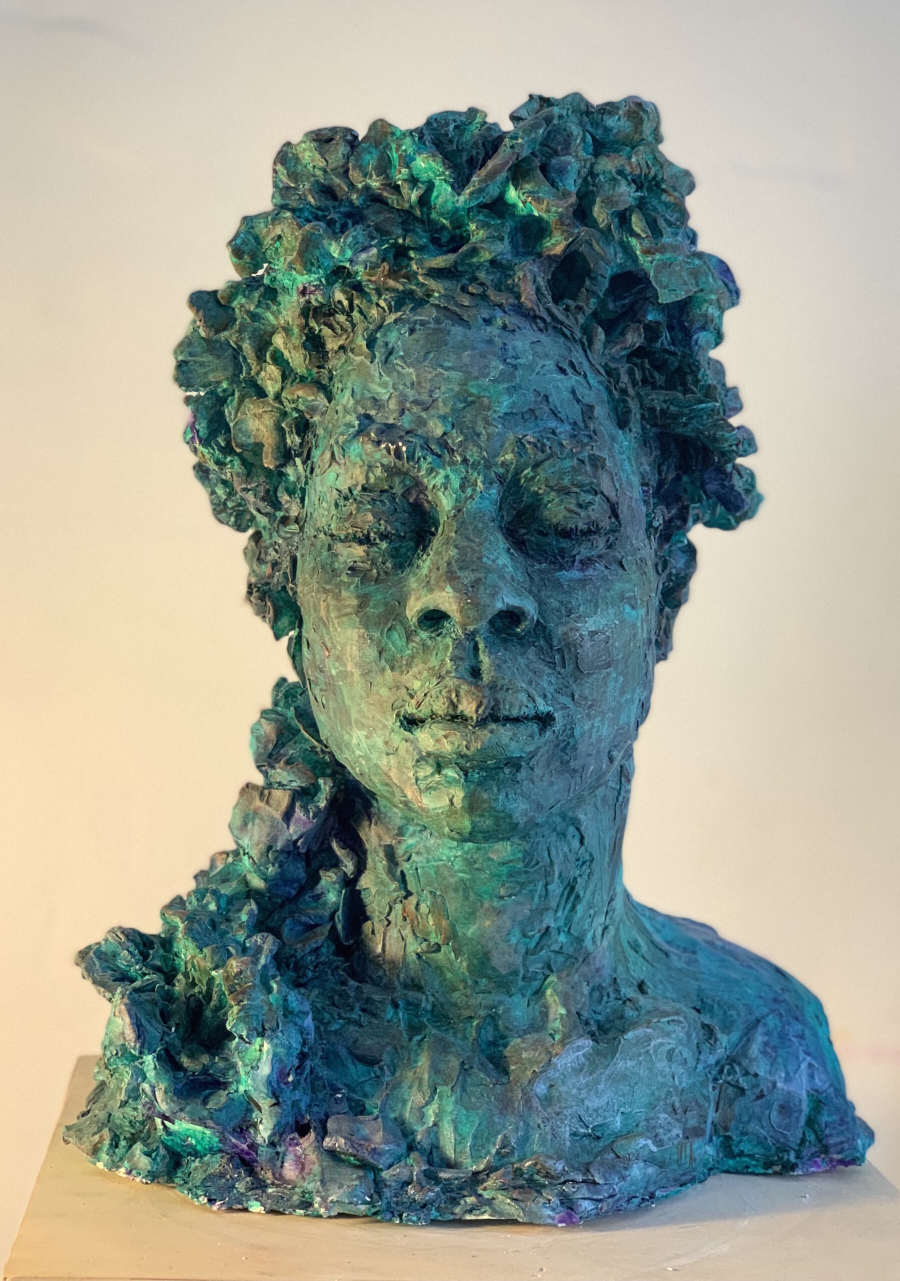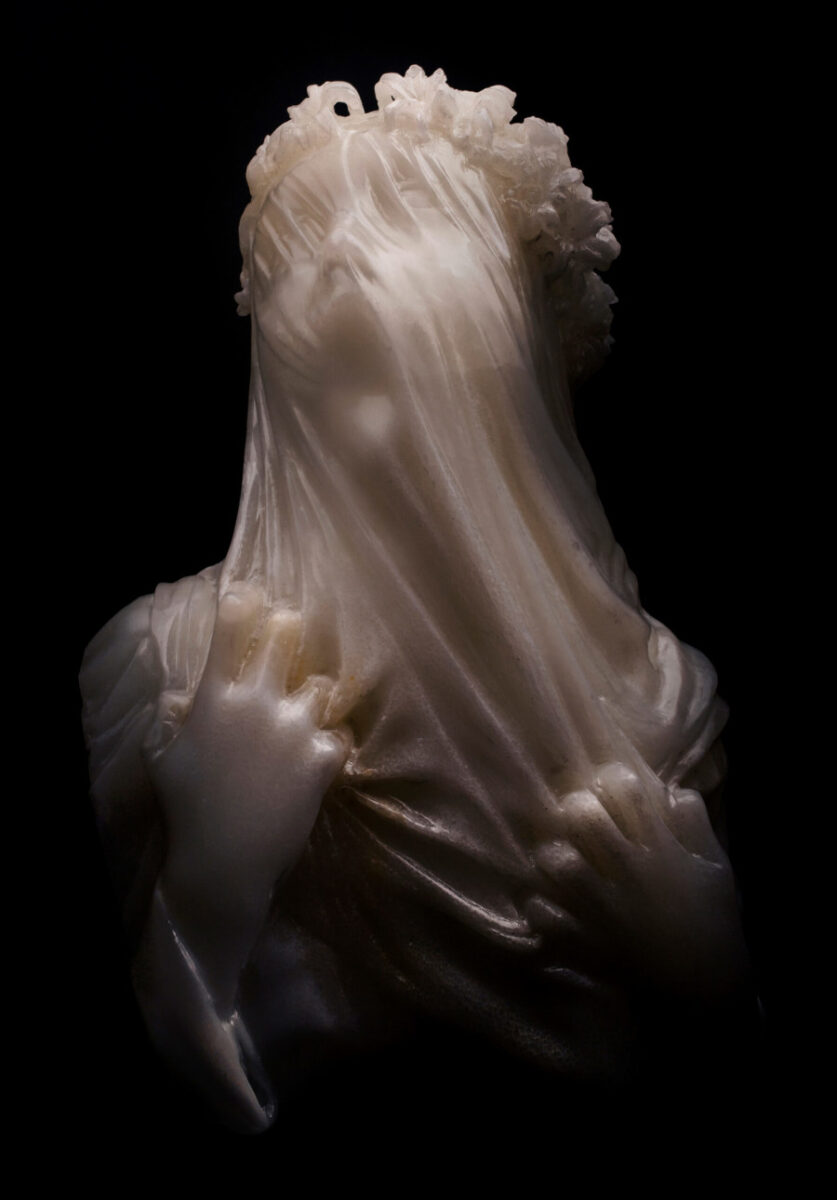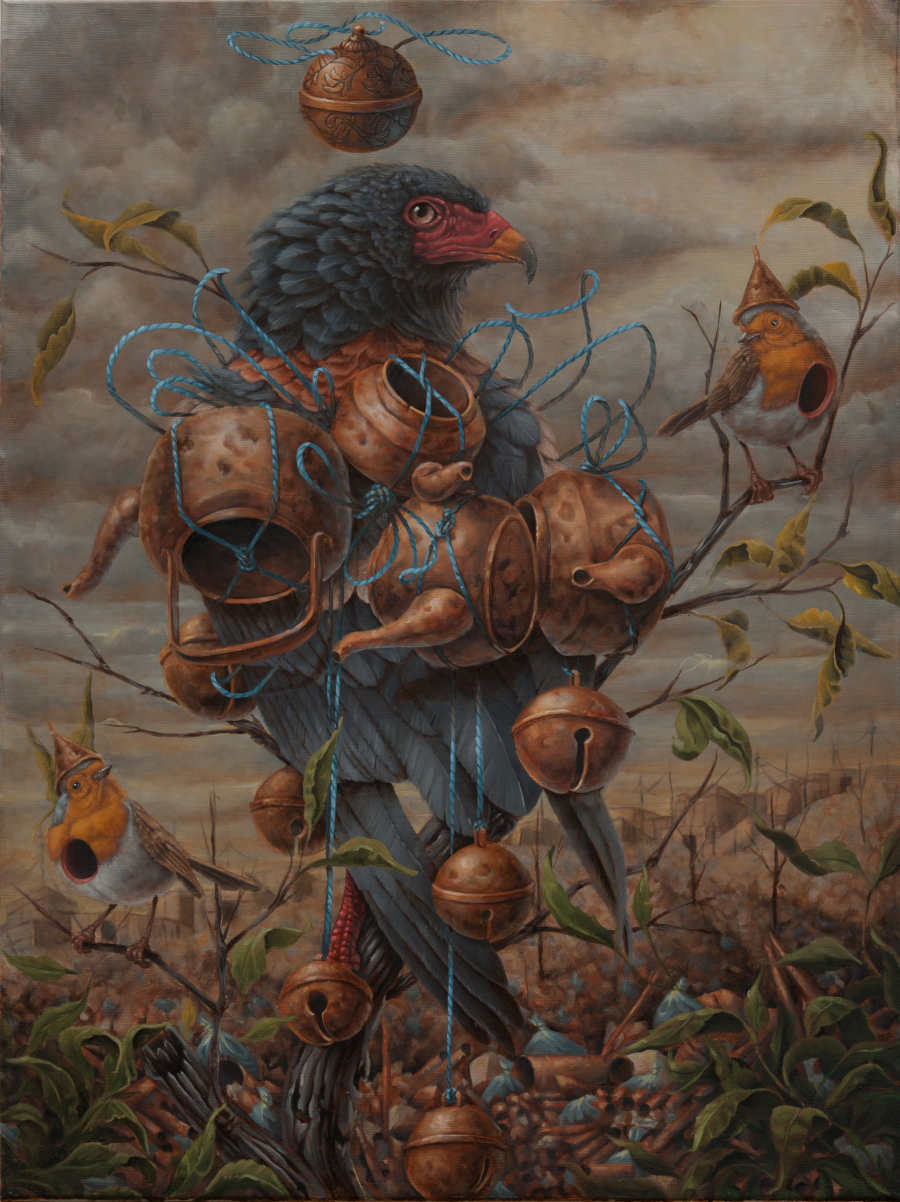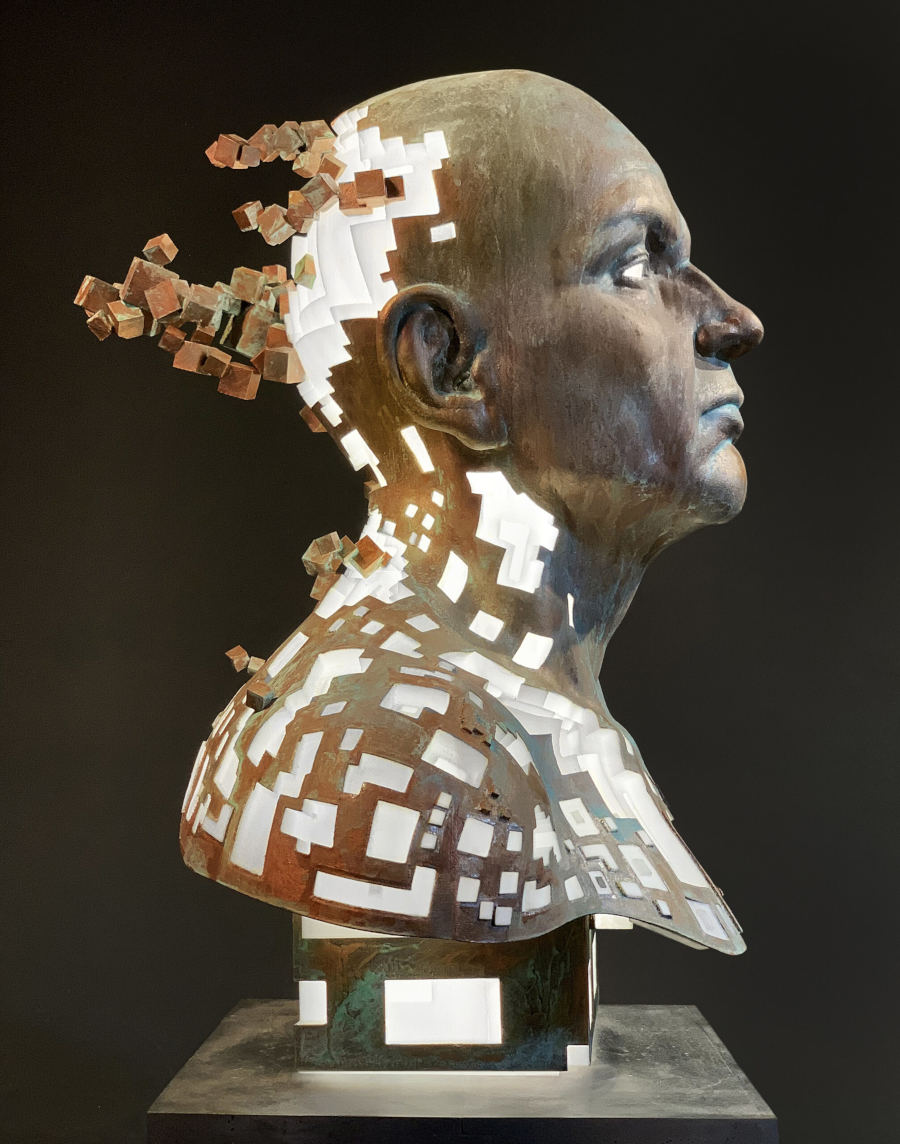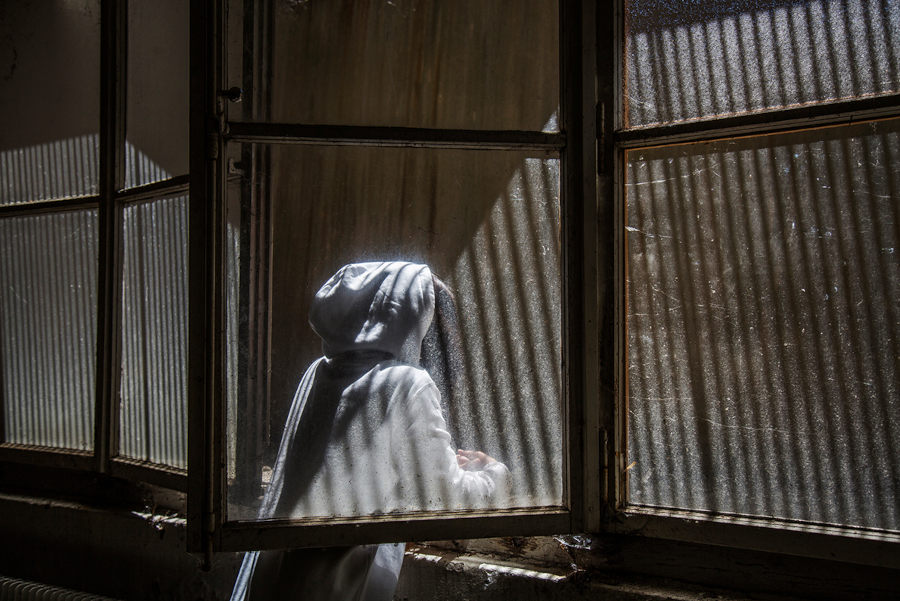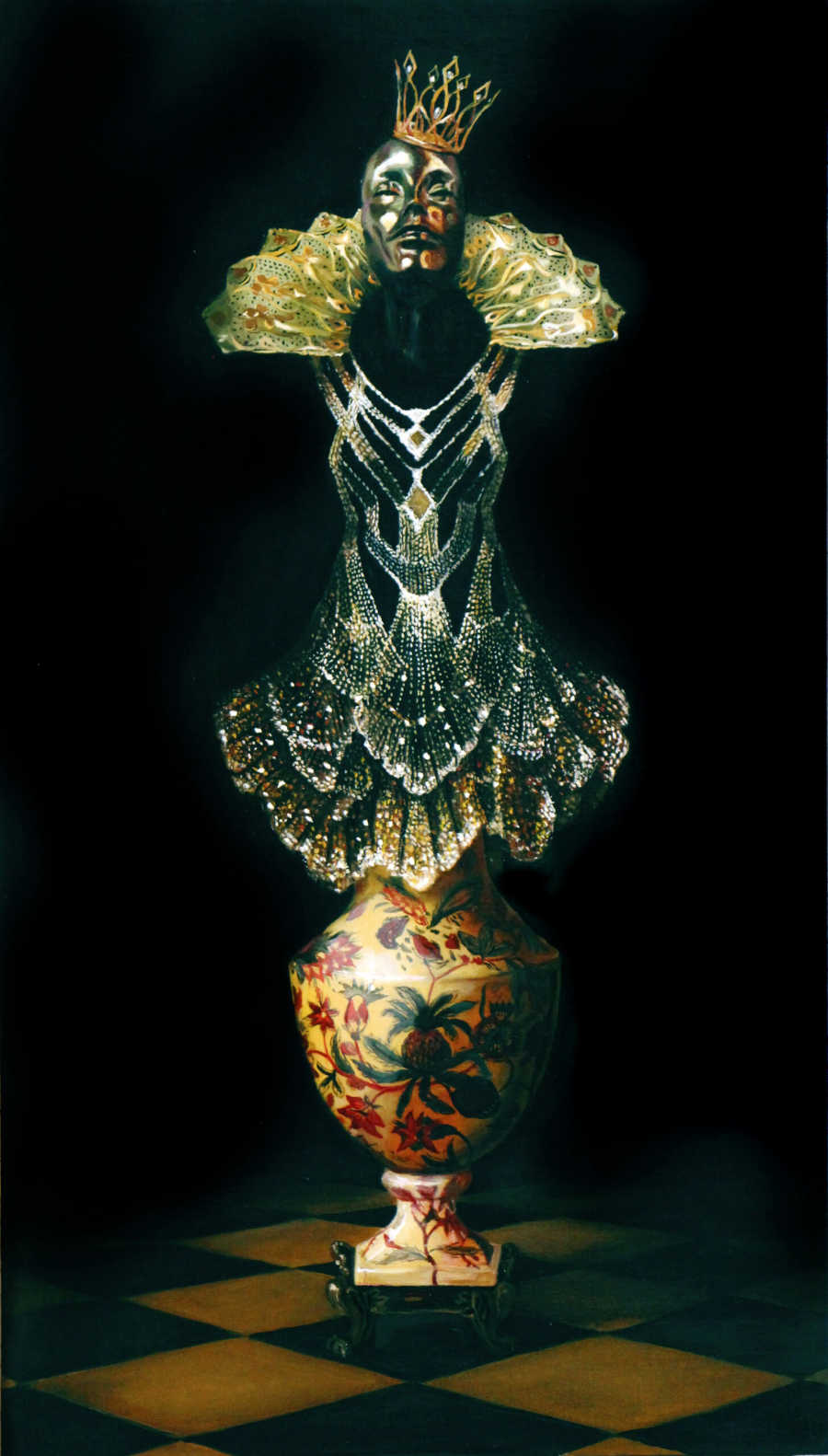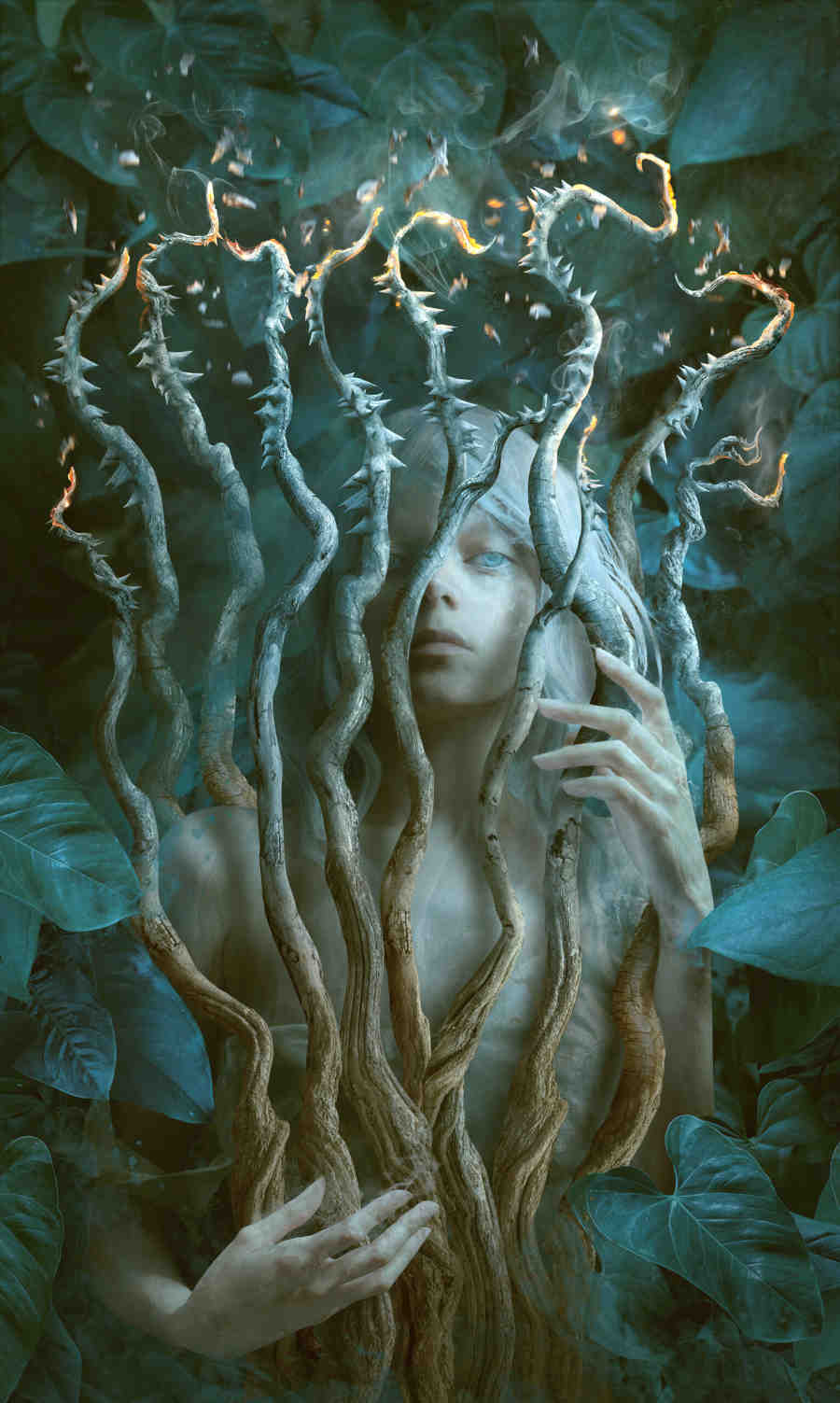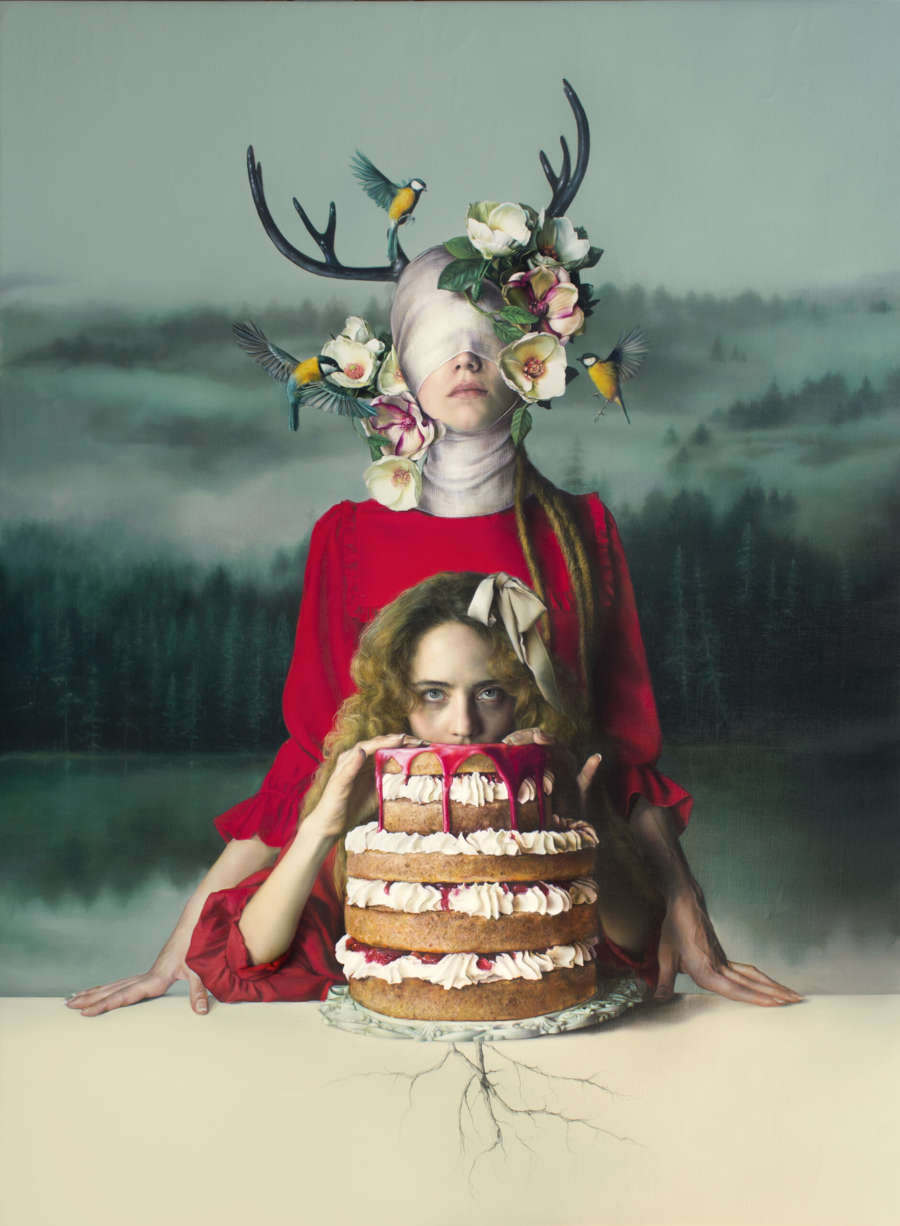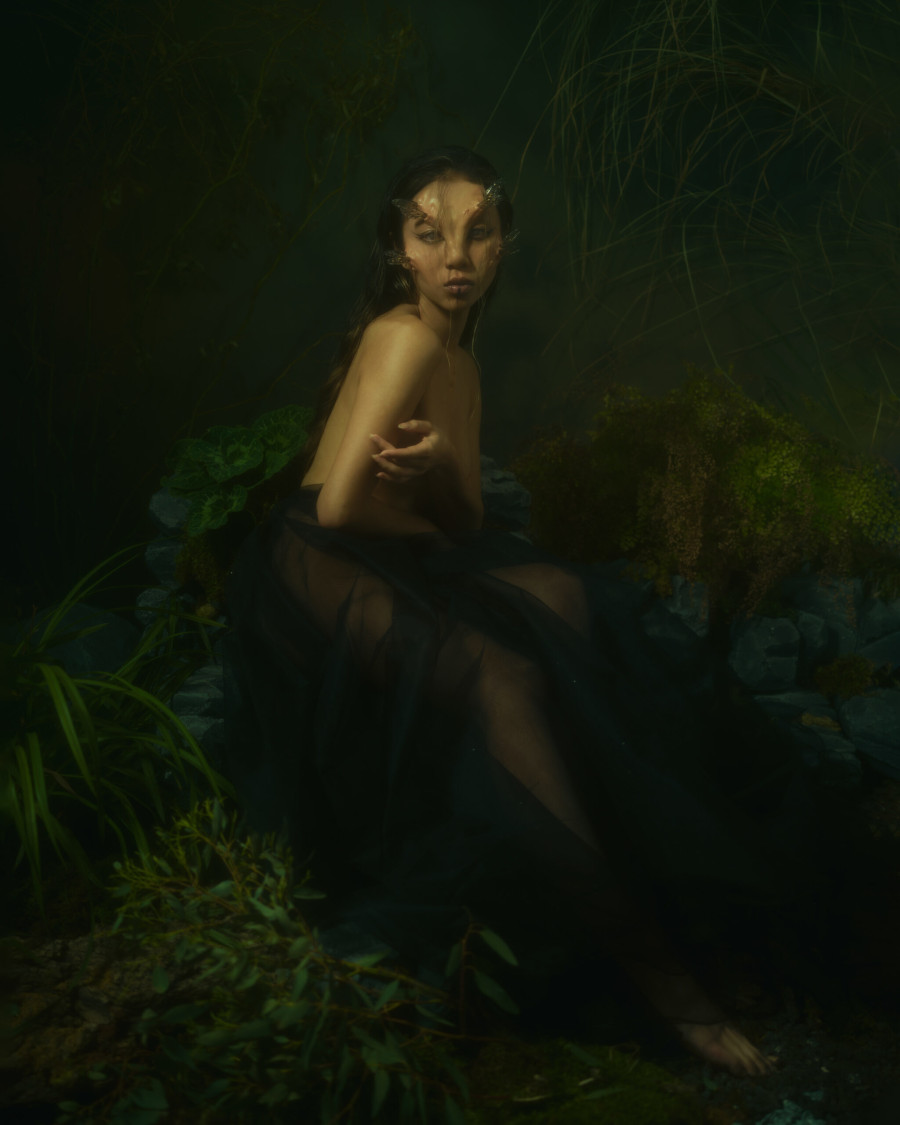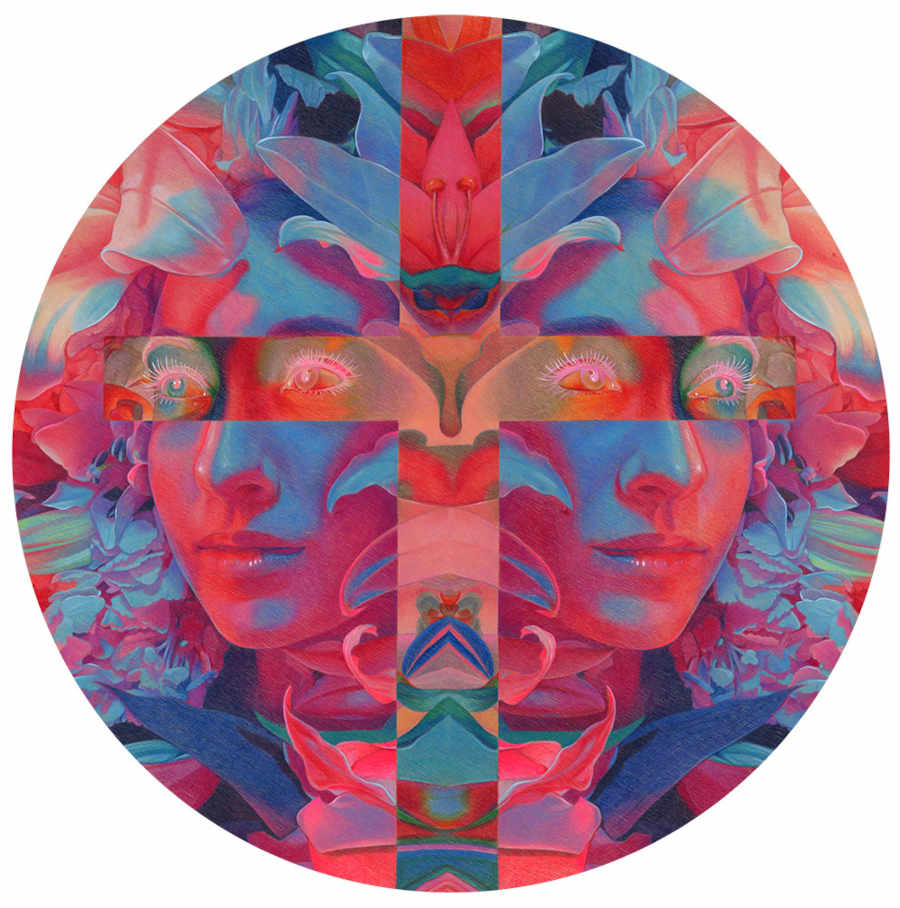 The Beautiful Bizarre Art Prize is administered by Australian based, international contemporary art magazine, Beautiful Bizarre Magazine.
The 2022 Beautiful Bizarre Art Prize