Our kind of birthday bash! Boutique art gallery and framing specialist Quirky Fox is celebrating their tenth anniversary with a group exhibition featuring 21 fantastic artists. A dream comes true with a show representing their exciting journey and the amazing artists they worked with!
Vicki Fox, the person behind the scenes and founder of the art space, shares with us: "Deep Waters is not only a celebration of Quirky Fox's tenth anniversary but a celebration of the evolution of Quirky Fox and the type of gallery we are becoming. The theme, "Deep Waters" is inspired by the F.T McKinstry quote: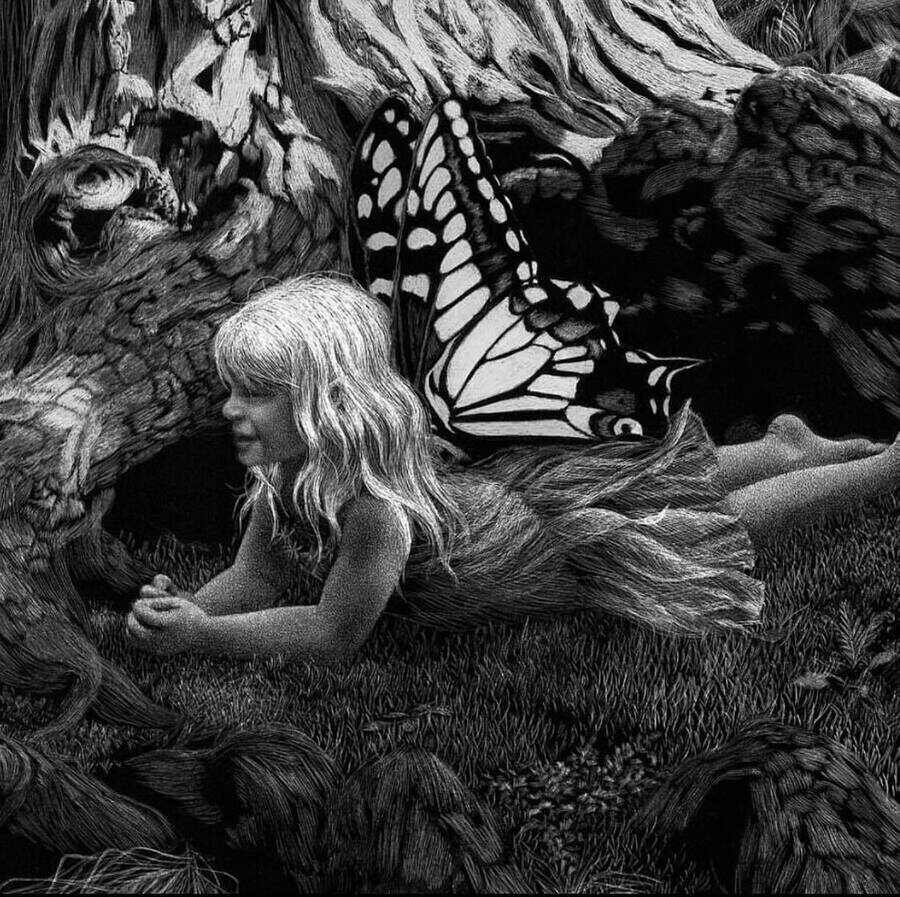 In the calm, deep waters of the mind, the wolf awaits.
To me, this quote speaks of the inner strength we have inside; a strength that is being tested more and more by current events. I wanted to give each of the participating artists the freedom to interpret the quote as they saw fit, to allow the works they had dreamt of but never had the opportunity to bring into fruition to flourish.
Each artist has pushed their own boundaries and produced extraordinary works. Many of the pieces I am tempted to add to my own collection which is always an exciting feeling leading up to an exhibition."
The exhibiting artists are Heather Denison, Jane Crisp, Kylie Matheson, Joon-Hee Park, Dewi Plass, Jennifer Allnutt, Linda Lunnon, Thomas Jackson, Natalia Rezvova (Duduki Art), Rachel Favelle, Christopher Wright, Andie Taylor, Colleen Southwell (The Garden Curator), Jessica Watts, Carne Griffiths, Leigh Schneider, Zoe Thomas (Curious Boudoir Dolls), Larysa Bernhardt, Samantha Mullen (Soot and Stain), Susan McDonnell, and Juliet Schreckinger.
A fantastic line-up, right?!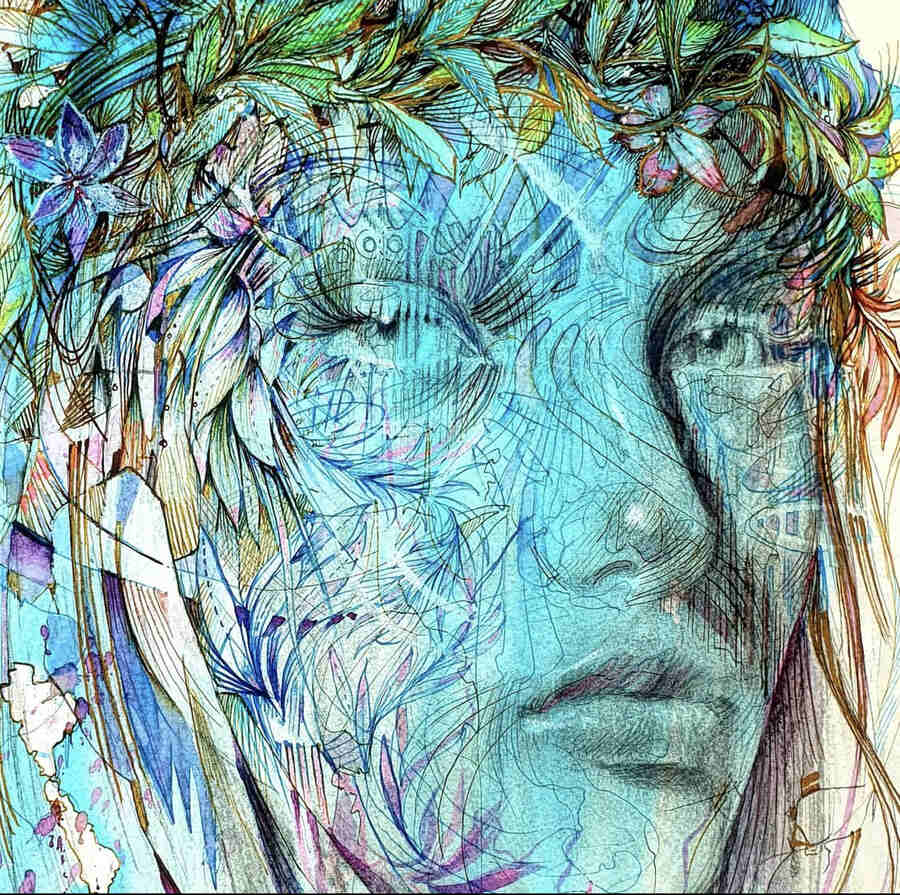 If you will miss the celebration in person, you will get a chance to witness the amazing exhibited pieces on the gallery's website. Happy birthday to our dear friends from Quirky Fox! 🖤
Deep Waters
Opening Reception: Friday, July 15, 2022 | 5 – 8 PM
Exhibition Dates: July 15 – August 26, 2022
Quirky Fox
205A High Street | Hawera | Taranaki | NZ
Quirky Fox is a boutique art gallery in New Zealand specialising in new contemporary and representative art. Established in 2012, the gallery represents a number of New Zealand and international artists at various stages of their careers from emerging artists to established artists.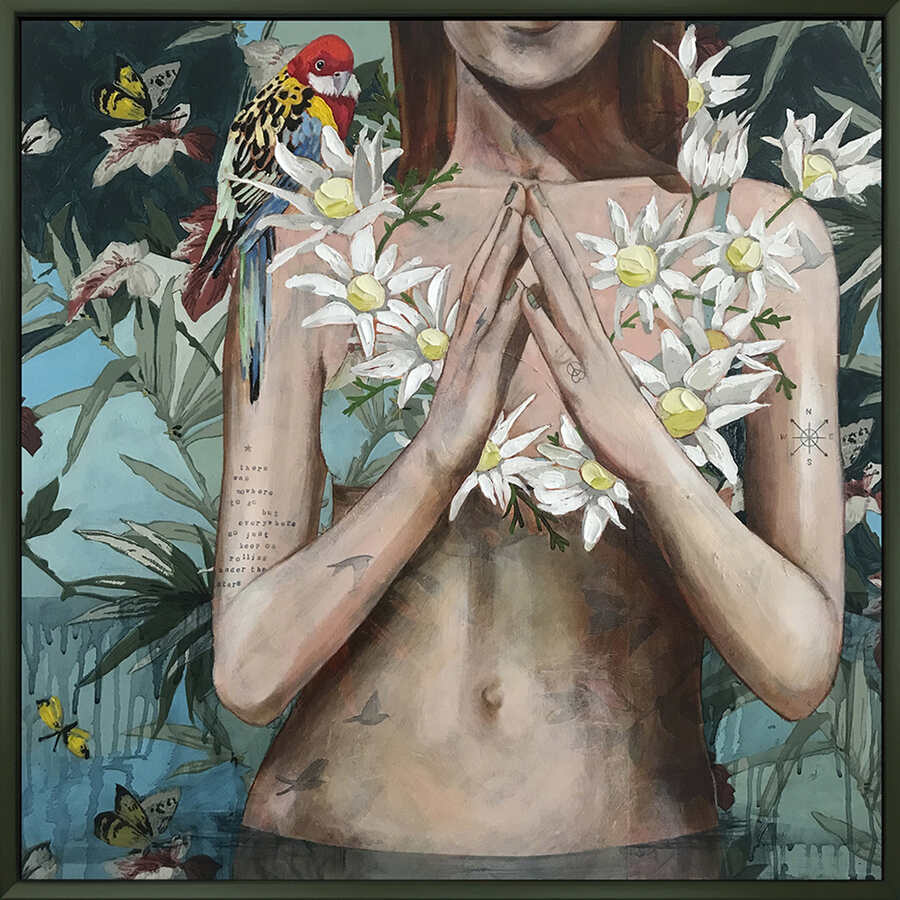 Quirky Fox Social Media Accounts