Excerpt from Issue 32 (March 2021) of Beautiful Bizarre Magazine // Chotronette is a couture design duo comprised of Silvia Chiteala and Laura Cazacu, who are based in Iasi, Romania. The pair are obsessed with Frida Kahlo, retro punk music, Art Nouveau architecture, Wes Anderson's movies and Victorian glasshouses. Chotronette's artistic goal is to make non-traditional yet timeless dresses that fit in perfectly at Gatsby's parties but will still look exquisite decades from now. Their wearable art label has achieved popularity worldwide and their designs have been featured in numerous publications, including Vogue UK, Vogue Italia, Fashion TV, and Rock n Roll Bride.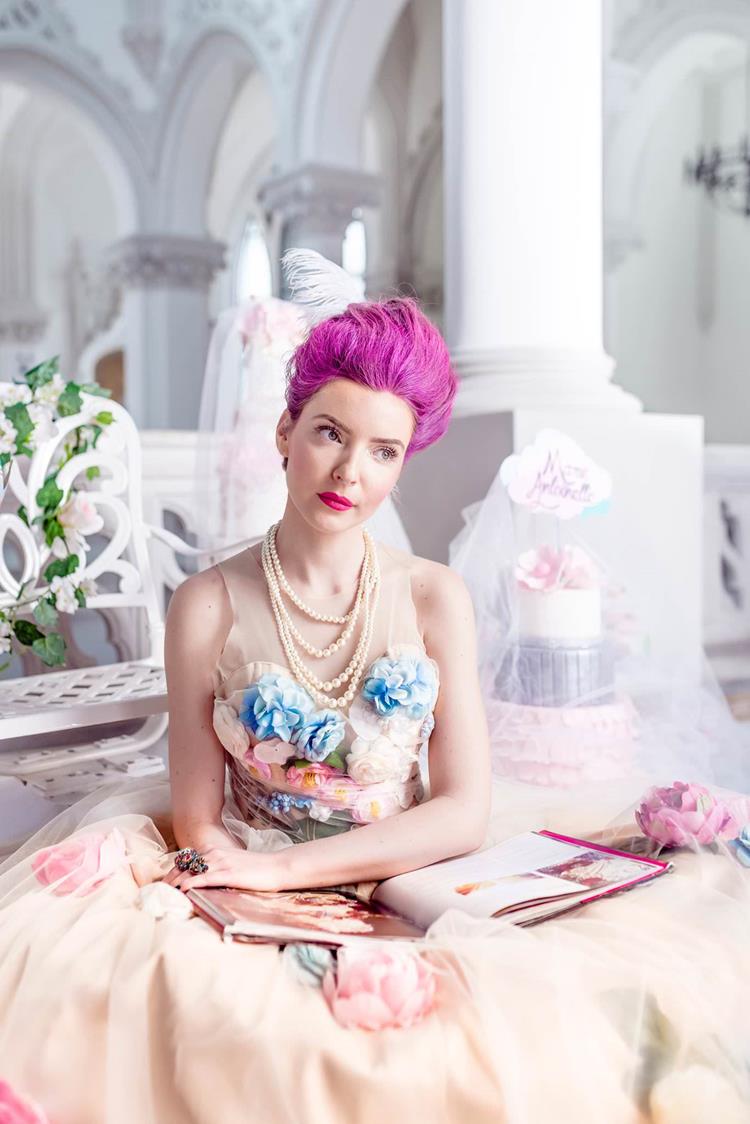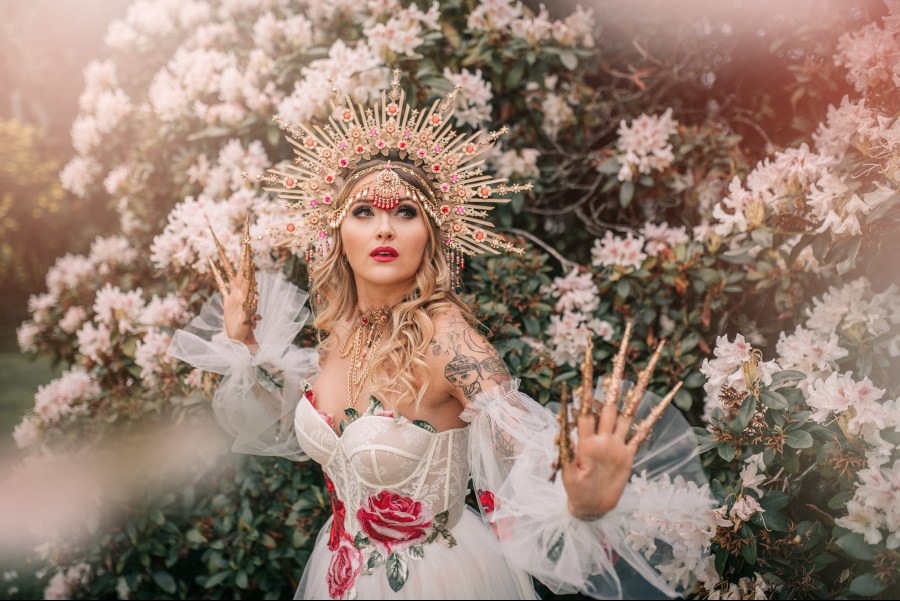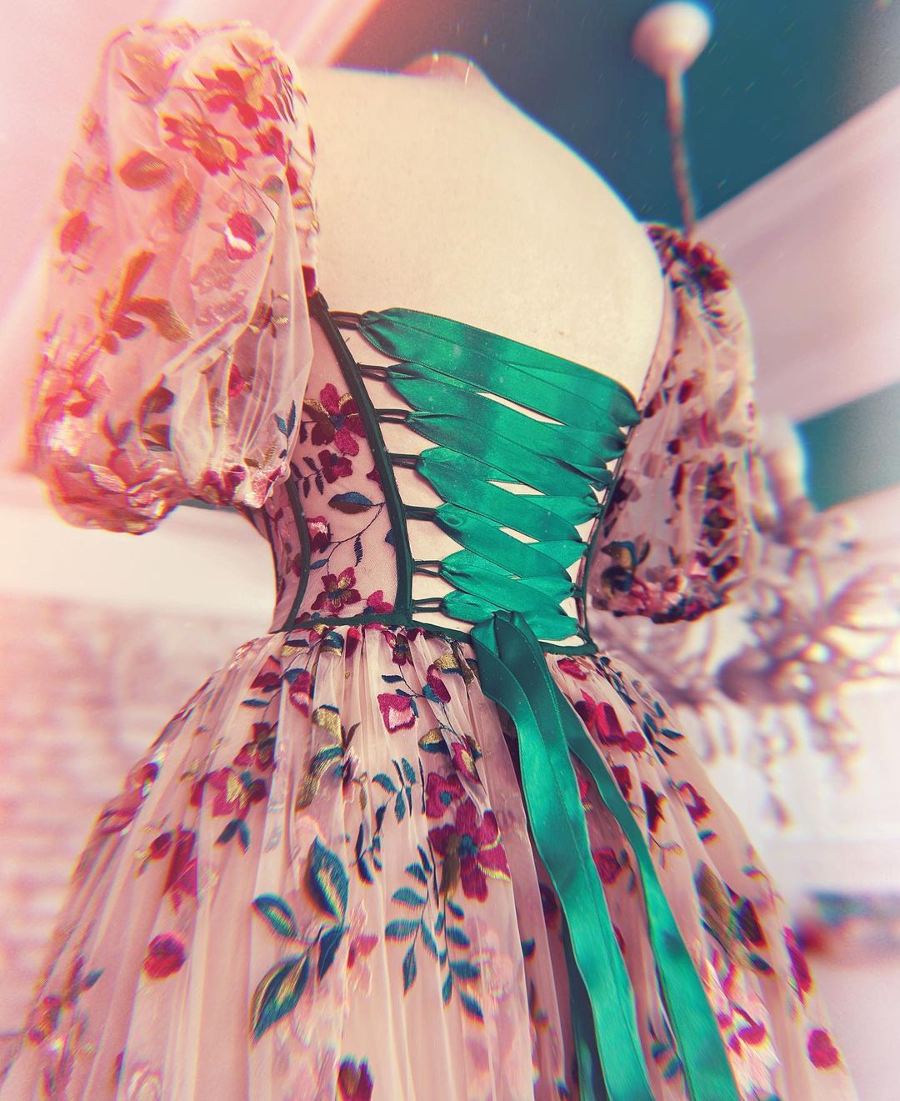 Ask the self-described outcast weirdos behind Chotronette what drives their creative endeavor and they'll respond "love and friendship". Ever since high school, Silvia and Laura – who have always stayed true to their shared beliefs and desire to make an indelible mark on the world – have been each other's greatest champion and steadfast catcher. Their 20-year long sisterhood is marked by the same technicolor zest for carpe diem experiences and bold fashion style, which is clearly reflected in their head-turning couture designs.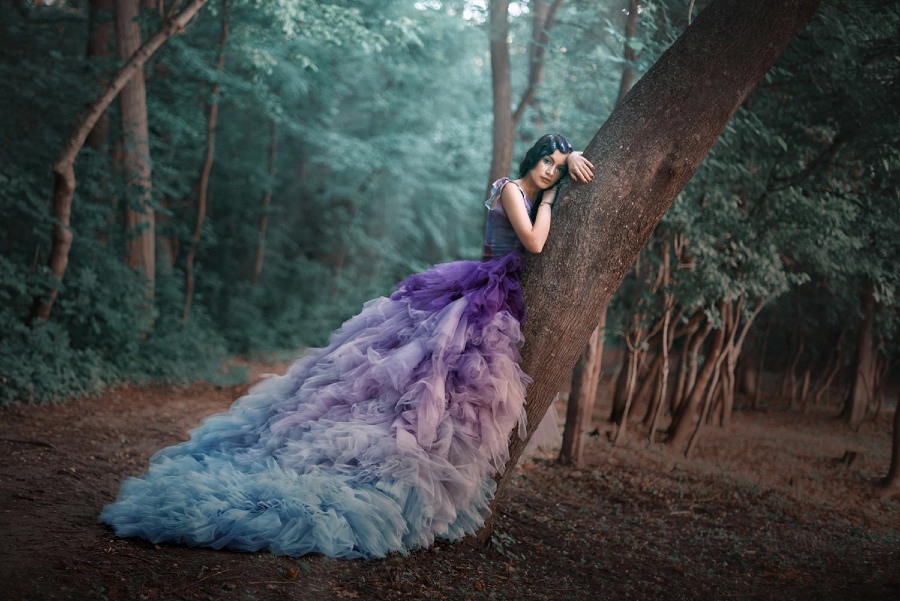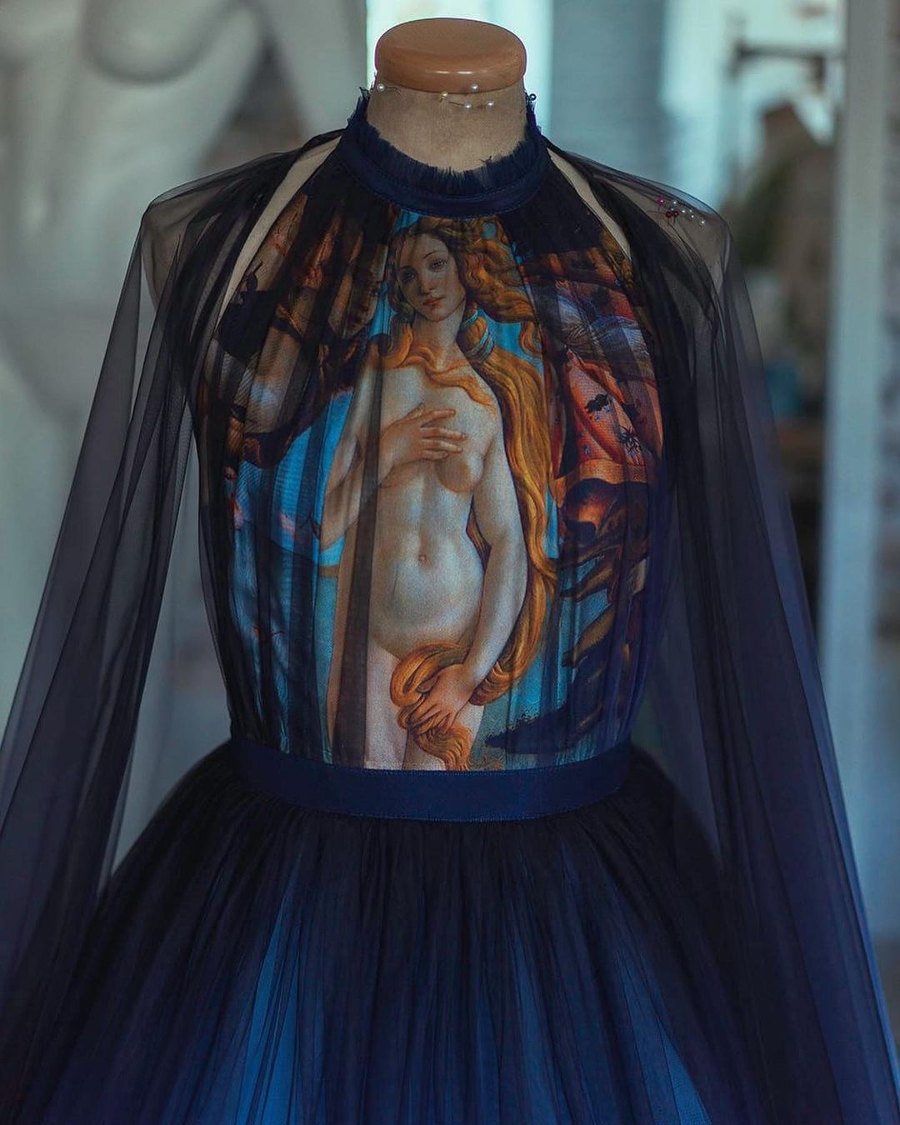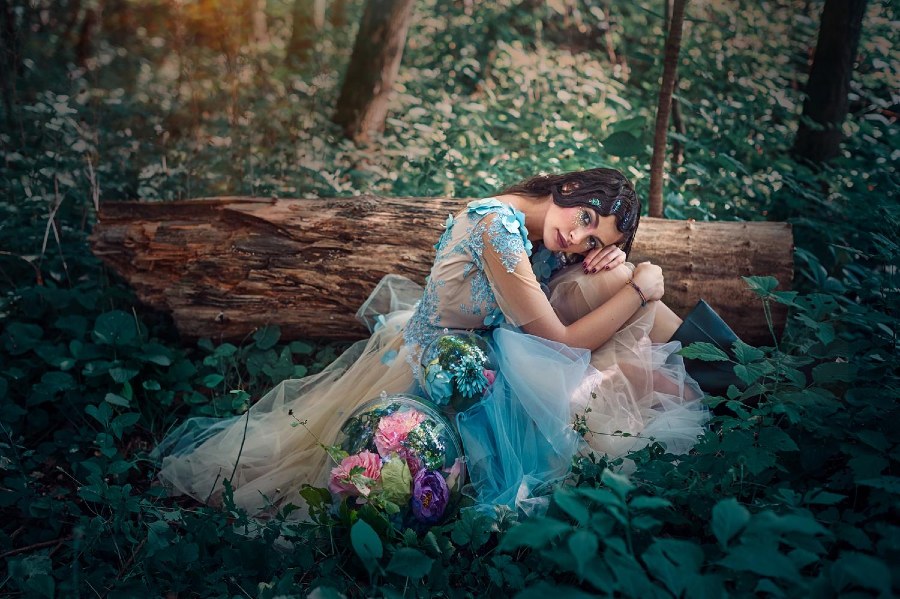 When the wearable art duo was initially brainstorming their vision for the happily ever after gowns that Chotronette is now well known for, we can't help but wonder if their discussion went a little something like this:
Silvia: How do we conjure up a frothy, gasp-inducing chiffon fantasy that elevates special occasions into monumentally unforgettable moments etched in time and space? We need to use tons of prima ballerina layer cake frosting tulle, for starters, right?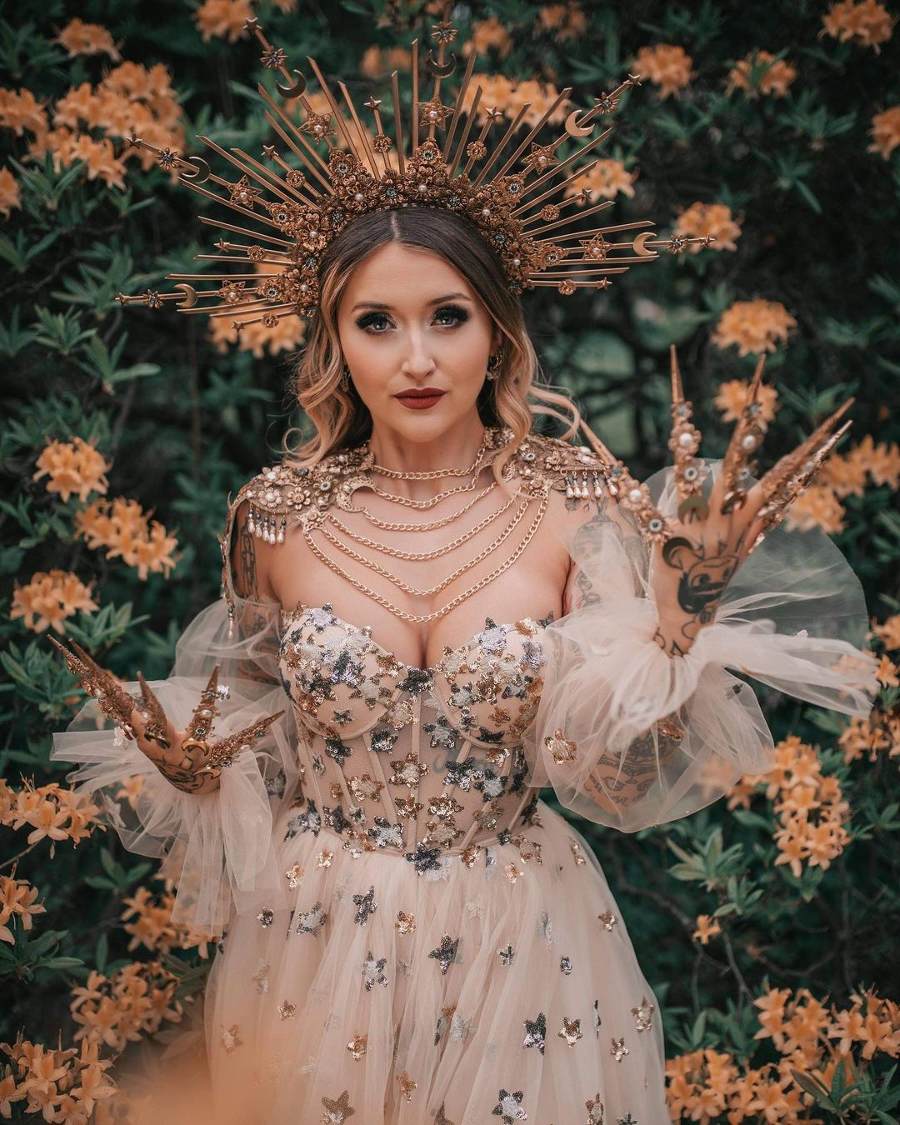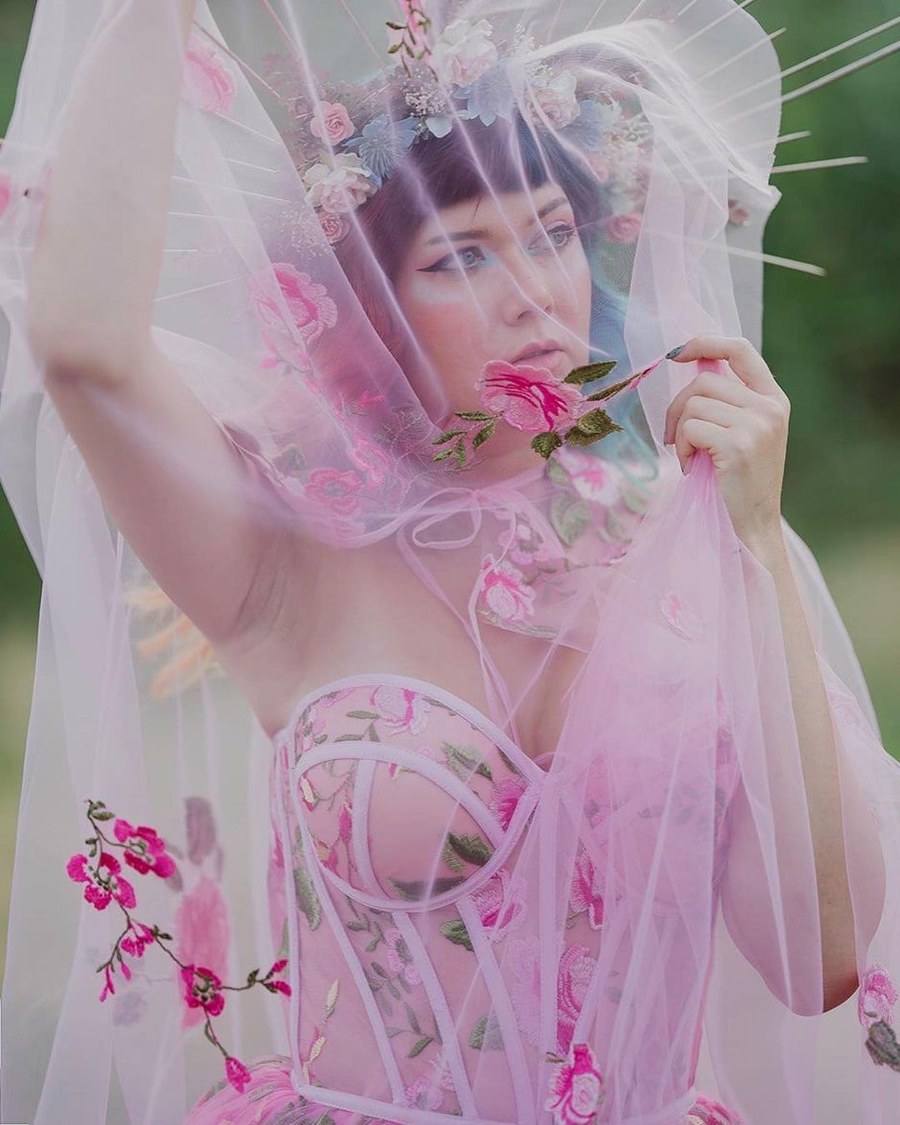 Laura: Obviously. Paired with a fitted Like A Virgin corset bodice circa 1984 Madonna.
Silvia: Nice, nice…like a seductive meow-meow kitty.
Laura: Right, but if we integrate contrasting piping and heavenly fields of embroidered, color-splashed flowers in lots of unexpected configurations, we'll be able to create more of a marching to the beat of my own princess vibe drummer.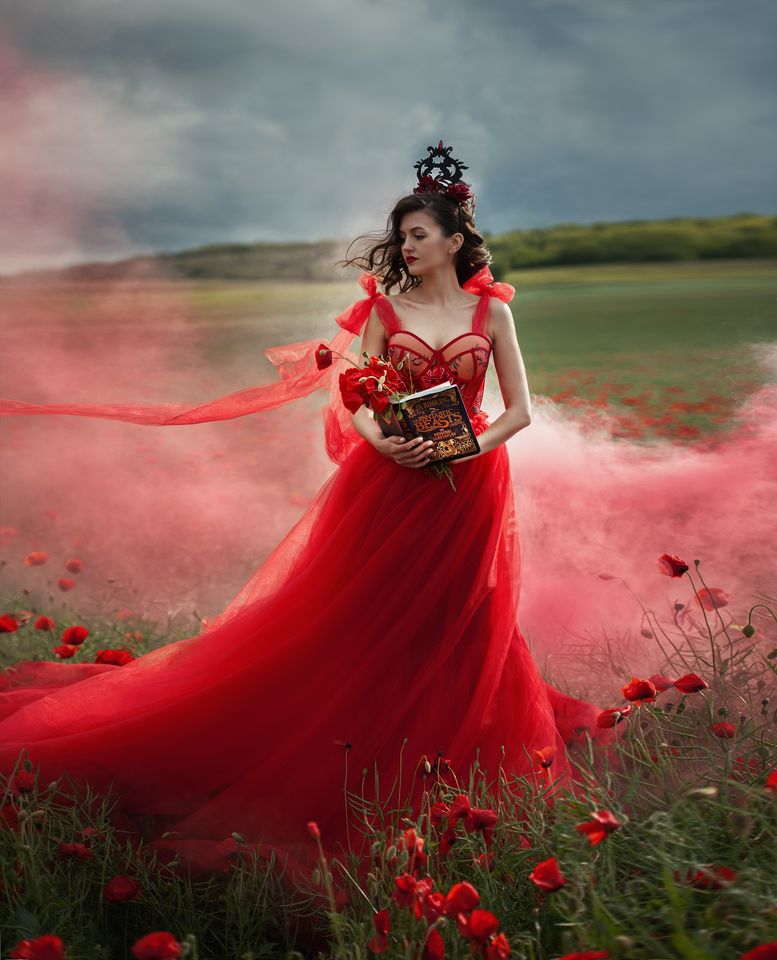 Silvia: Orrr, let's completely ditch the outdated, overused, totally laaaaame 'I need to marry a prince for validation' trope in favor of a bad @$$ beeeyotch gon' do what she damn well pleases vibe!
Laura: This is precisely why we're a design team – you complete me.
Silvia: Aw, sweetie, the feeling's mutual. I heart my bestie, too.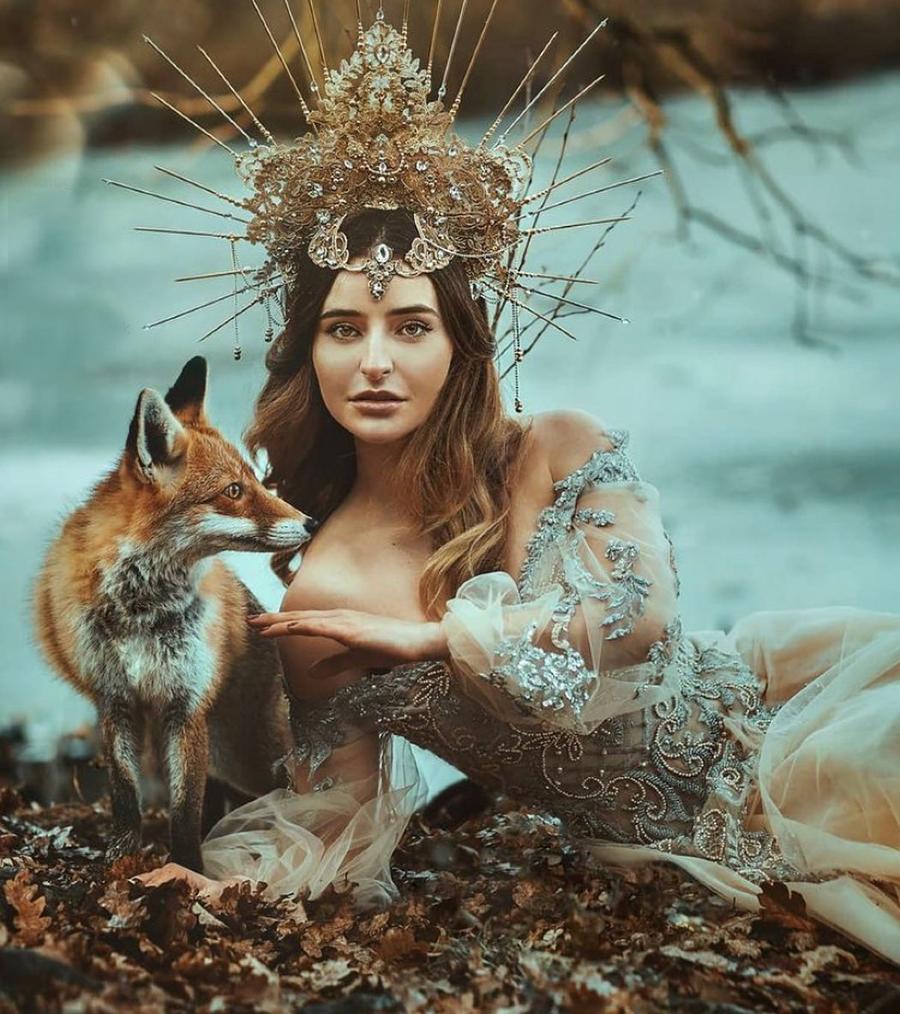 Laura: Gotta bring on the beads and lace, though. That is one thing I simply won't sacrifice…I don't care how old-school it seems.
Silvia: Of course. Agreed. Some traditions are well worth keeping.
Laura: Riiiight??? Yeah! Cheers!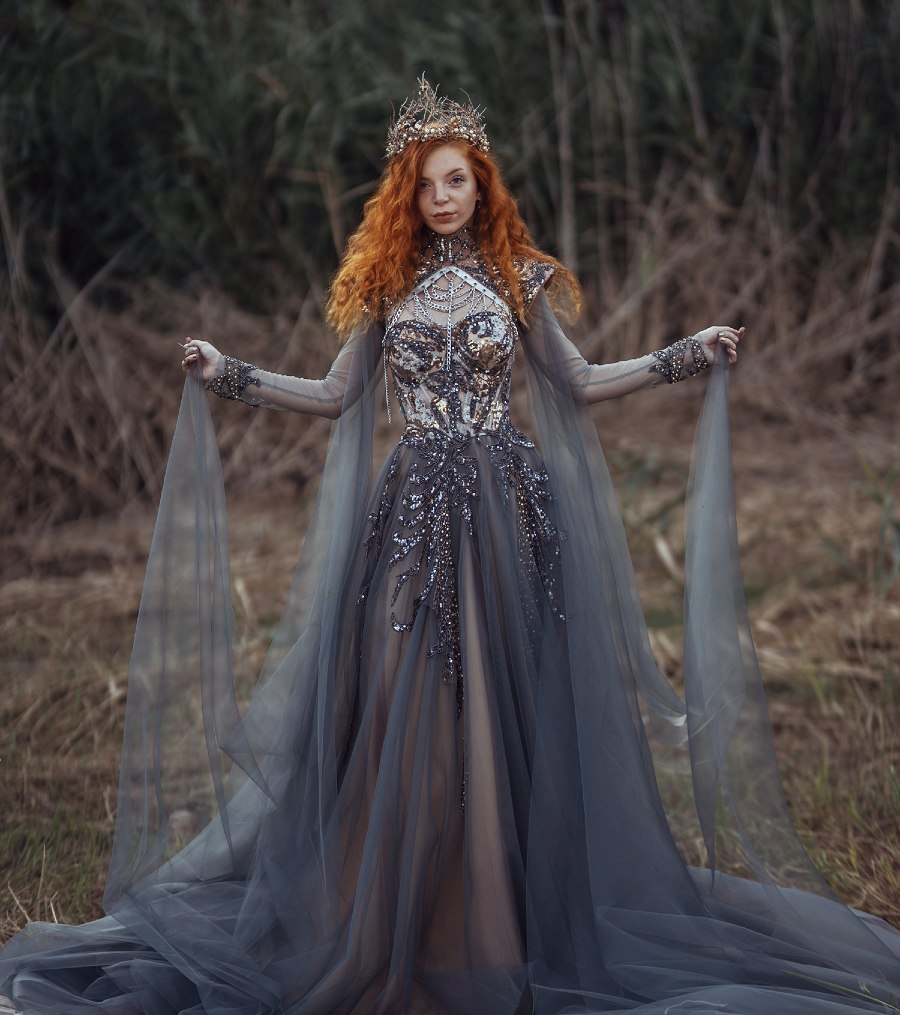 Silvia: Let's create a fantastically feminine suit of armor, too, to remind the ladies that they can be the hero of their own story.
Laura: Brilliant! The more I think about it, the more I'm certain that we've already figured out why our label is going to rock the world. We're basically creating edgy dream dresses for all the (chick)aruses who intentionally fly close to the sun!
Laura: Hahhahaha YEAH…but unlike their 'cuz Icarus who can't handle the heat, if their hemlines get slightly scorched, all the better!
Silvia: That's right…in fact, here's a lighter, goddesses – blaze your own path.
Laura: Sing it sistah!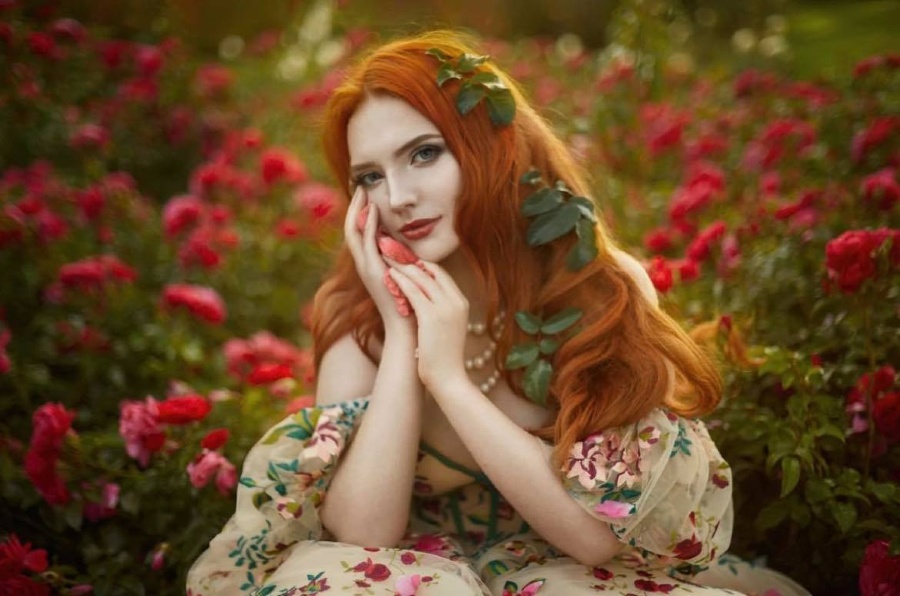 Silvia: Okay how about this mission statement. Chotronette creates edgy make-your-own-dream-a-reality dresses for the confident, self-empowered Chickarus who flies by the seat of her underpants?
Laura: God dangggg we're brilliant.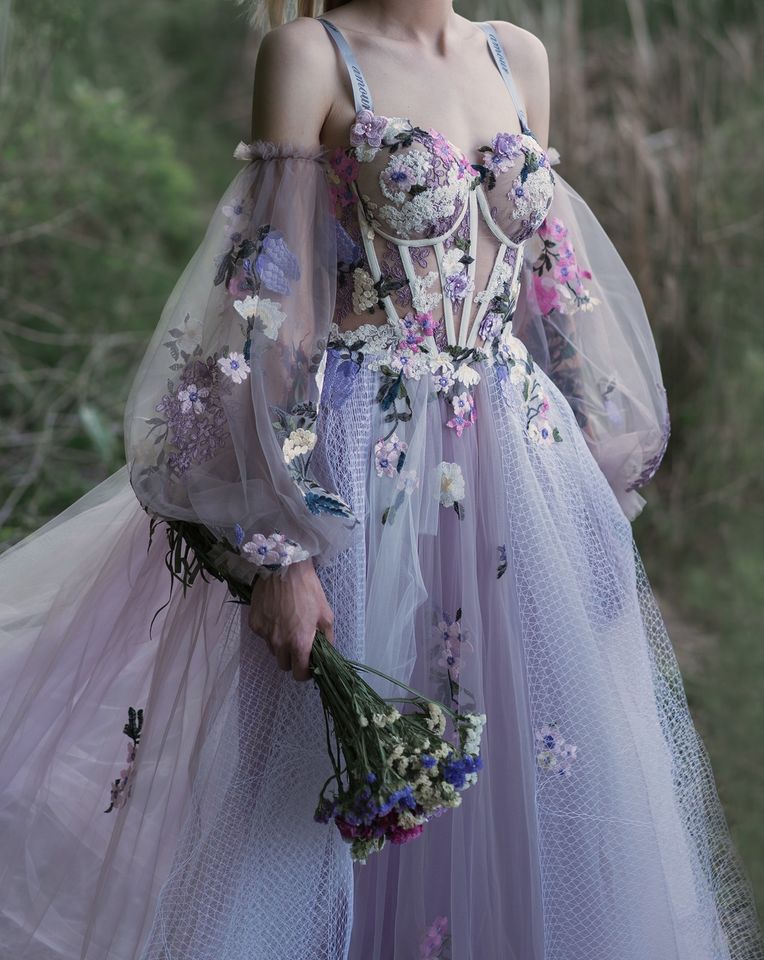 Credits: @anasulcova, @barkaphoto, @carbickovacrowns, @magaela_accessories, @flairscent, @gardenofdalia, @laura.e.cazacu, @lazarmonica, @sharlotaofficial, @silvia_ki, @svadby, @karamelova_makeupartist, @marketanovakphoto, @von.vix, @youngcreative.info, @zariaclub, Kvetinové čelenky.
Chotronette's Social Media Accounts